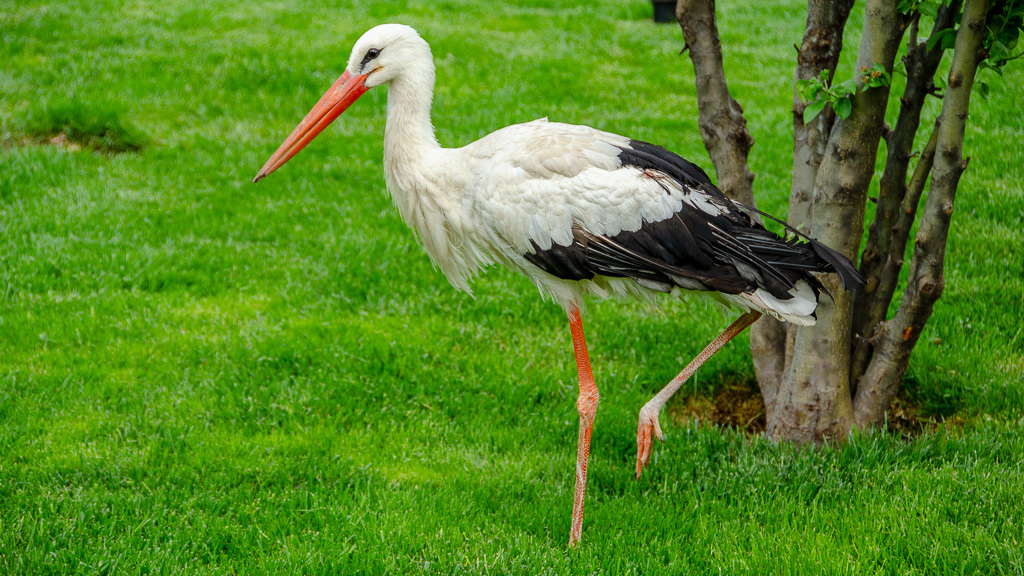 A group of artisans doing beautiful work. This is a plate made of walnut.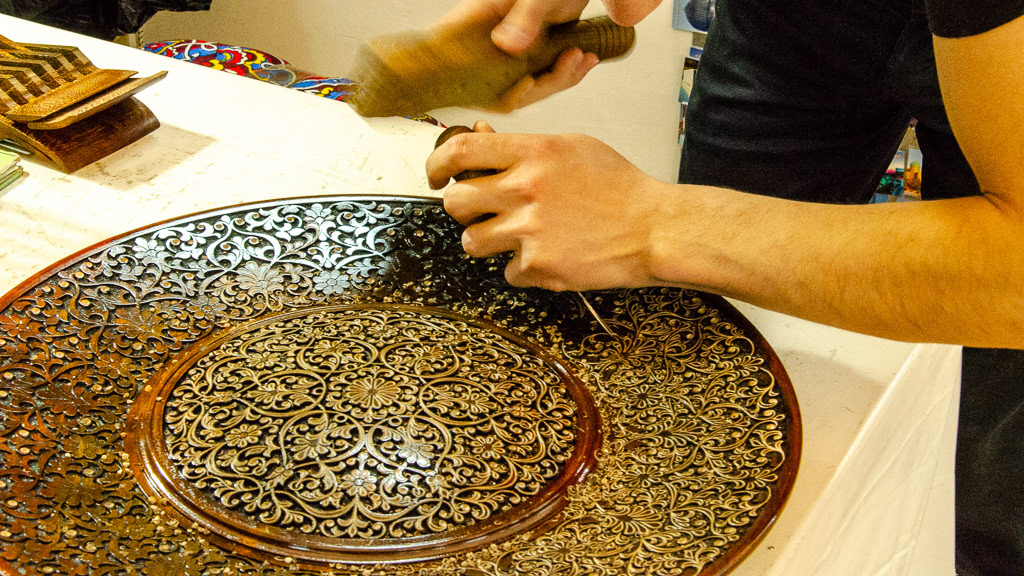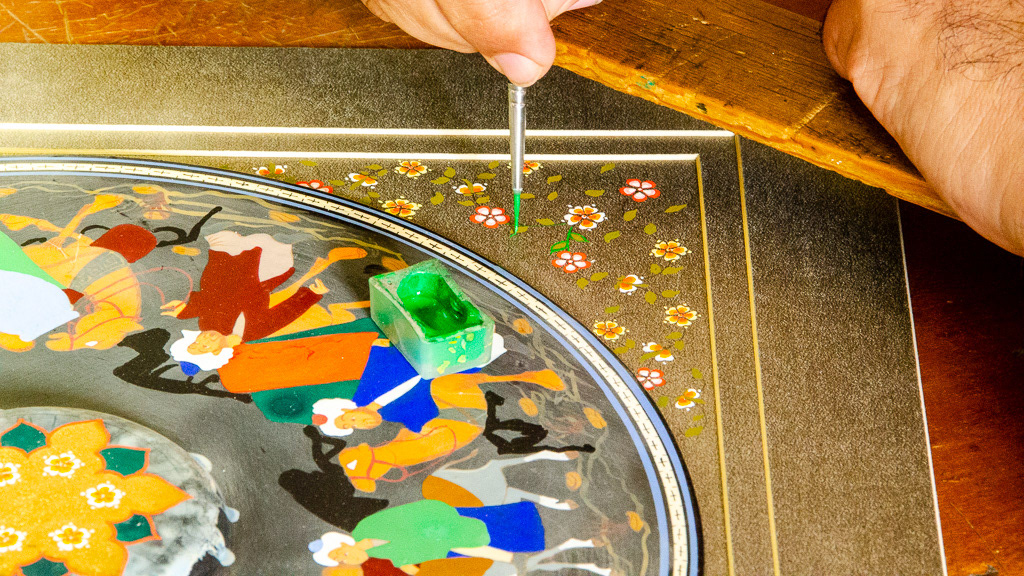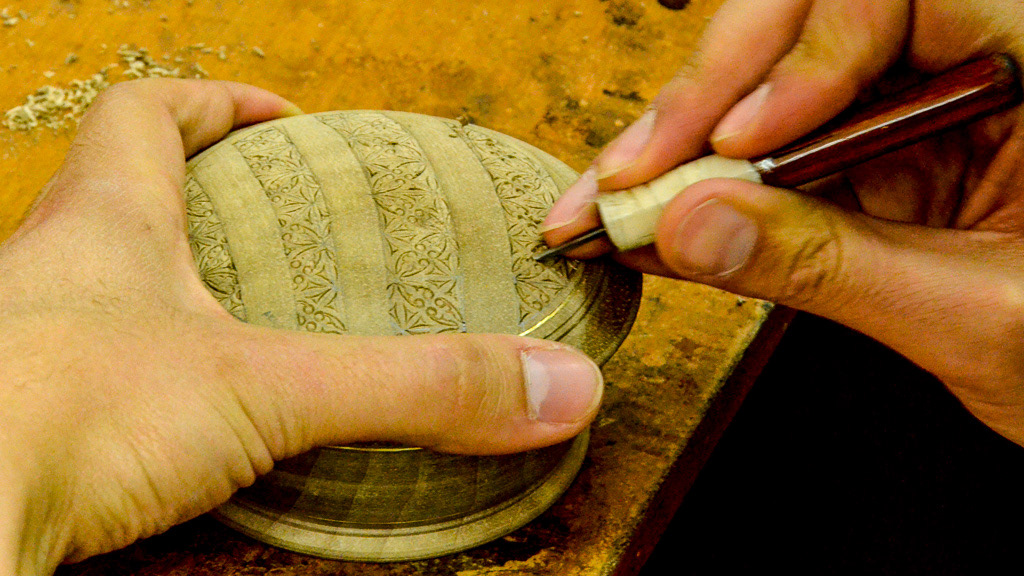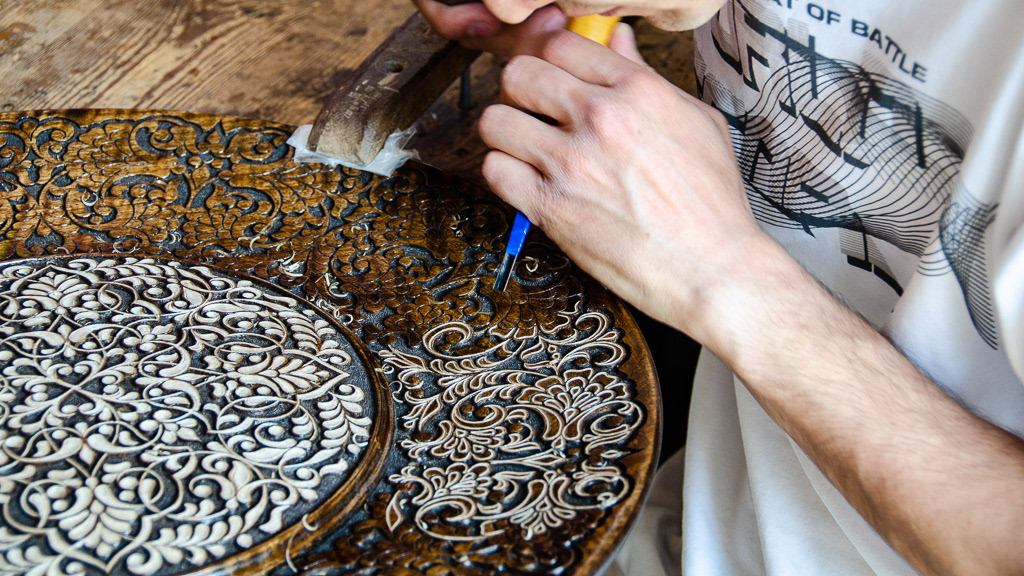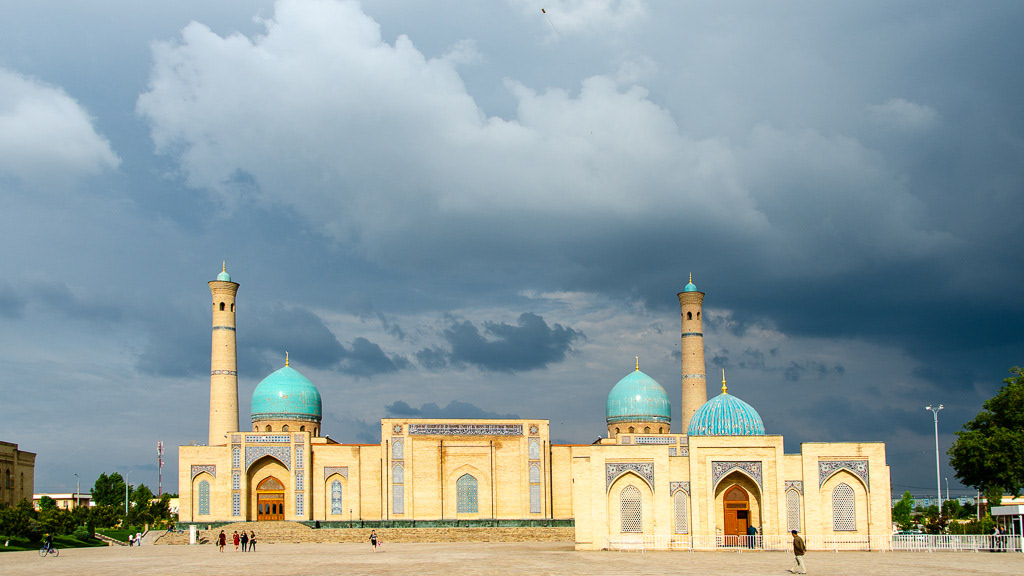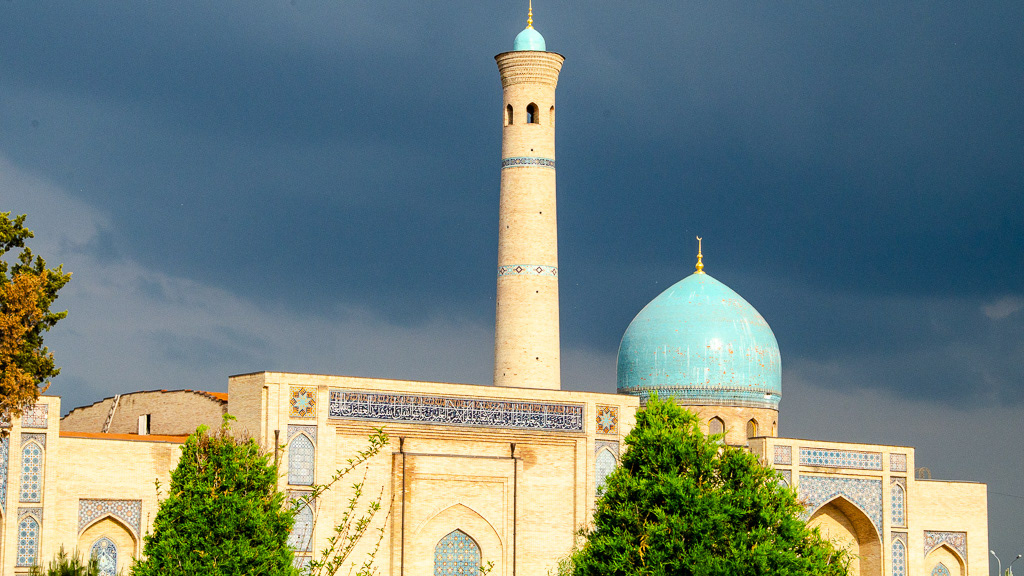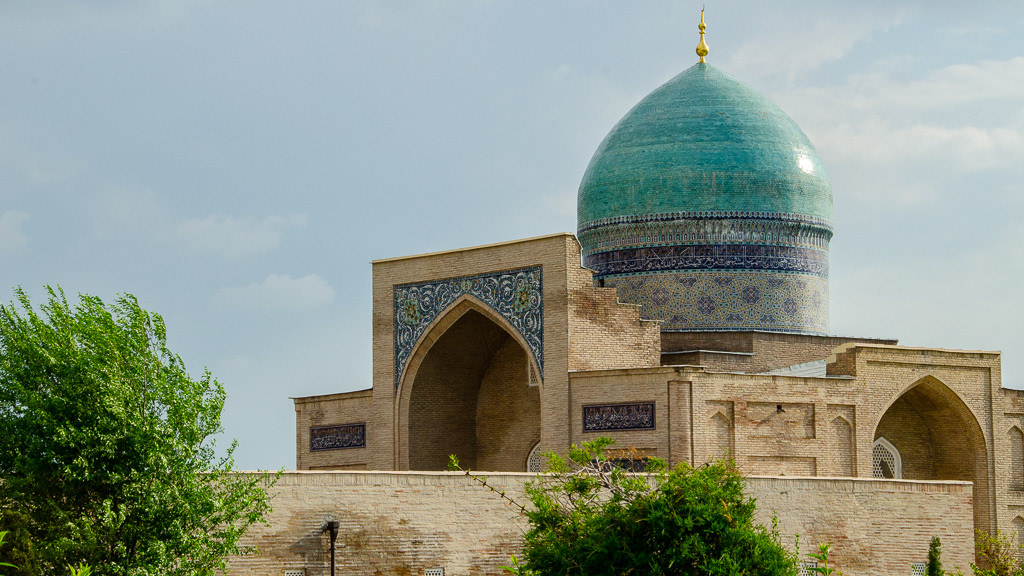 The pretty horse chestnuts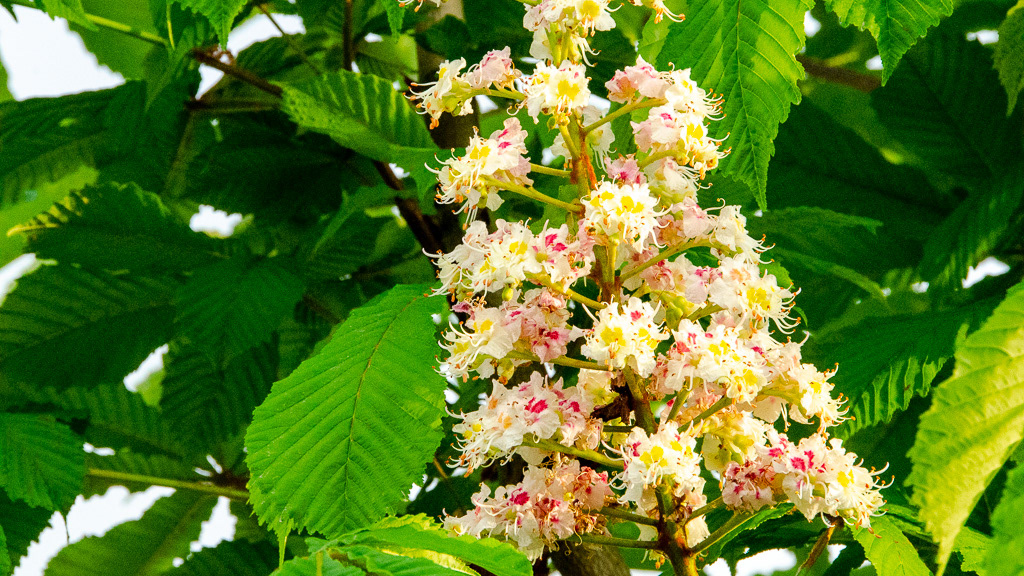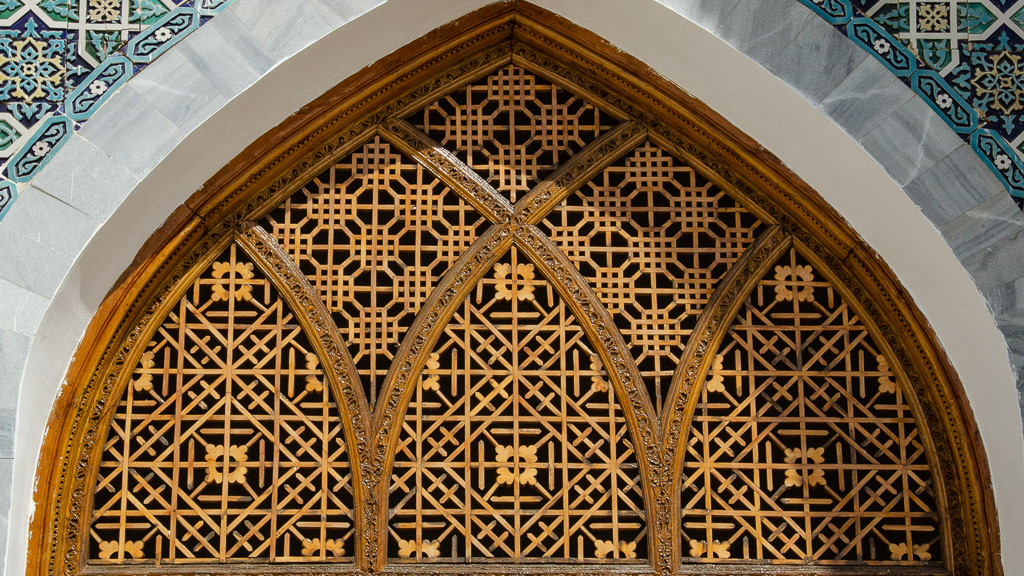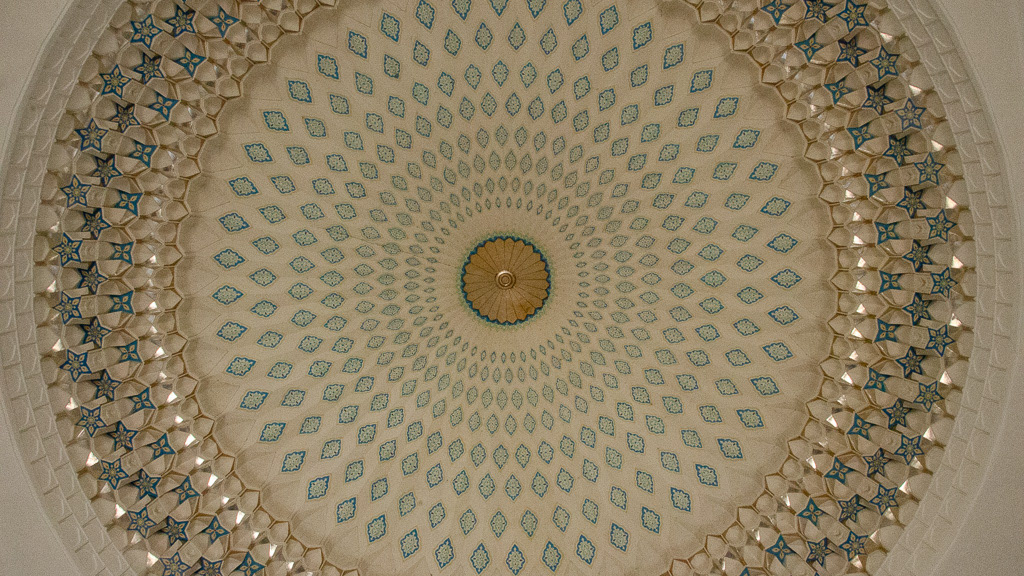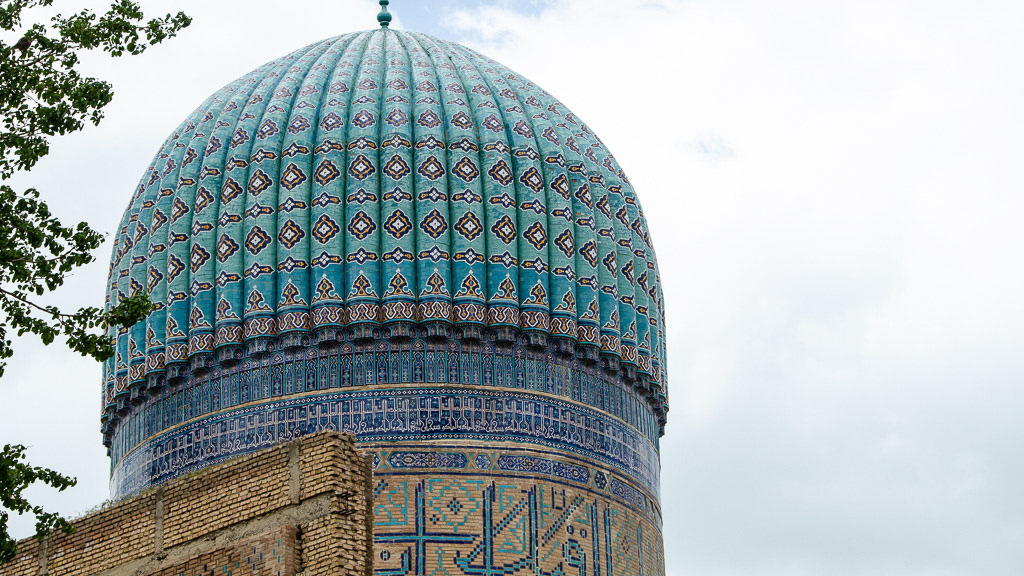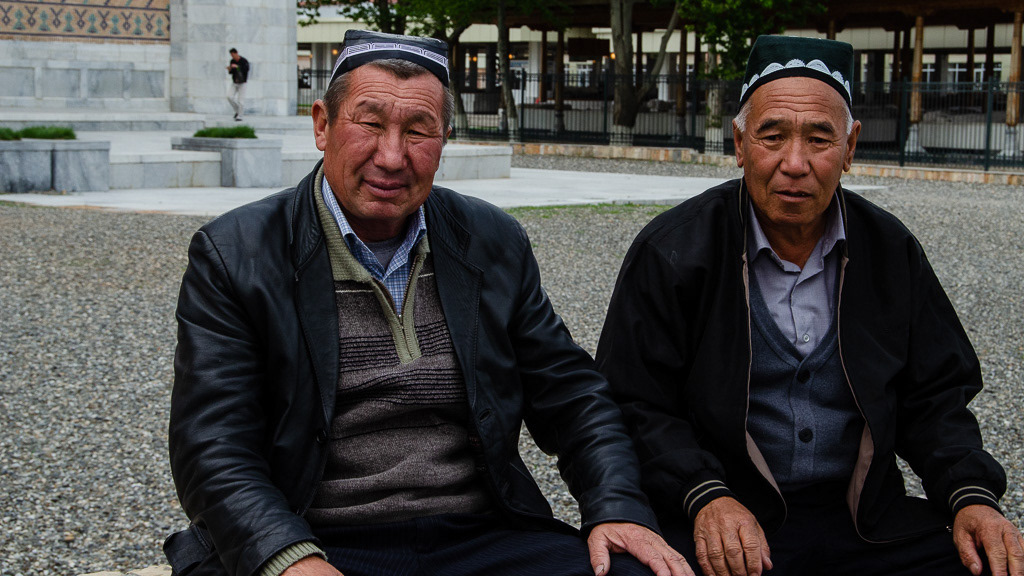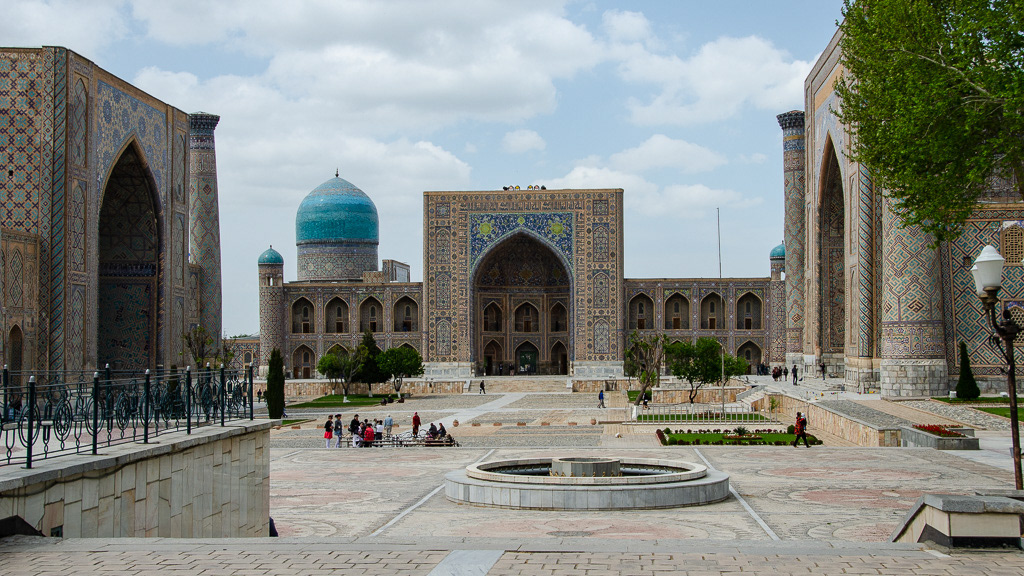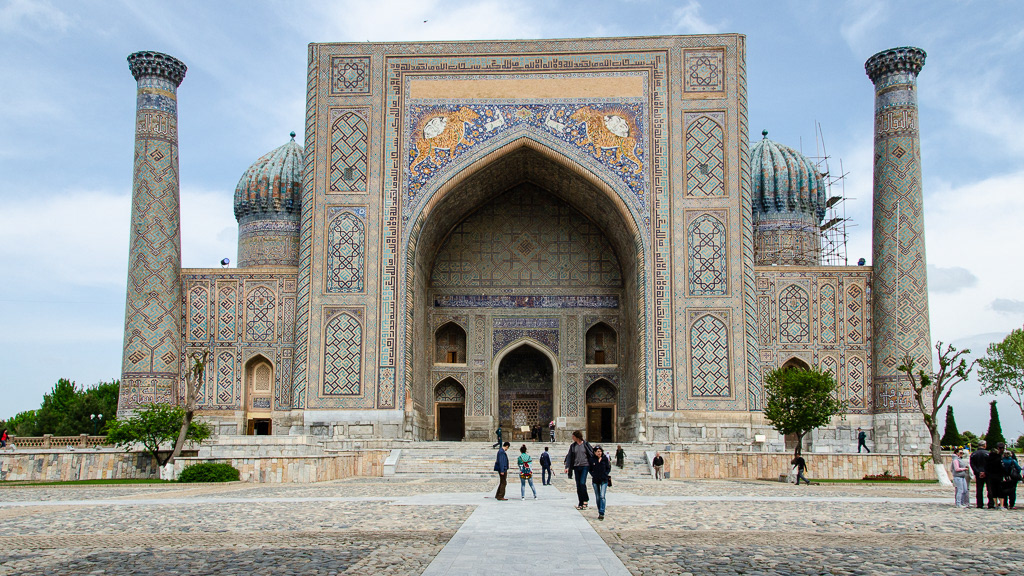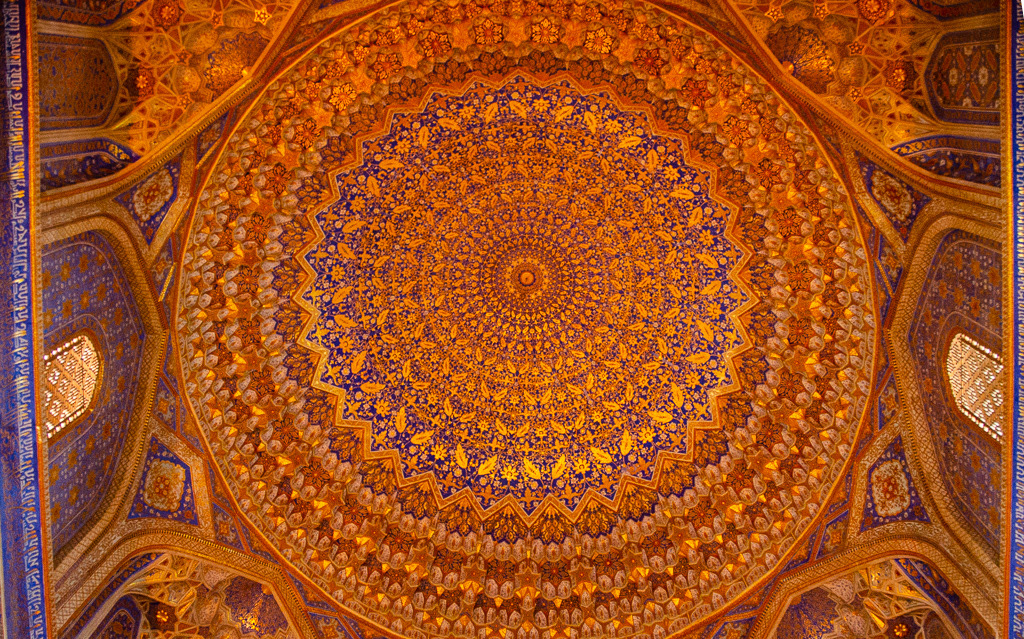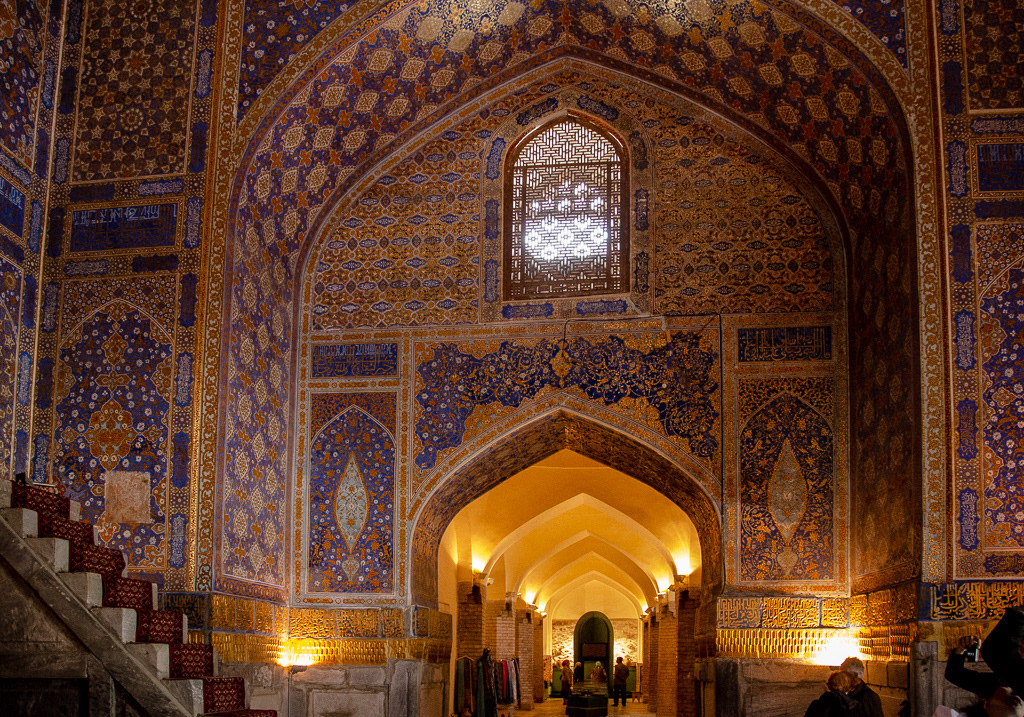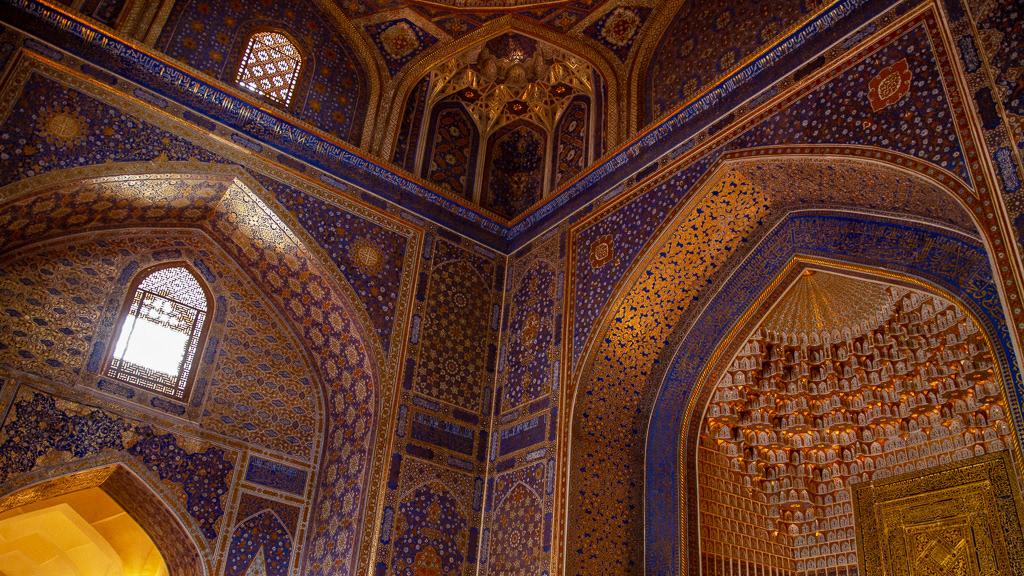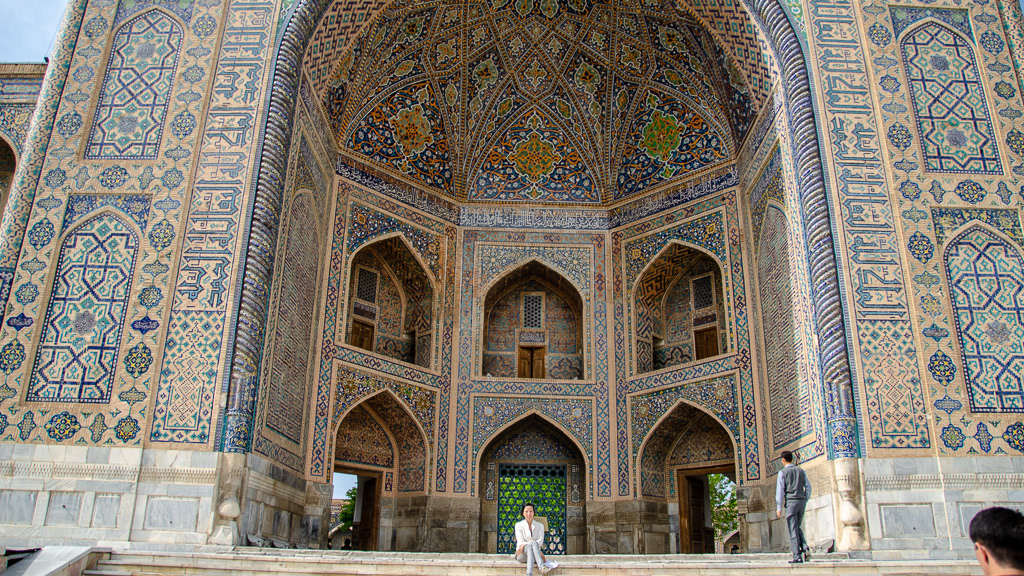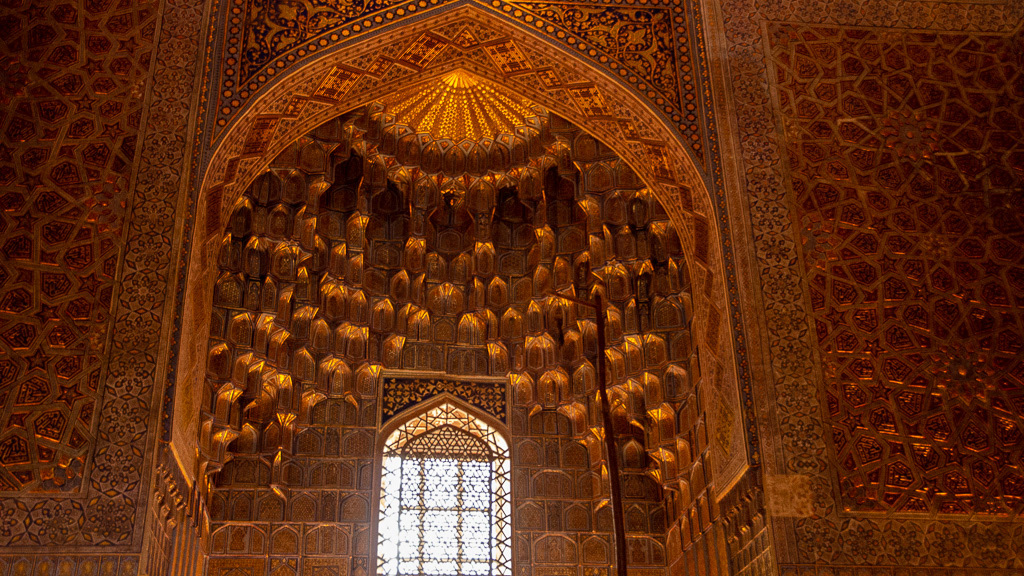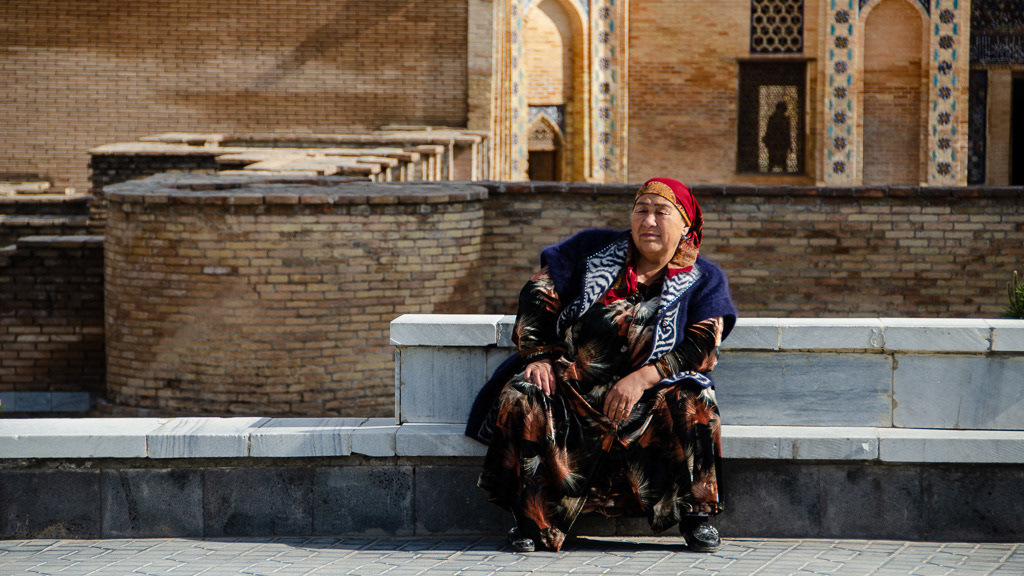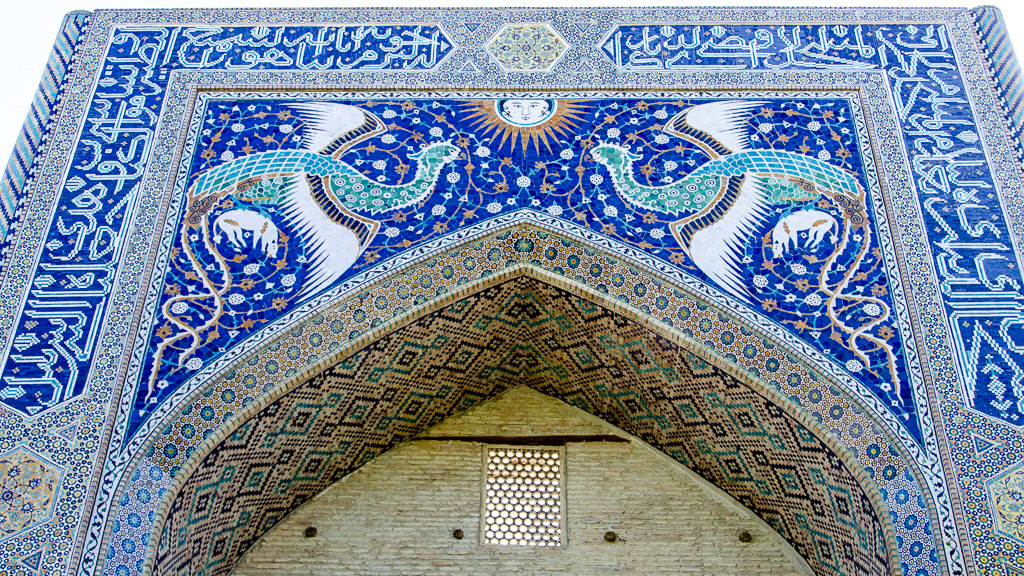 Ali Baba and the 40 thiefs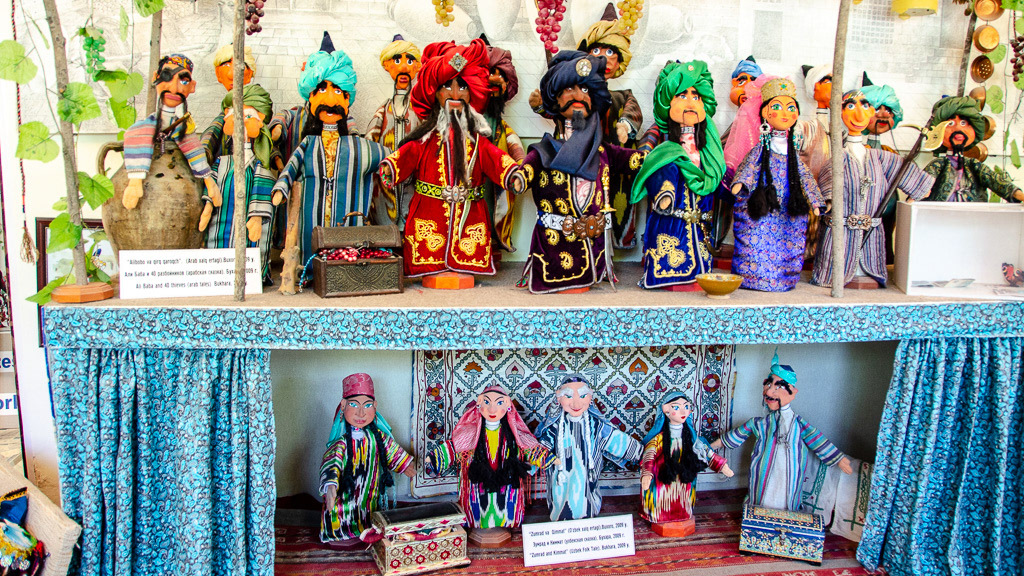 This is a remarkable piece of woodwork. A single slab of walnut is expertly cut so as to obtain those 6 interlocking pieces. They have not been separated and reglued, just separate but kept together from the initial slab.  The resulting object is a book holder (Quran in this case) that can keep the book open at various heights. Truly amazing craft.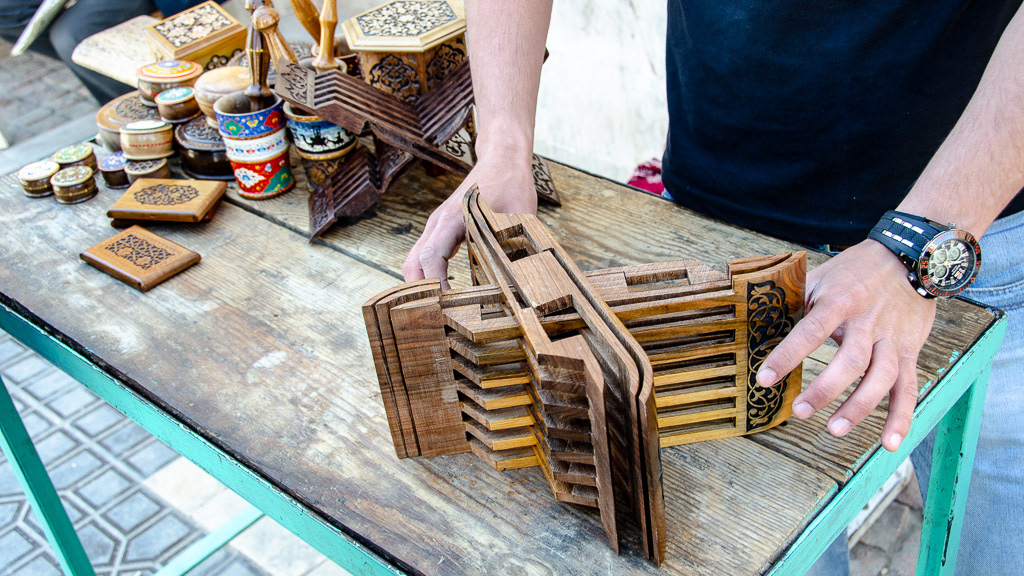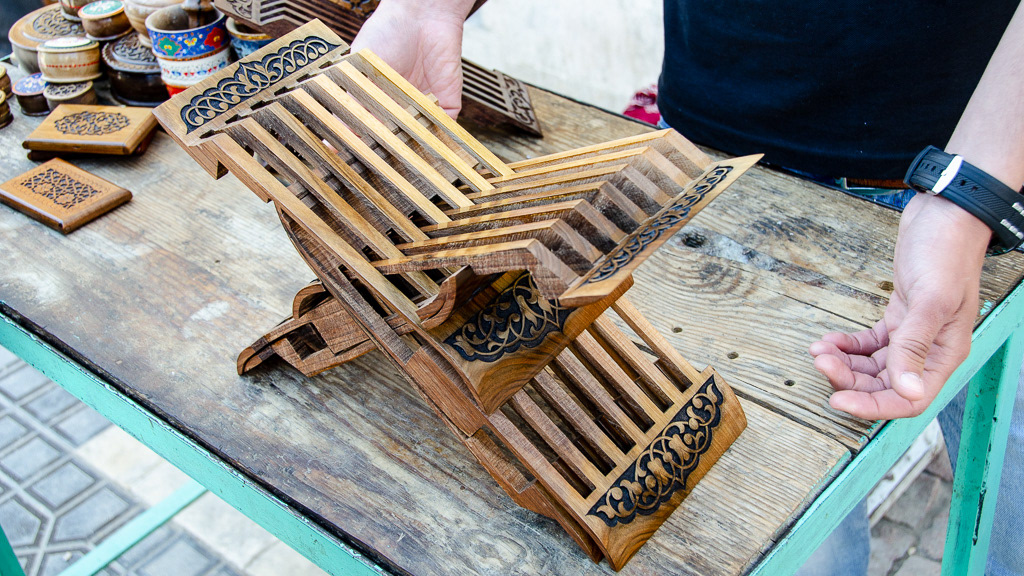 Some string instruments including Rubab, Sato, Surnay and Dutor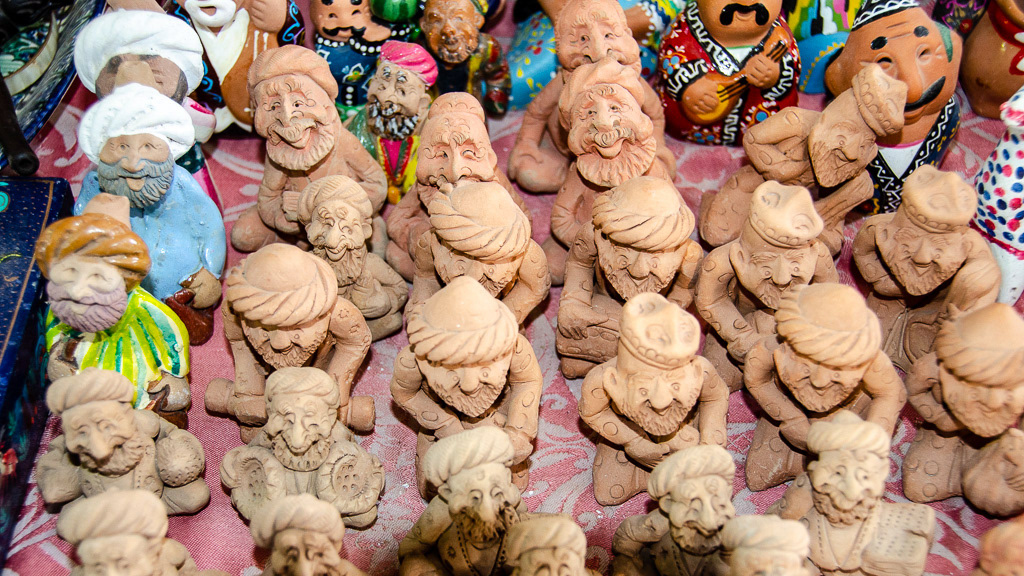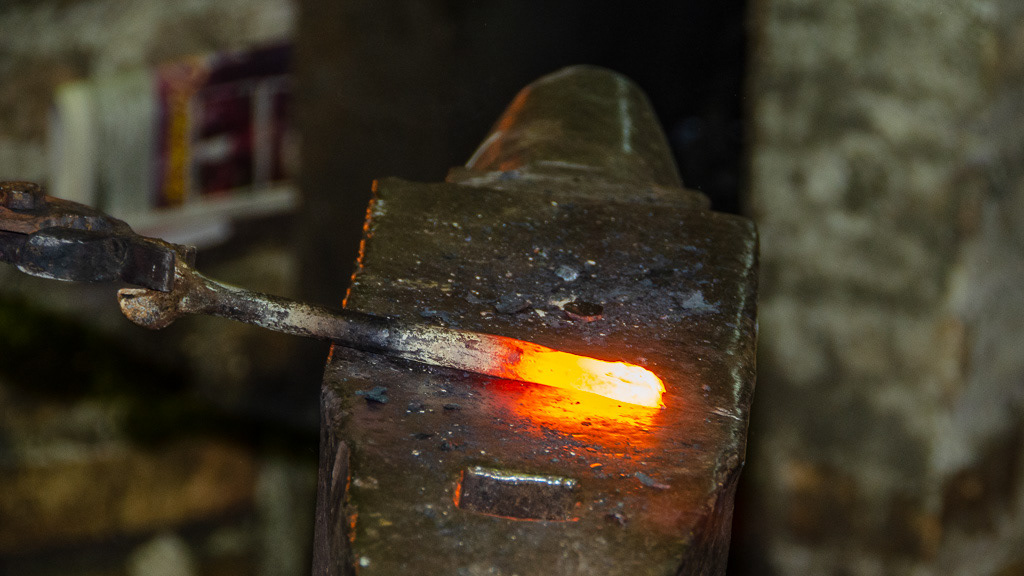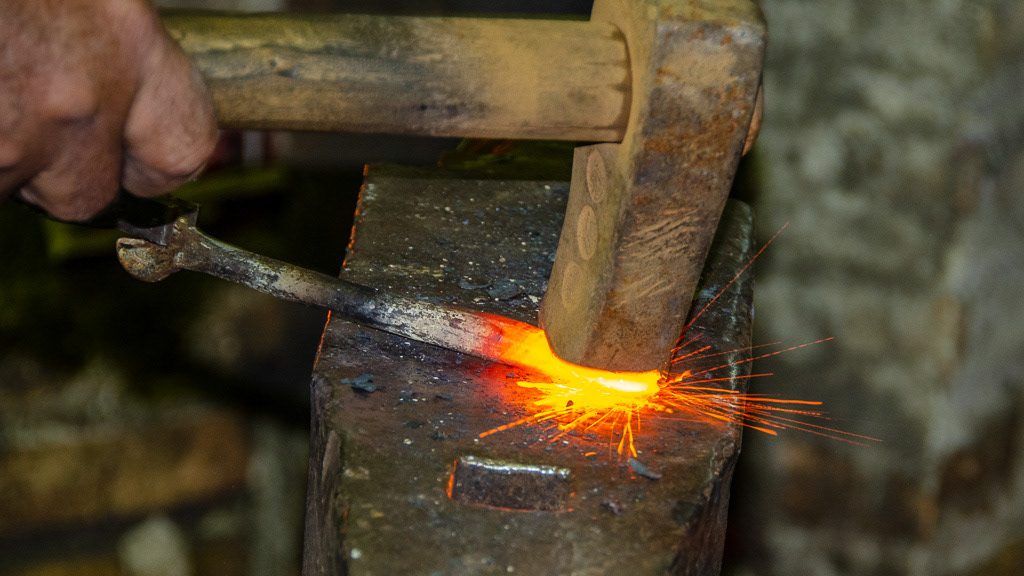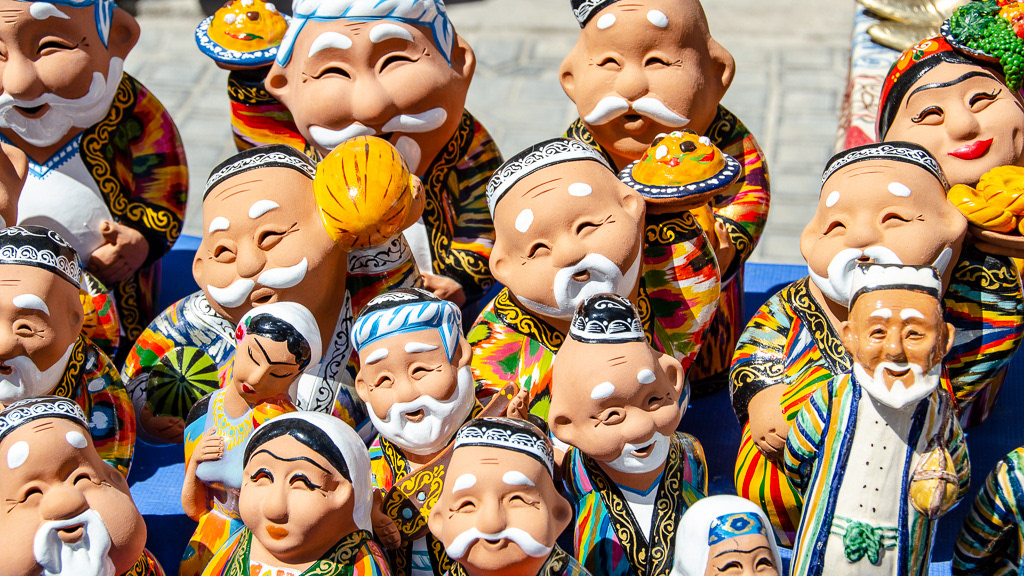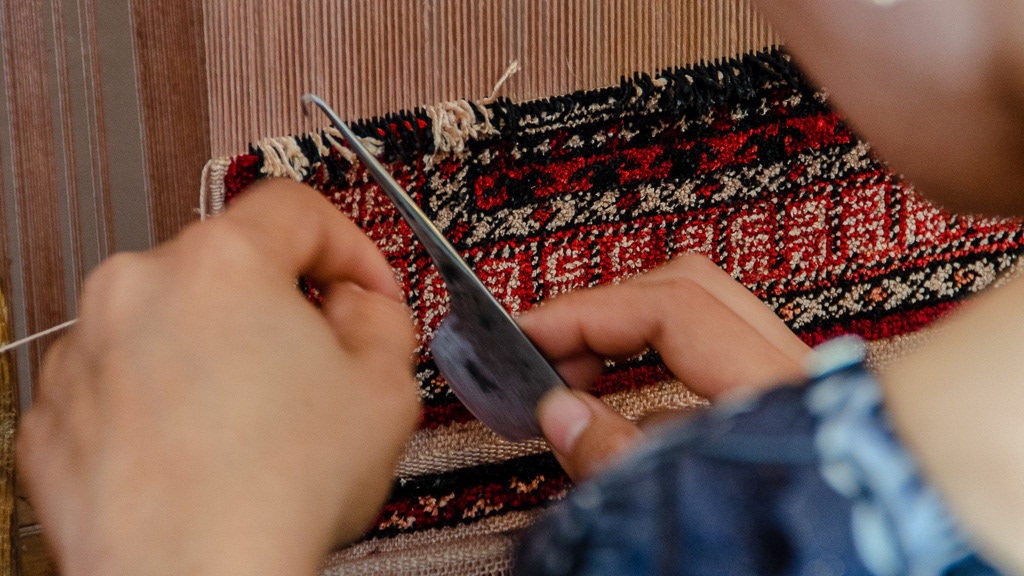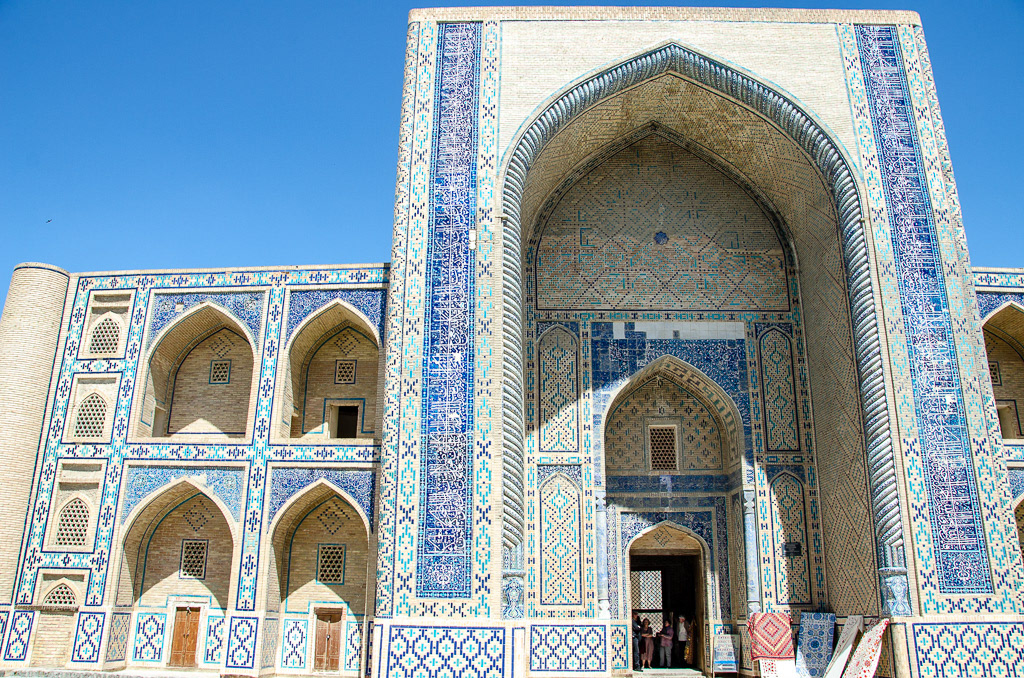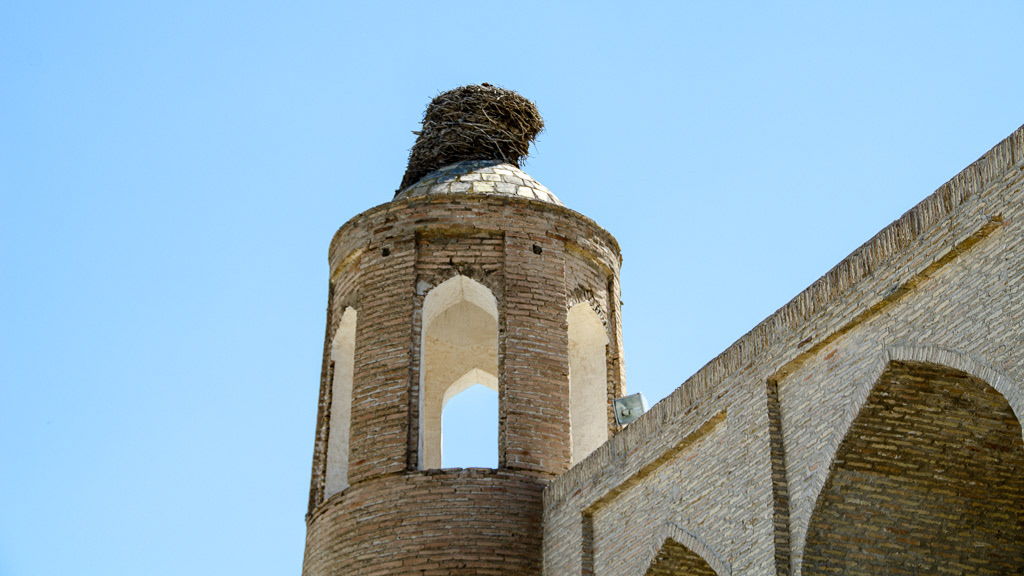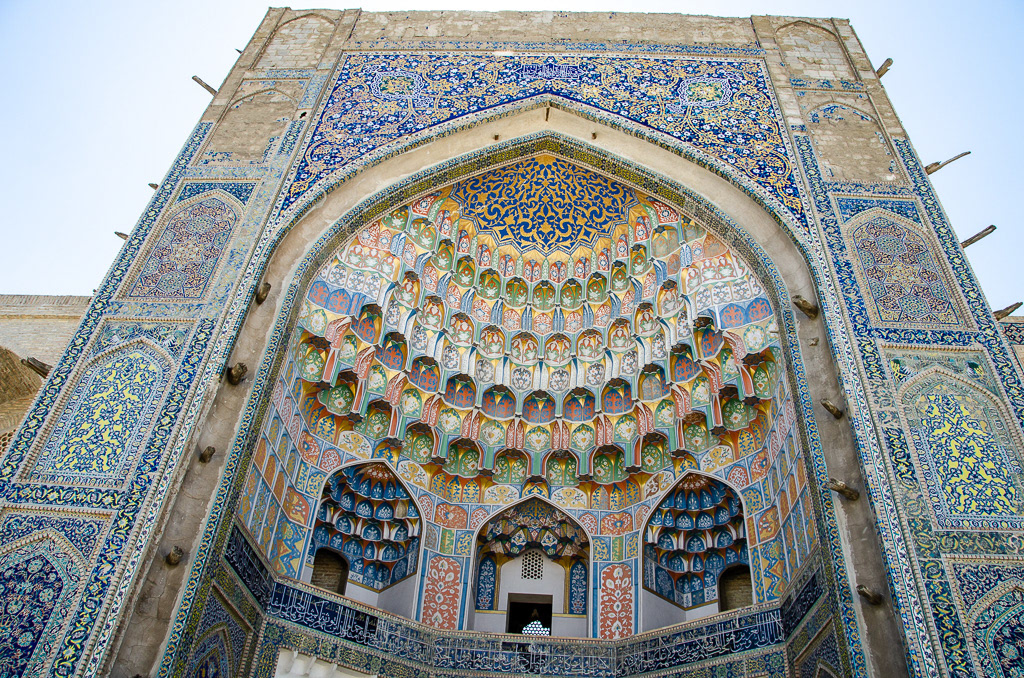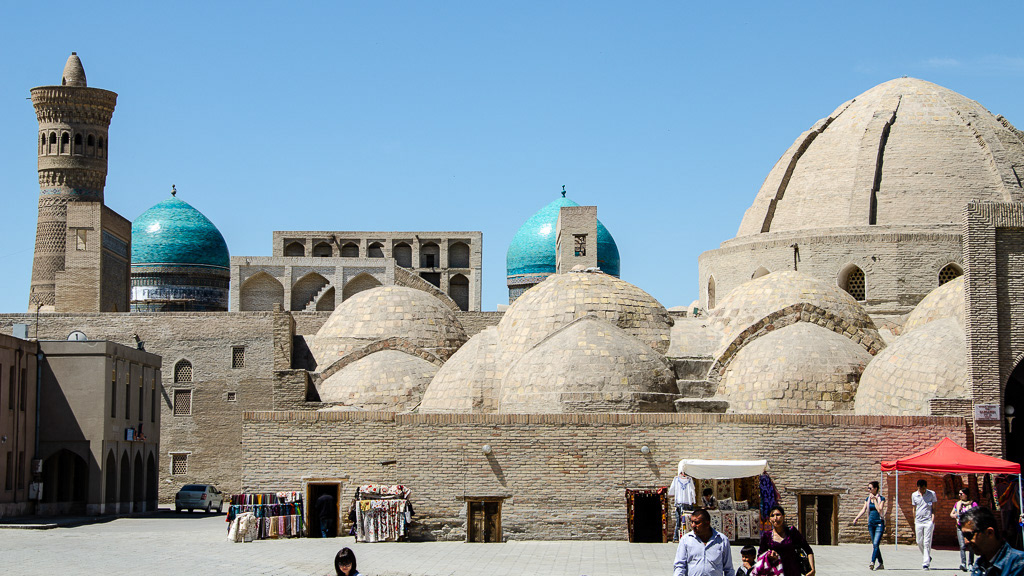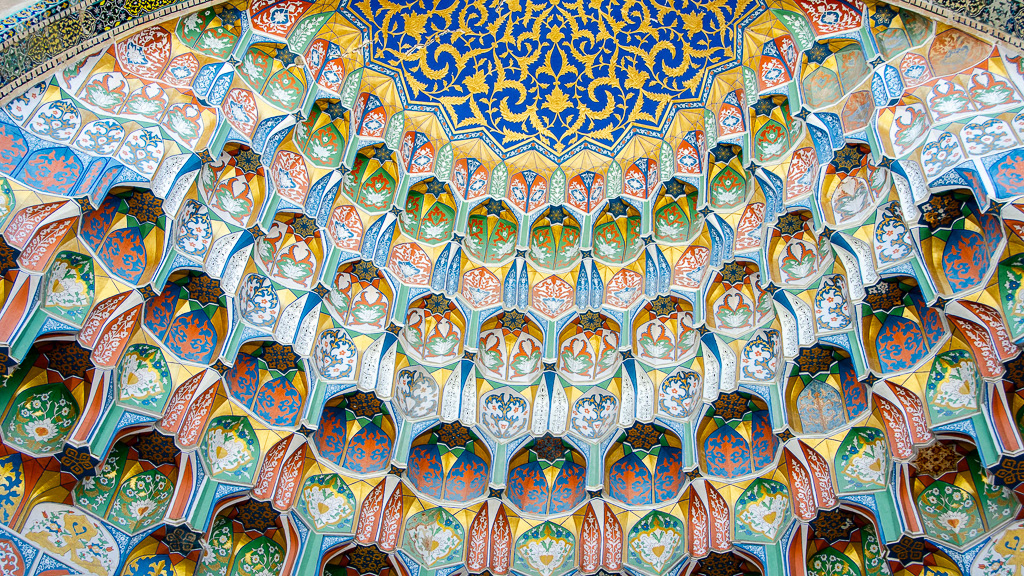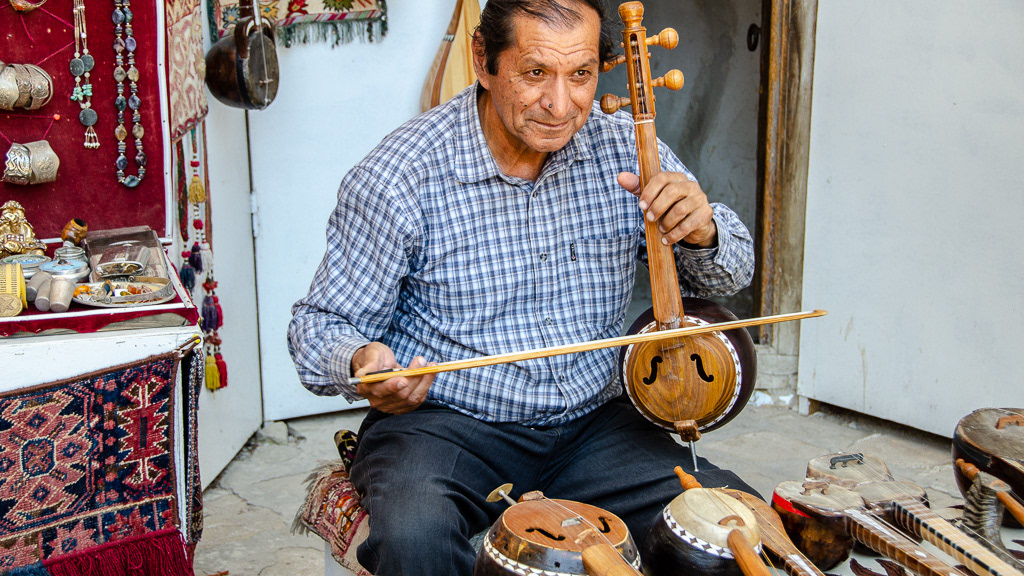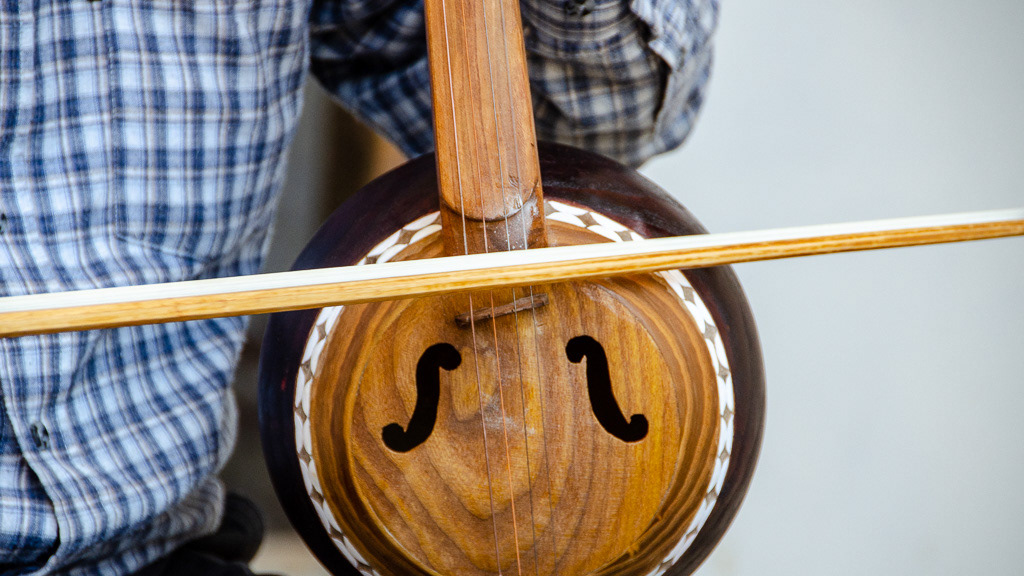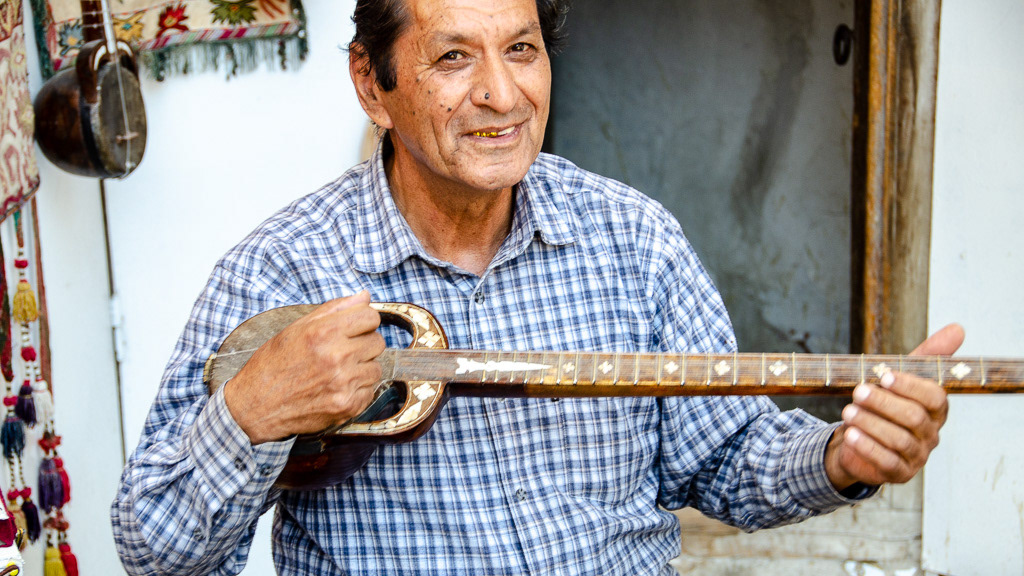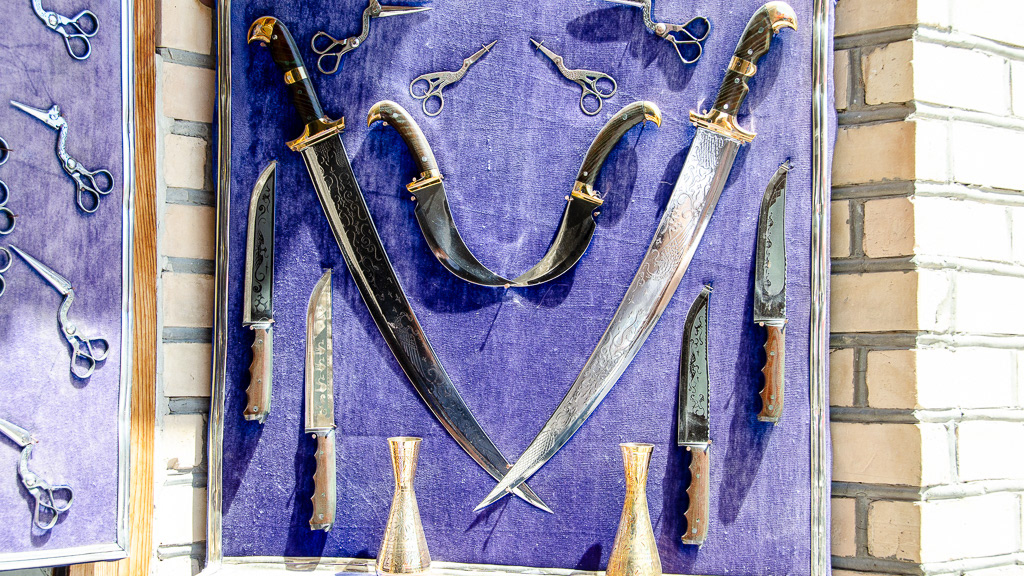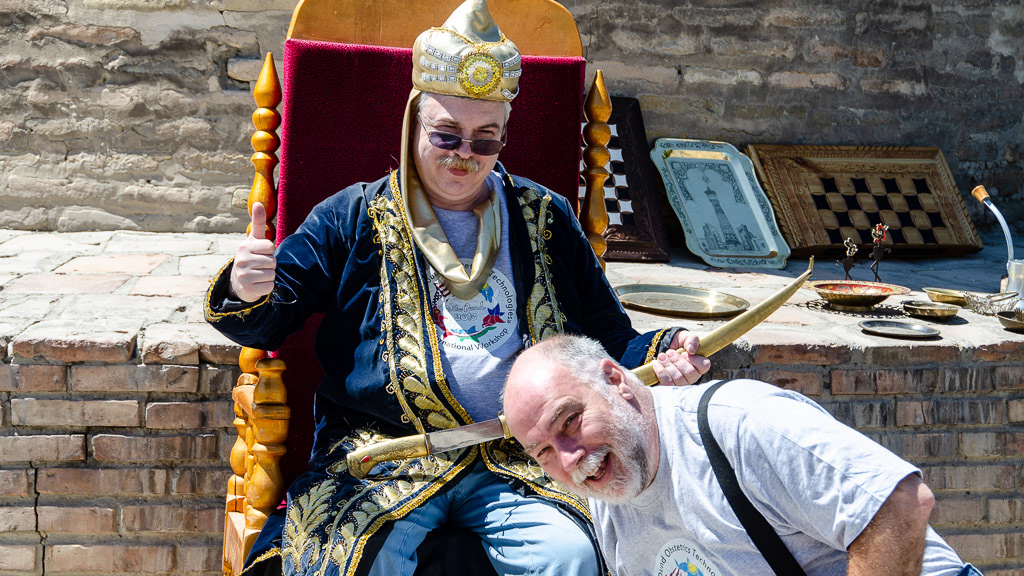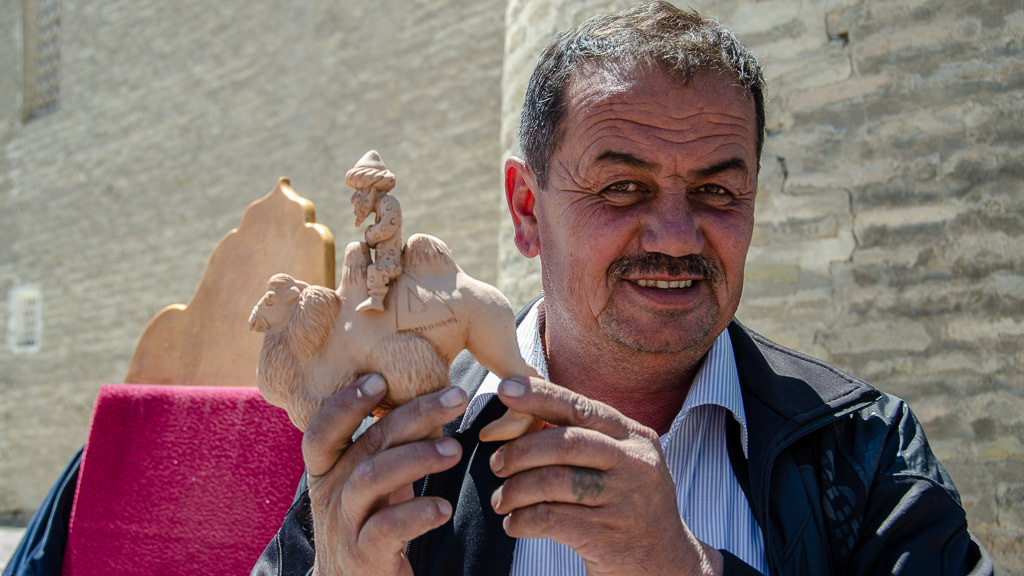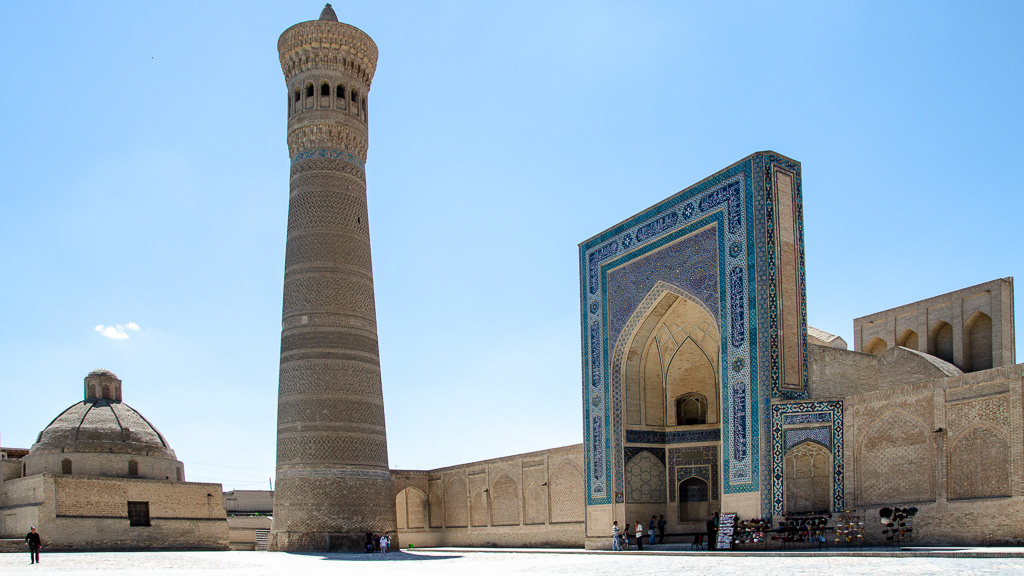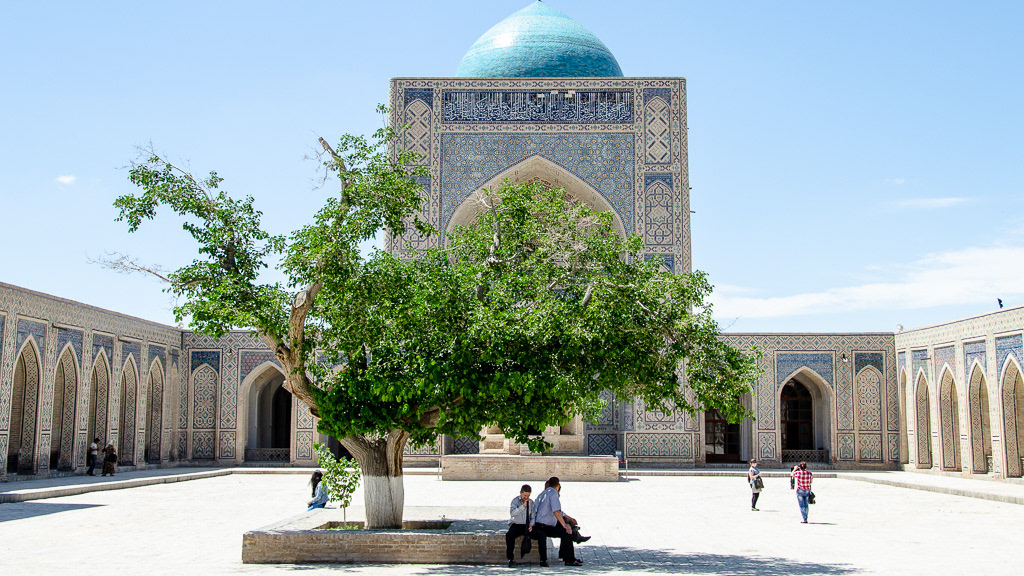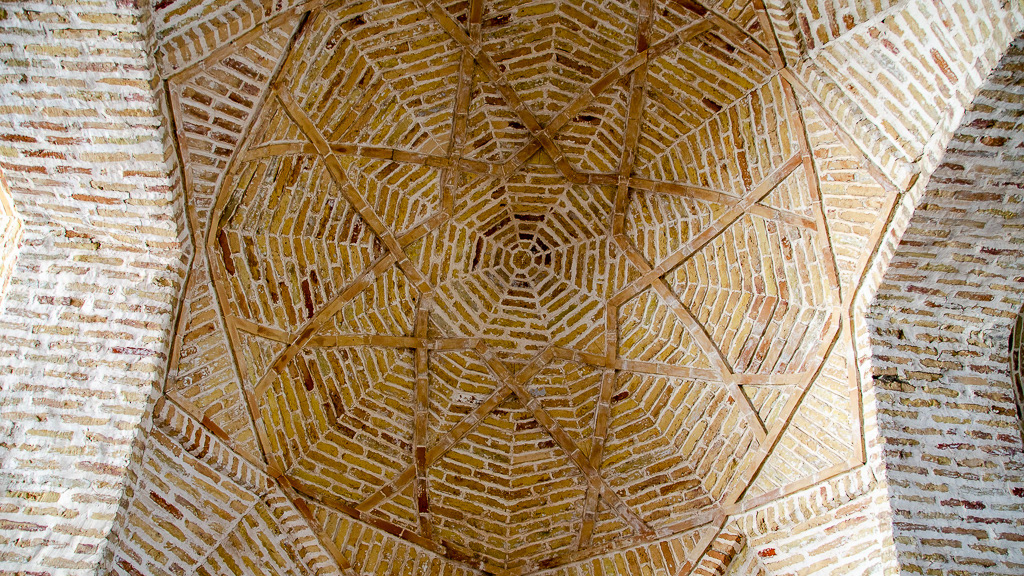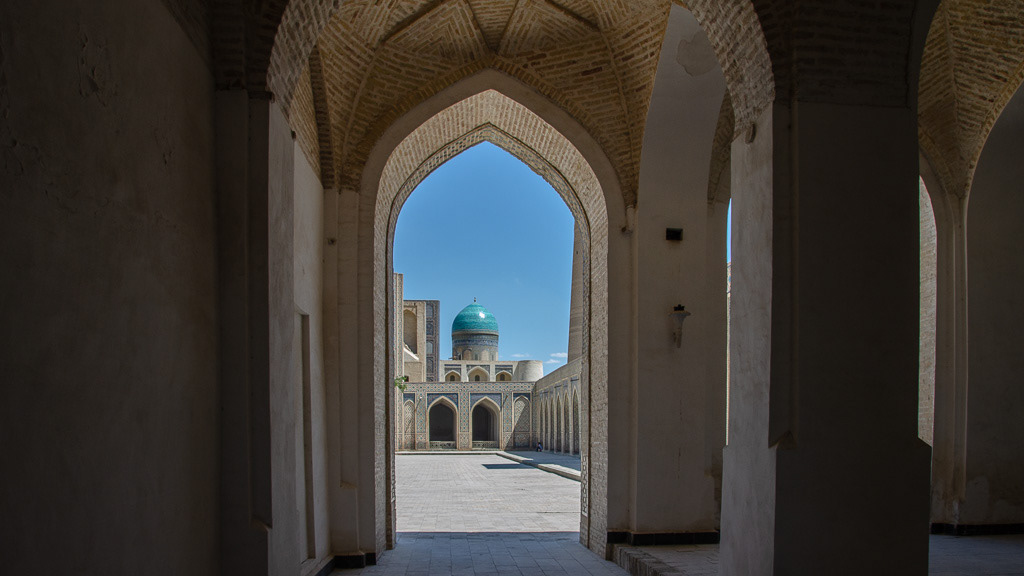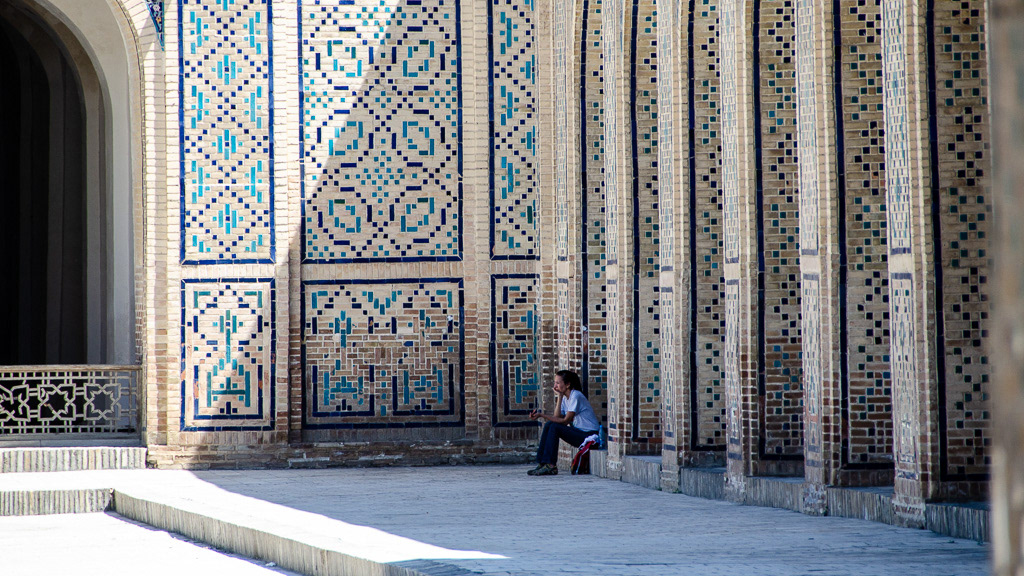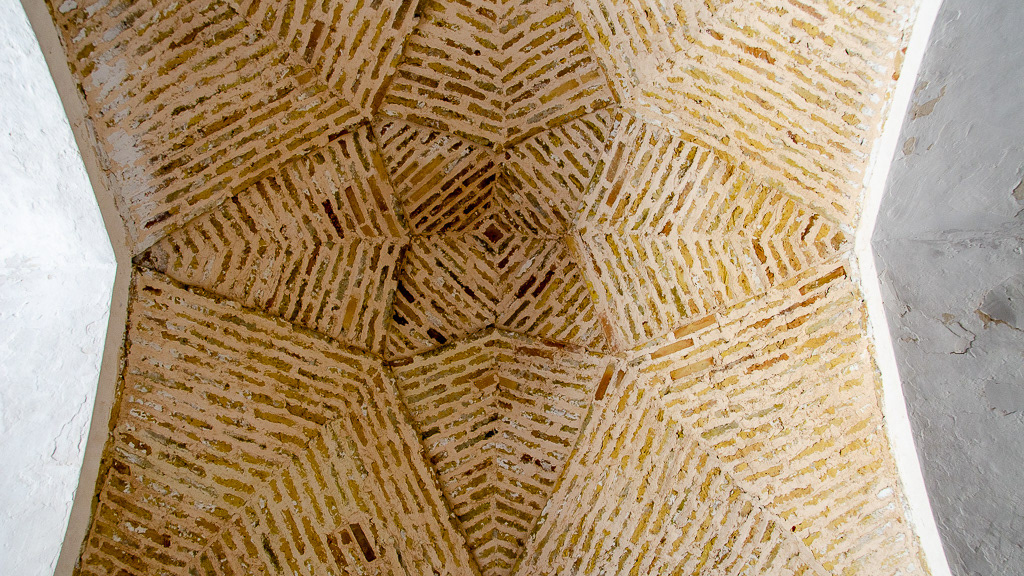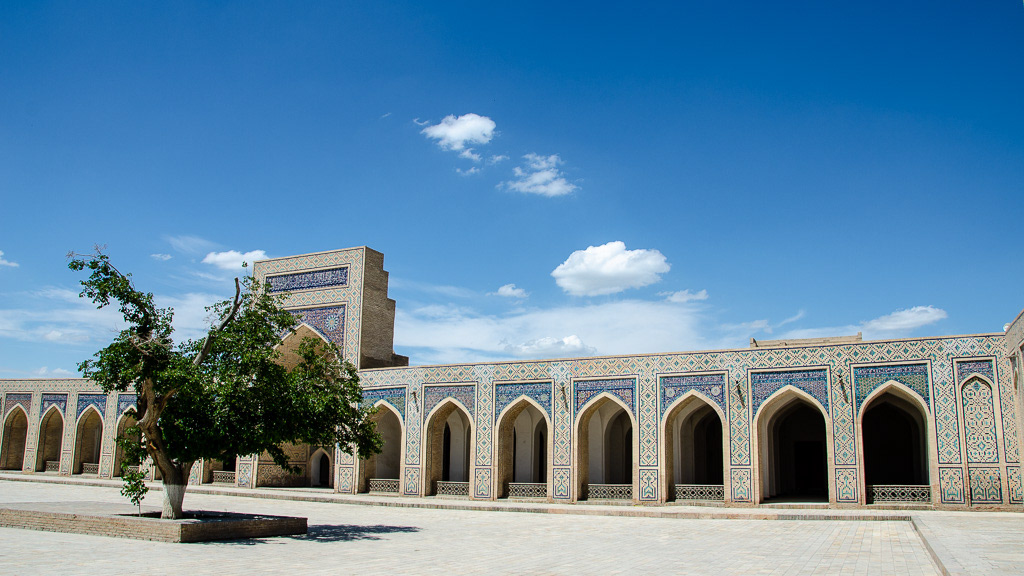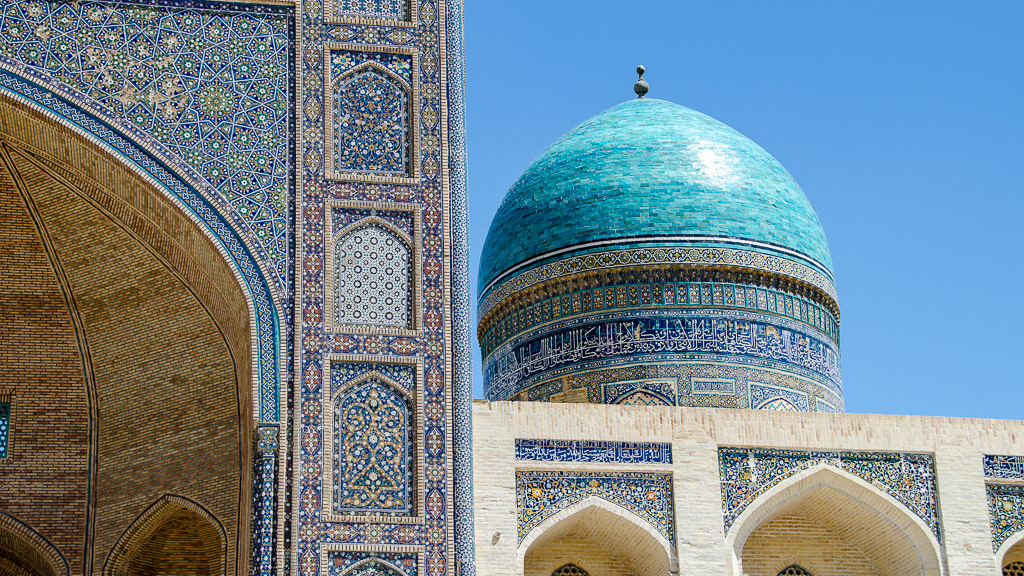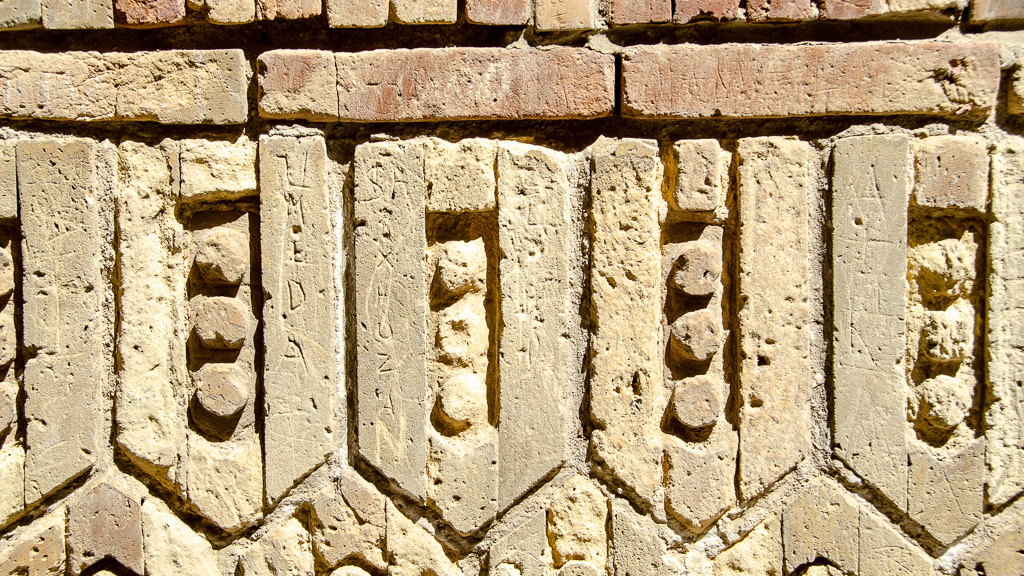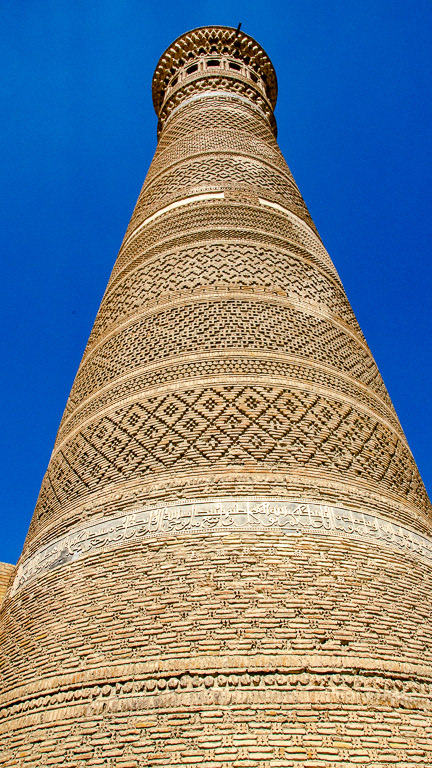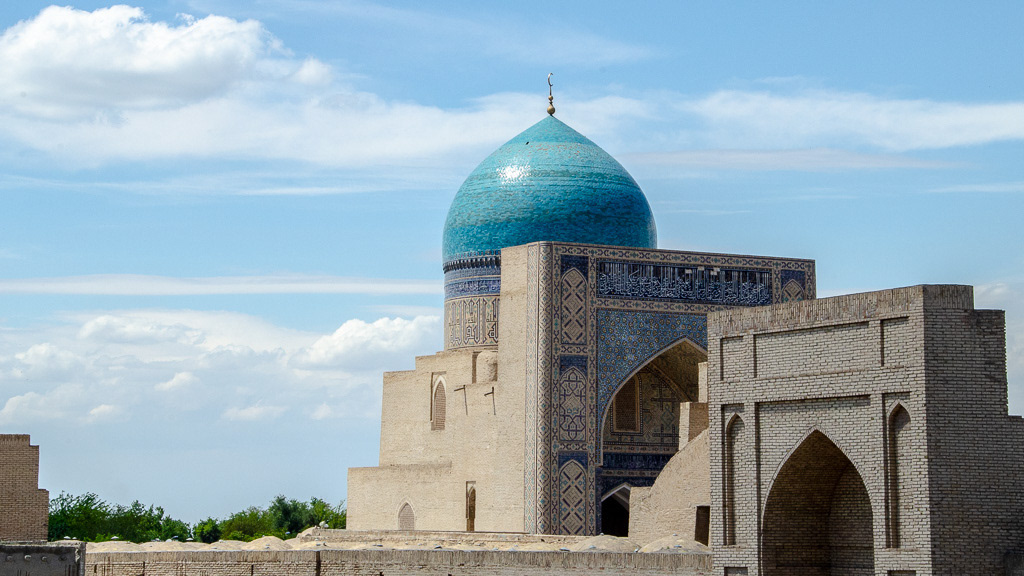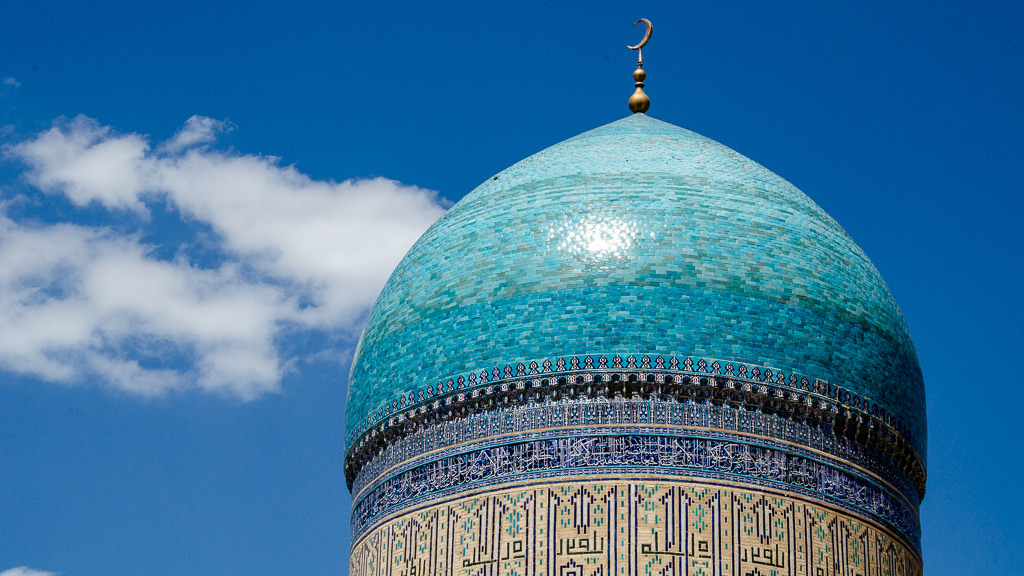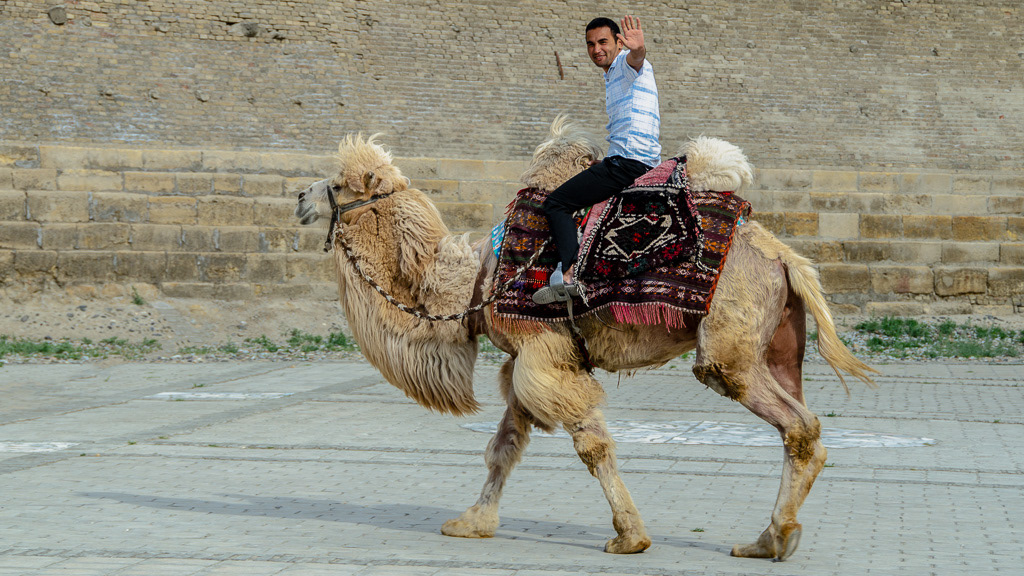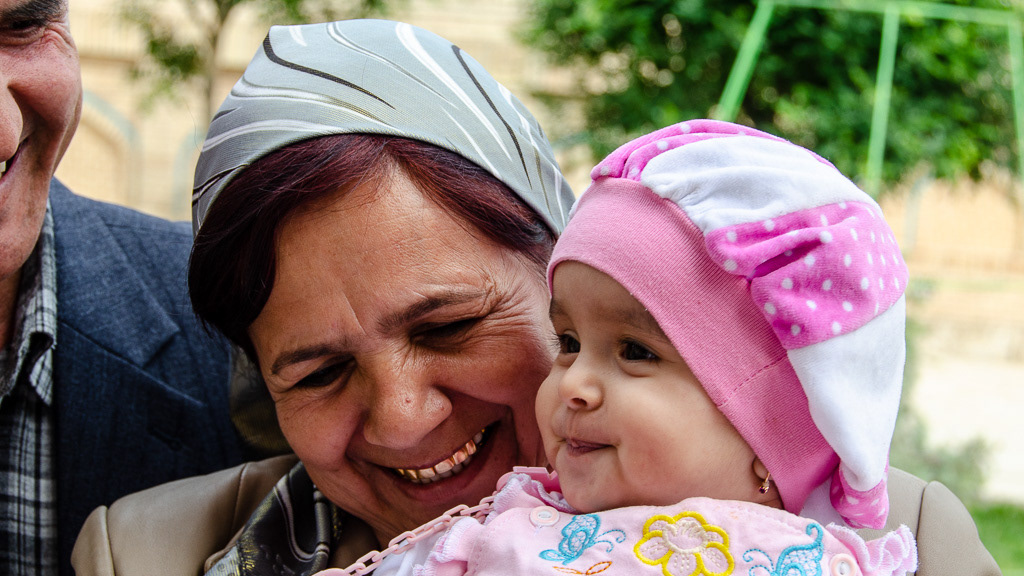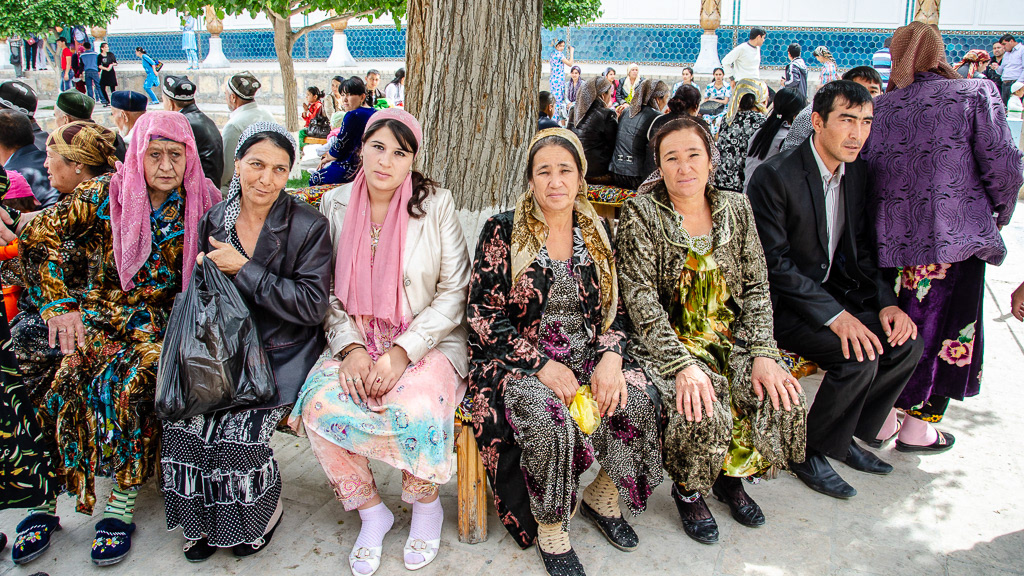 Gold teeth are a mark of prosperity in Uzbekistan, not a sign of poor dental hygiene !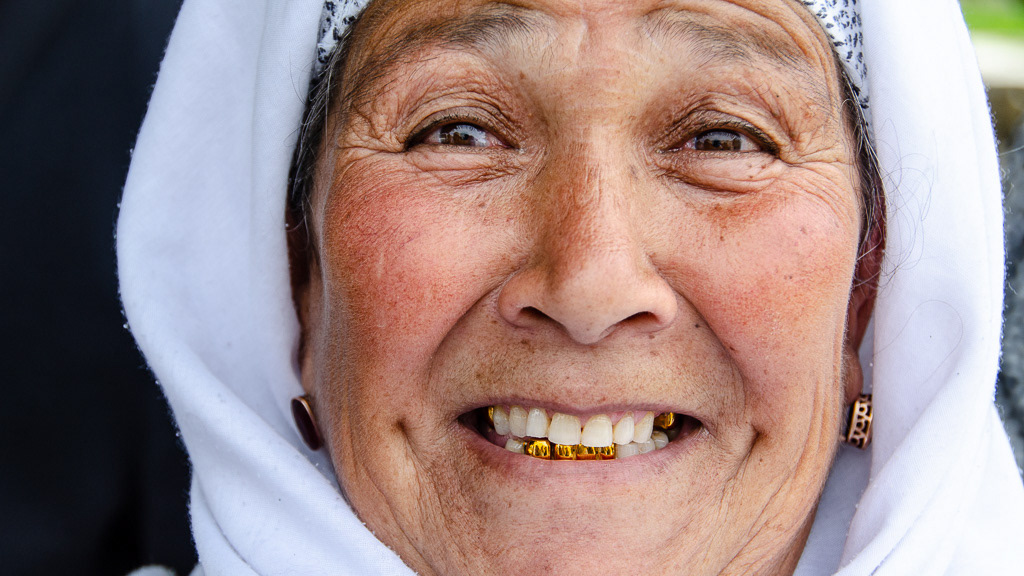 ... and people gladly show they gold teeth !