09-06-2017
The capital of Gansu Province, with a many Hui people (Muslim Han)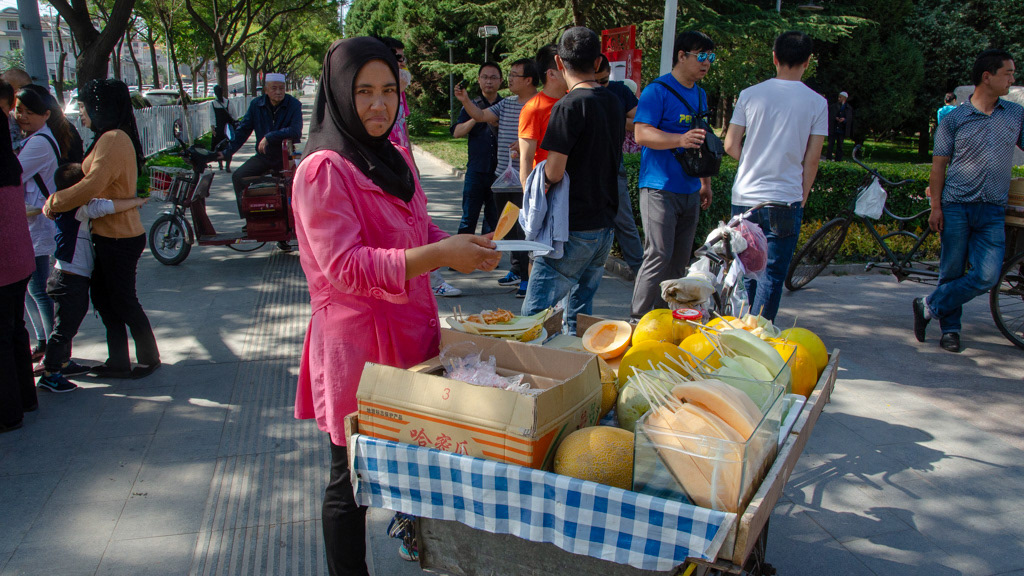 The Hui make rafts from the skins of sheep or goats (no pork, these are Muslims) which have been soaked in oil and brine for several days before they being inflated. The raft in the picture are seen upside down. They were the traditional way to cross the Yellow river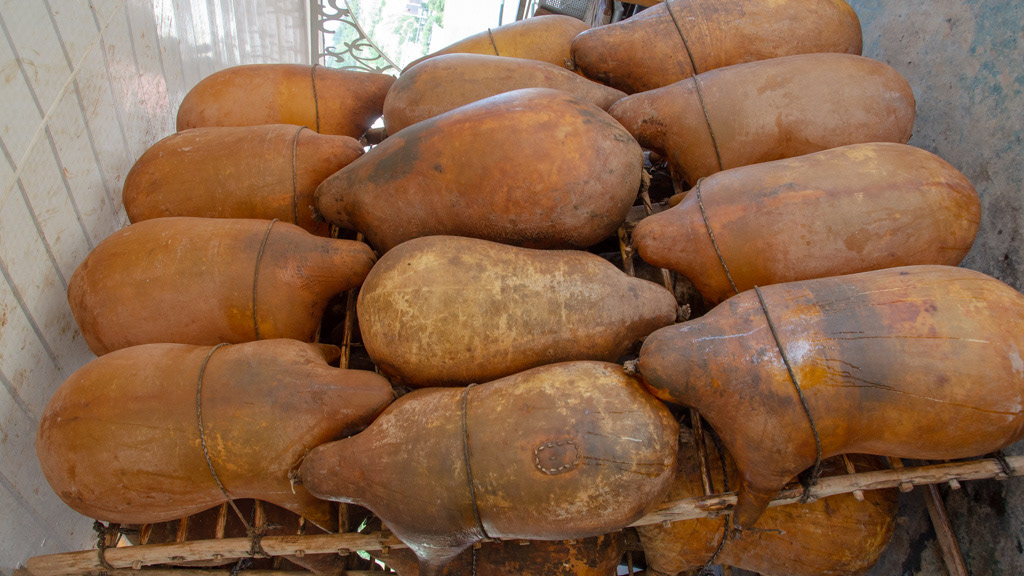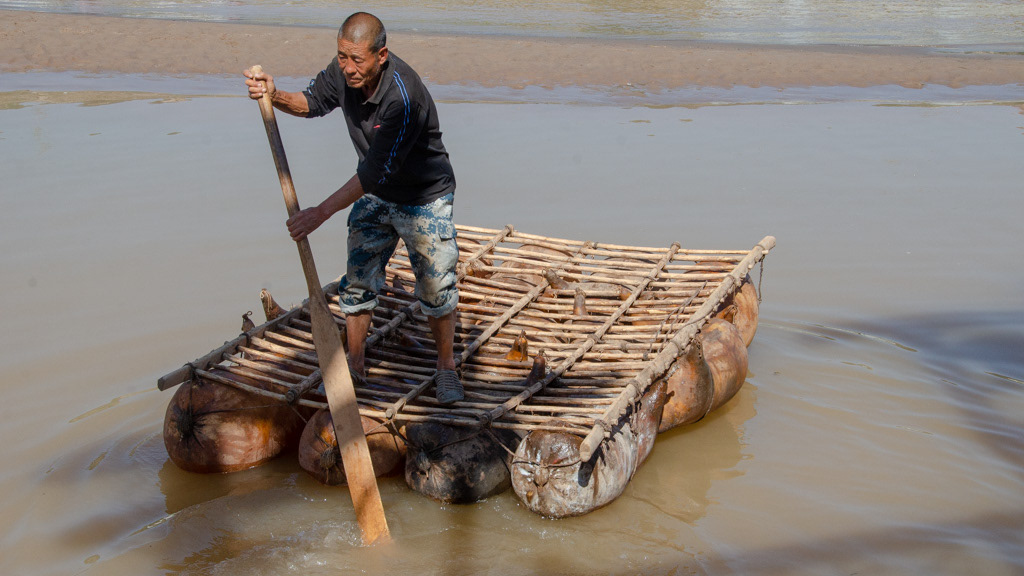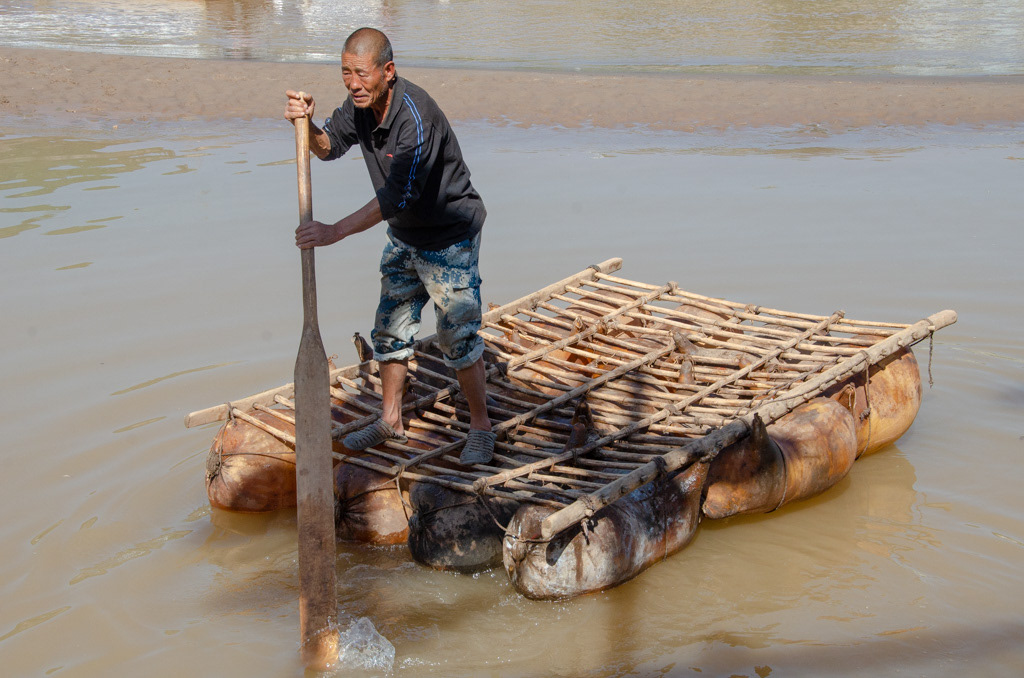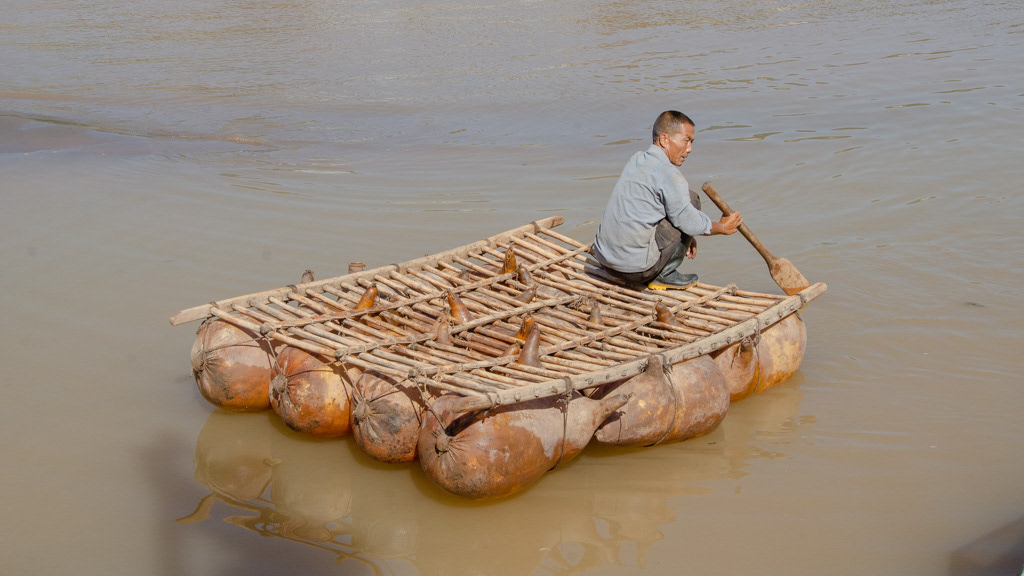 He he .. little shortcut for the upstream trip !!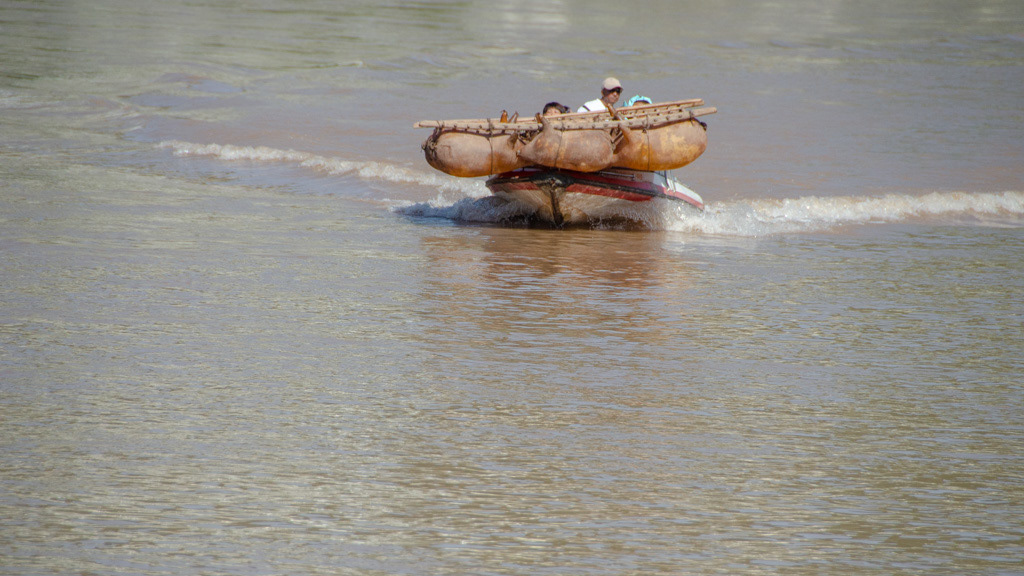 The Yellow river downtown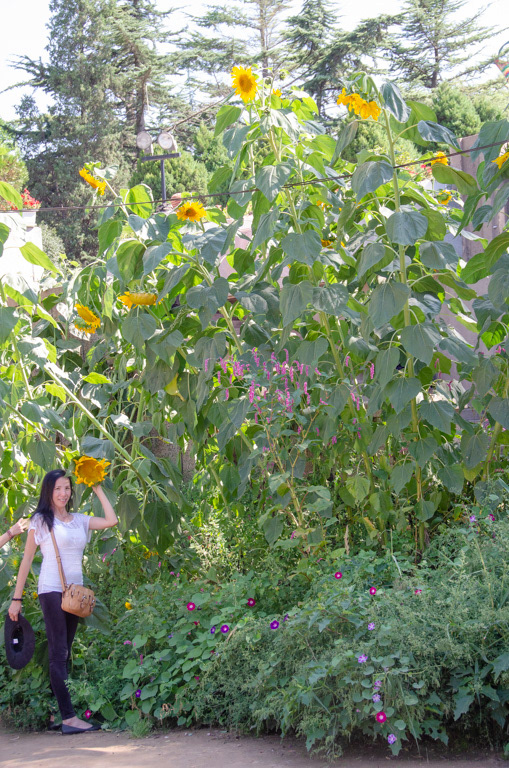 Playing Go (?)
Note the beards and taqiyah head caps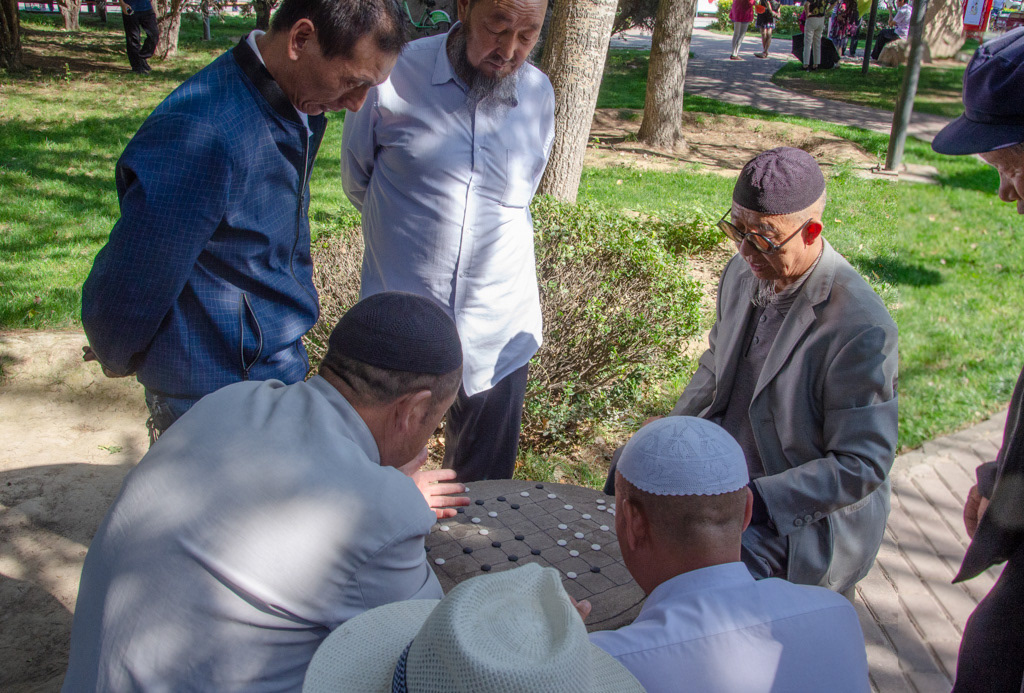 I don't know what he says ... but it looks lie: "I win !!"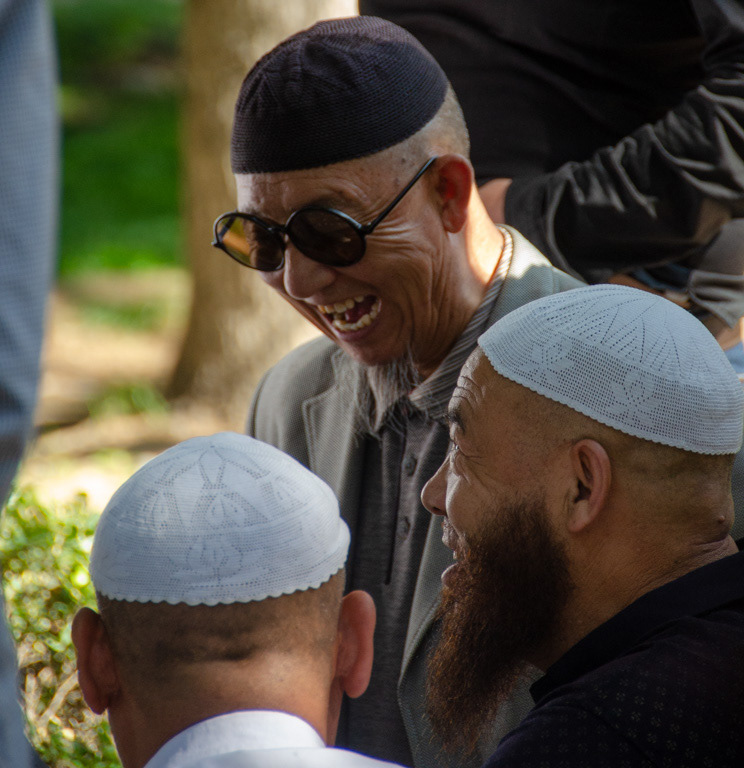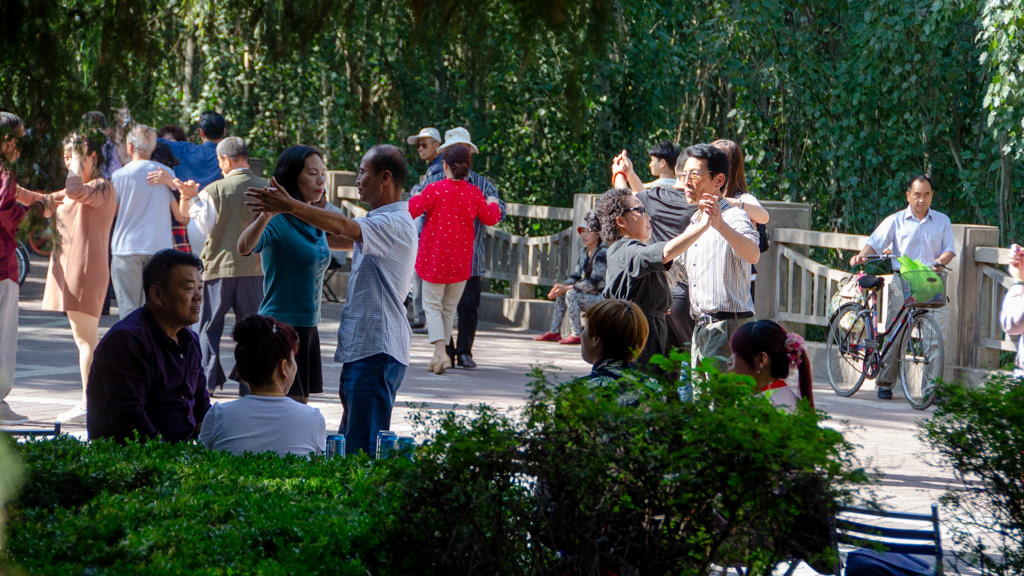 A little creative spelling (to get away from copyright issues maybe :) )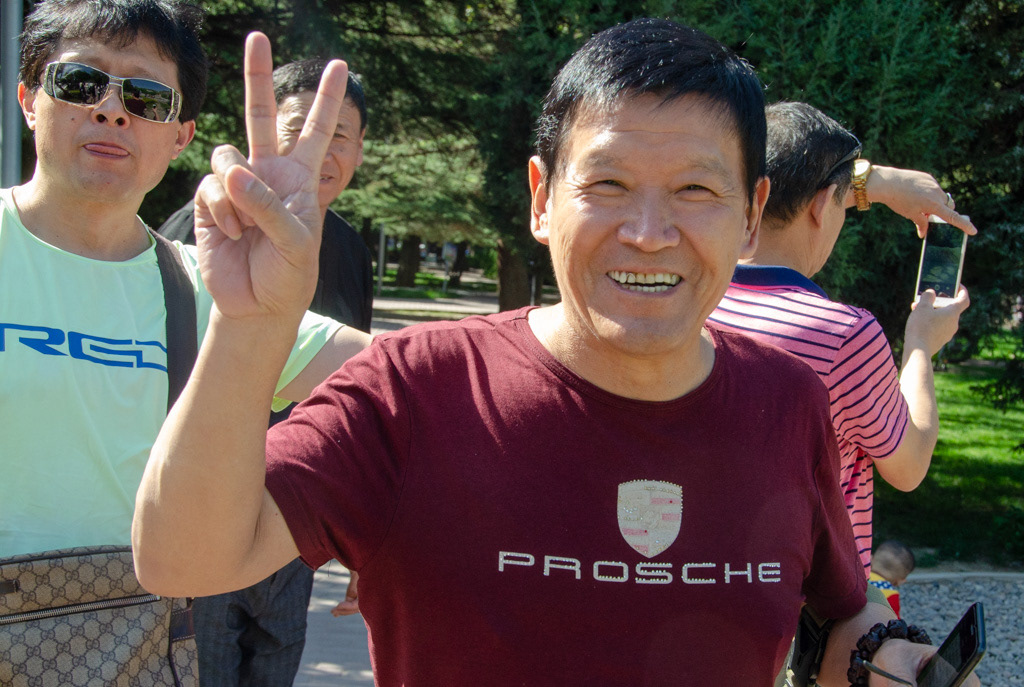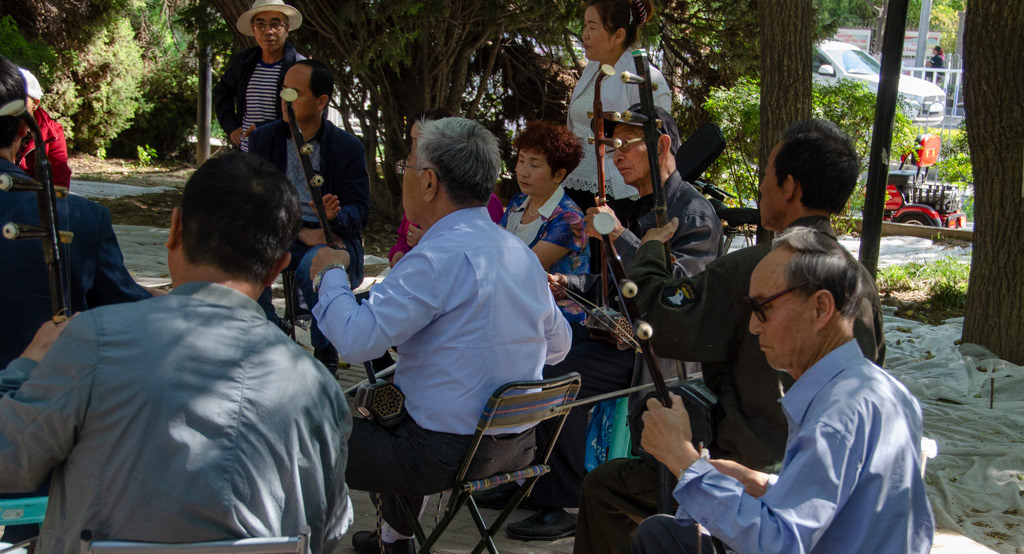 The Erhu, a chinese 2-string fiddle. He attached a amplifier on the back of it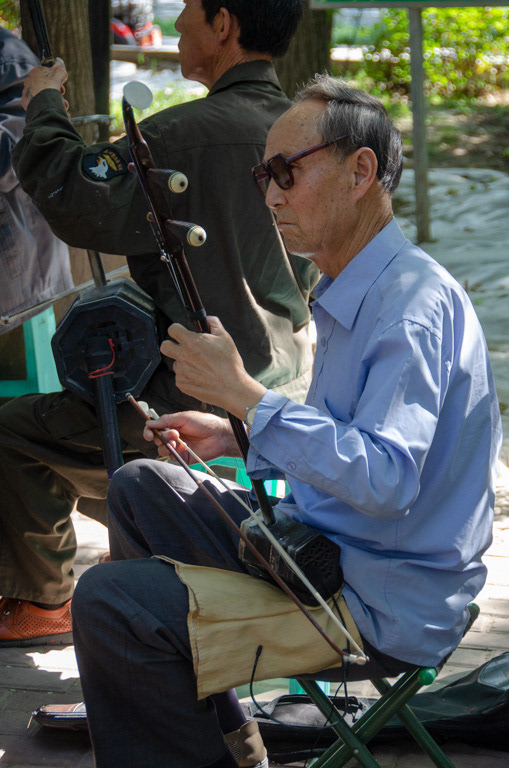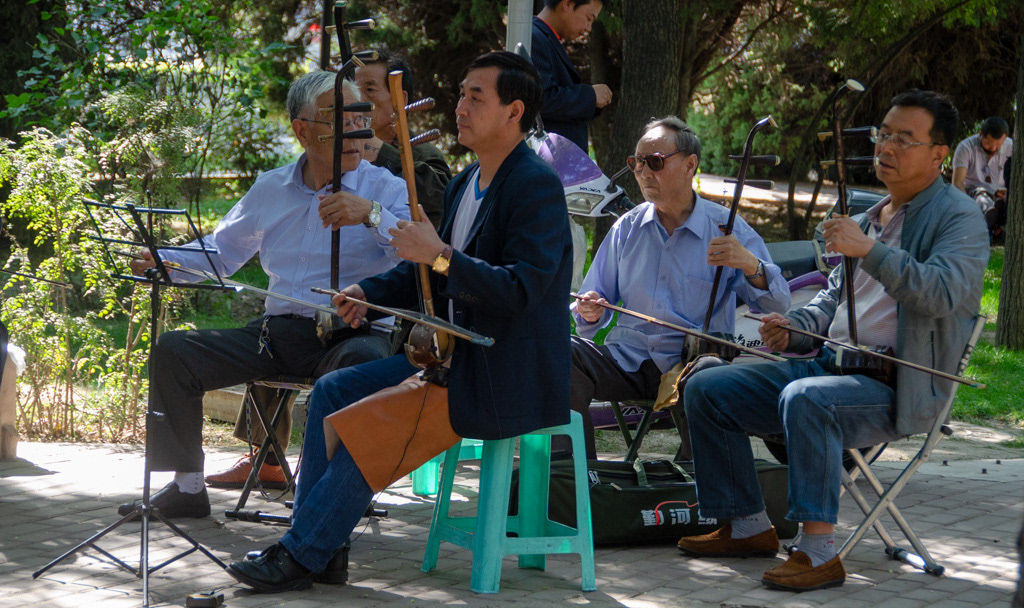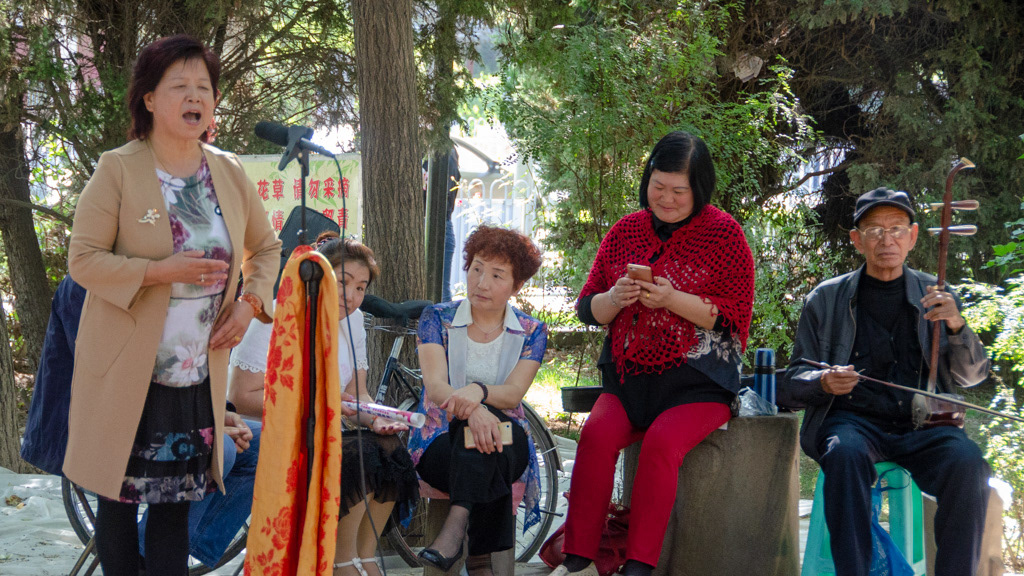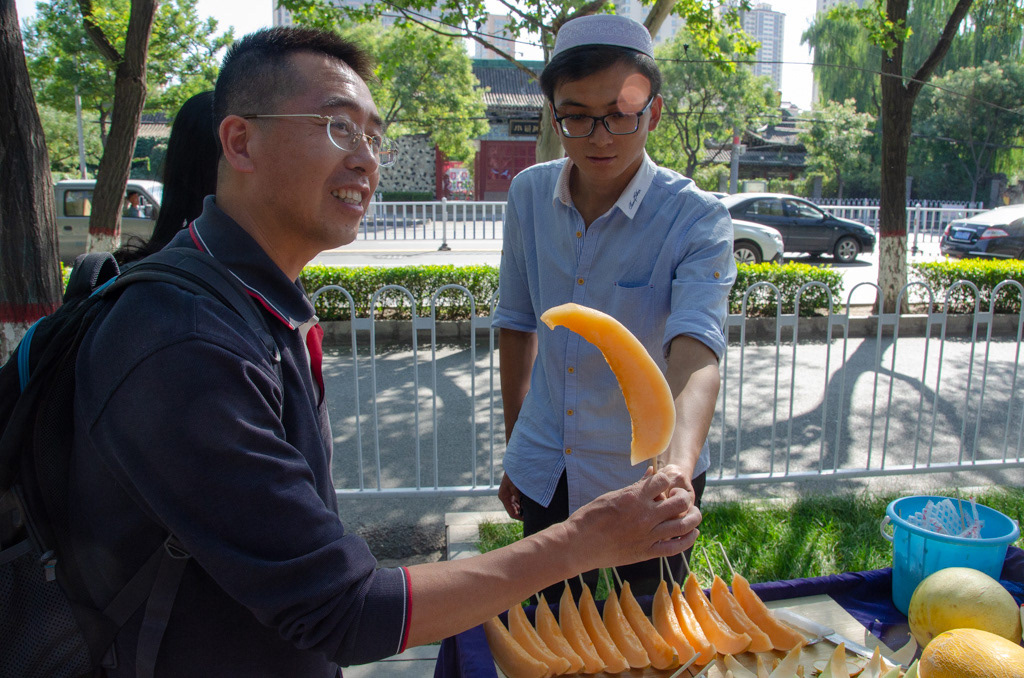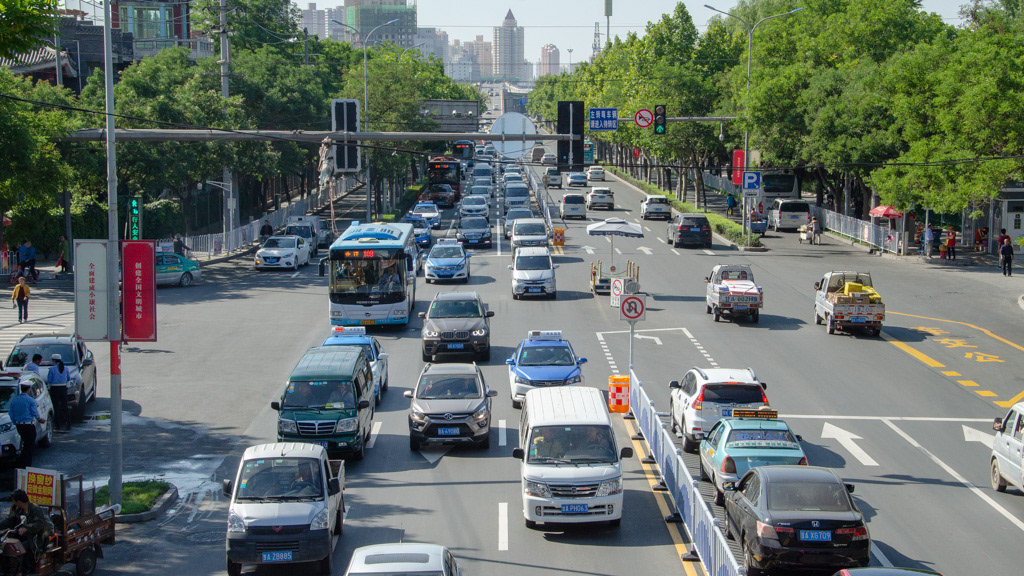 Waterwheel
For prettier bamboo build example check the Vietnam folder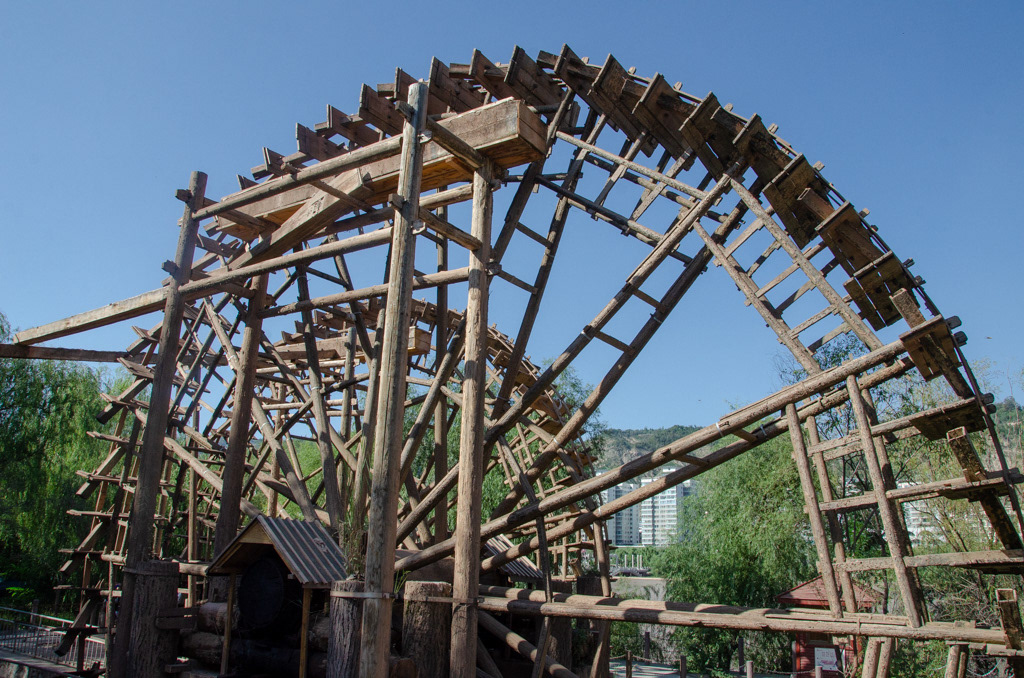 09-05-2017
Traditional water calligraphy. Very skilled people, low cost, and no damage: perfect hobby !
"Welcome American friends !"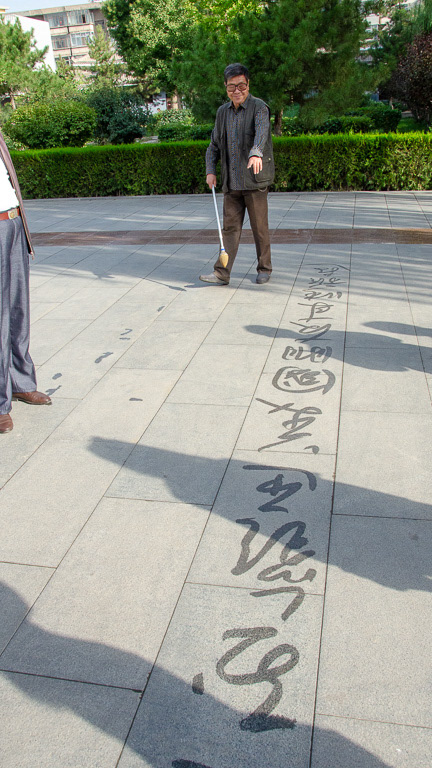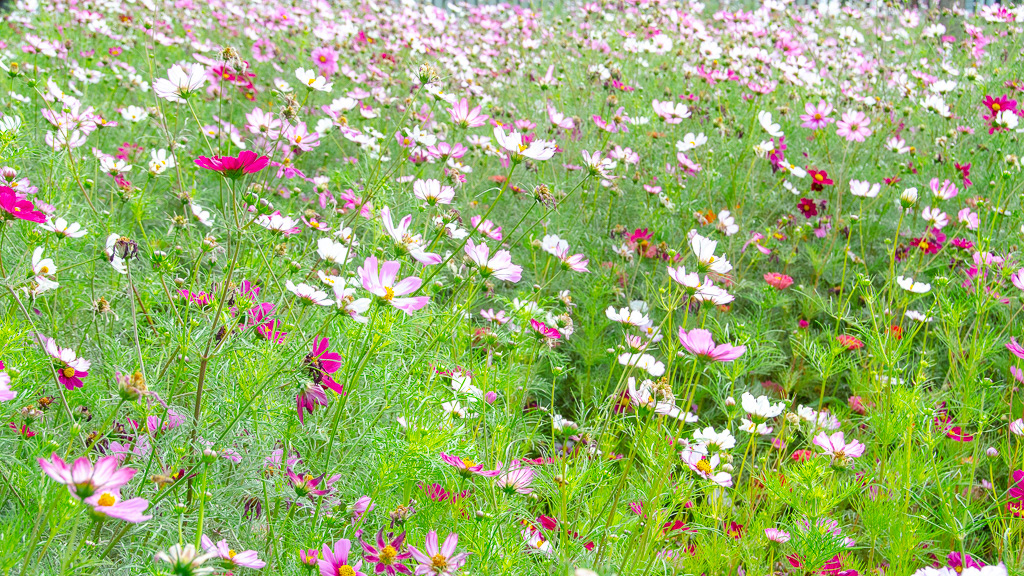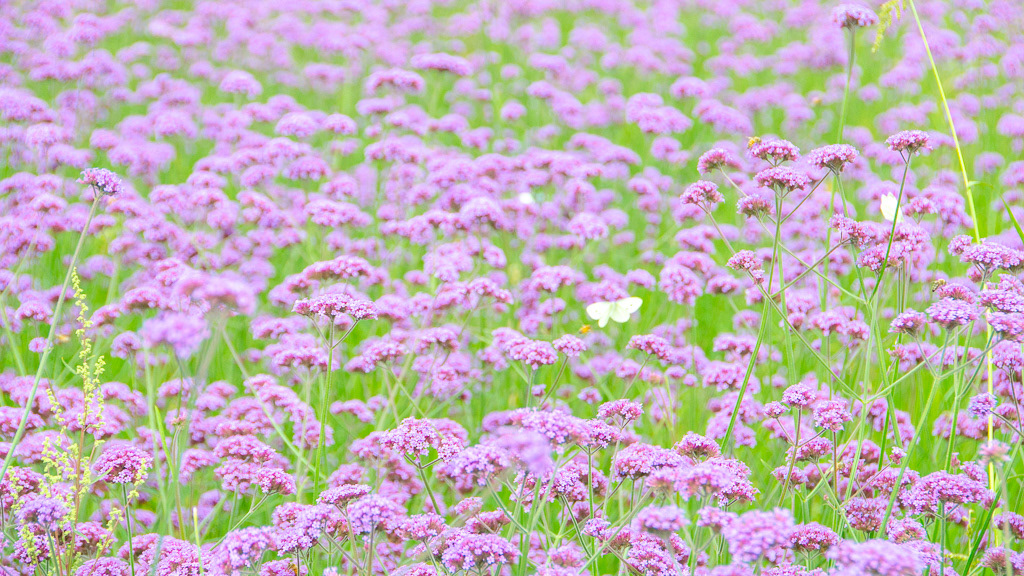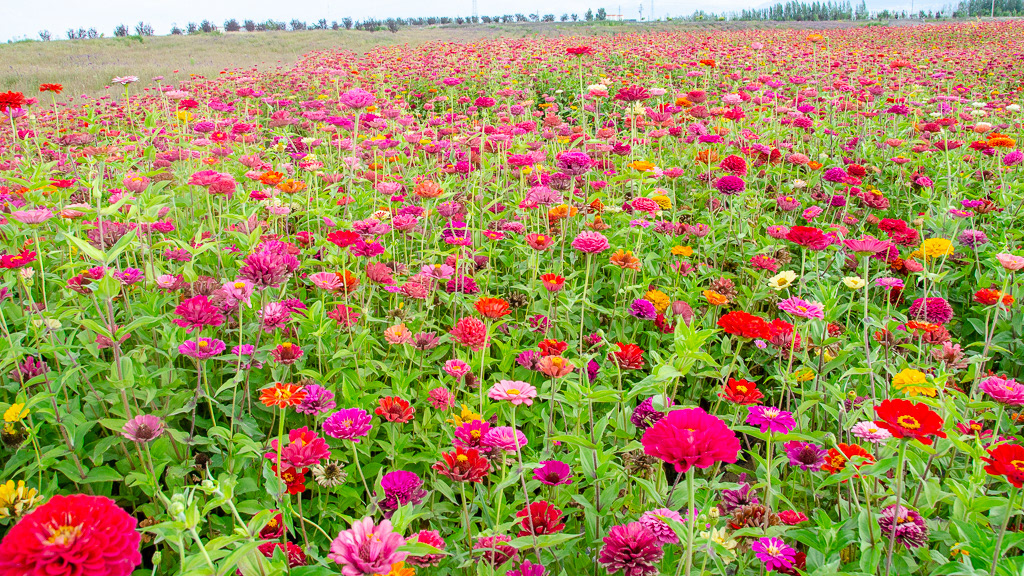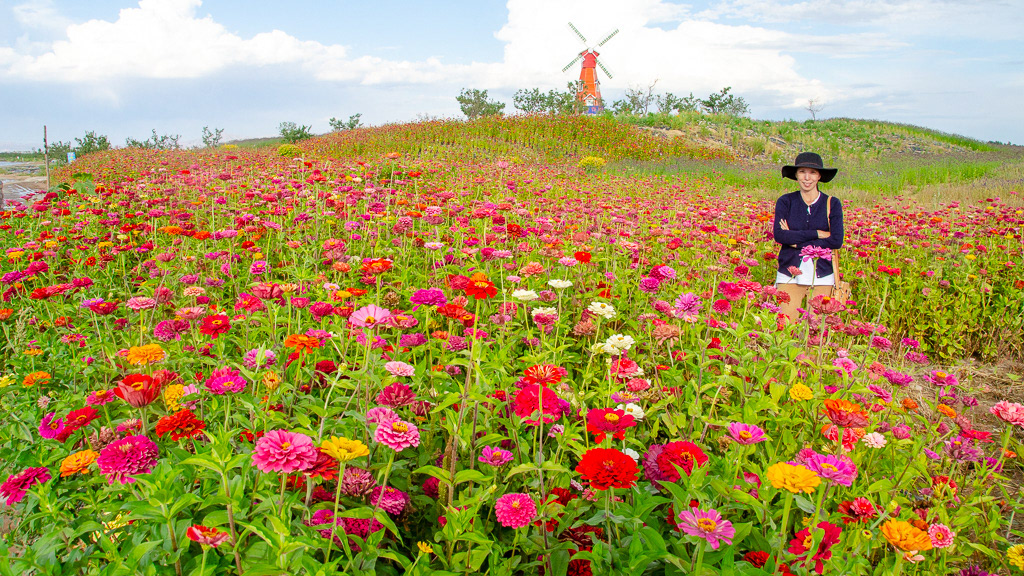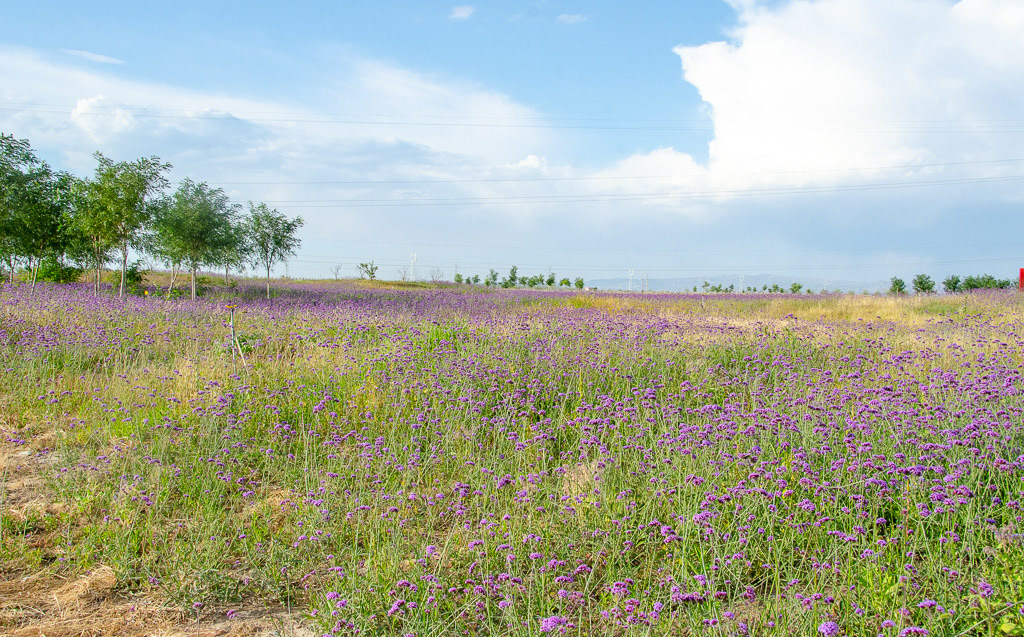 See also the section on Zhangye National Park