Santiago
An interesting crystal from Chile that crystallize in a symmetrical radial form resembling flowers
This is an incredibly skillful artisan in the Los Dominicos Handicraft Village in Santiago. He carves matchsticks into a remarkable set of miniature sculptures. No eyeglasses and just a #11 scalpel  blade.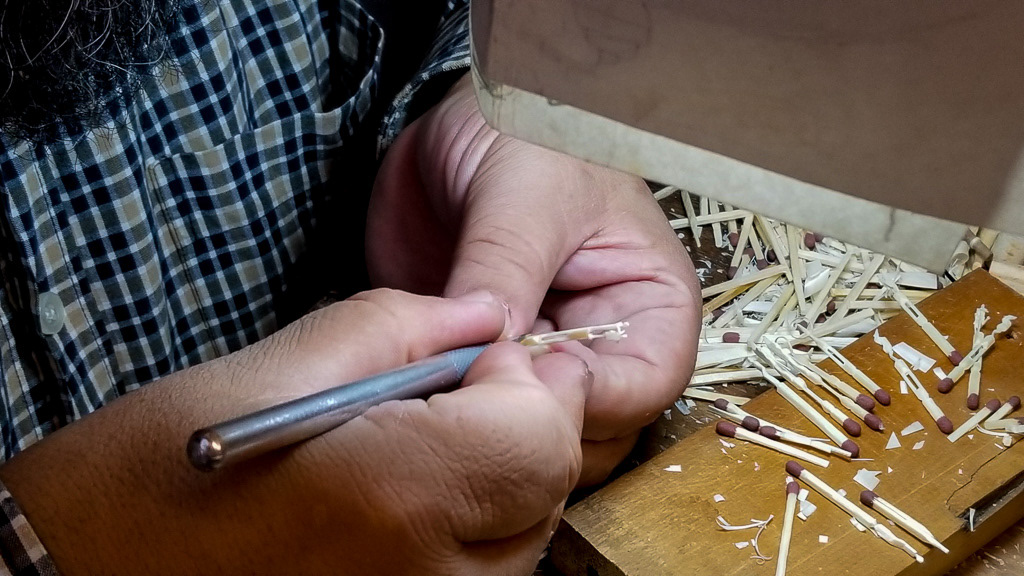 I asked him to carve a little doctor with a pregnant woman and he did it in a hour!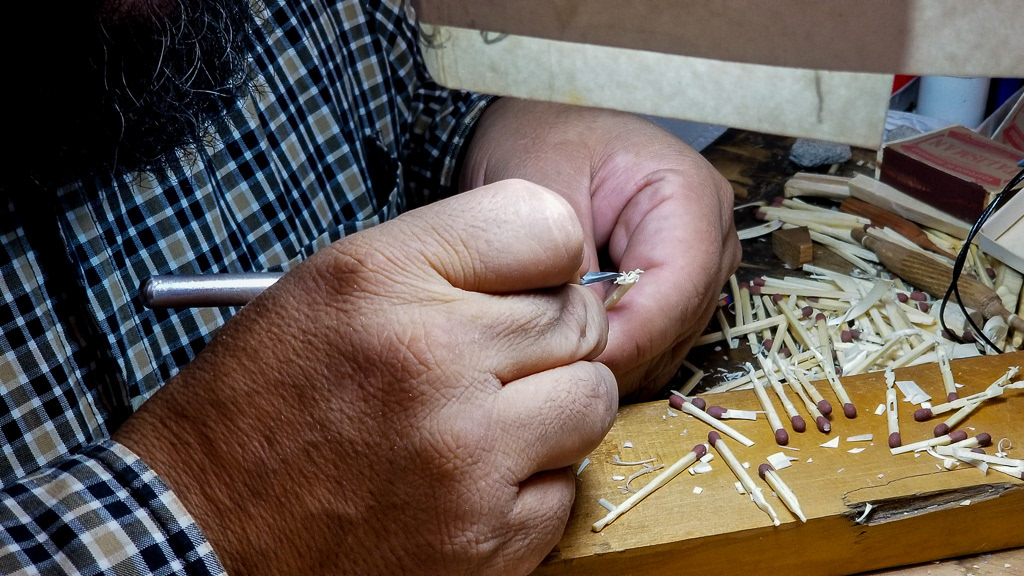 He said only about 10 people in the world do that and i can easily believe him!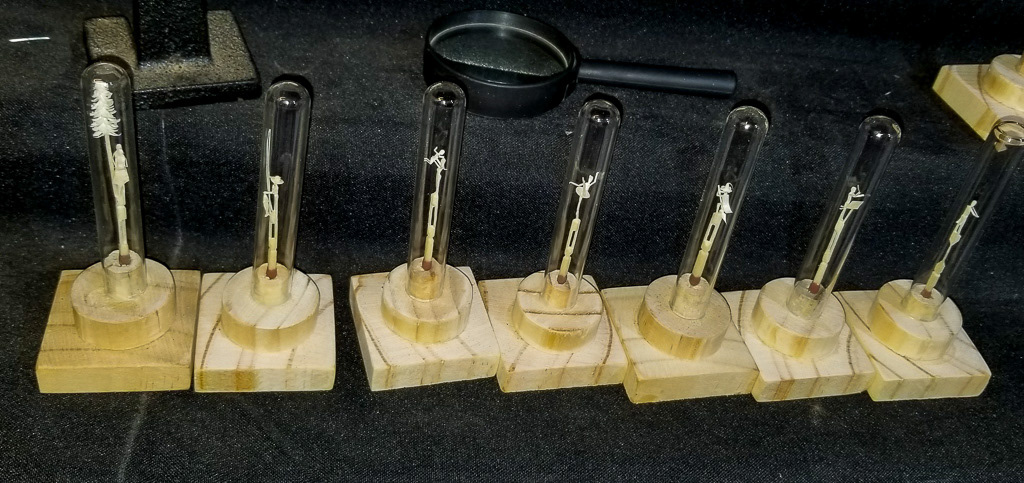 Views from Santiago cable car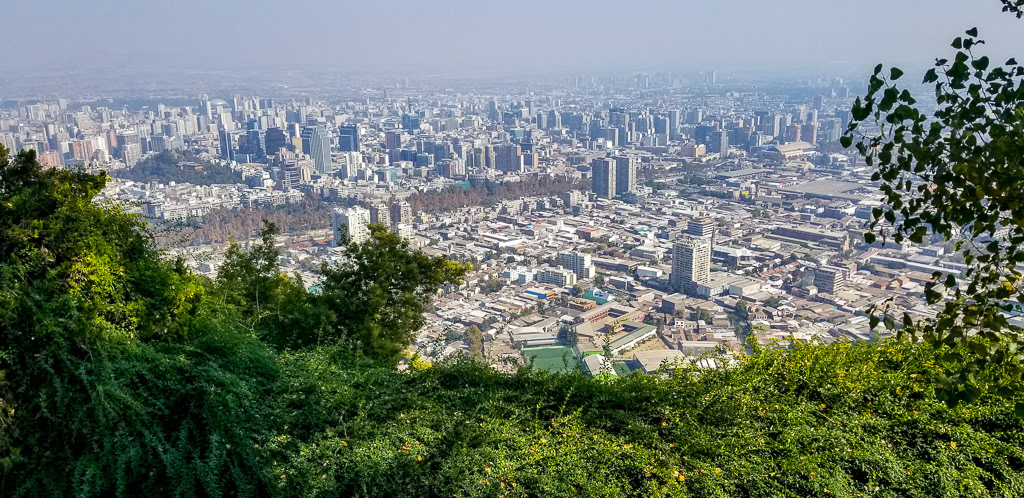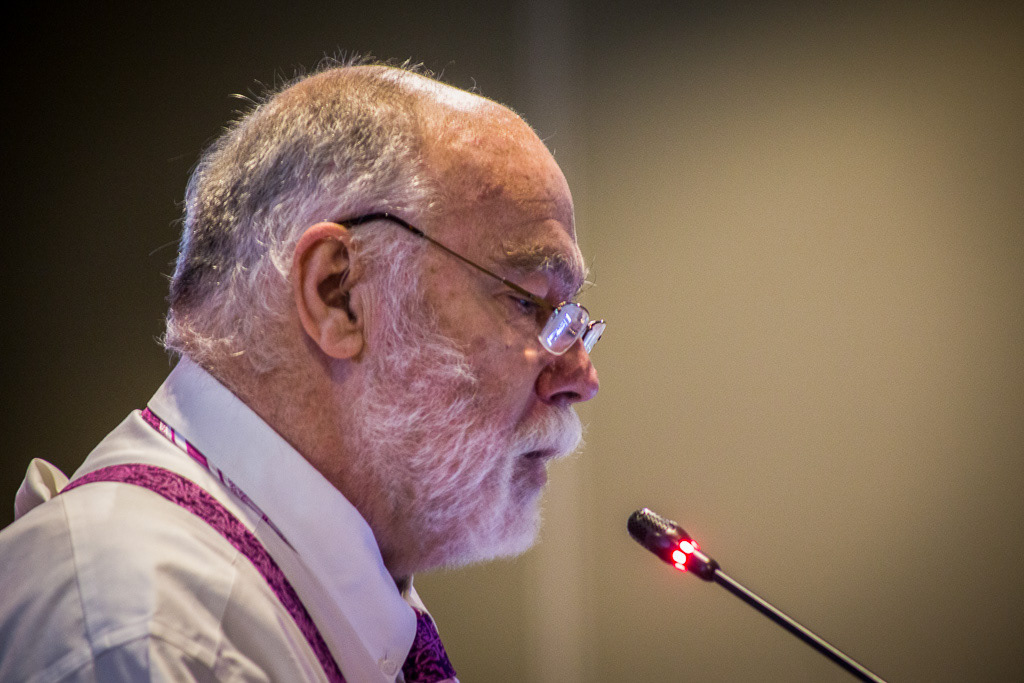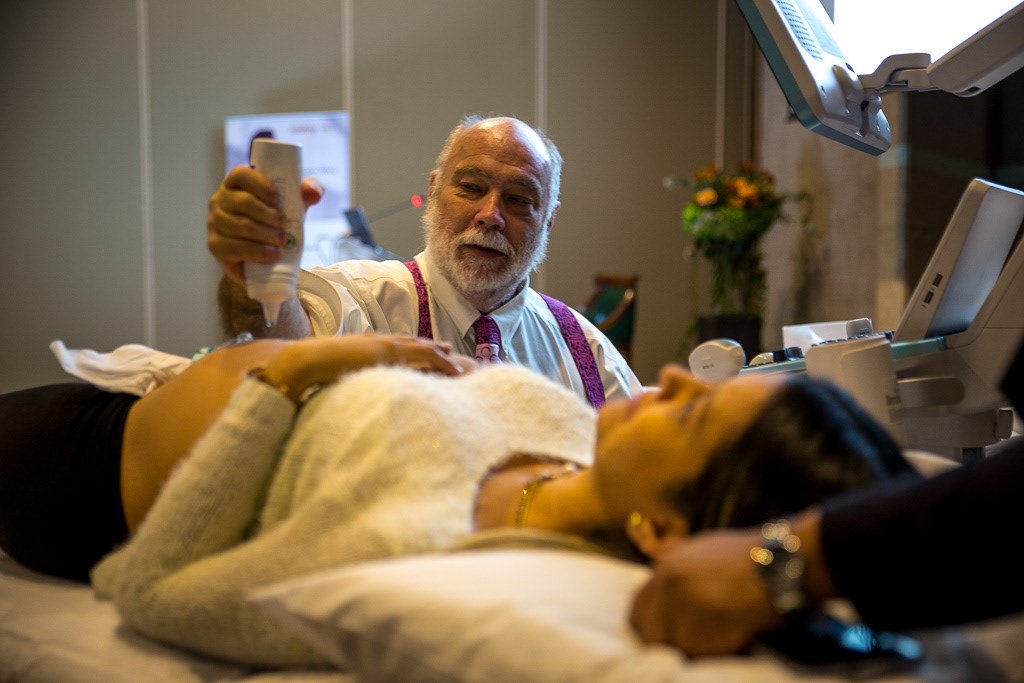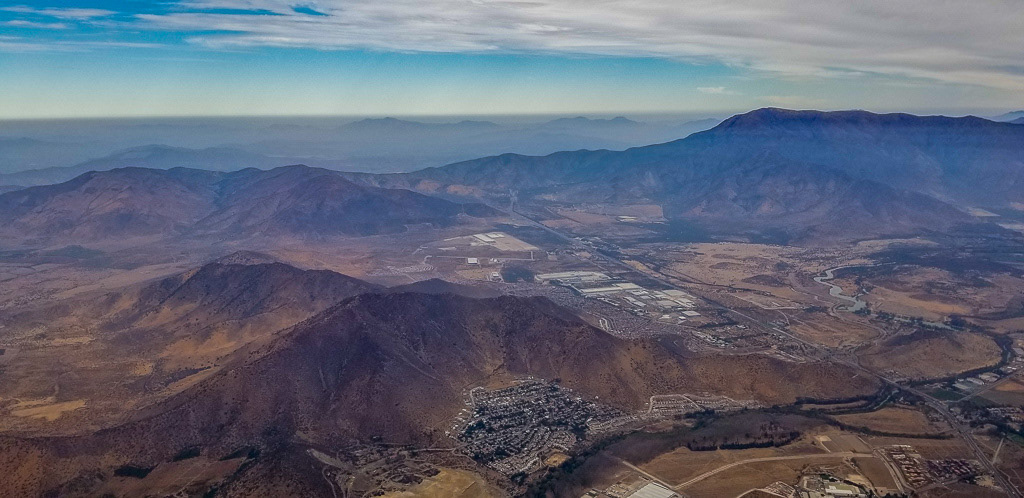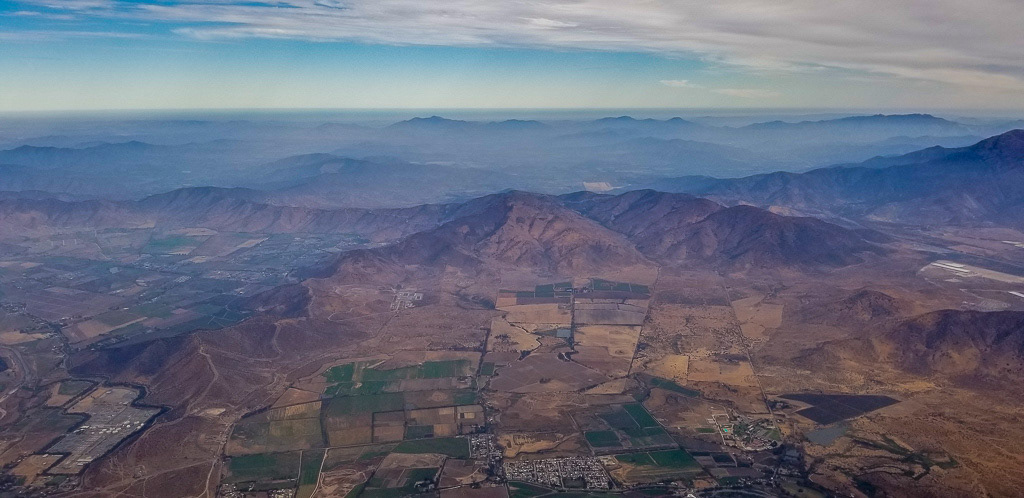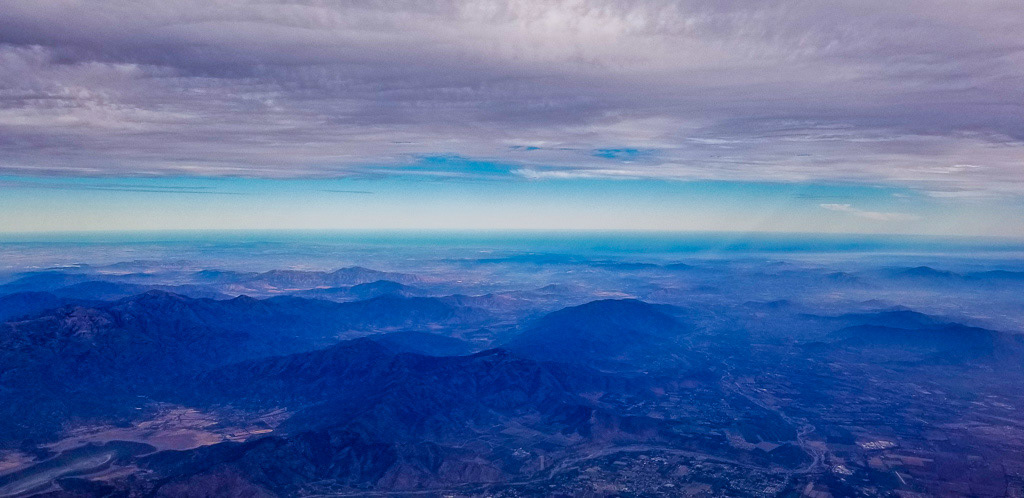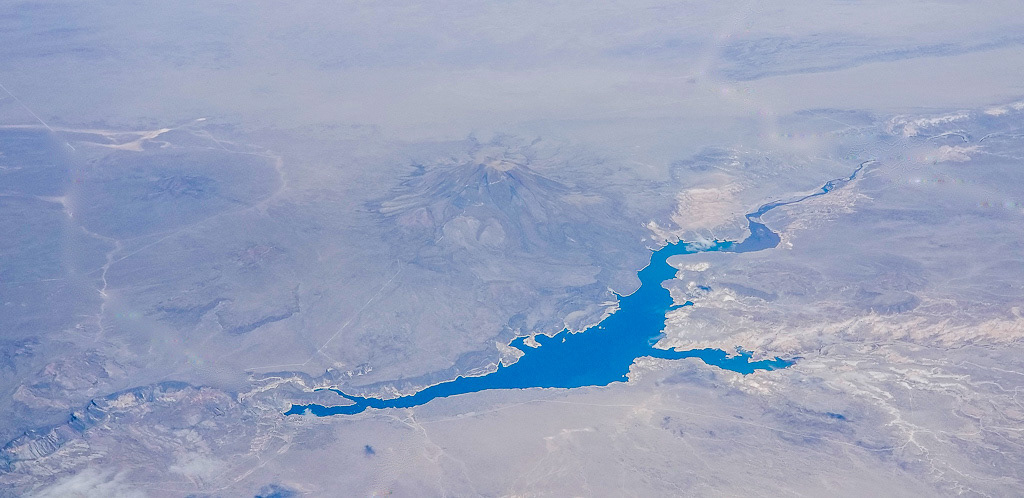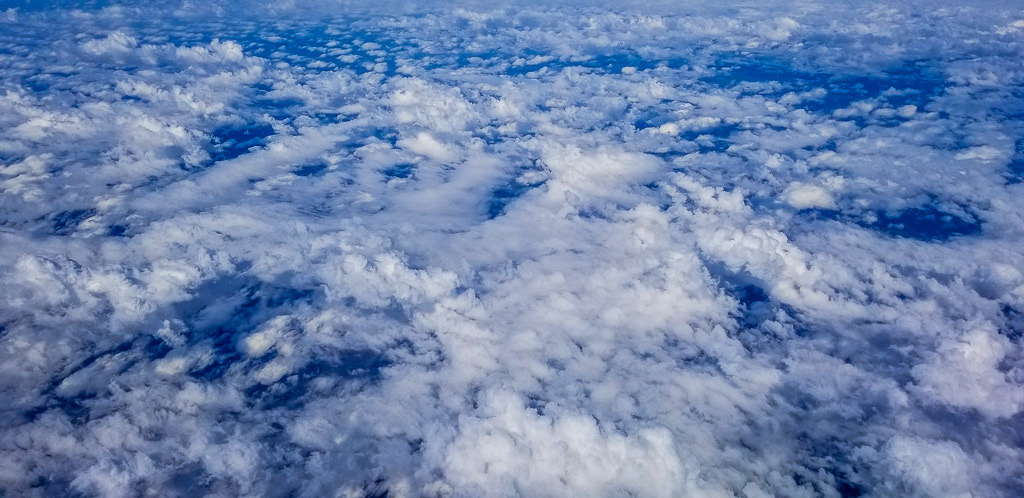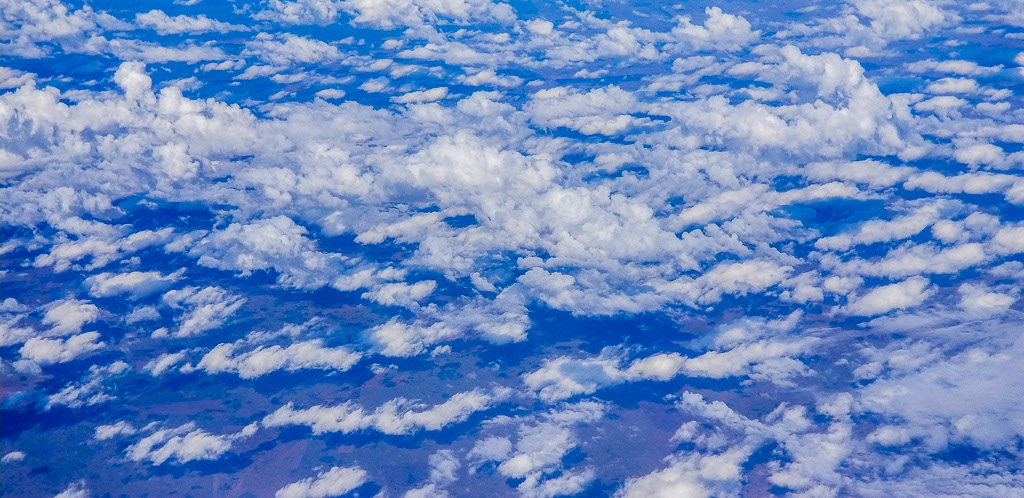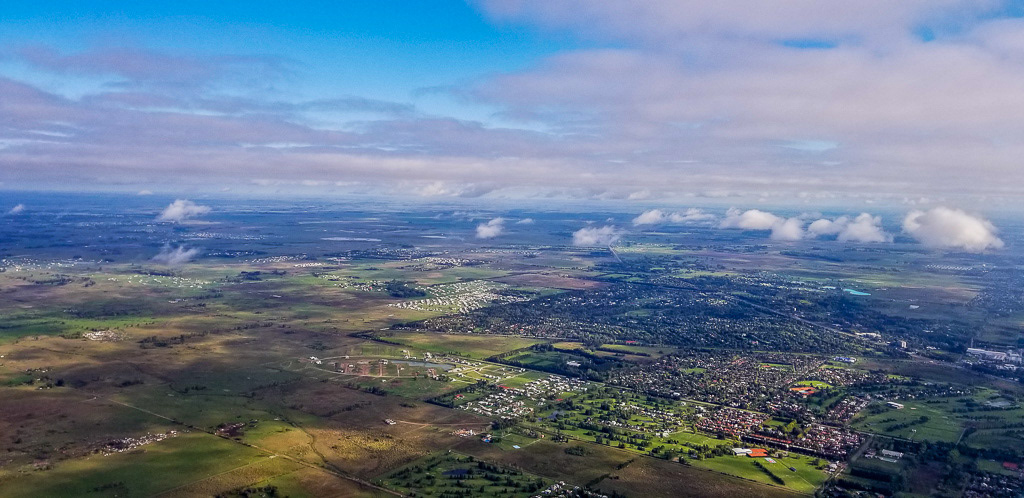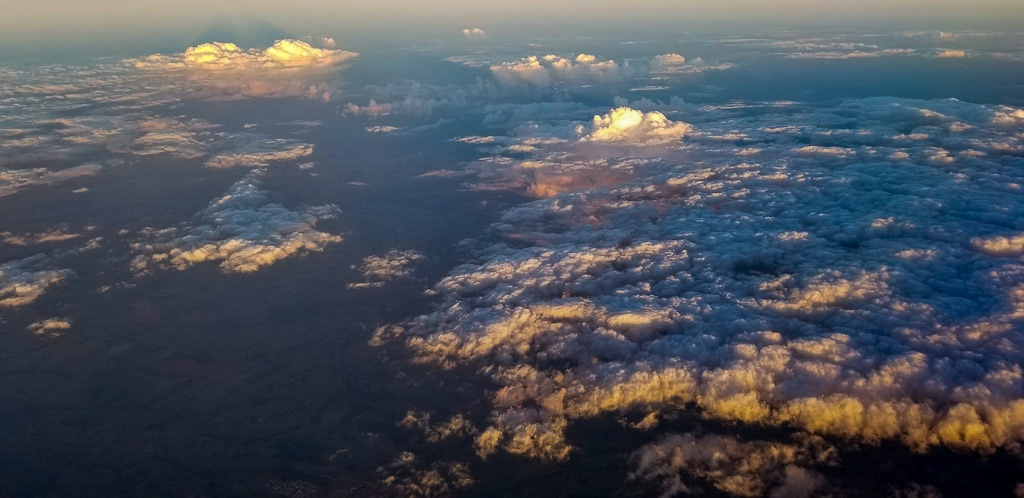 2013-05-25 Rancagua Chile