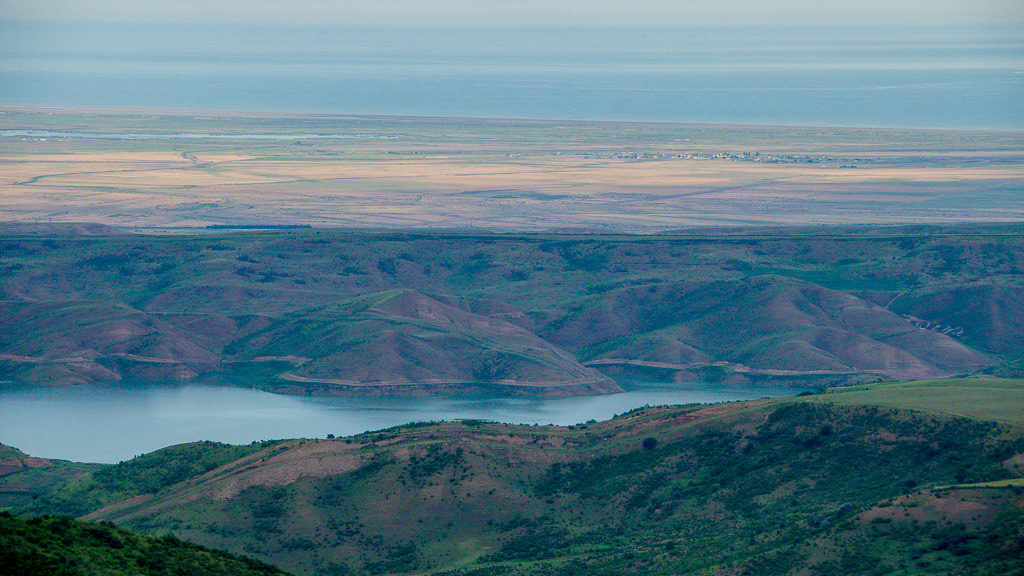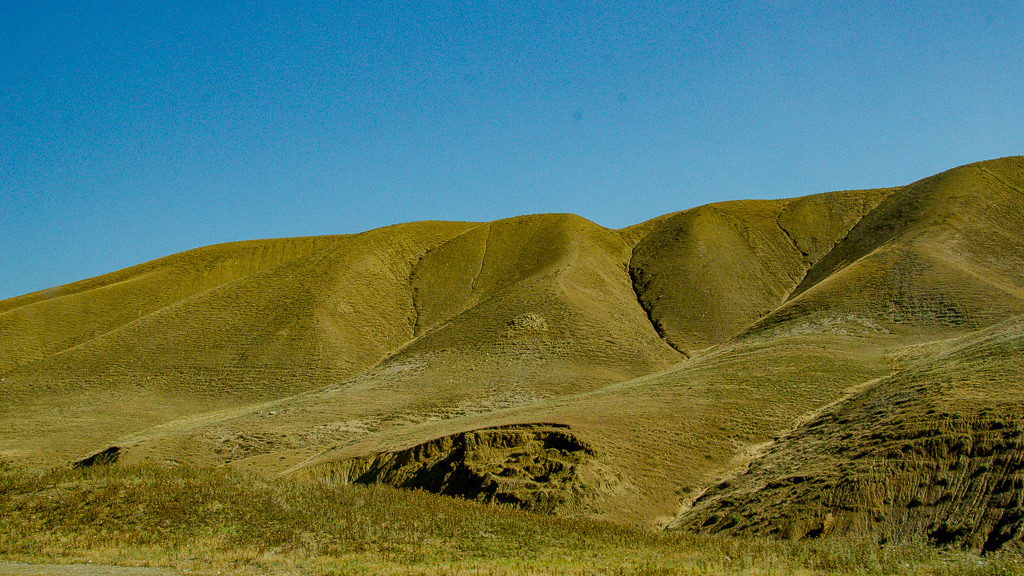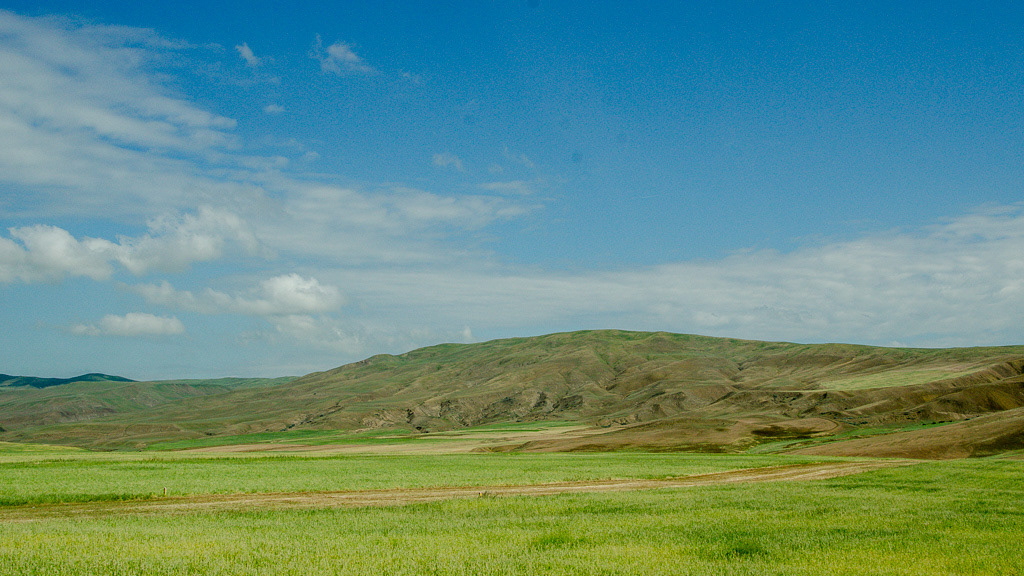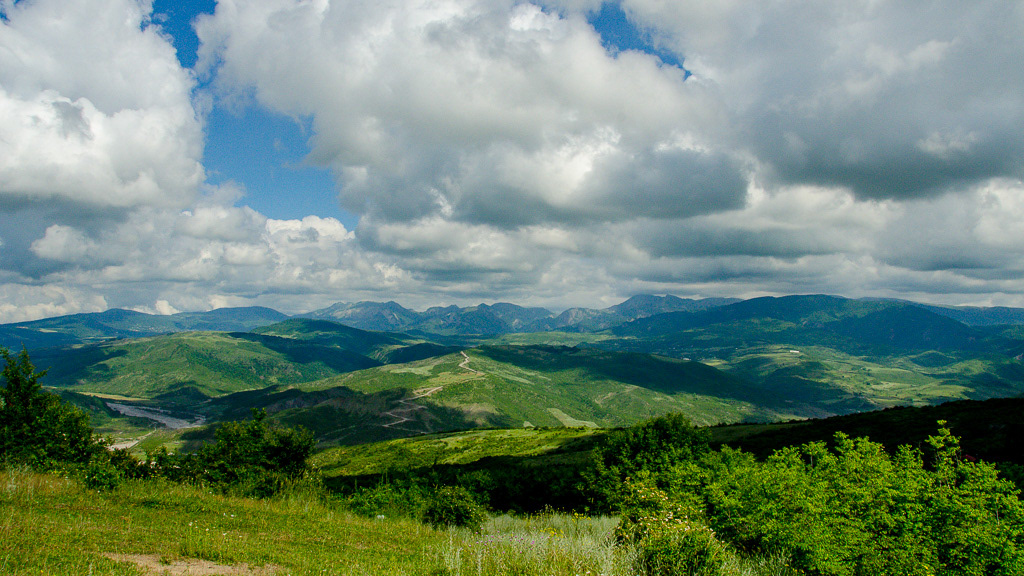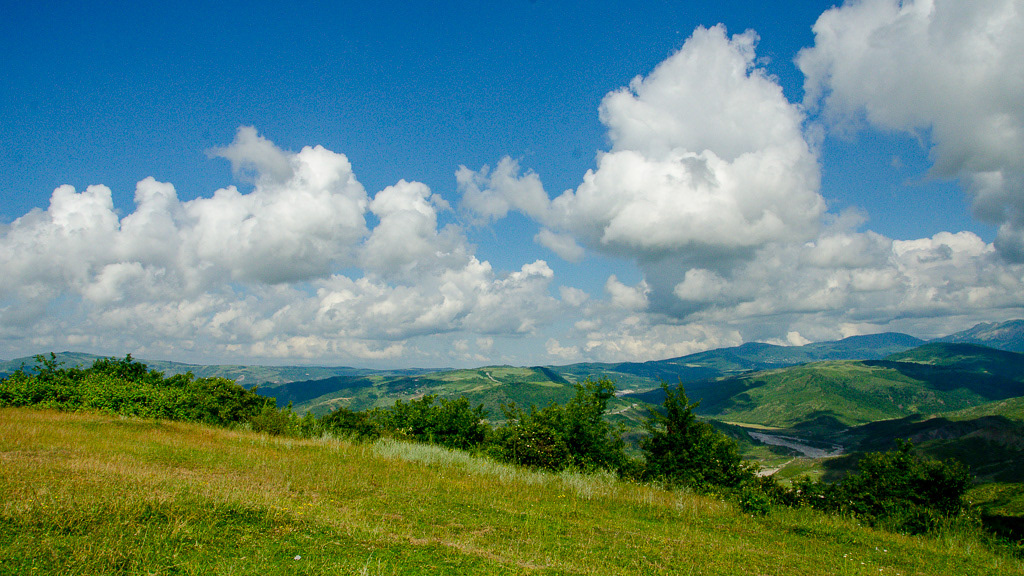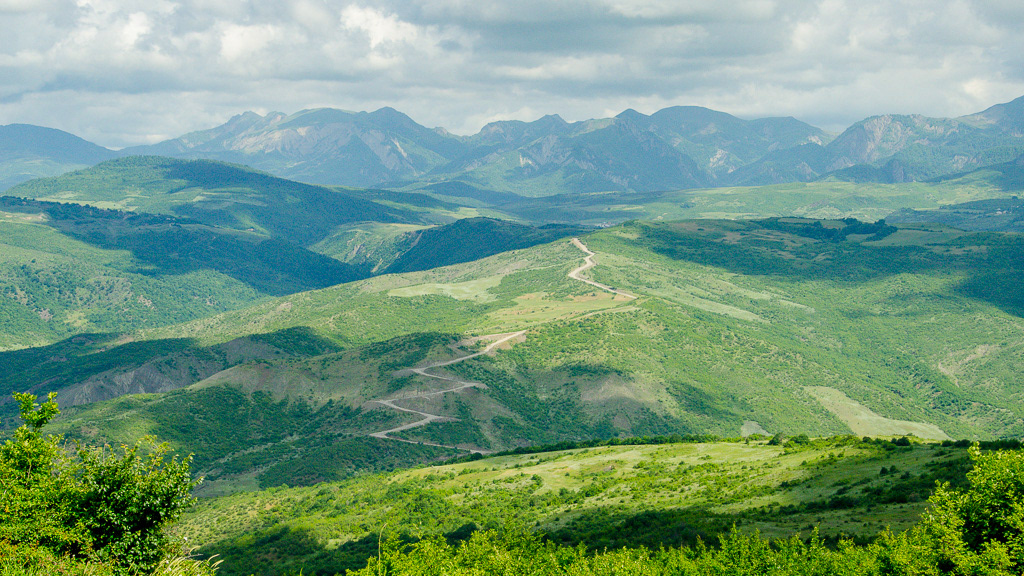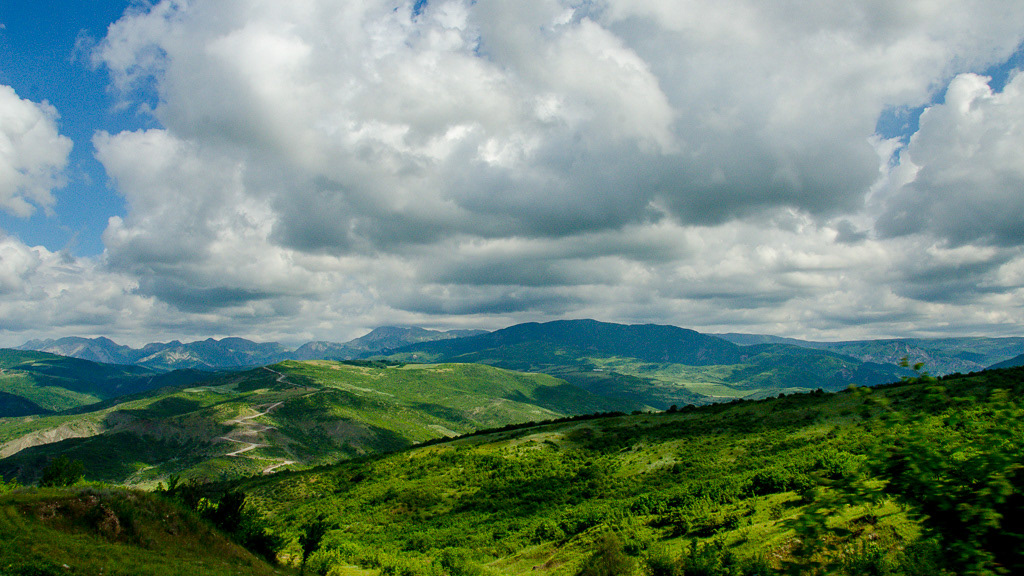 Bravo Thao on a scary suspended bridge!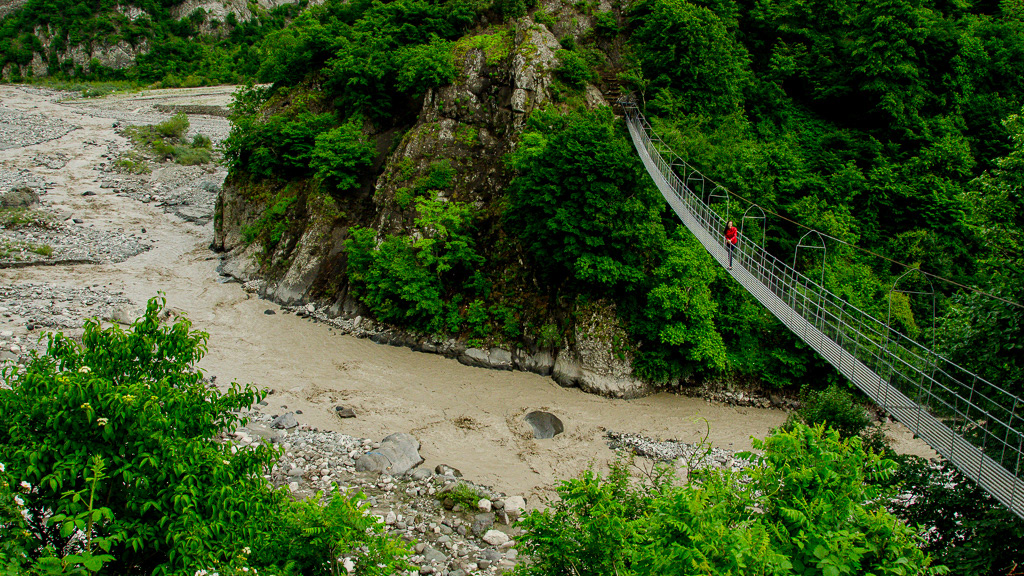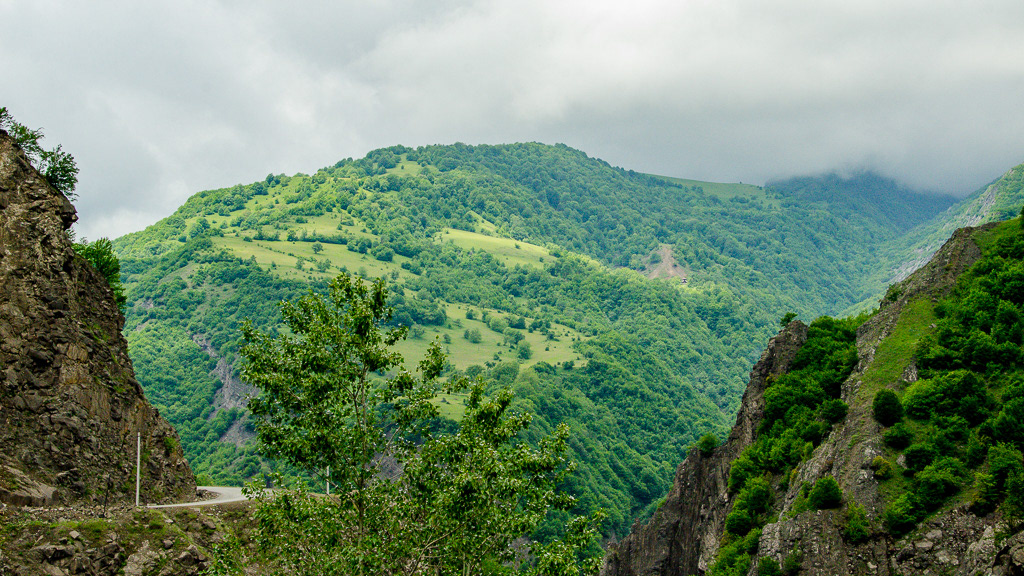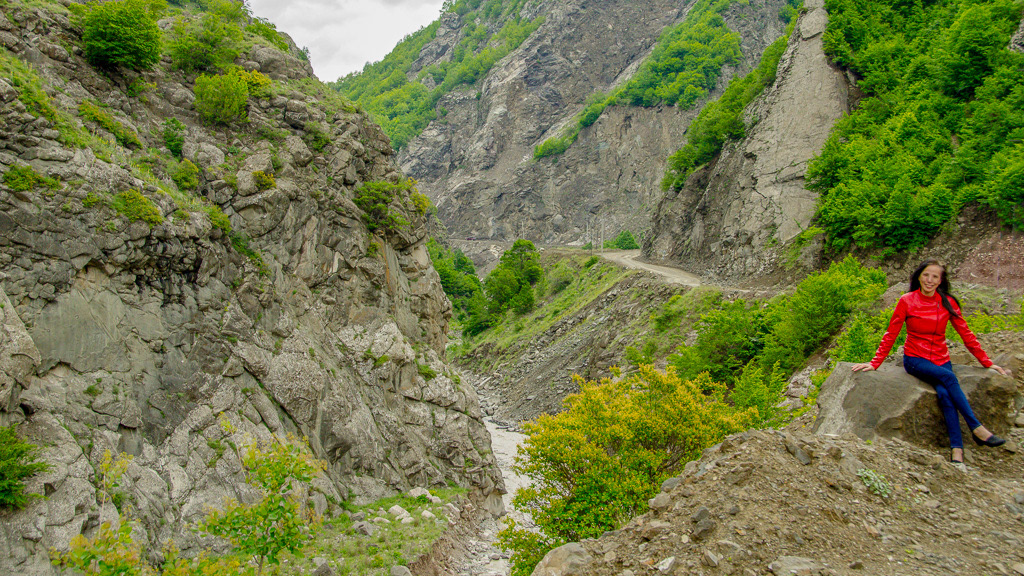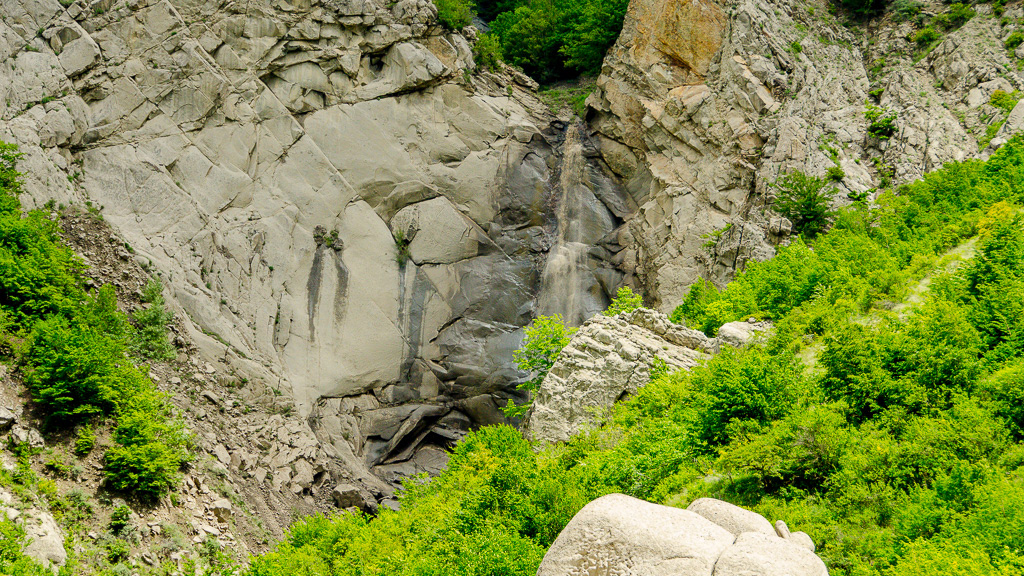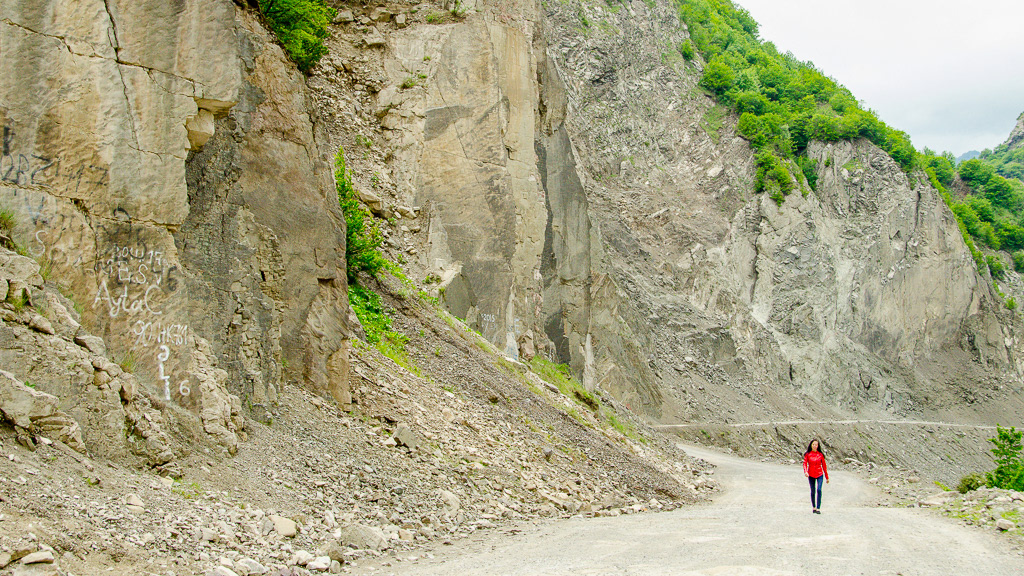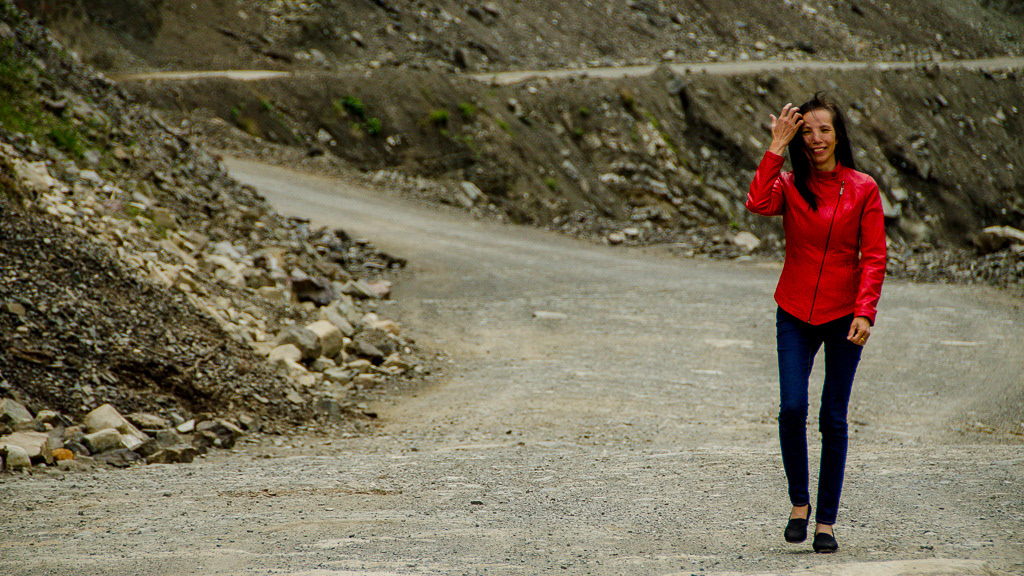 That thin line on the rock is... the road !! No drunk drivers here !
Interesting layering of the strata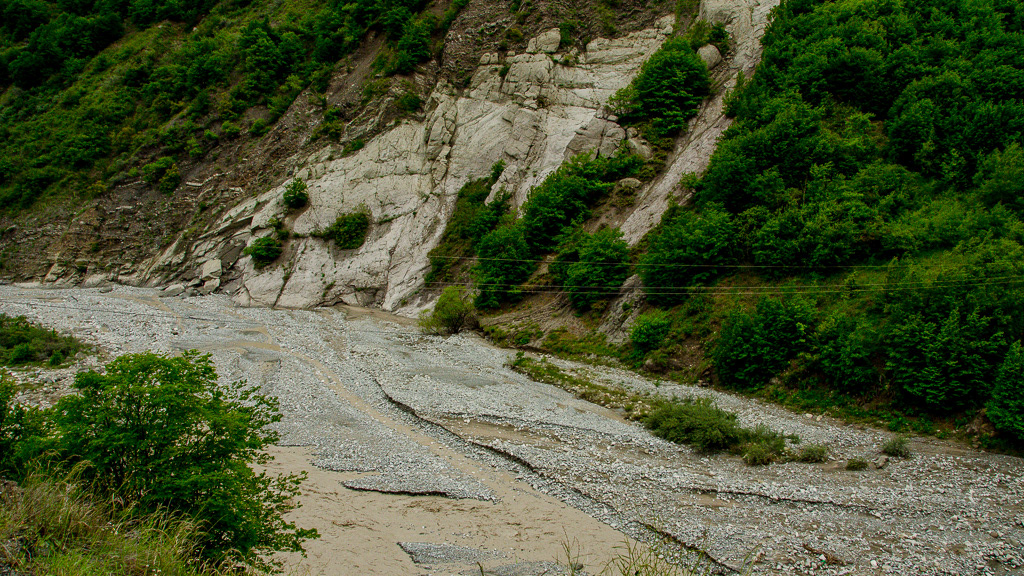 This is "fat-tail" sheep country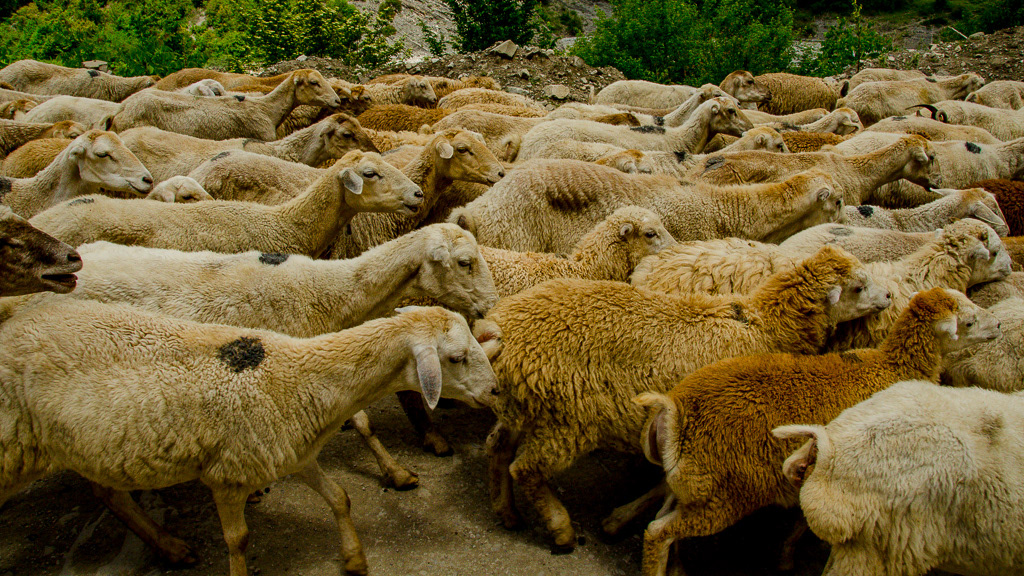 A wolf in sheep's cloth !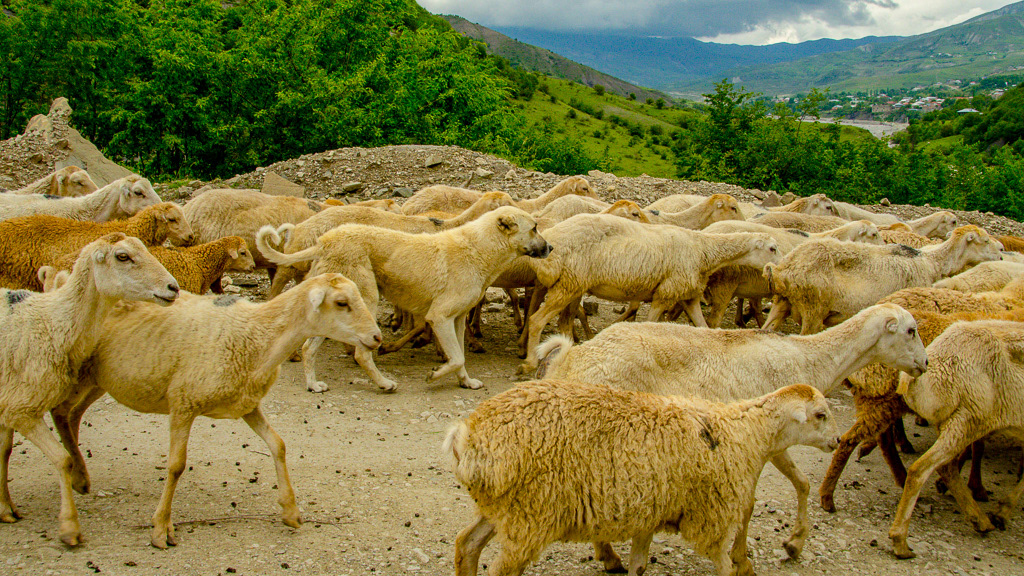 Artiodactyls have priority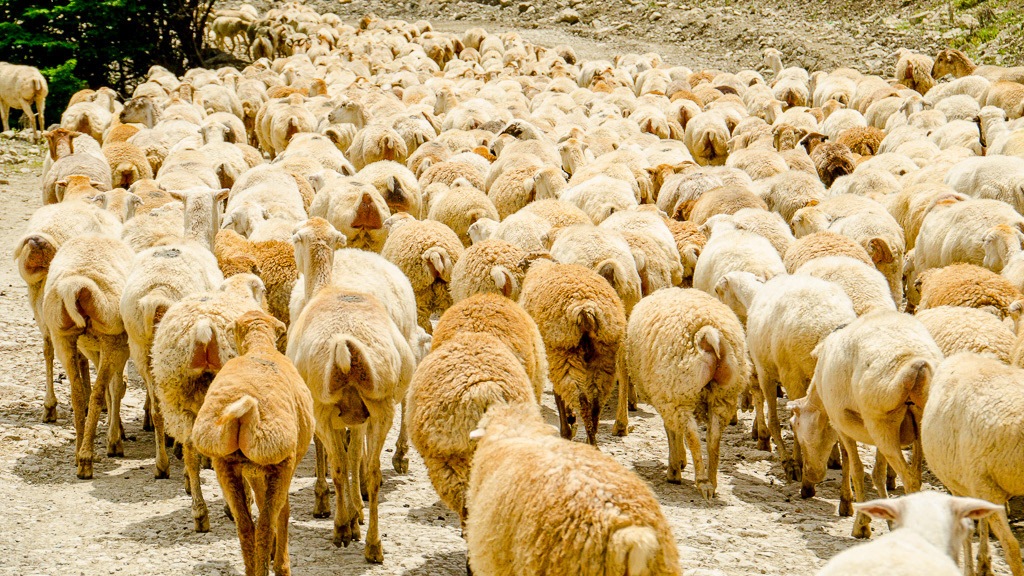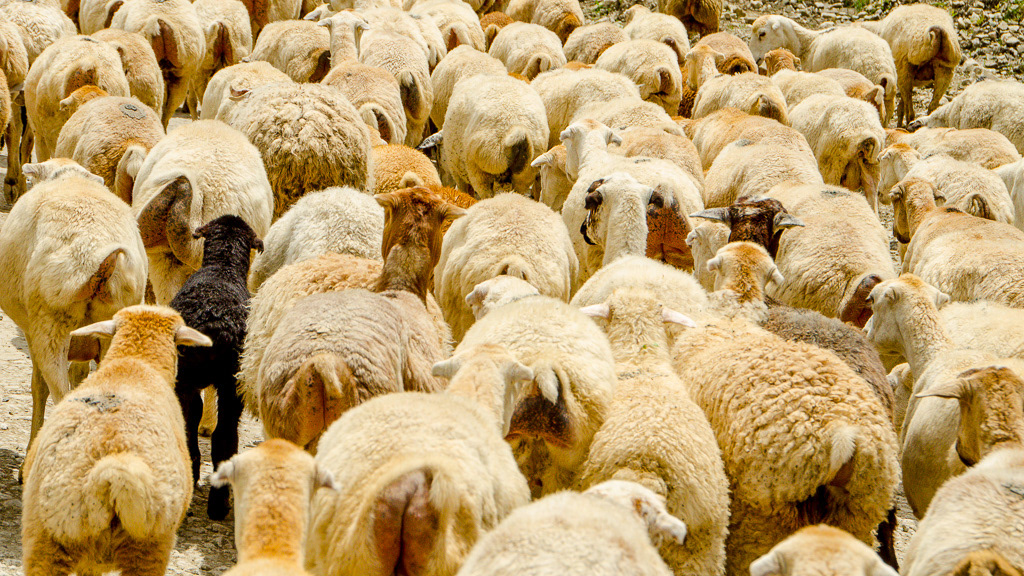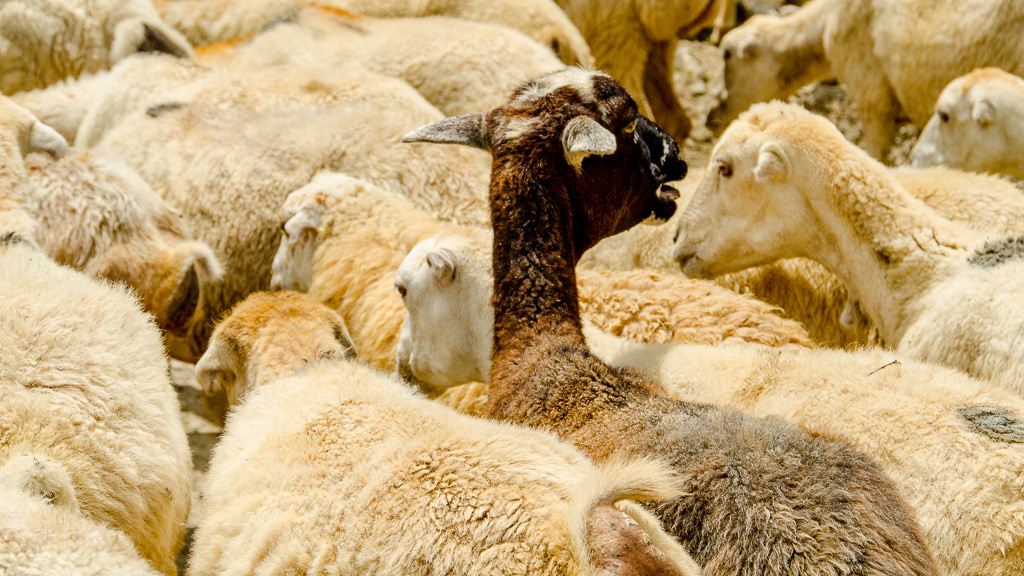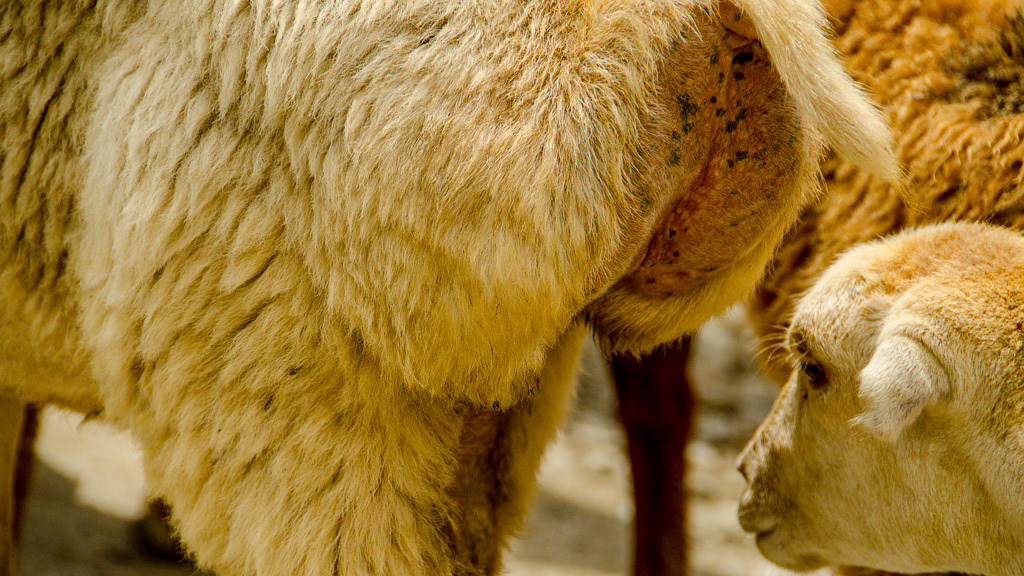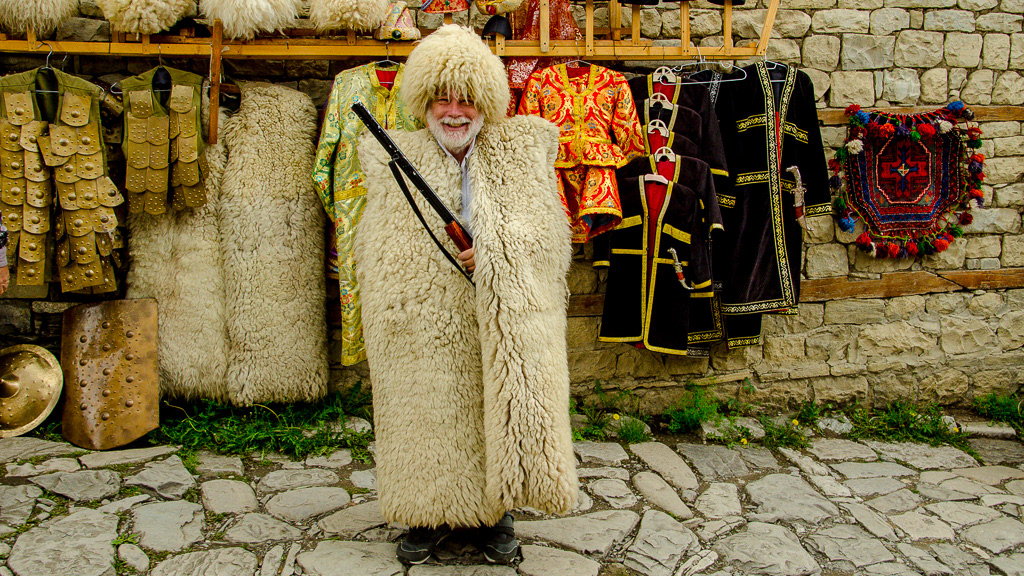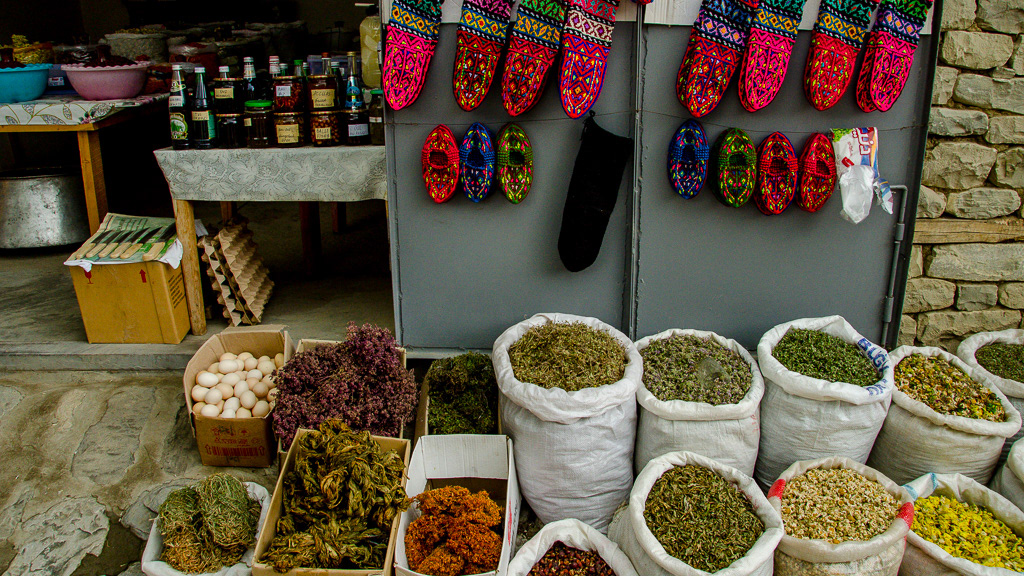 Historical Lahich. All new constructions have to respect the style.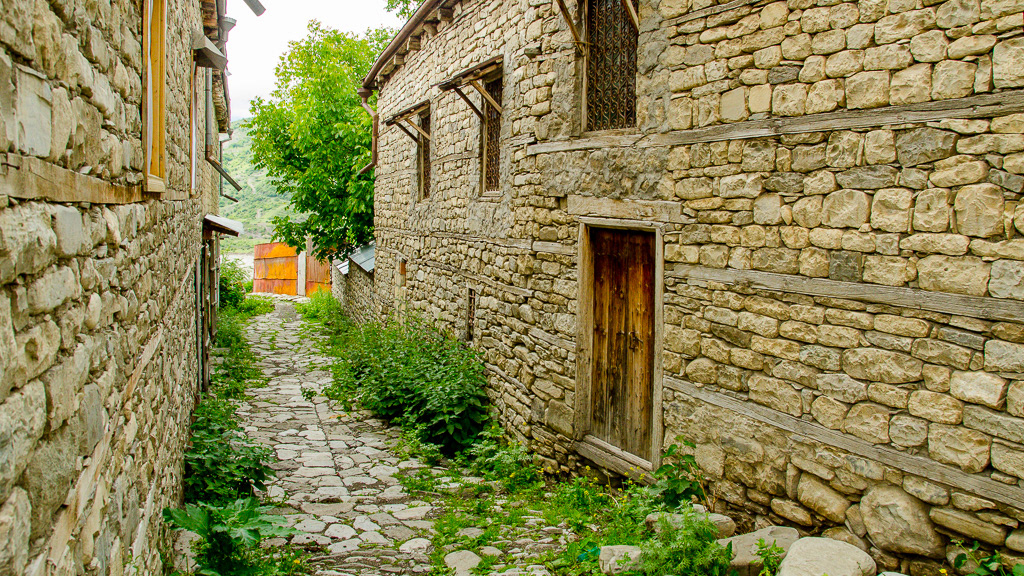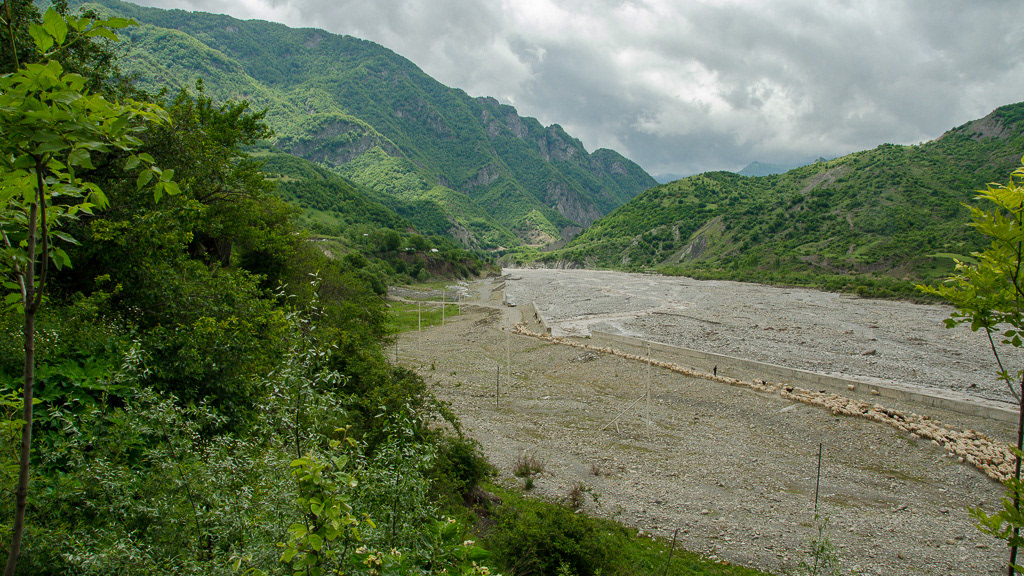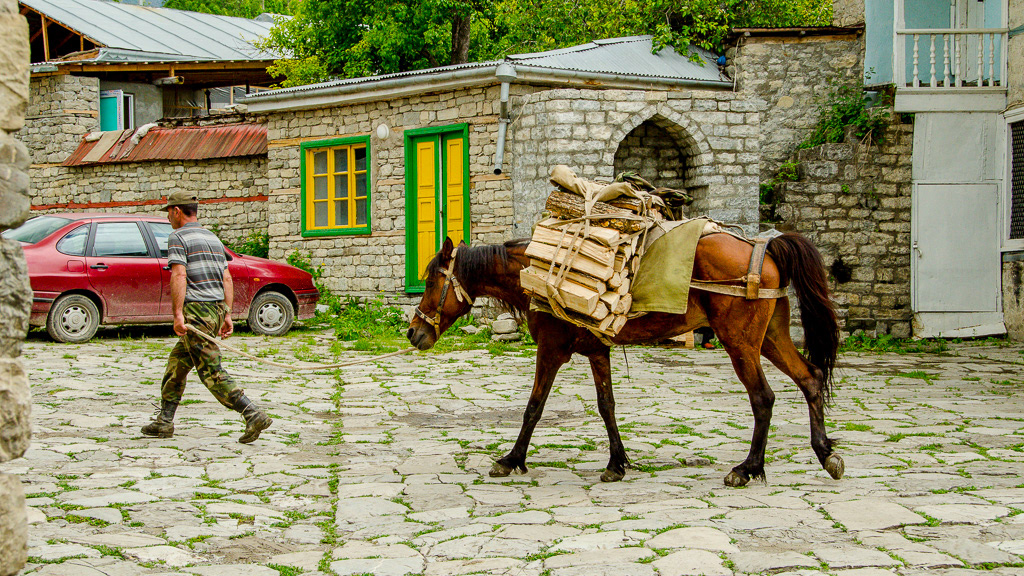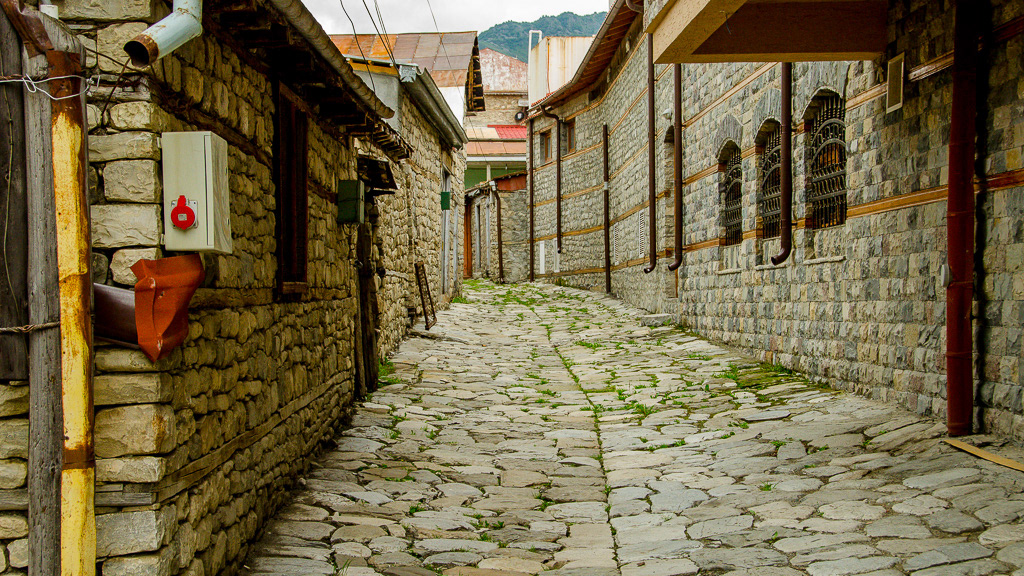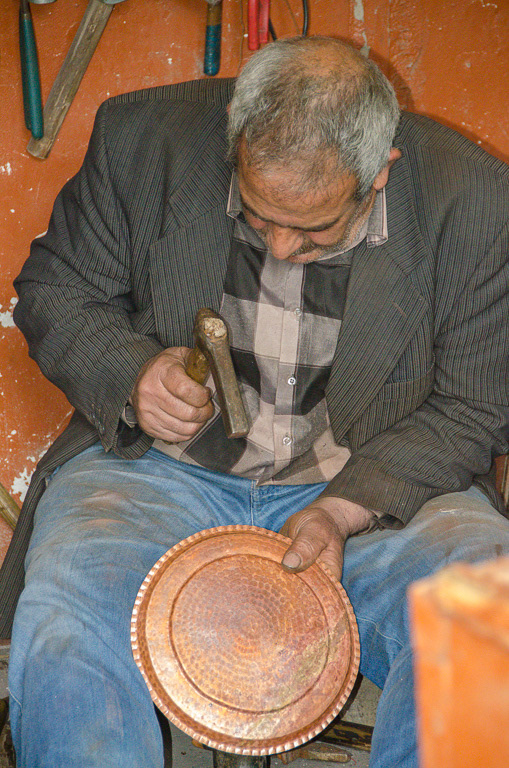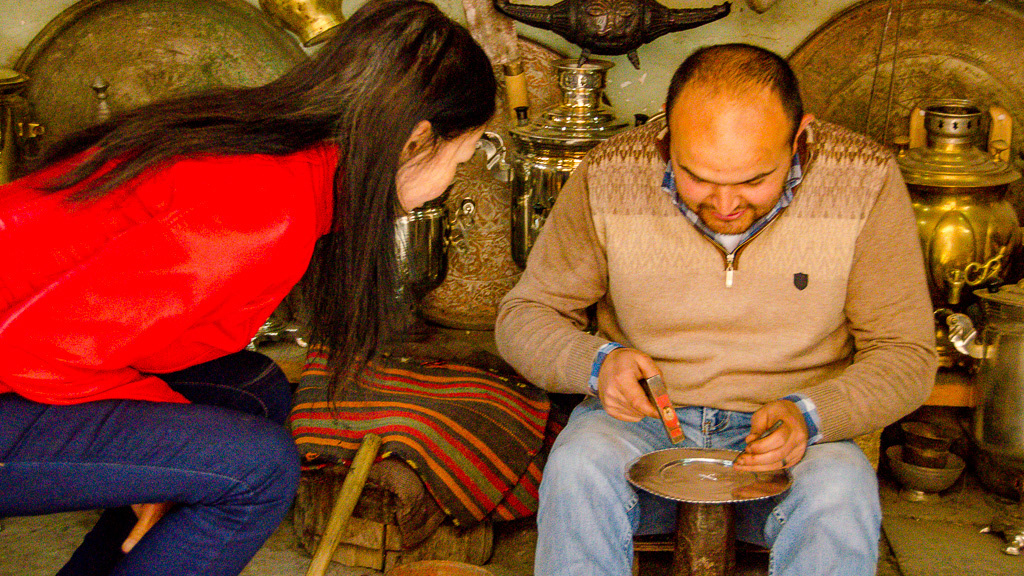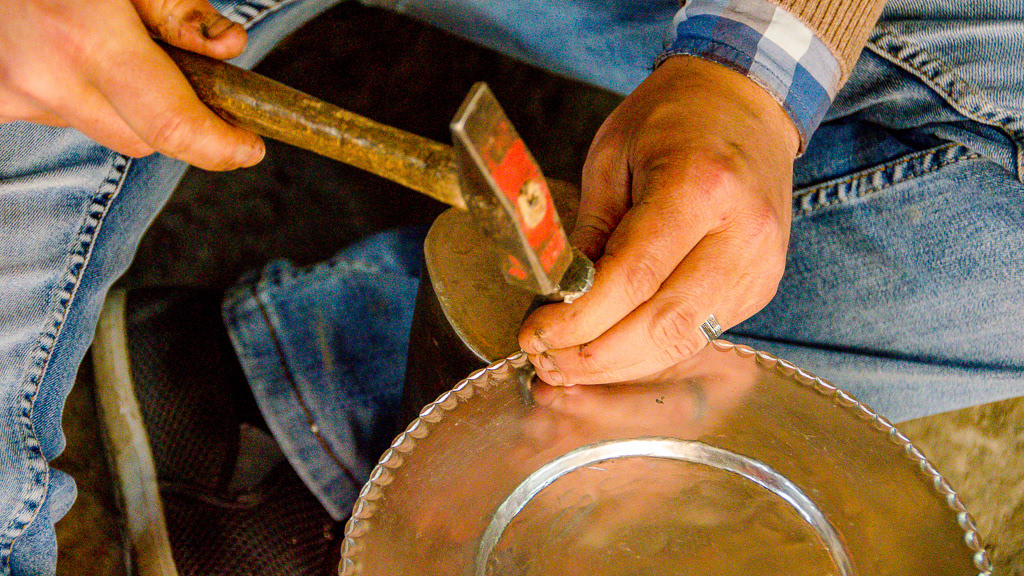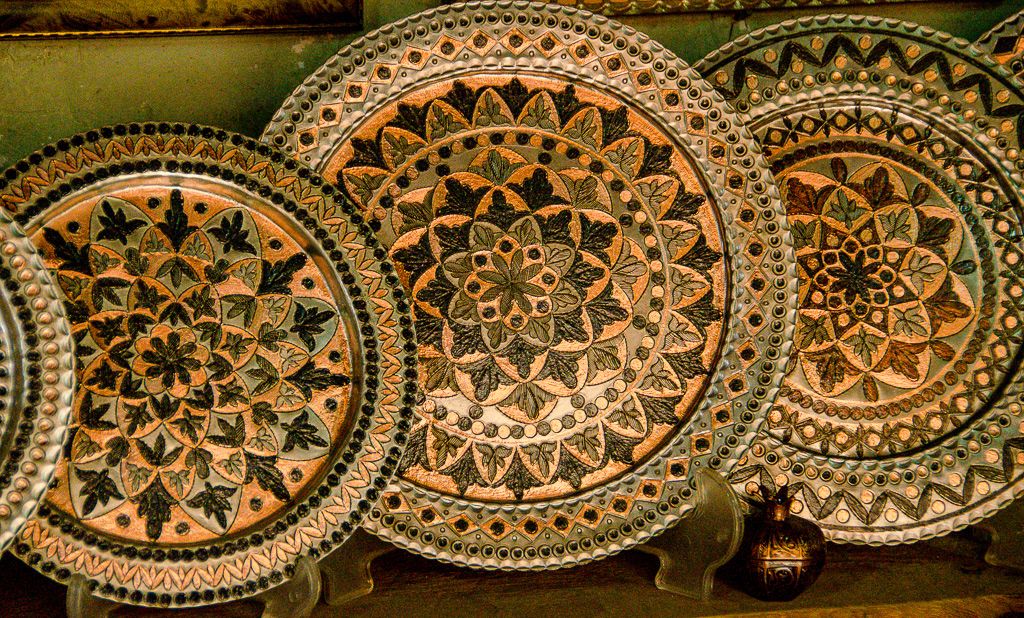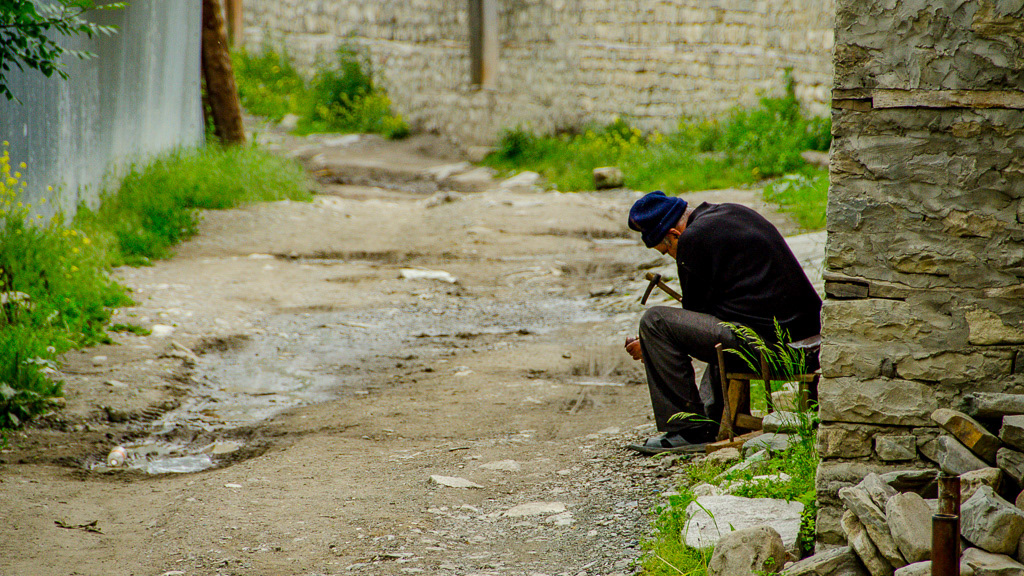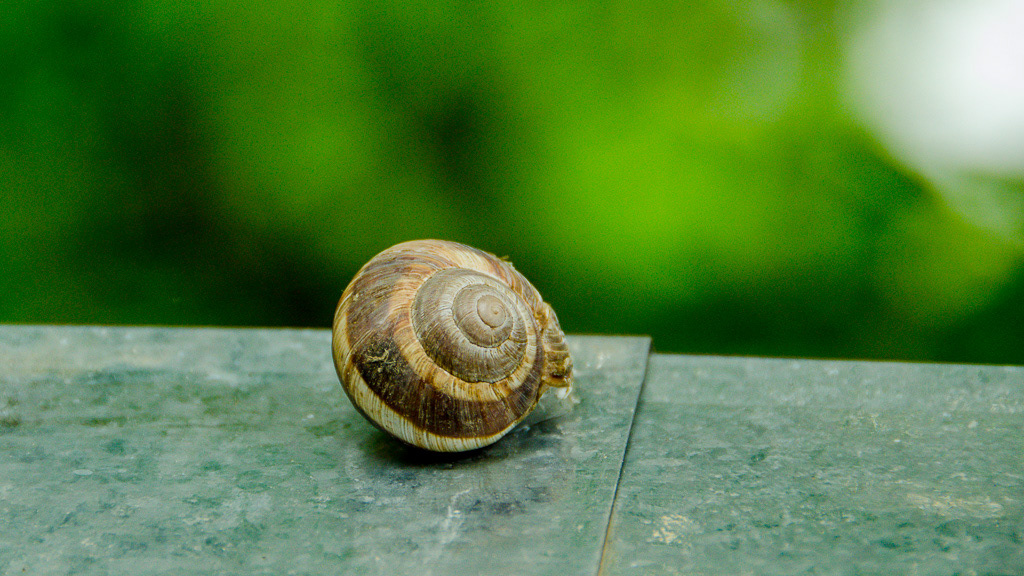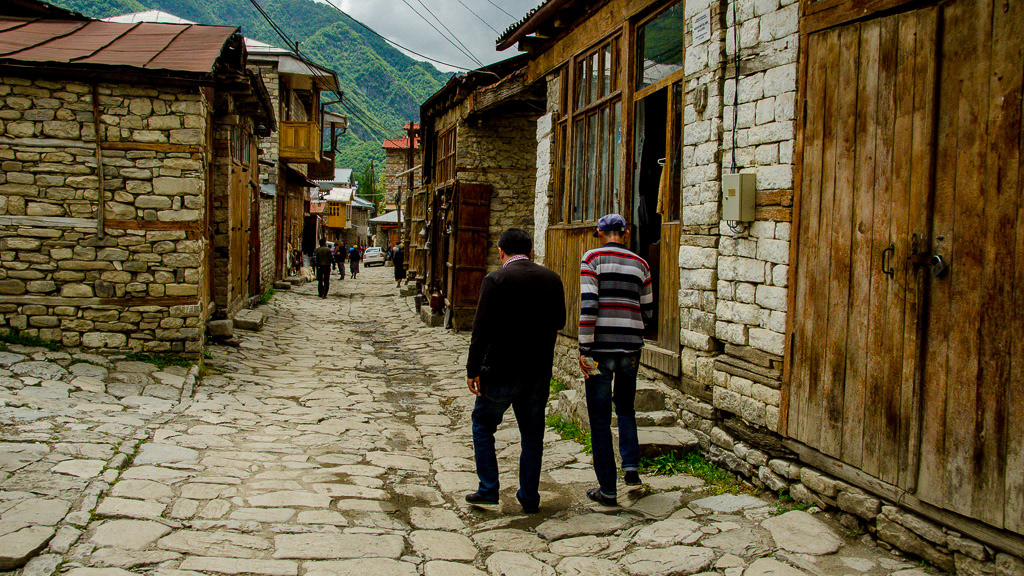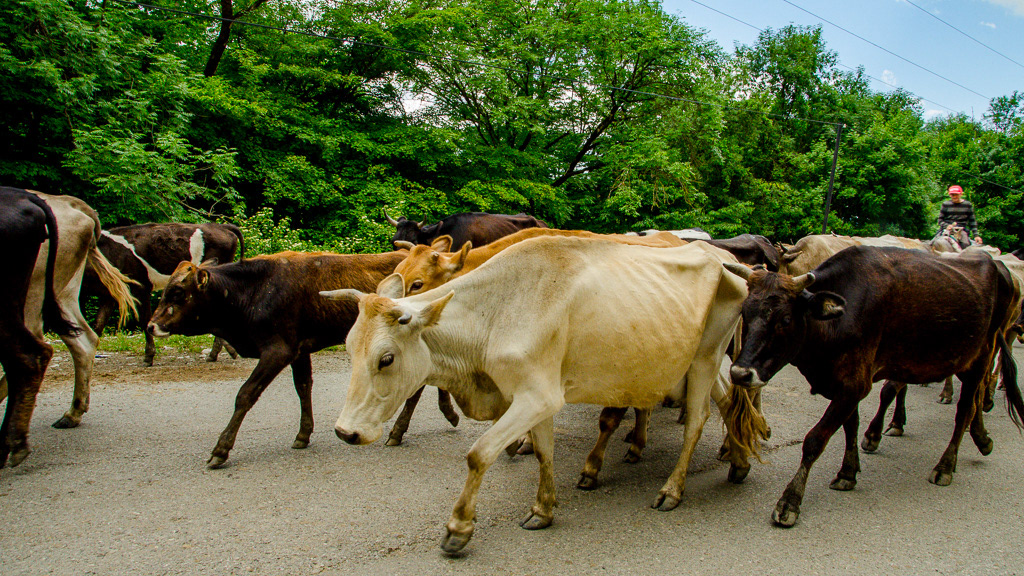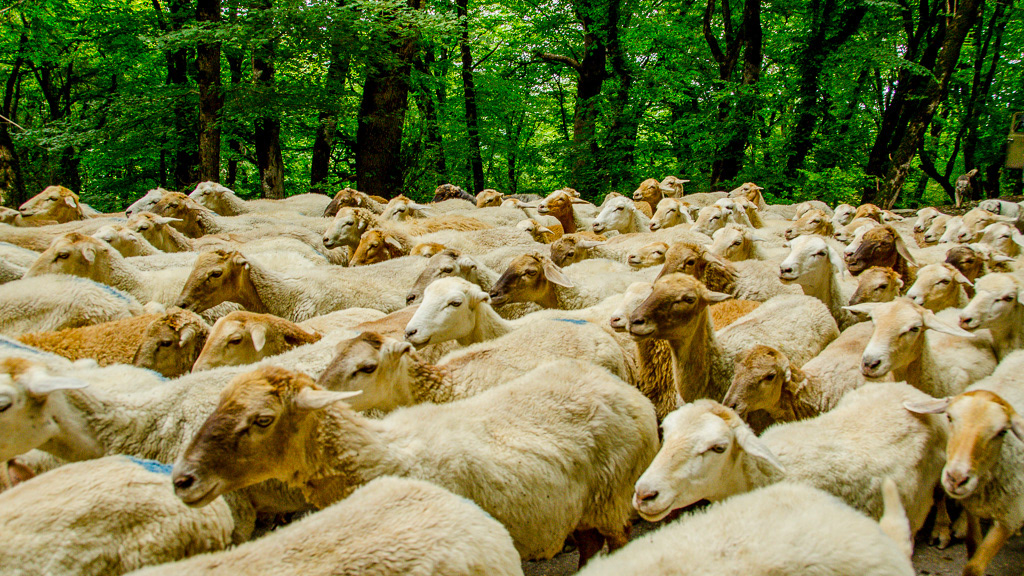 ...and a few long hair goats !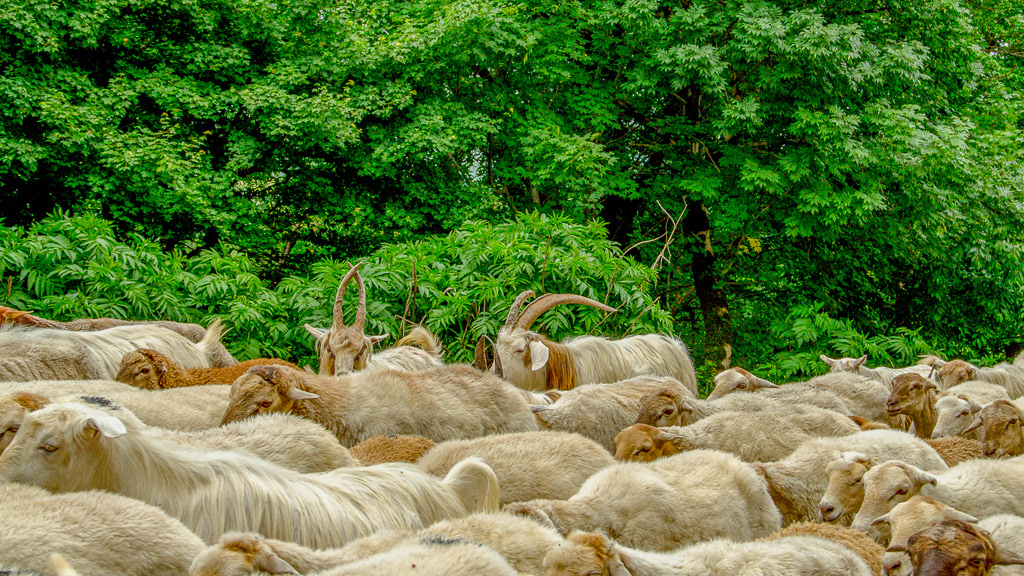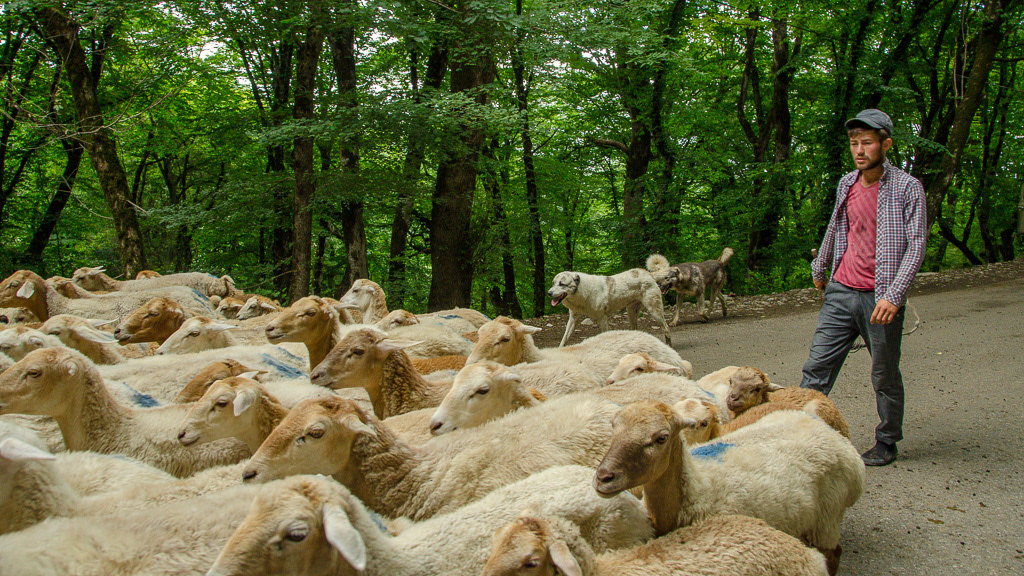 Country food ! This tiny restaurant had ZERO marker on the road and was up a long driveway. It is only know by word of mouth.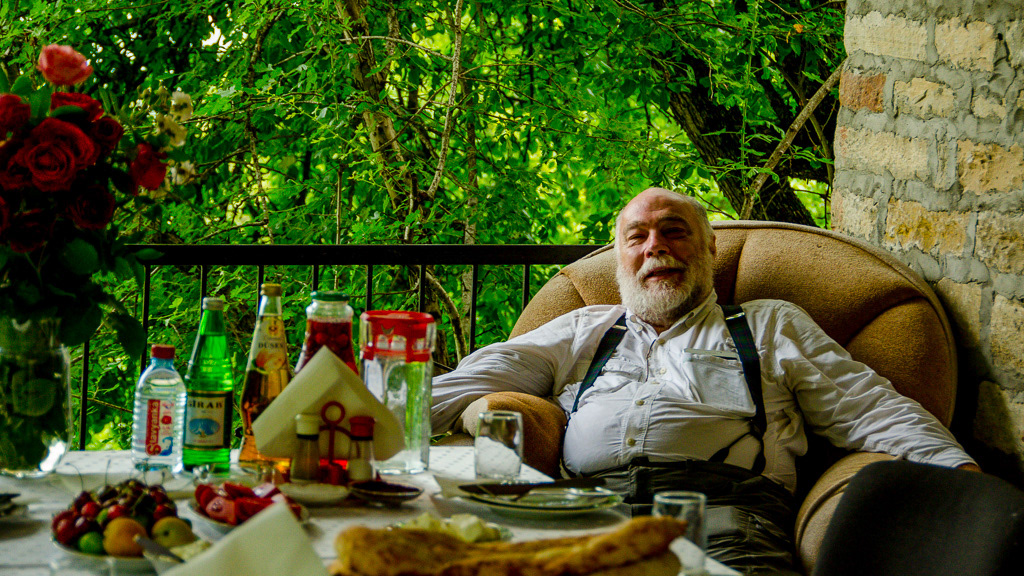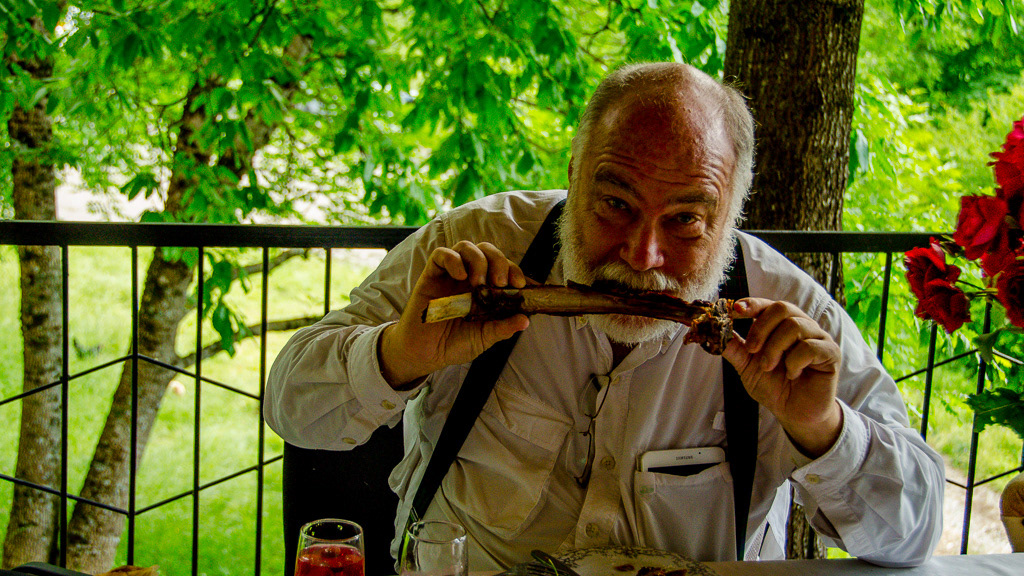 Train-rattling for our delight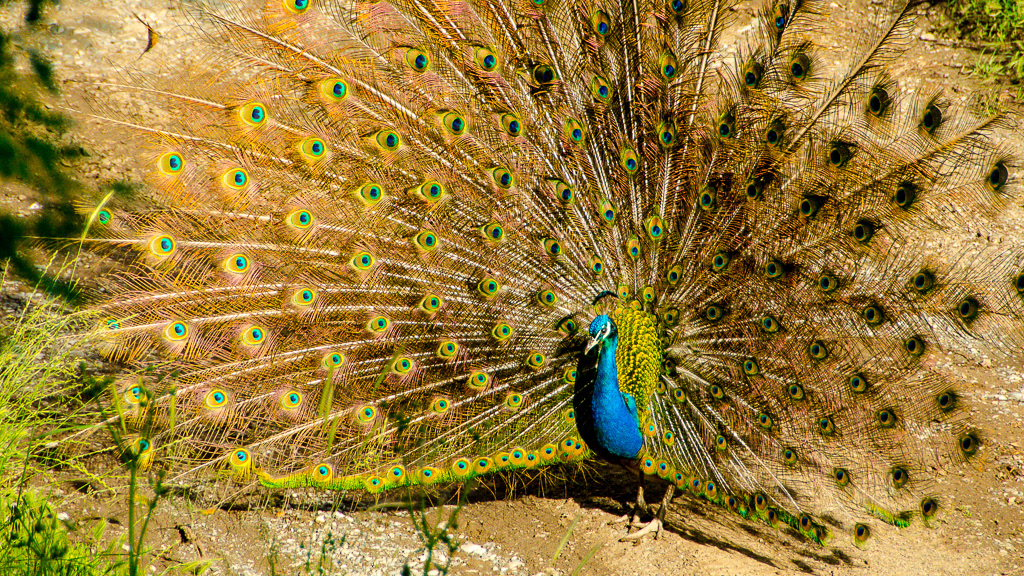 ...don't forget my back side !!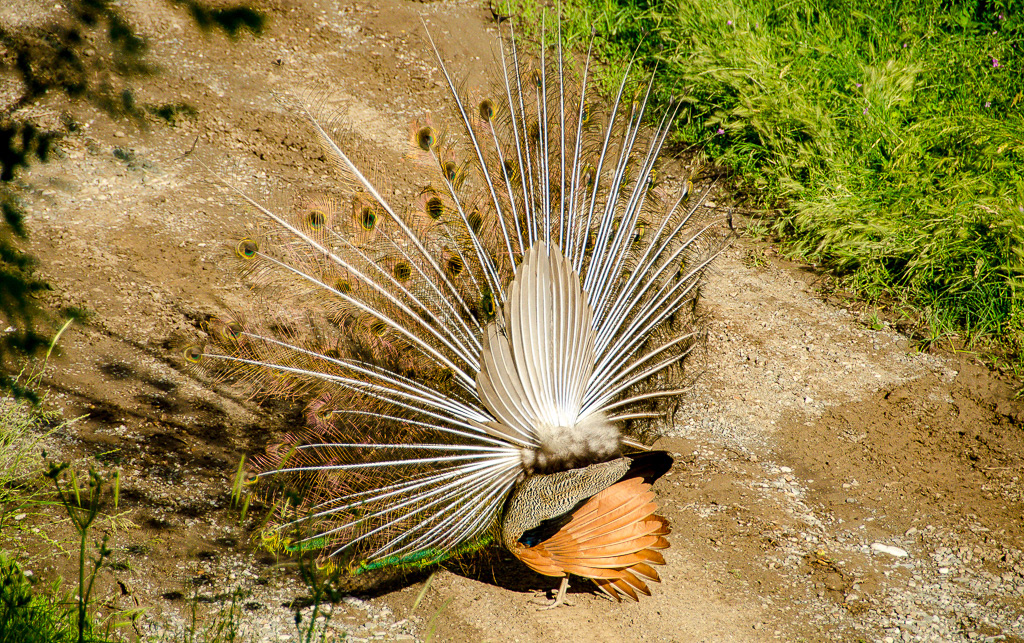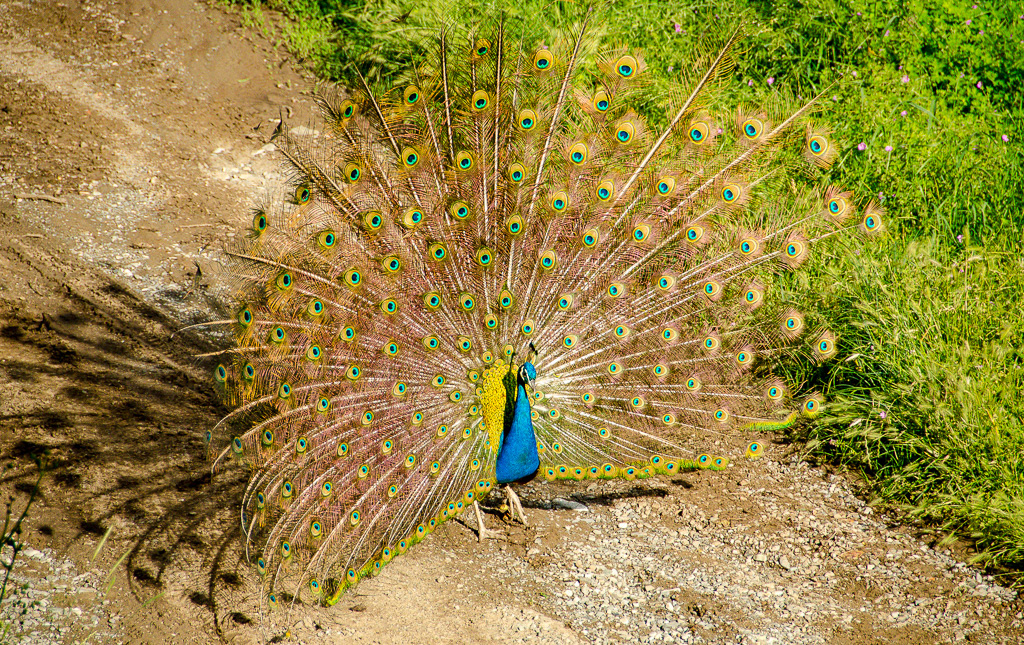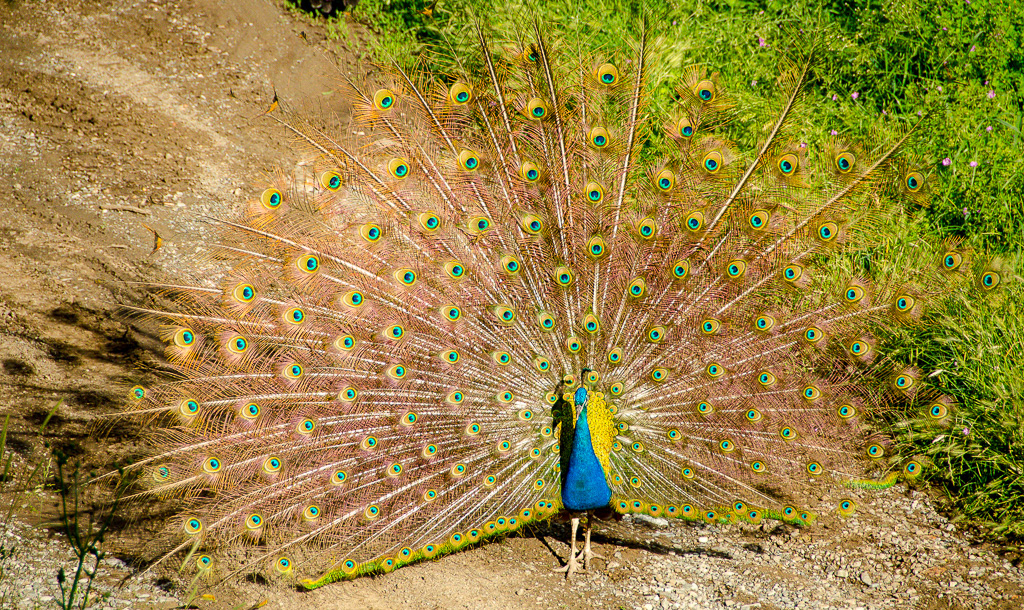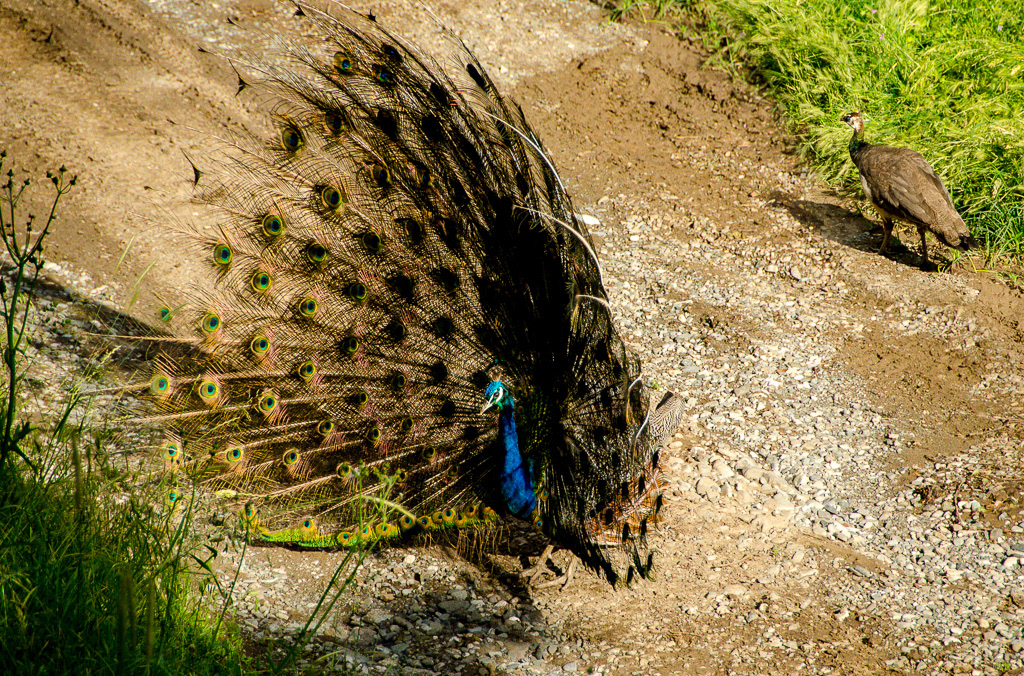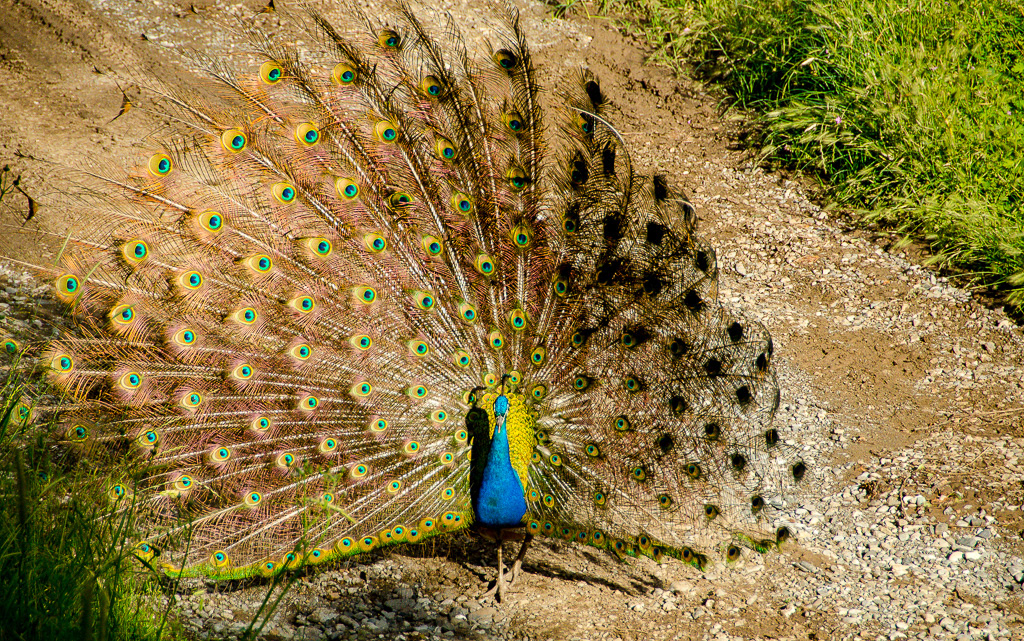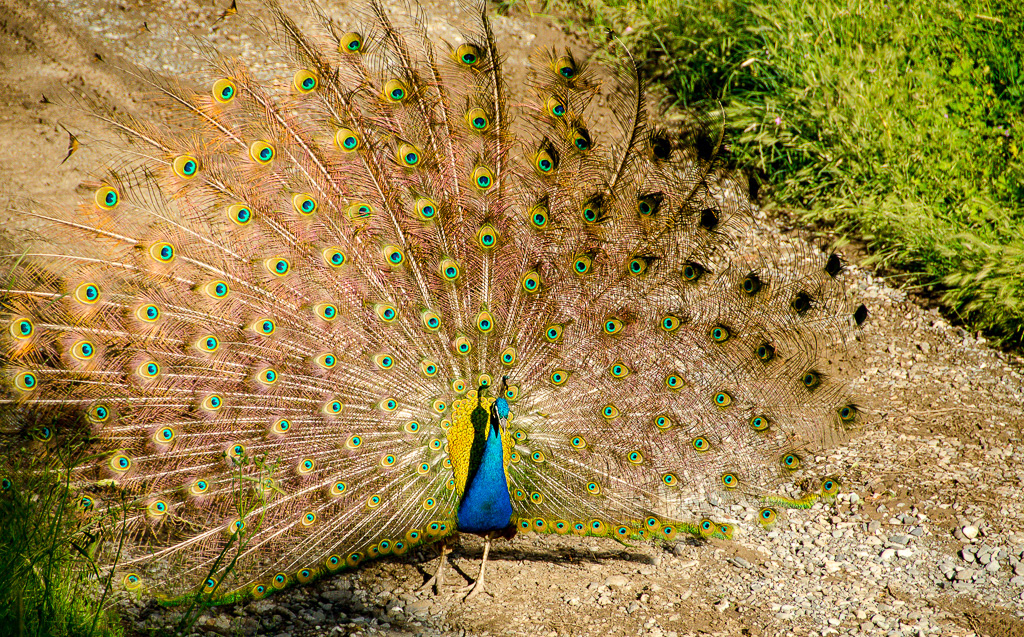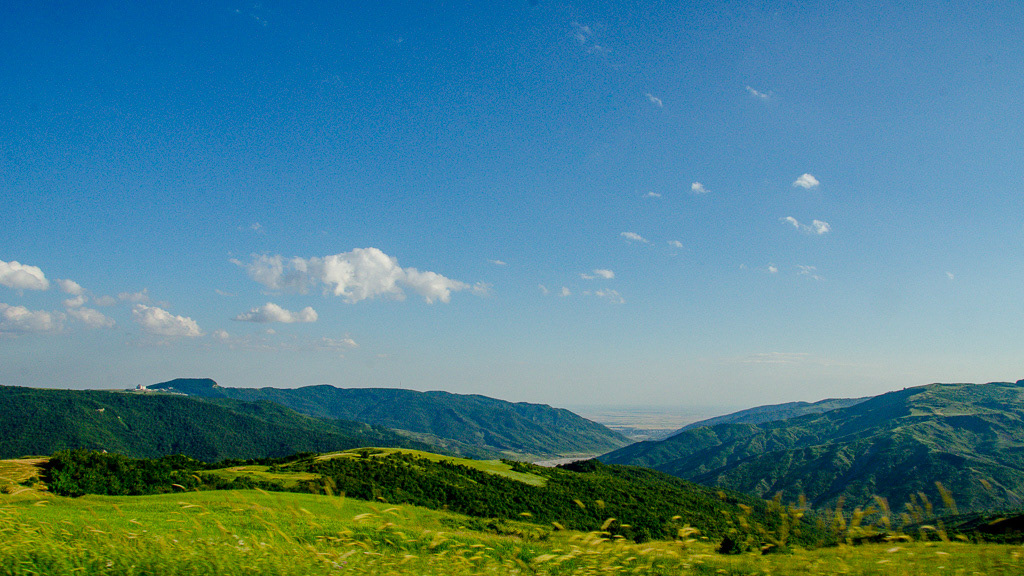 Many stalls along the road sell local products, preserves and honey...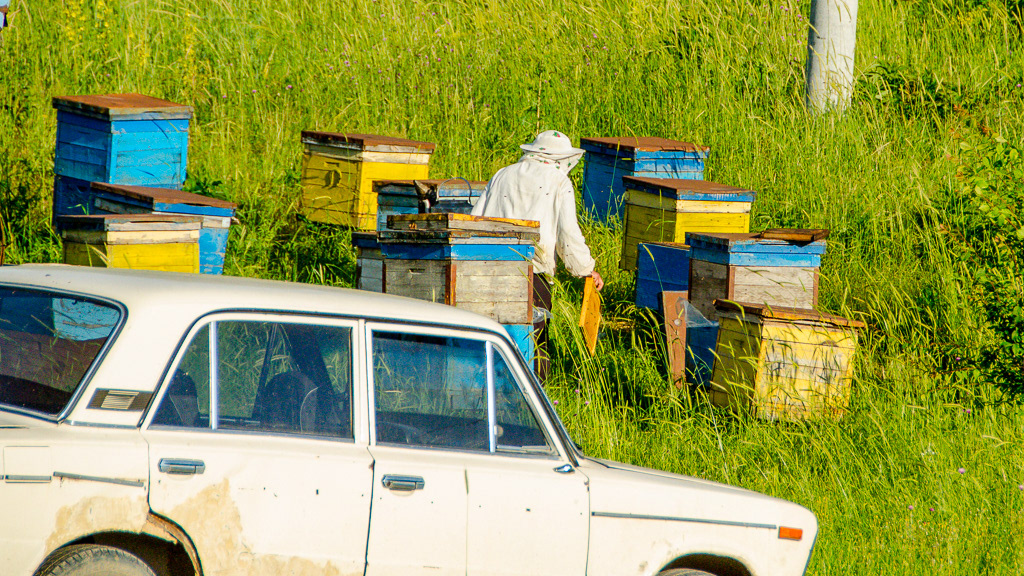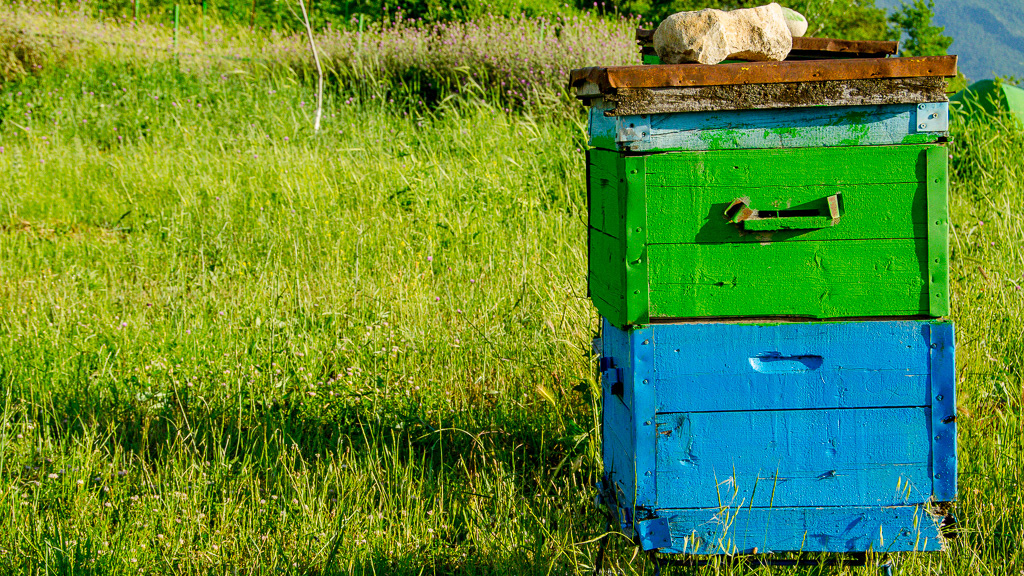 In most countries you can buy Honey on the roadside but in Azerbaijan you can also buy a sheep...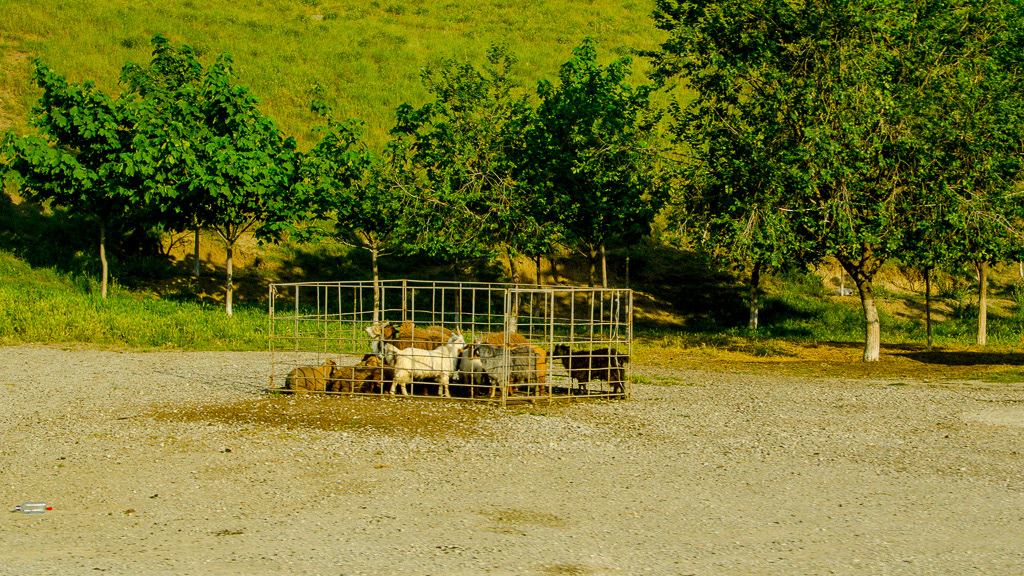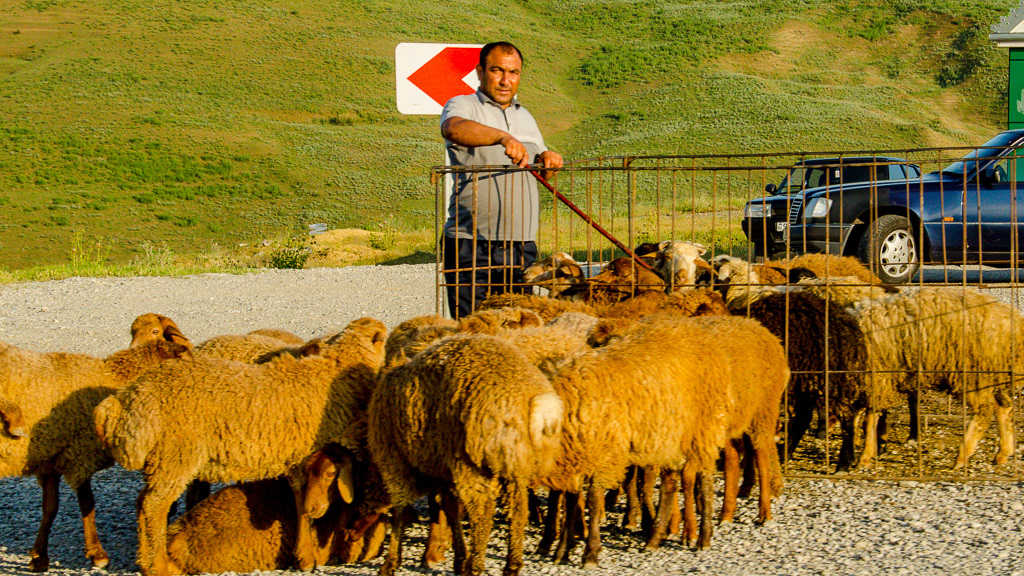 ...and people will either butcher it themselves or get it all butchered to take along for a BBQ !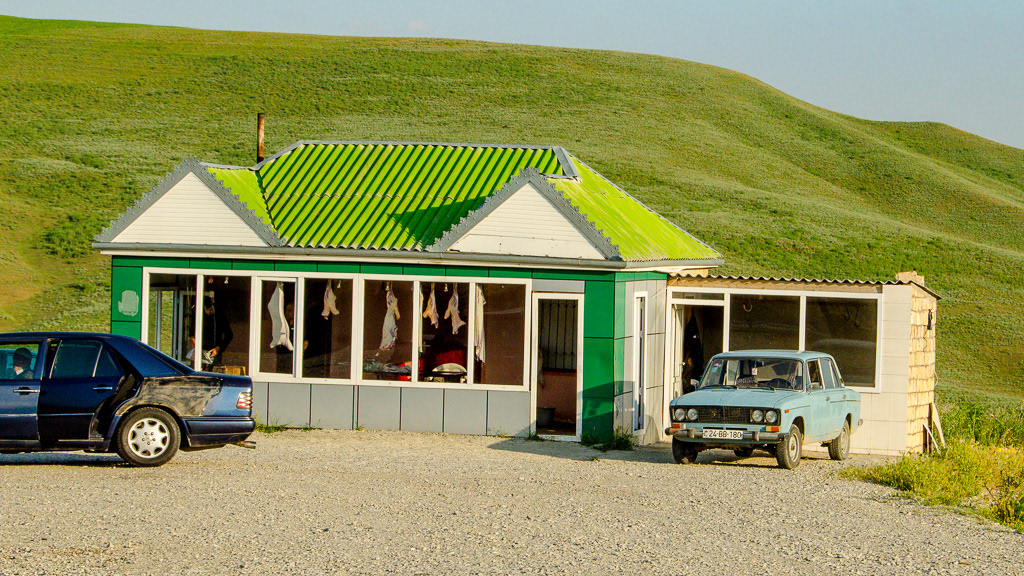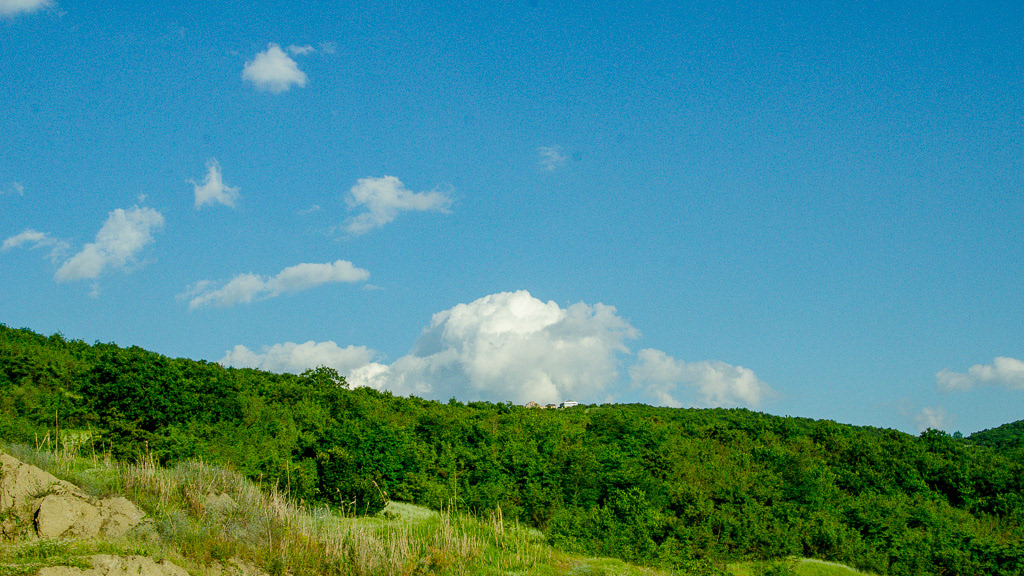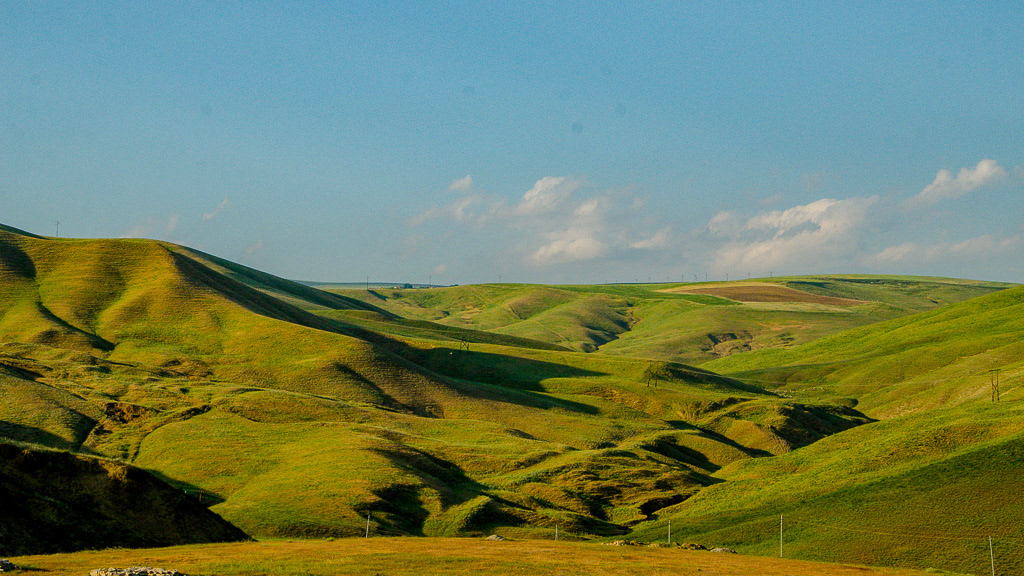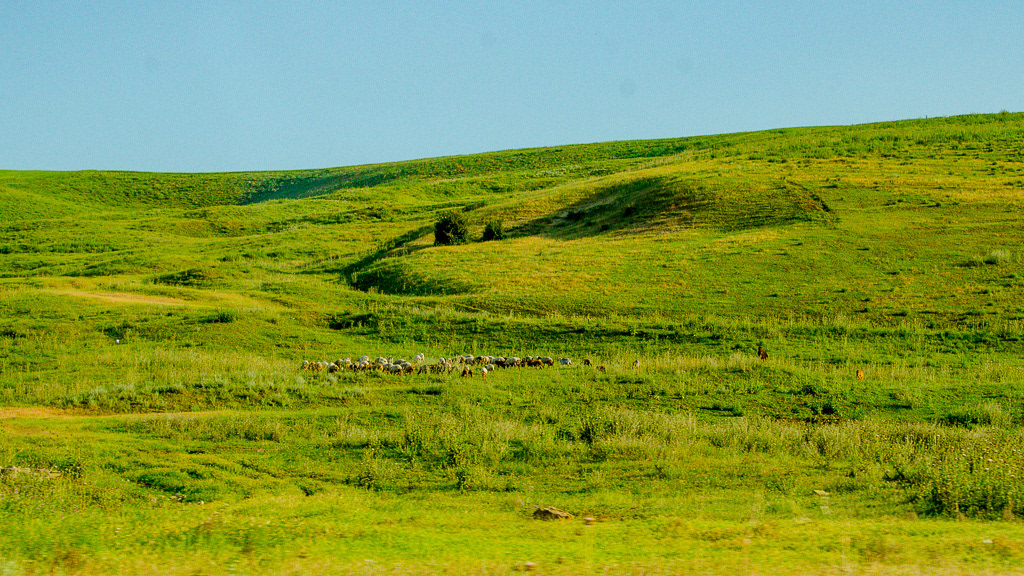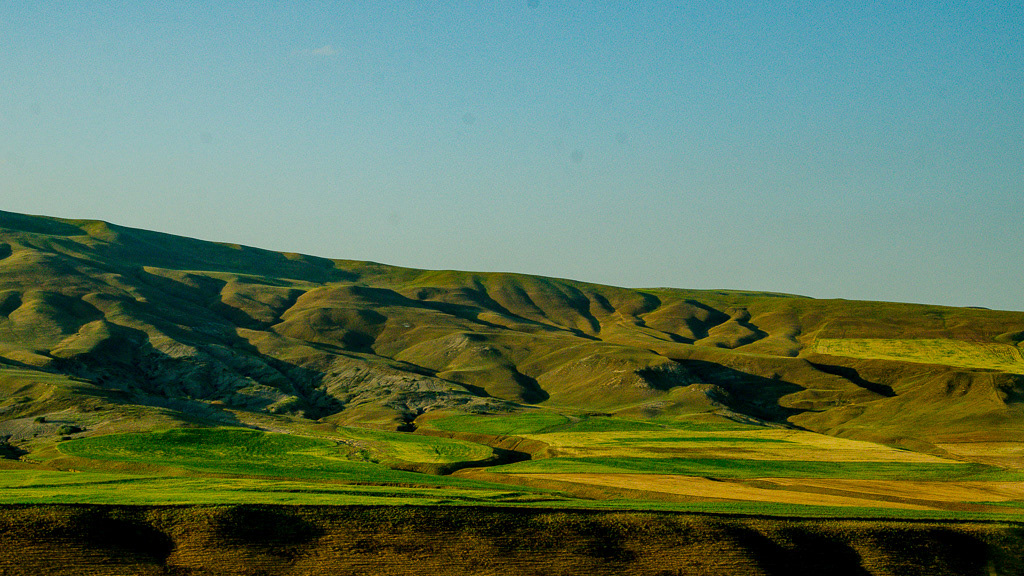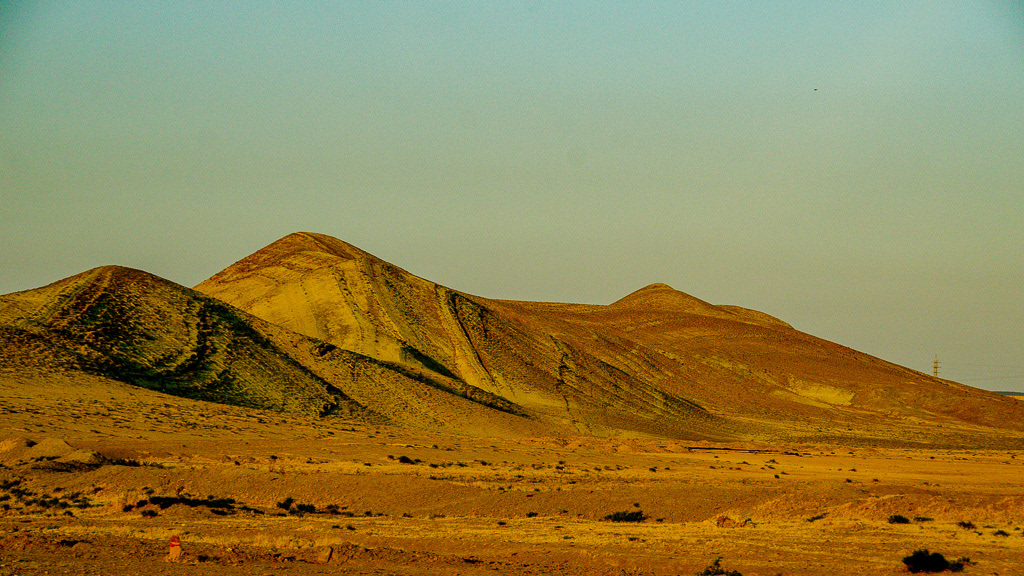 Azer had organized a Fetal Echo course, like the one in Algeria and 
Novosibirsk
, with heart dissection (lamb here, this is a Muslim country)
At first a little squimish...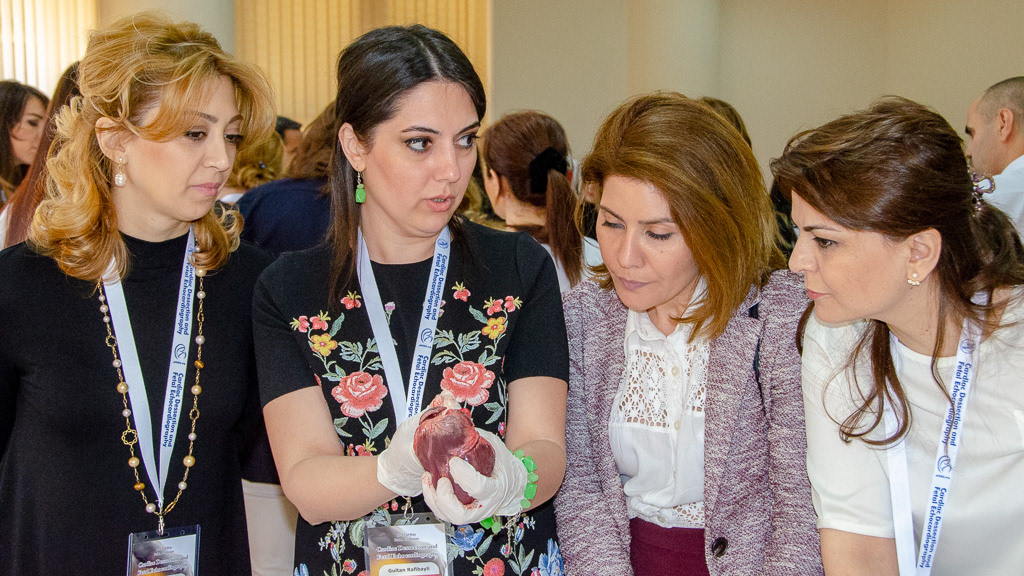 ...but rapidly involved !