Abalessa is located along the ancient Trans-Saharan trade route

Tin Hinan Tomb, the Tuareg ancient Queen of the Hoggar (Ahaggar) circa 5th century CE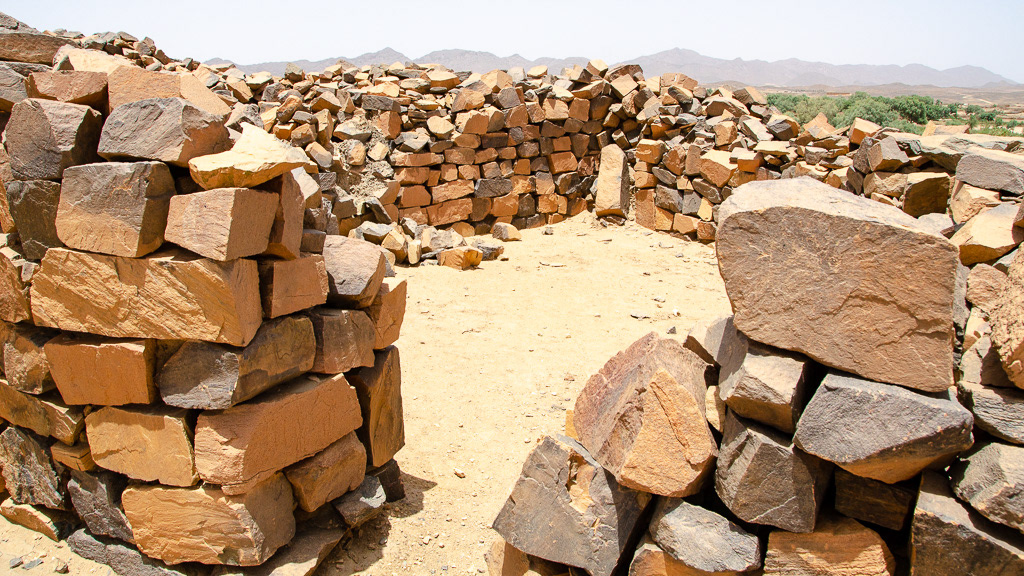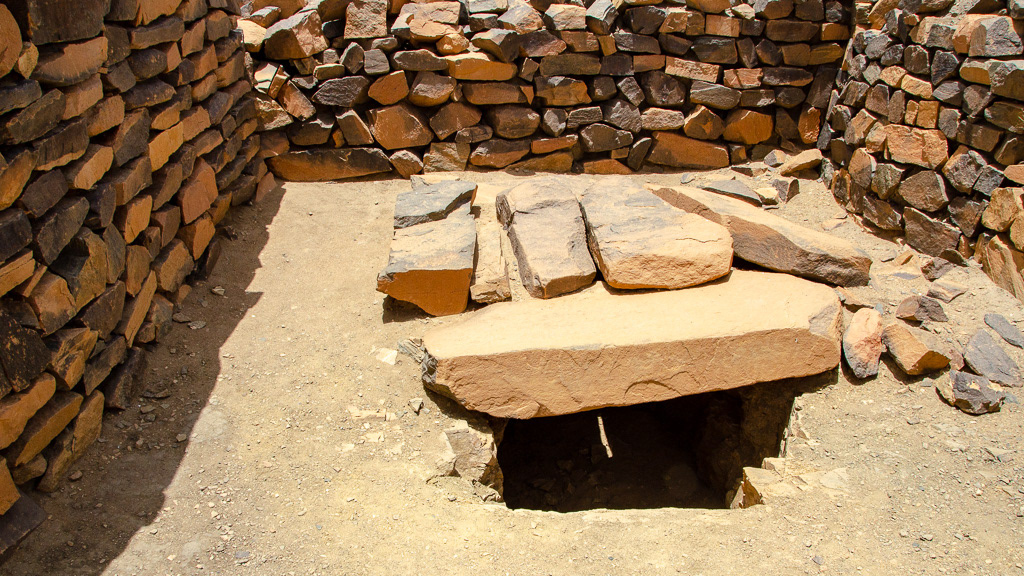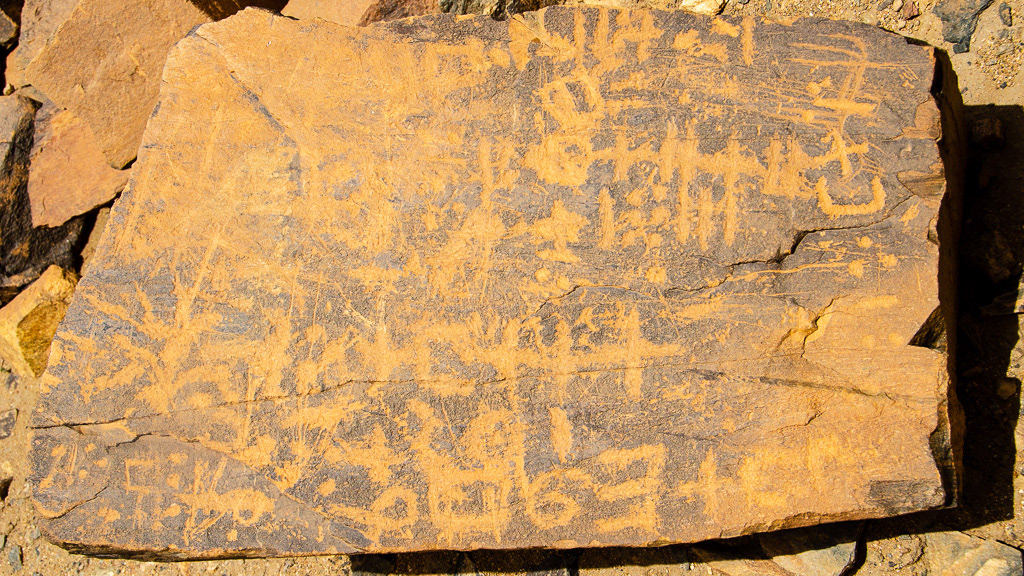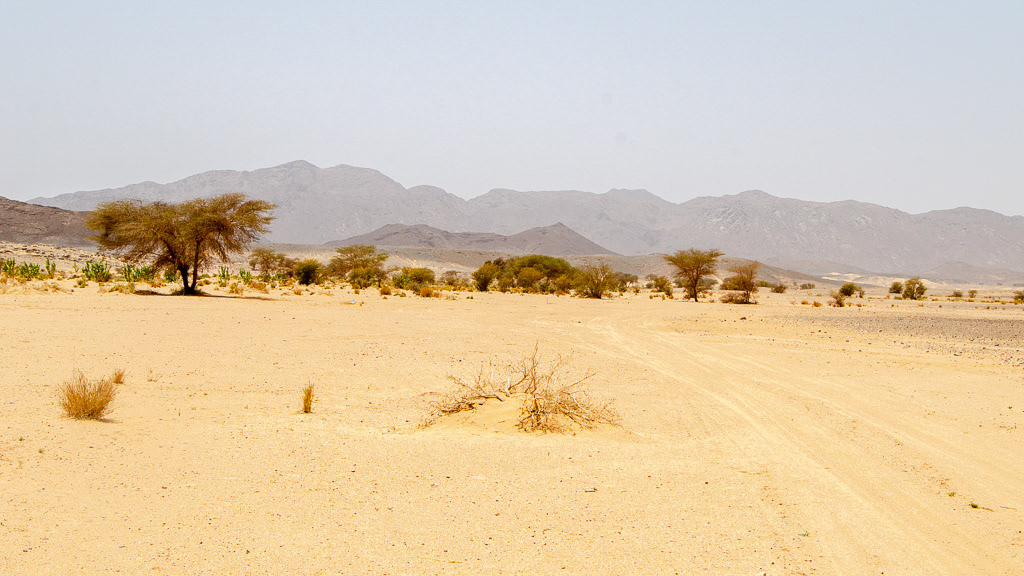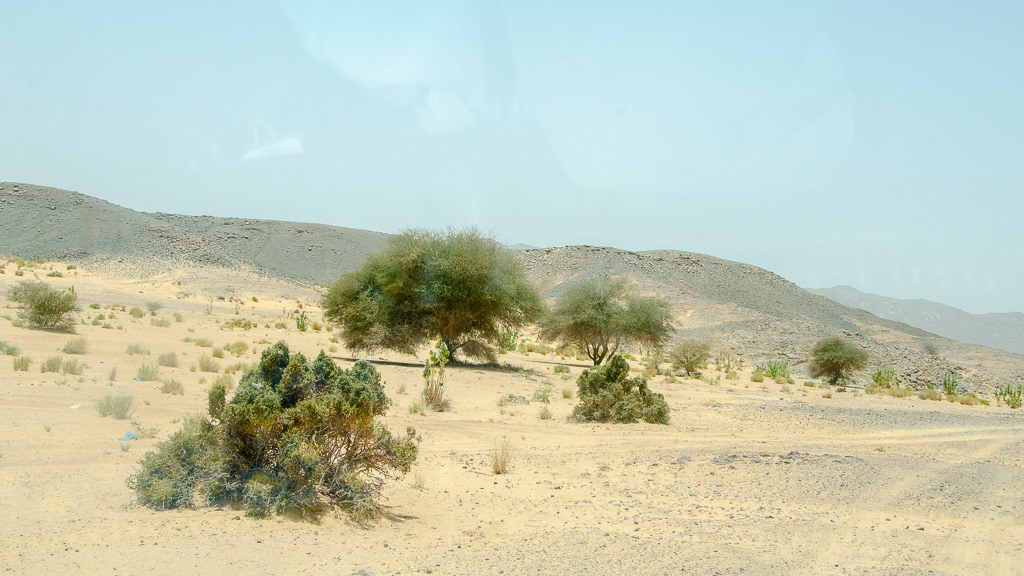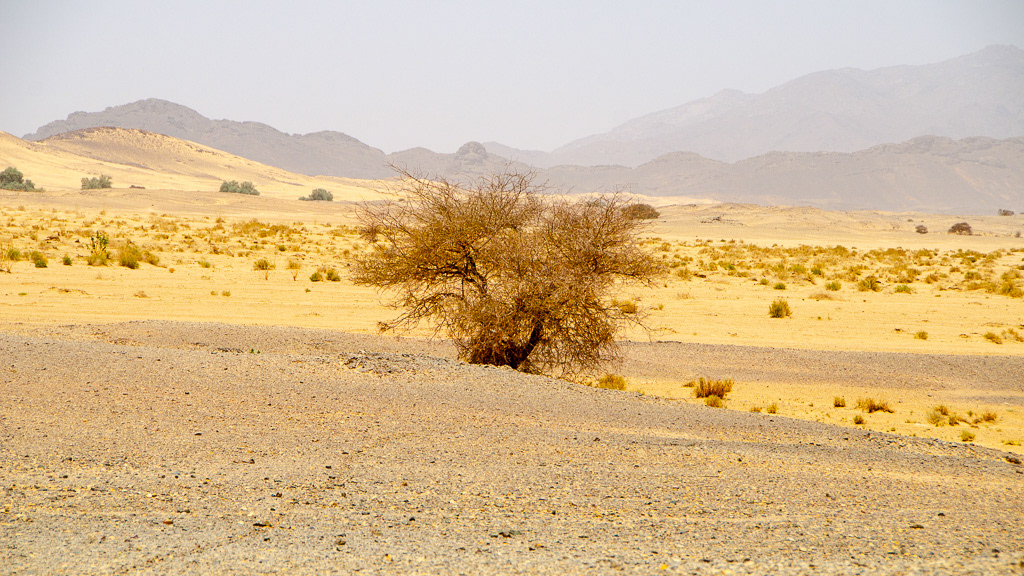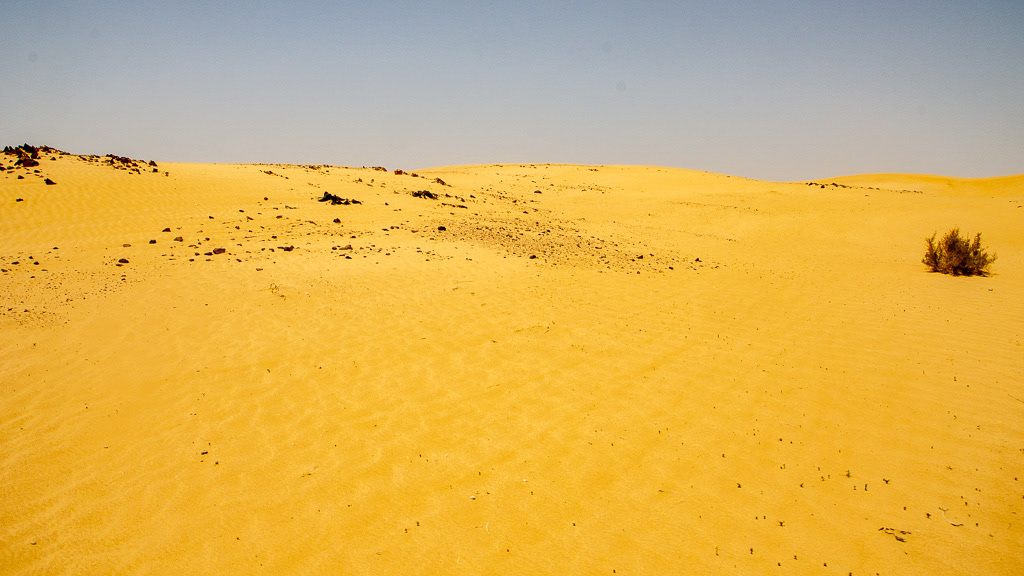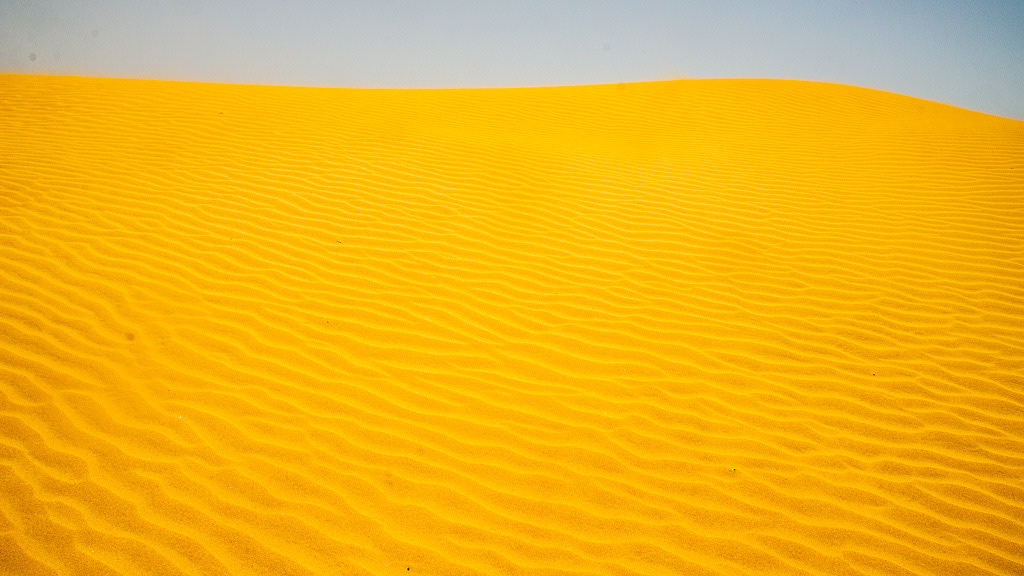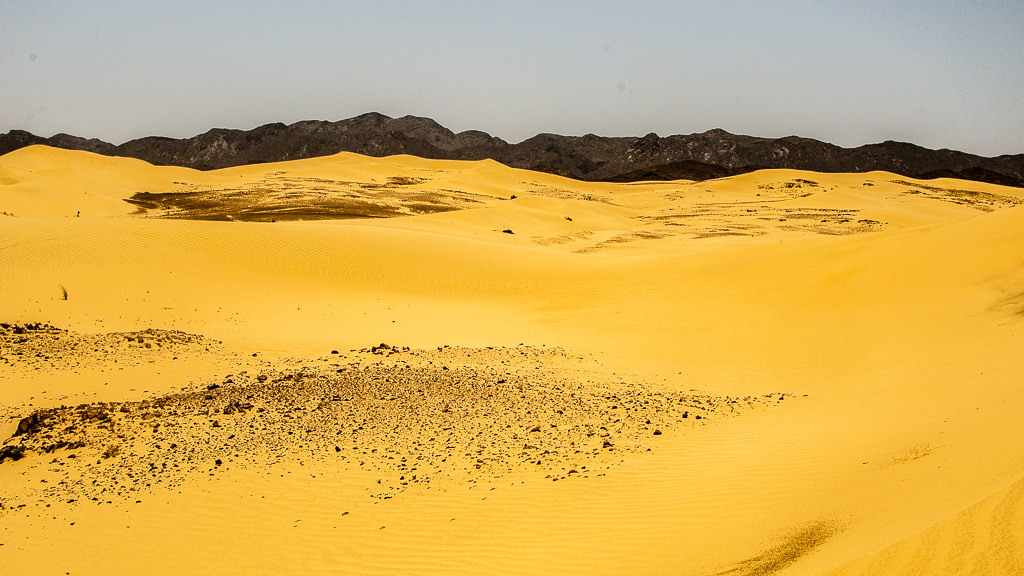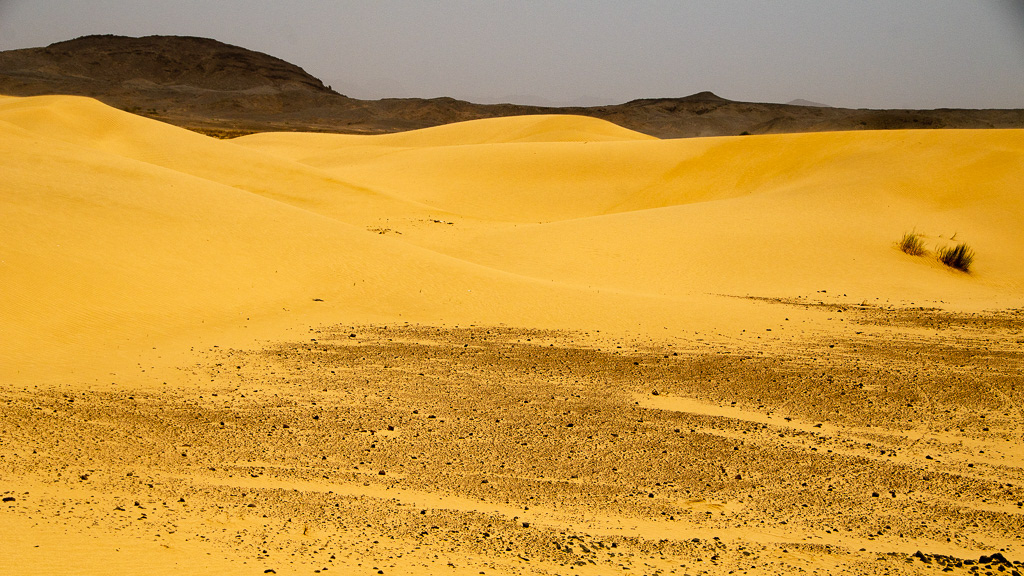 Not a place to run out of gas !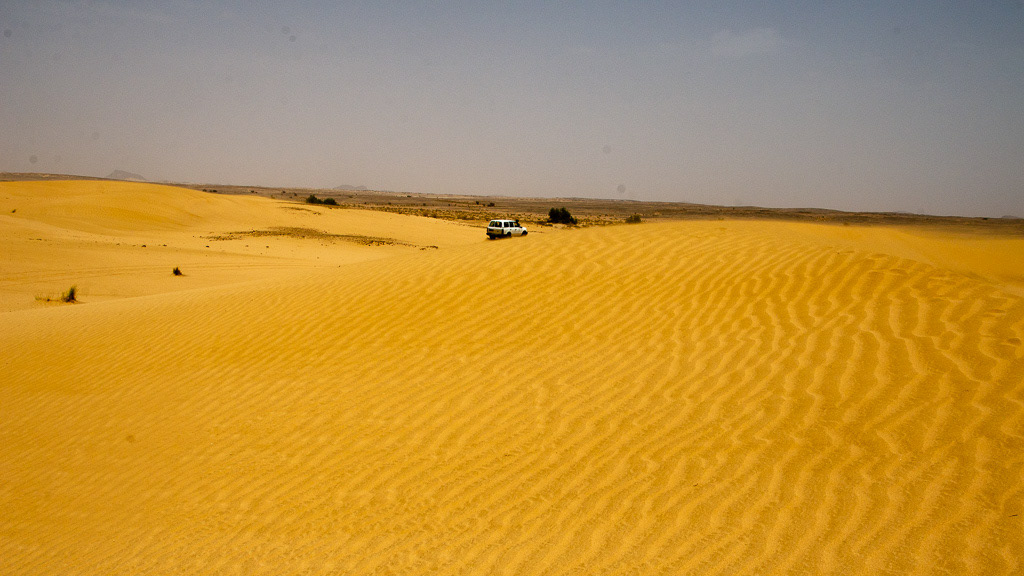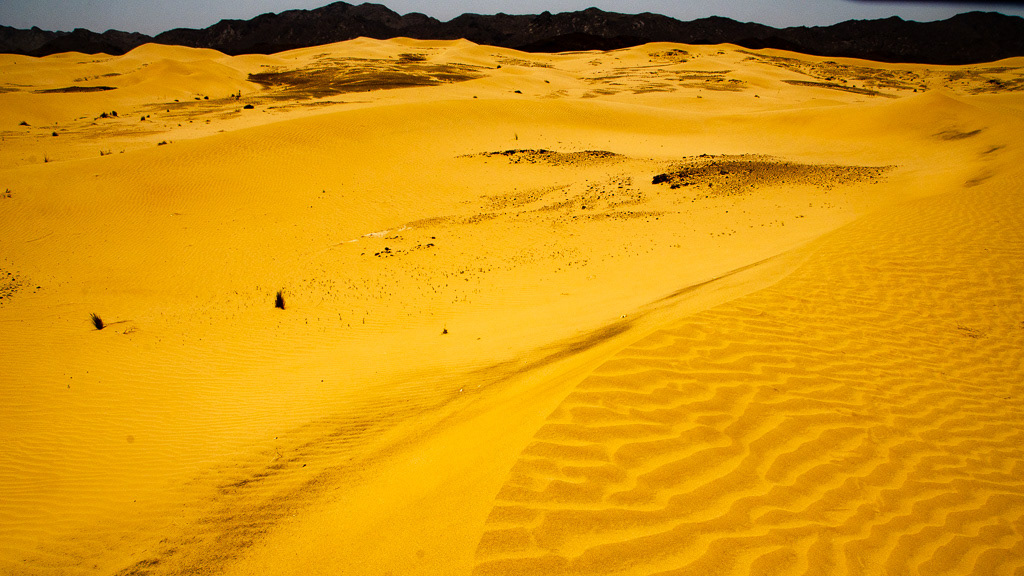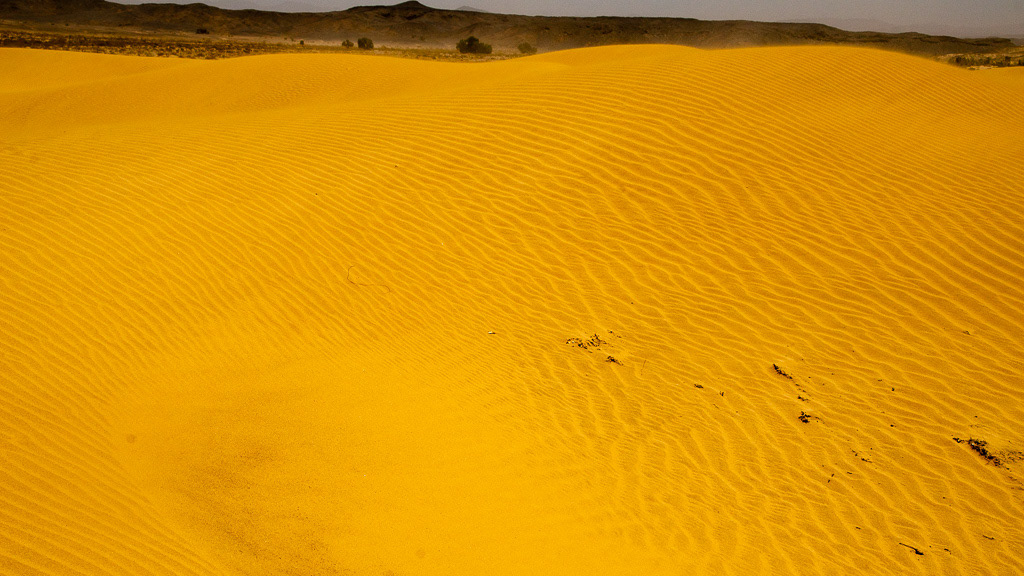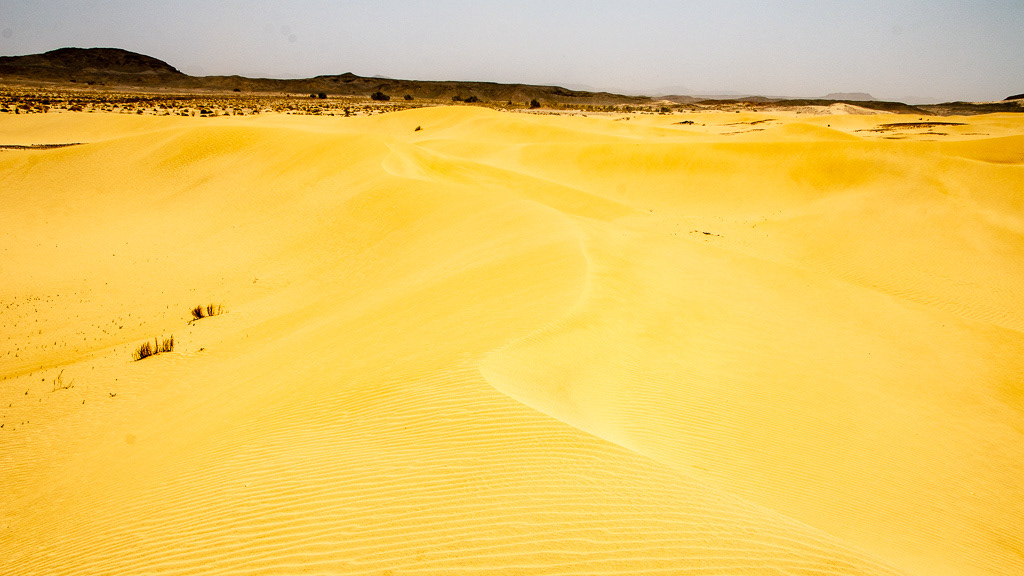 Nearly dermatoglyphic patterns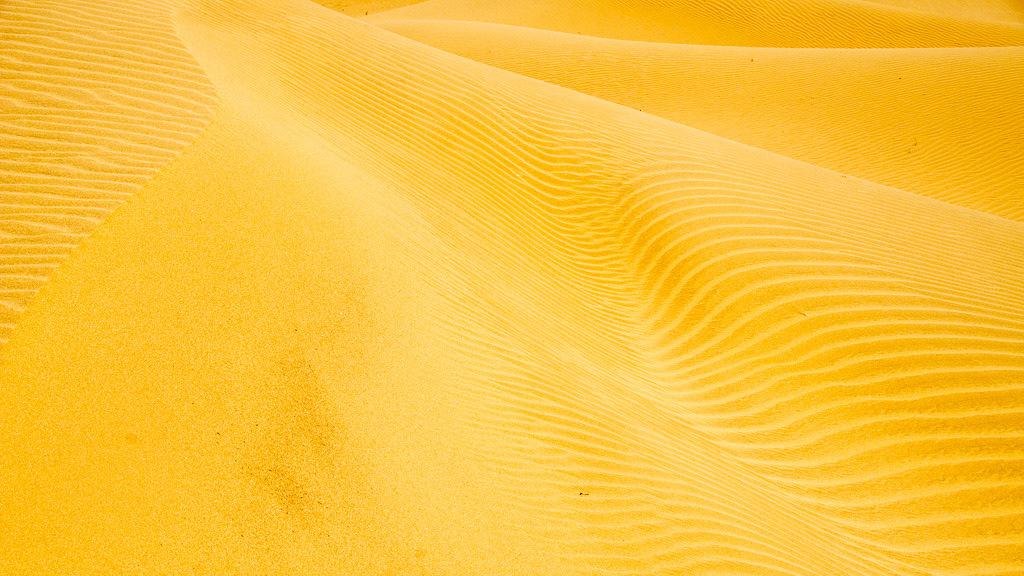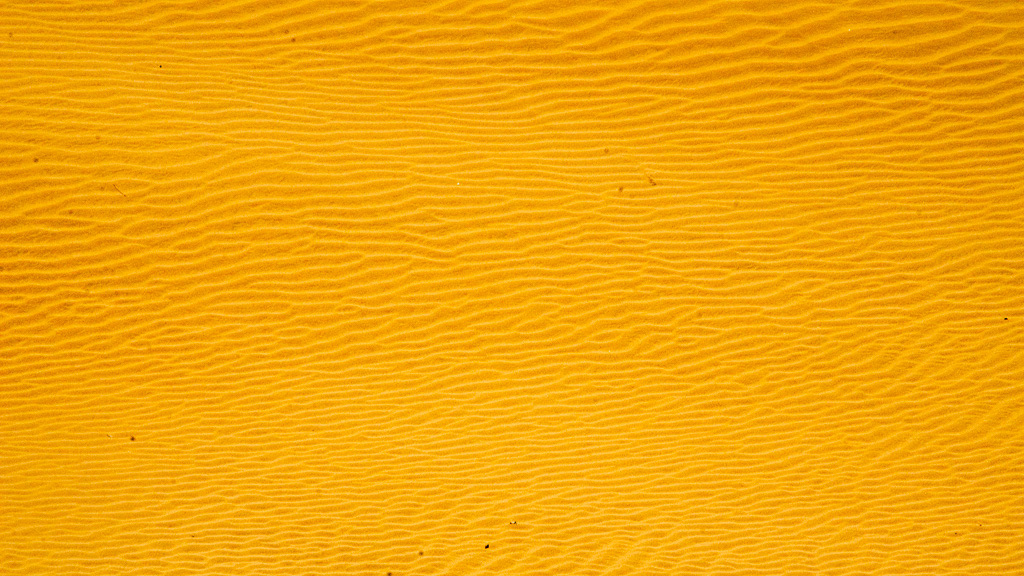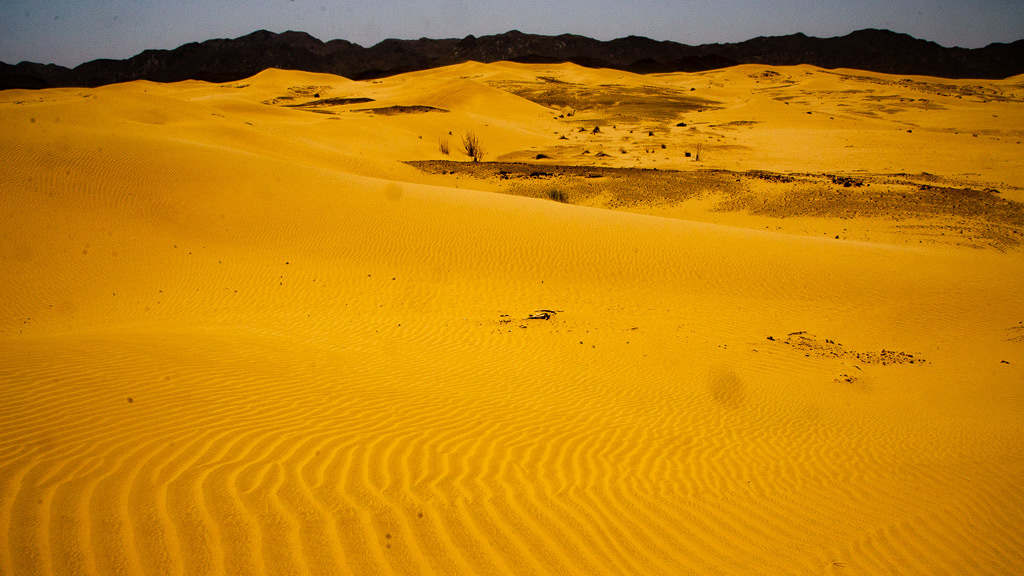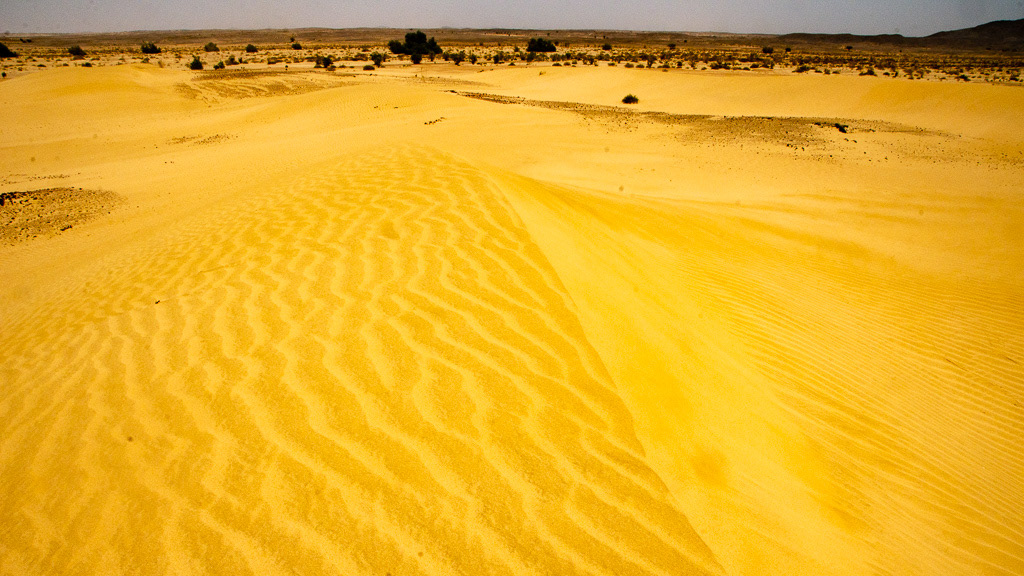 Note the variable color of the and with the direction of the light and presence of wind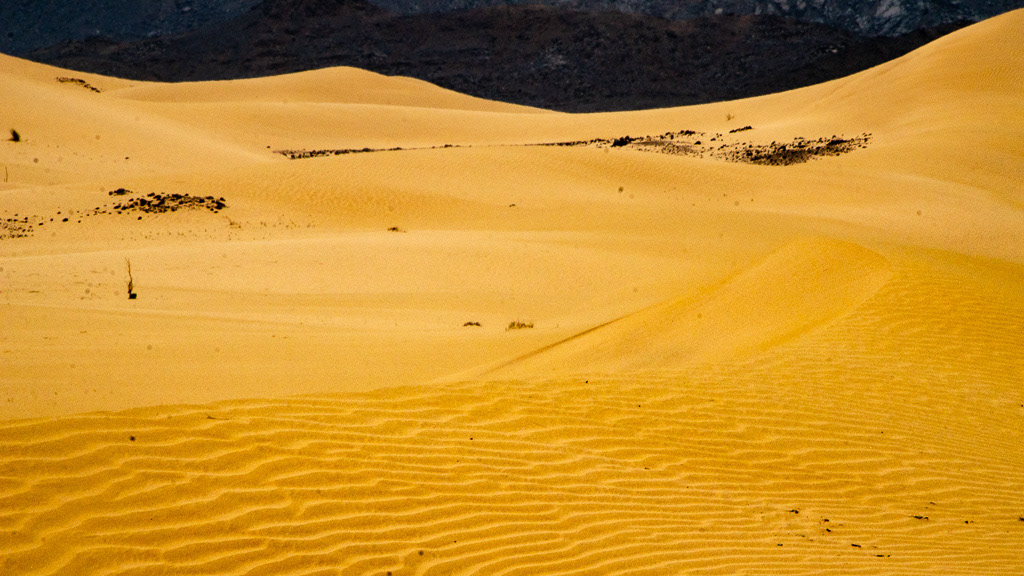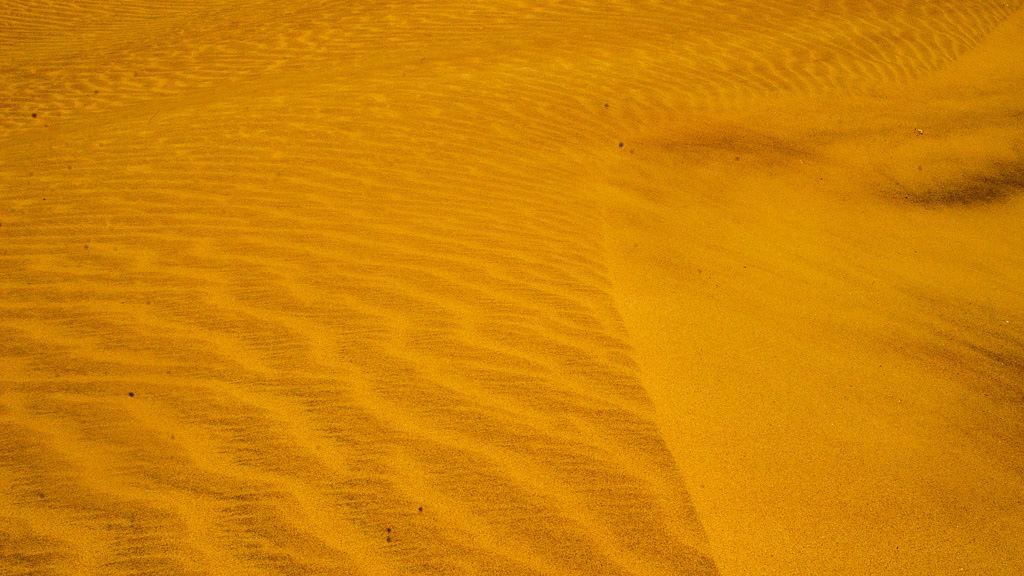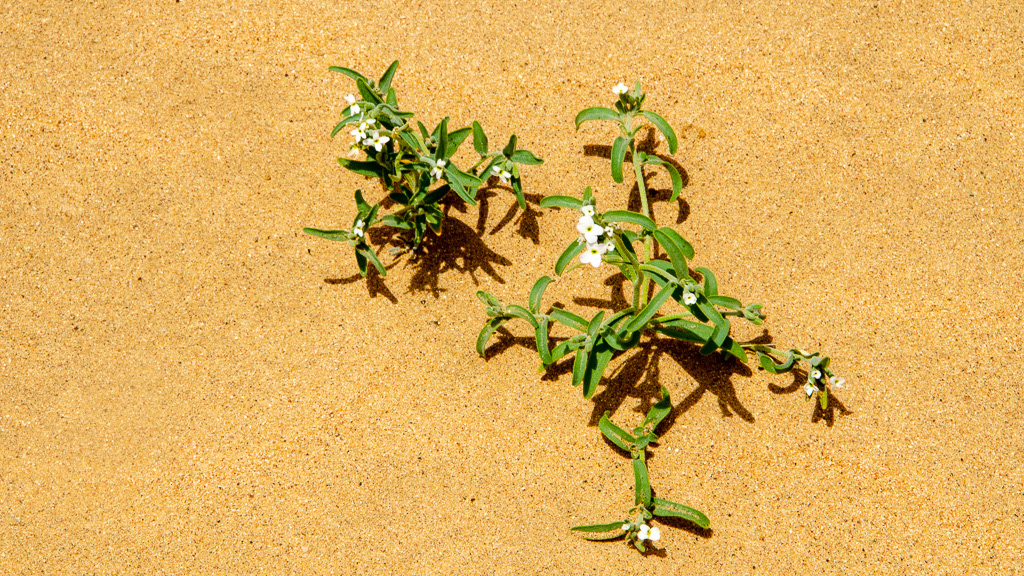 This was close to Mali and I had 2 jeep of armed guard for protection against al-Qaeda in the Islamic Maghreb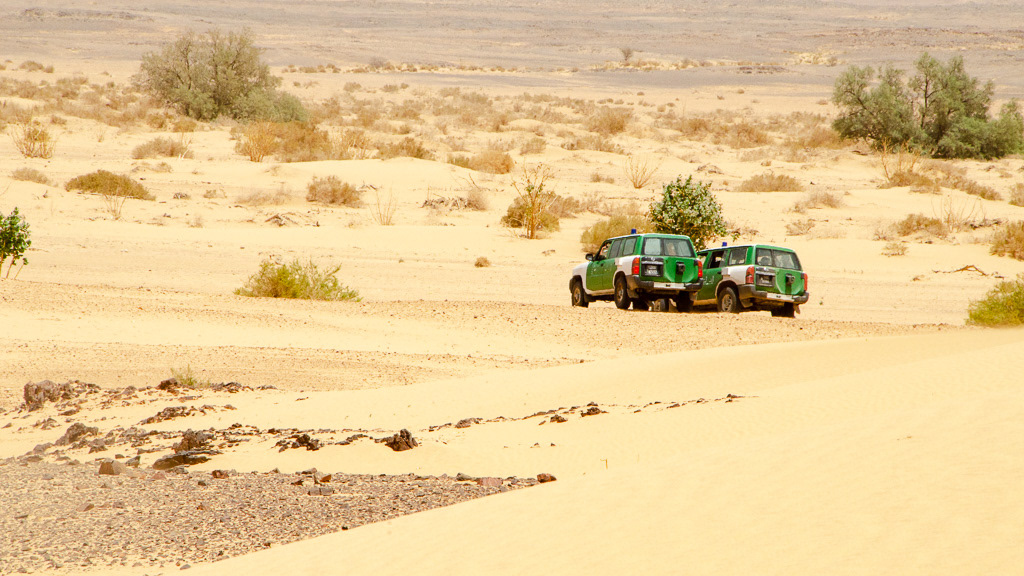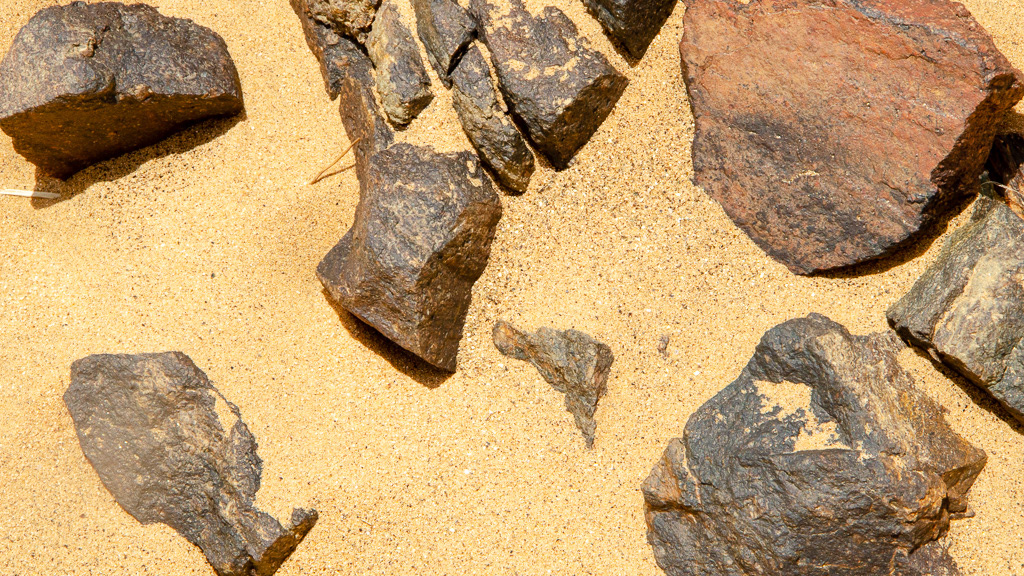 Calotropis procera
: The green fruits are hollow but the flesh contains a toxic milky sap that is extremely bitter and turns into a gluey coating resistant to soap.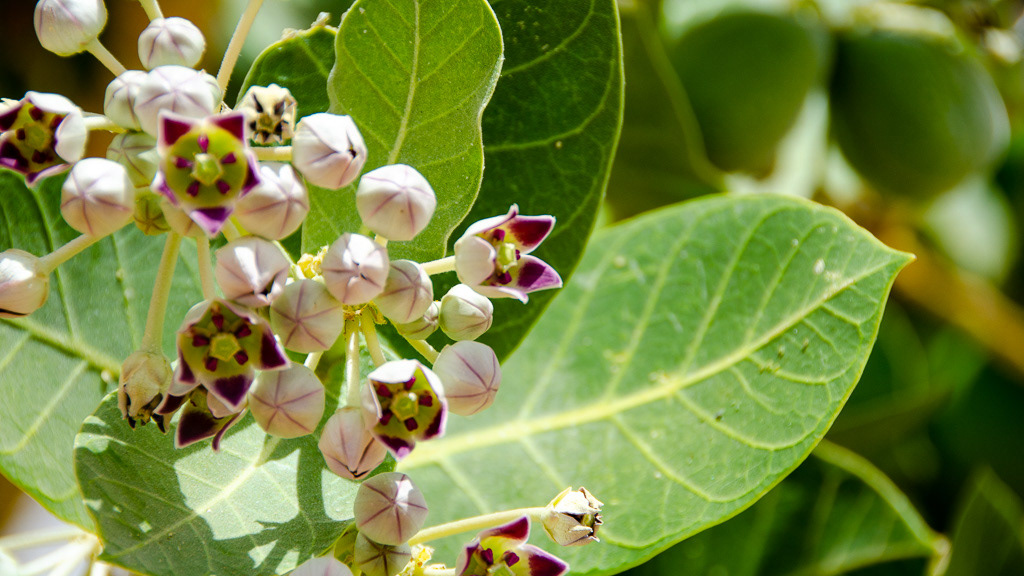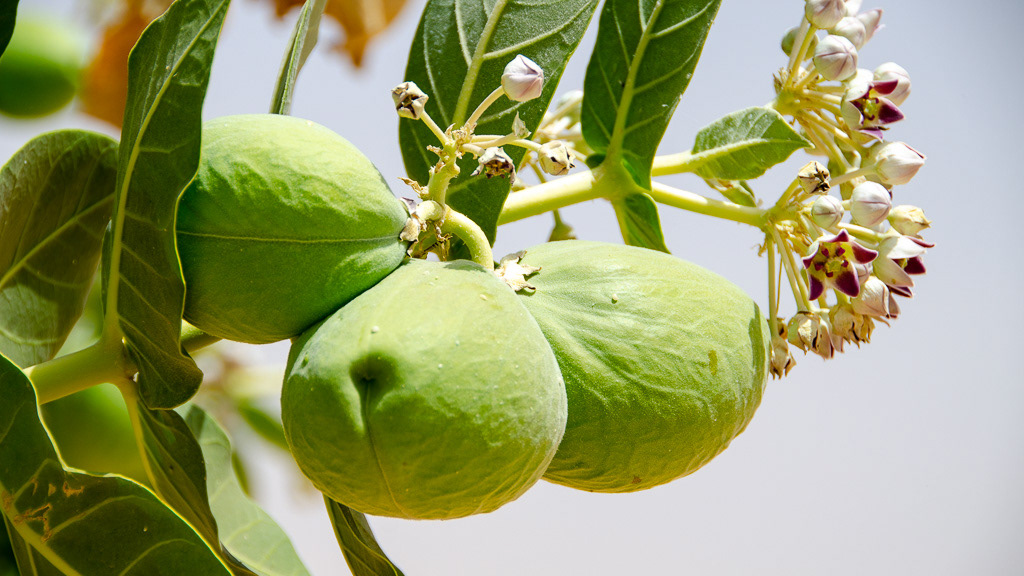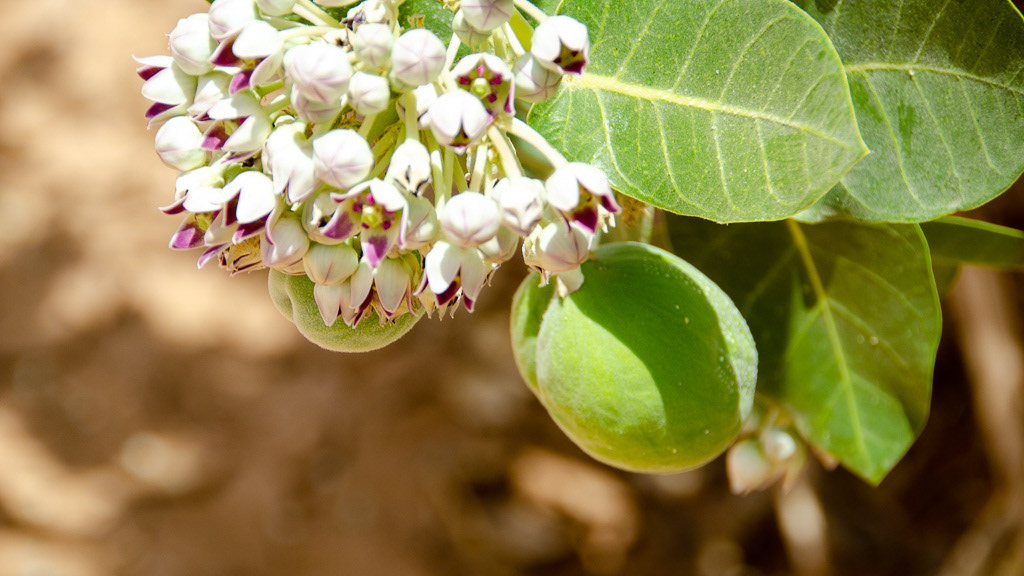 For lunch no searching for a restaurant! Just an acacia tree !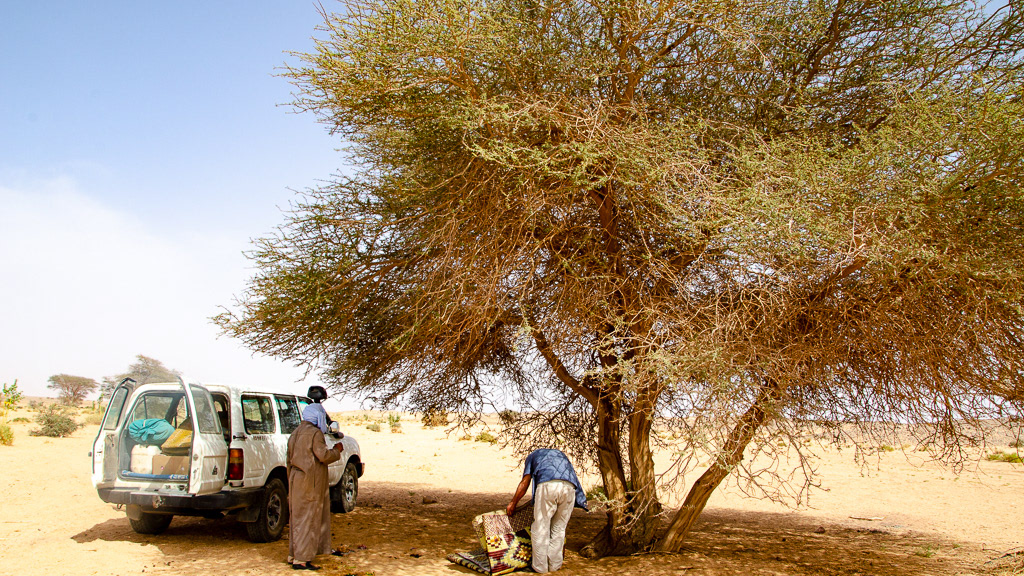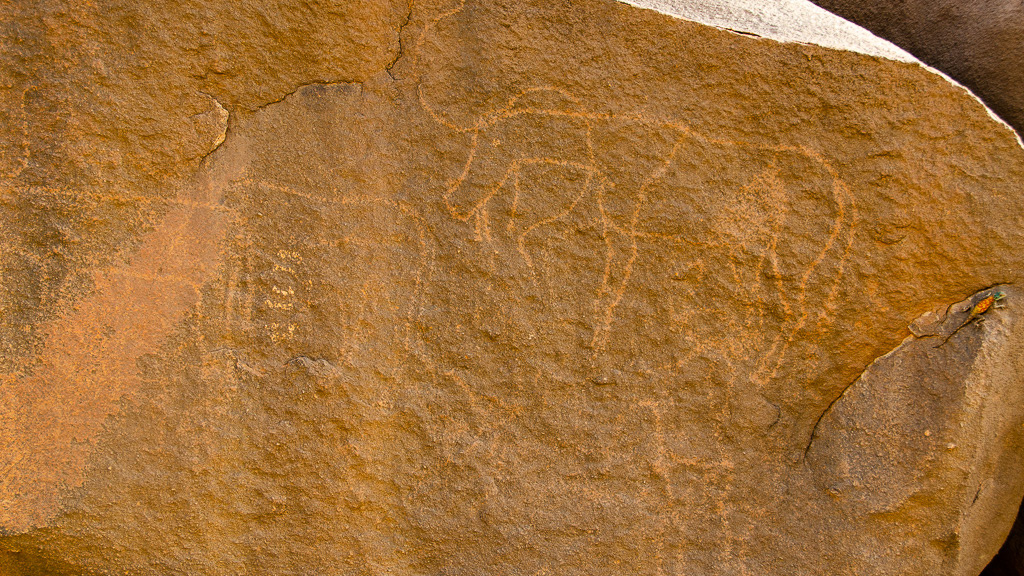 A beautiful lizard that I could not identify, (Uromastyx Jeantyli ? ) (just kidding !!)