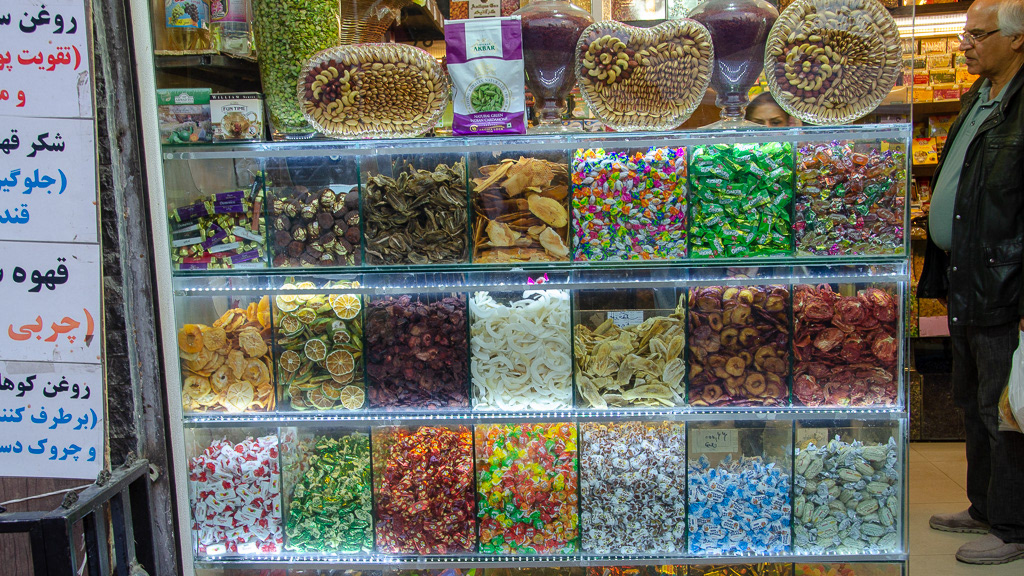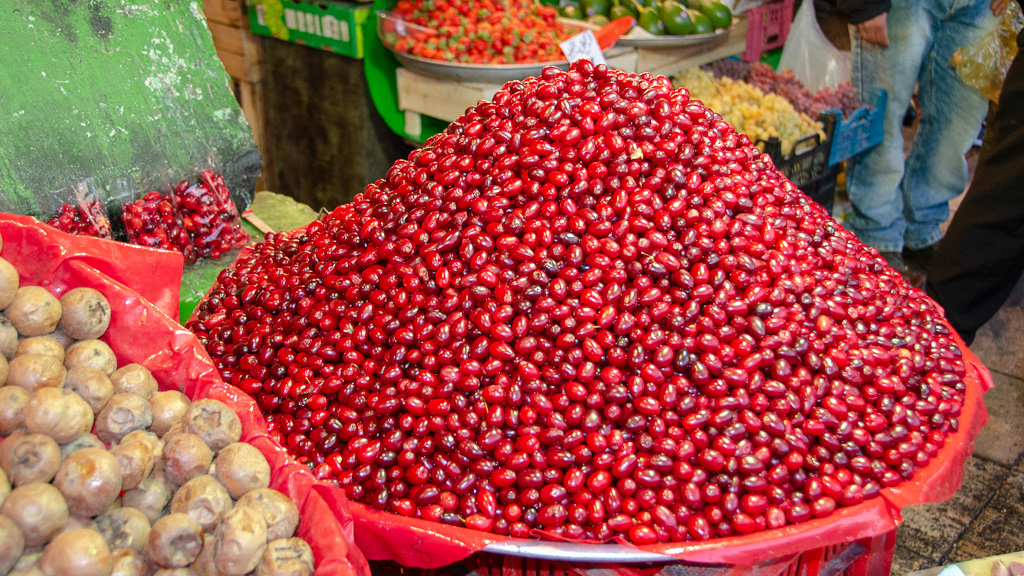 Good looking chestnuts, but we didn't find they candied them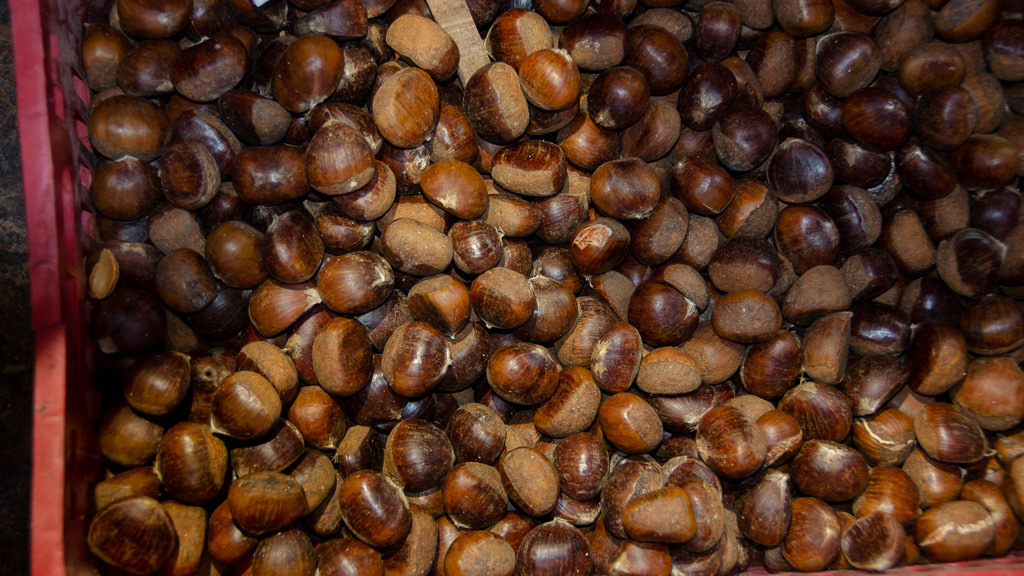 These are tiny watermelons 5-8 cm long (look at the bottom left, the cross section through the cardboard box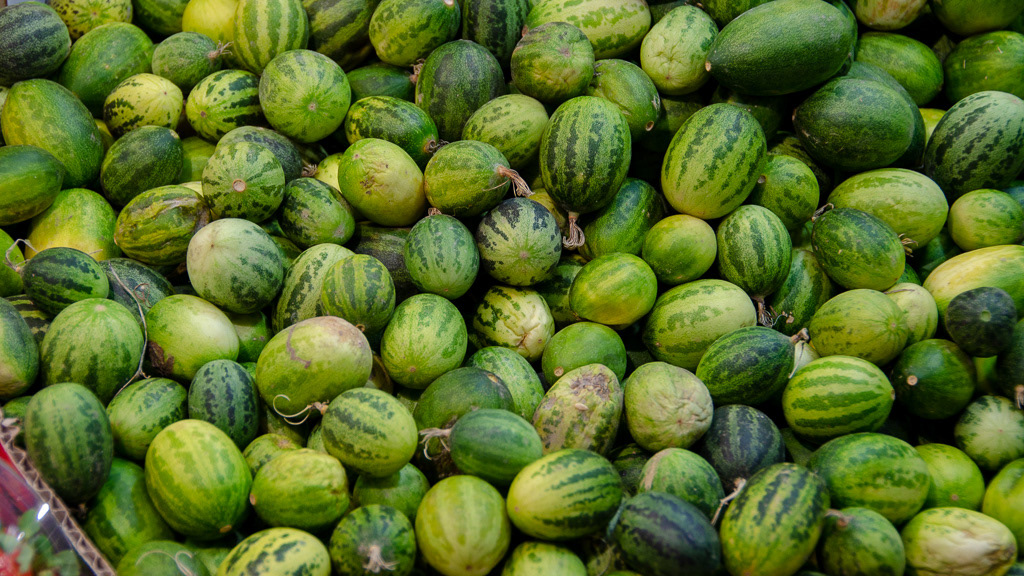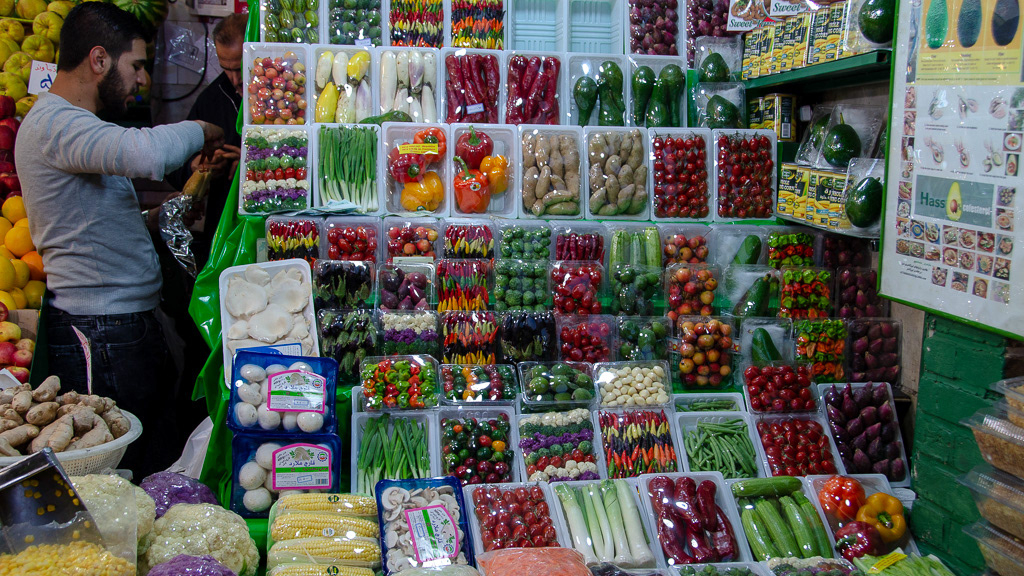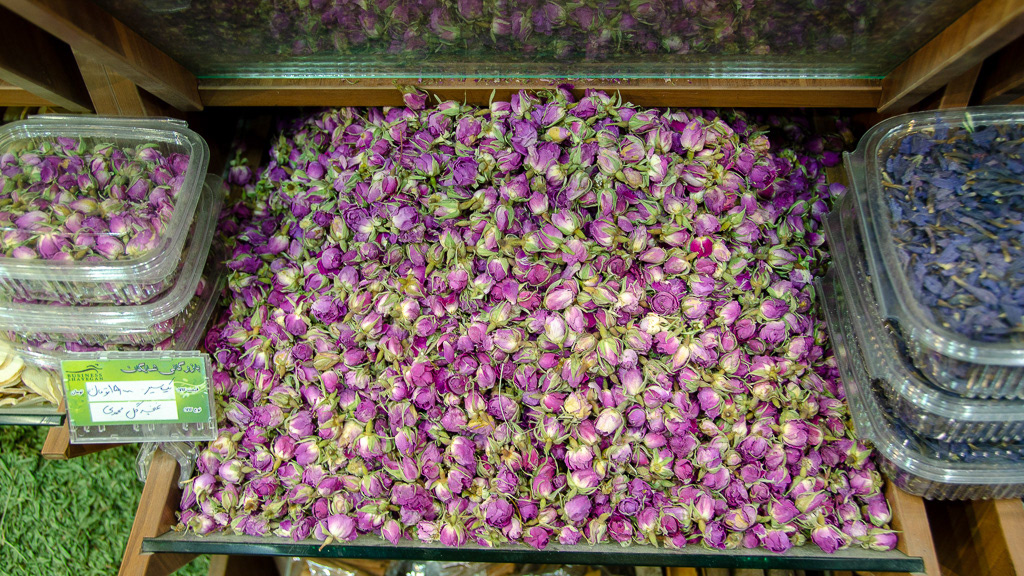 This "layered cake" is actually a preparation of multiple spices. They, obviously, build layers of various spices and customers buy a "slice" of spice that crumbles into a mix.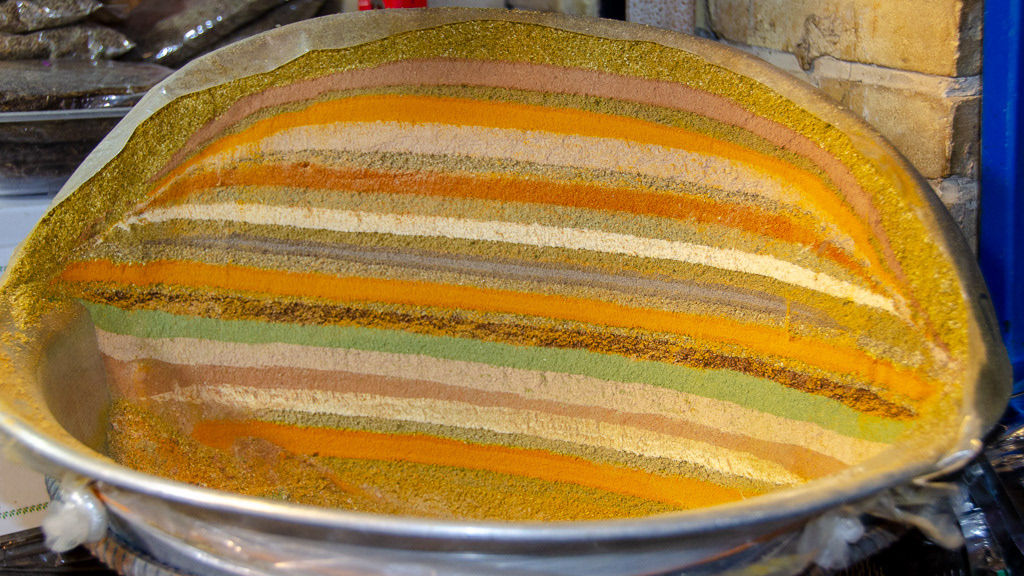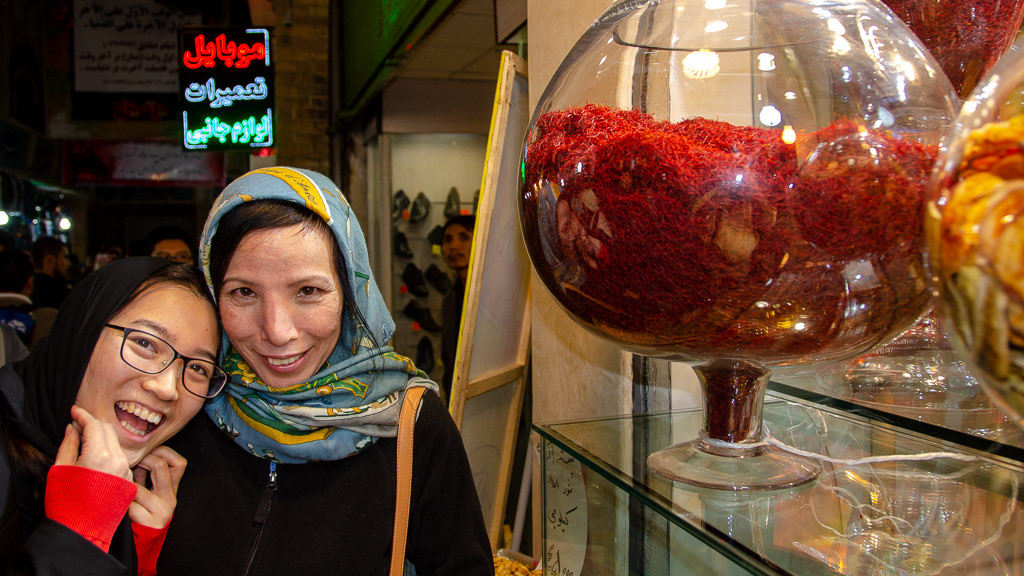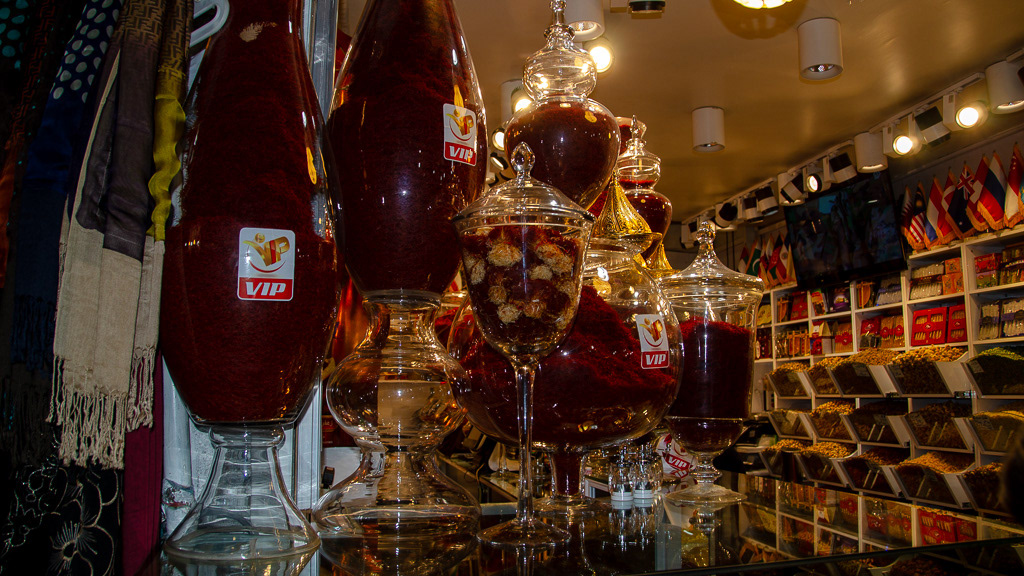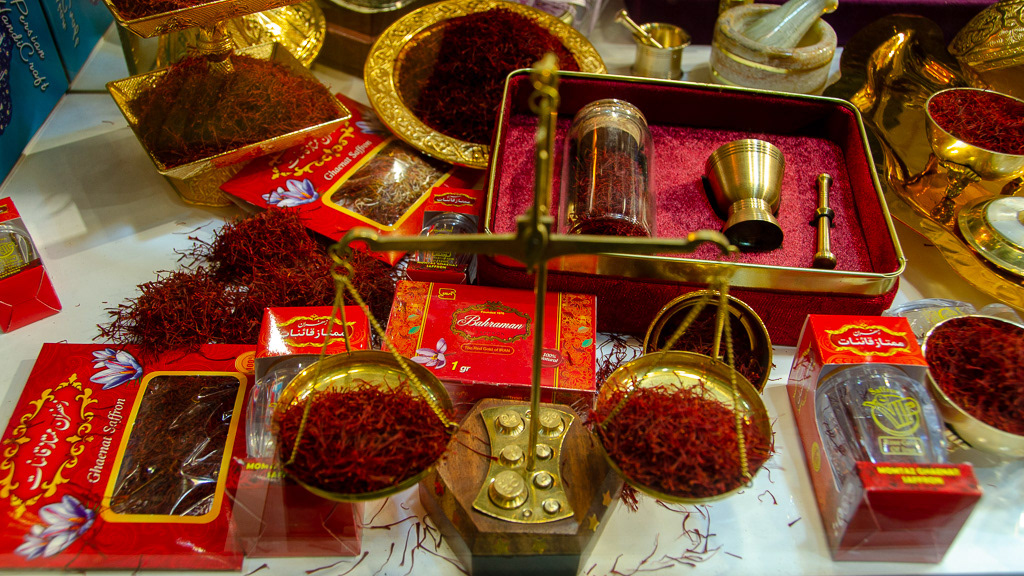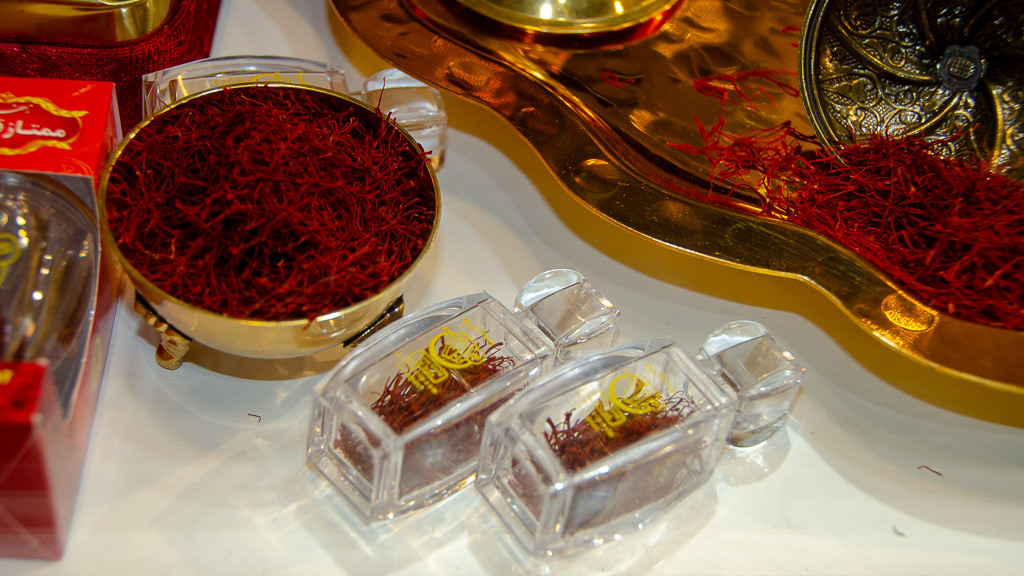 This machine presses sesame seeds to extract the oil and make "tahini" (for hummus in particular)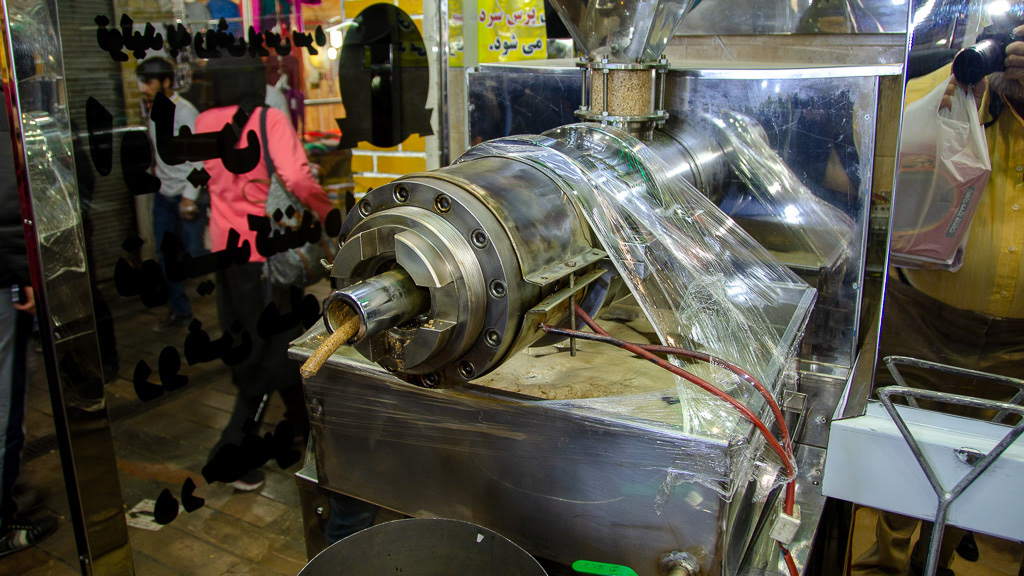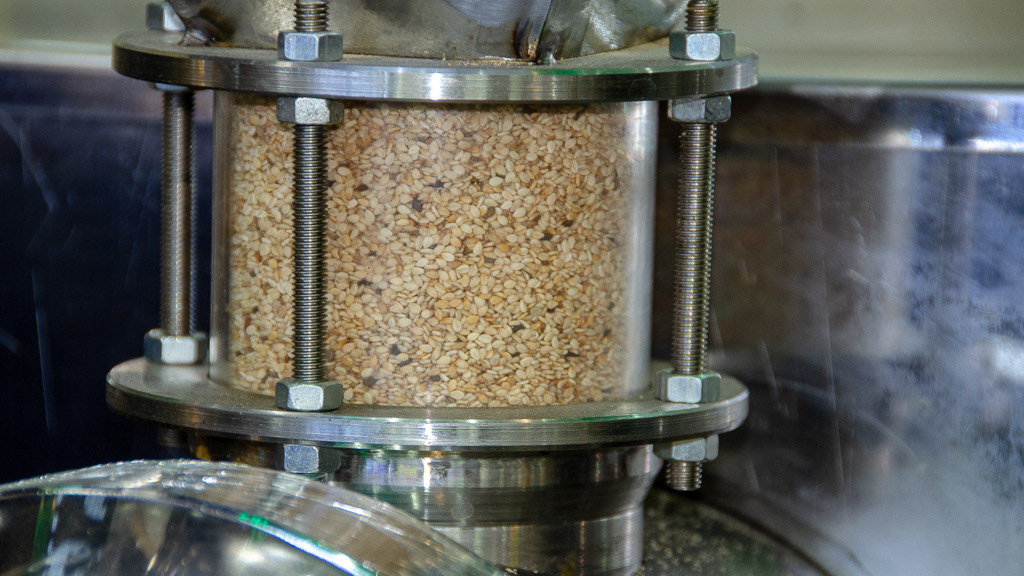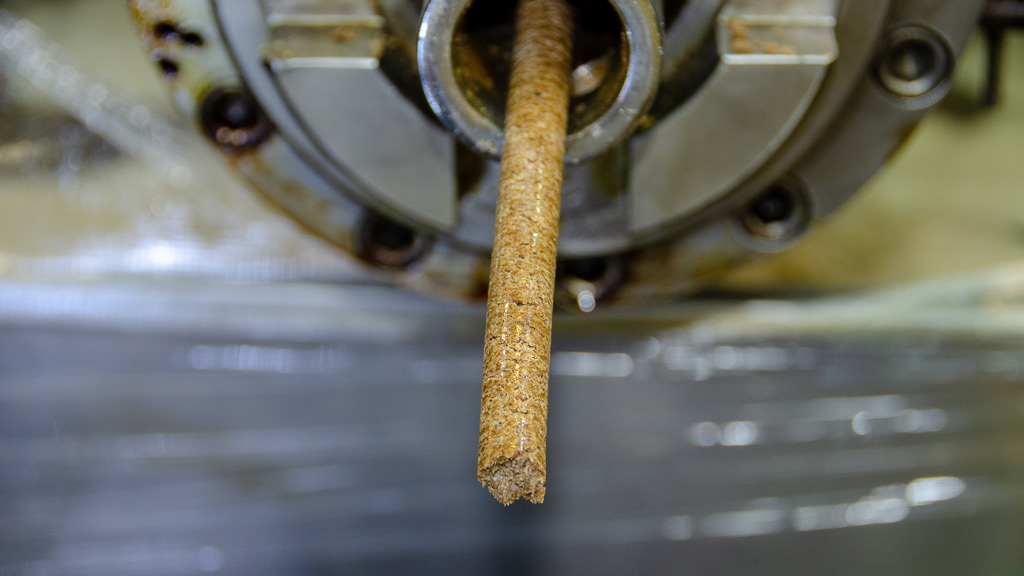 ... and the extracted oil.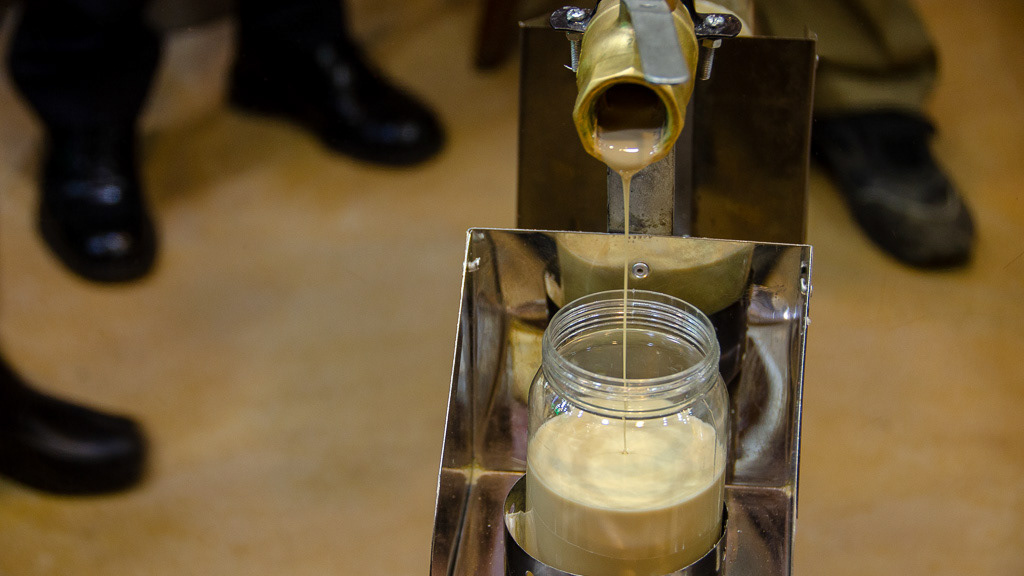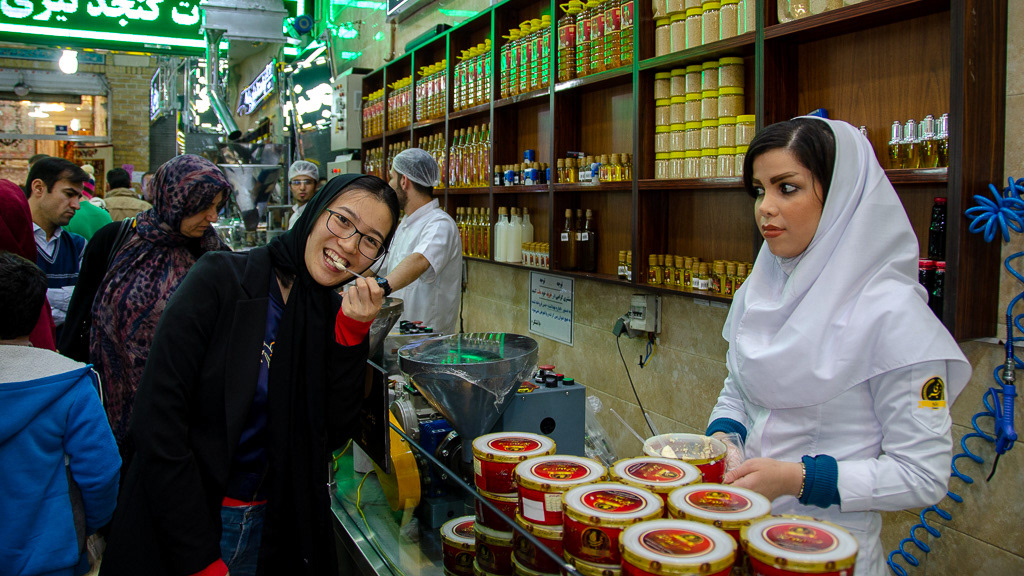 This looks like a painting but is a carpet !!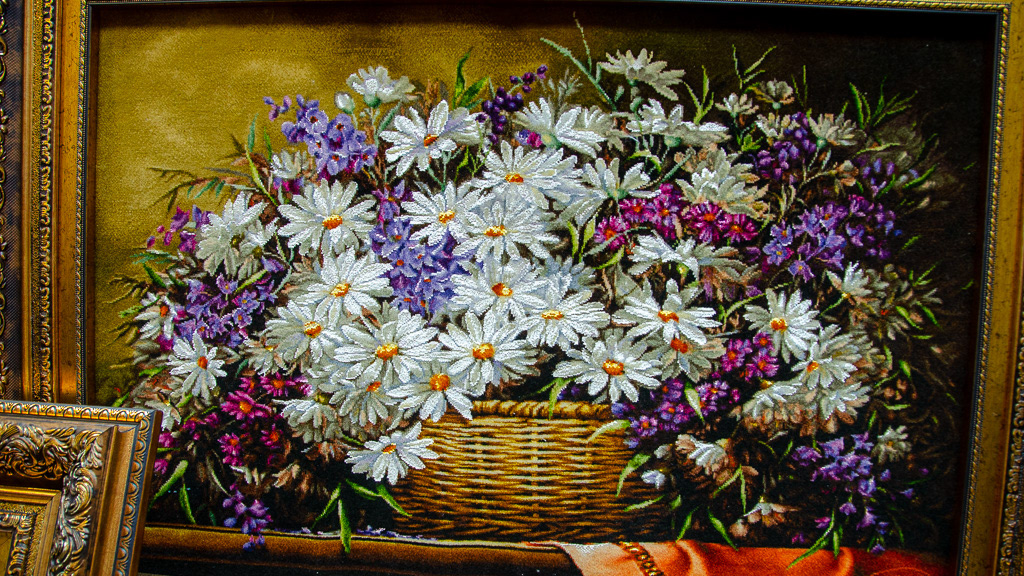 The group with Korosh next to Thao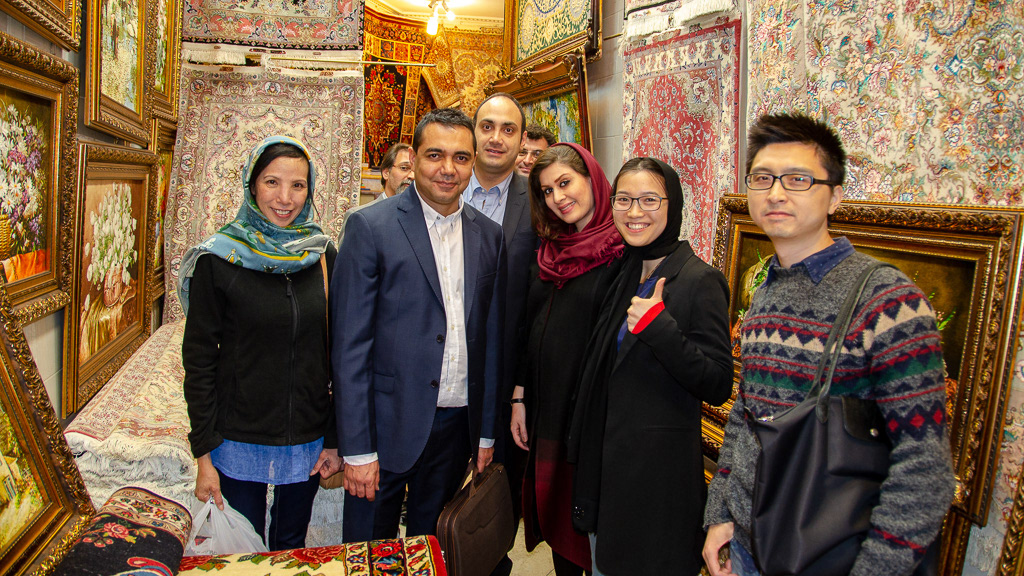 Nice presentation for corn
The outdoor part of the market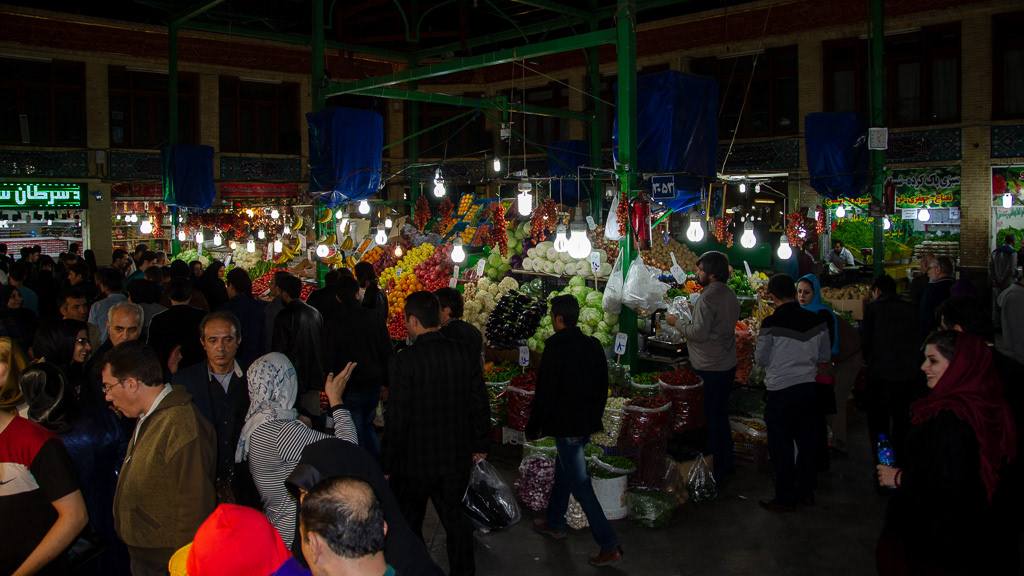 Because of the restriction some products get their local equivalent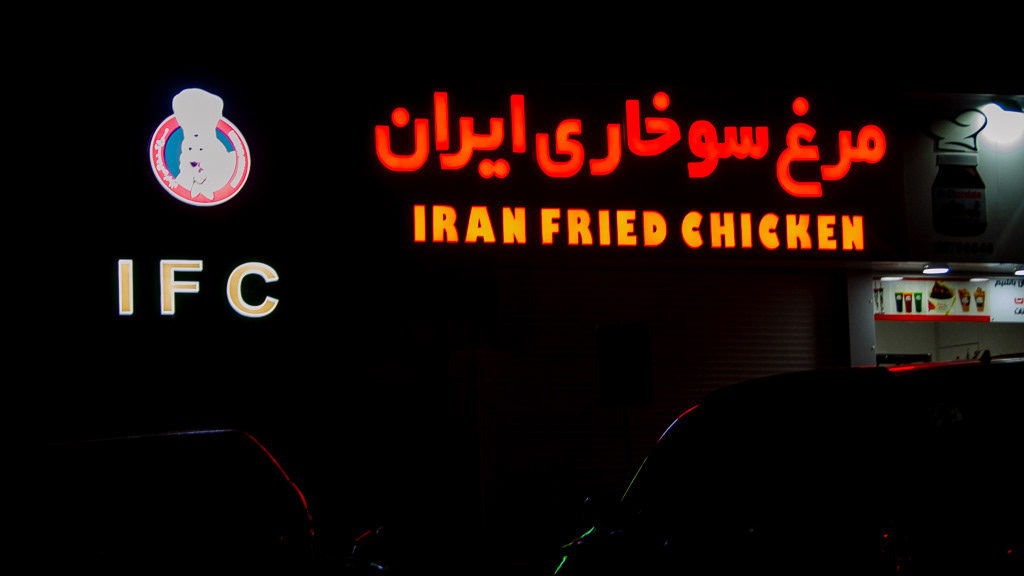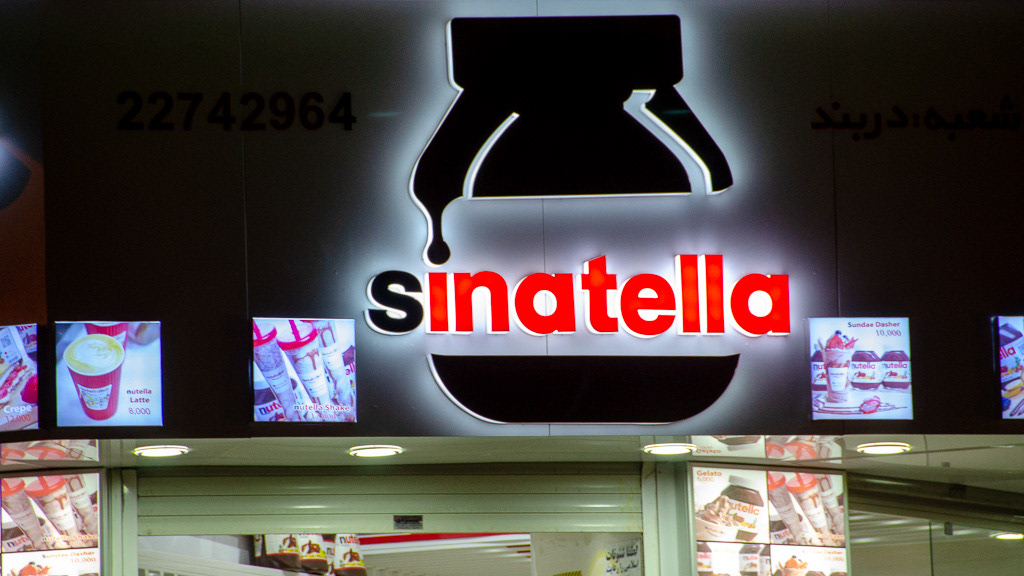 It was the anniversary of the Iranian revolution and they had cute anti-american posters
Tempting restaurants along the street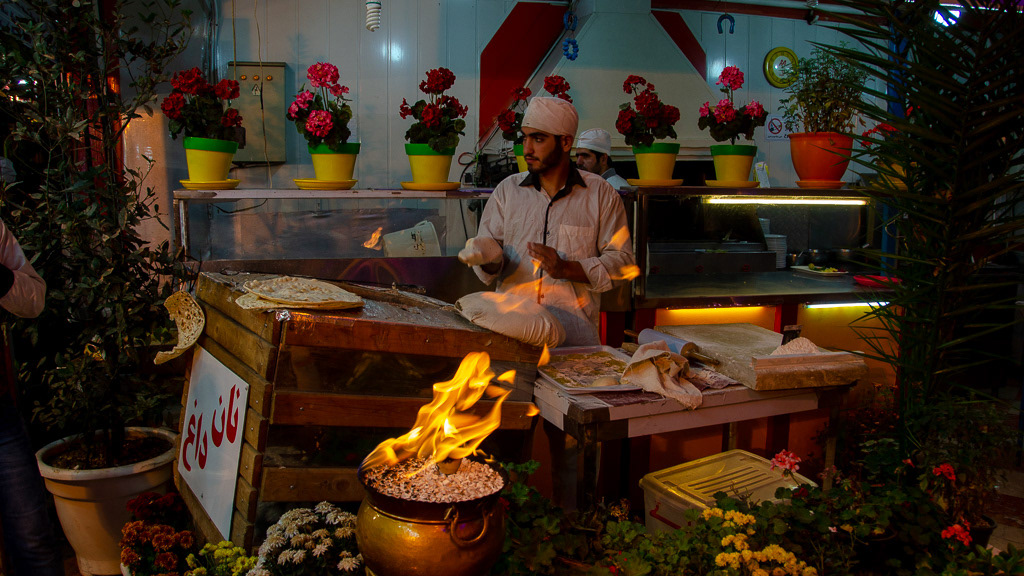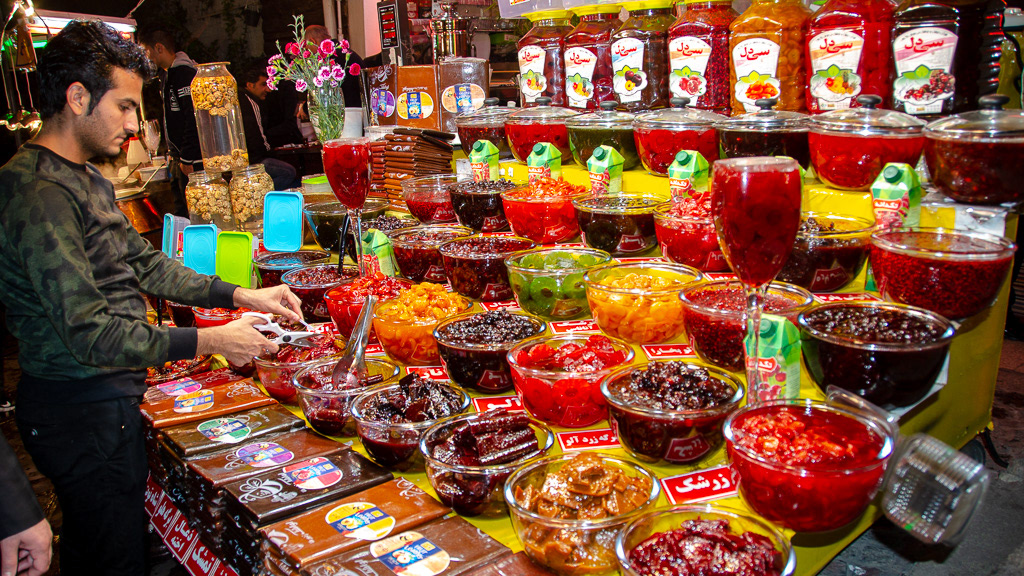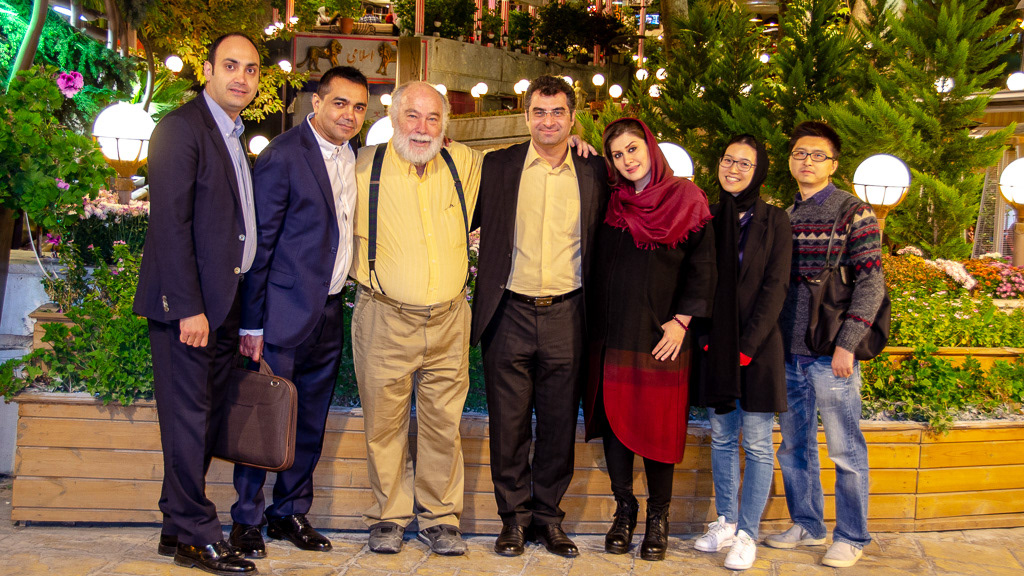 The oven for the flat bread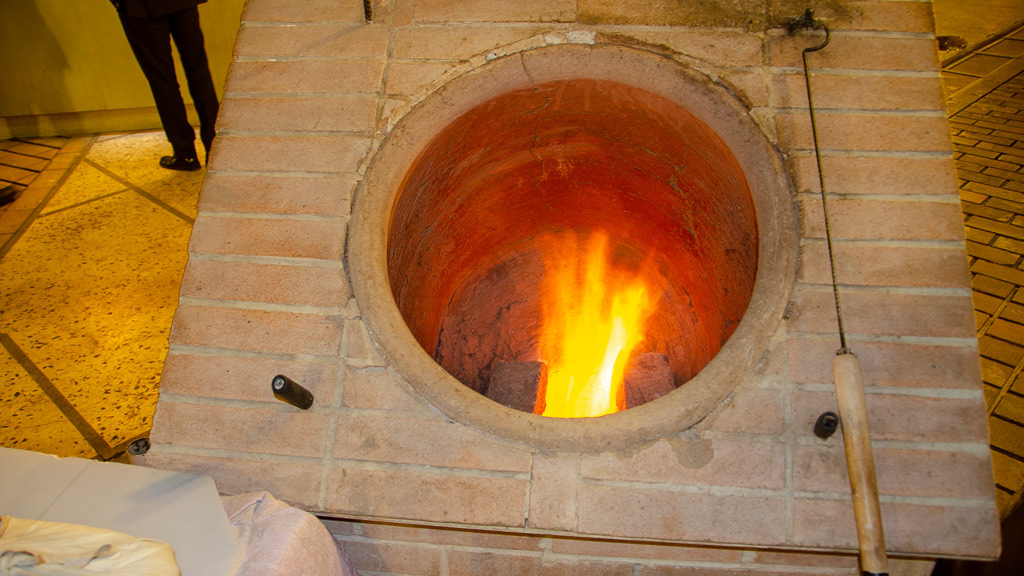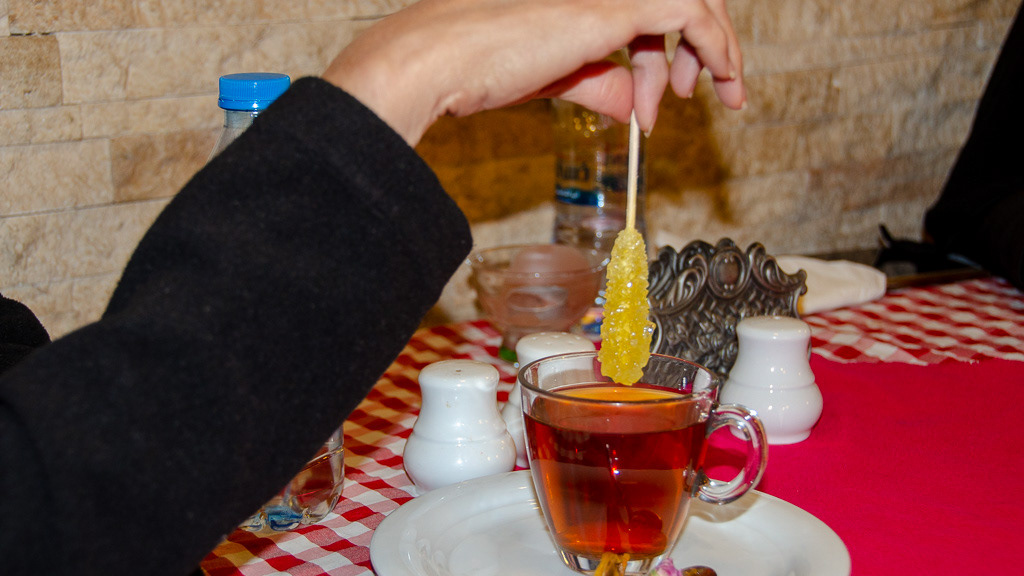 Although it was cold they had a clever system of heat under the tables with the heat contained by the table cloth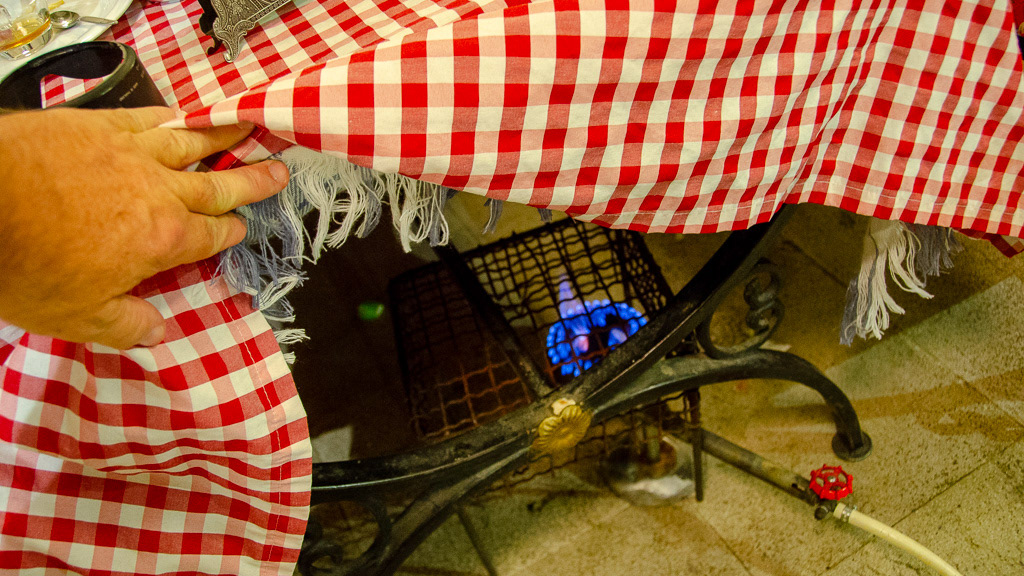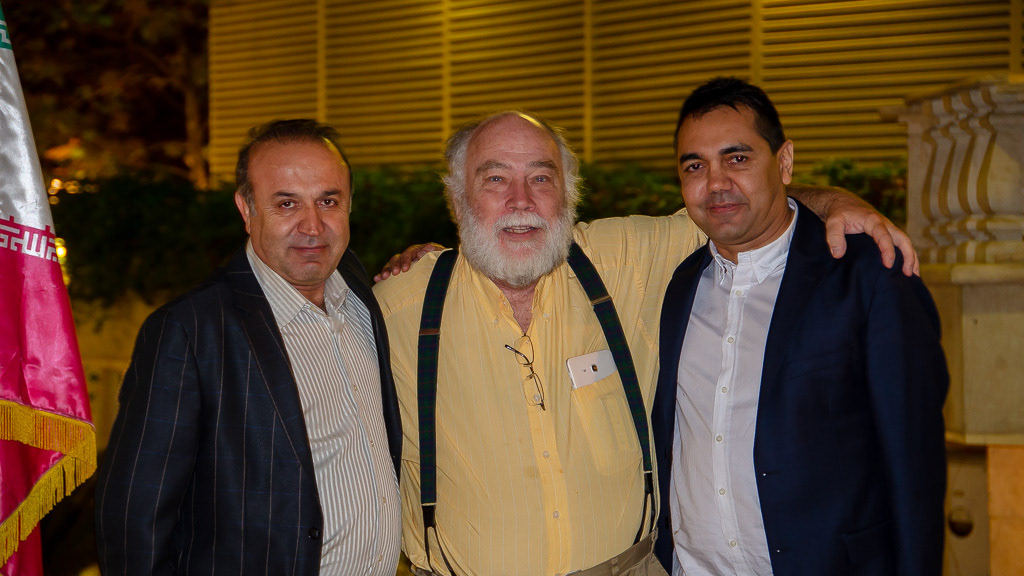 The Golestan palace and gardens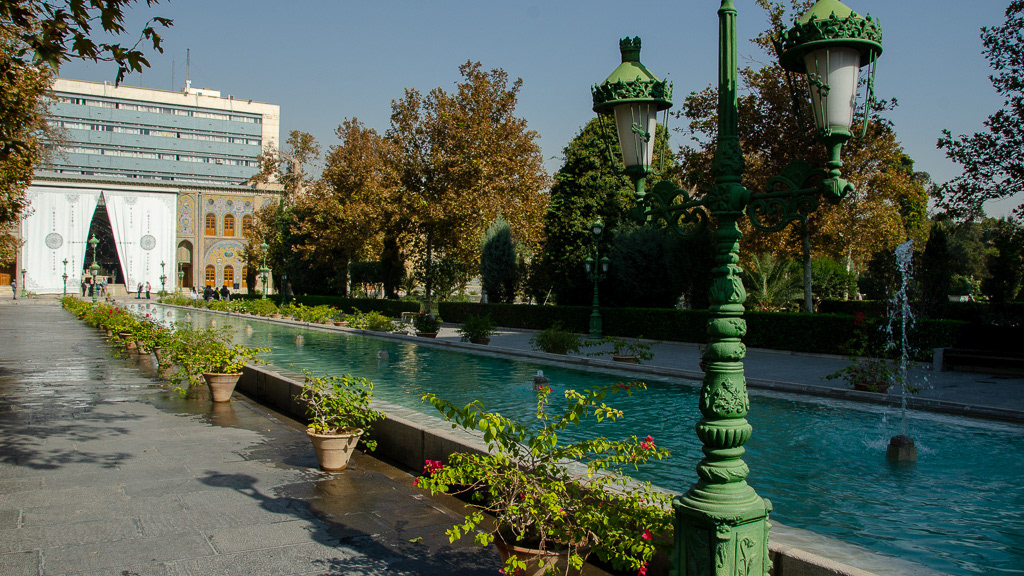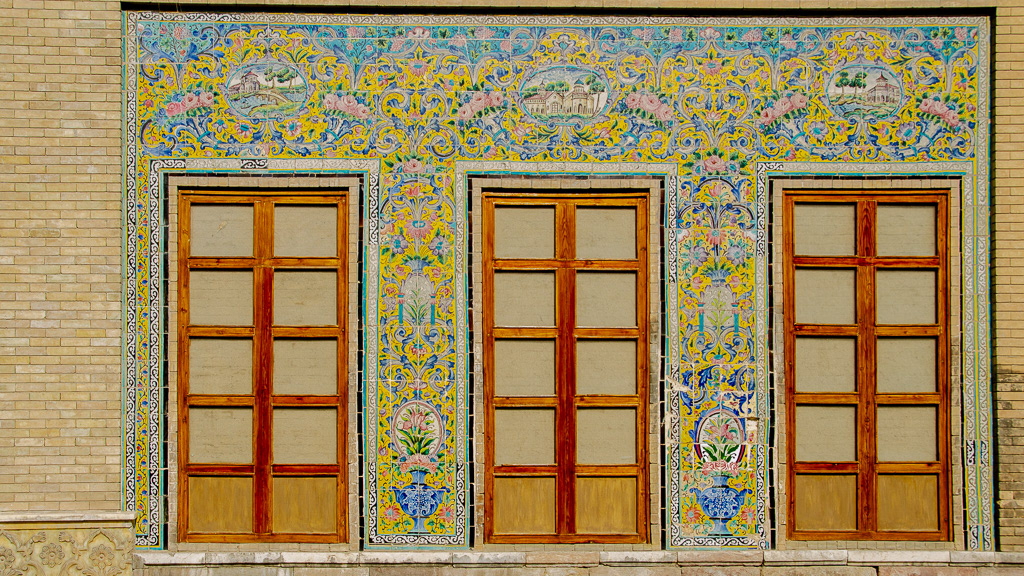 ...with a strong European flavor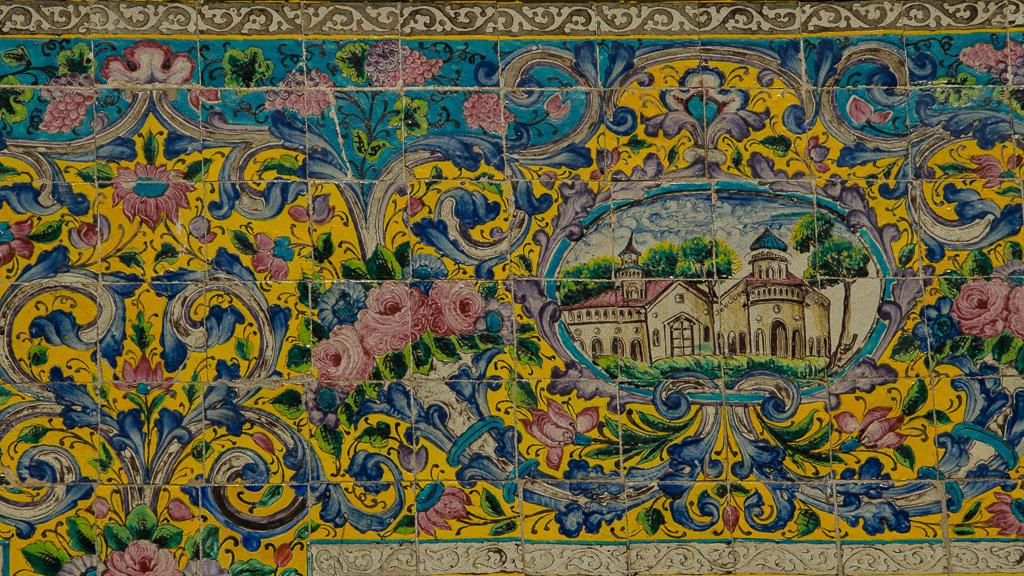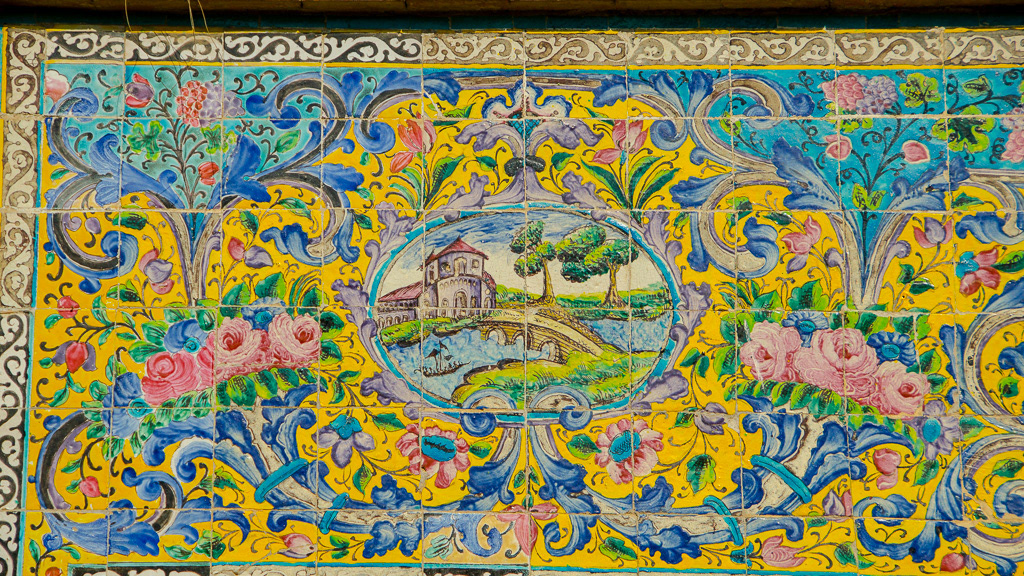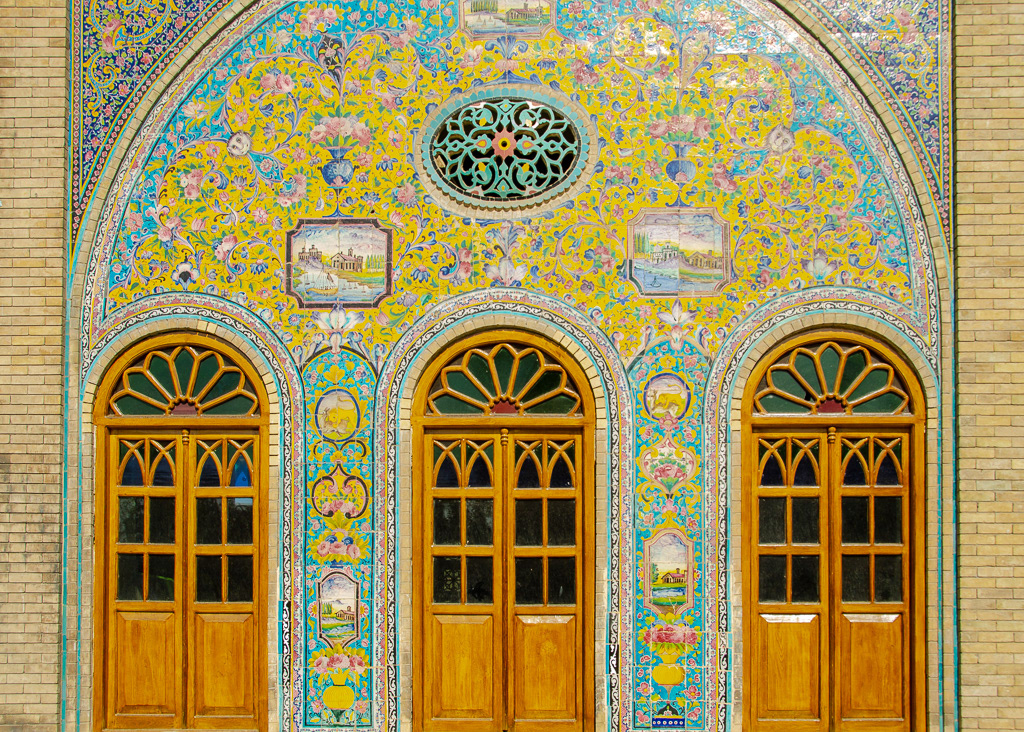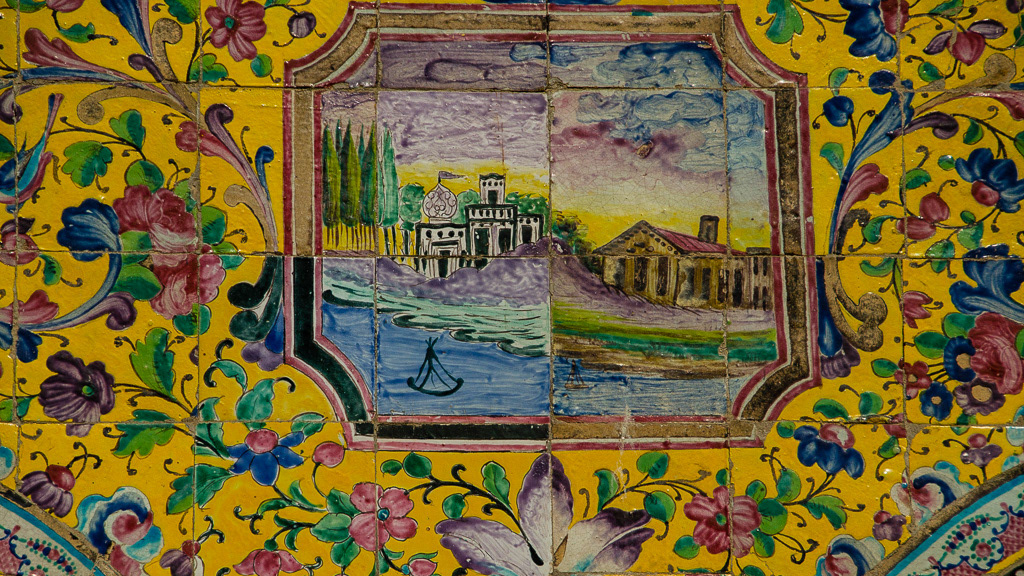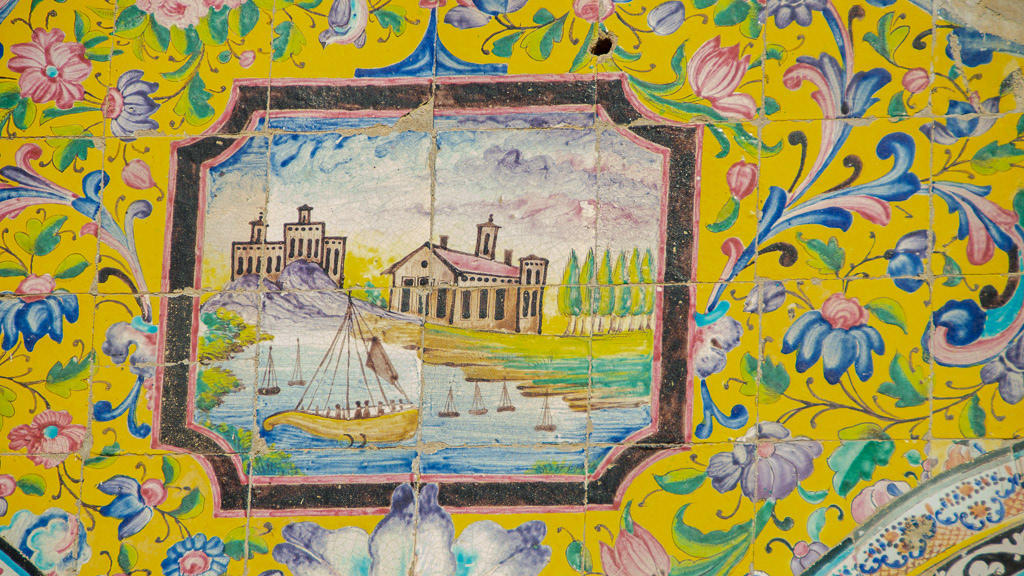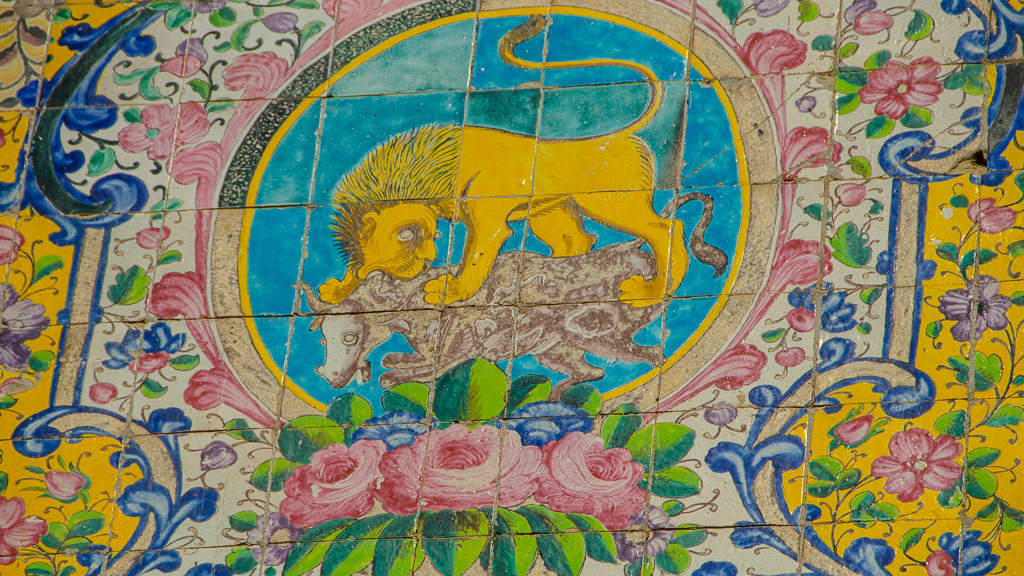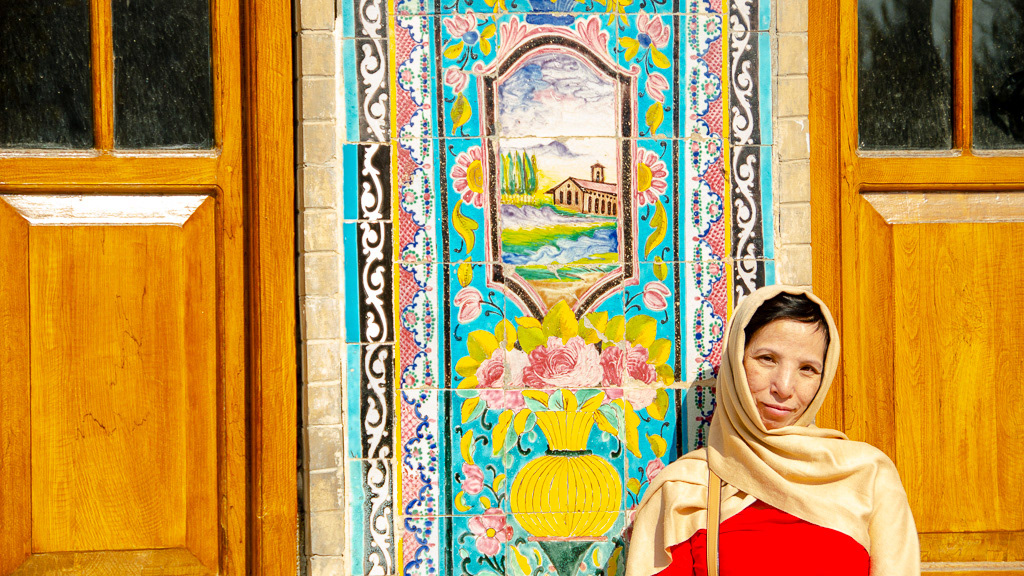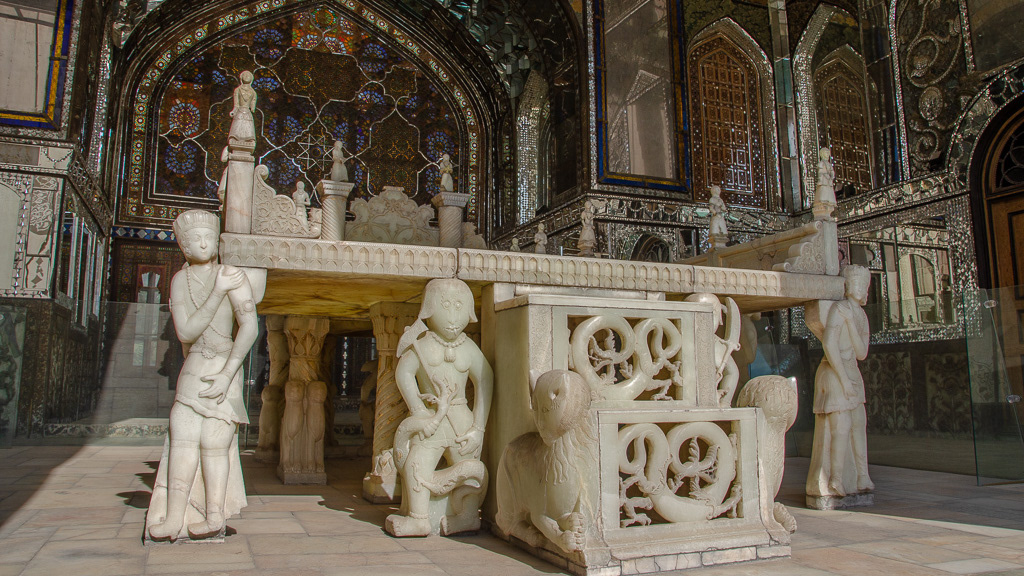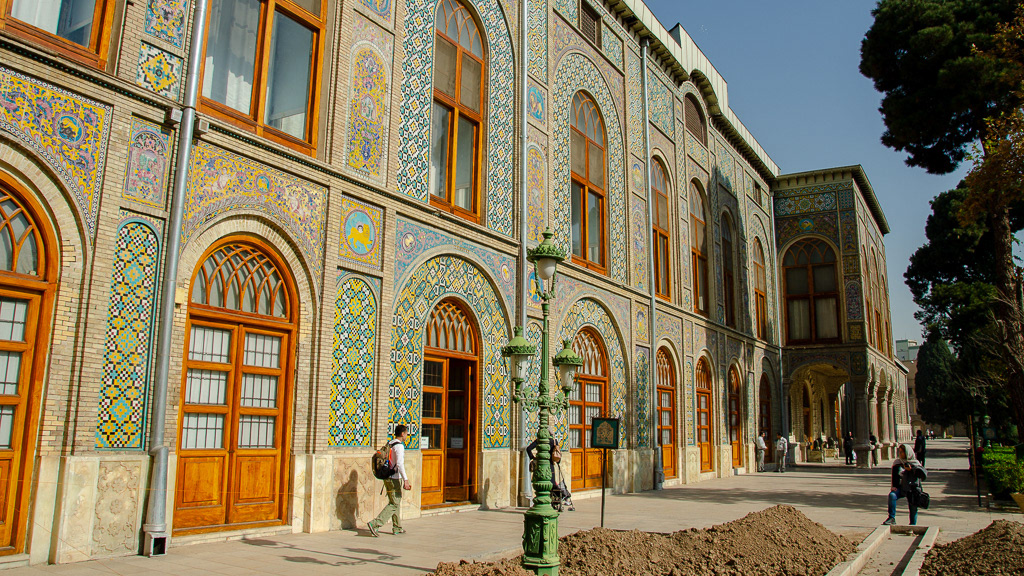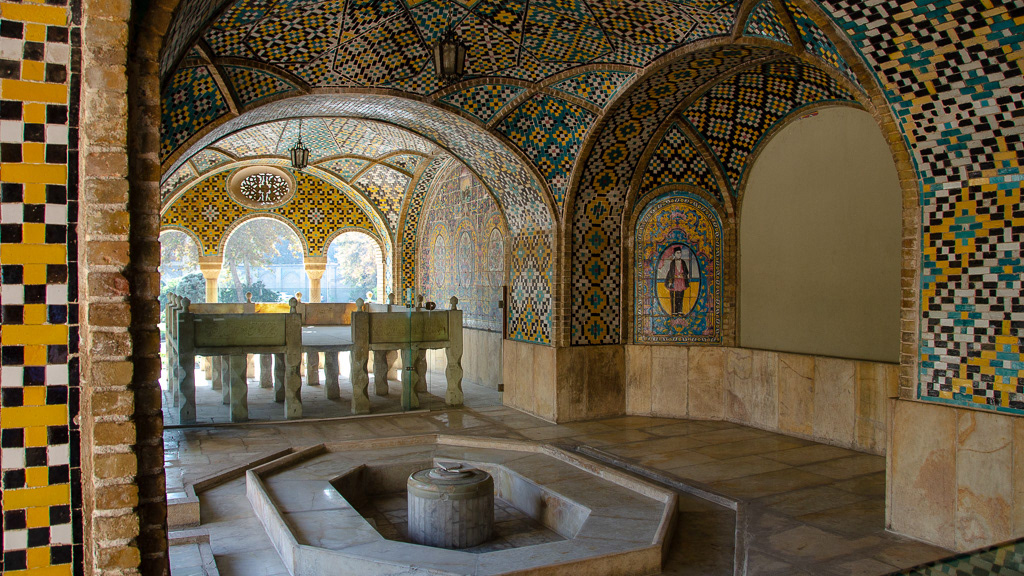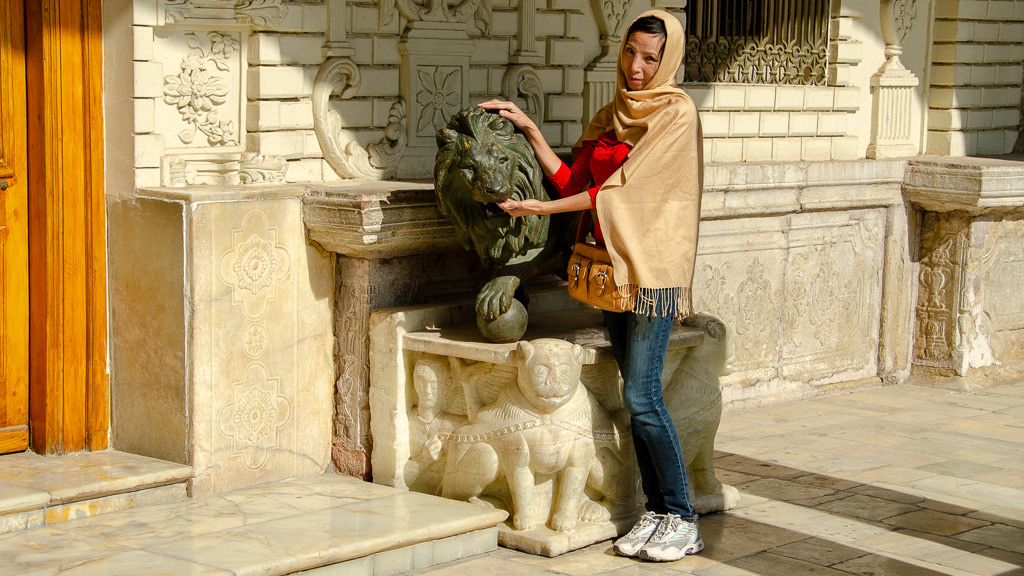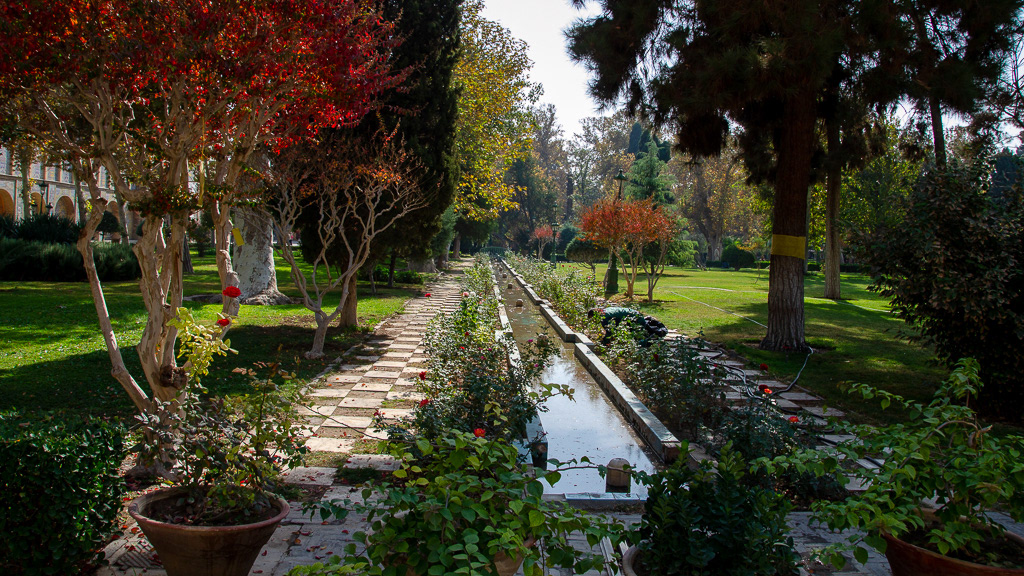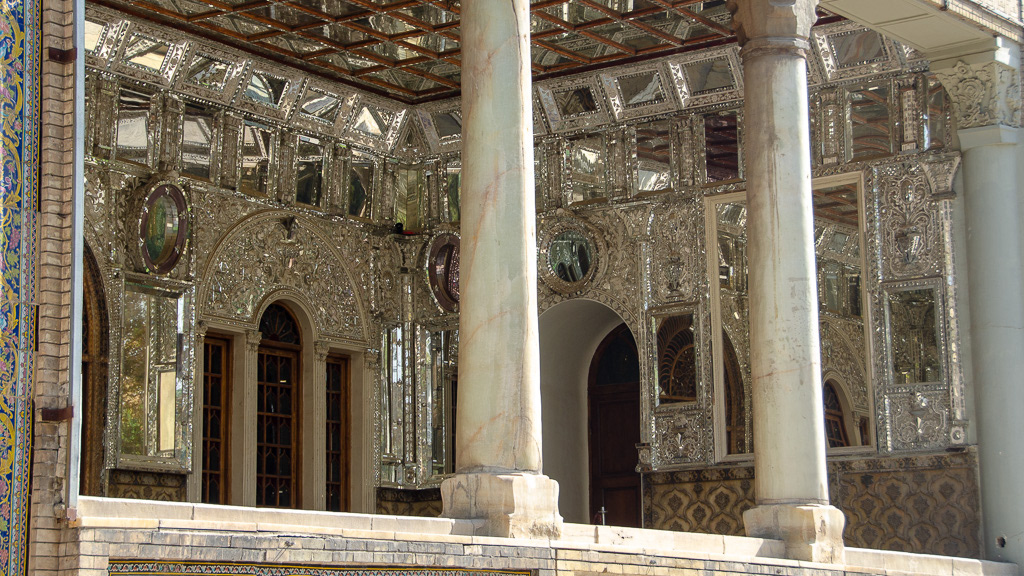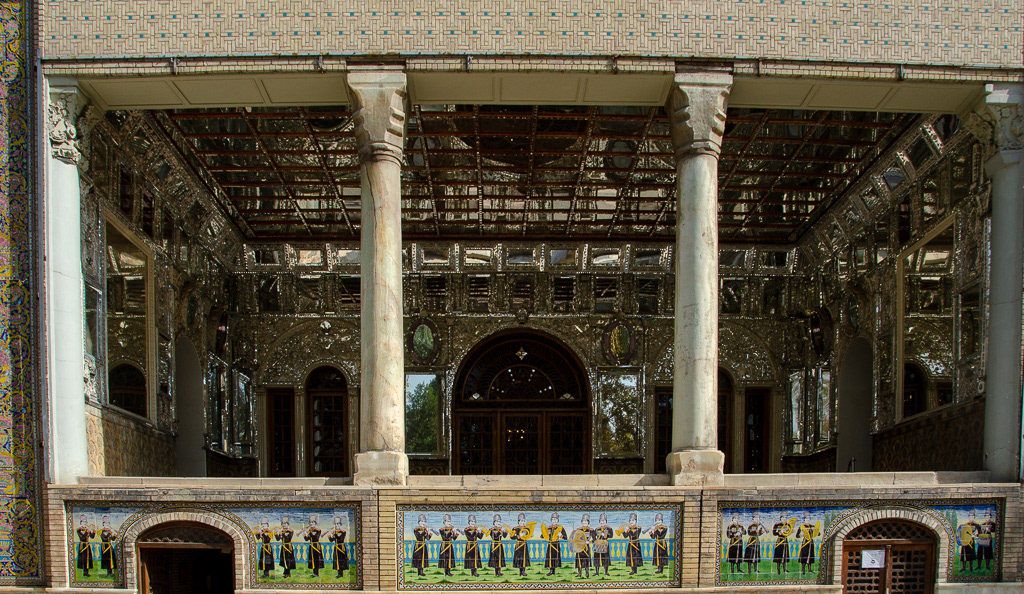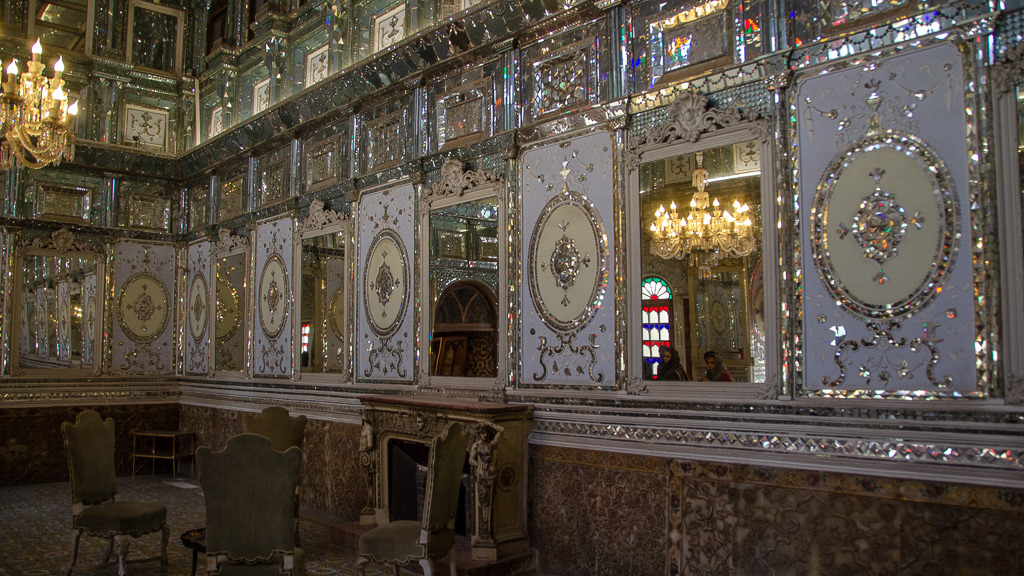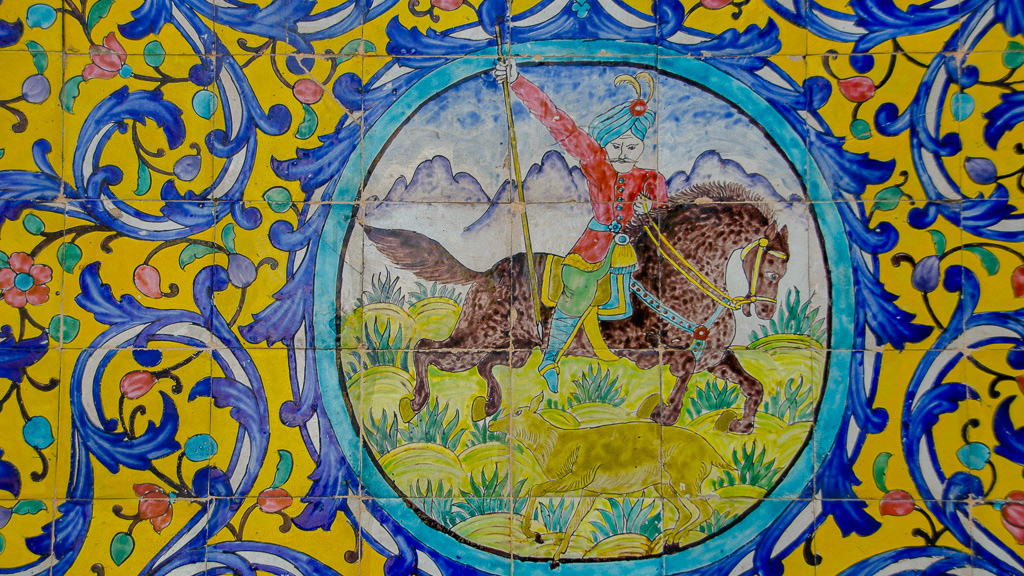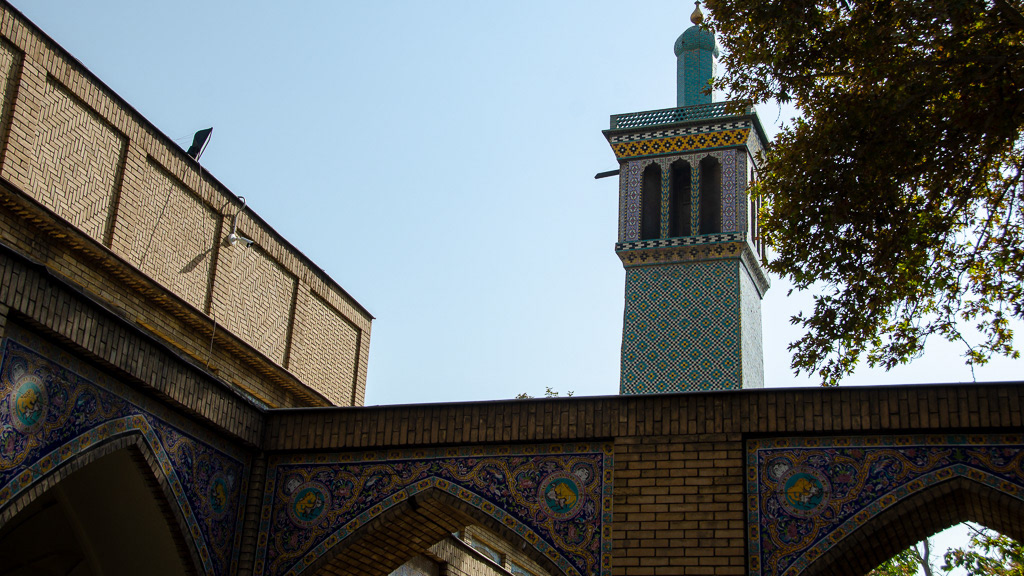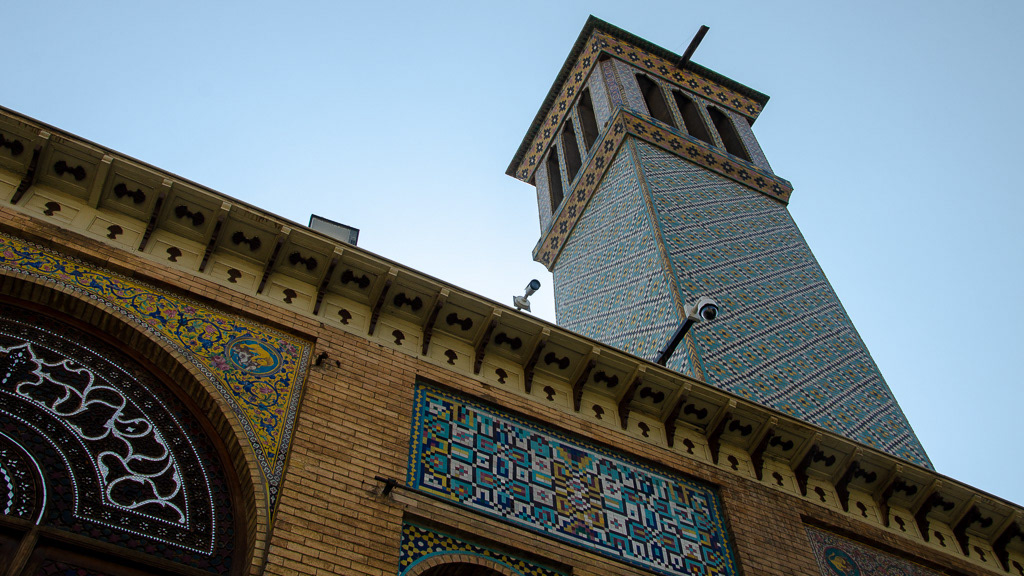 Steady hand architectural student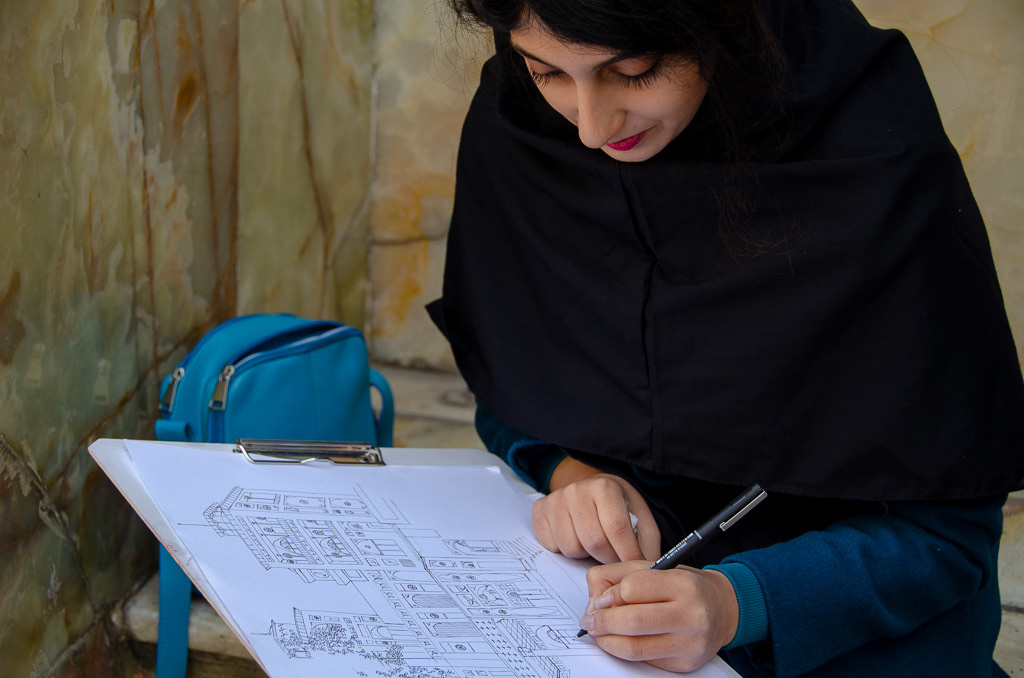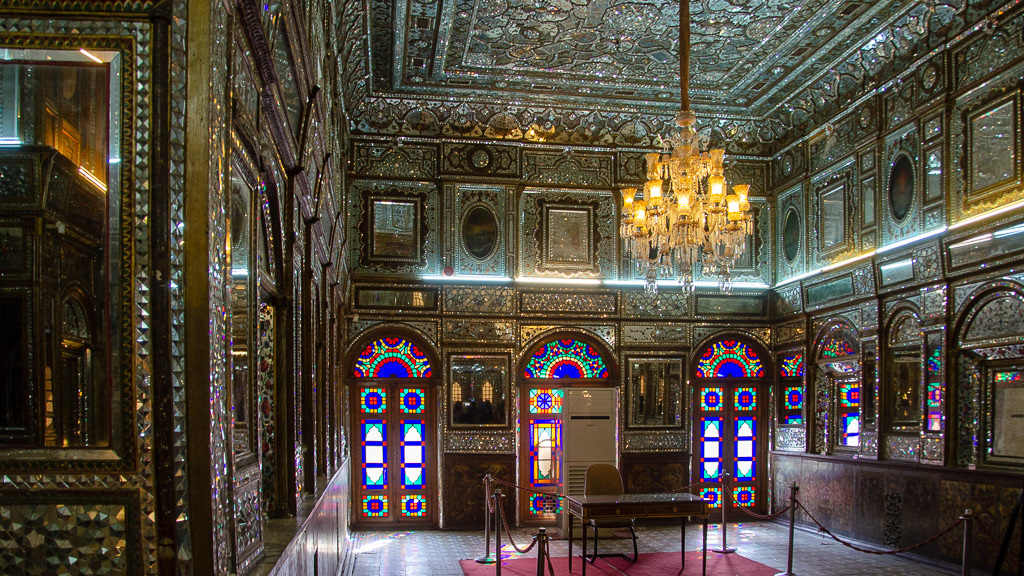 Probably the only two nude women painting exhibited in the Islamic Republic of Iran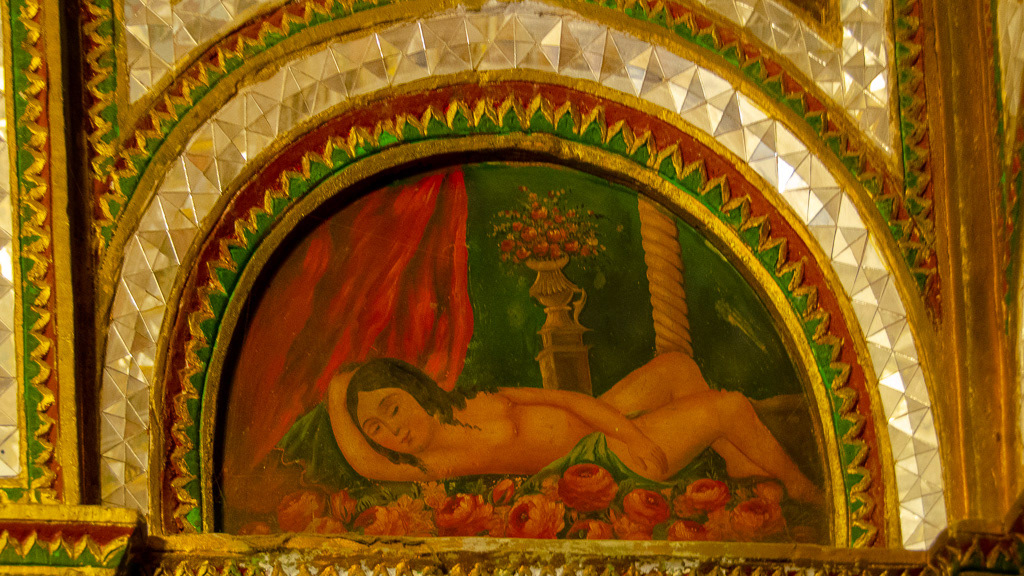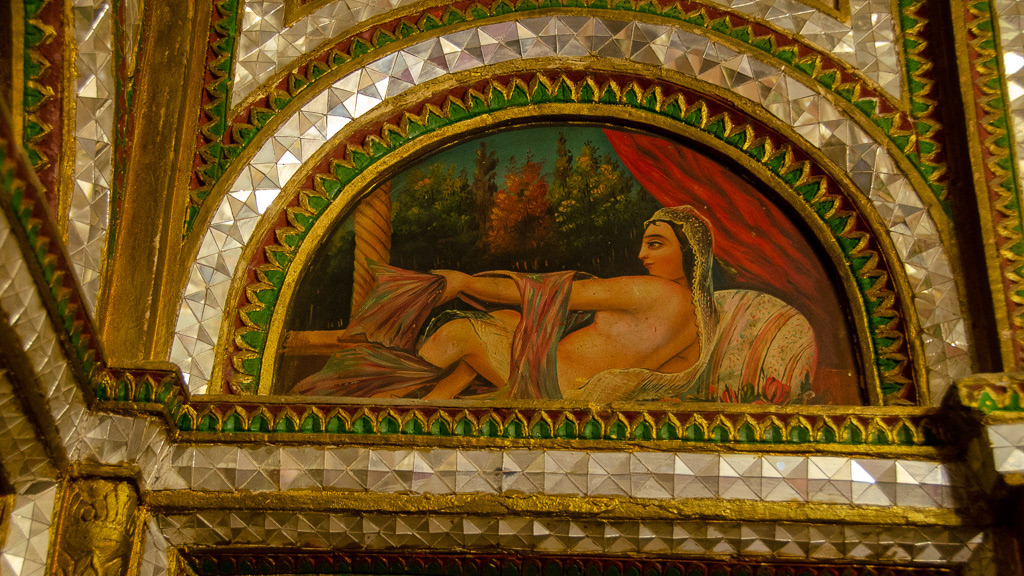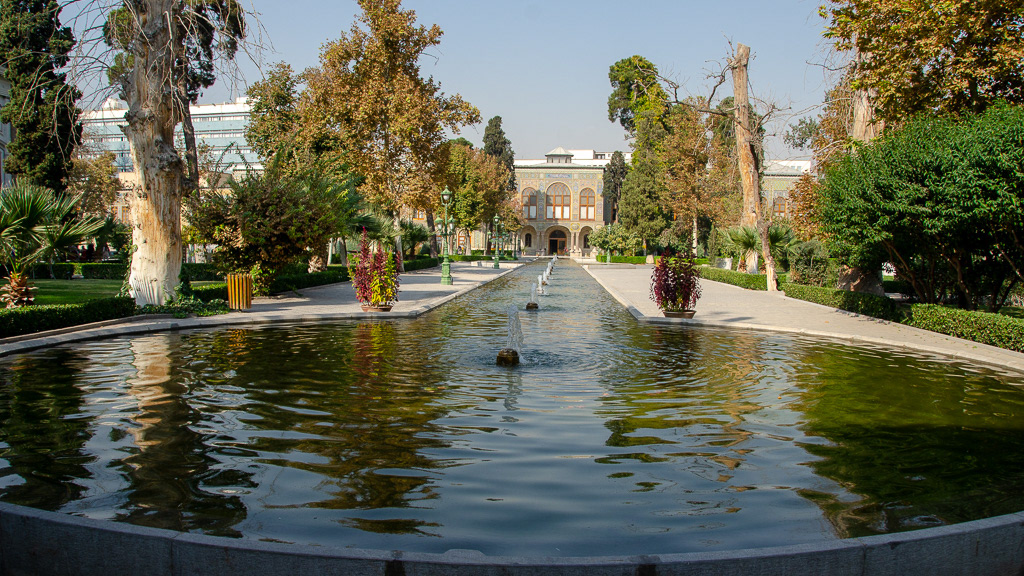 A movie and music themed restaurant