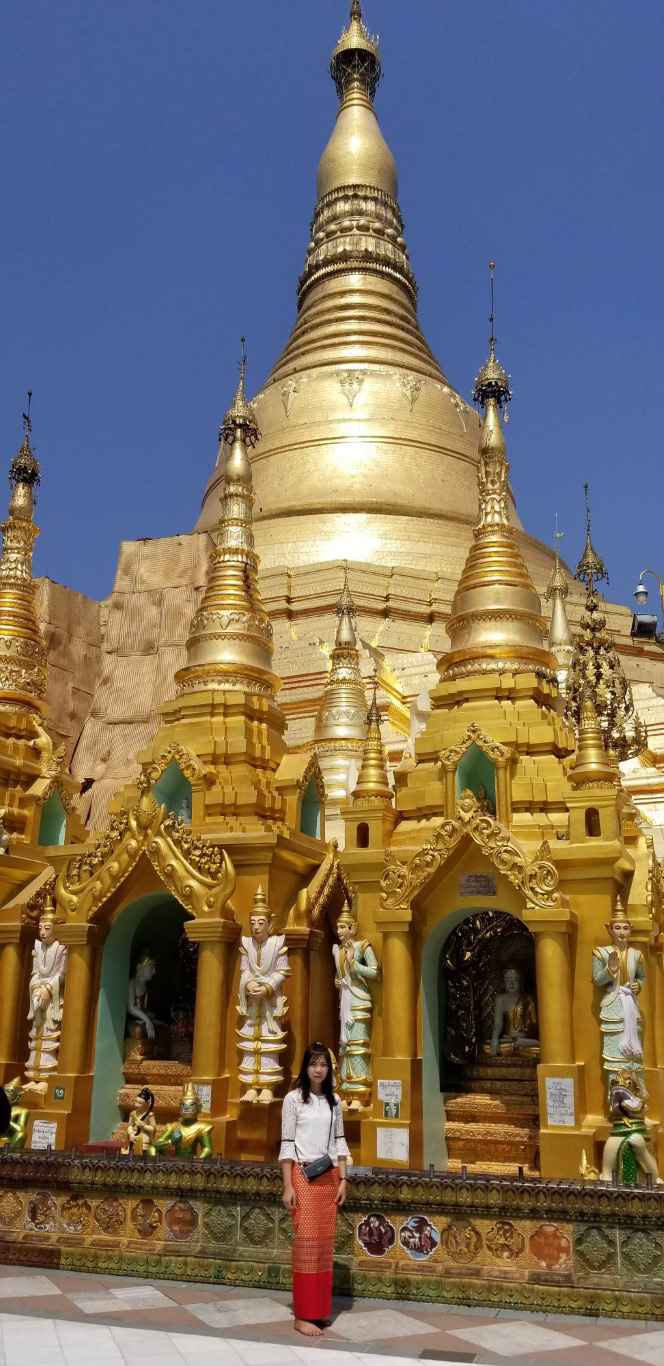 Celebrating Chinese New Year
Thanaka decoration made with...
... this special bark ground on special stone (note each little log sits on a stone and they are sold as a package)
They use this for cosmetic and sun protection (maybe !!, does not look very protective to me!)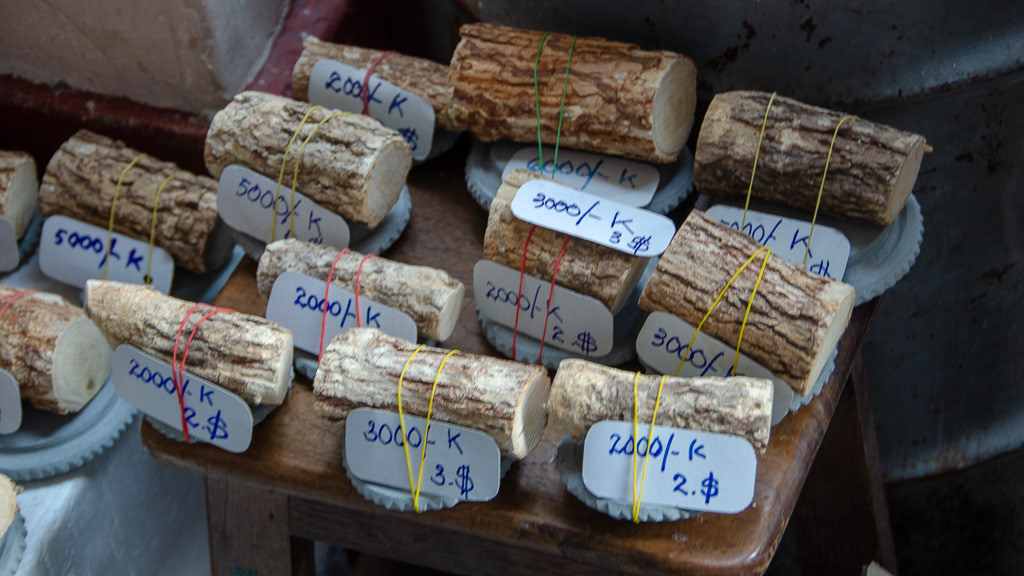 Pretty script but hard to read :)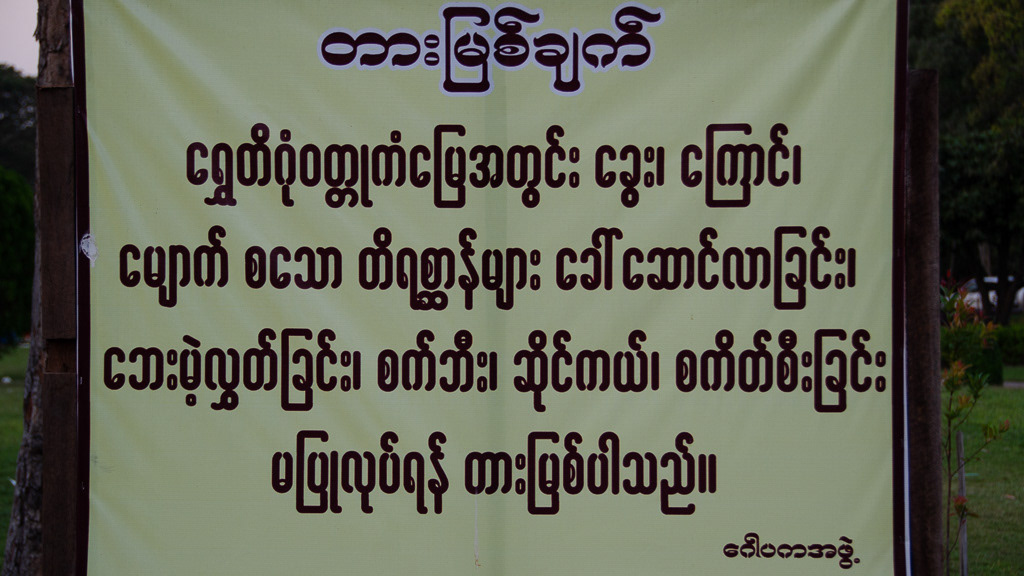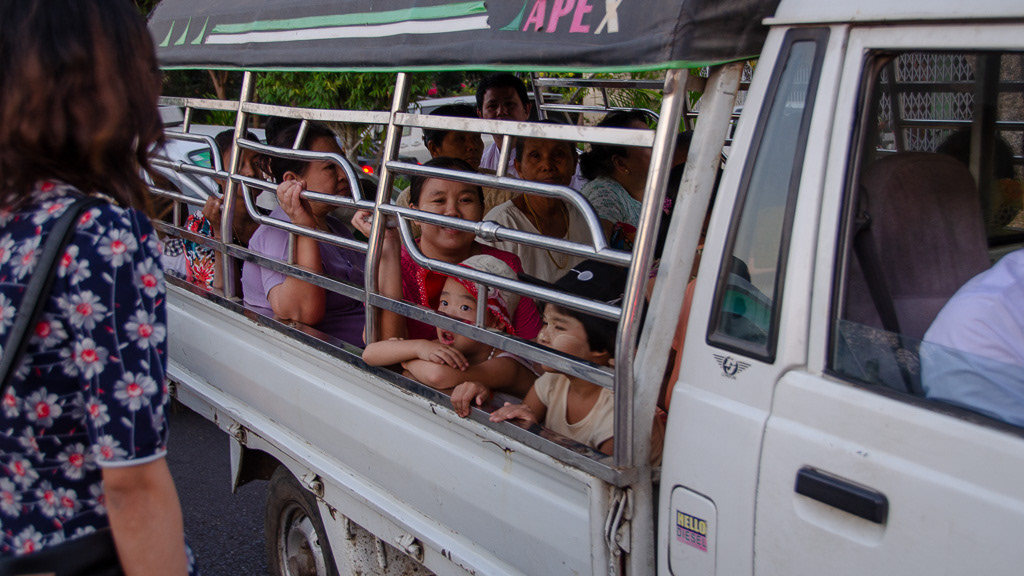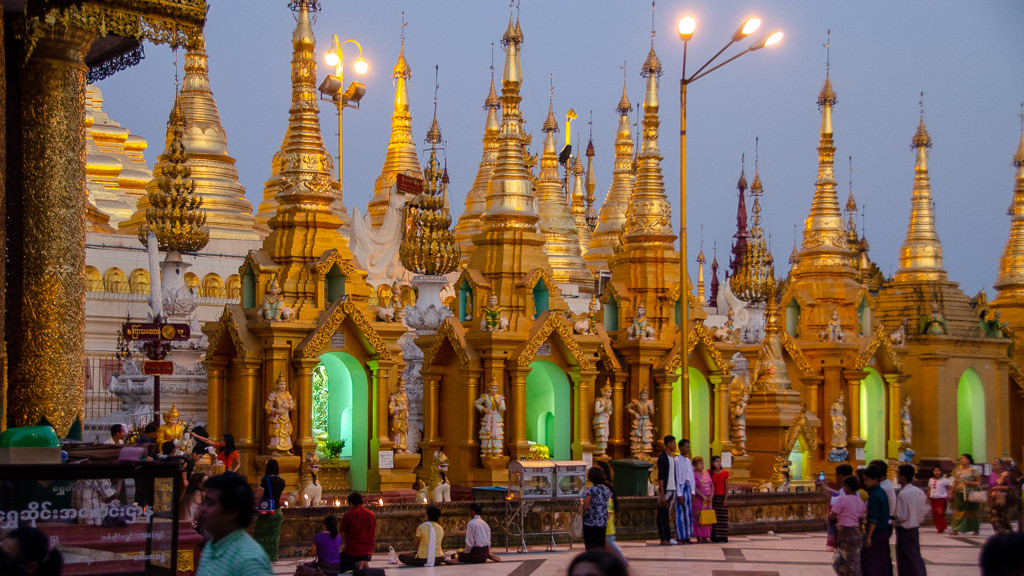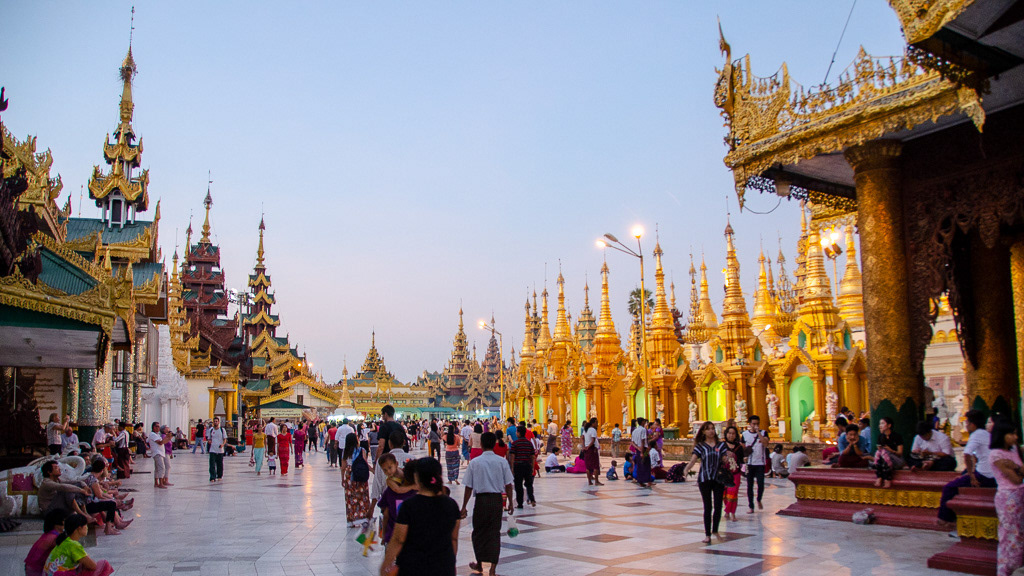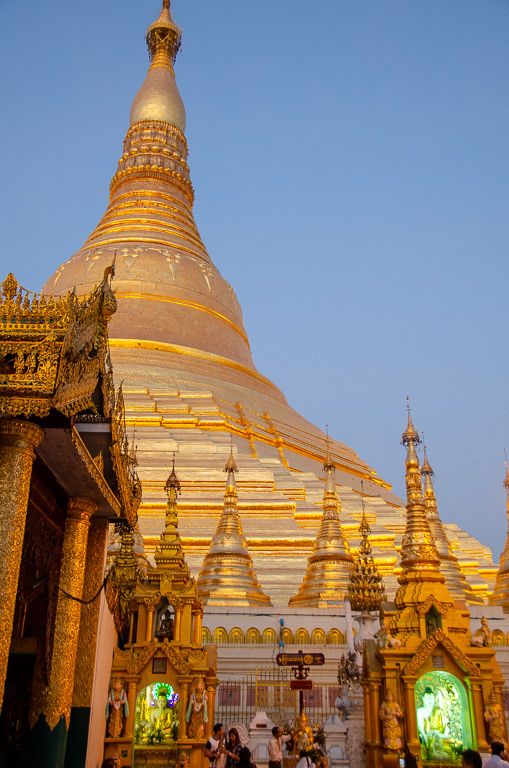 This is real gold, estimated to be between 9-16 ton of it.
No security at all ! I guess Buddha is a sufficient protector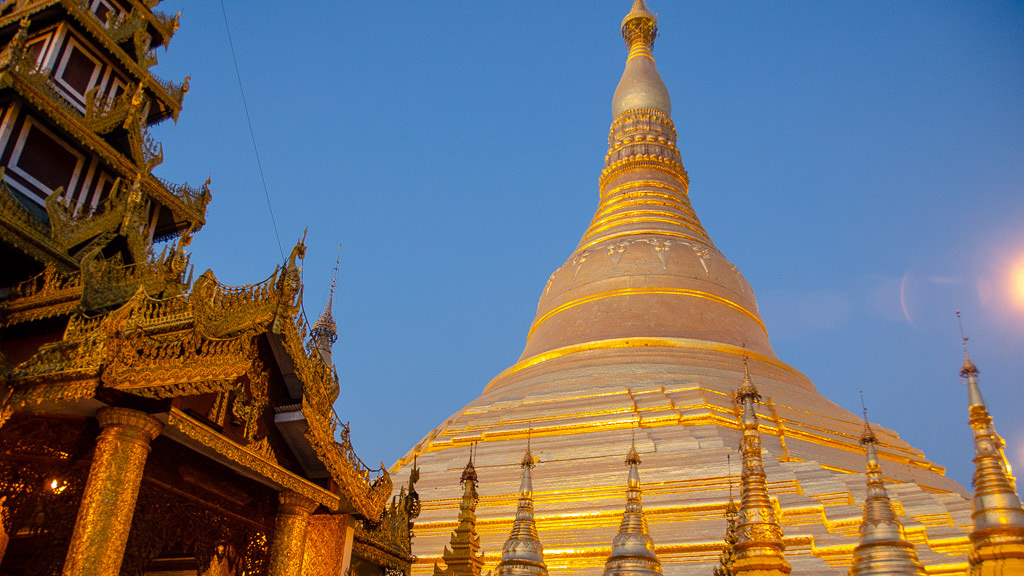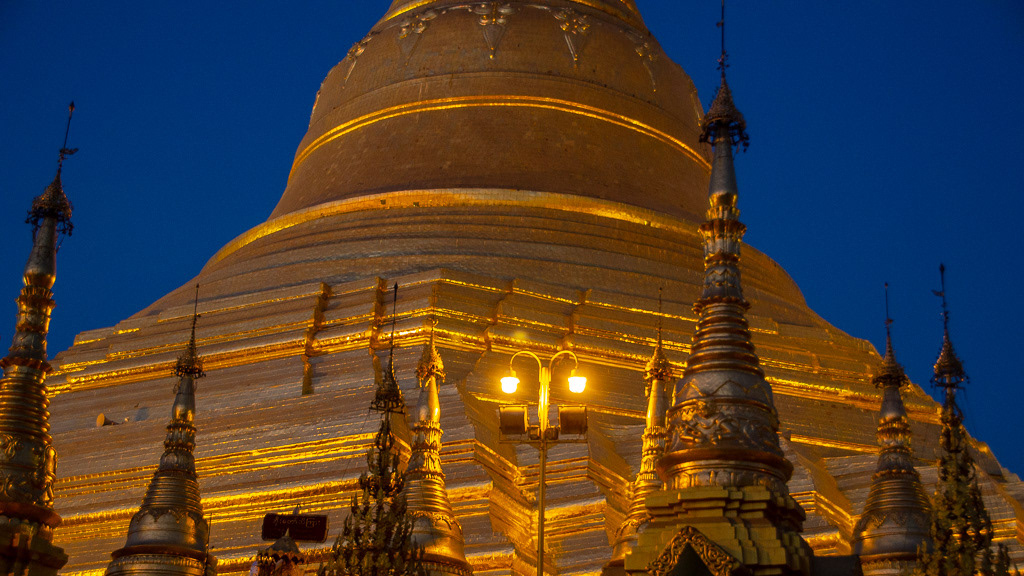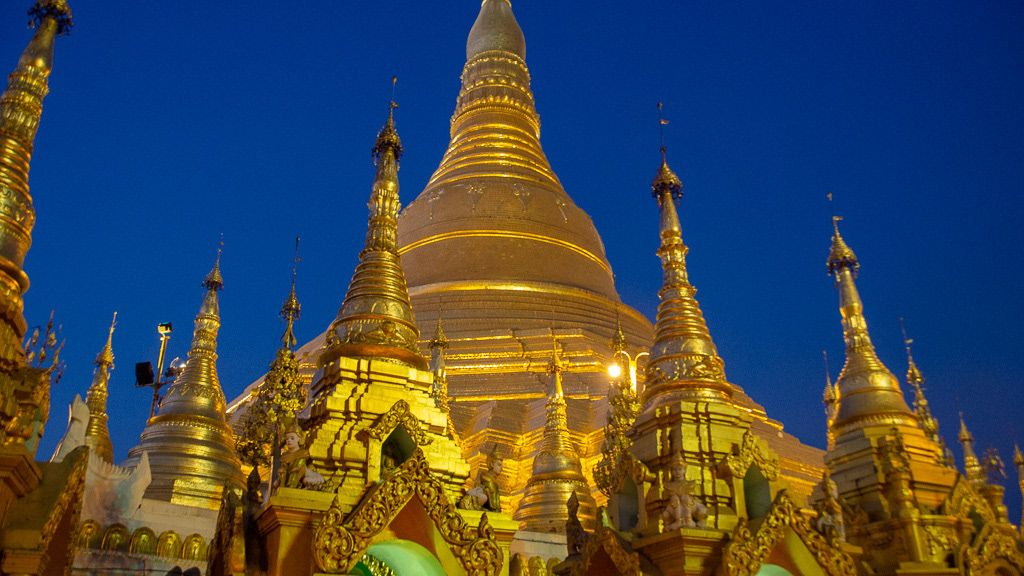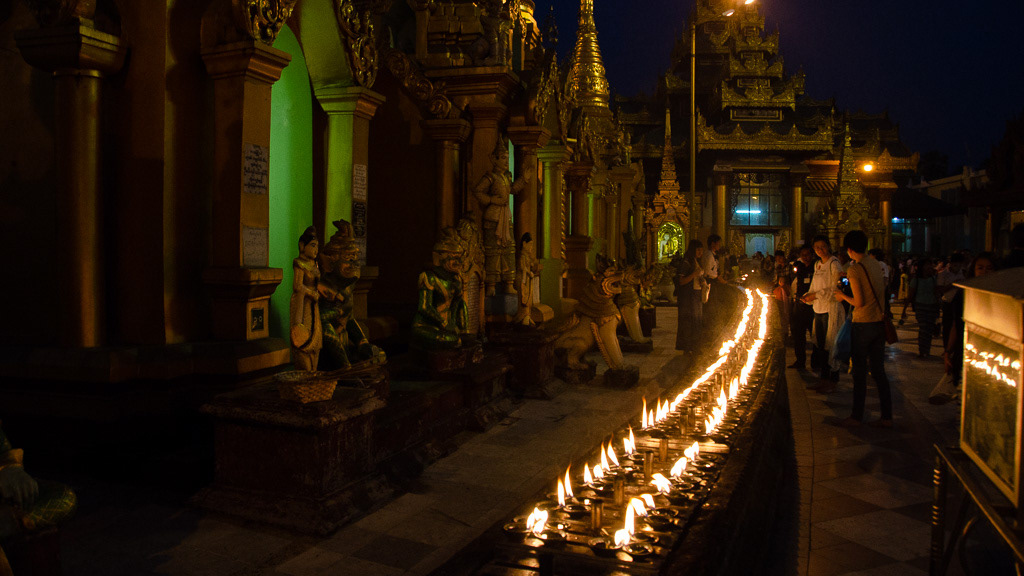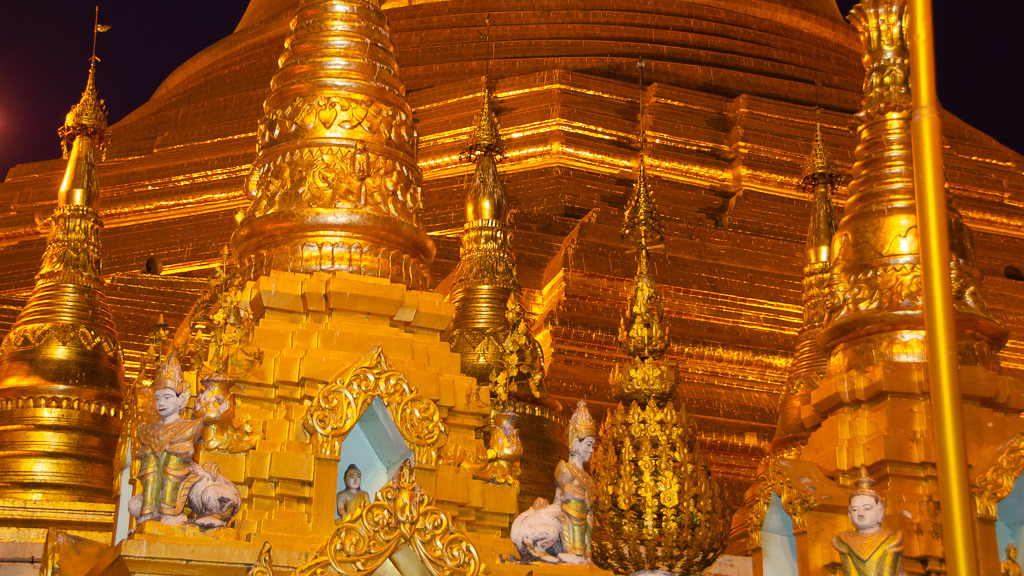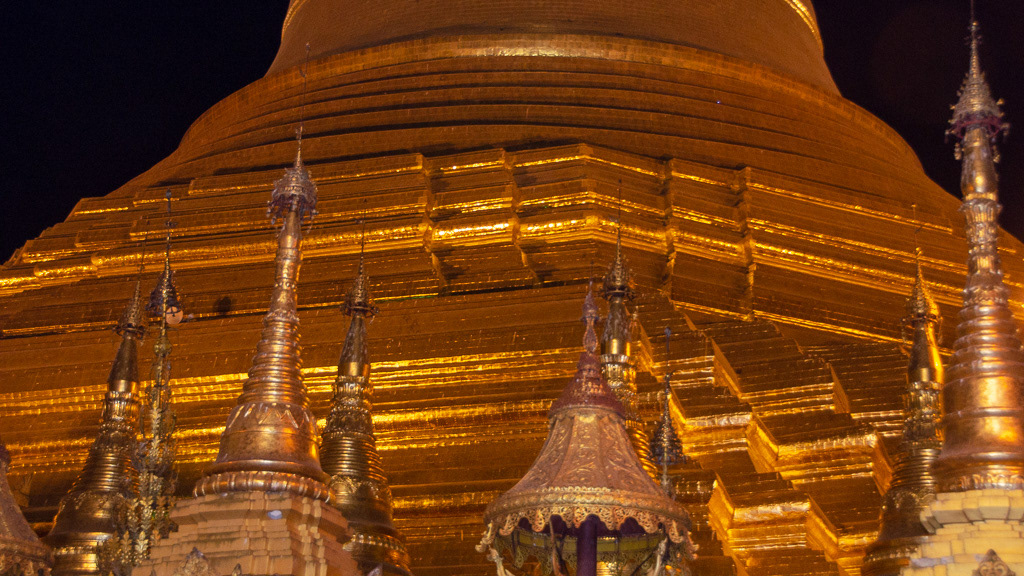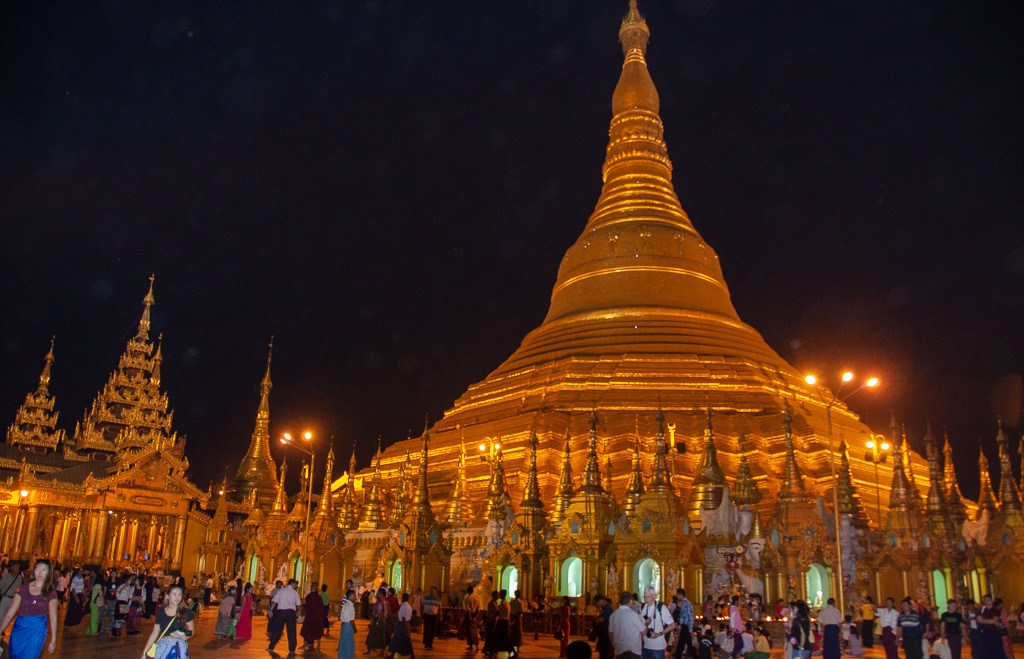 Summer trying to fit the whole pagoda in one shot!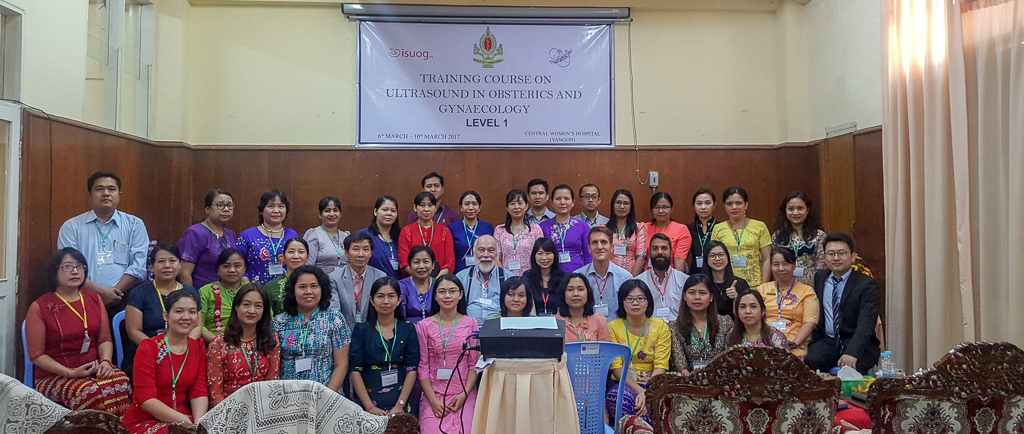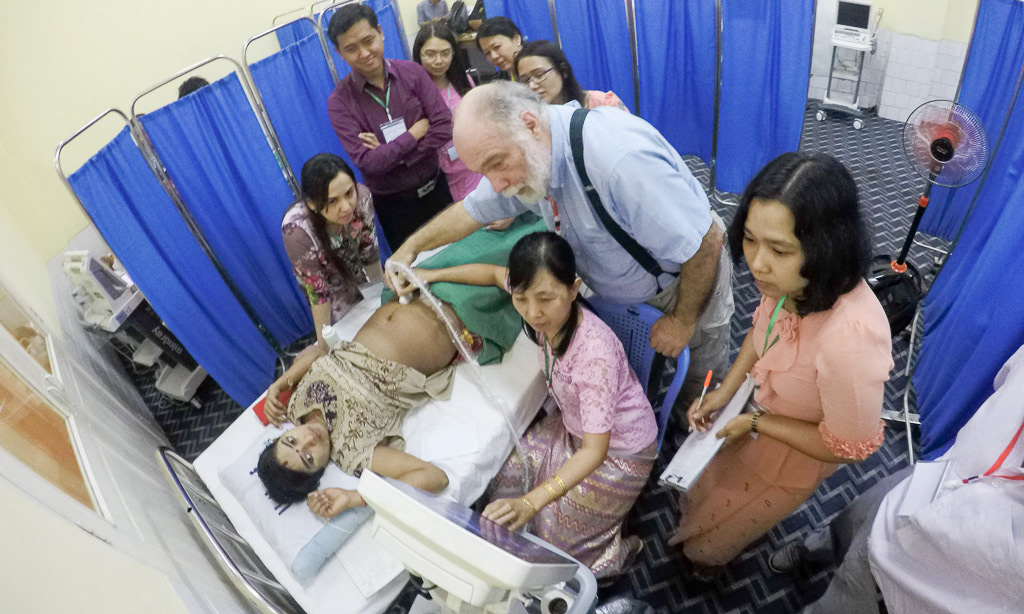 Franti, PJ, Fede (who took all these pictures), Ya and Gwan-Jun