In my uneducated mind I had always associated "jungle" with wet and lust environment, 
but here the jungle is rather dry ! (Visiting in January!)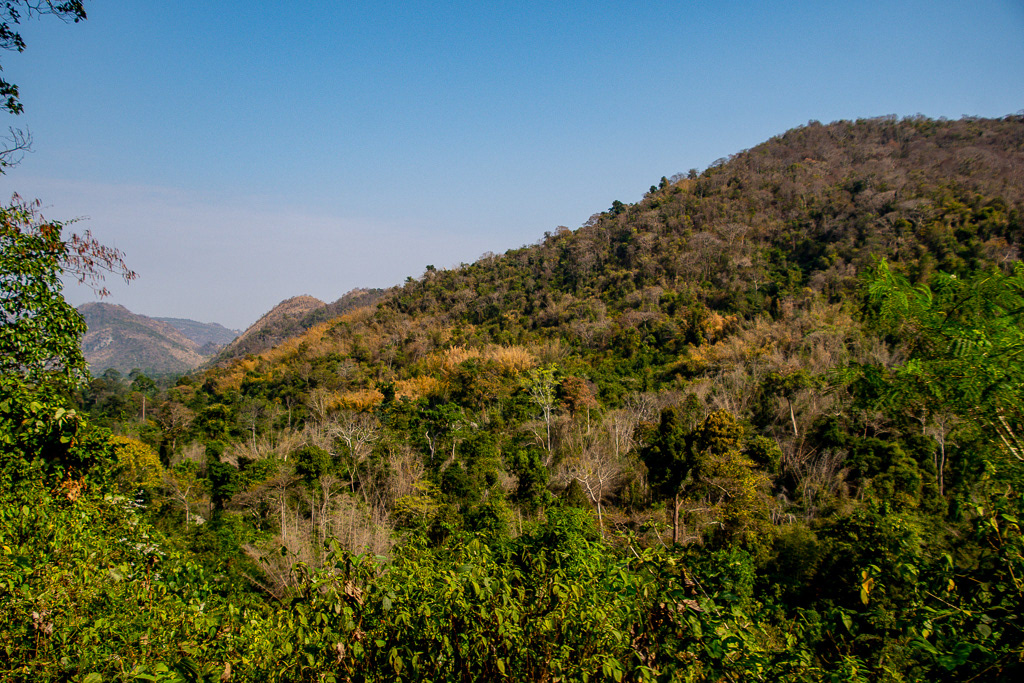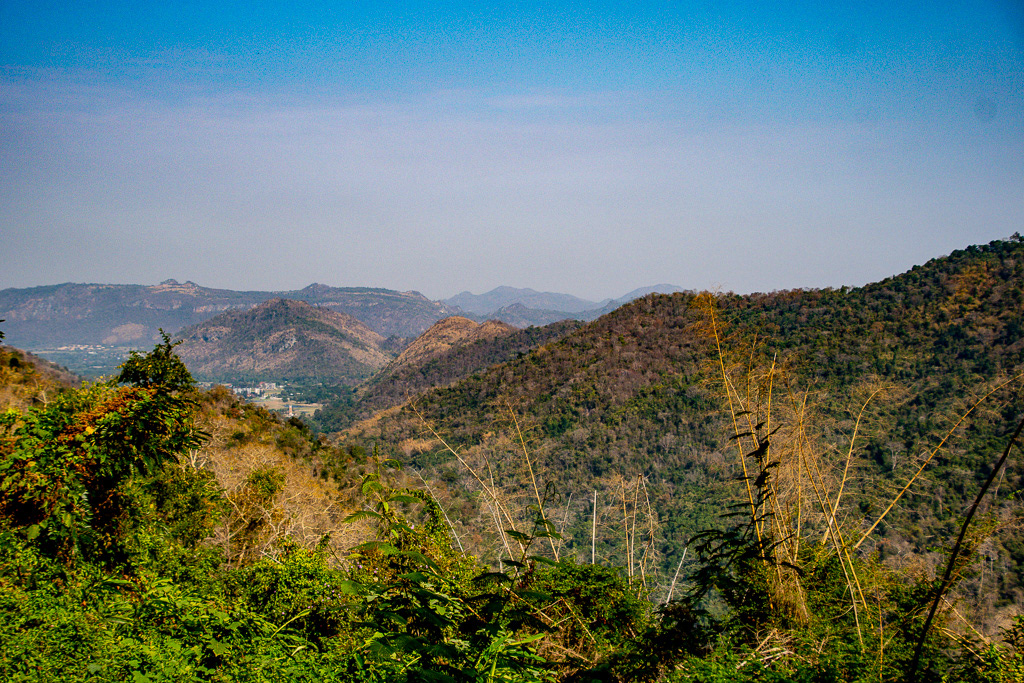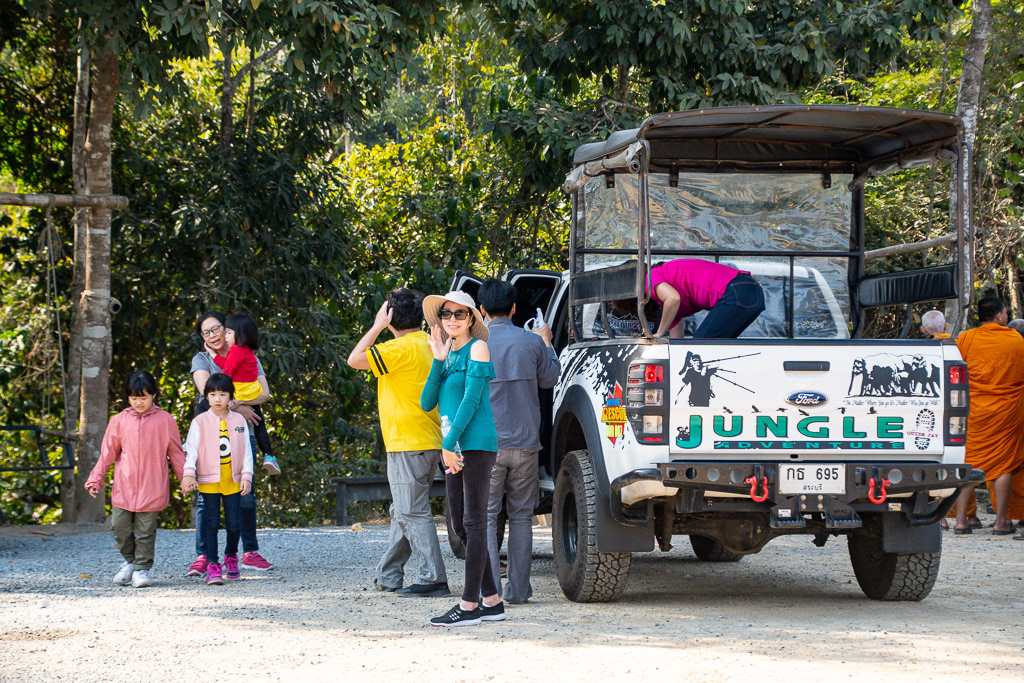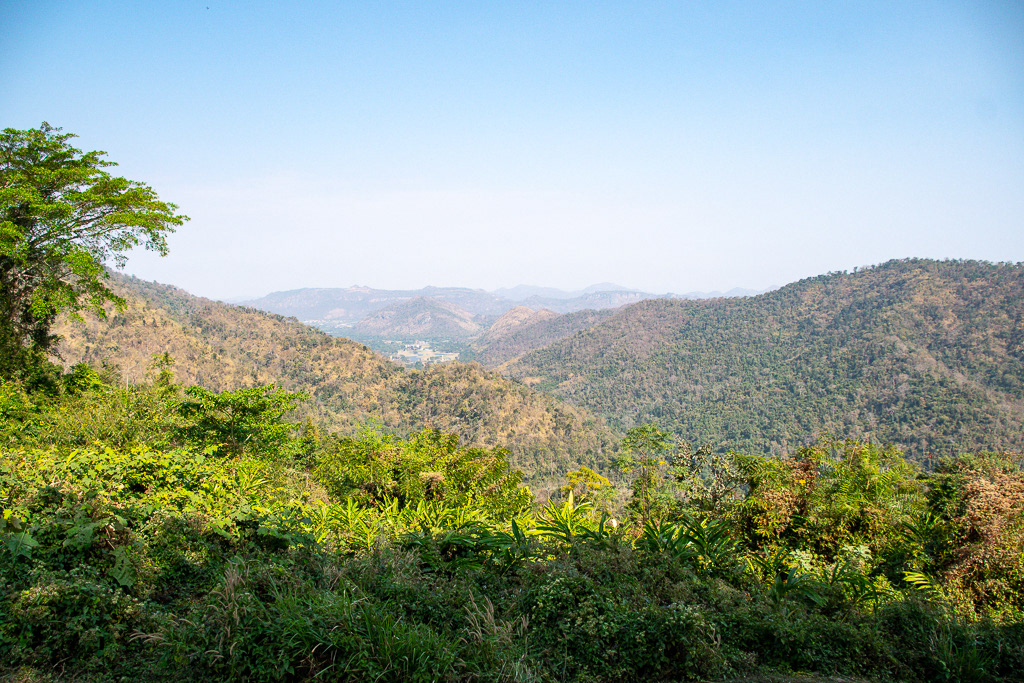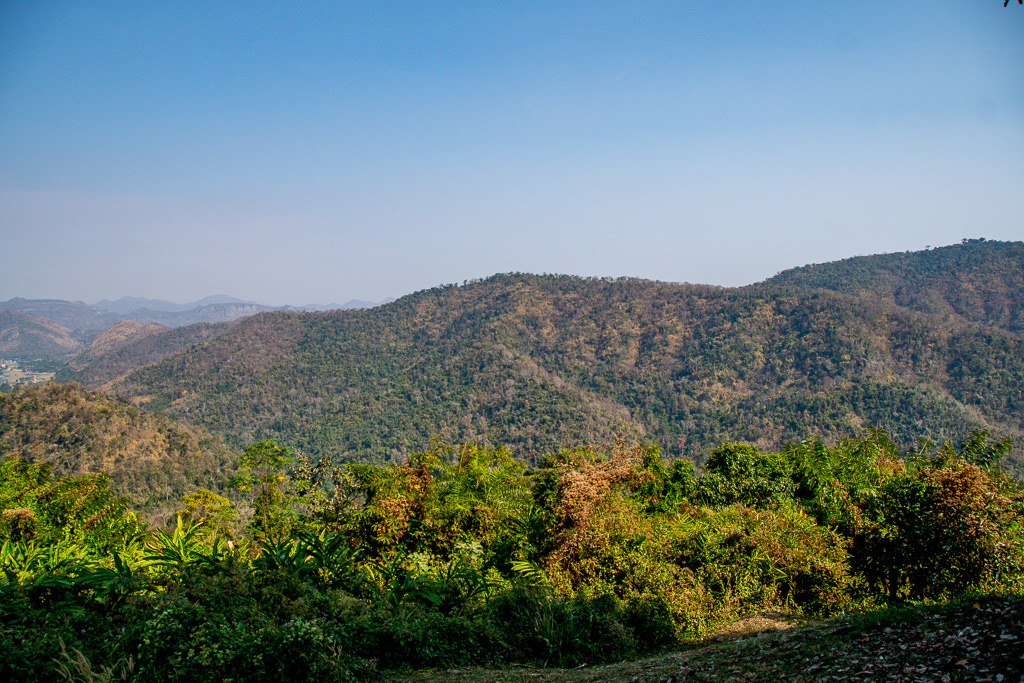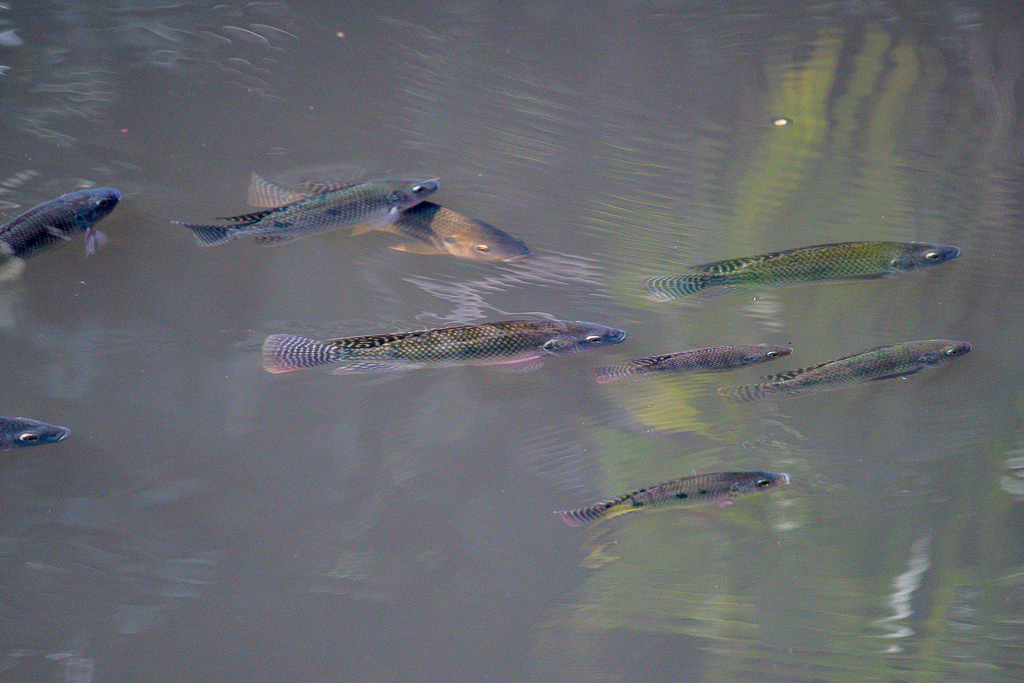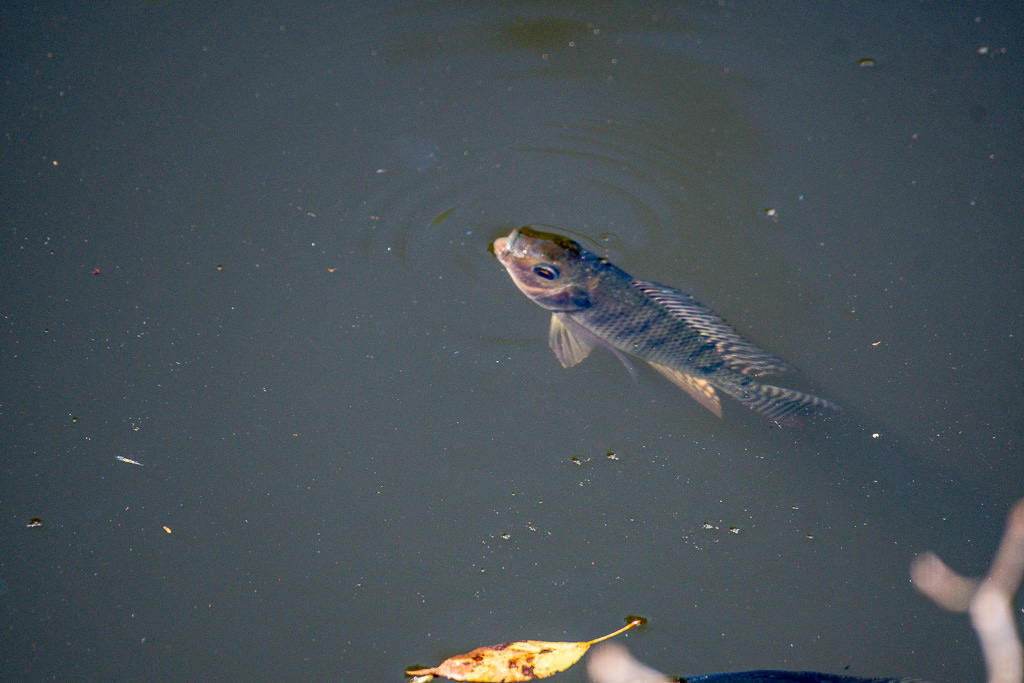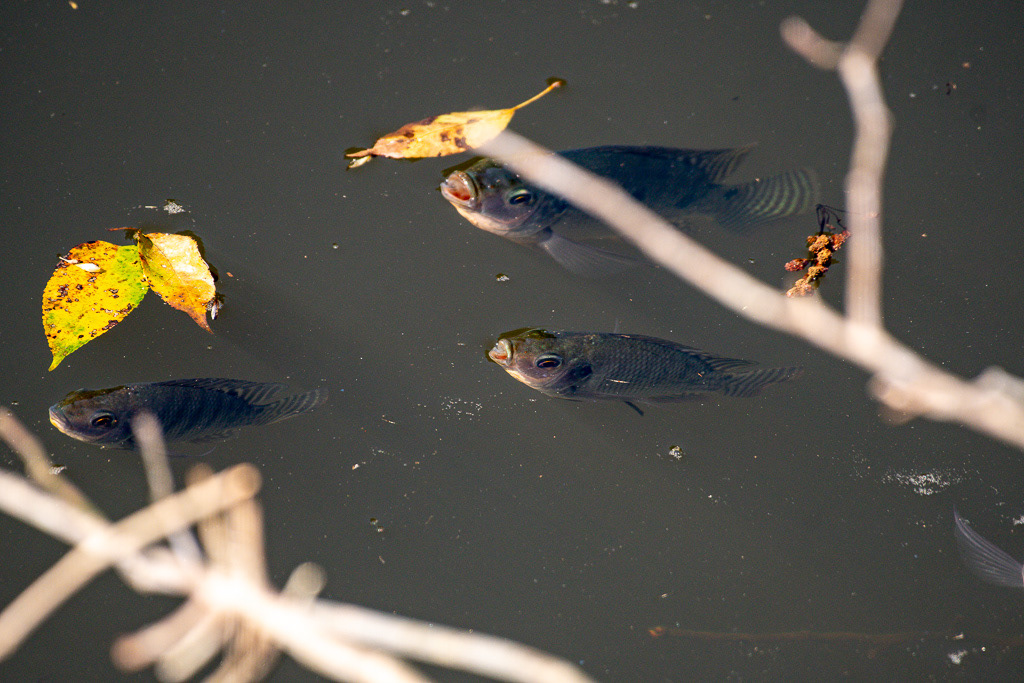 Chinese Water Dragon (an iguana!)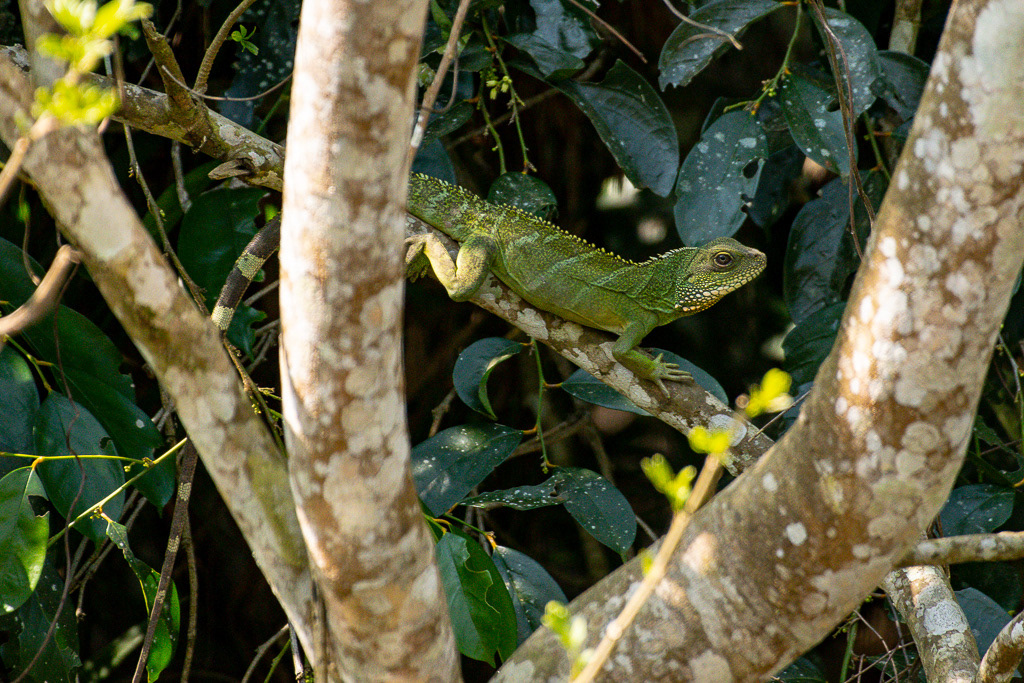 Epiphytes growing high in the canopy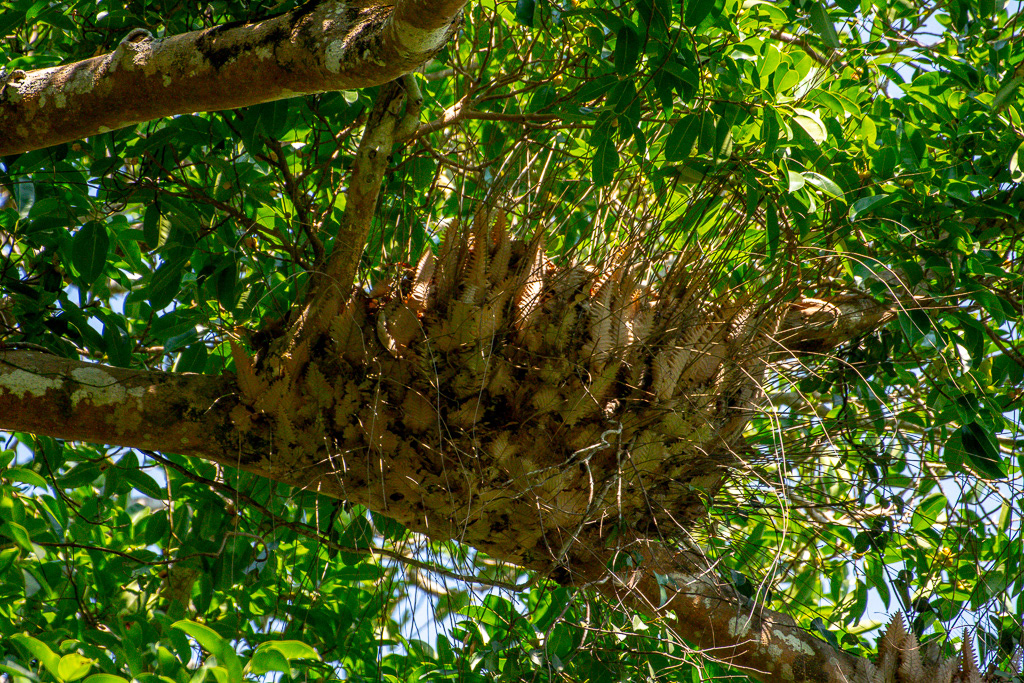 A Giant Black squirrel, that doesn't look any bigger then our garden ones, but hard to judge with the long lens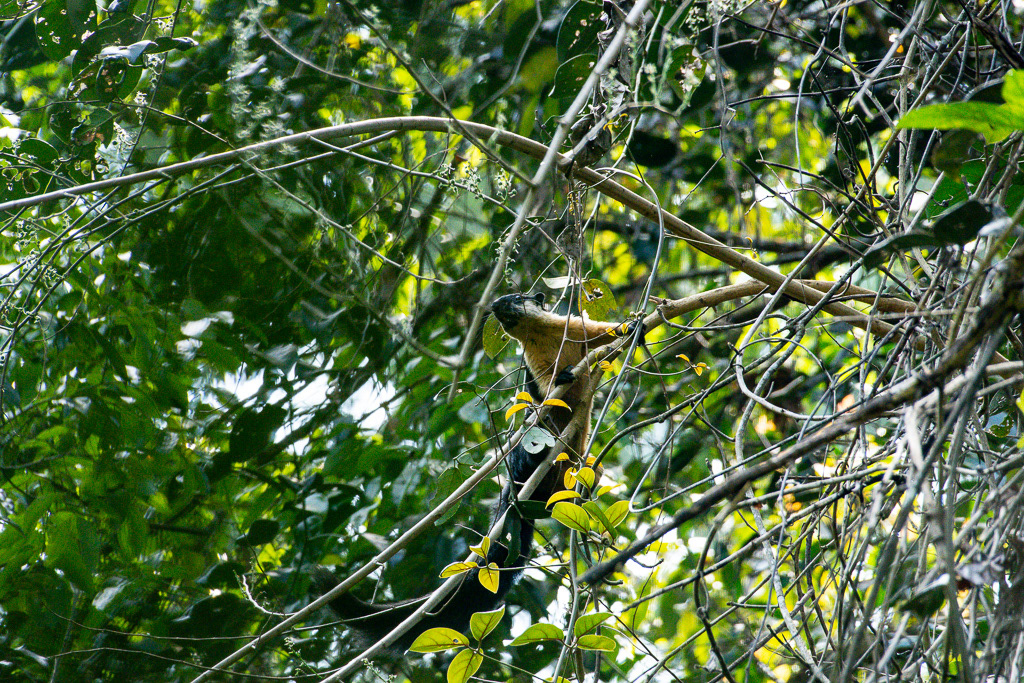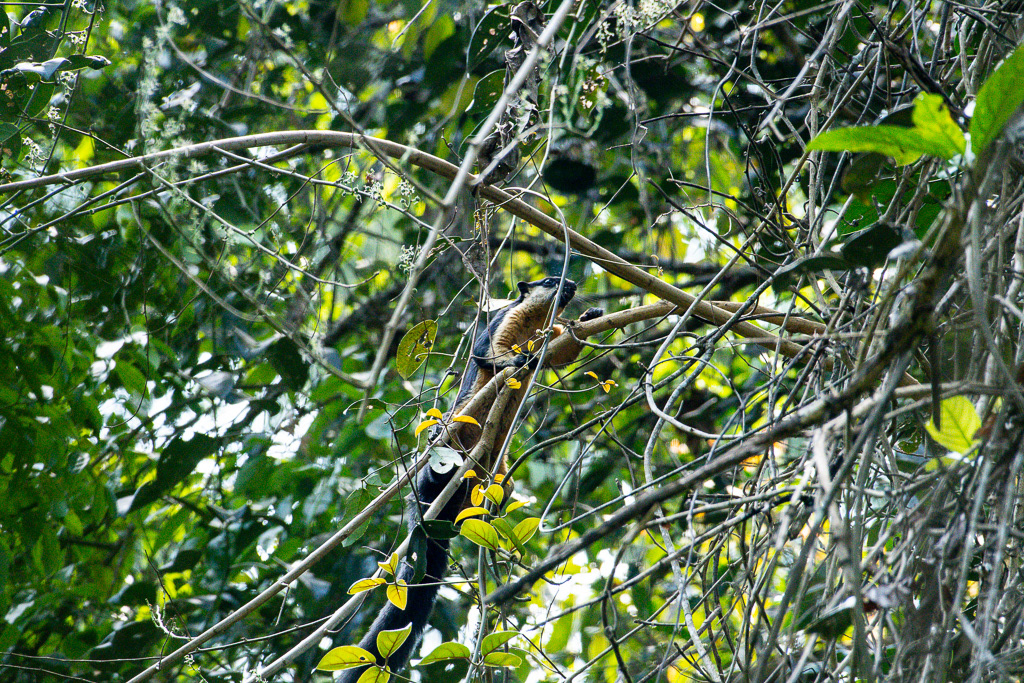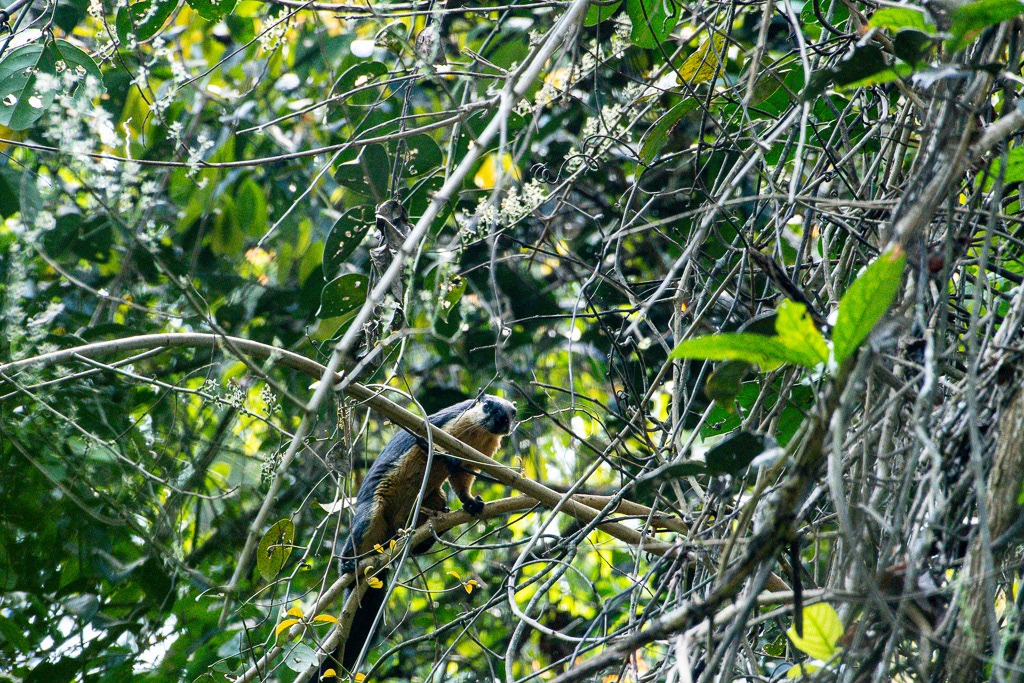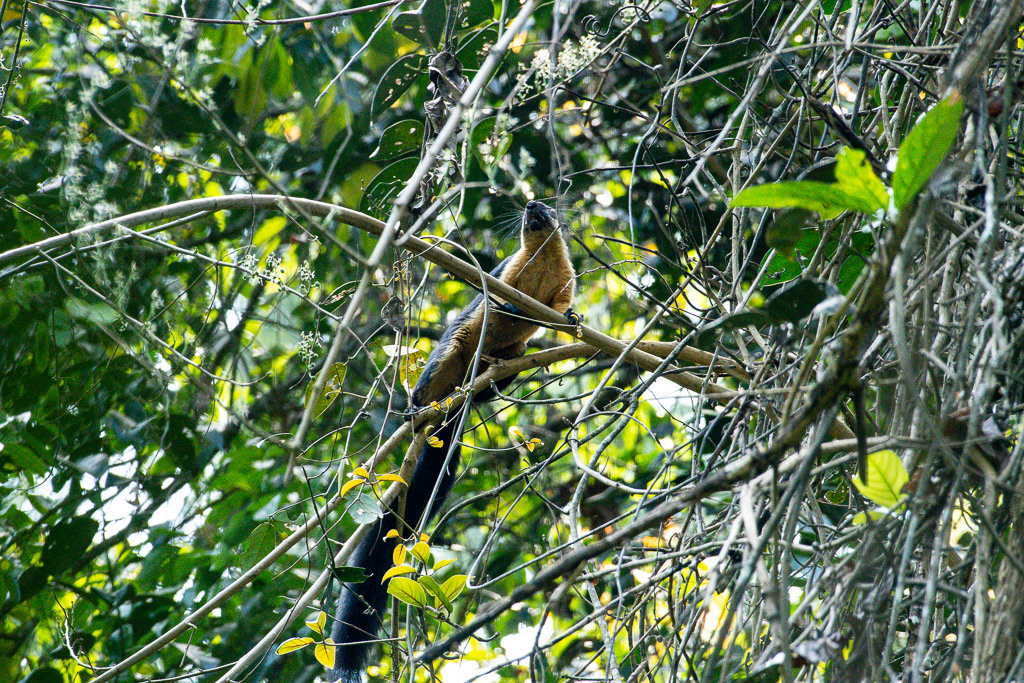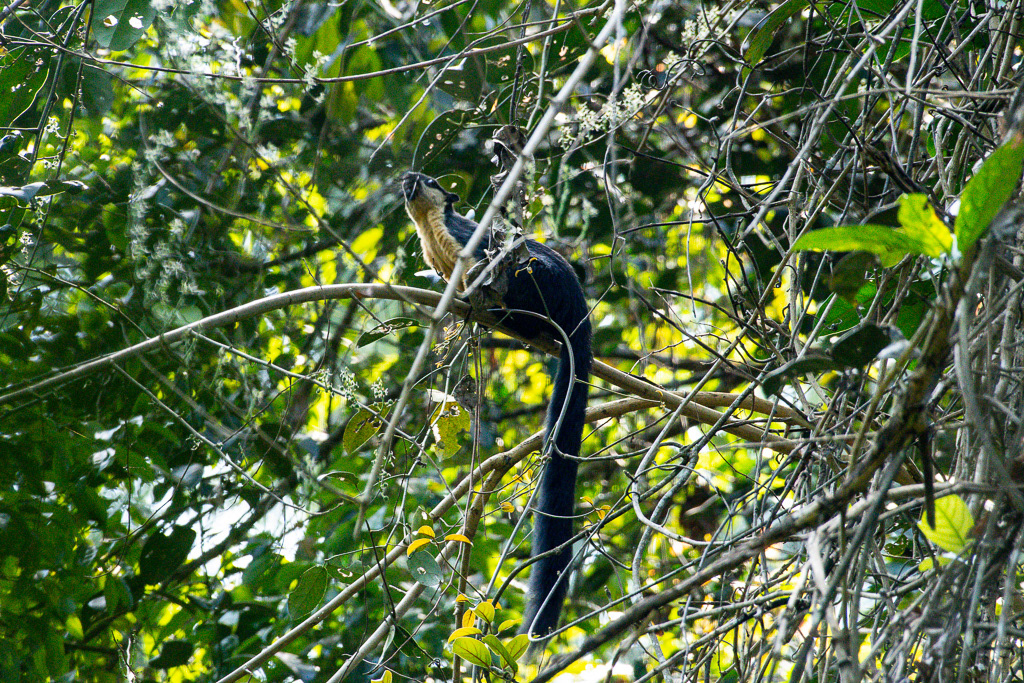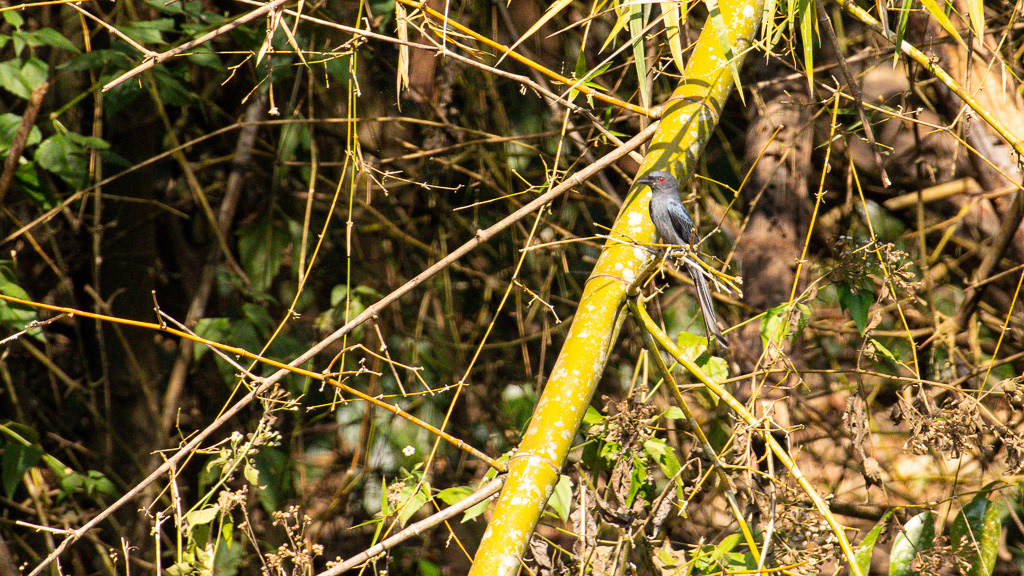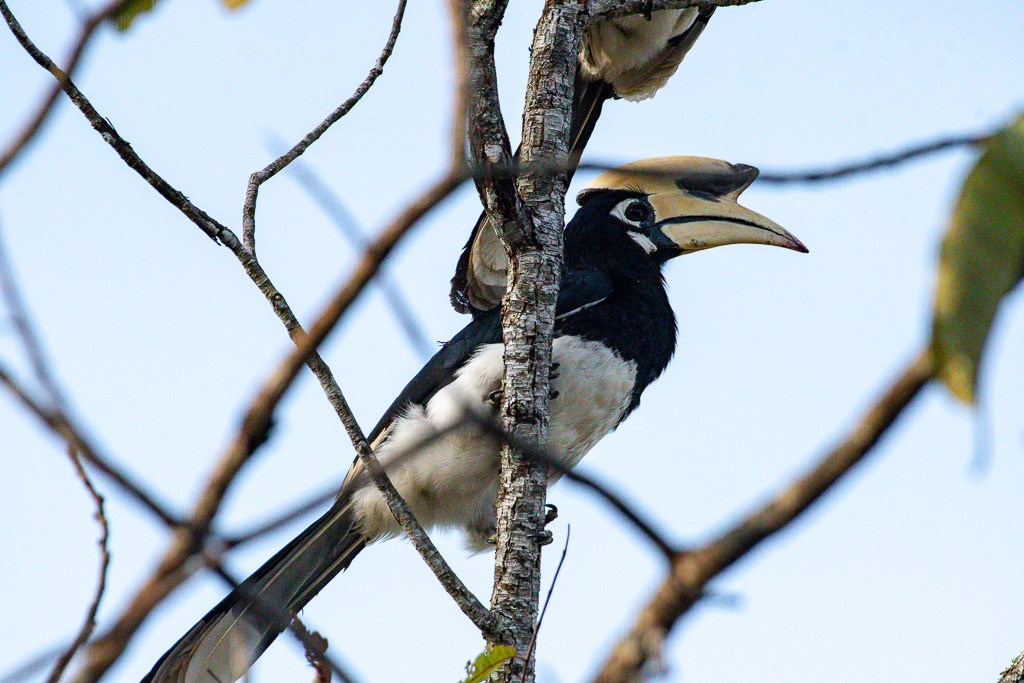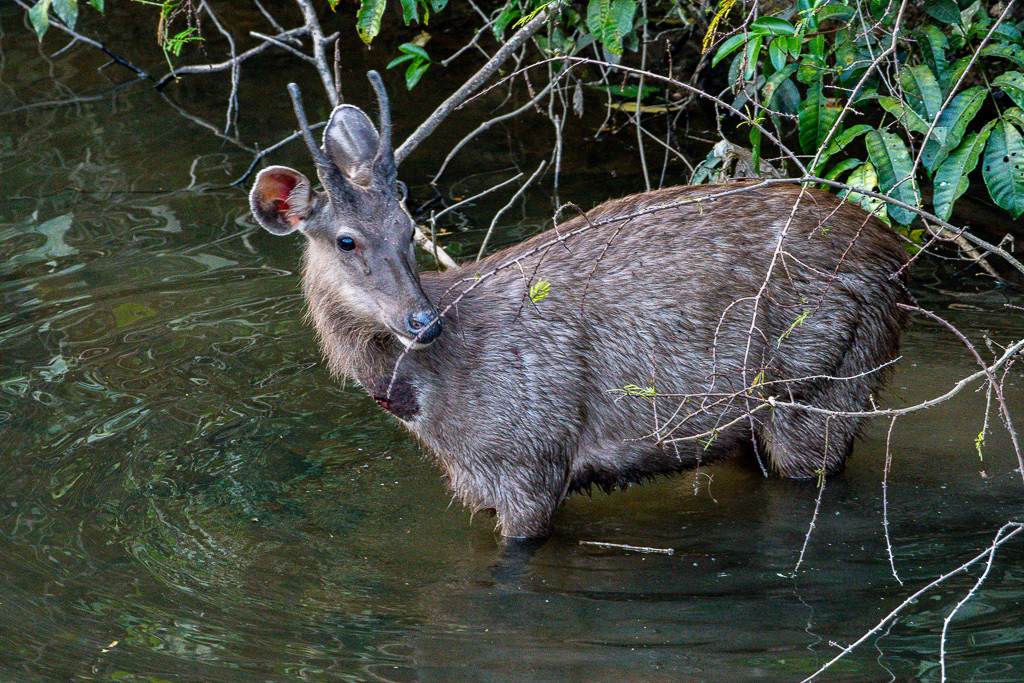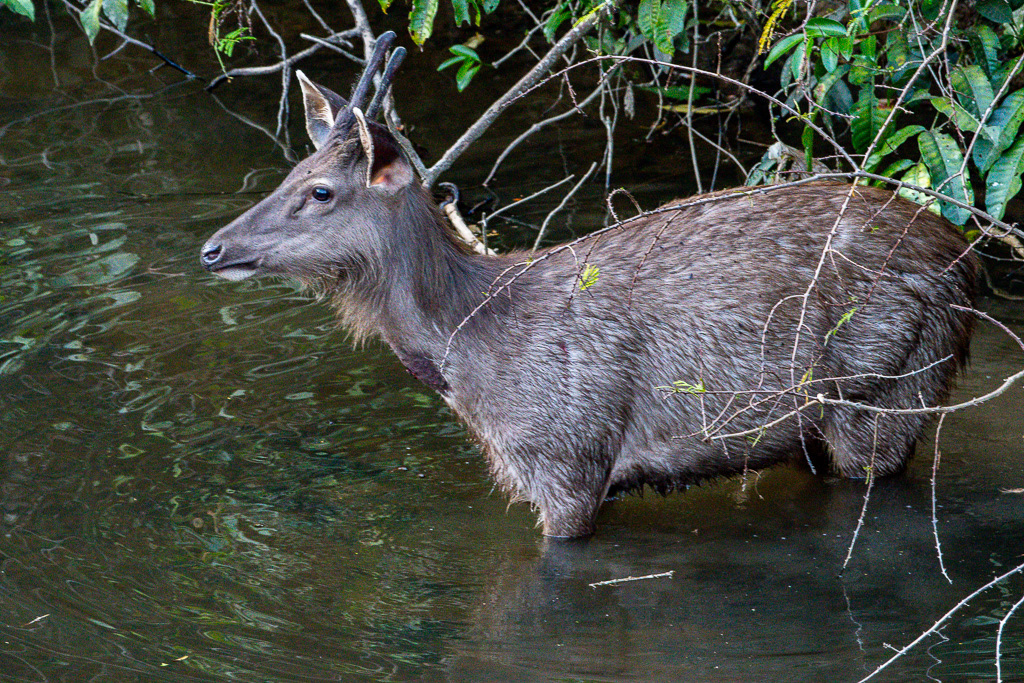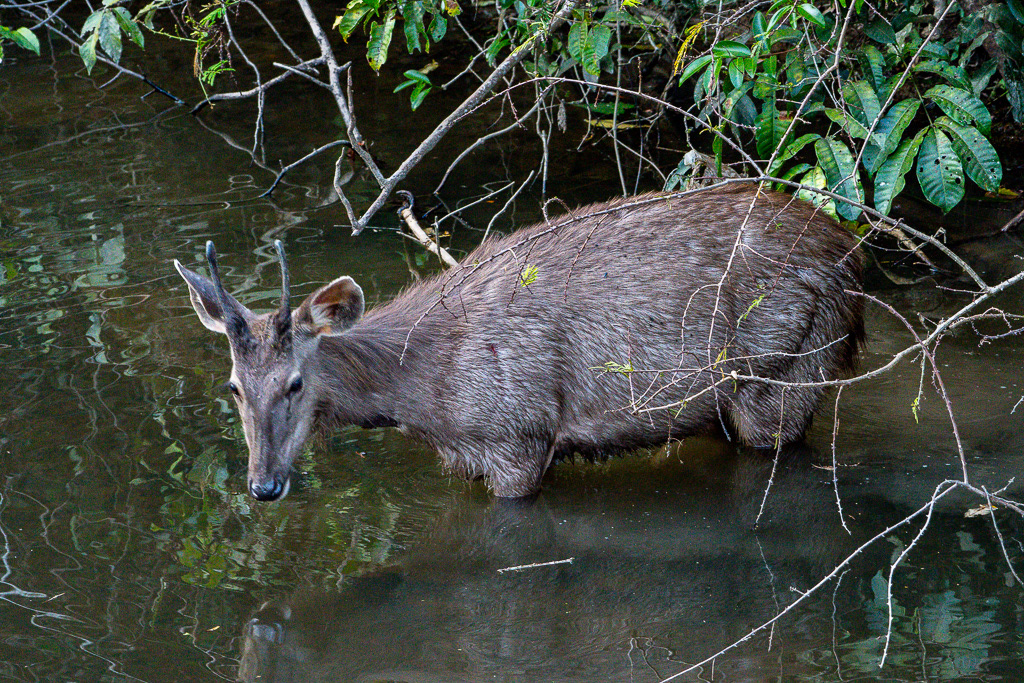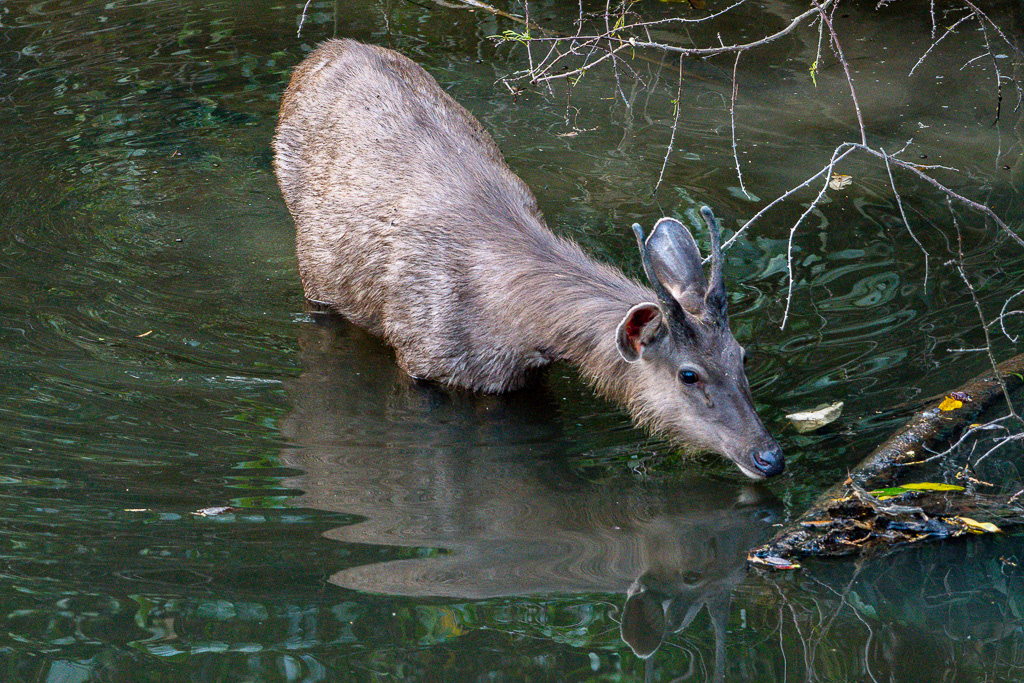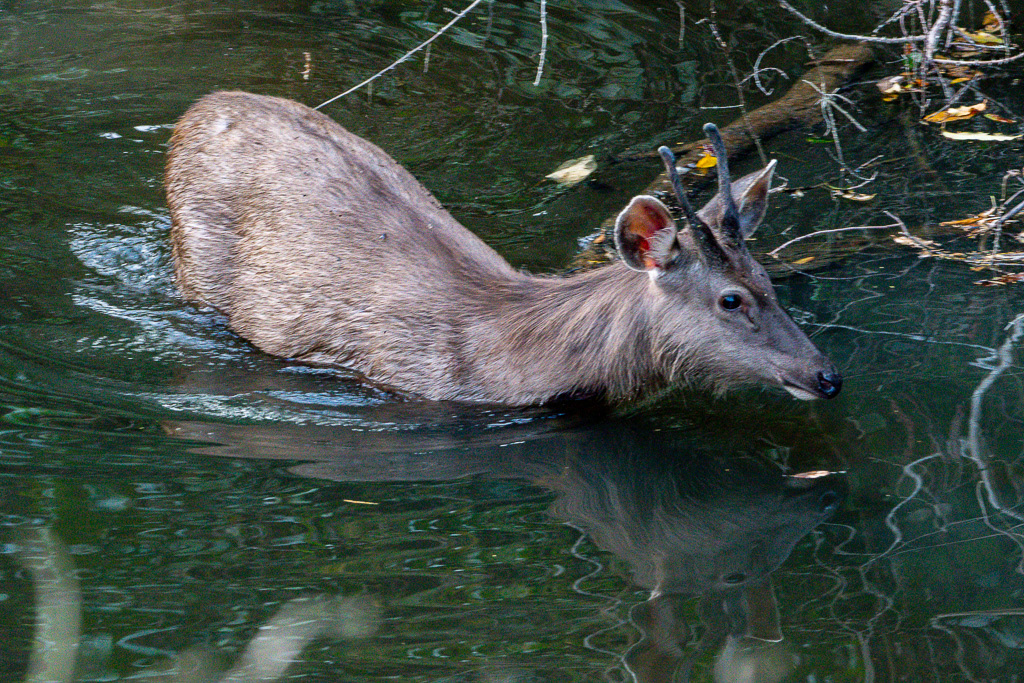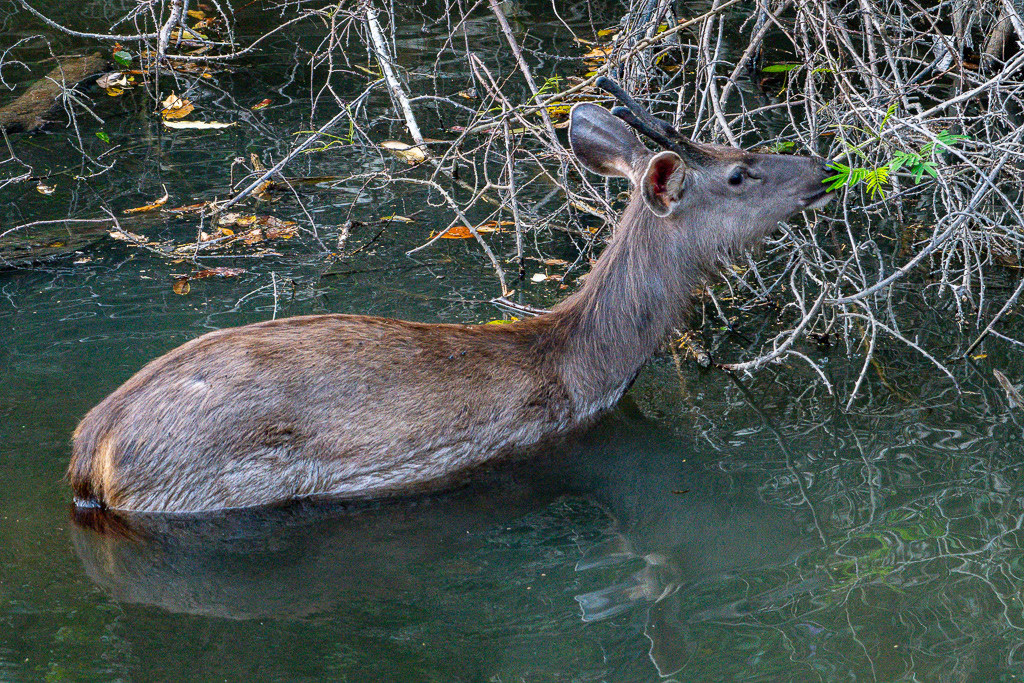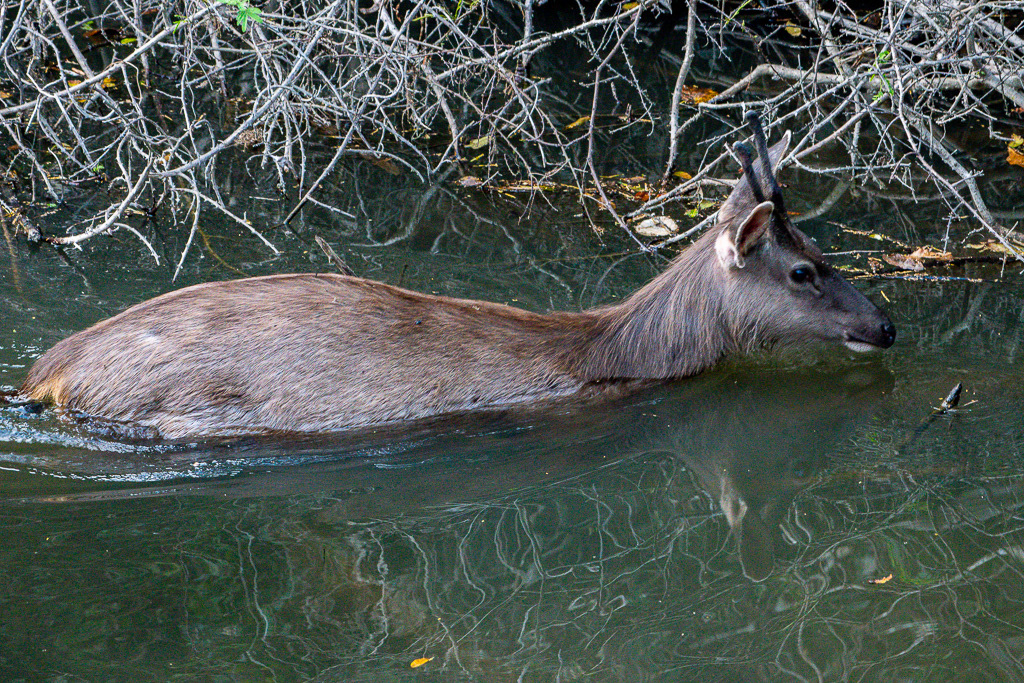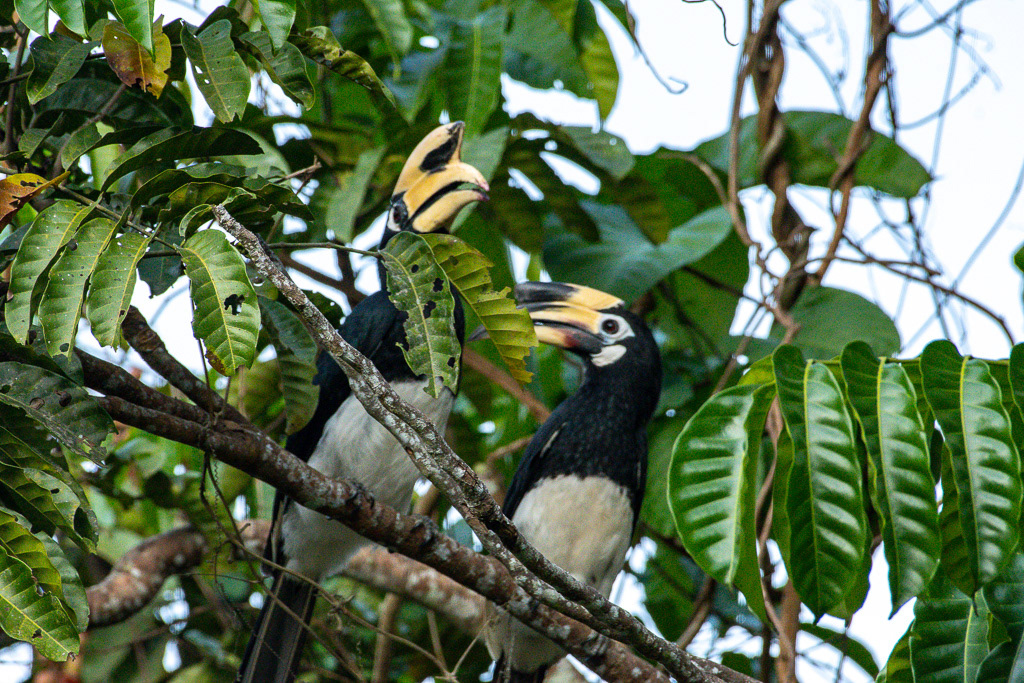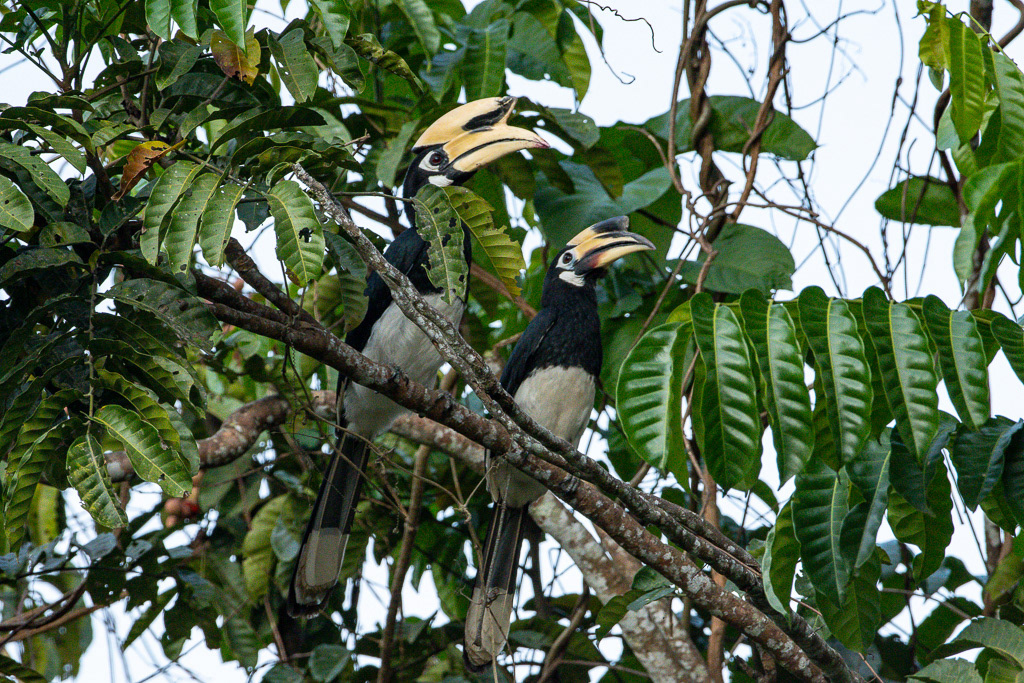 Duang, Pon, Hannah, Nui, Ook, Bright, Aiko, Thao, PJ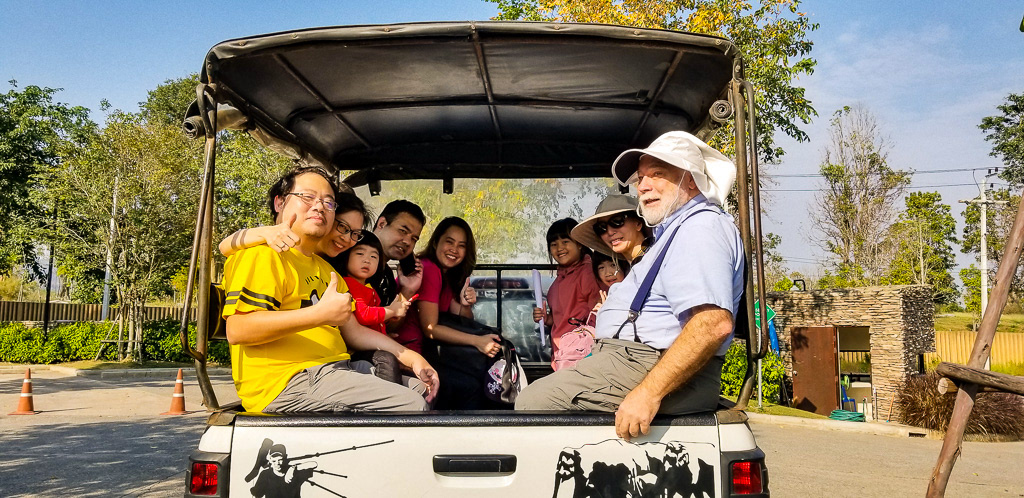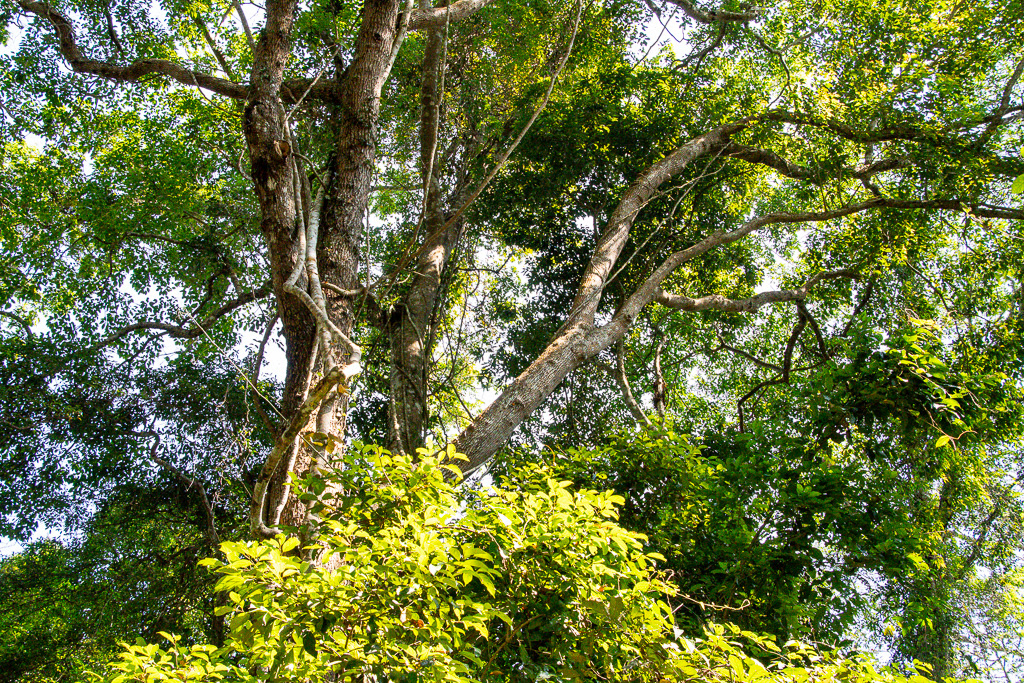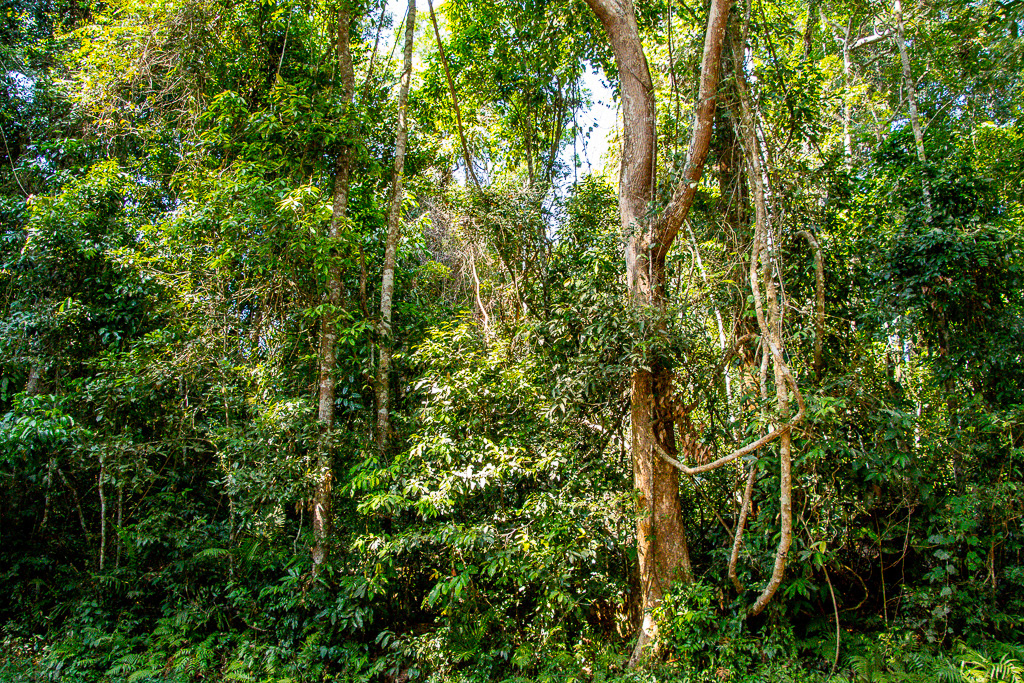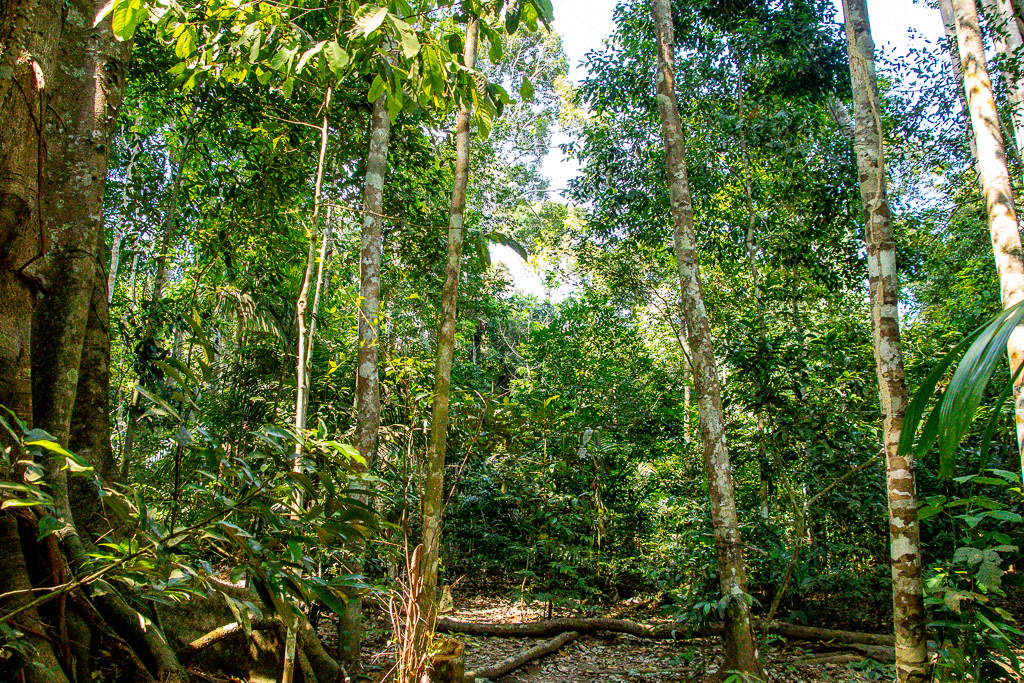 We did a long walk in the jungle. It was really hard with ups and downs and scaling big trees across the way. But I was proud to have been able to do it. Even Thao was very tired! Duang and Nui were so attentive to me, they wanted to make sure I didn't get a heart attack 🤣. I had 3 physicians surrounding me!!

I am sure everyone recognizes the "Calotes emma alti cristatus" :)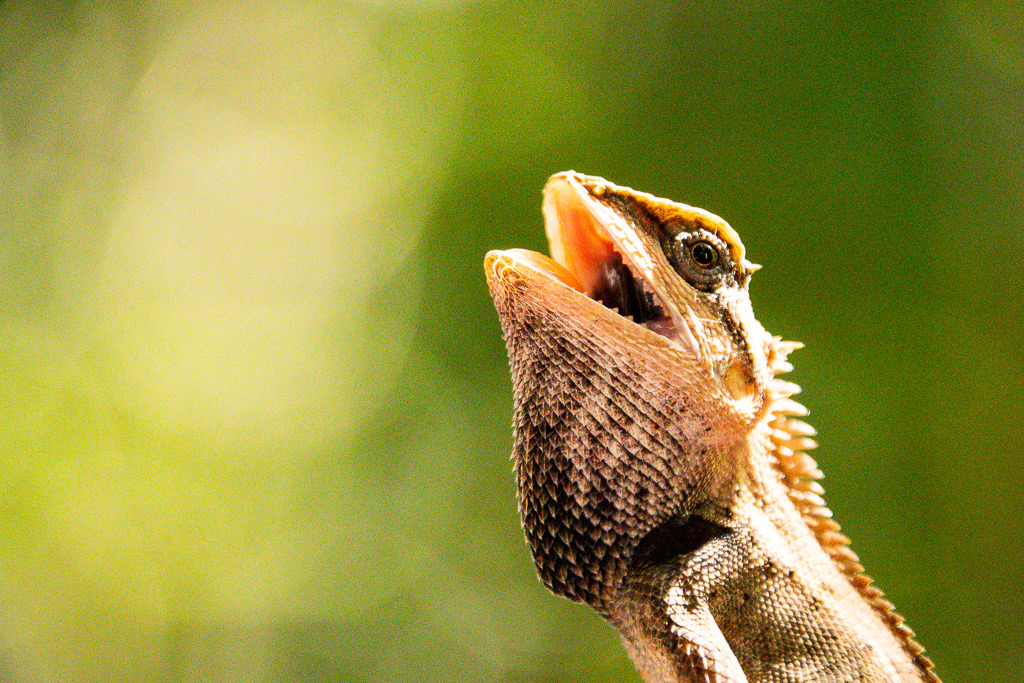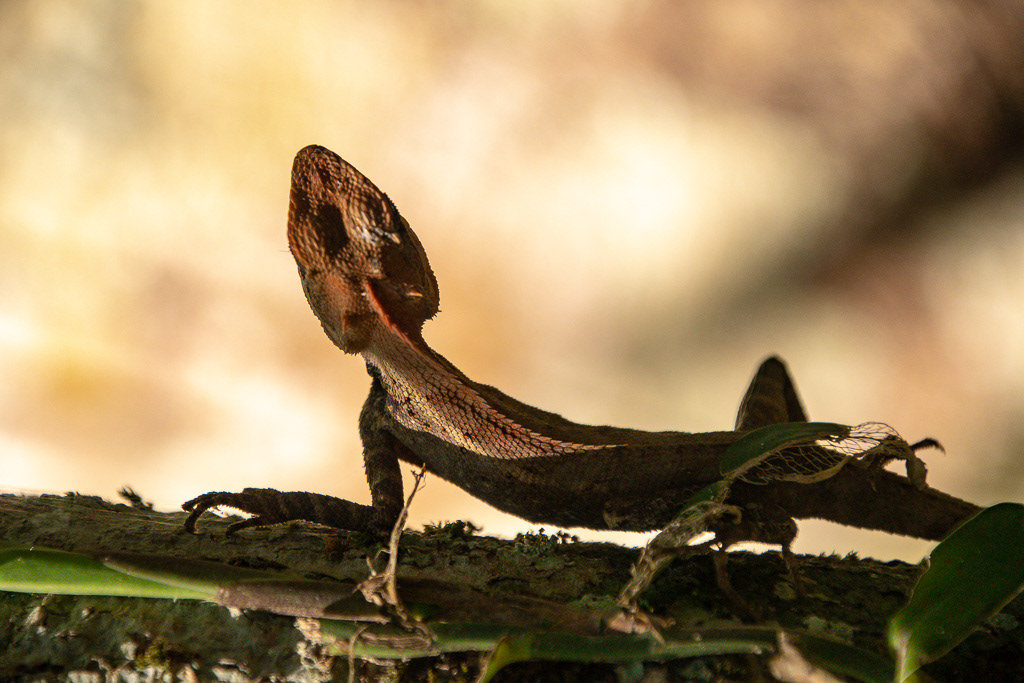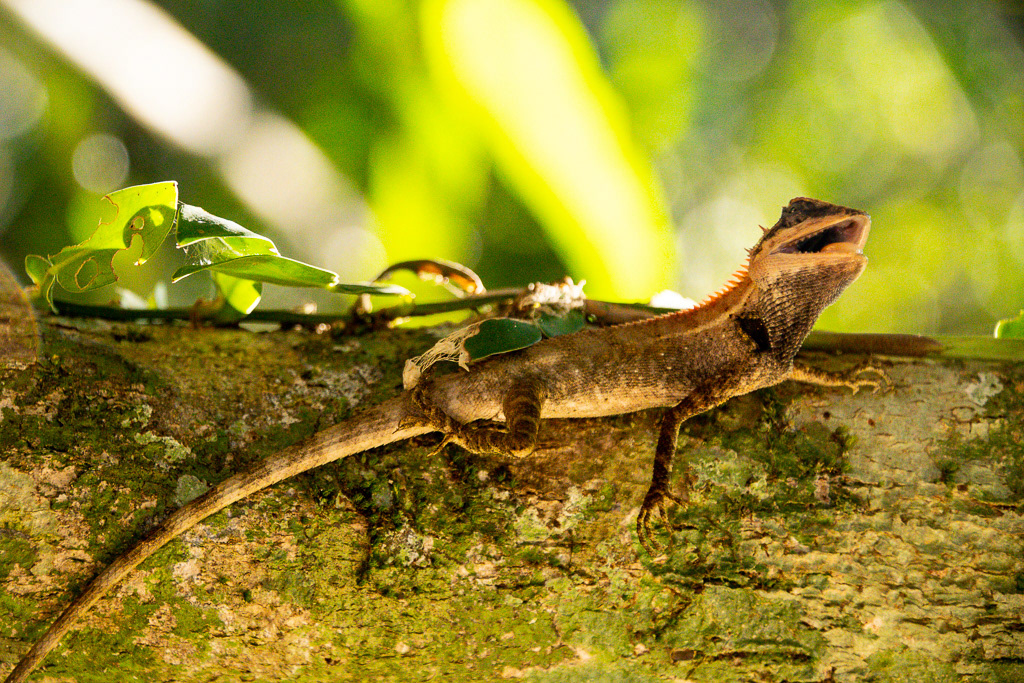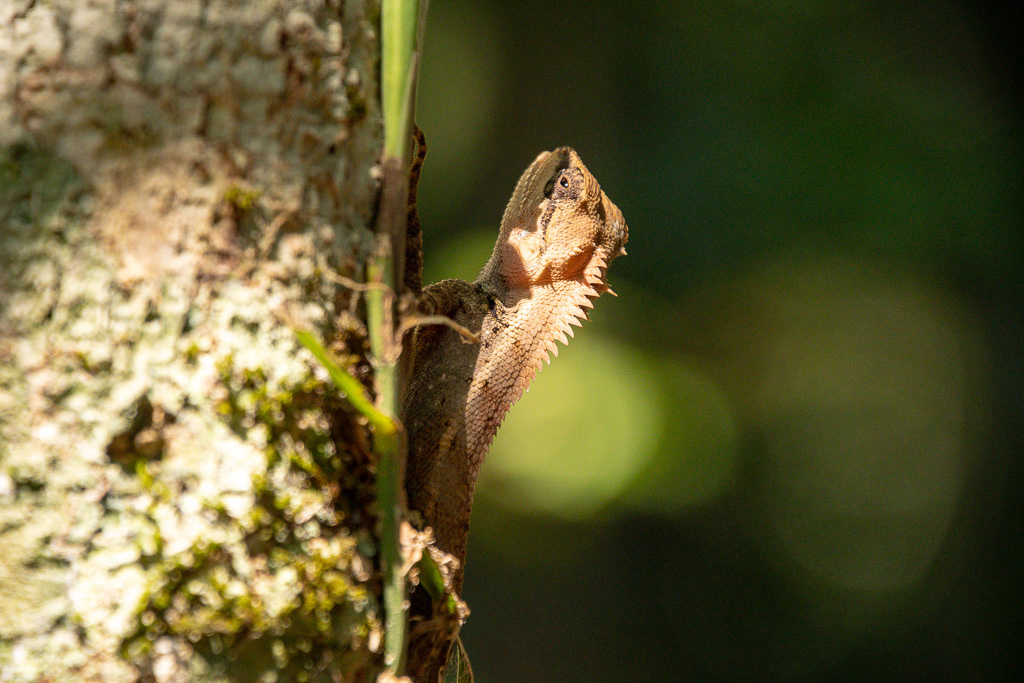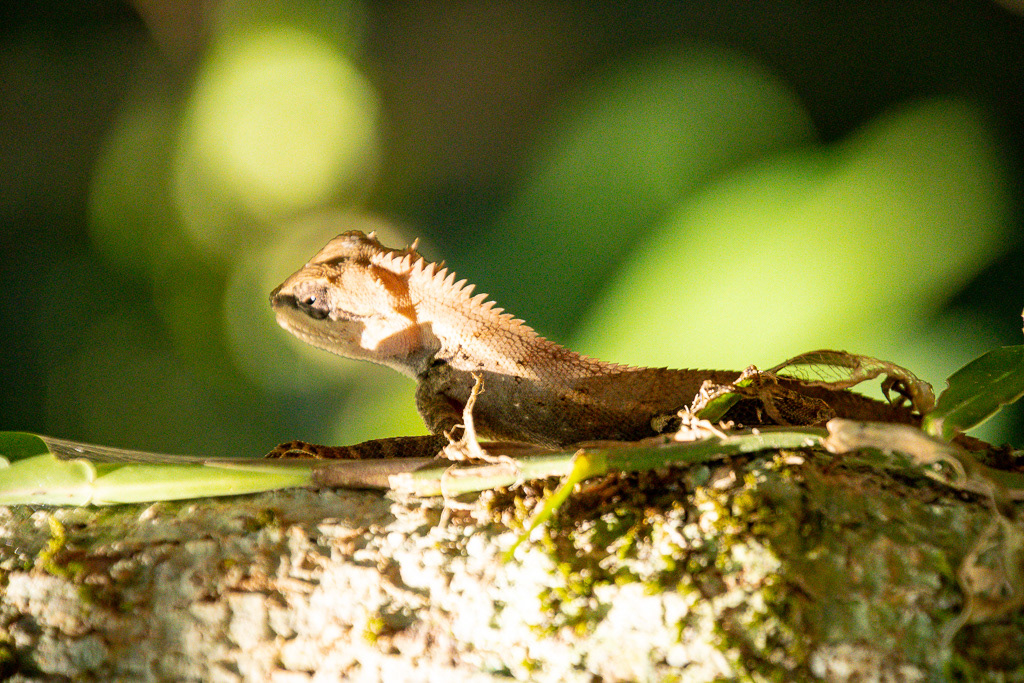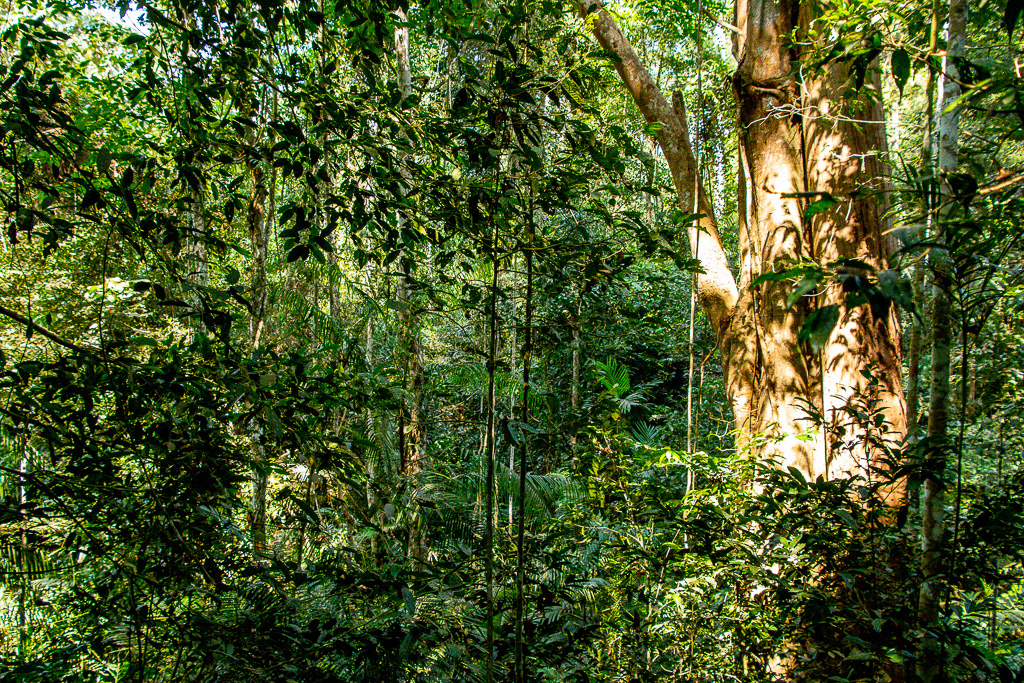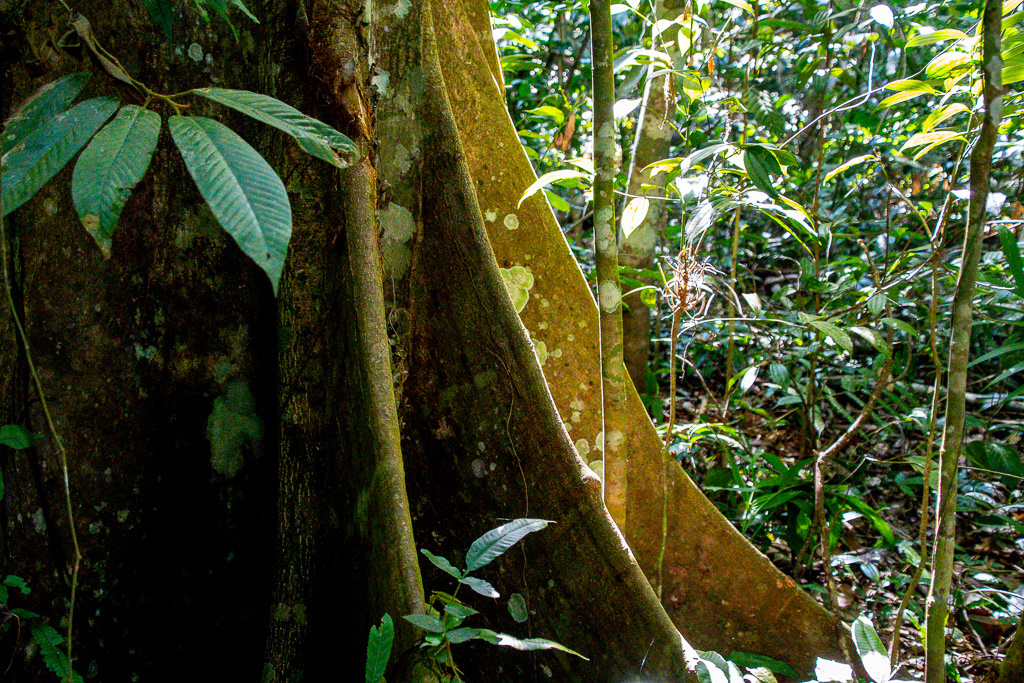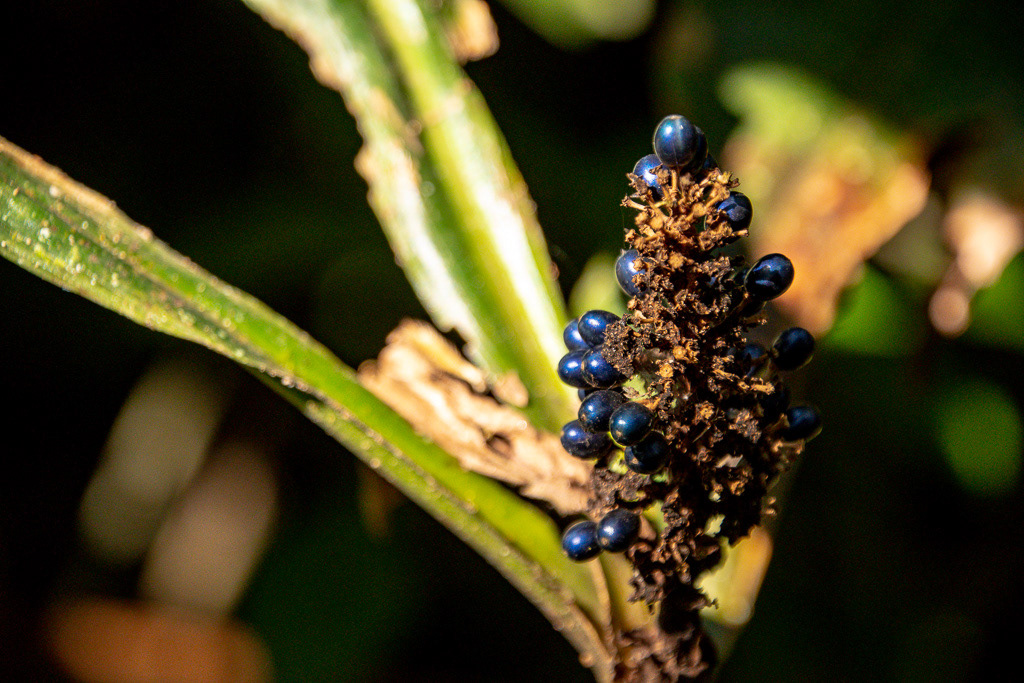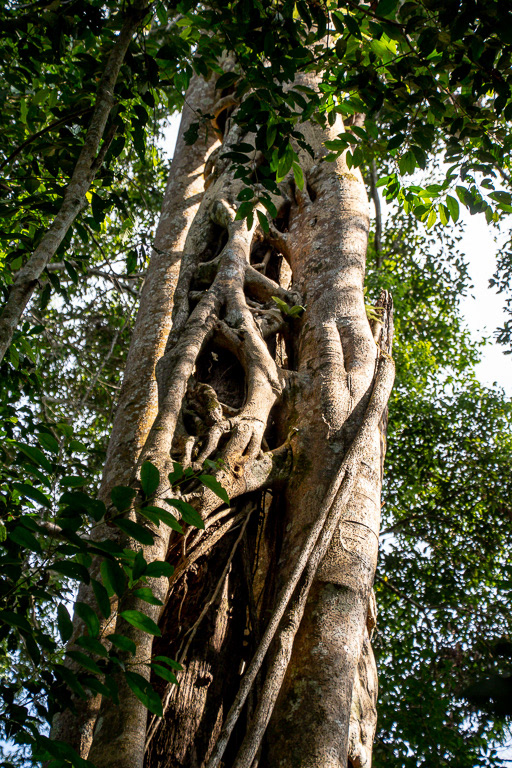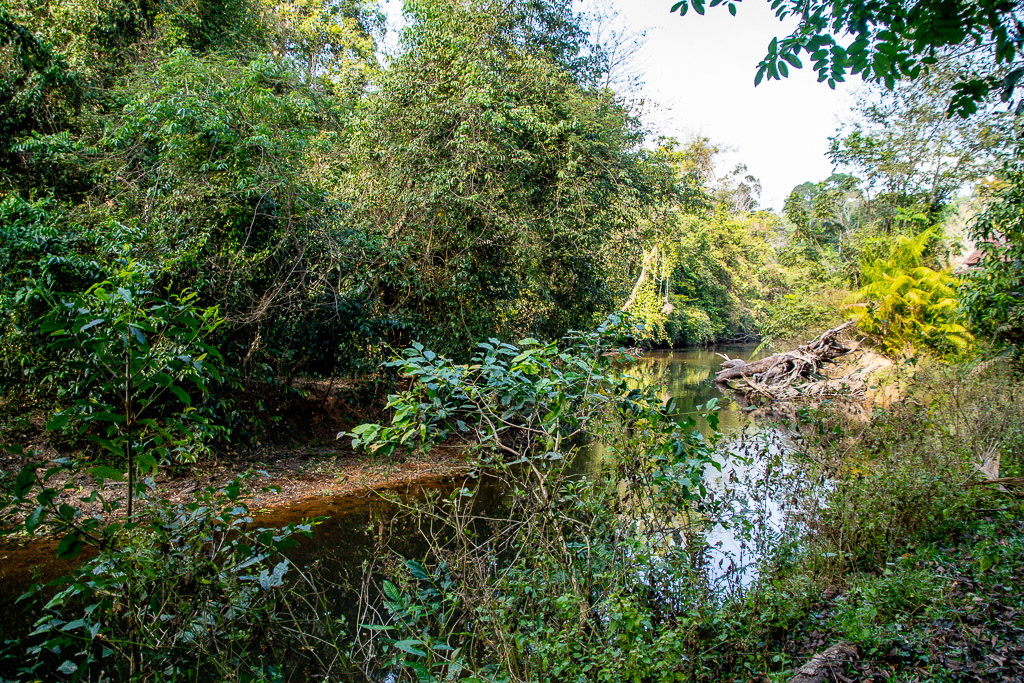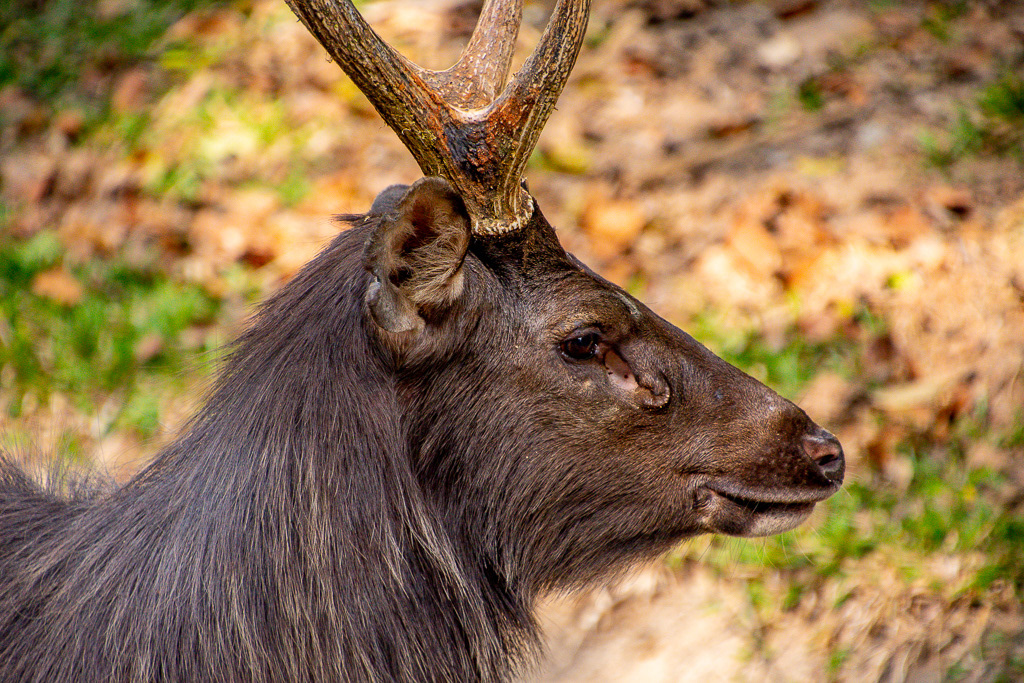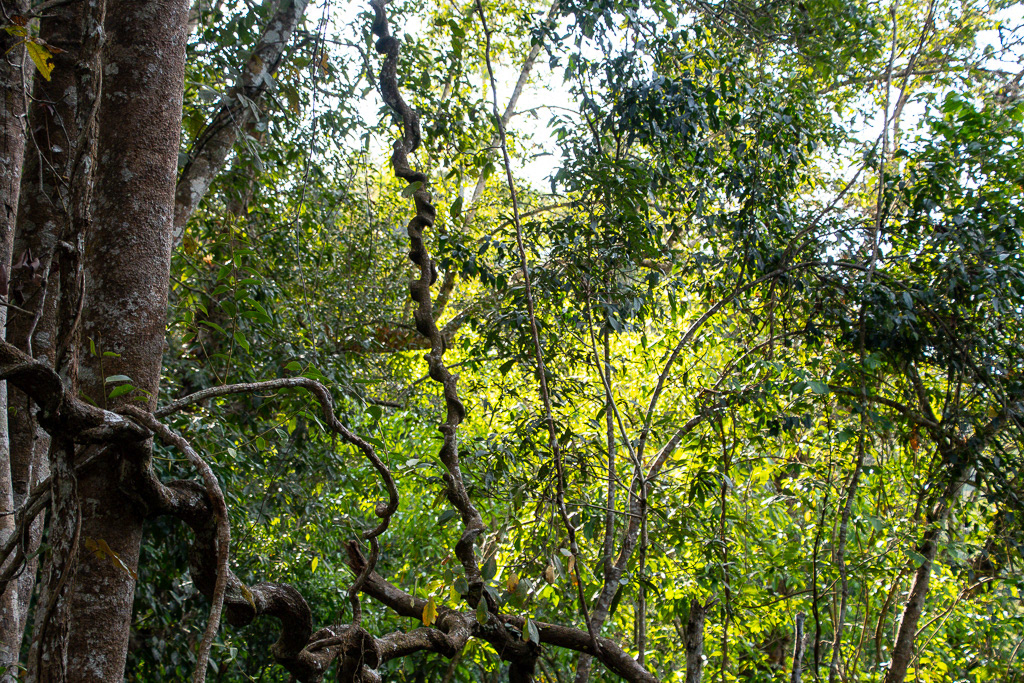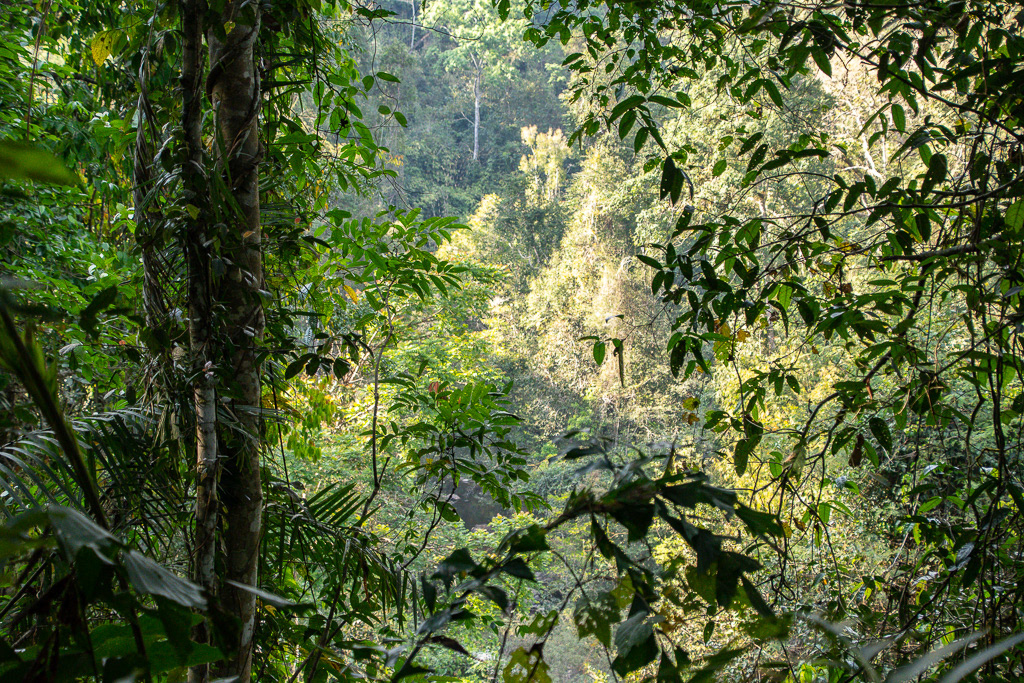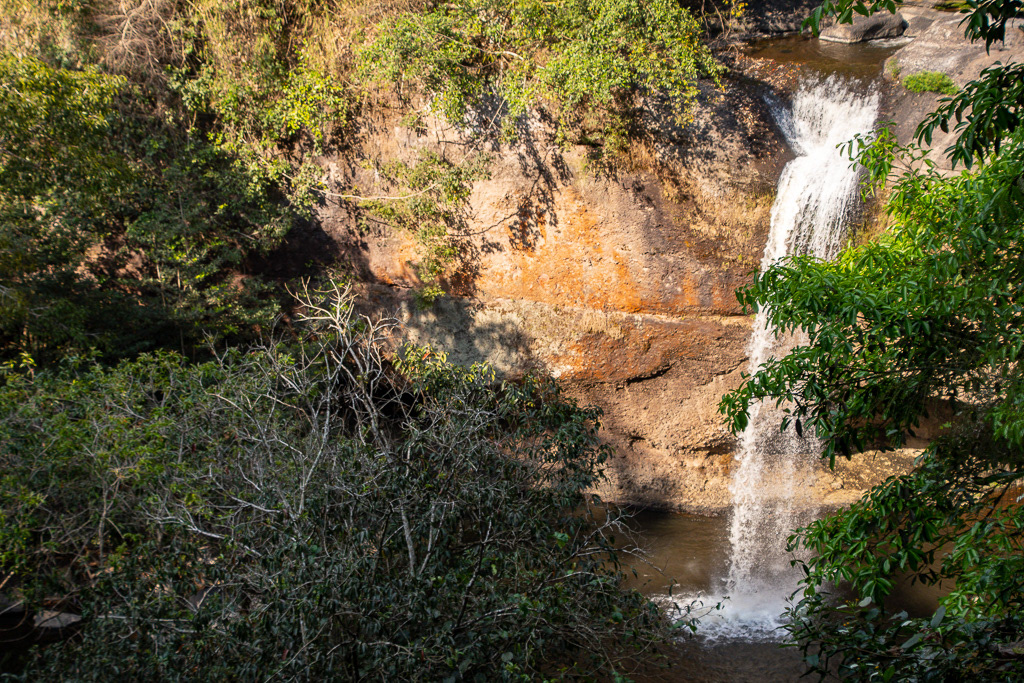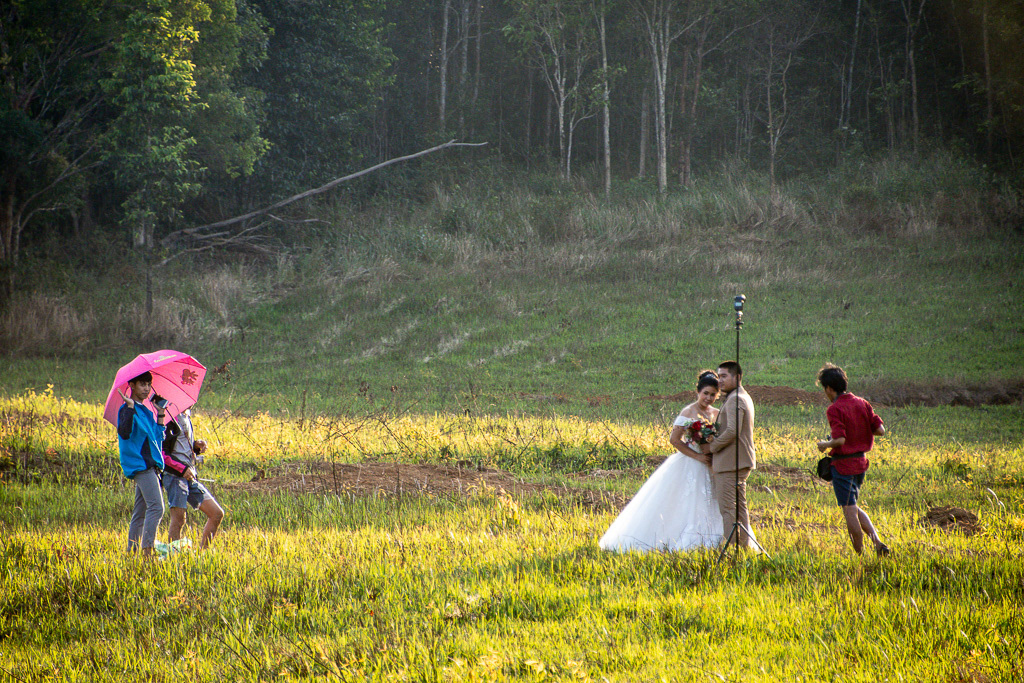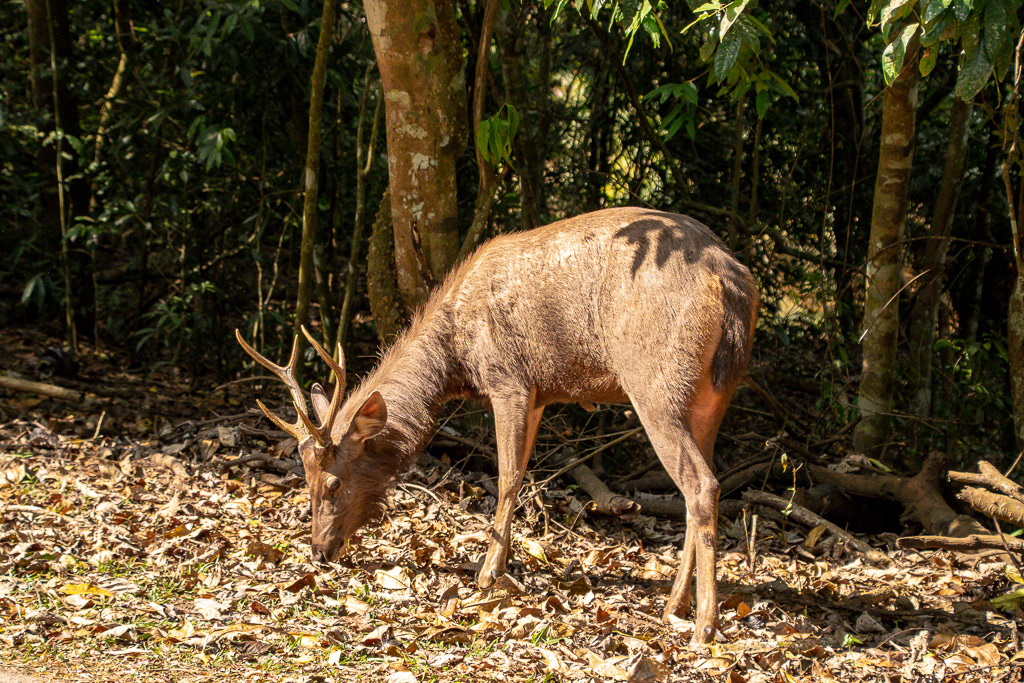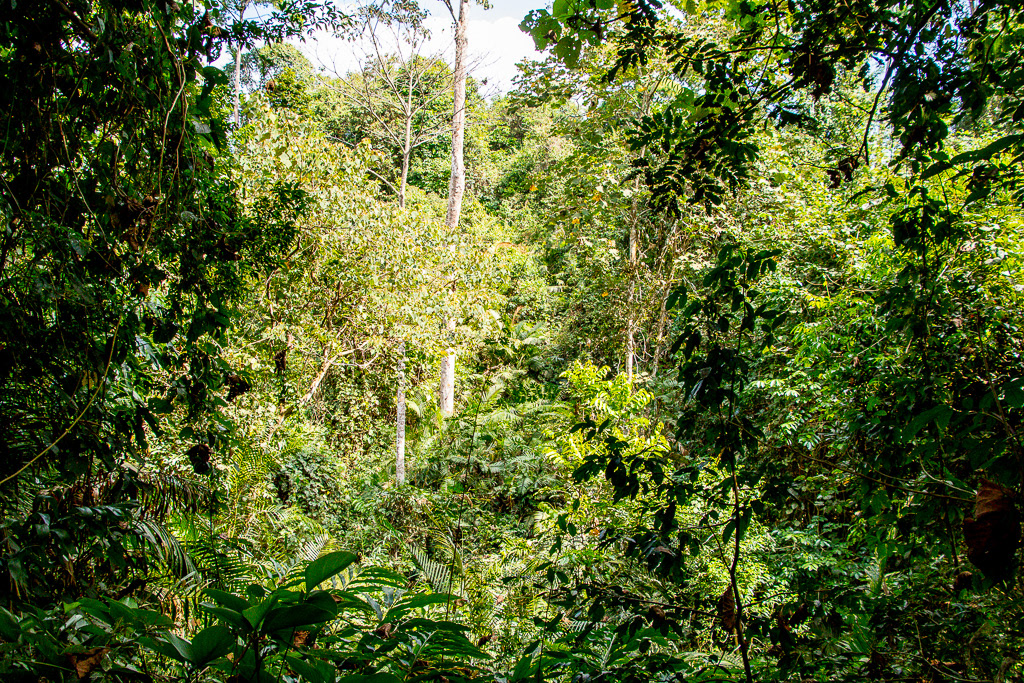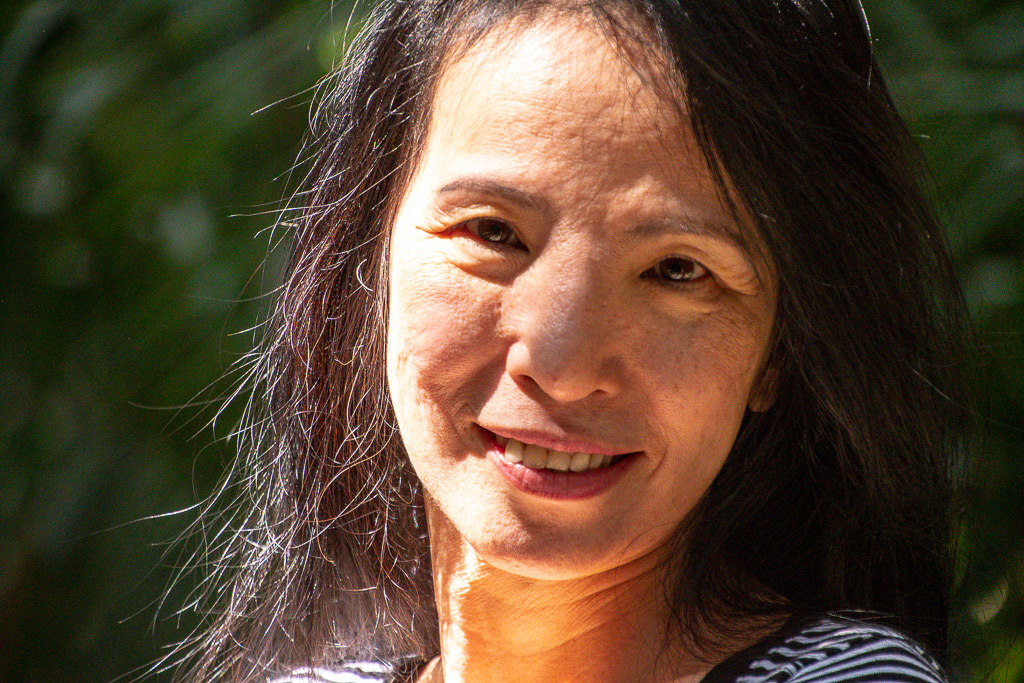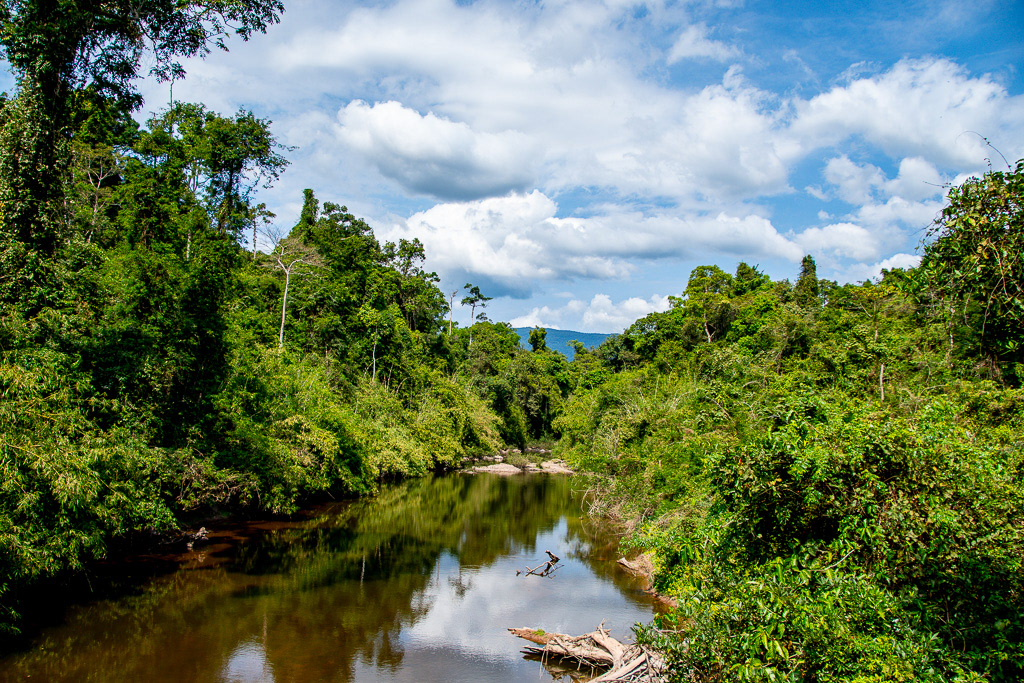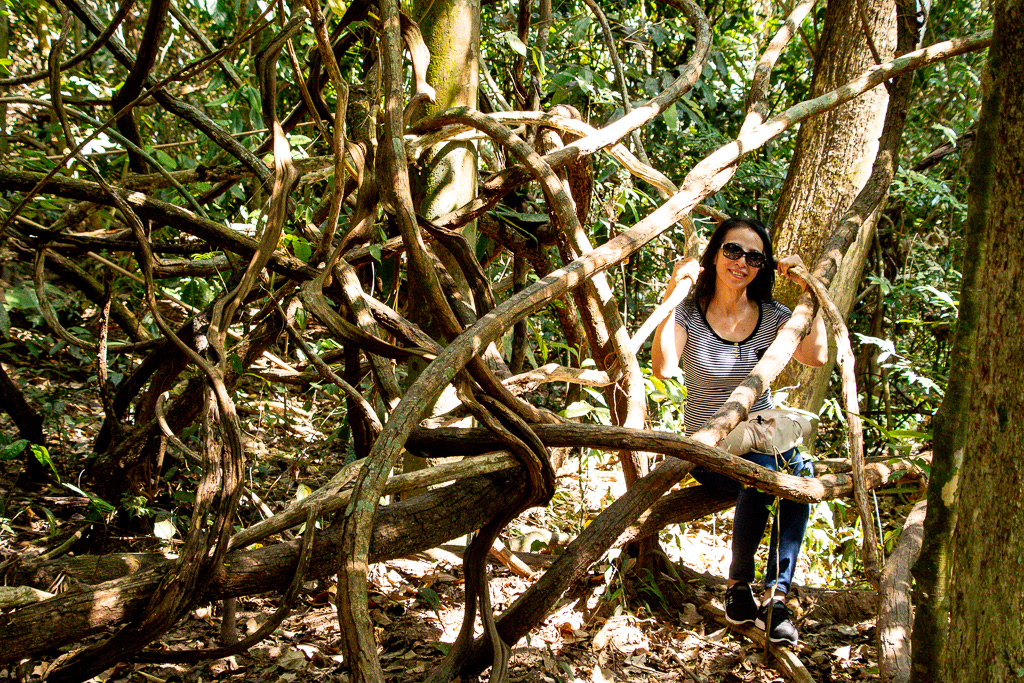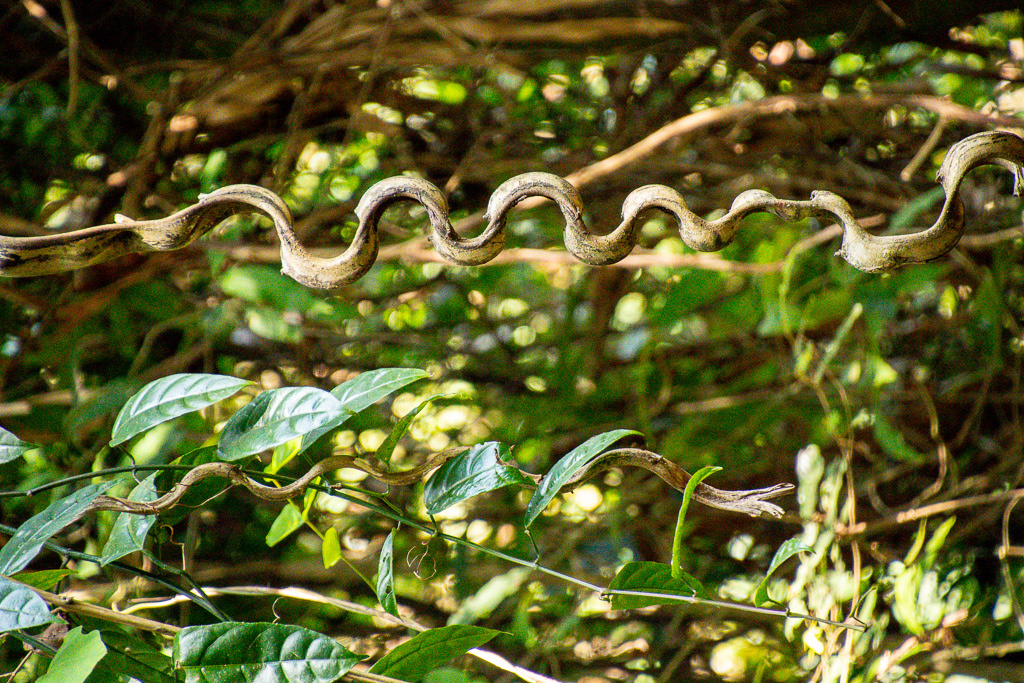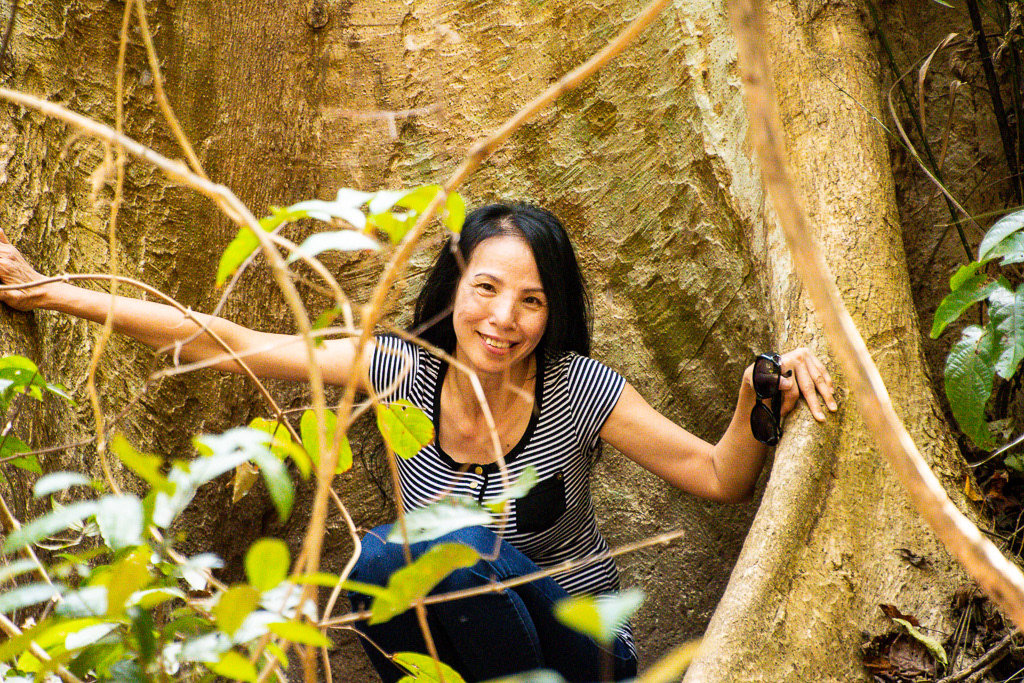 Thanks Pon and Duang for organizing this trip !!