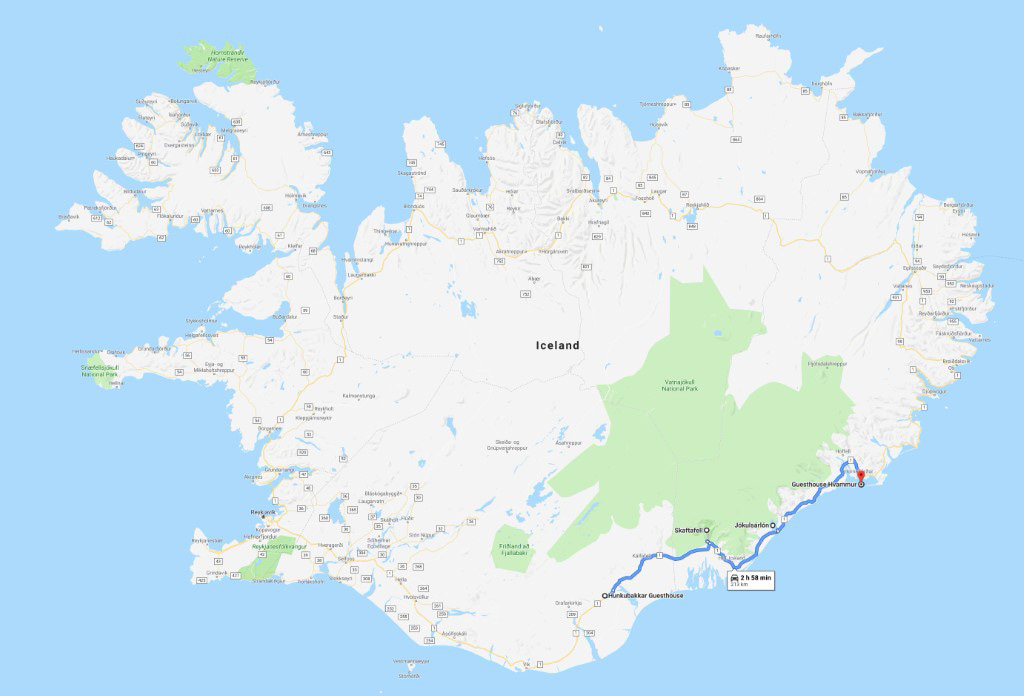 Crossing the Skeiðará river on the way to the Skaftafell National Park.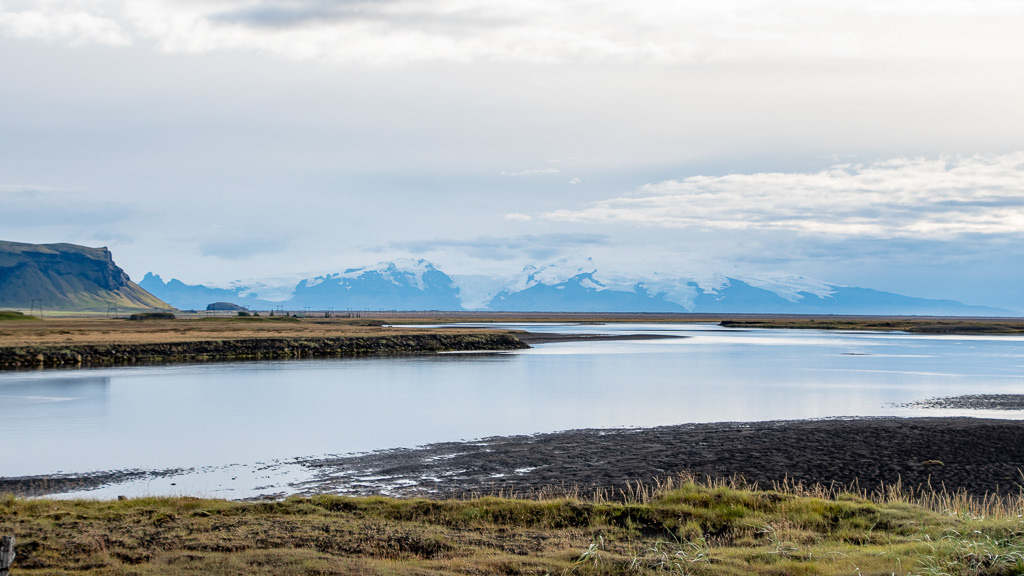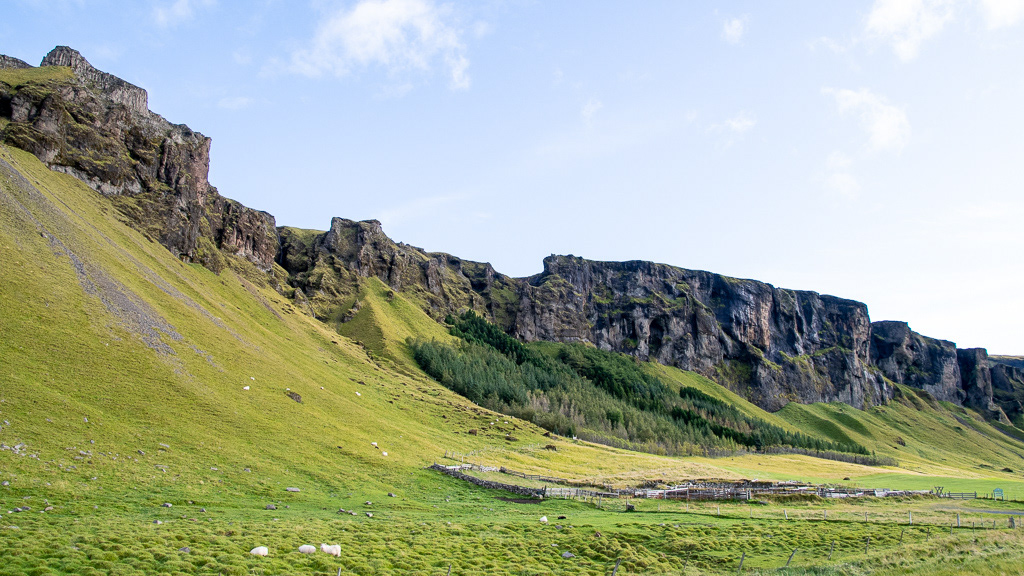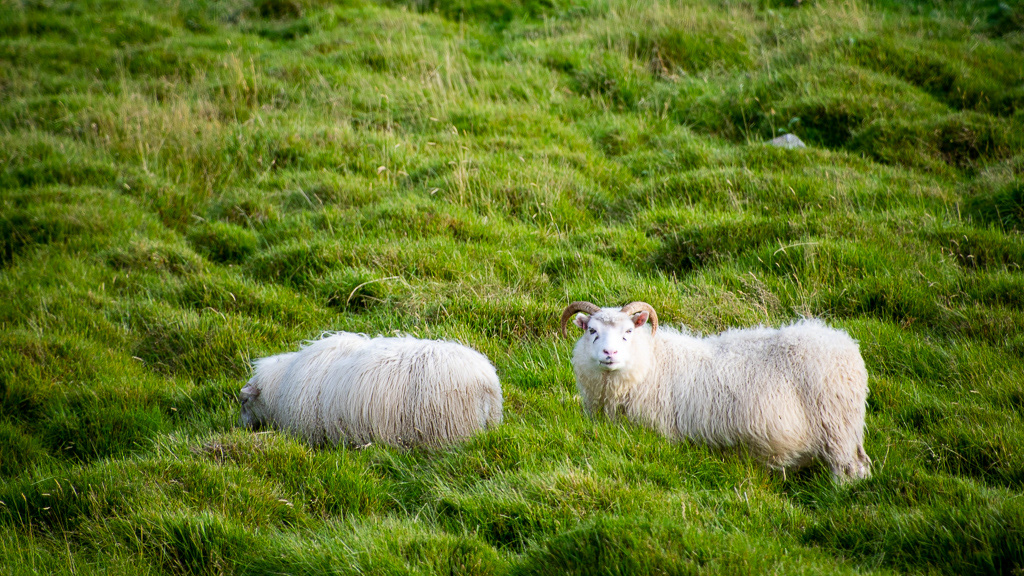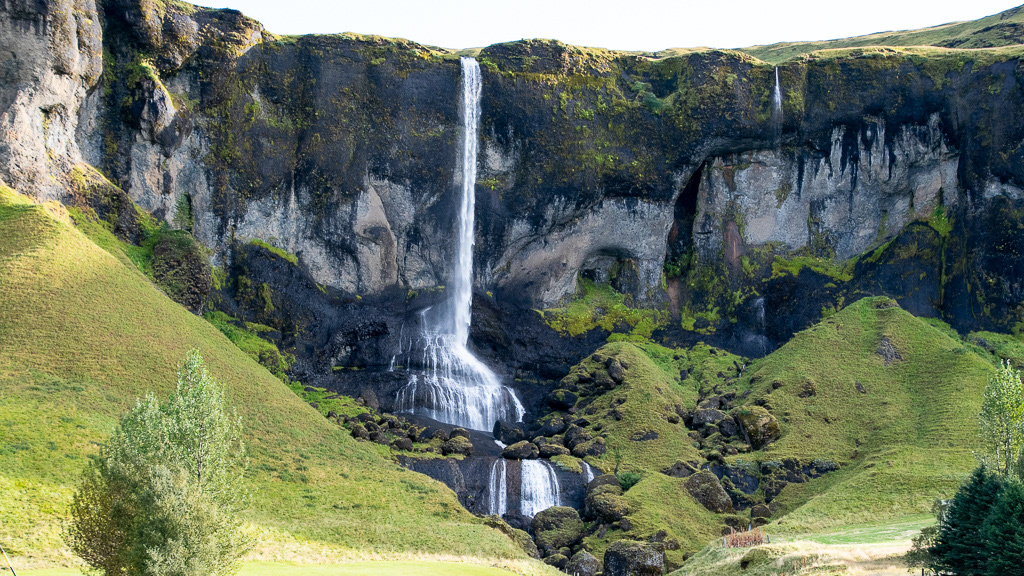 A little cascade near the Systrastapi rock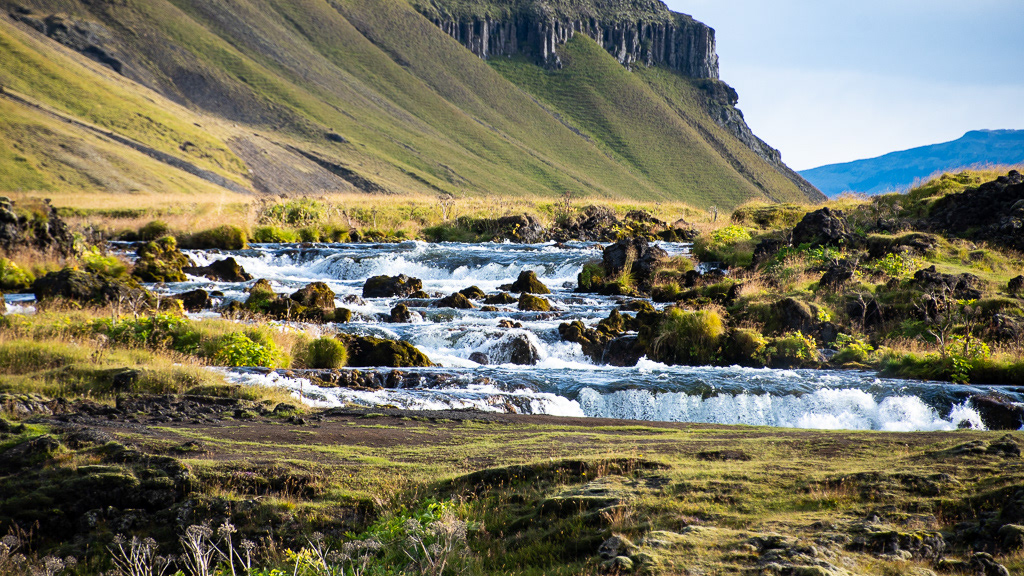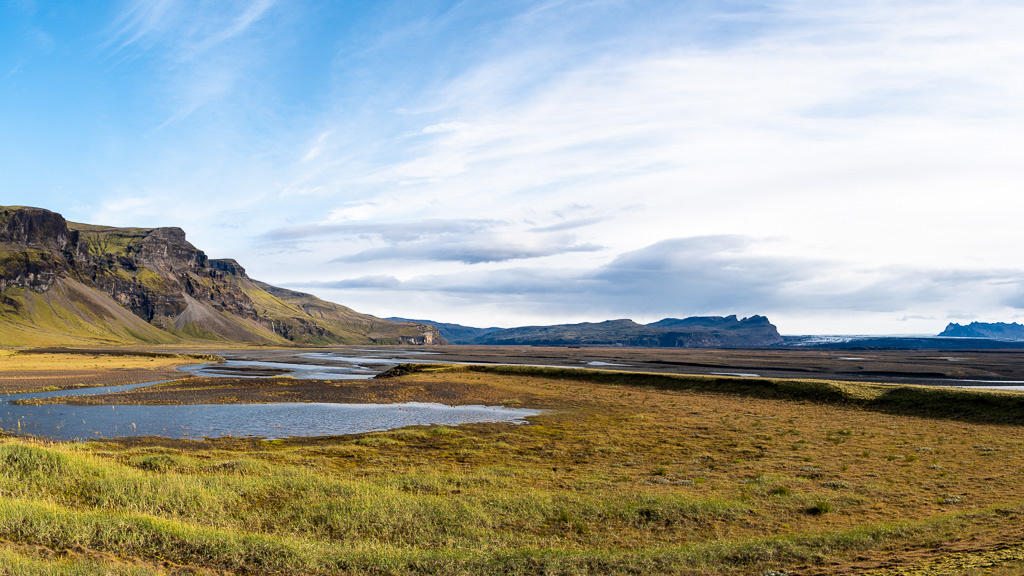 Some driver tried to drive up to the river and got stuck with his car all the way to the doors in the loose gravel ! Don't do off-road in Iceland 😜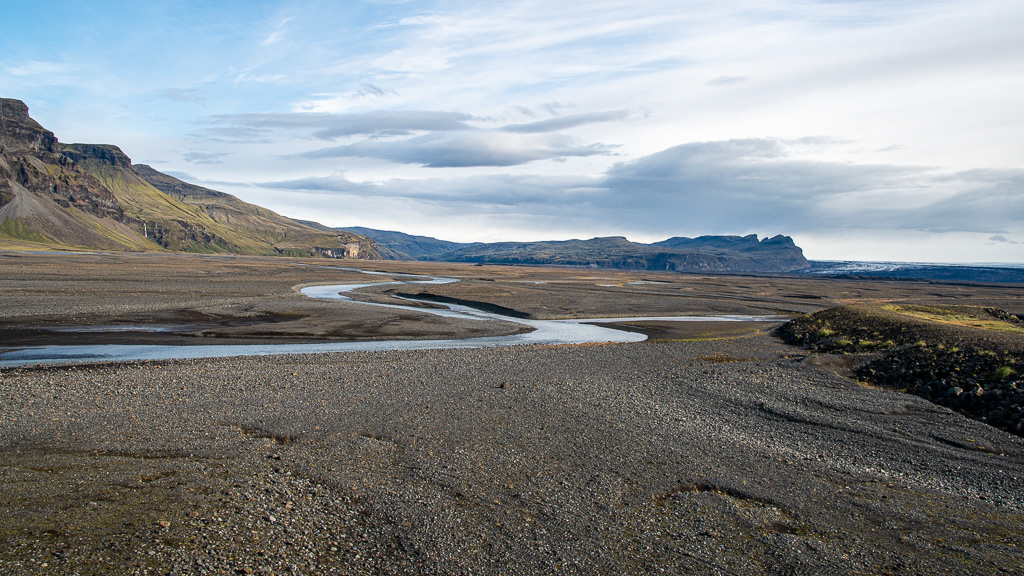 We skipped the Skaftafell National Park as the only thing we could have done there were pretty exhausting hikes to a glacier and we had seen hundreds of glaciers the week before in Greenland.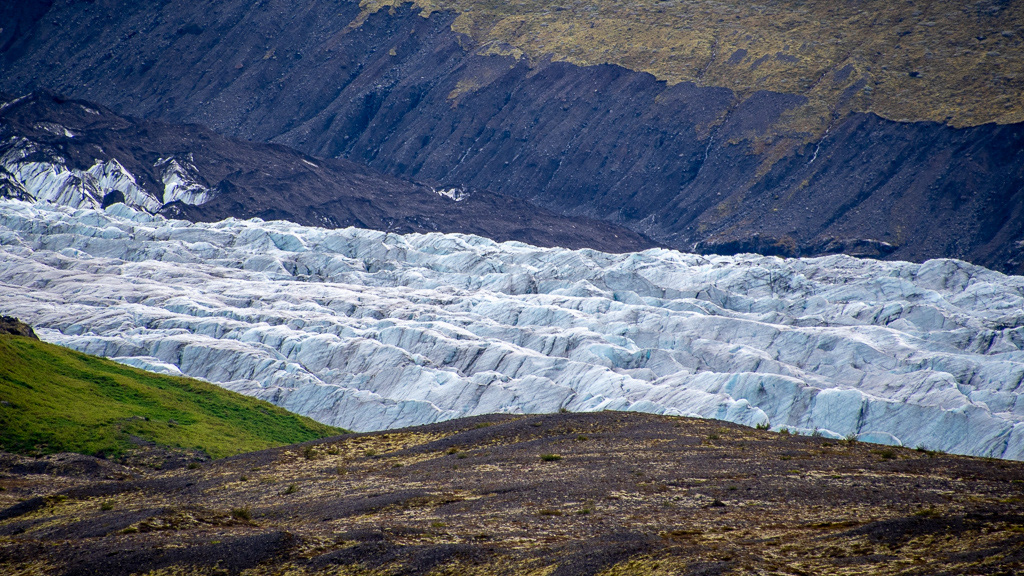 Instead we went to the adjacent Svínafellsjökull Glacier.  A terrible gravel road brings you close to the snout of the glacier. We attempted to do it but with a normal car (not a 4 by 4) and were not confident the car could make it. However about 1 km East of that road is another very good road leading to a small pond and an easy walk. This was much better and the view were great. Aside from a bus that unloaded a group of hurried tourist we were the only ones there !!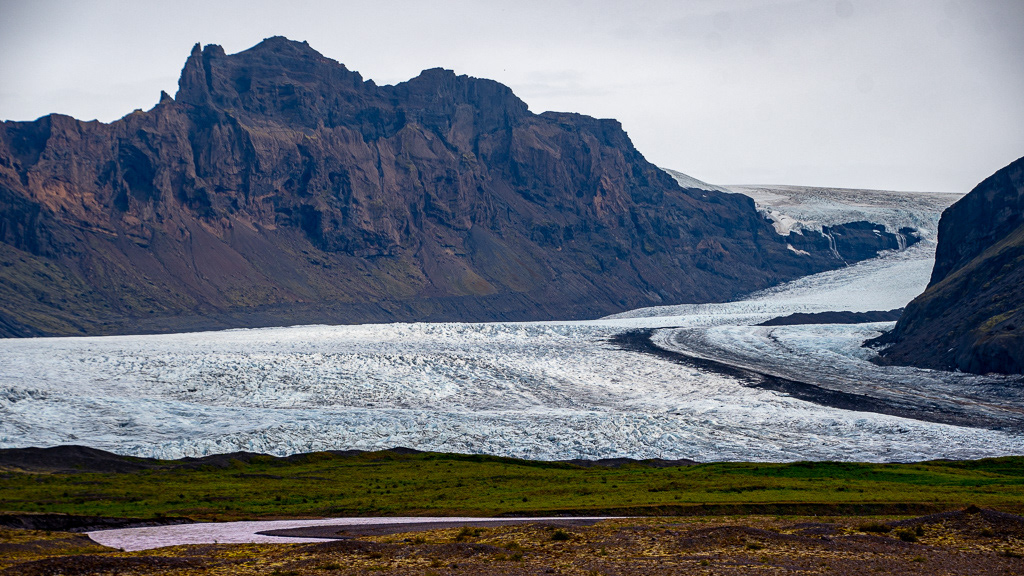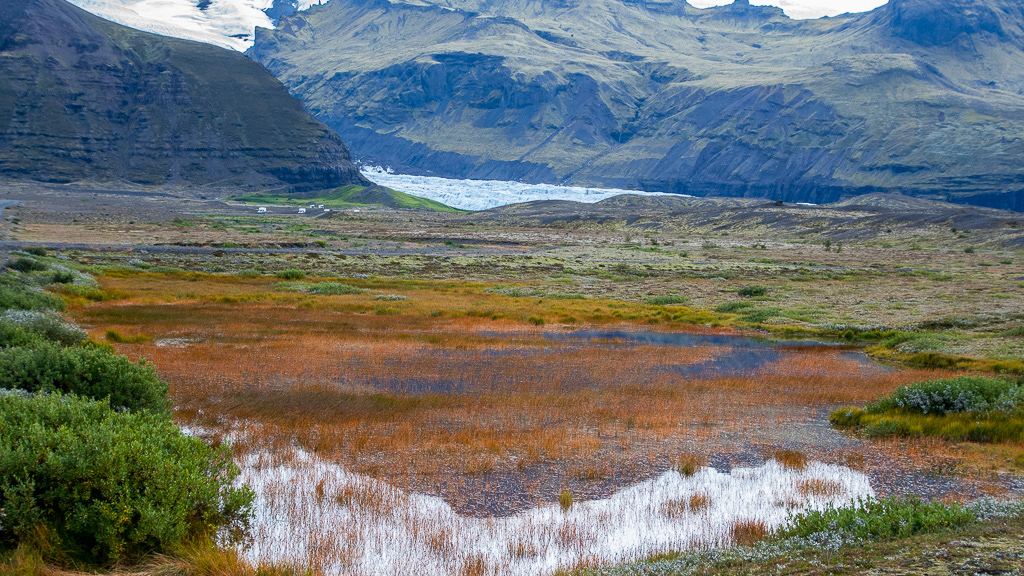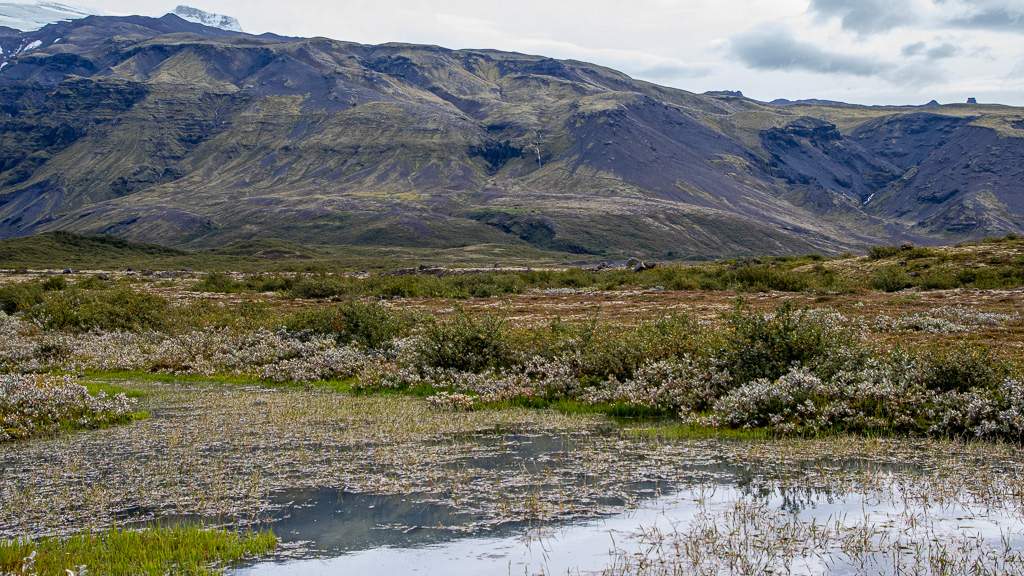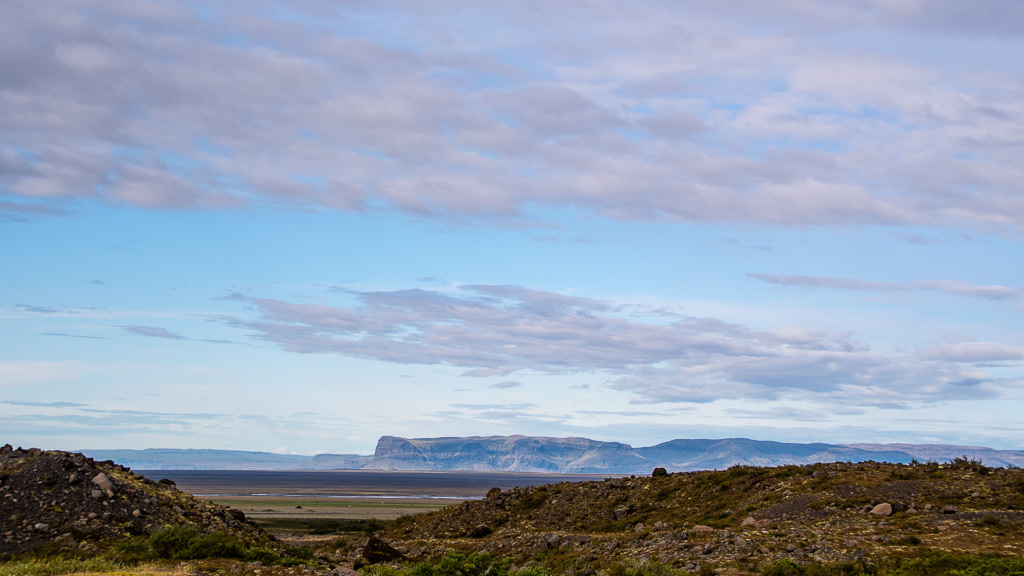 The crevassed surface of the glacier. Each peak is 1-3 m tall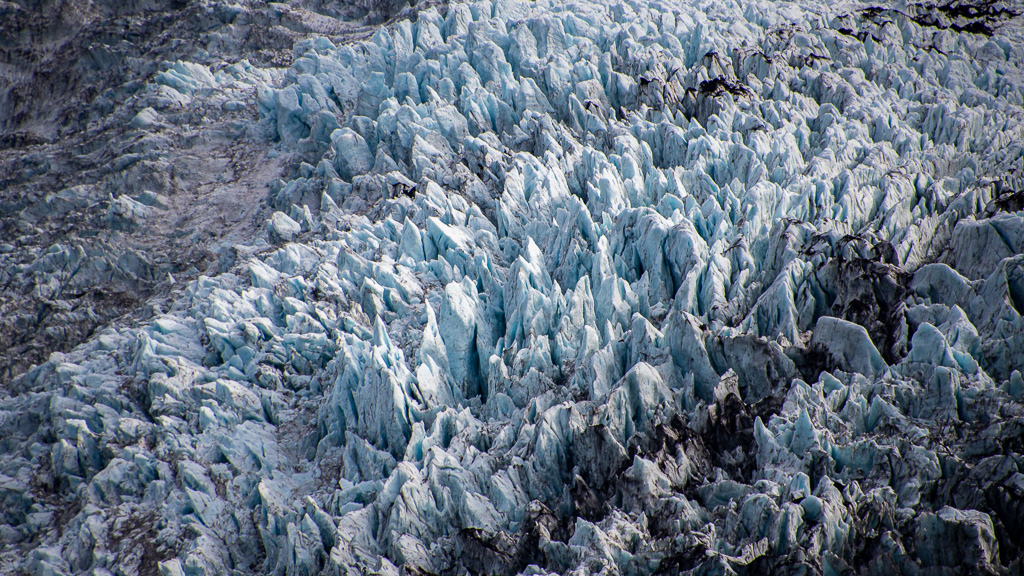 Heather grows here between the rocks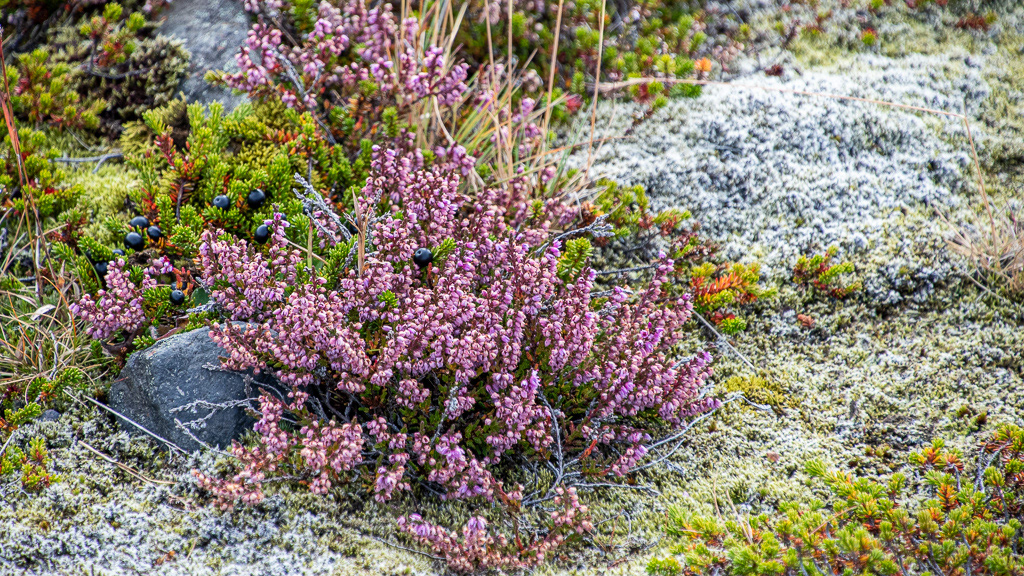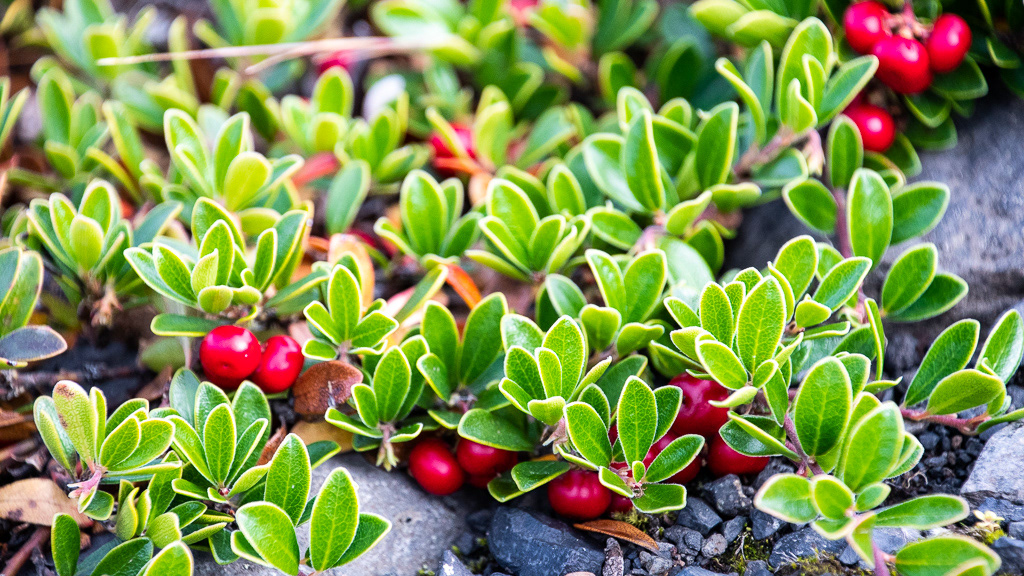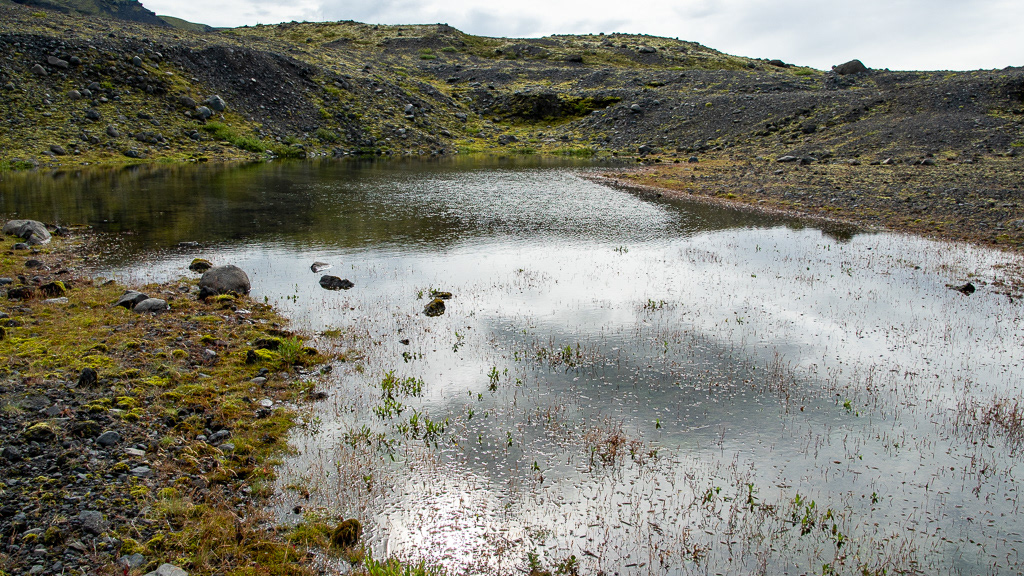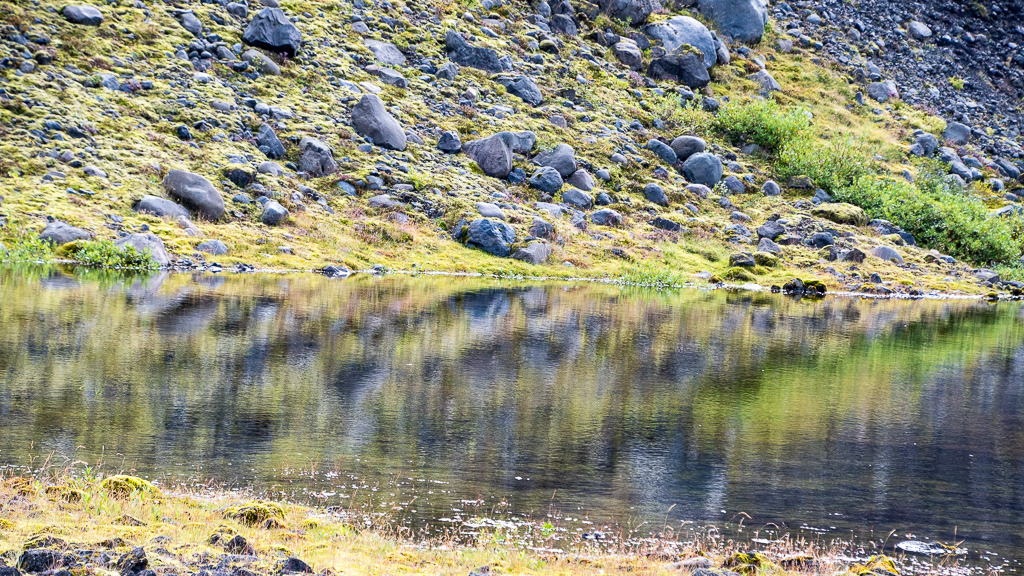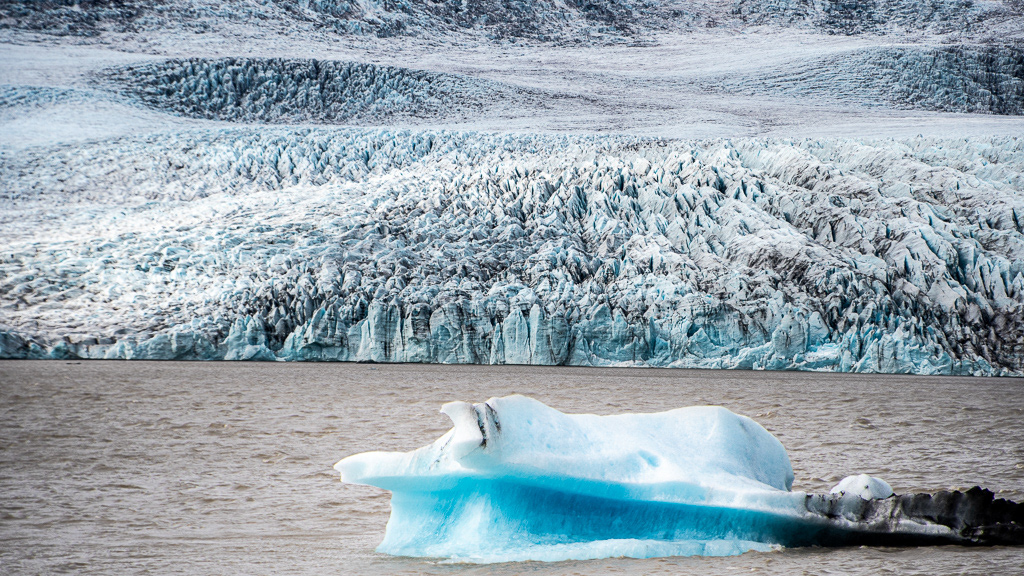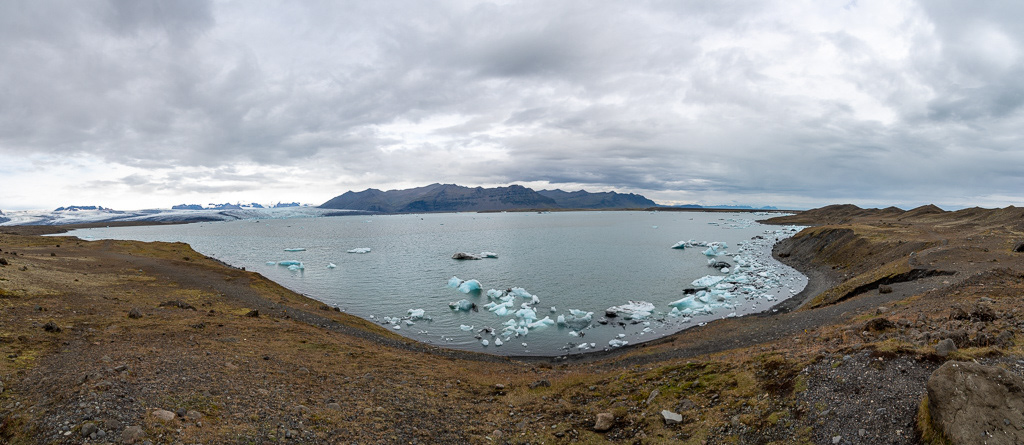 Note the 2 person walking on the right shore. They give an idea of the size of the bergy bits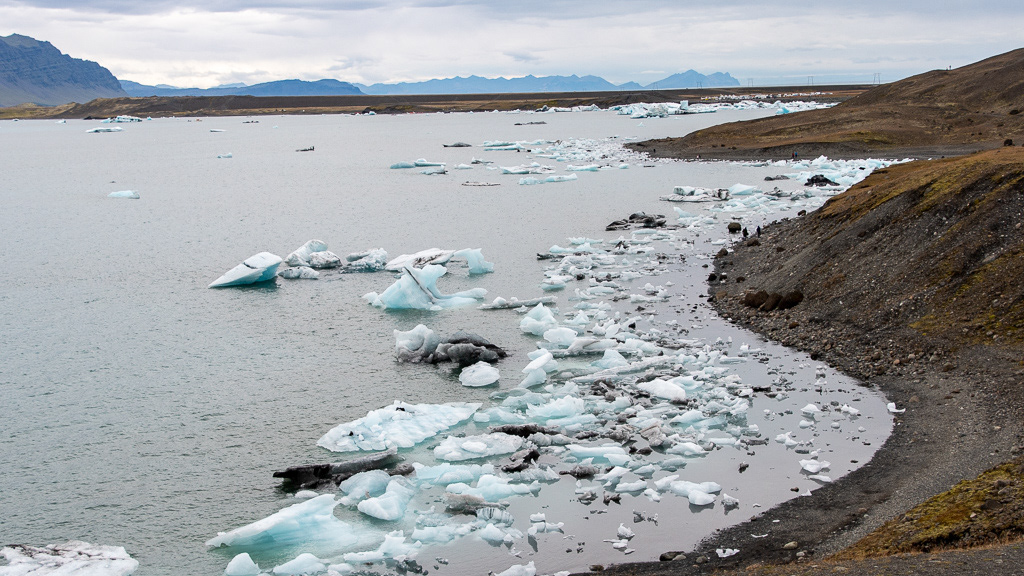 A few stranded melting icebergs with pretty transparency and shape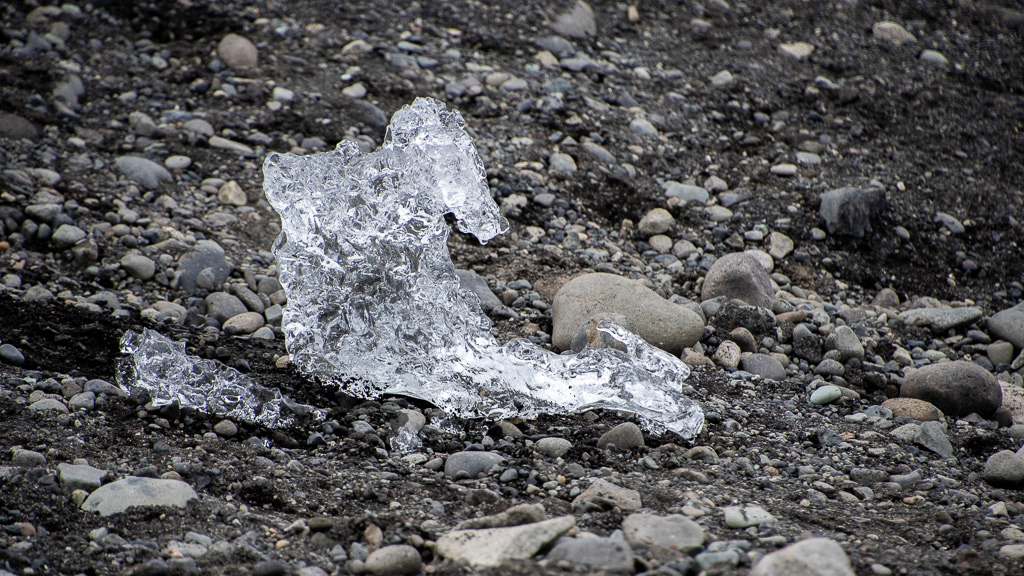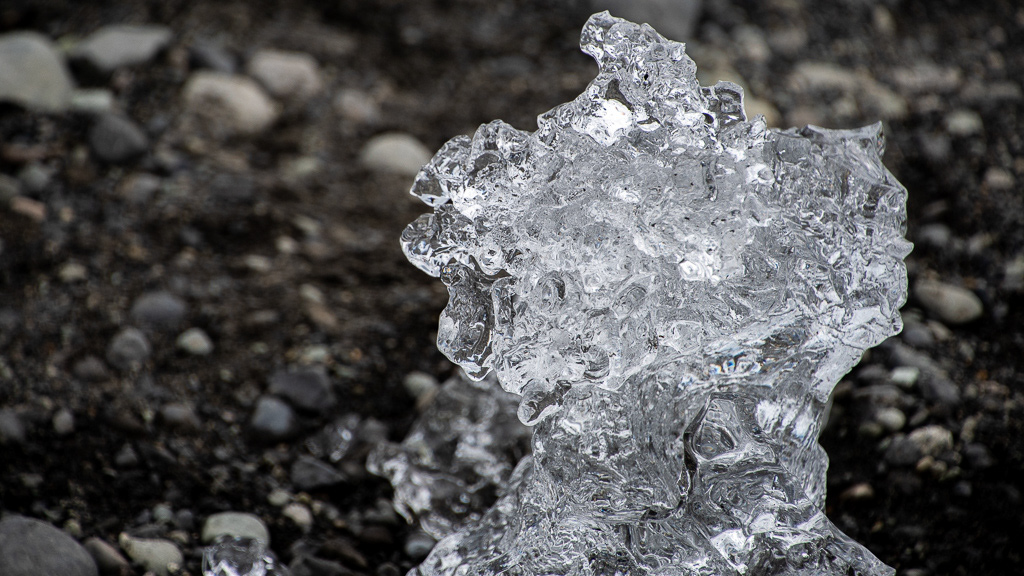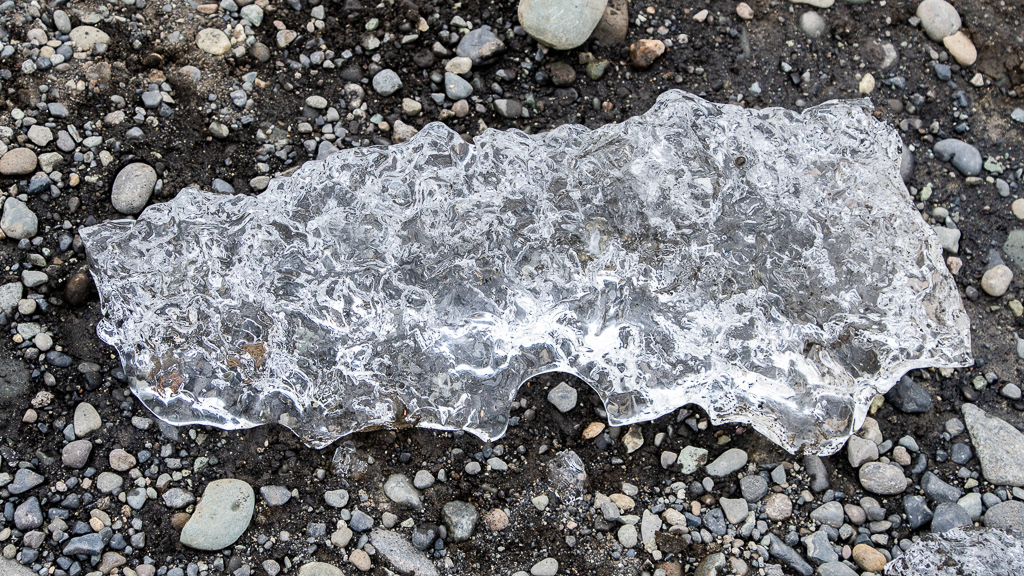 Icebergs incrusted with powered rocks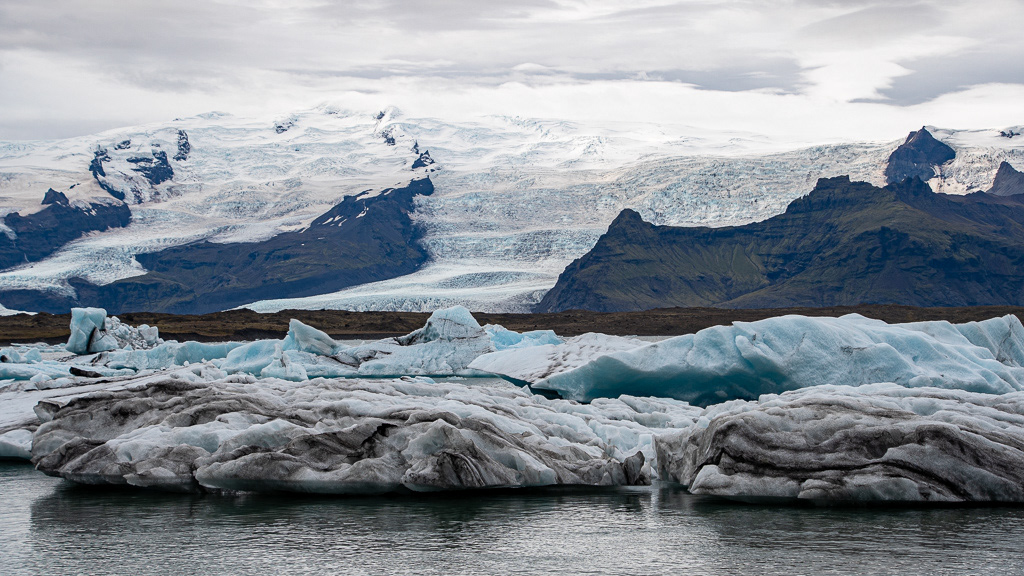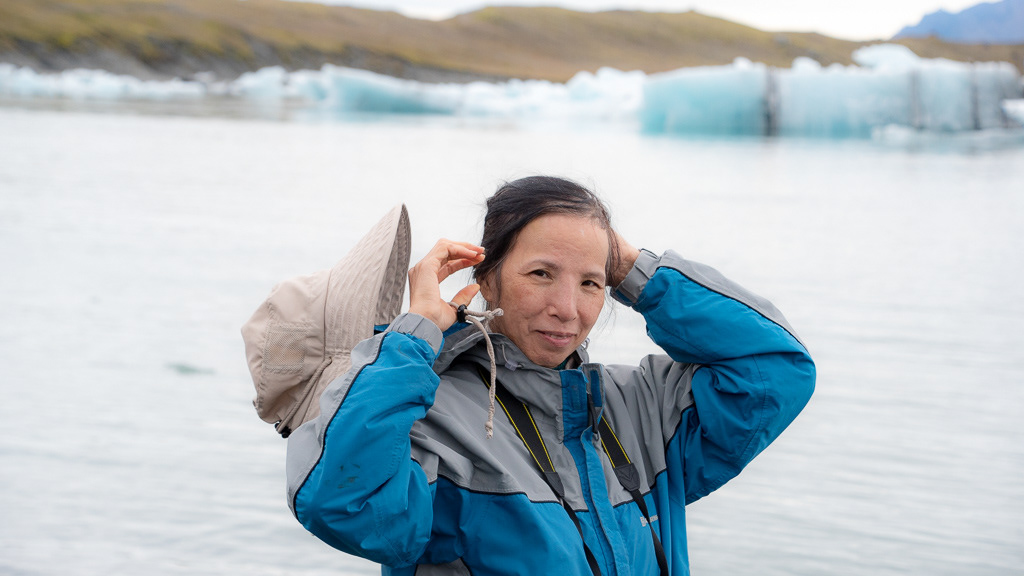 Some beautiful clear ice carved in delicate curves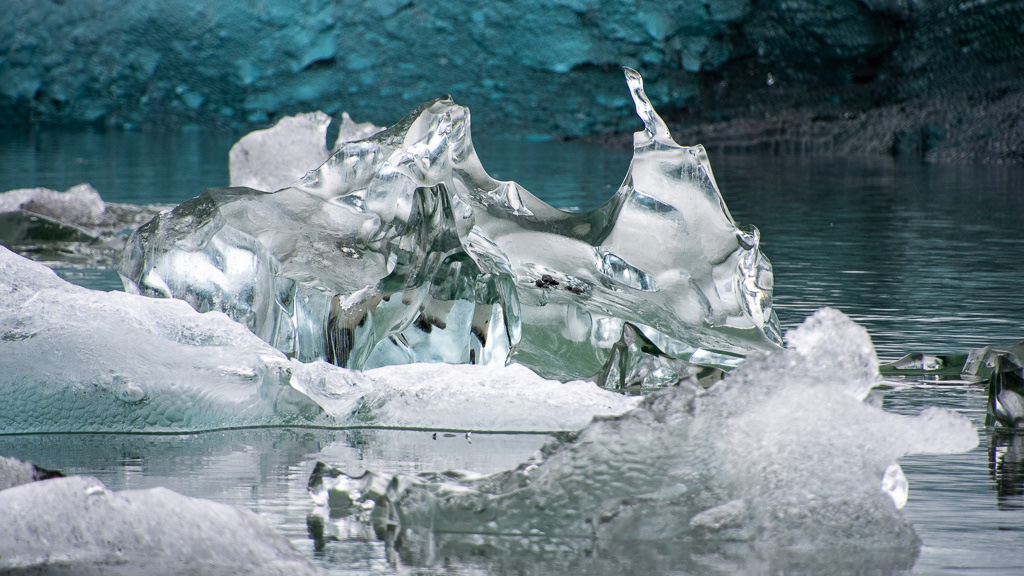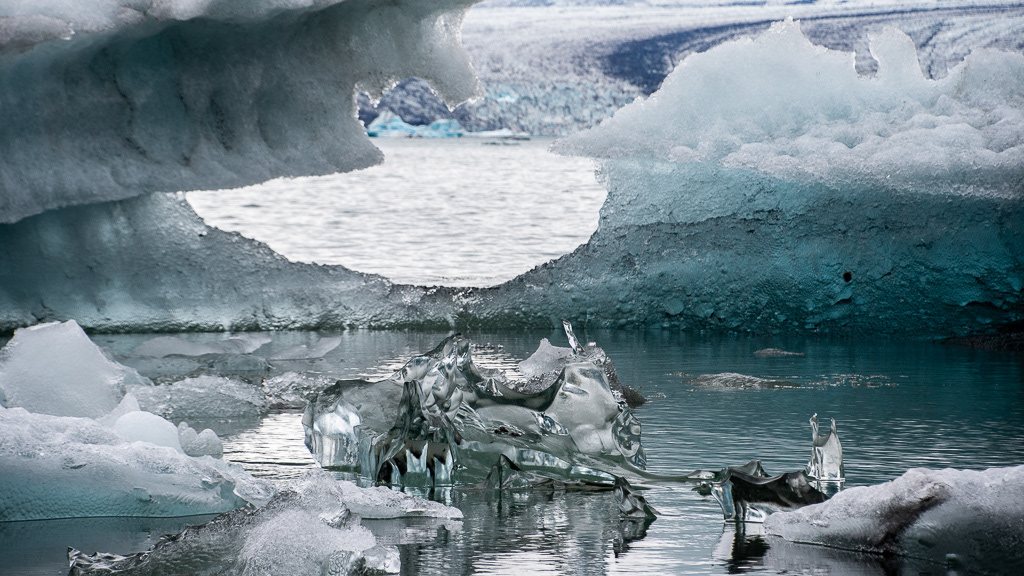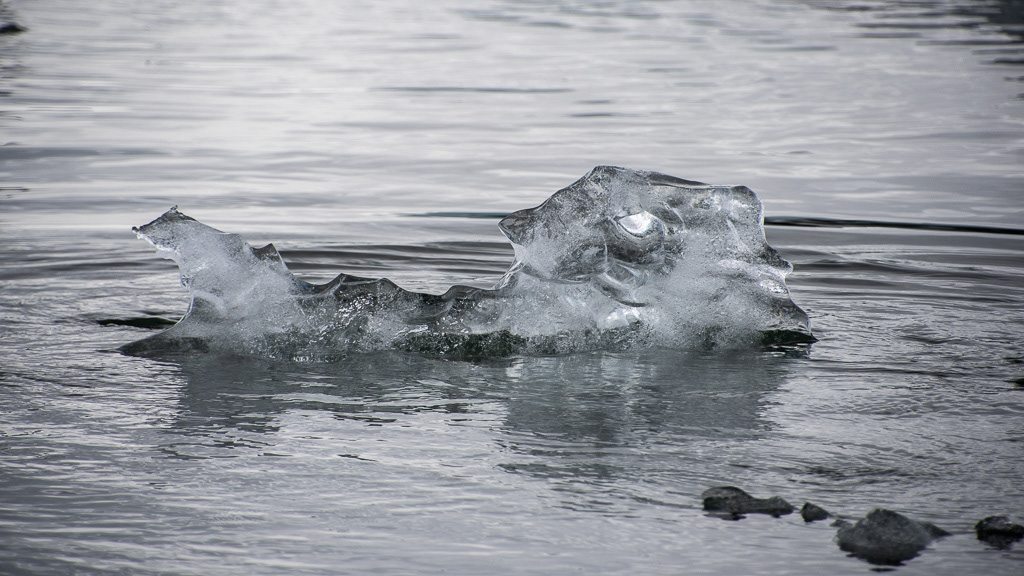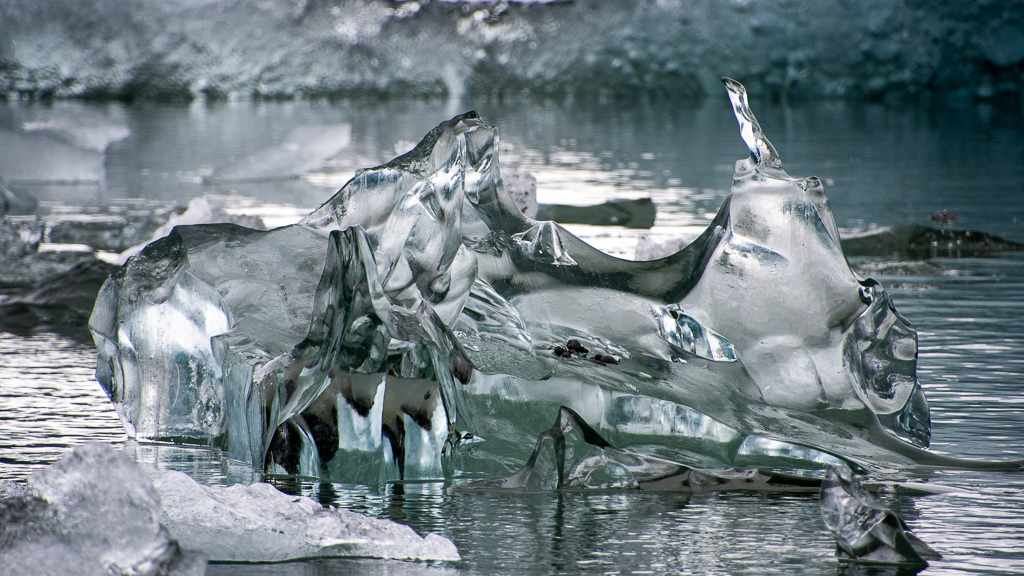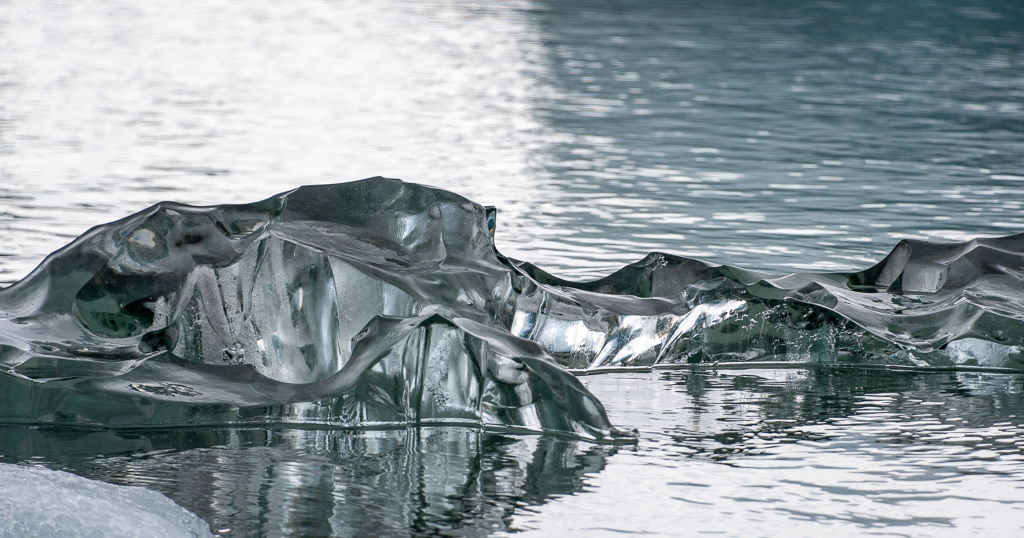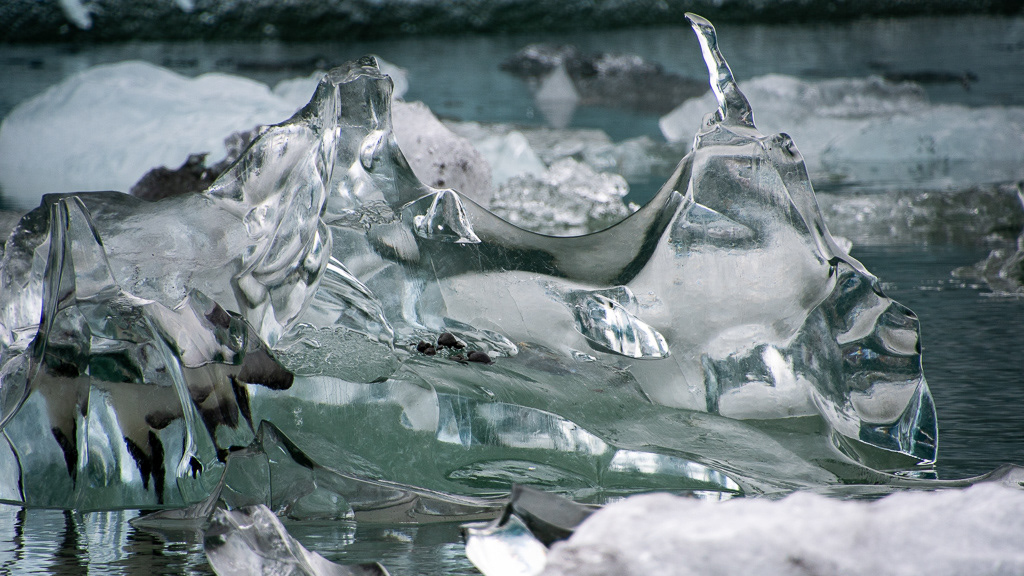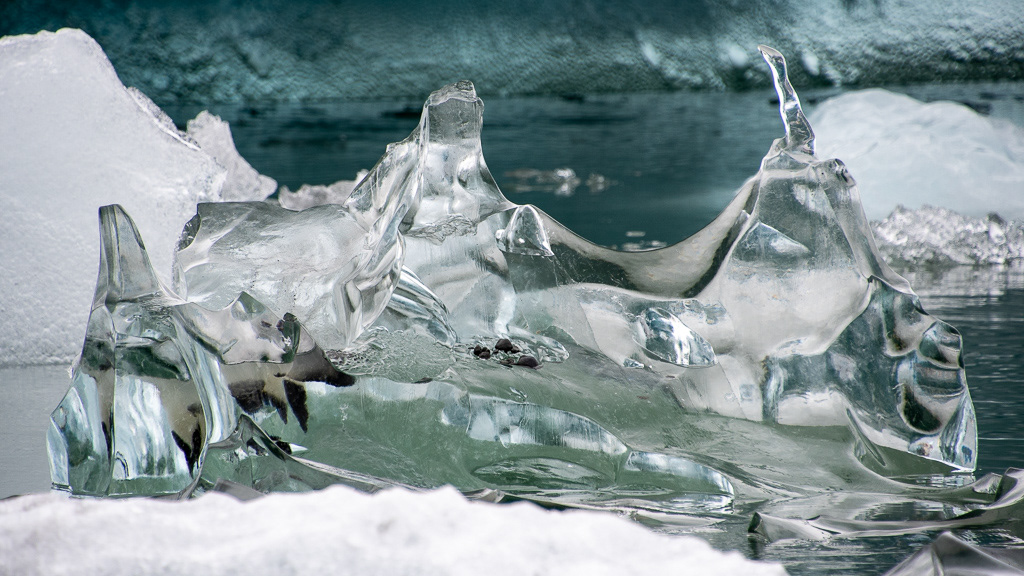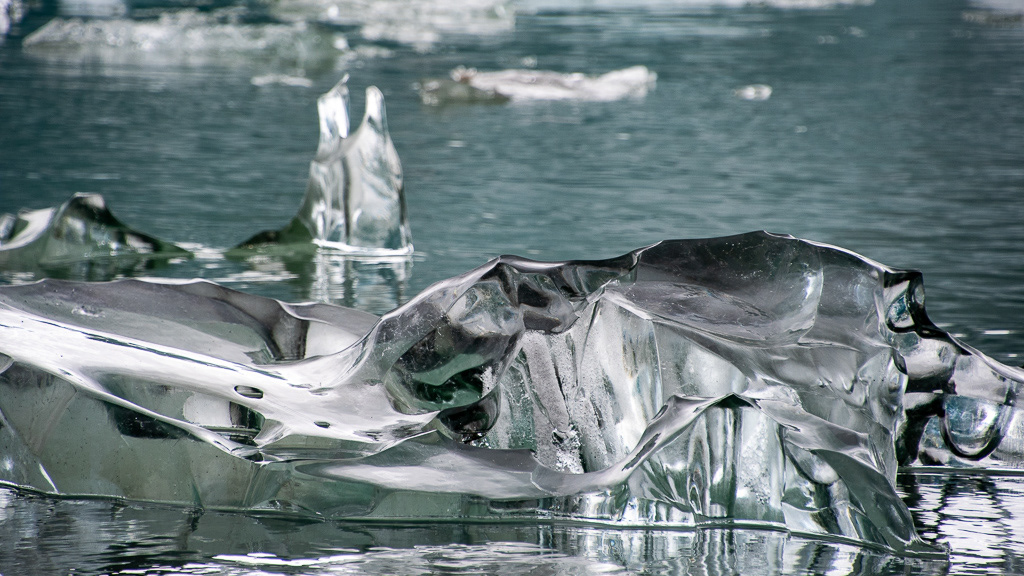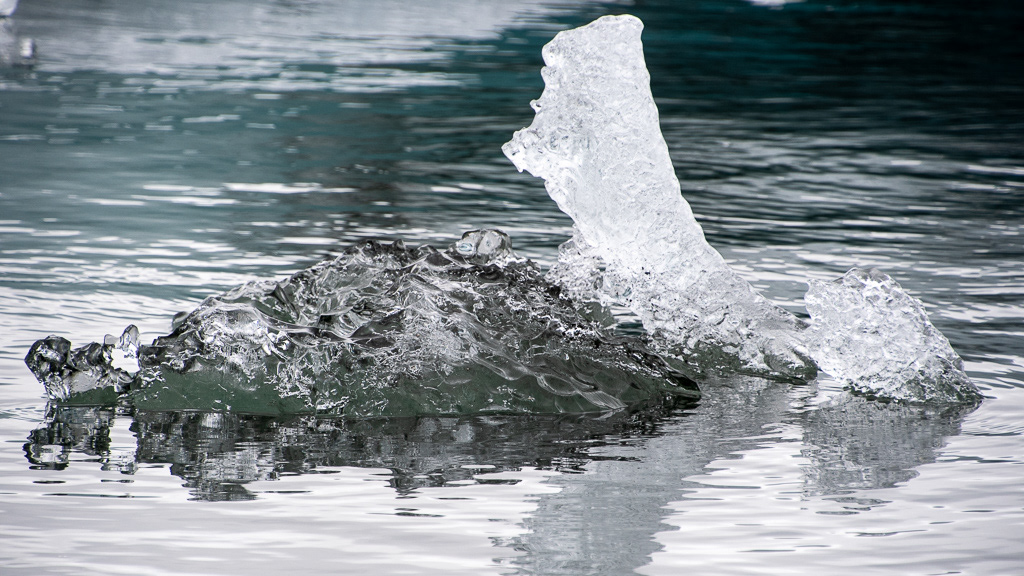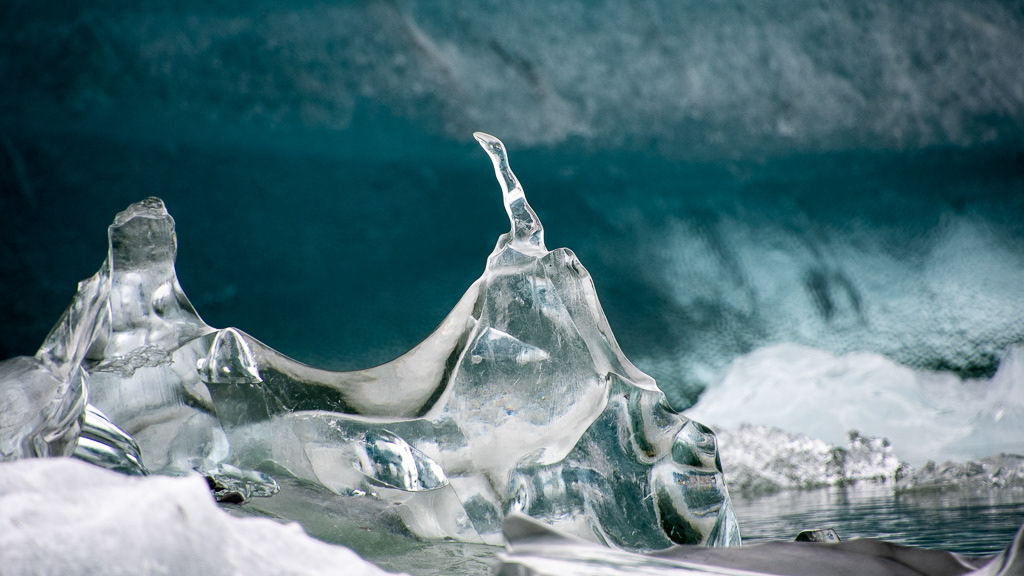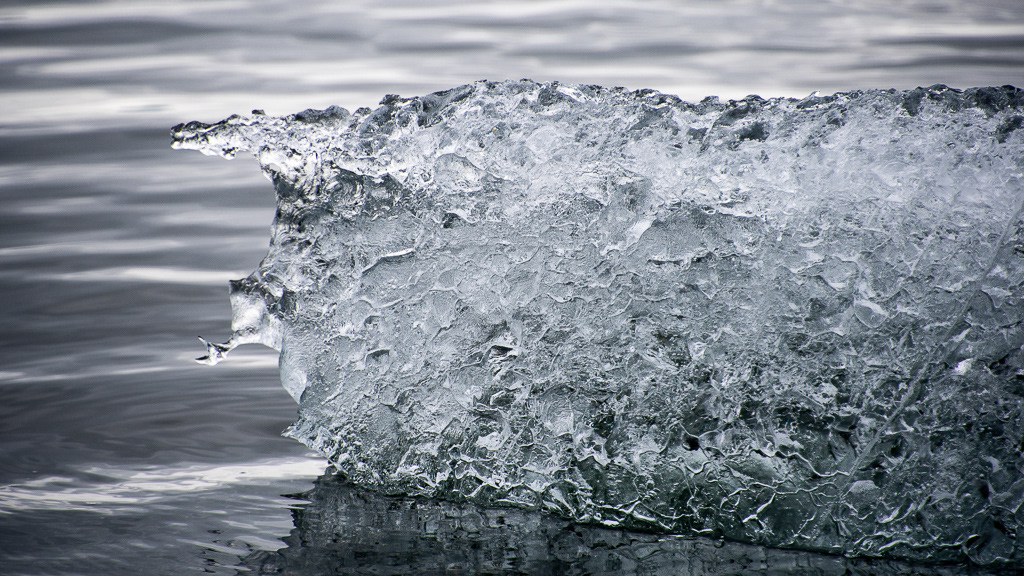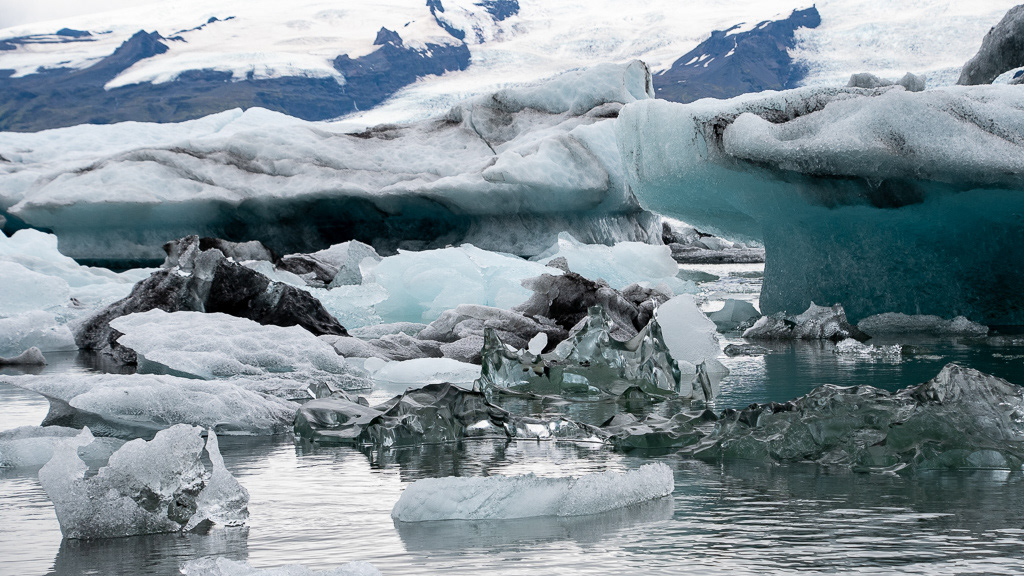 Tiny carving almost like lizard scales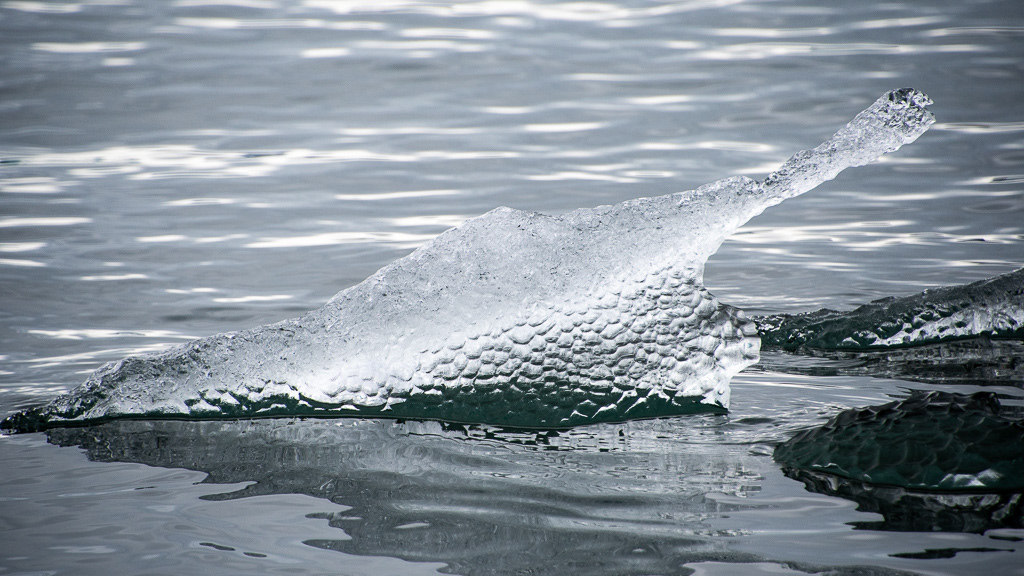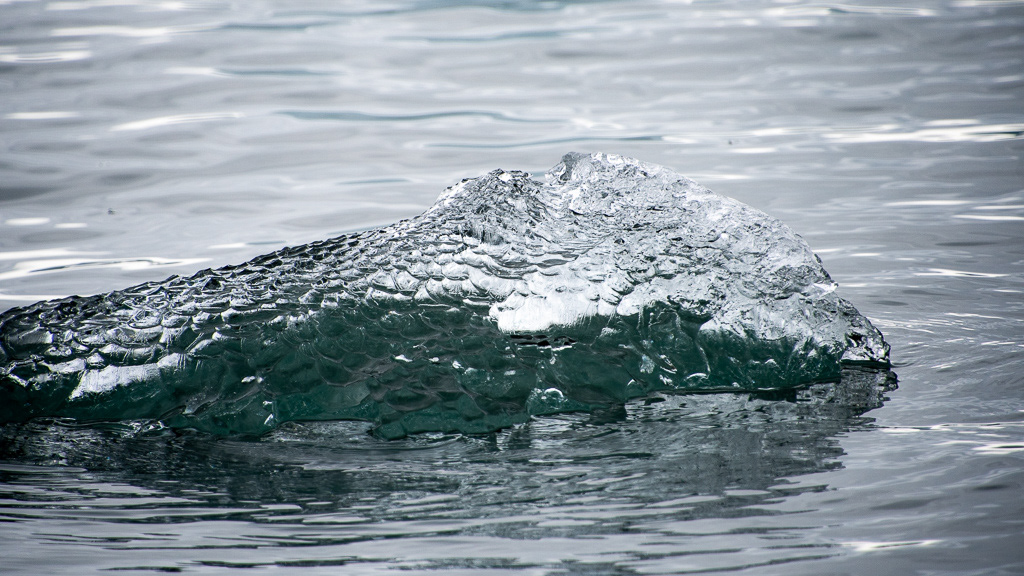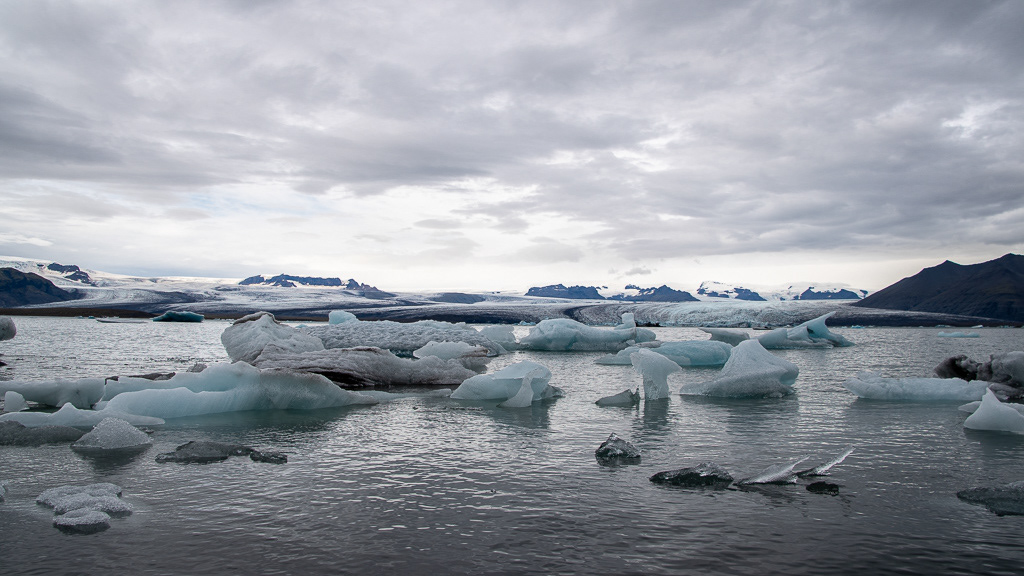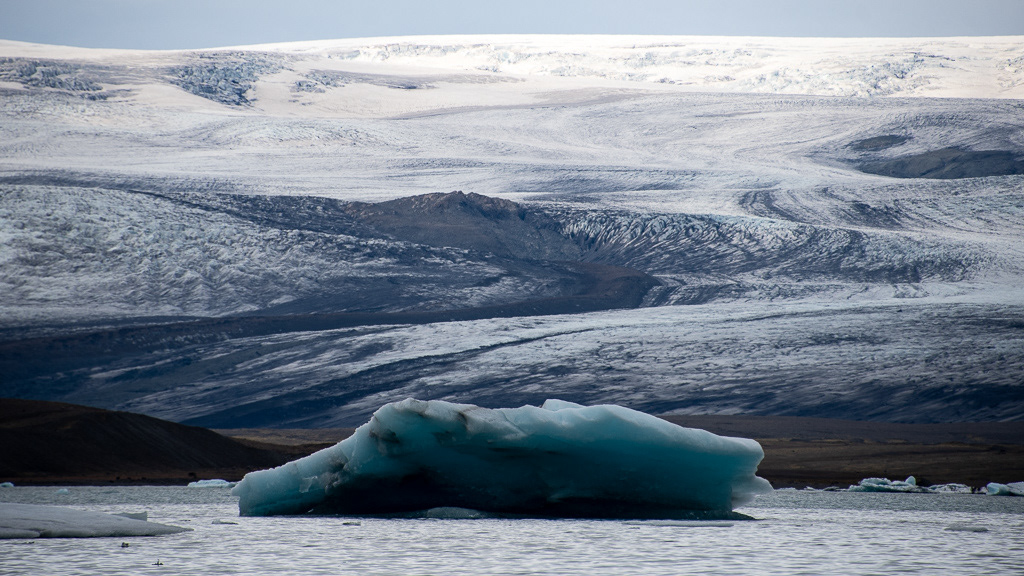 Further down the road a young couple were preparing their wedding photographs. I could not resist 1) to wave congratulations to them and 2) snap a picture of the bride with her warm jacket: so cute !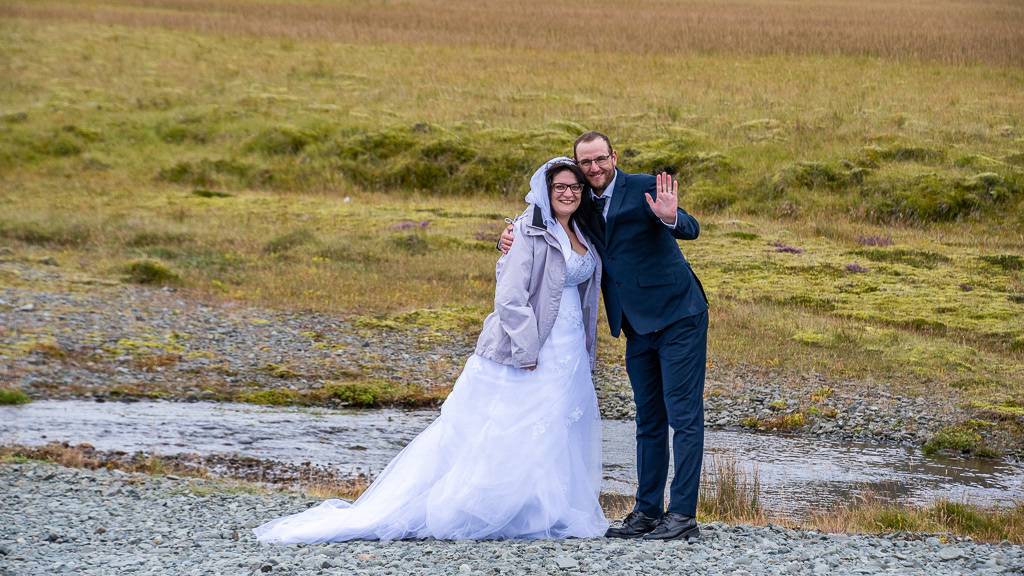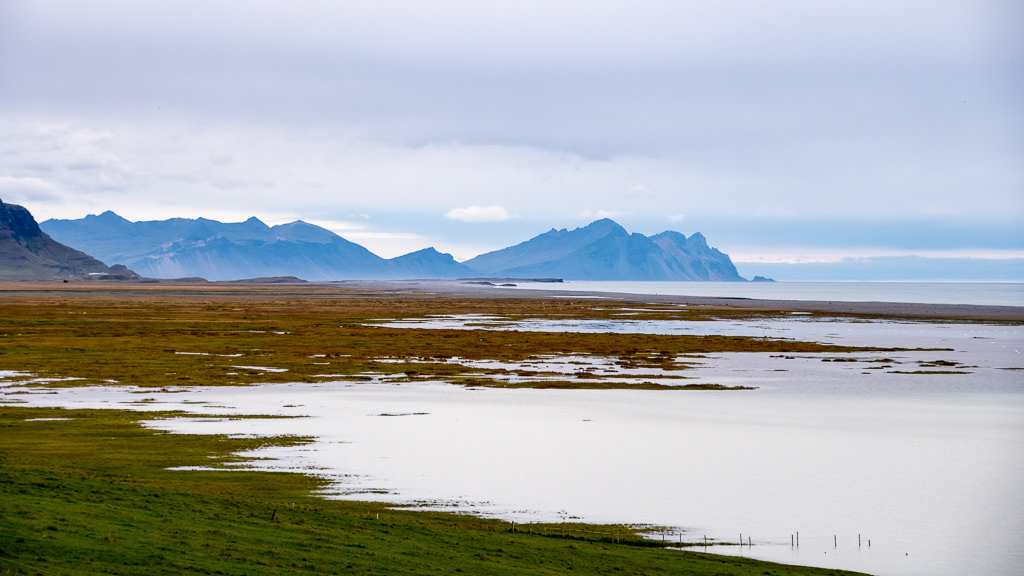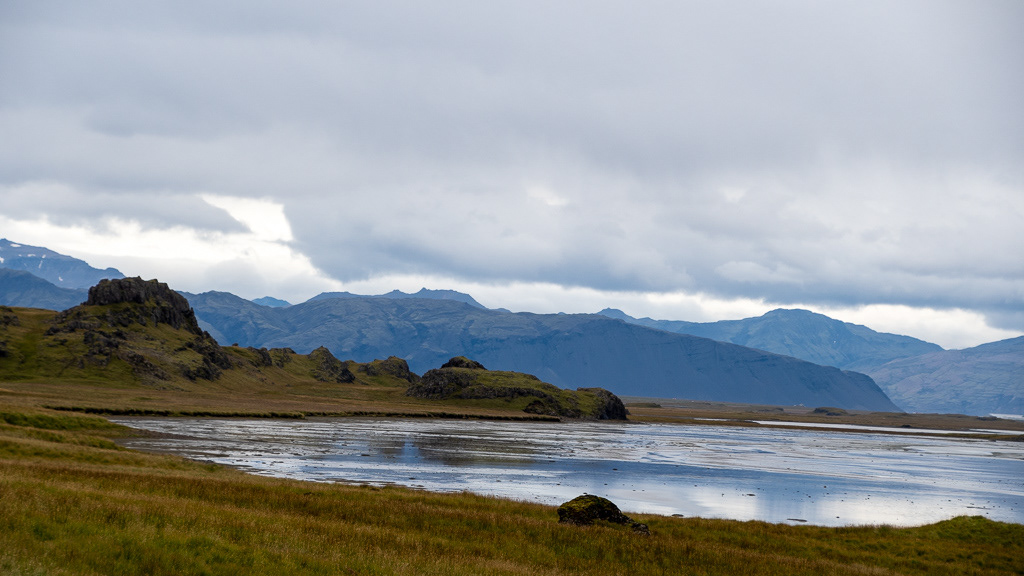 The mother. She has a orange spot on the back of the neck, possibly marks from the male holding her neck during mating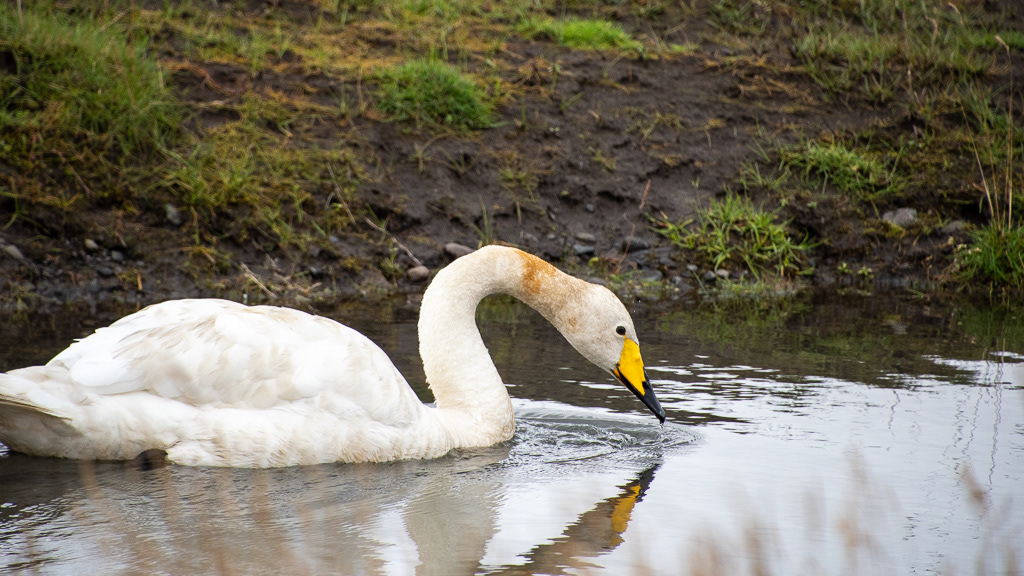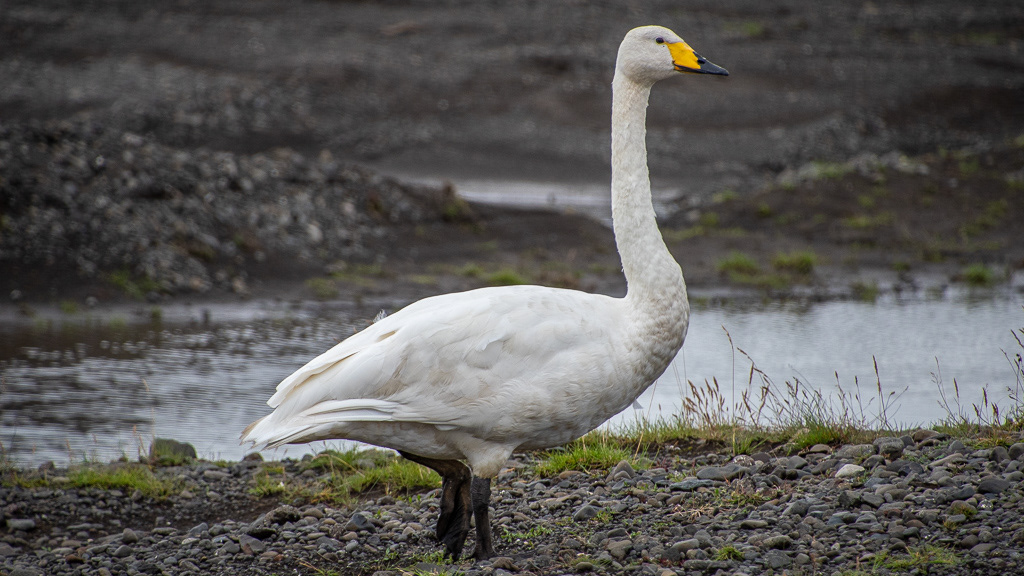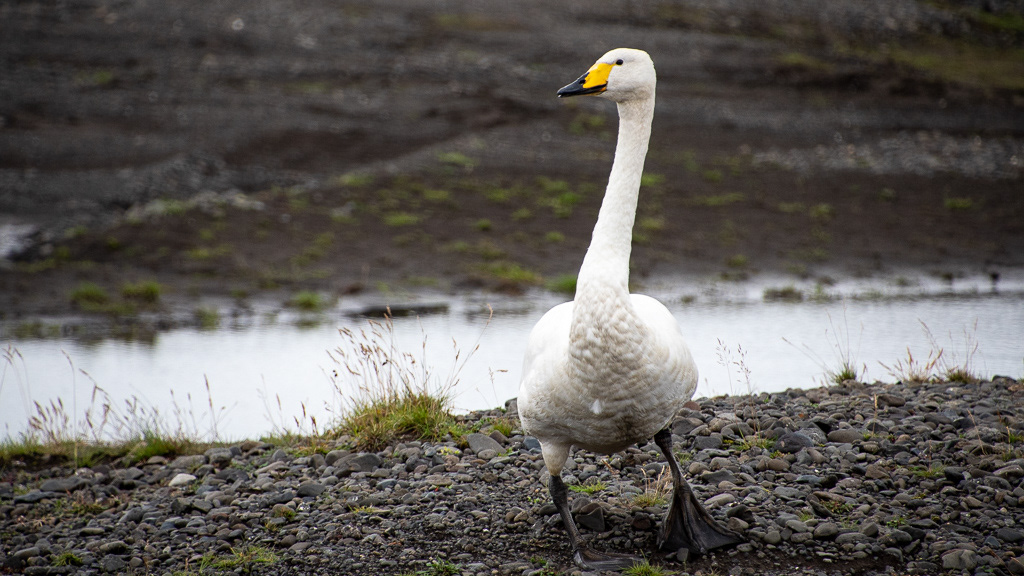 The cygnets from the previous and current year