One evening we packed the whole group in a single zodiac to circle and photograph this iceberg. A lot of duplicated images even though it was hard to take pictures over the heads of our fellow passengers. A big waste of time.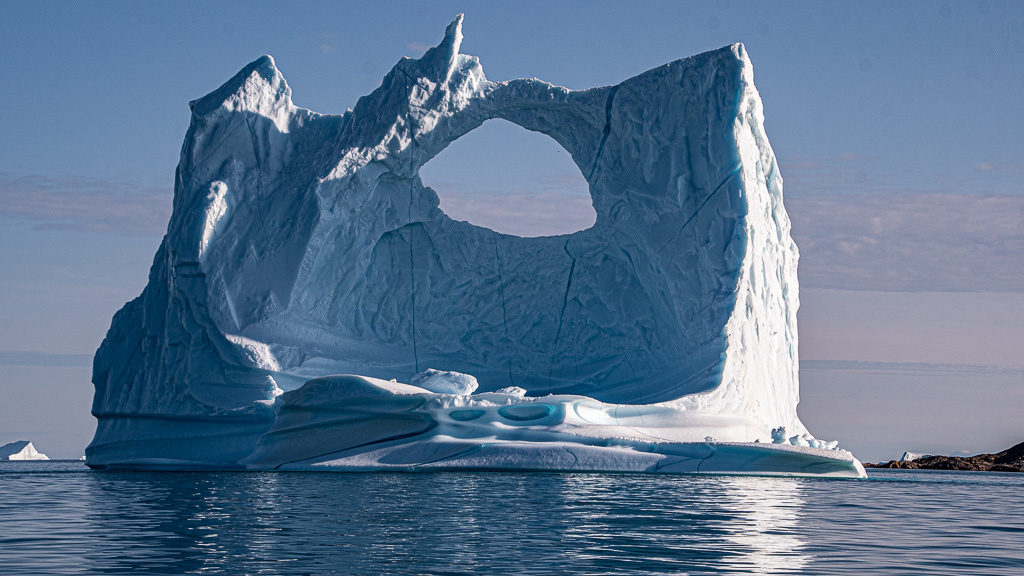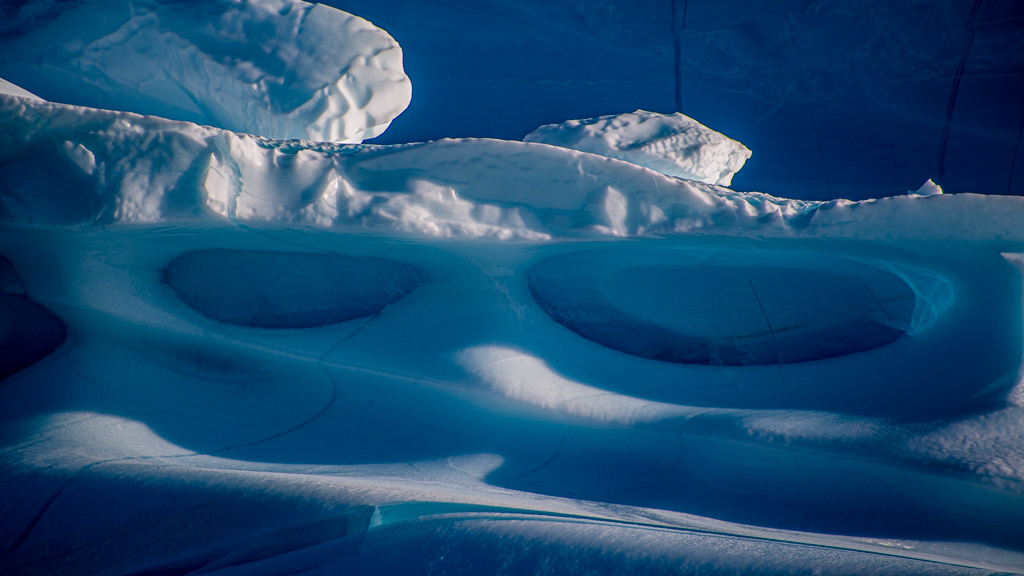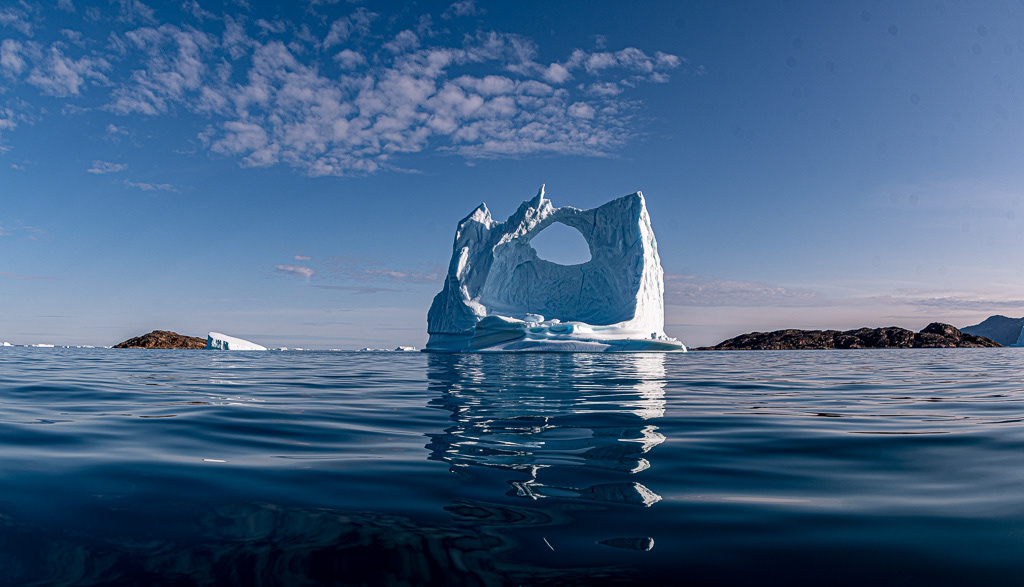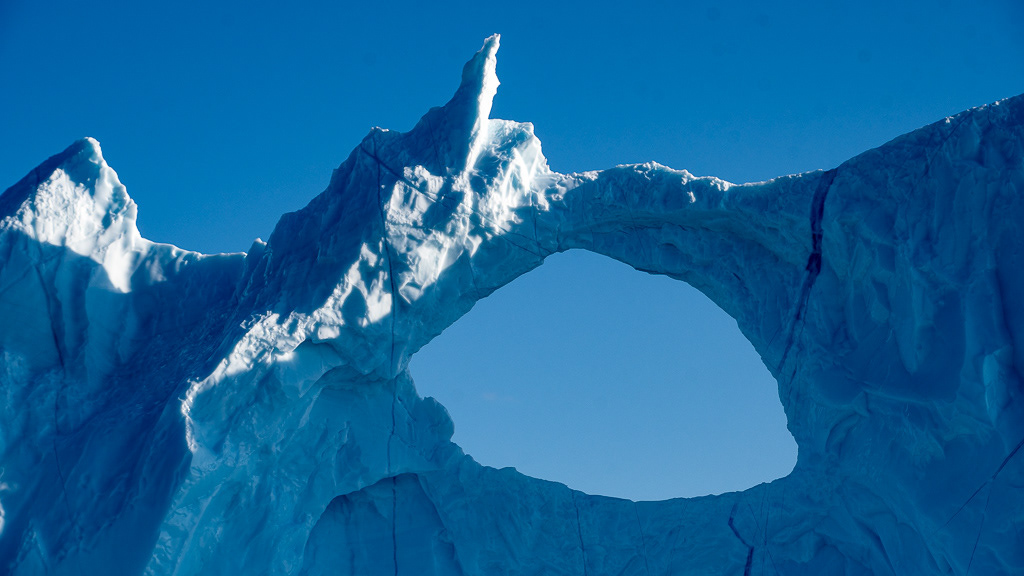 The Donna Wood which we used. A 100 year-old boat repaired with plastic tarp and duct tape (I AM NOT KIDDING), during a medium storm it poured water in our cabin ! I had to mop the floor to make sure the laptop did not get wet.  During bad weather you can't leave anything on the micro table as it would fall down. Thao did fall from her unsecured top bunk ! Don't go in that crappy boat !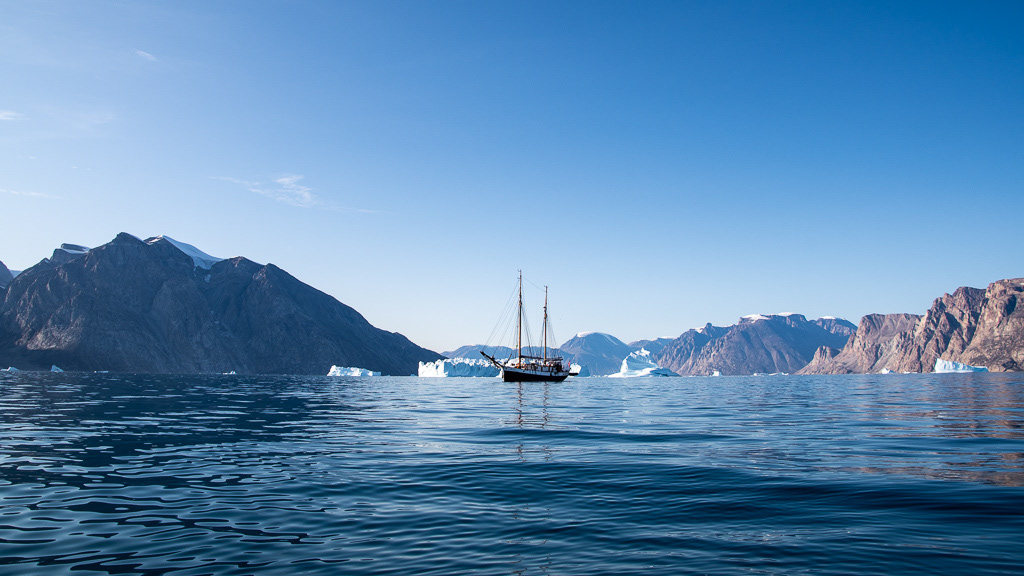 The inside of the cabin covered in plastic sheet to prevent seawater from entering !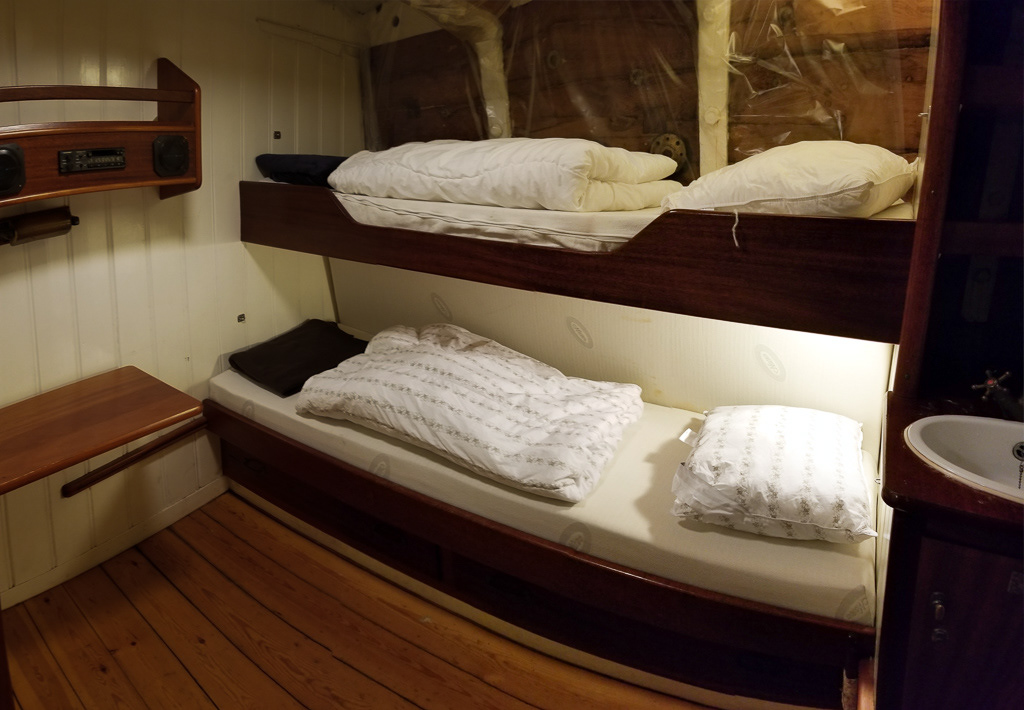 But water could pour from on top of the plastic ! Not a boat that would pass safety inspection !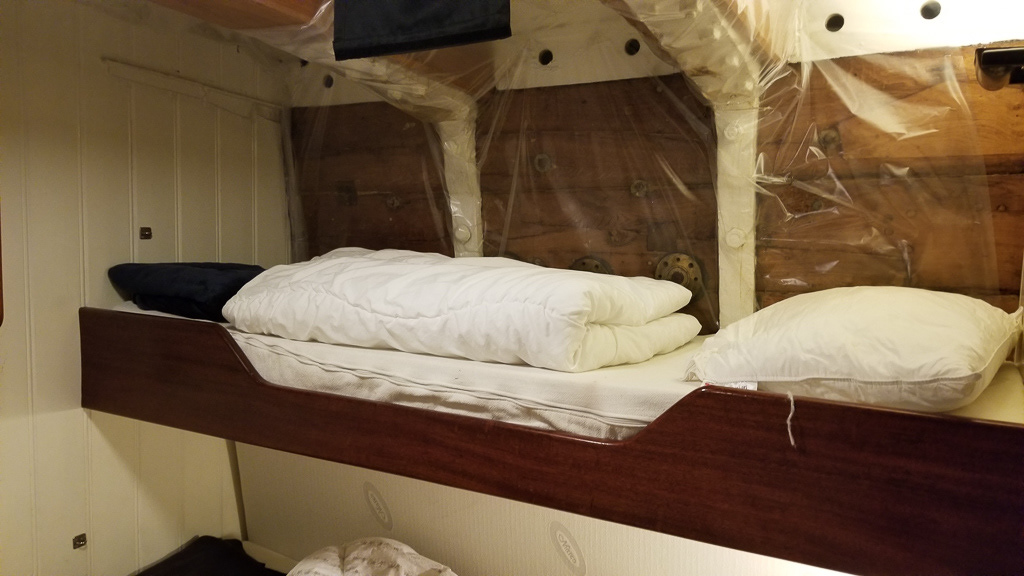 The safety rule is that the boat has to be over 3 times the height of the iceberg aways from it, thus it is much closer then the iceberg.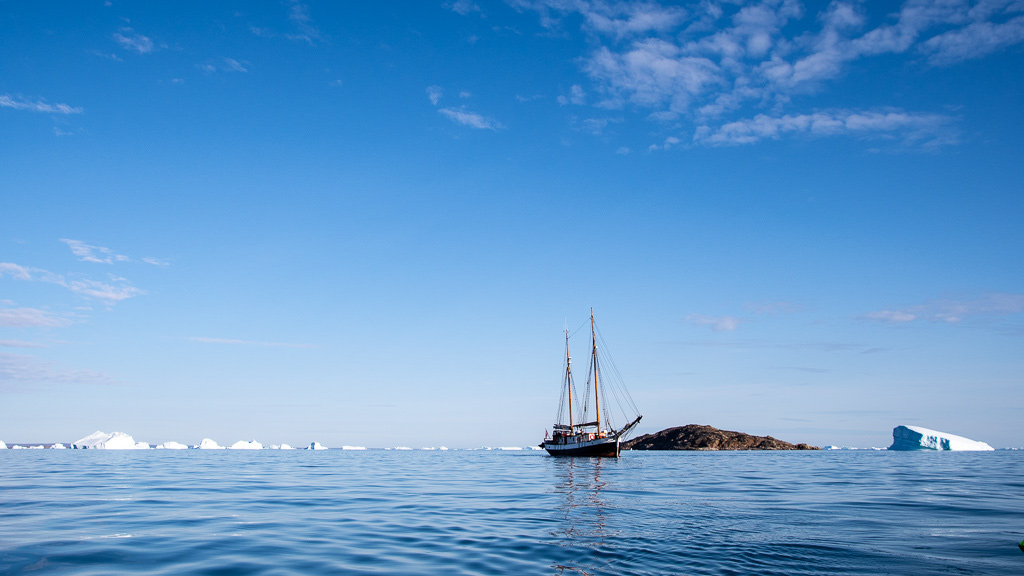 As an exercice on the computer I tried to merge this image...
... and the next one, into...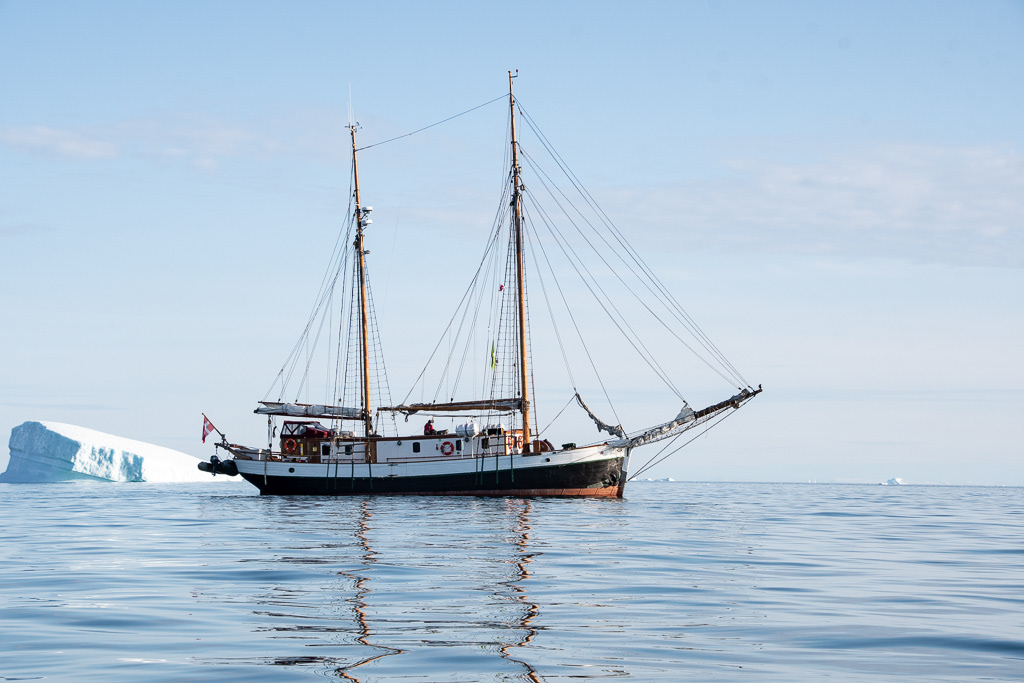 ... this one. It worked pretty ok, and it shows that with Photoshop there is no such thing as "photographic evidence" anymore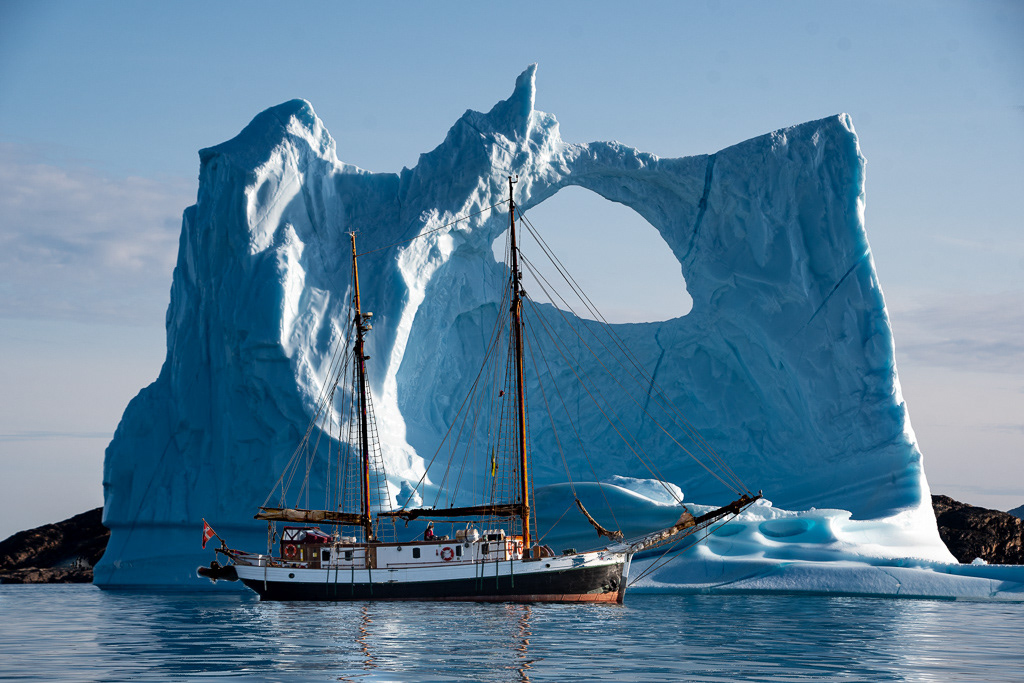 This is a real image for comparison !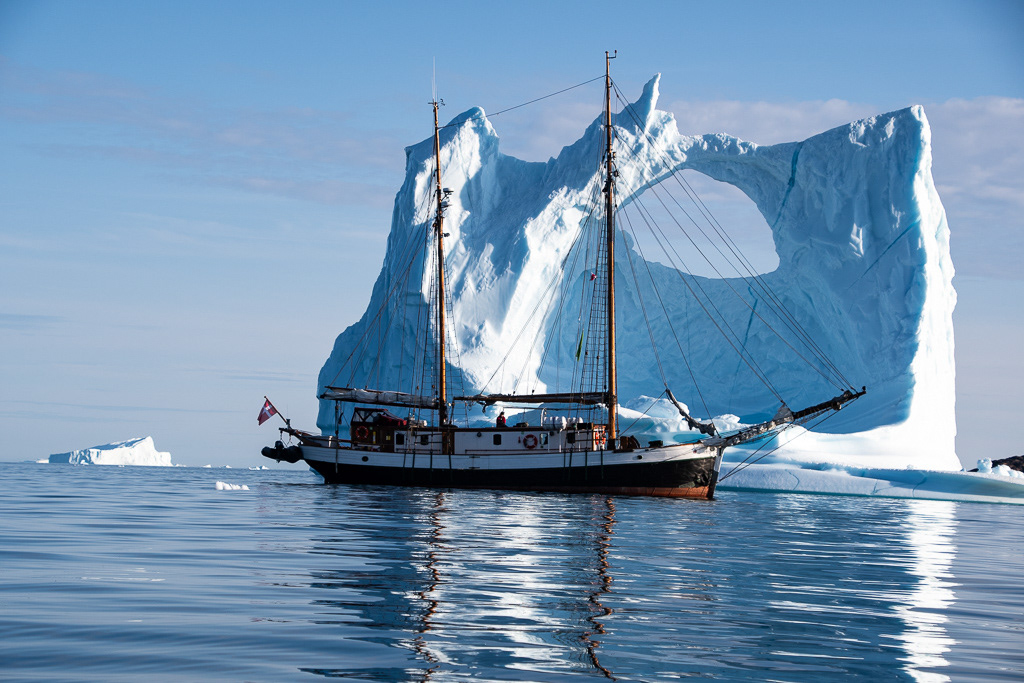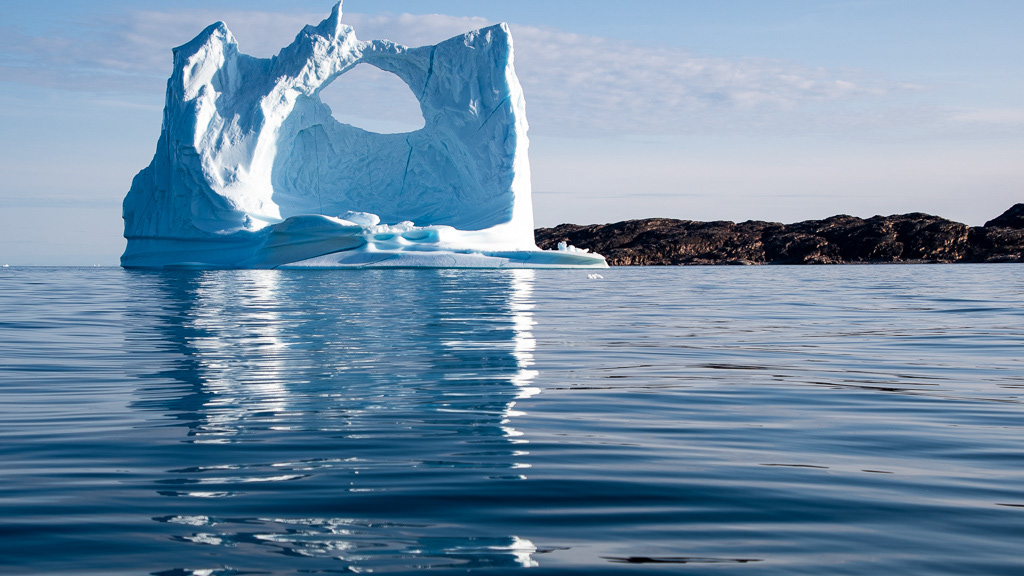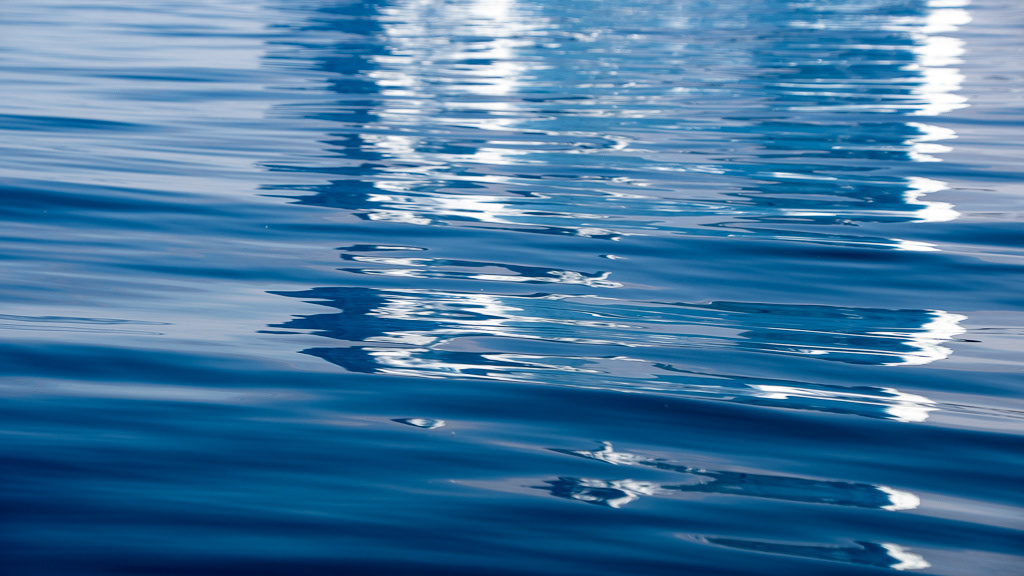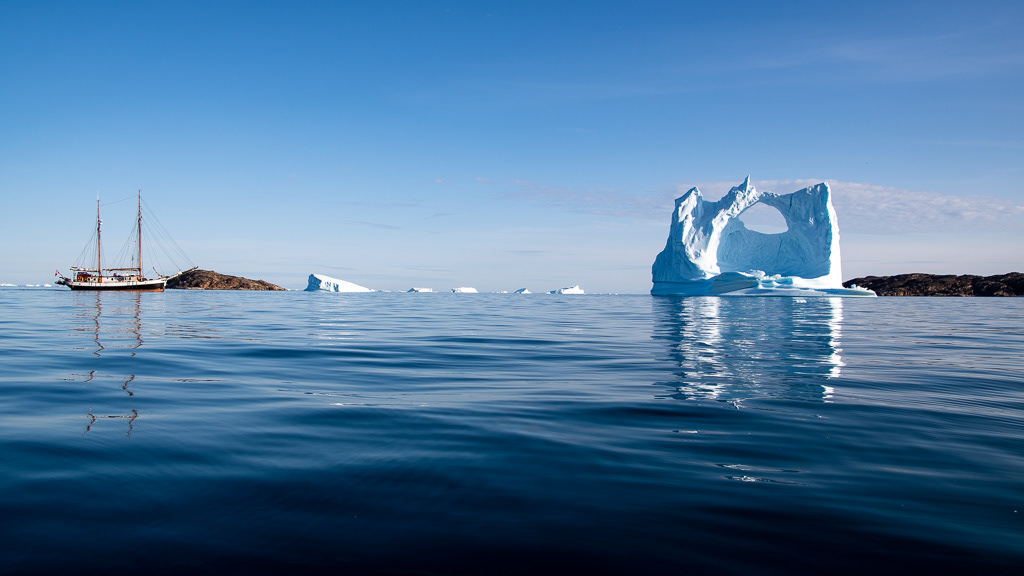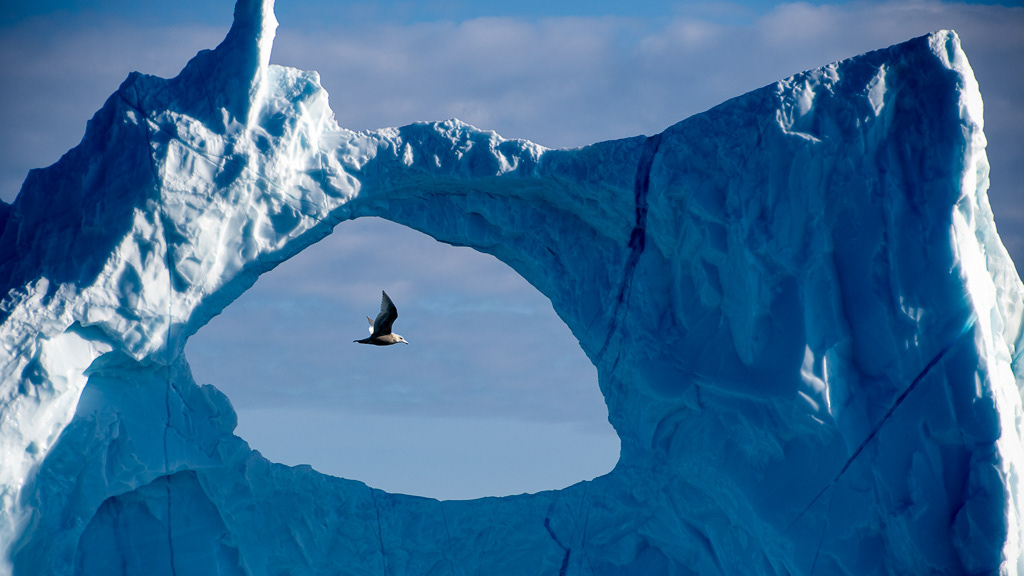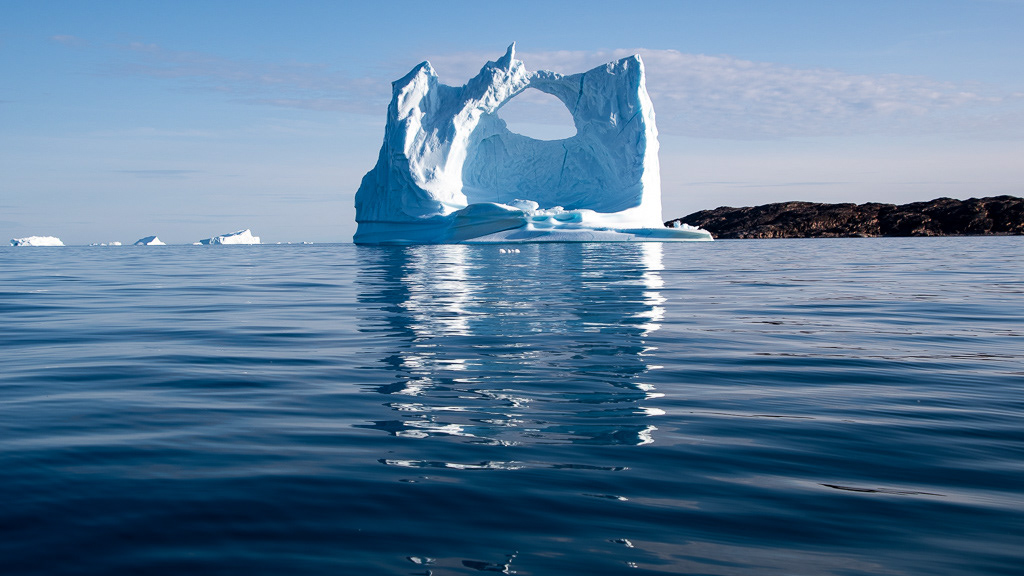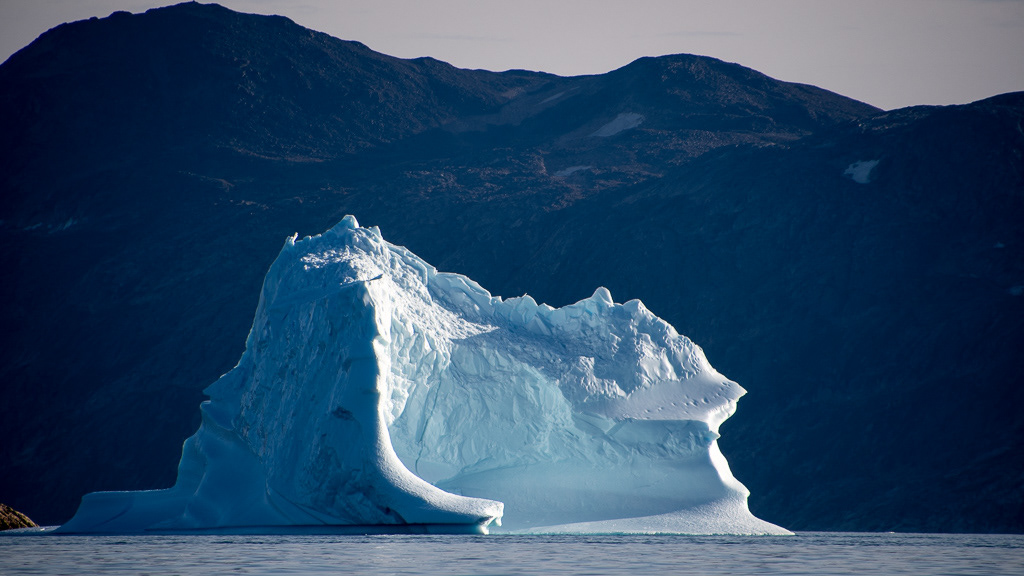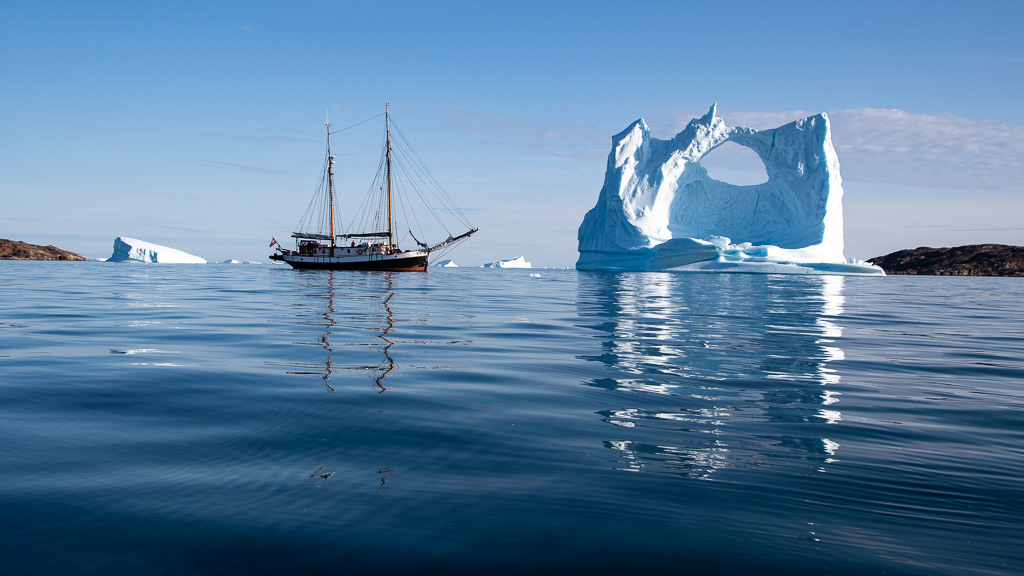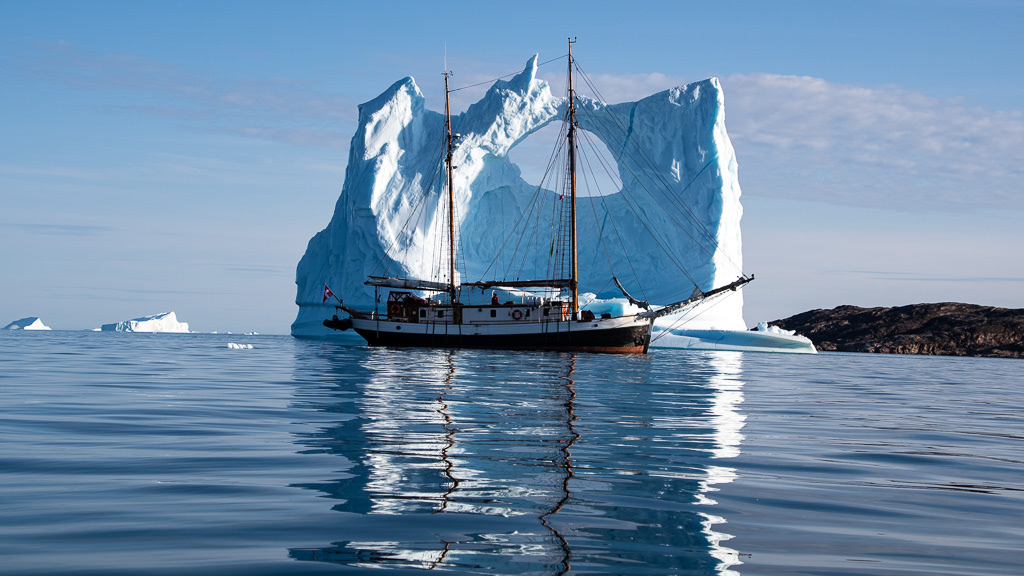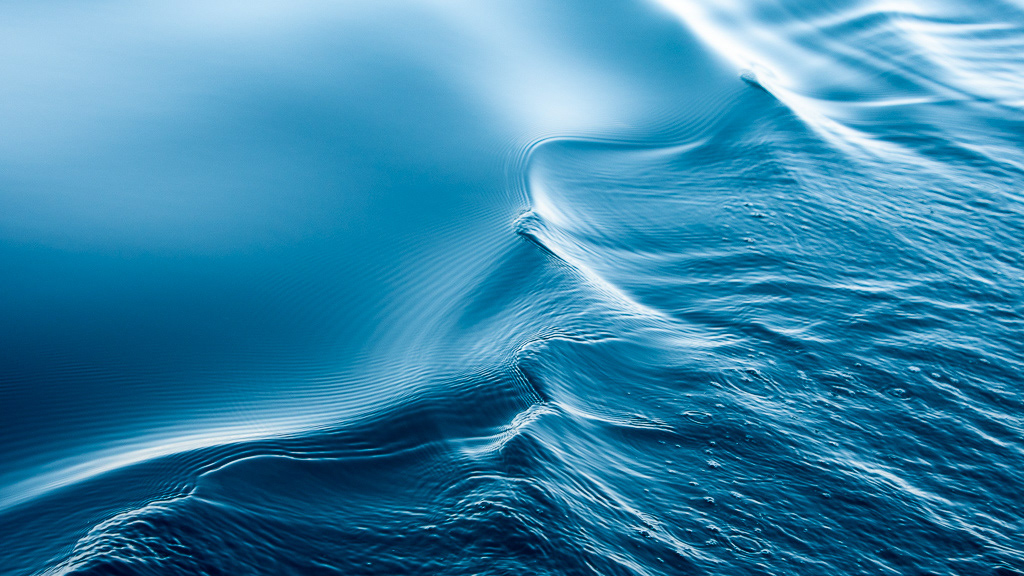 Taking pictures over teh heads of our fellow passengers...
...required a little trickery. Not easy though with the ambient light.