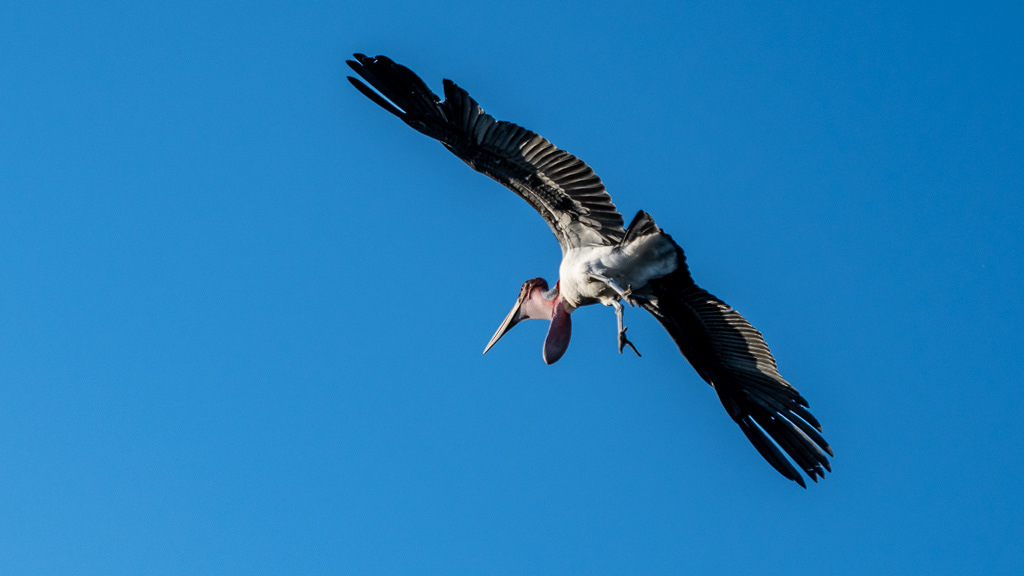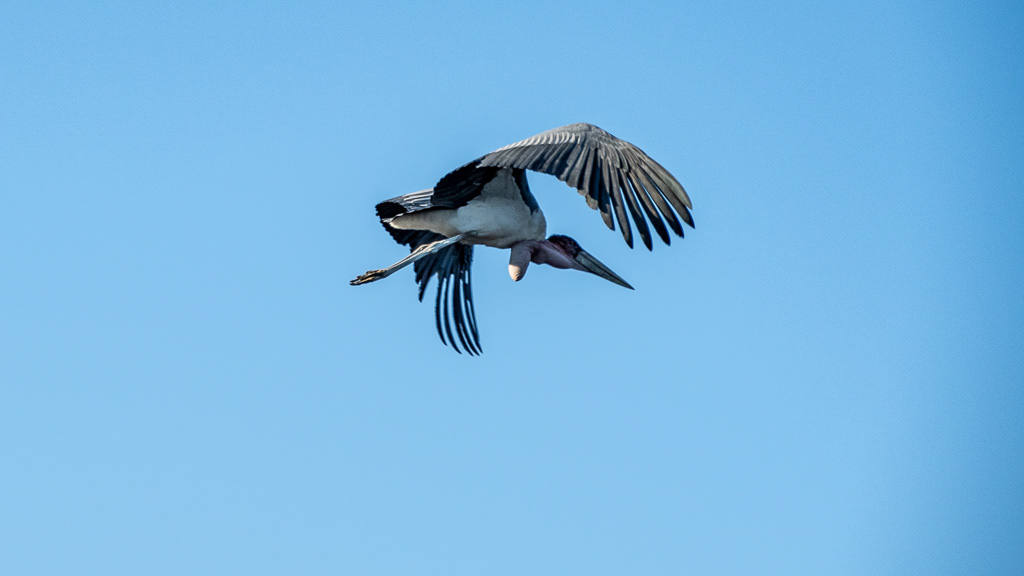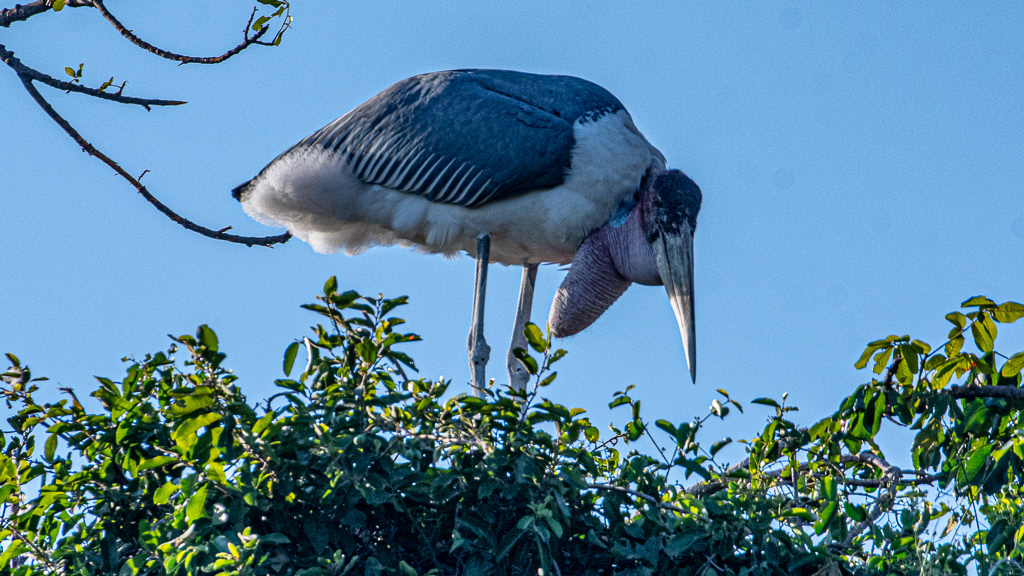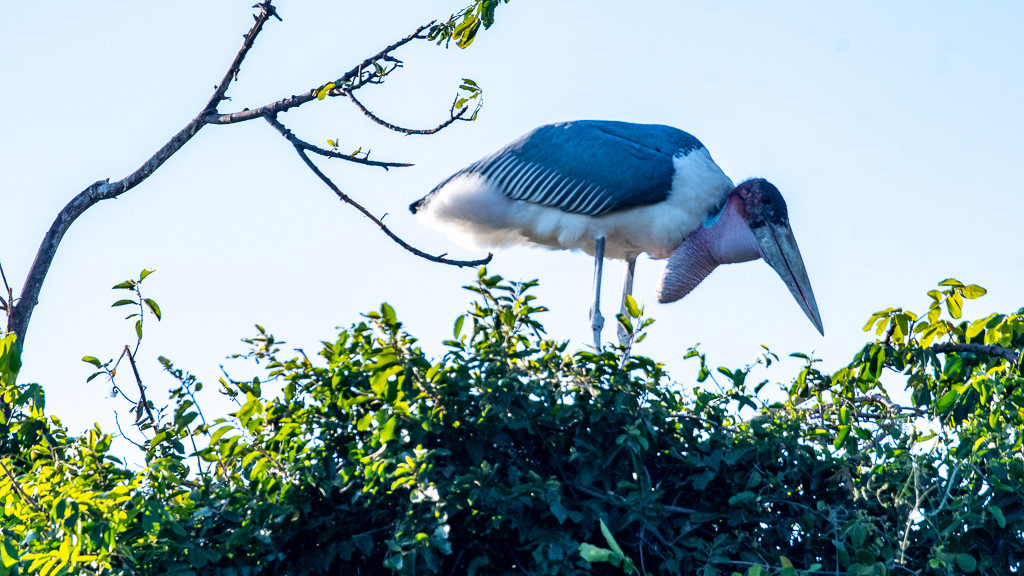 Hard to walk on twigs with such a heavy body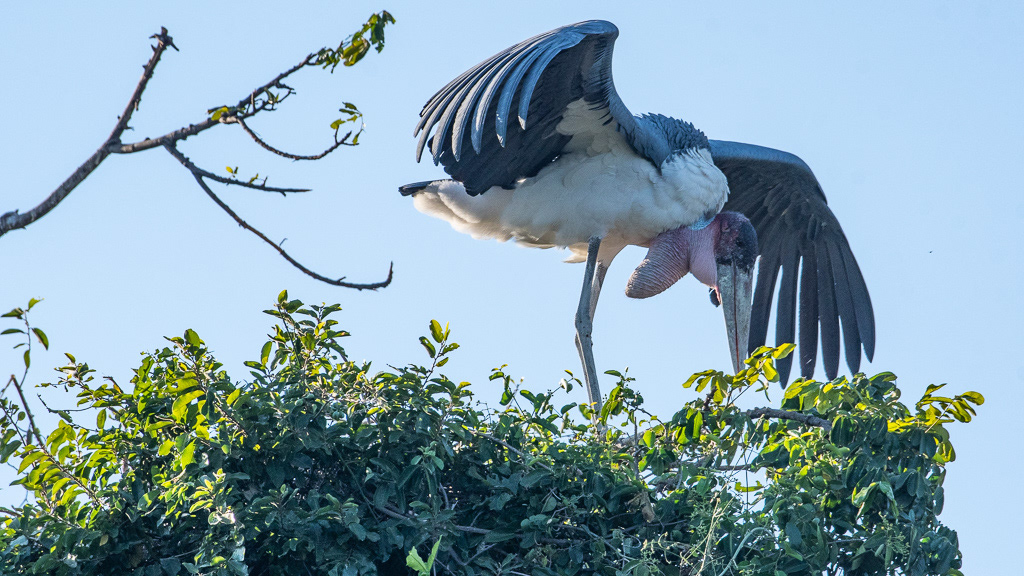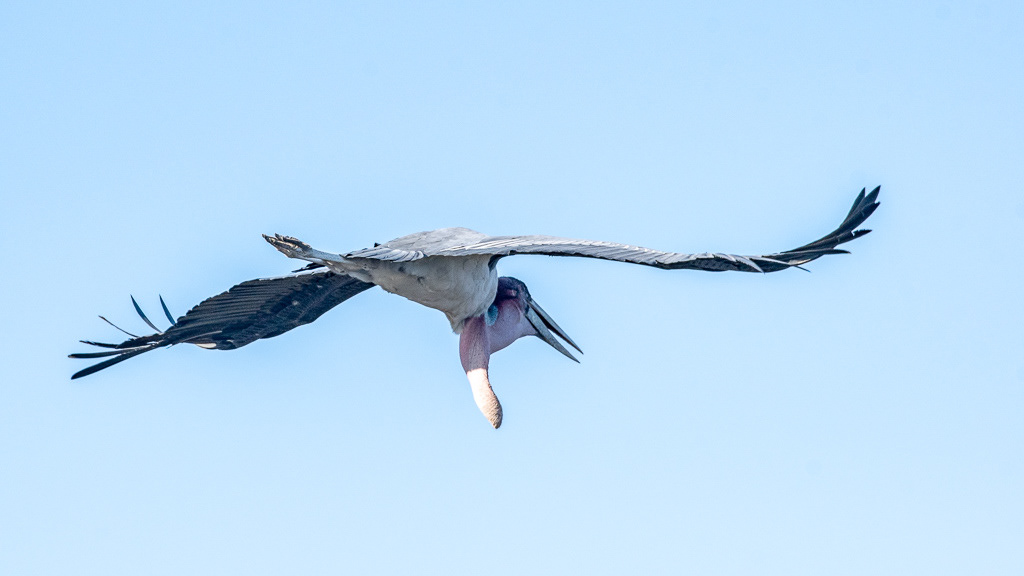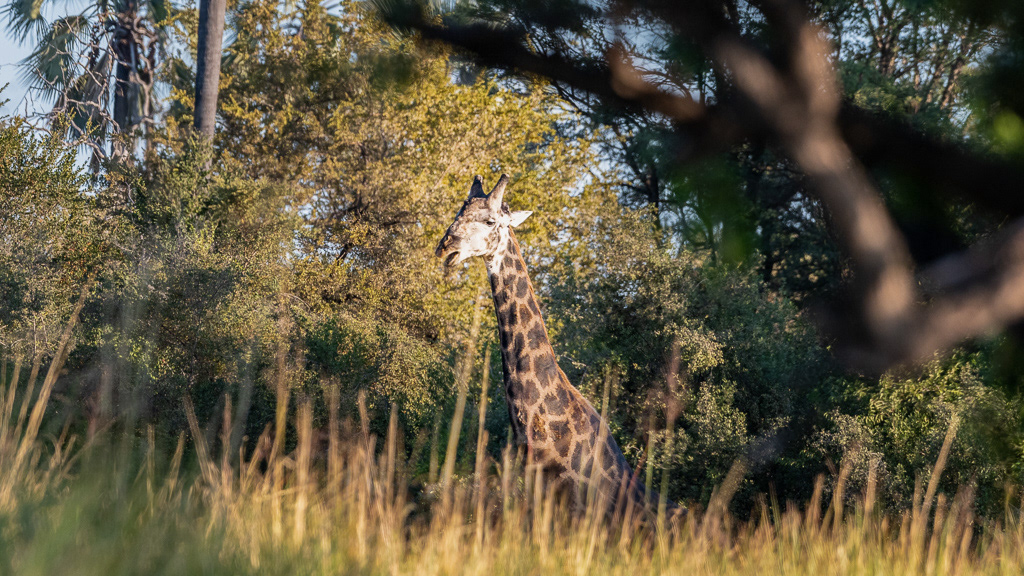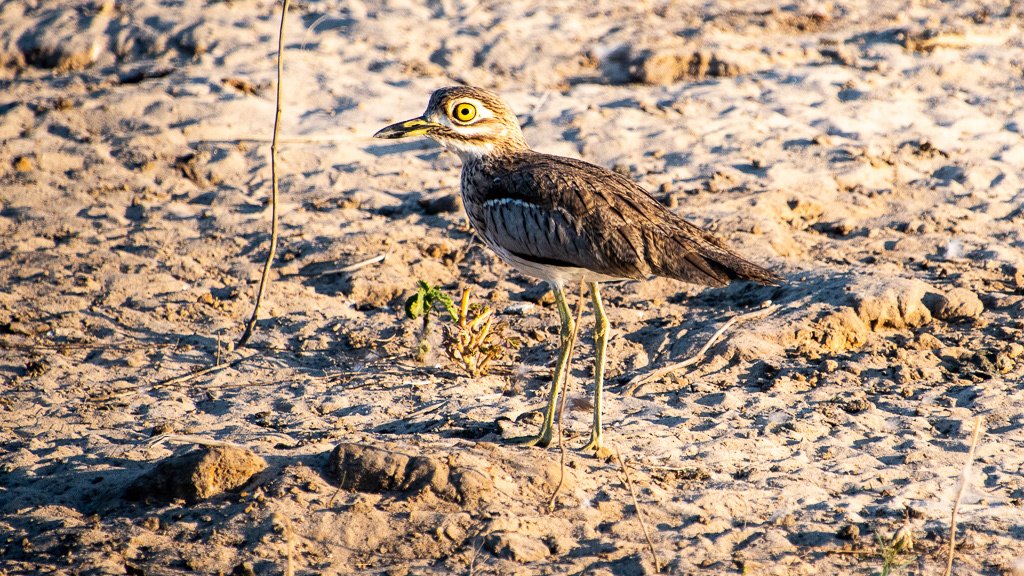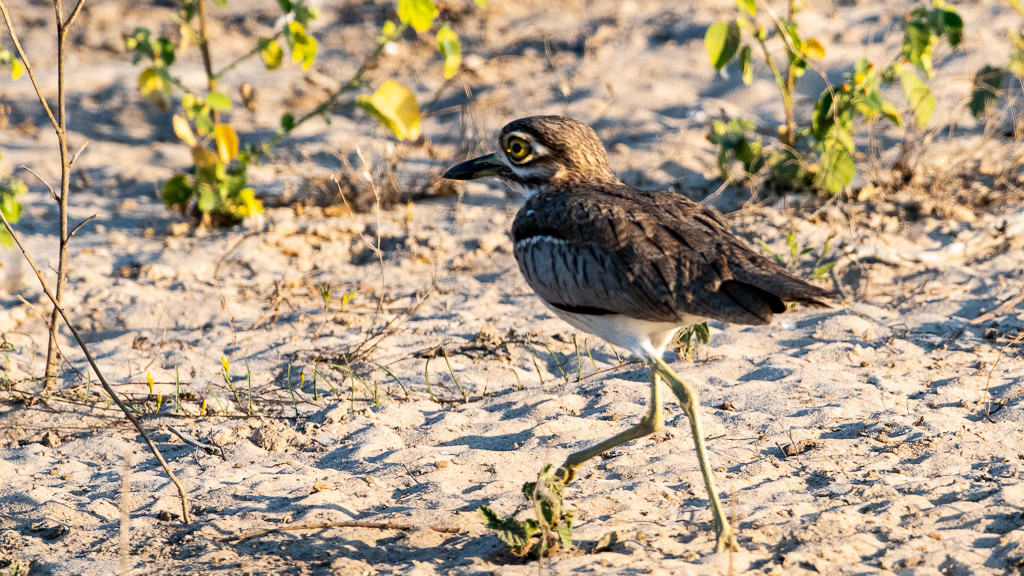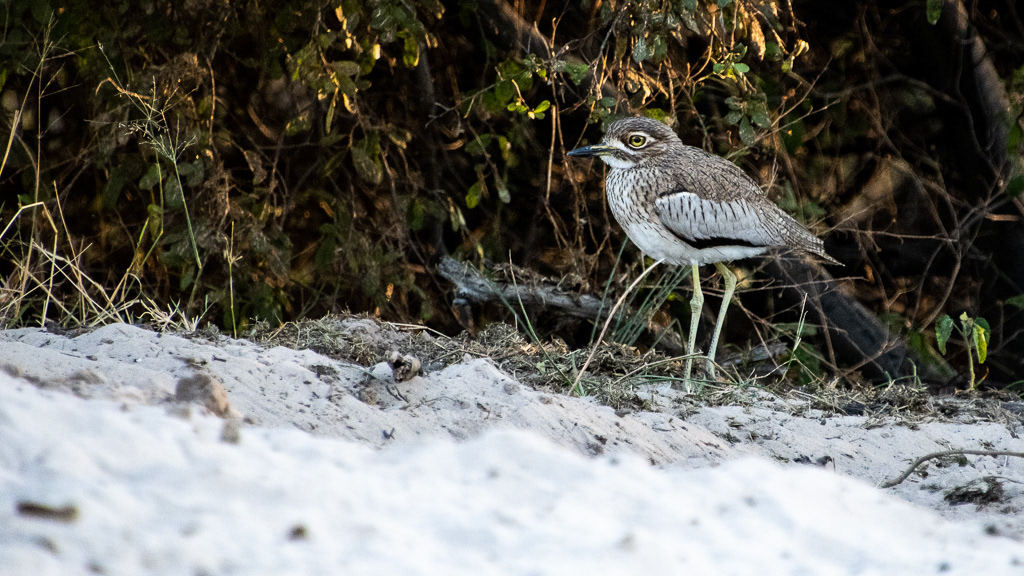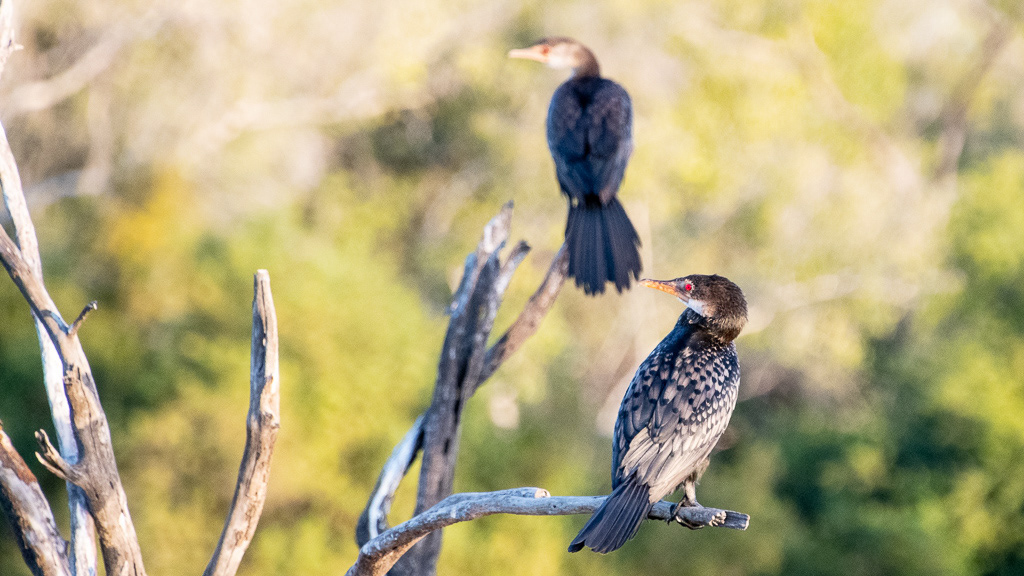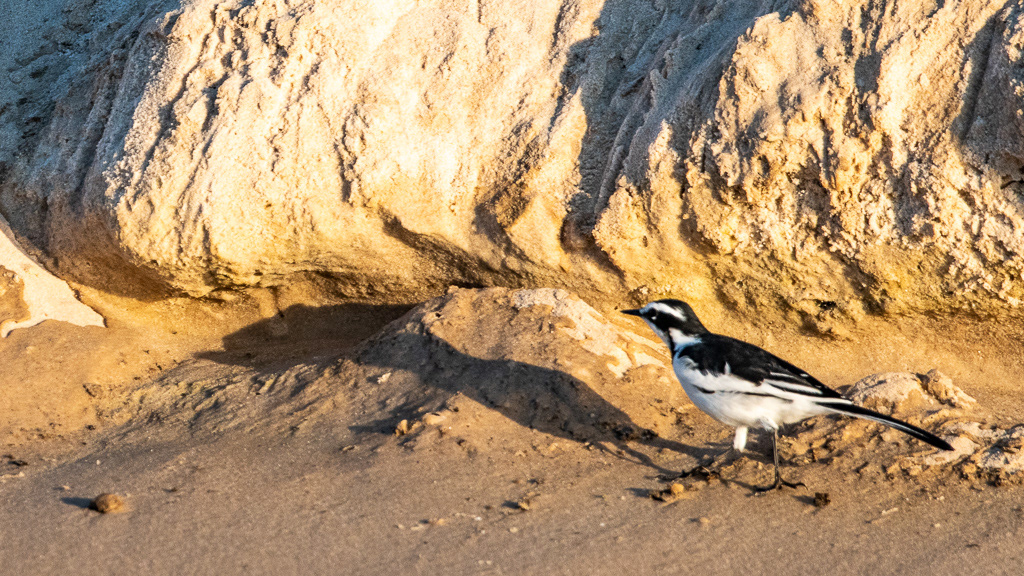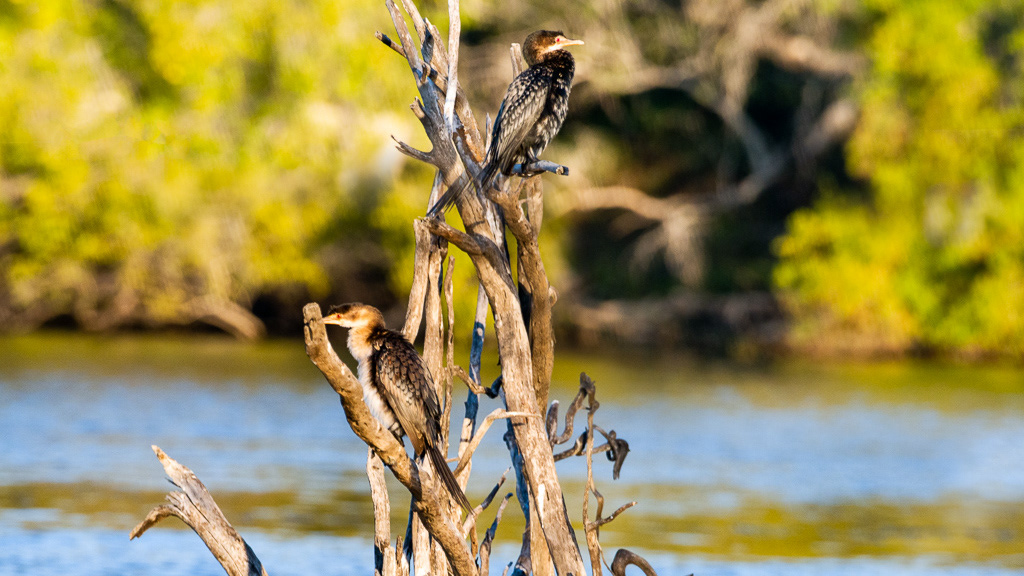 Juveniles have a white breast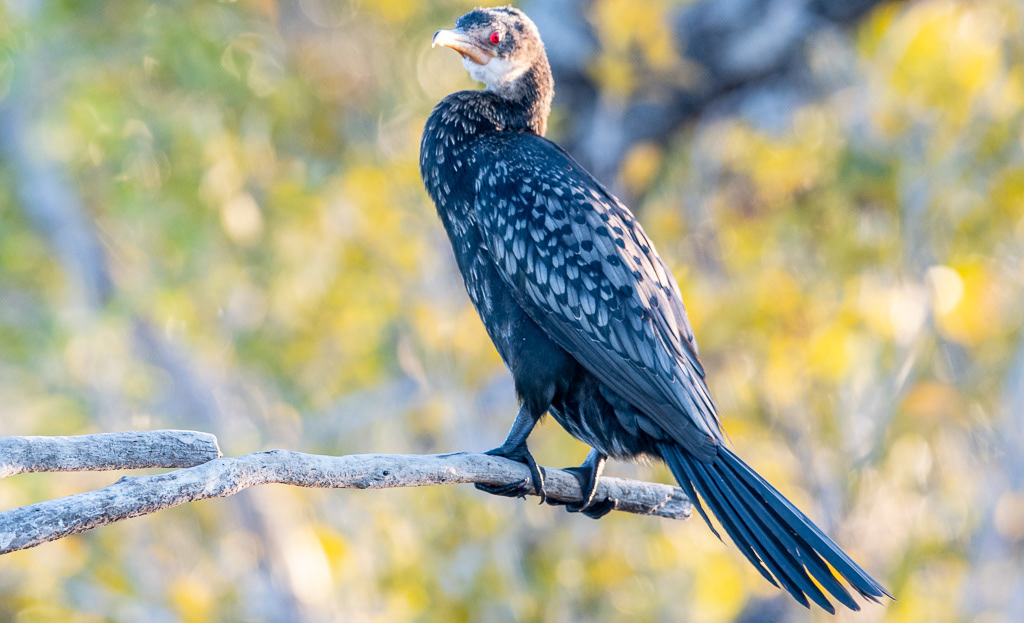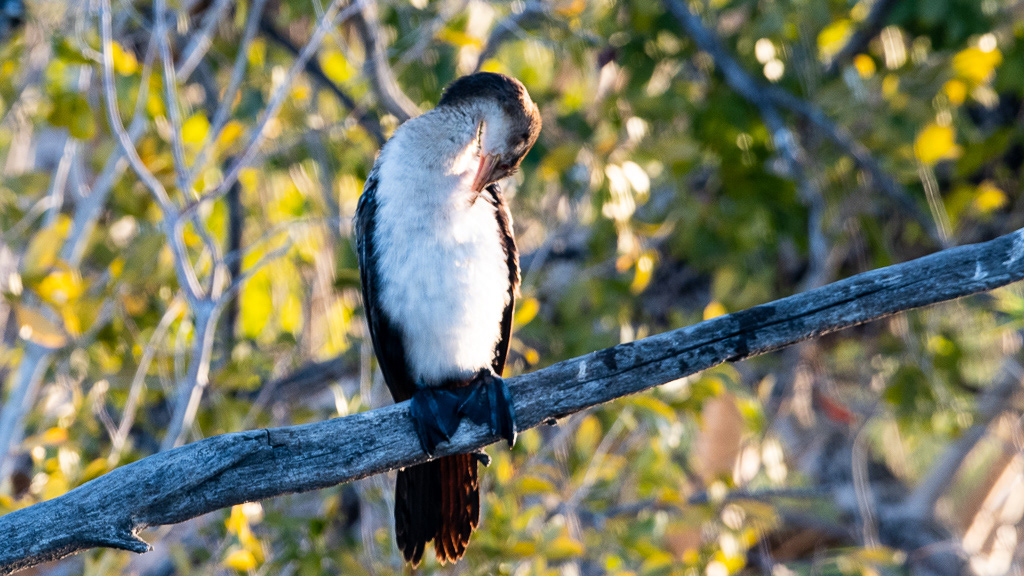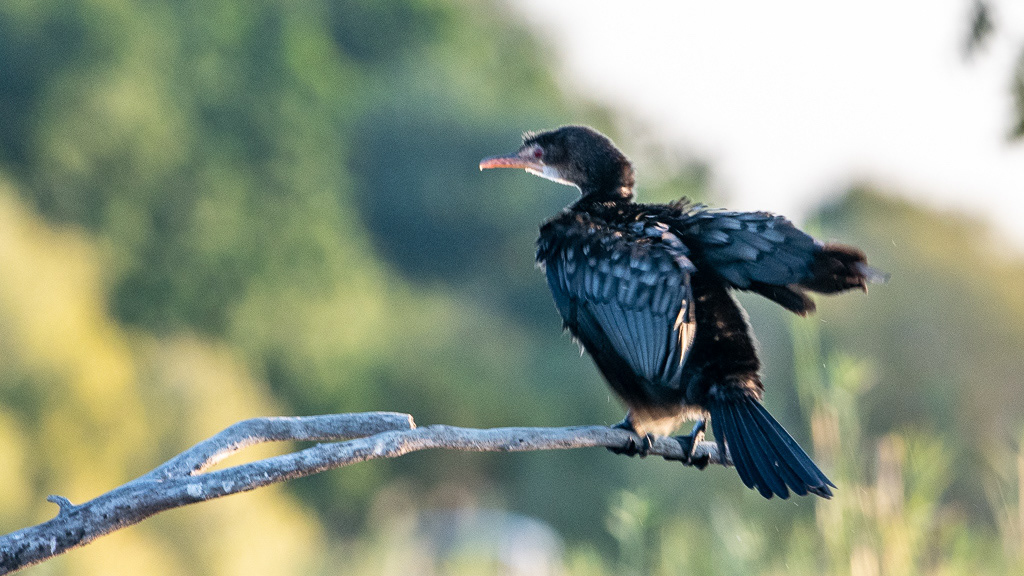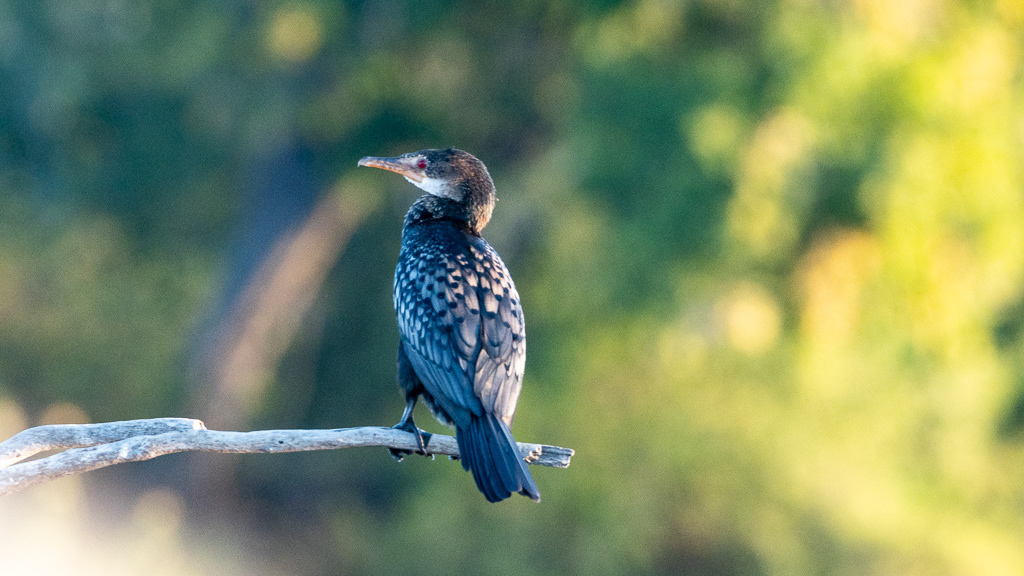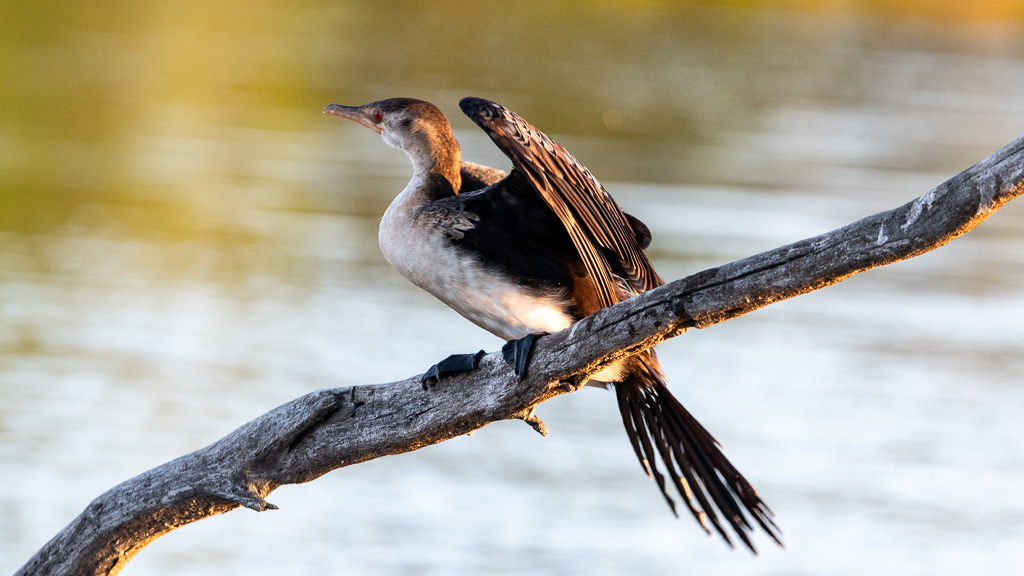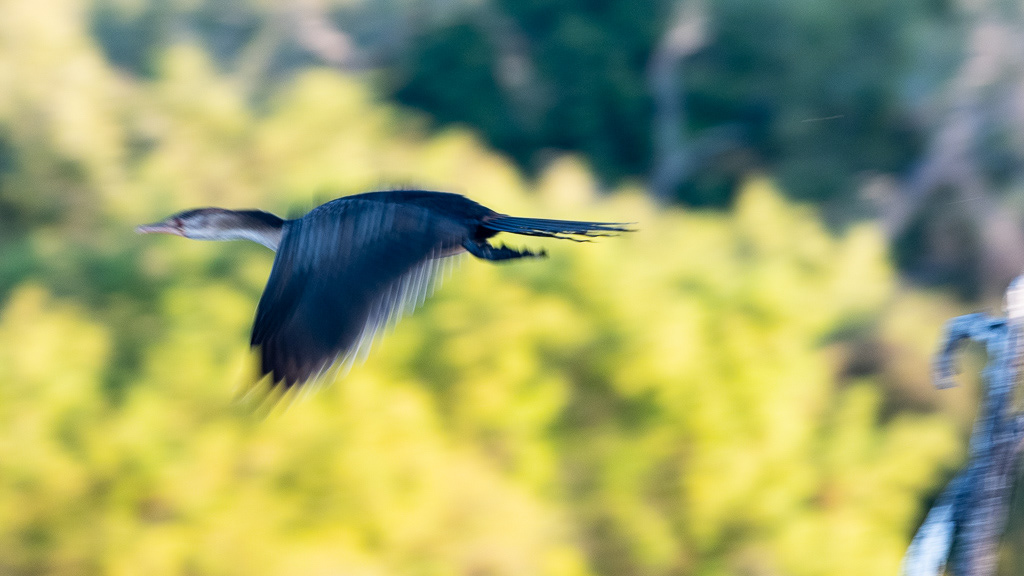 Happy hippos ! Mom and baby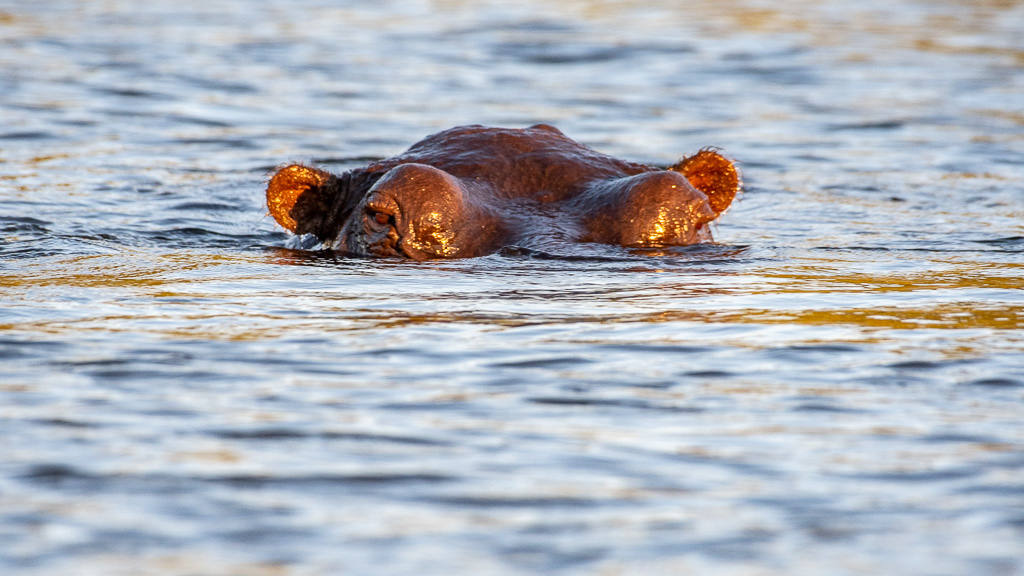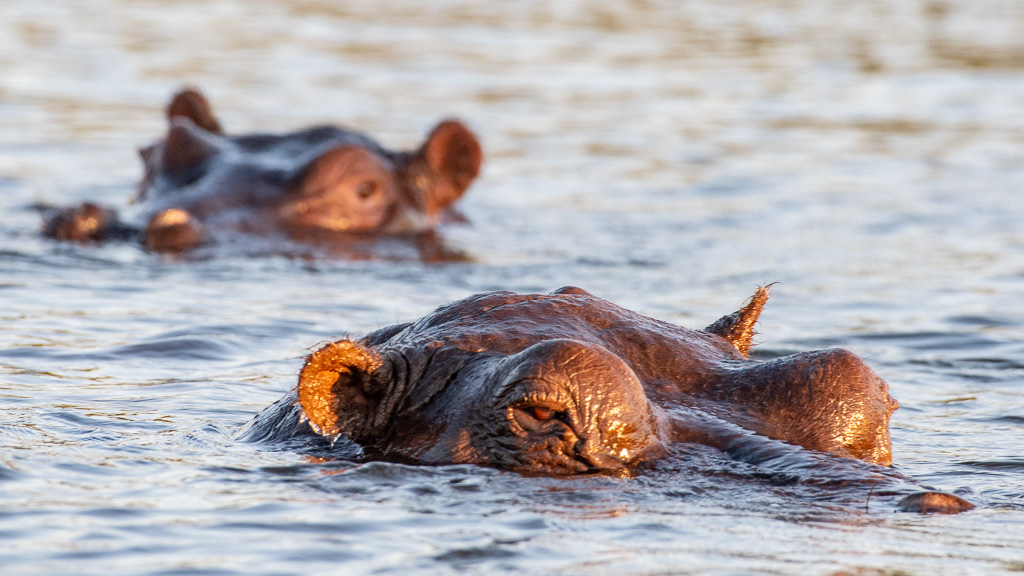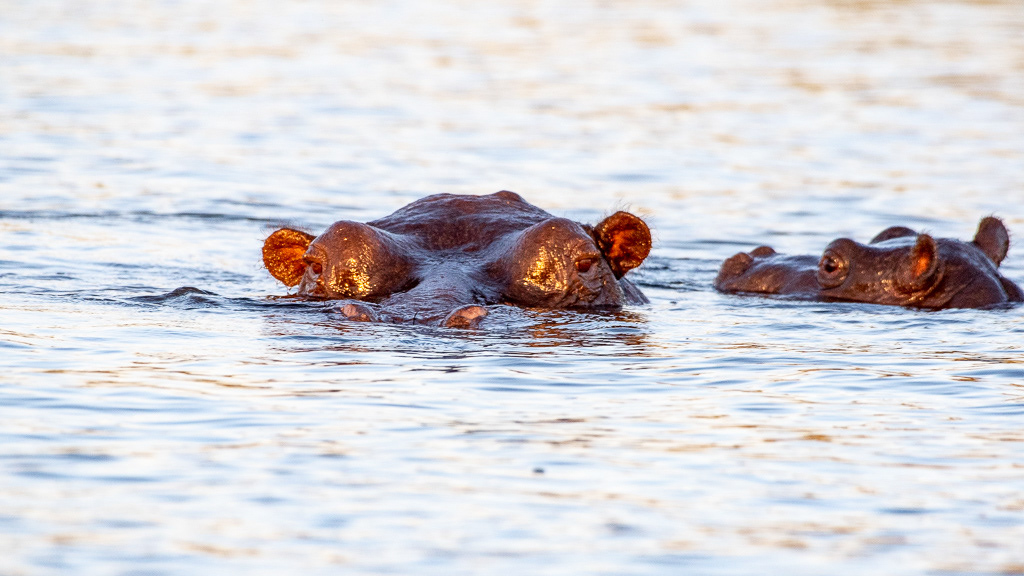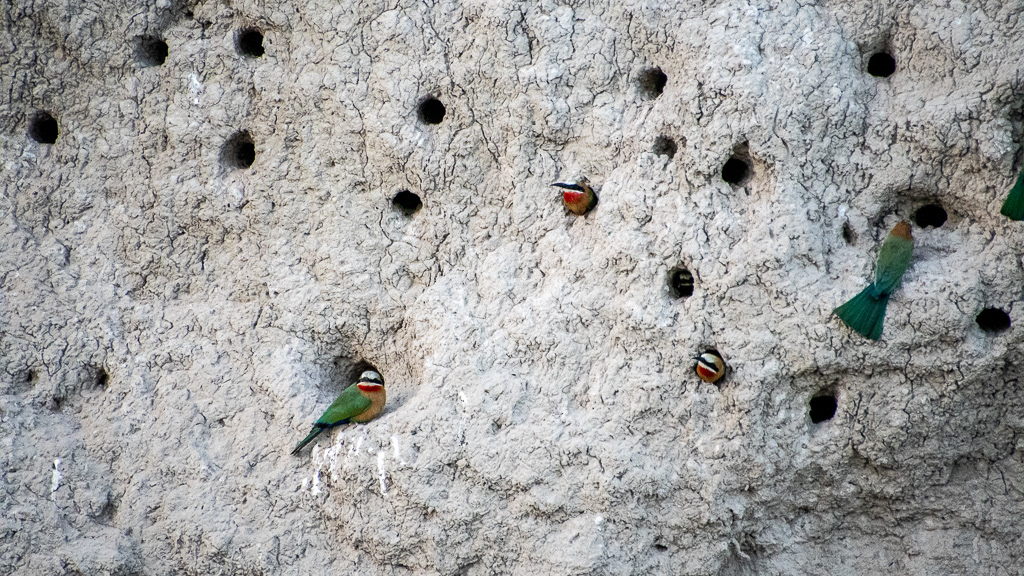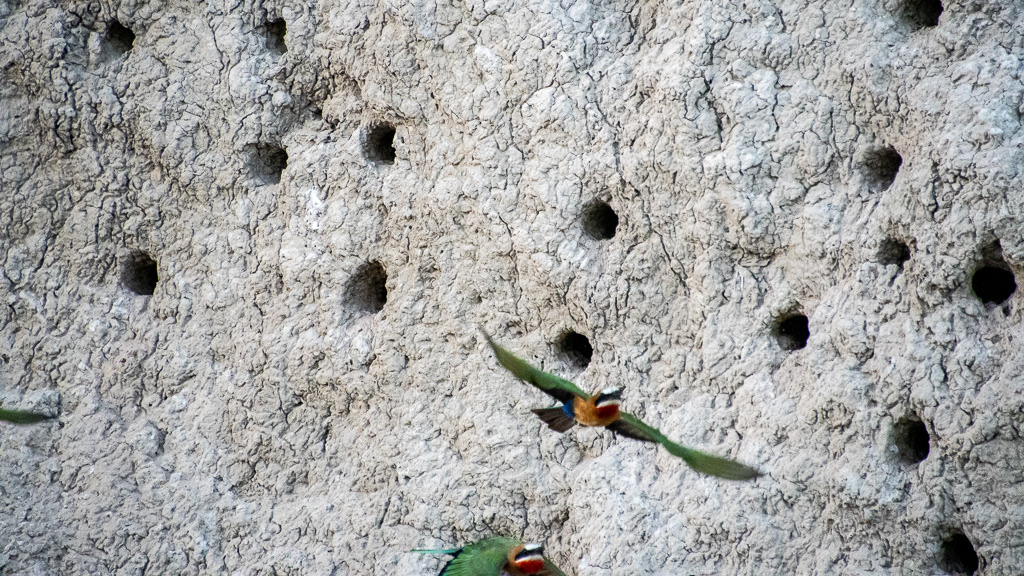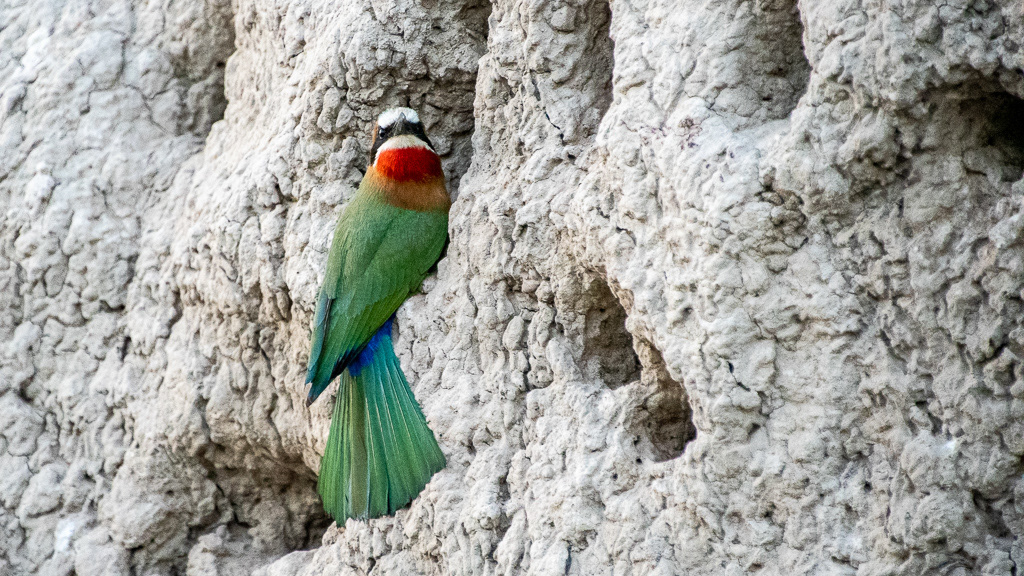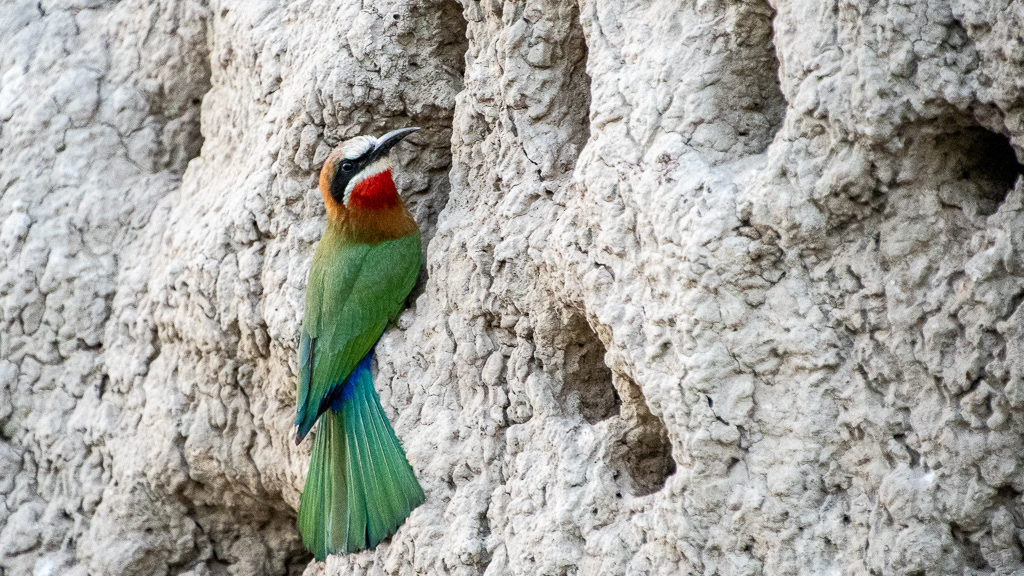 Shooting the breeze after a hot day ...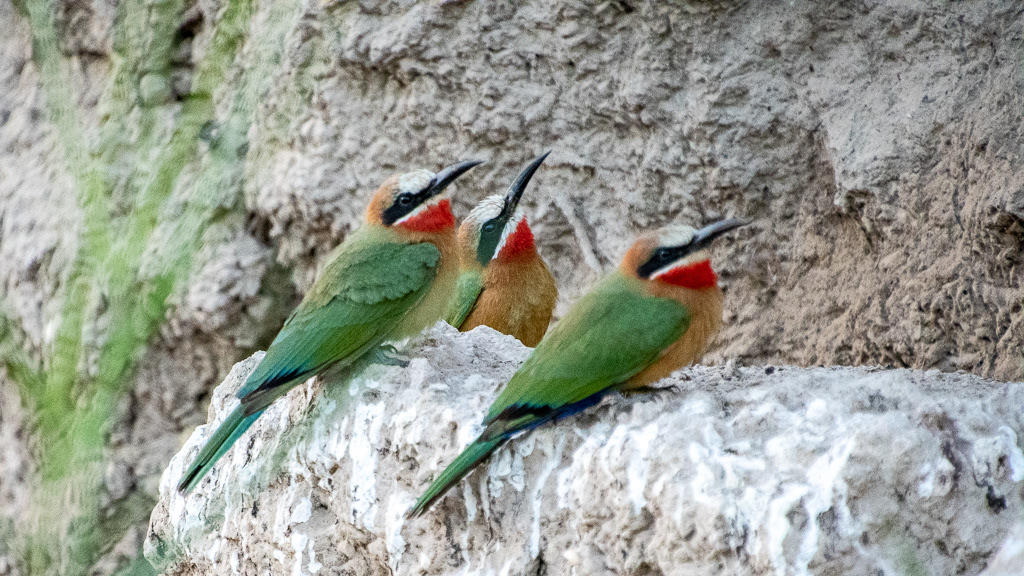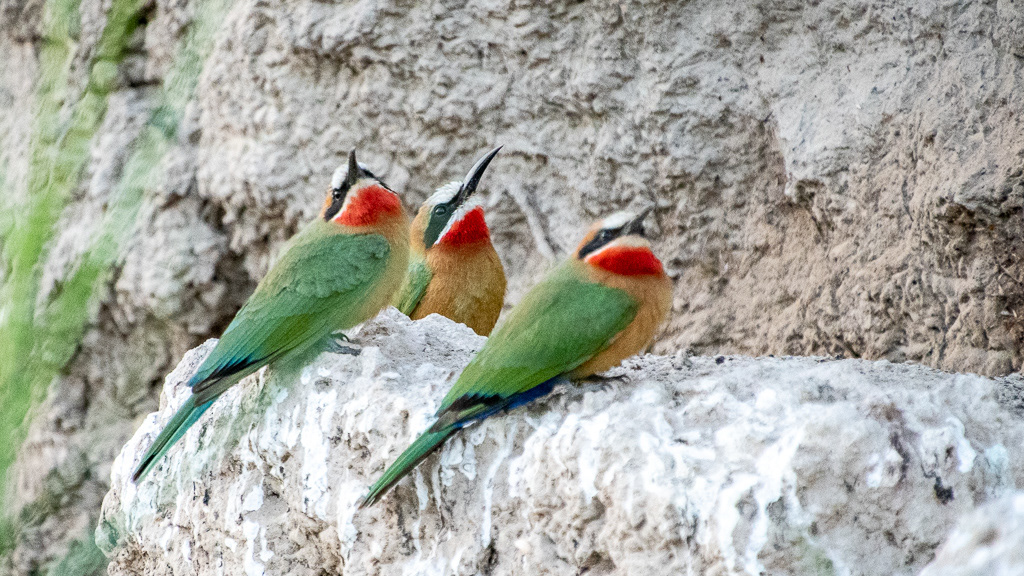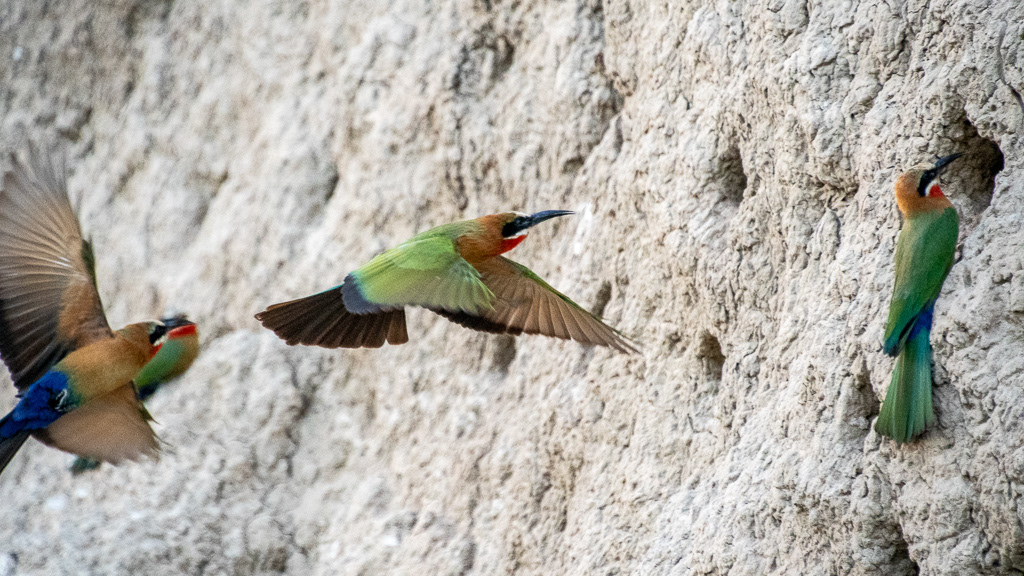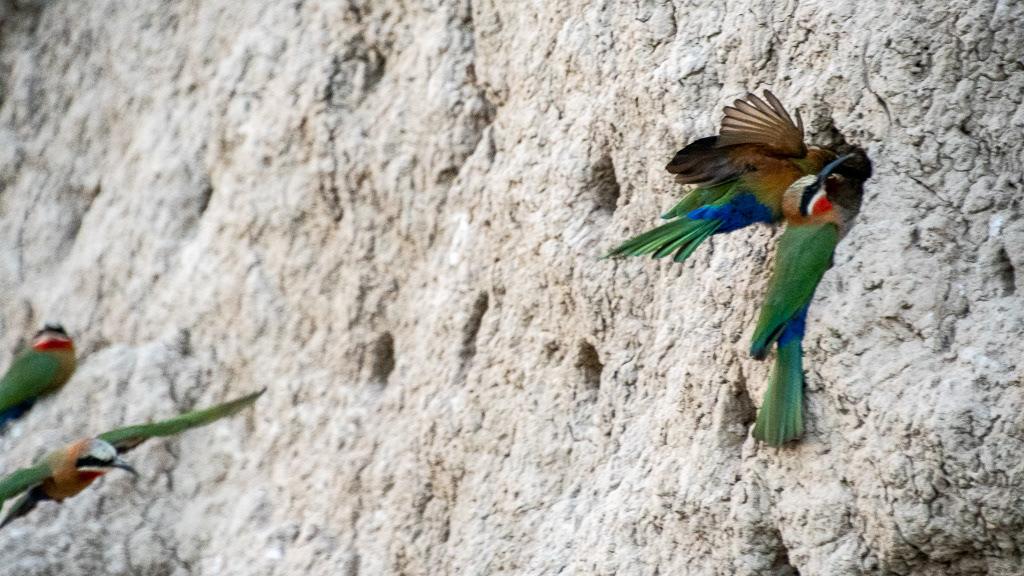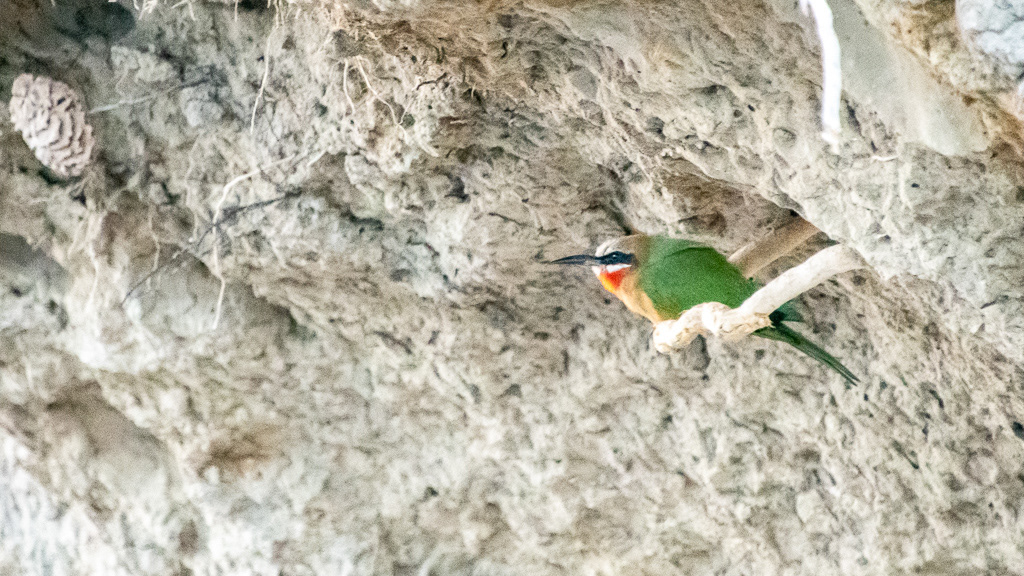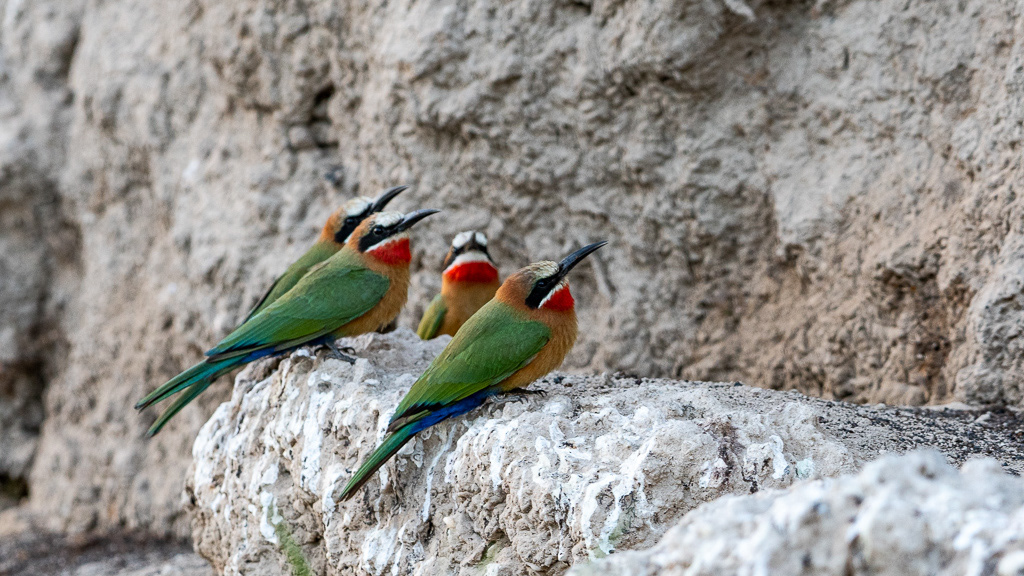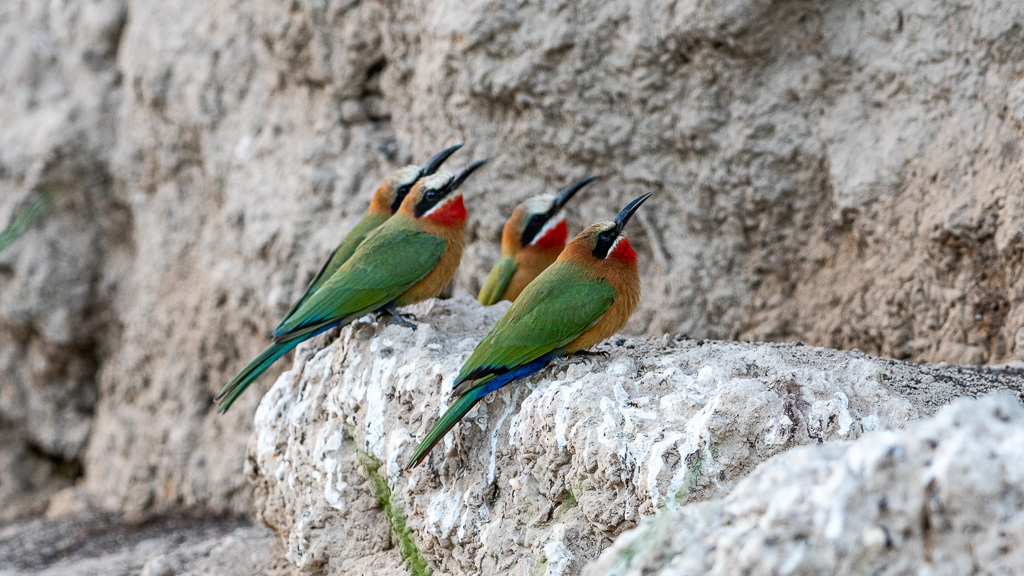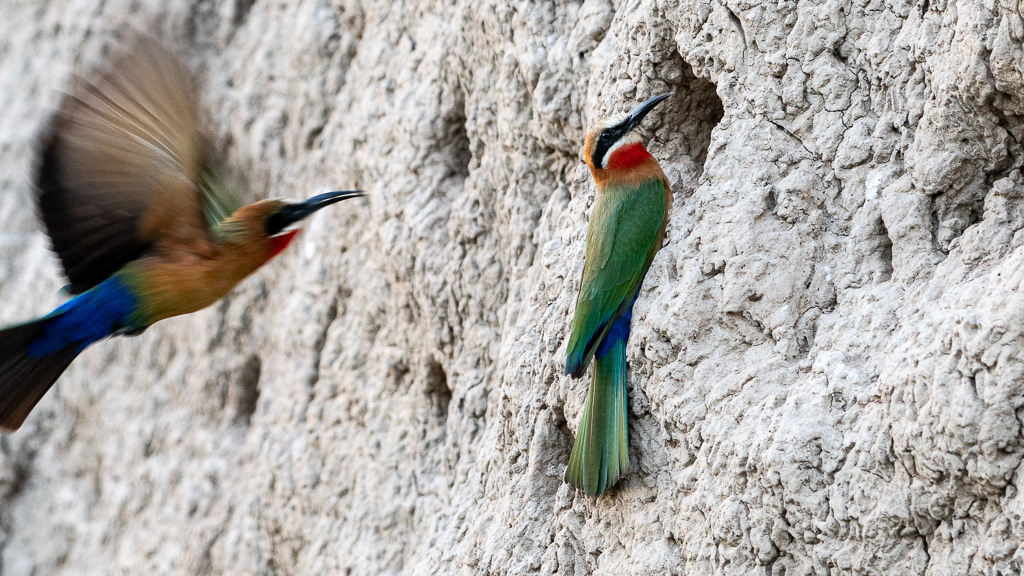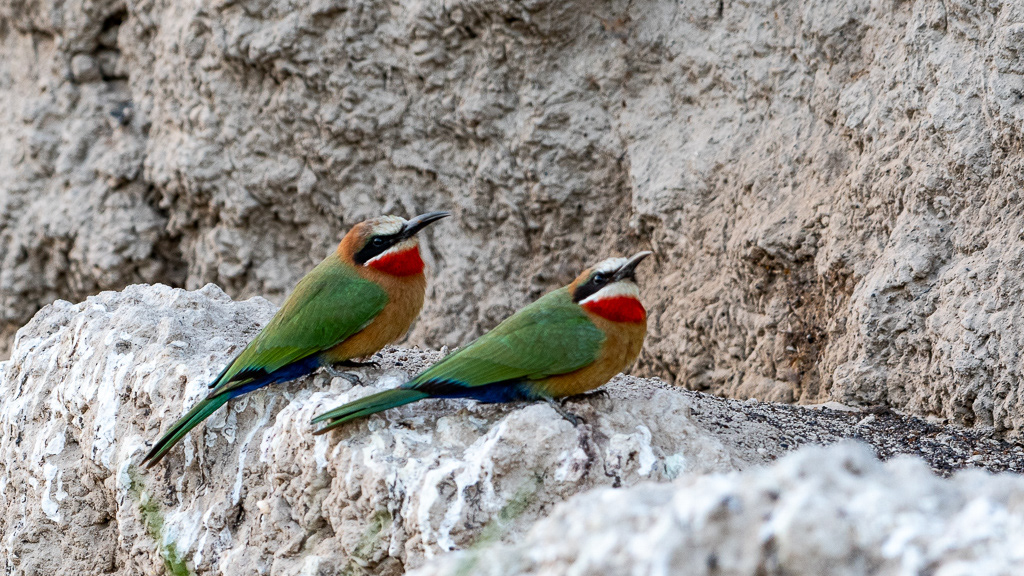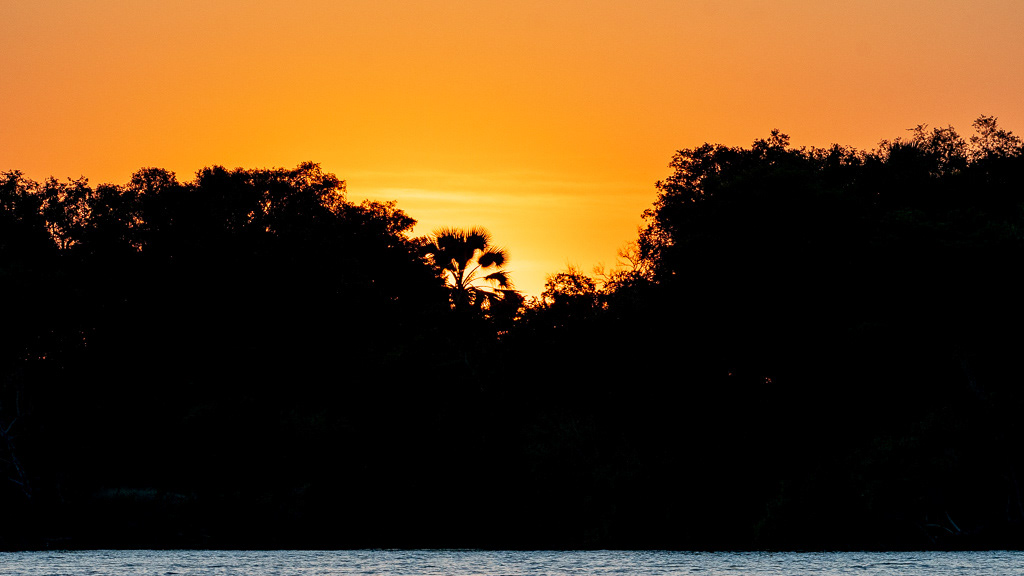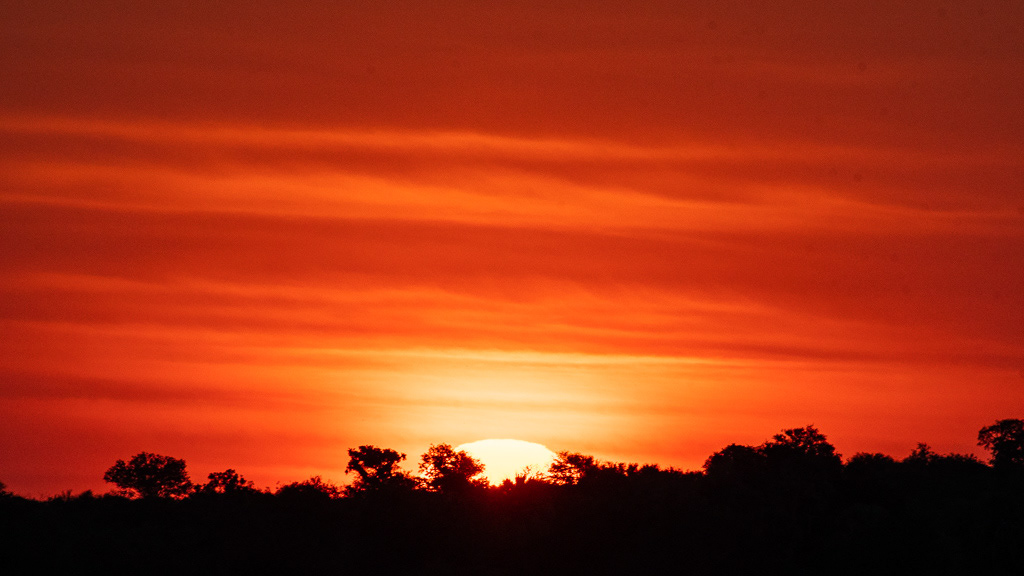 This heard of elephants were drinking 15-20 min after sunset. The ISO on several picture was around 18.000 ! 
Rather inefficient drinkers !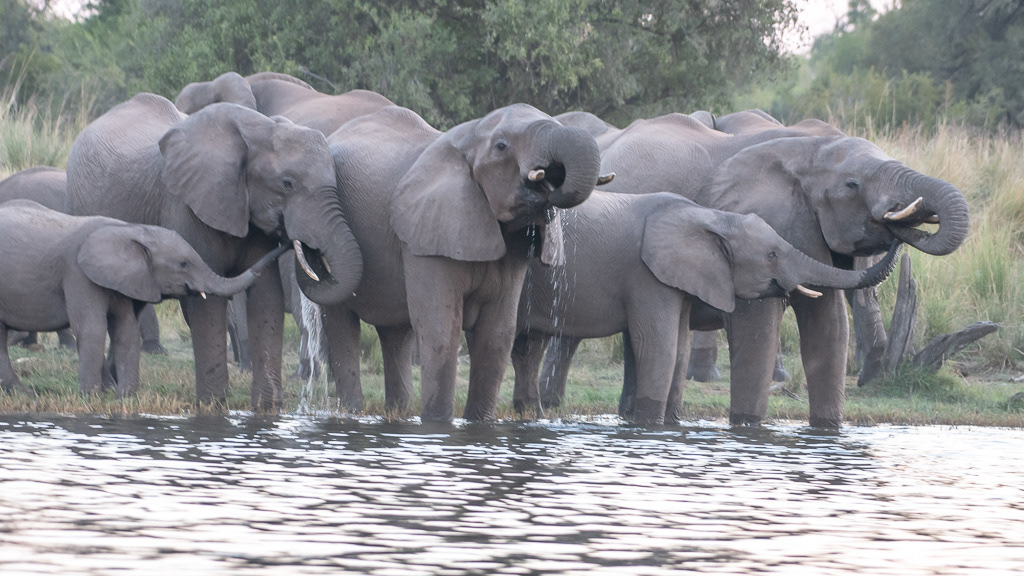 What could feel better then a dusting after a drink ?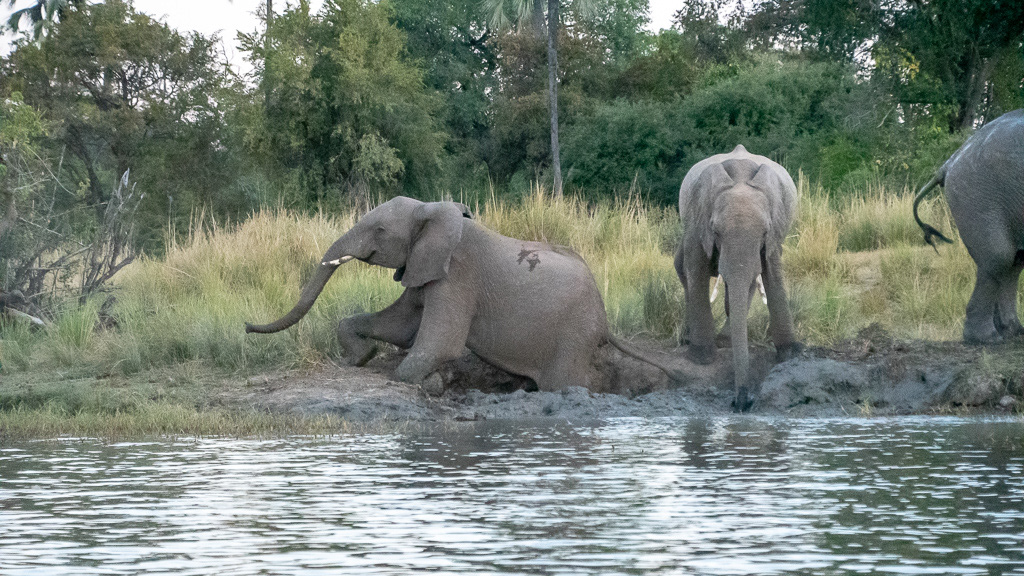 "Hop hop, my turn, get out of there !"