A large female
Nilgai
, although apparently a common antelope we either only saw one, or only identified one !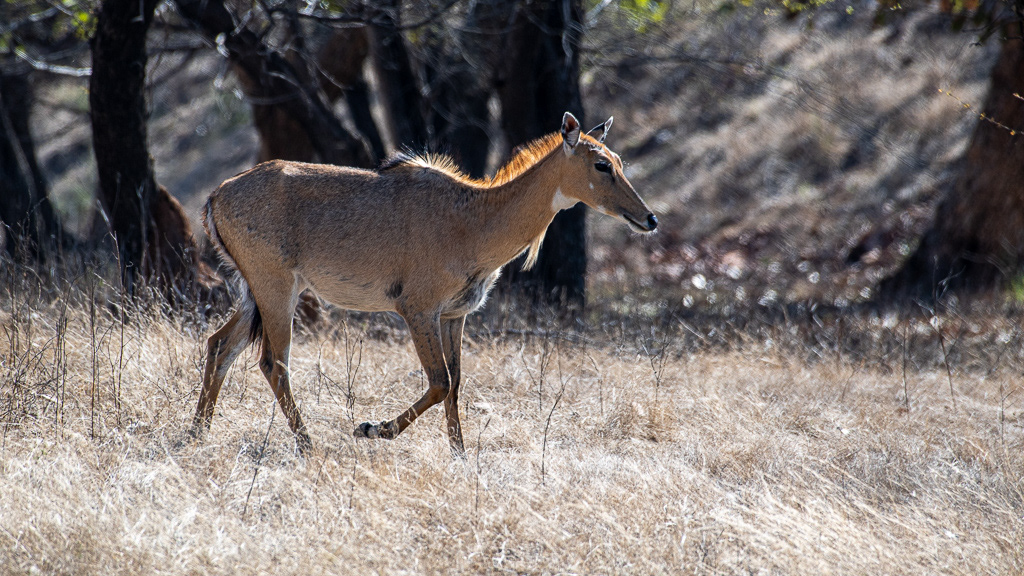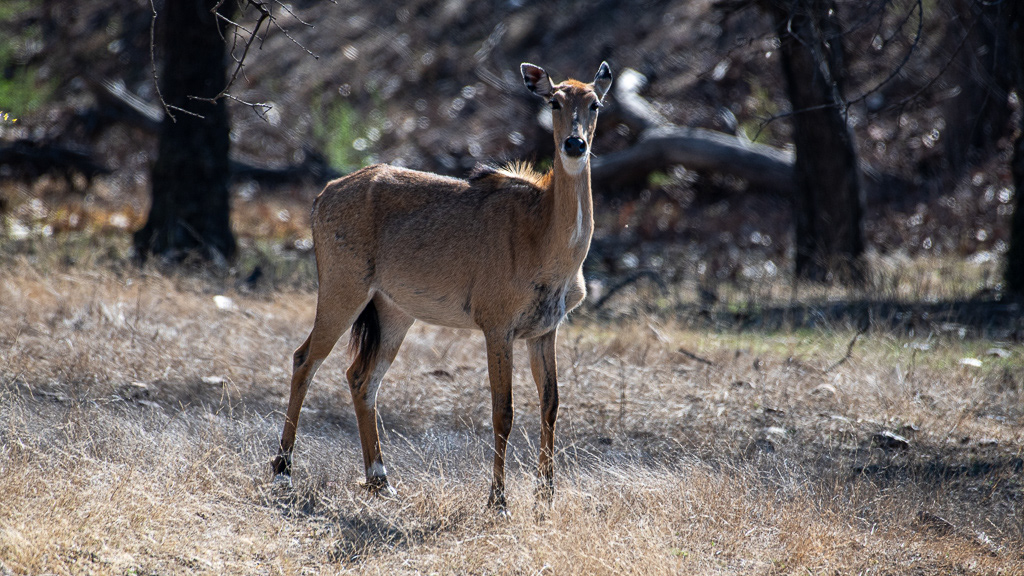 A marsh crocodile. We did not see any gharial 🤨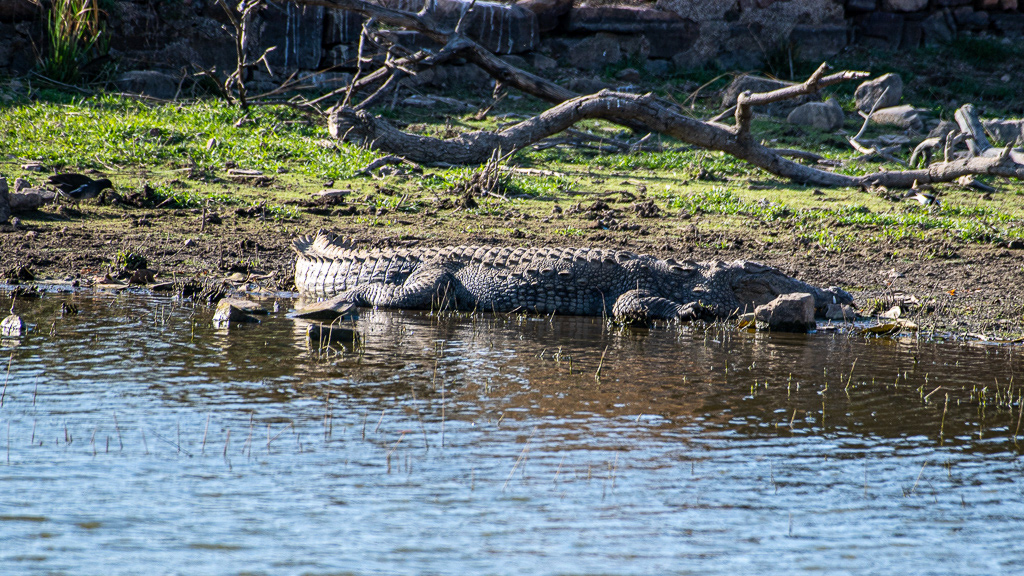 A bat called 
Indian flying fox
. Not only he has impressive equipment, but he performs 
oral sex 
to his conquest !  I guess he can be excused ... his whole life upside down he may simply be confusing the business ends 😁. All these interesting tidbits they failed to teach me in Biology class ! However galant he might appear, sex does not appear very consensual and the female keep trying to escape but is securely wrapped in his wings 😕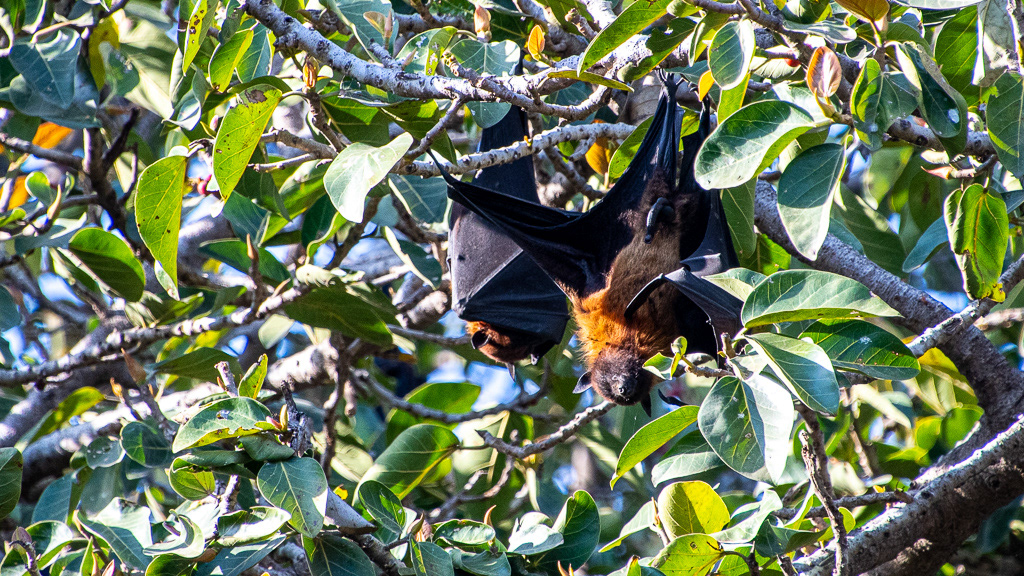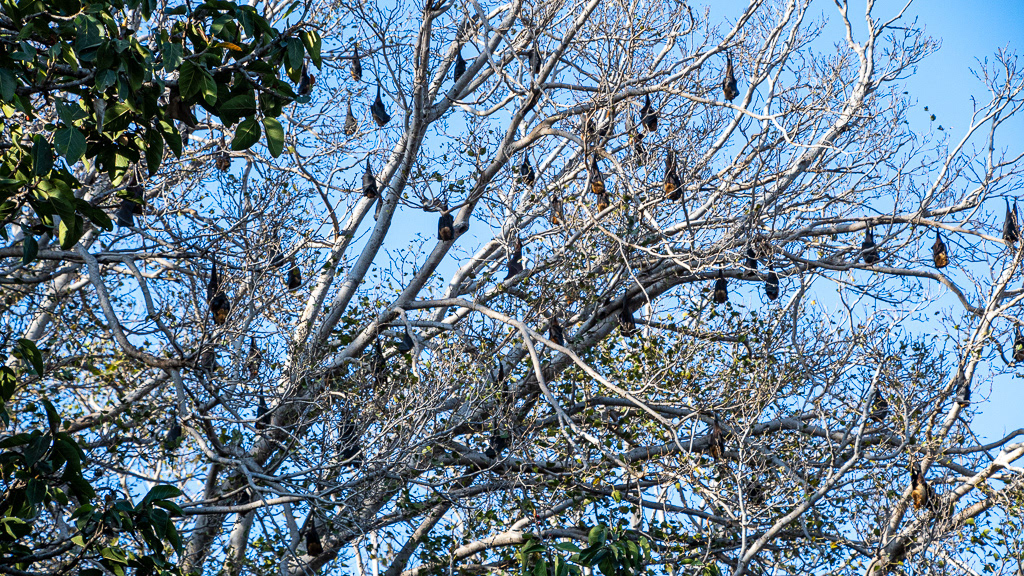 This one is more modest 😋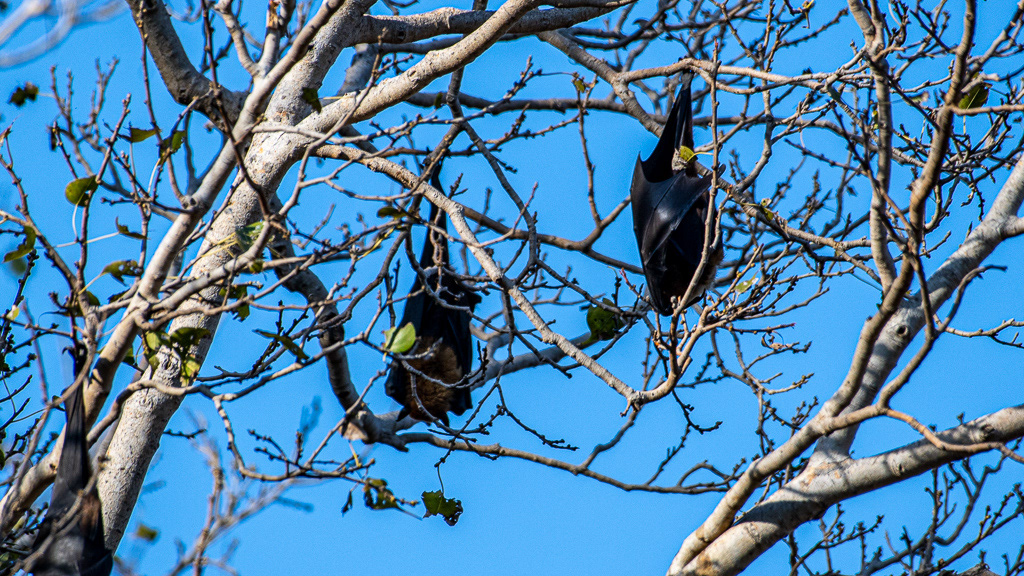 If no girls... maybe a quick hand job ?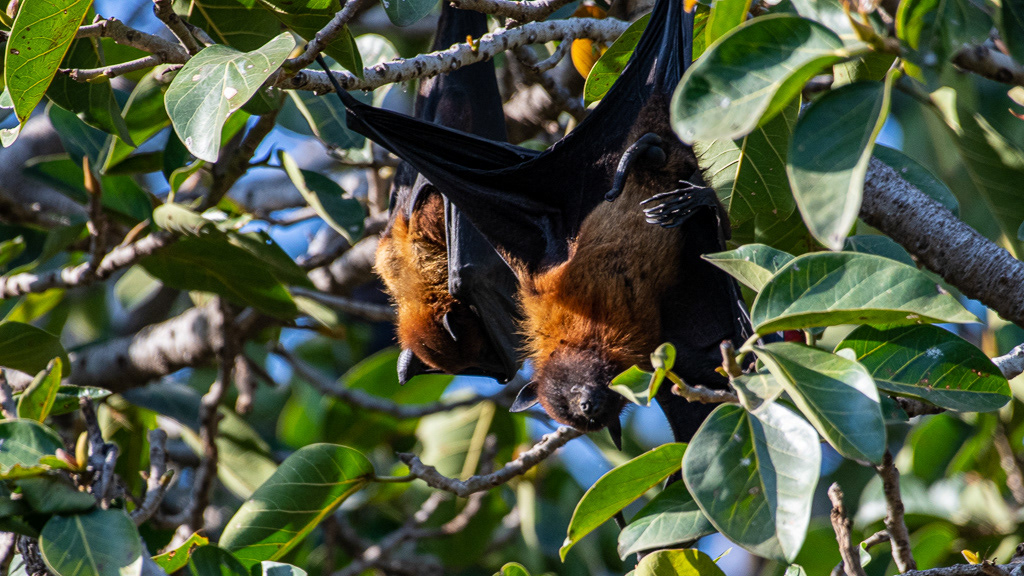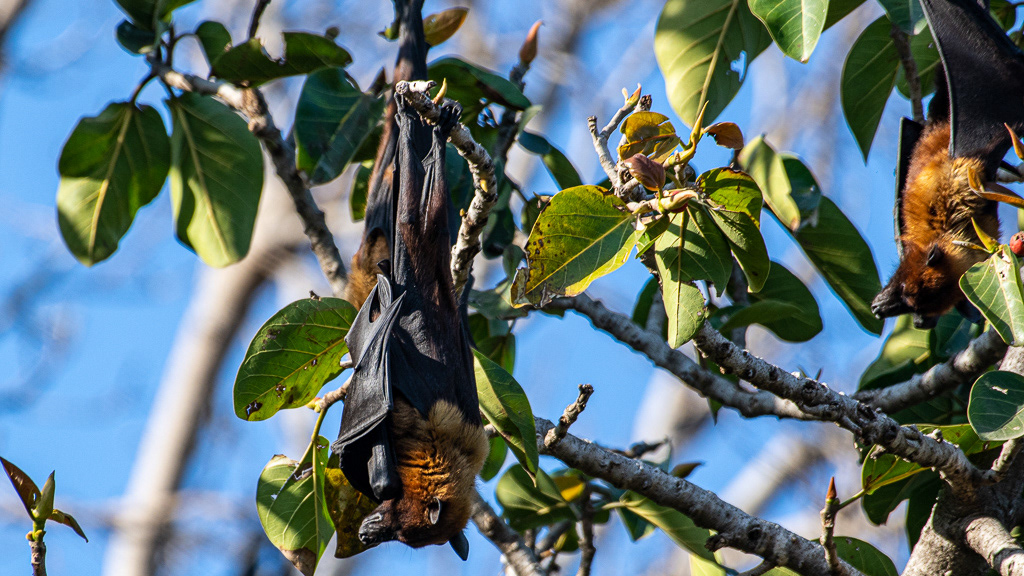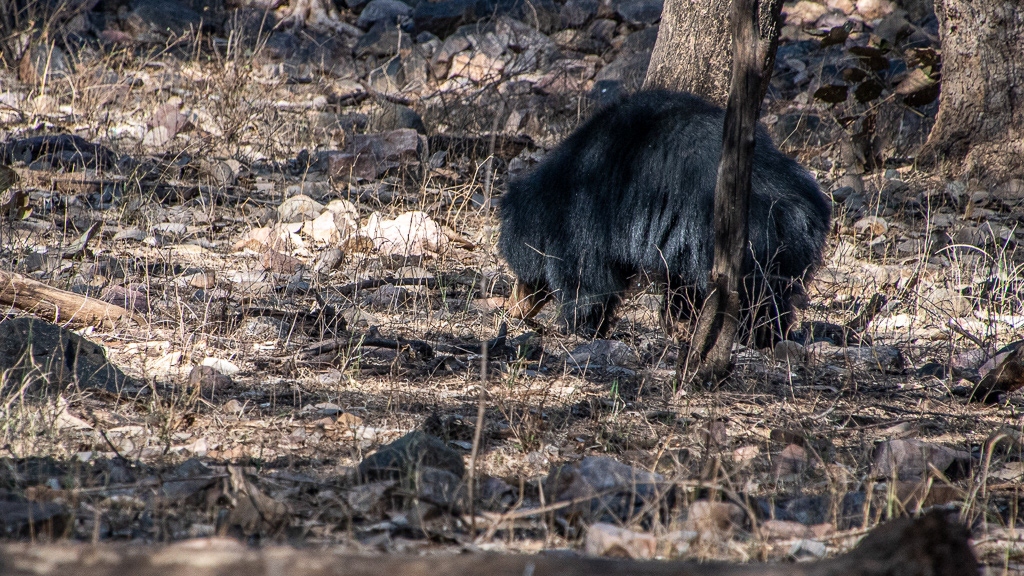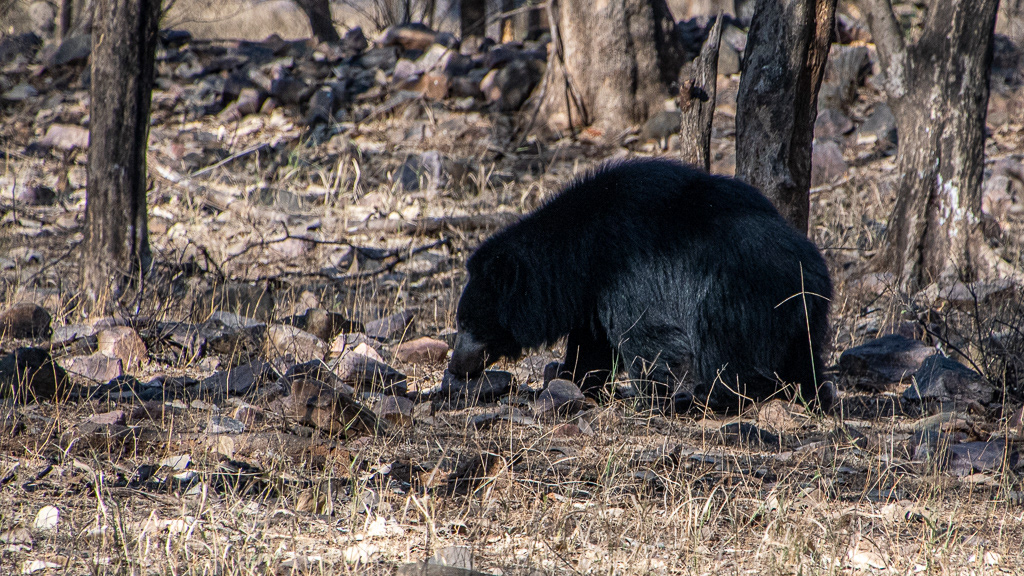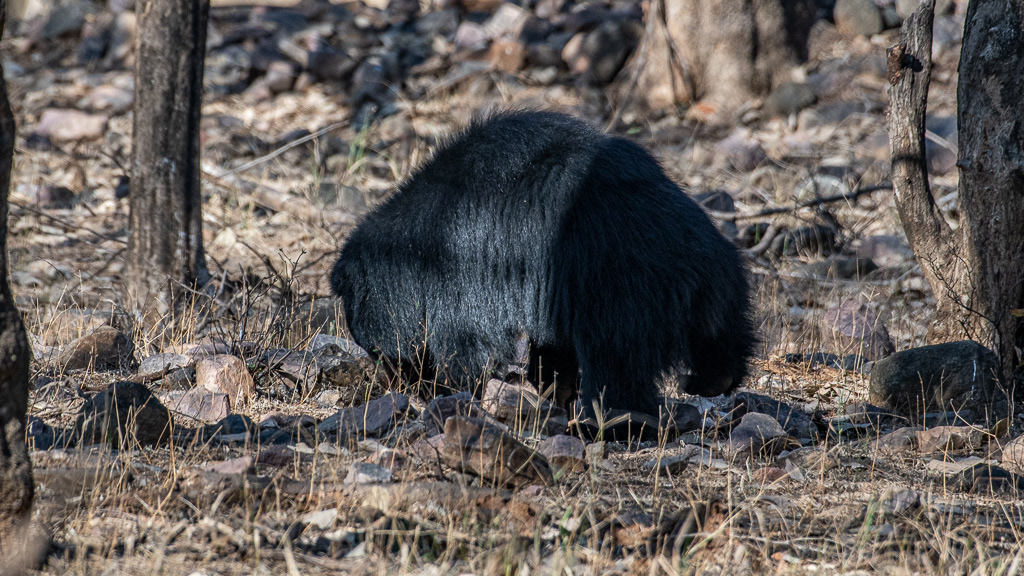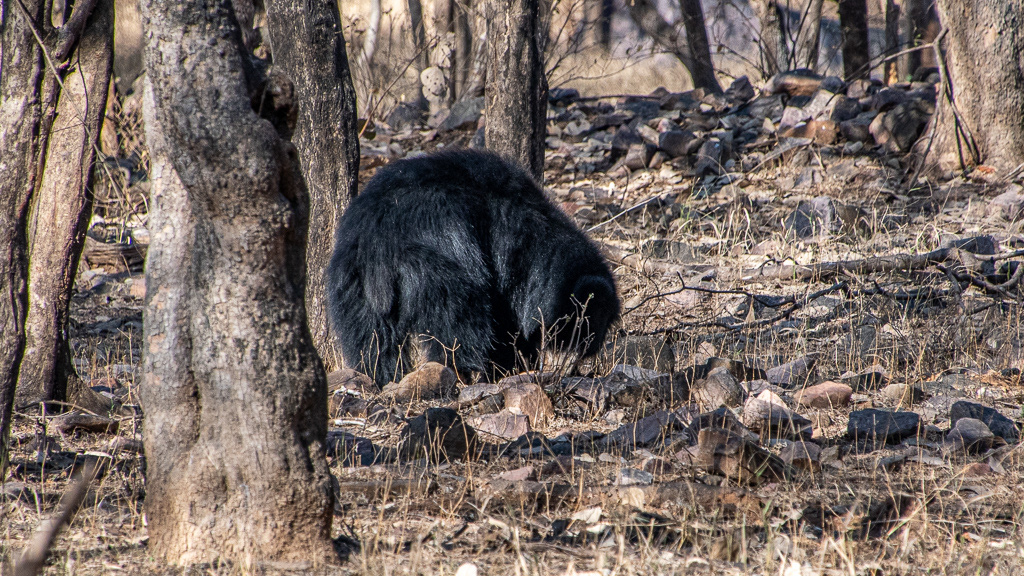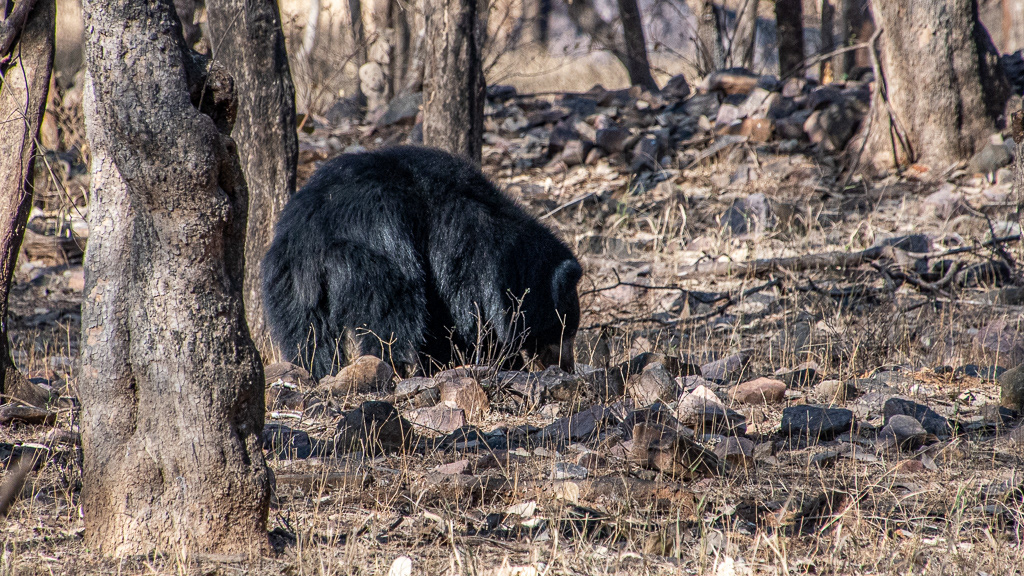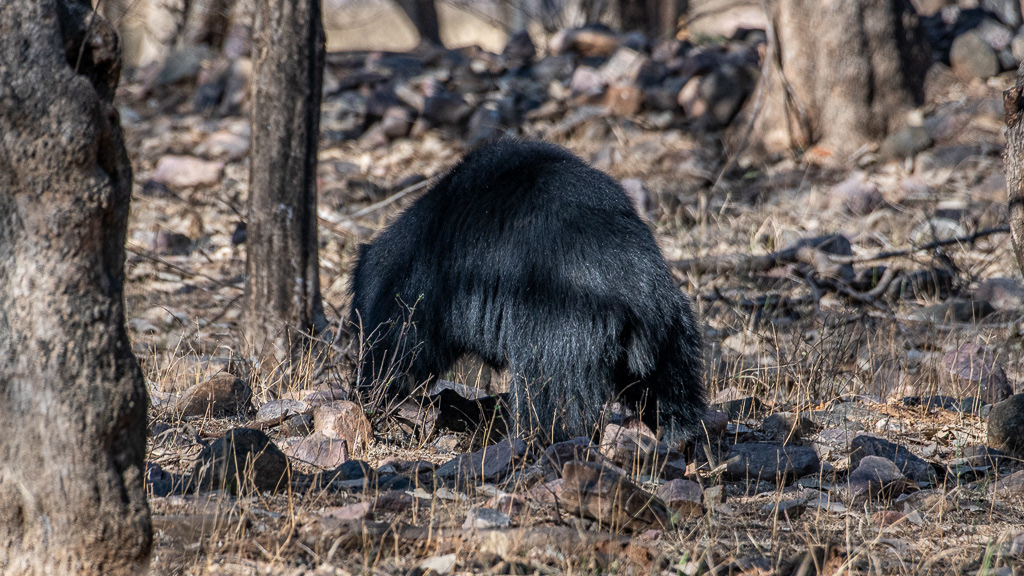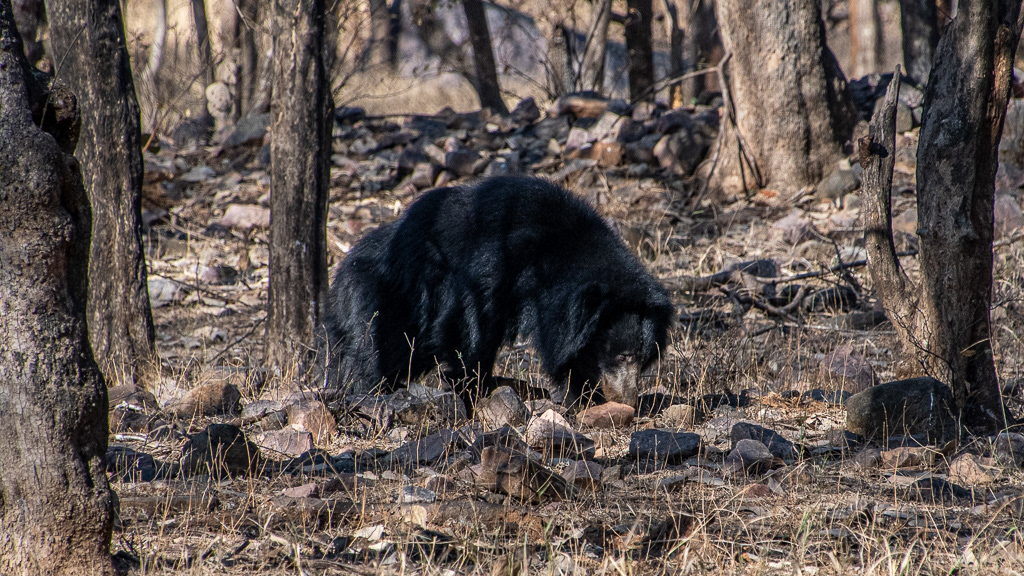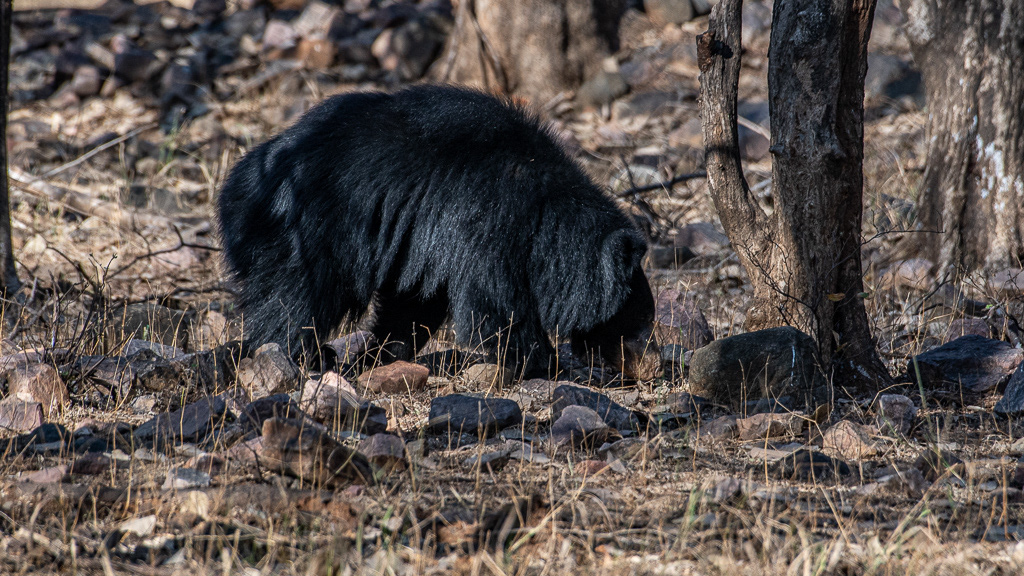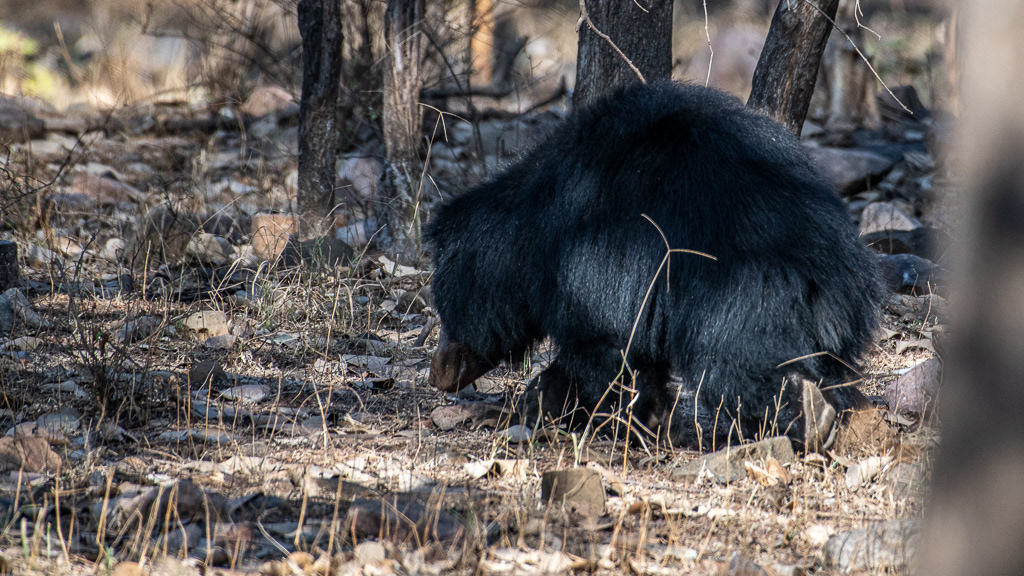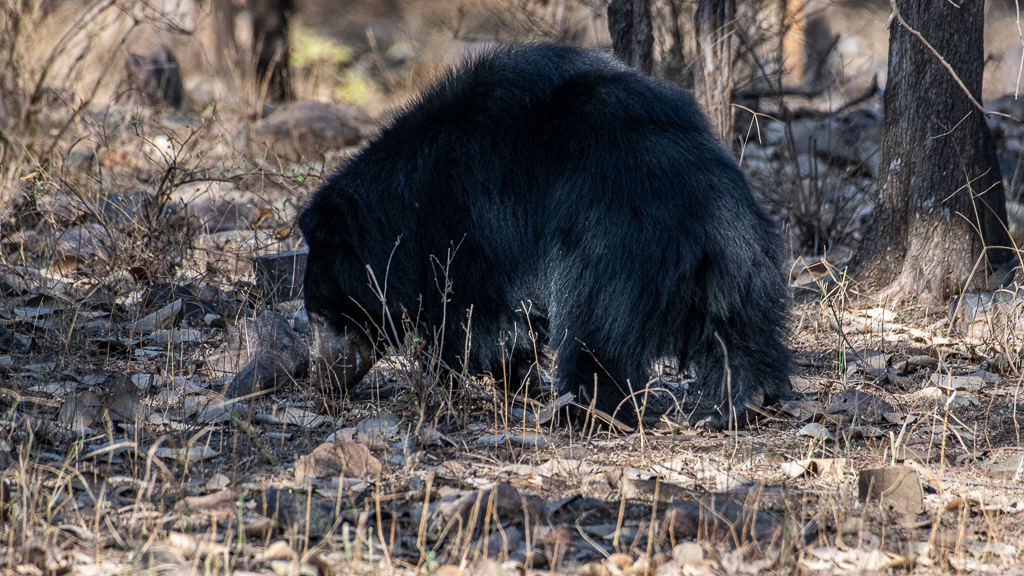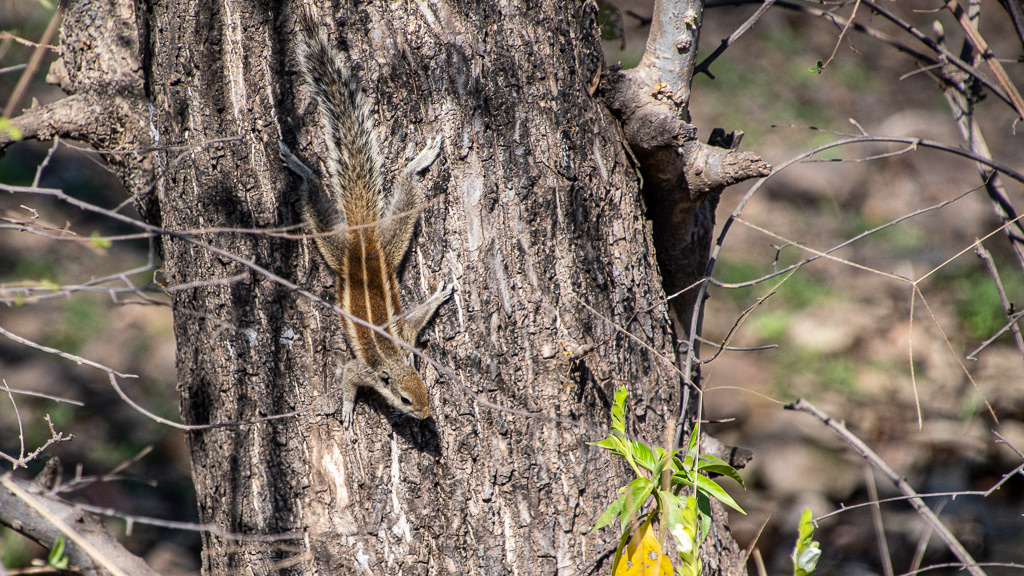 Wild Boar (they don't graze on their wrist pads like warthogs)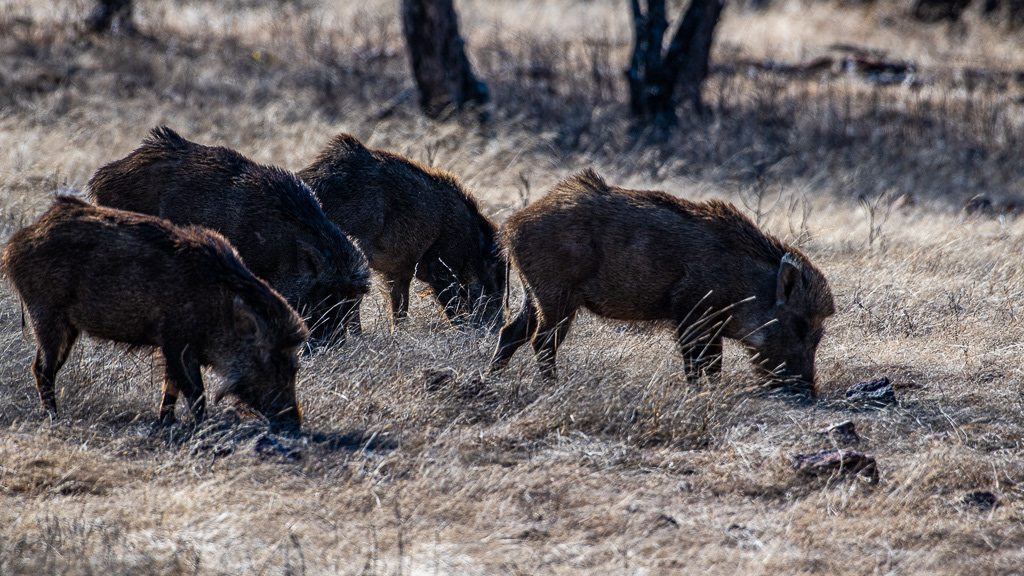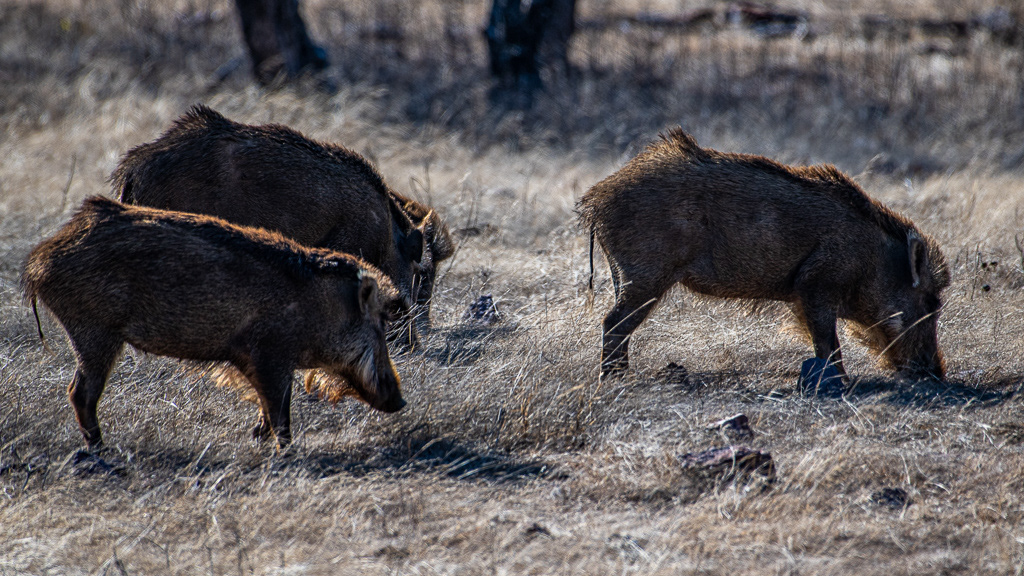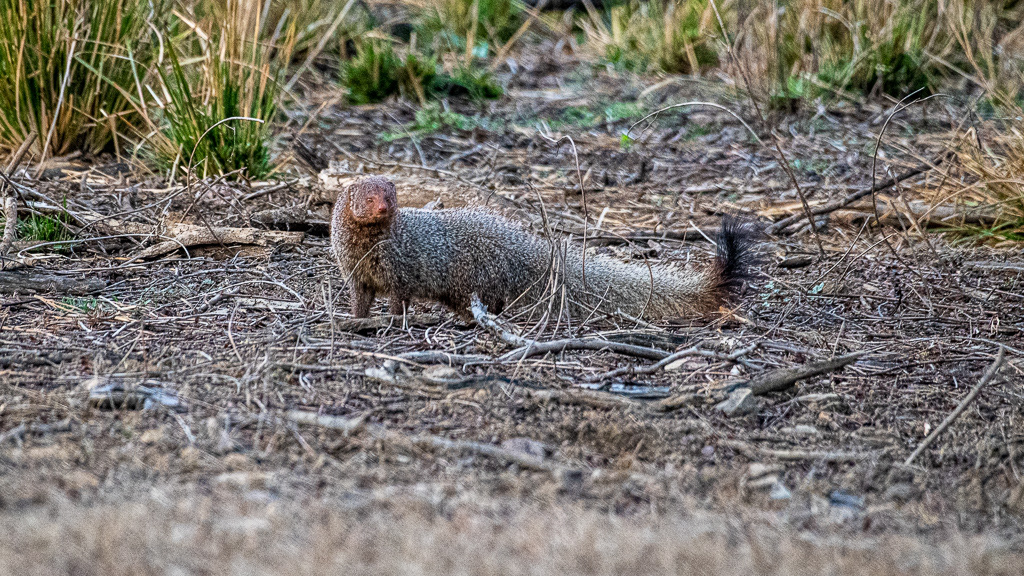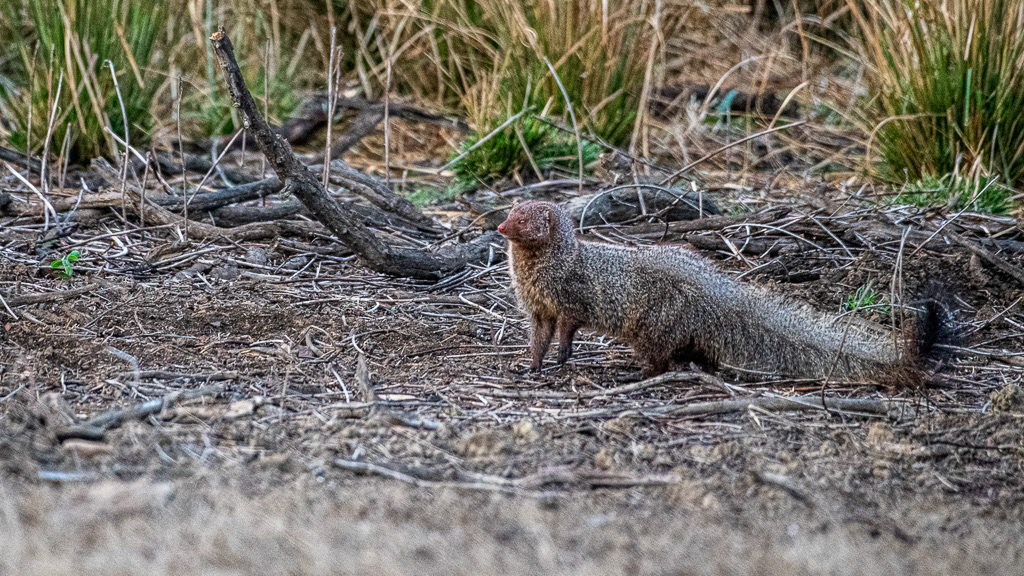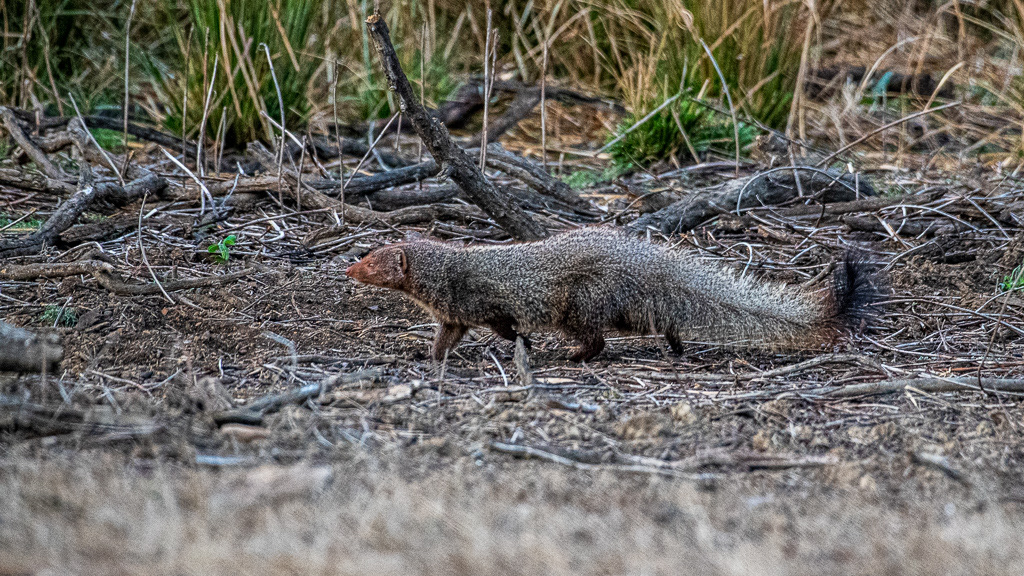 When you are so low on the ground, it helps getting the "long view"