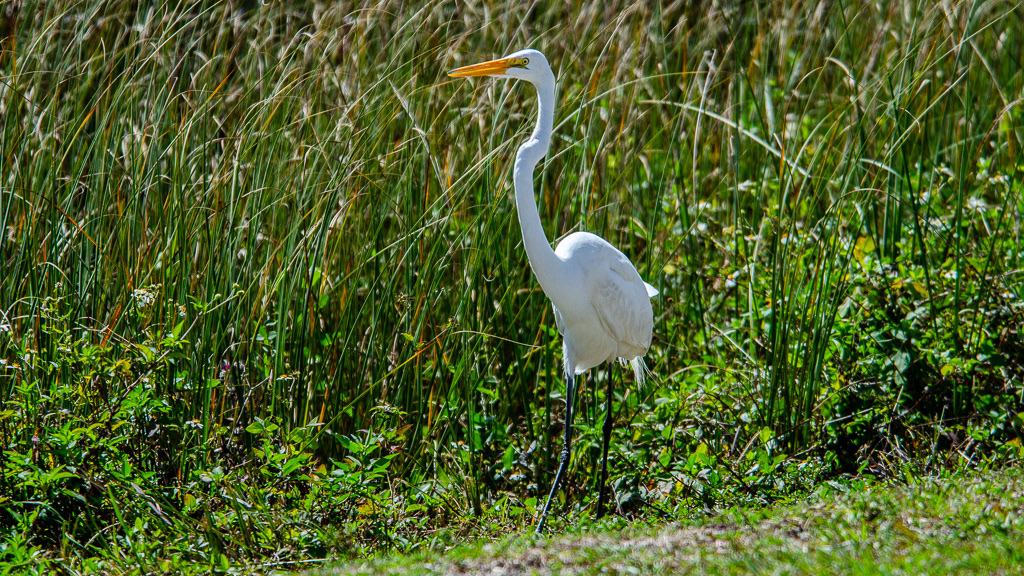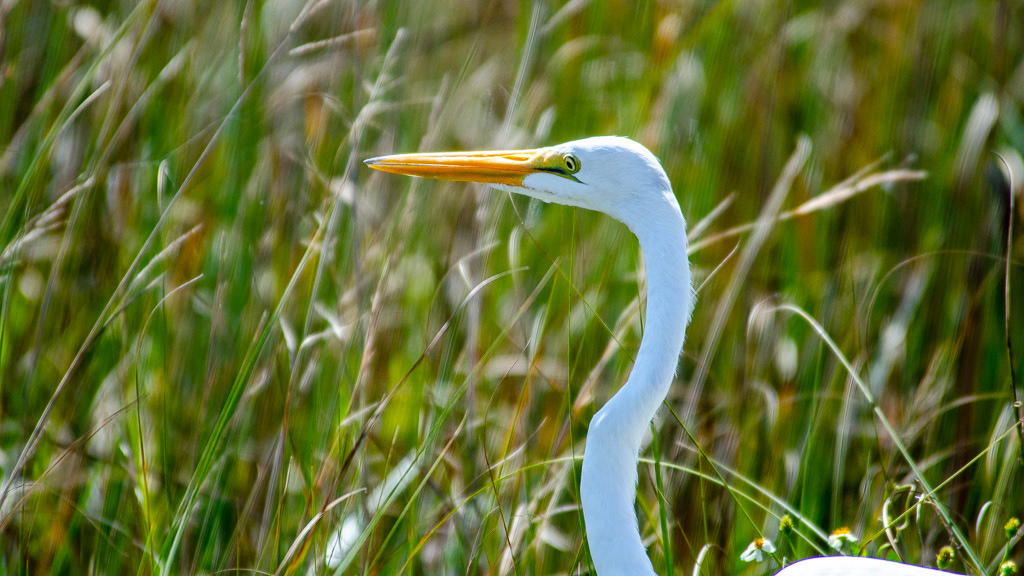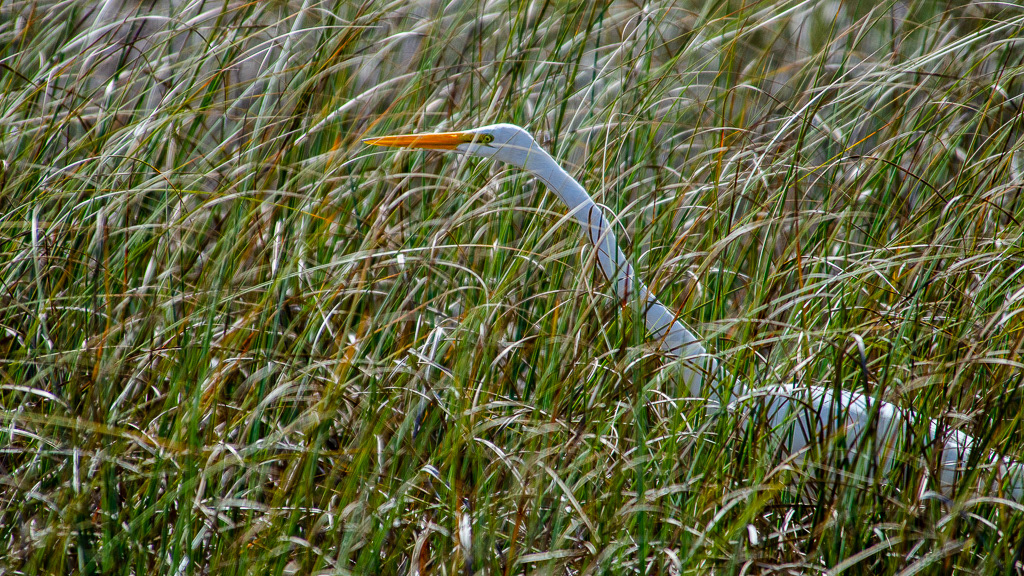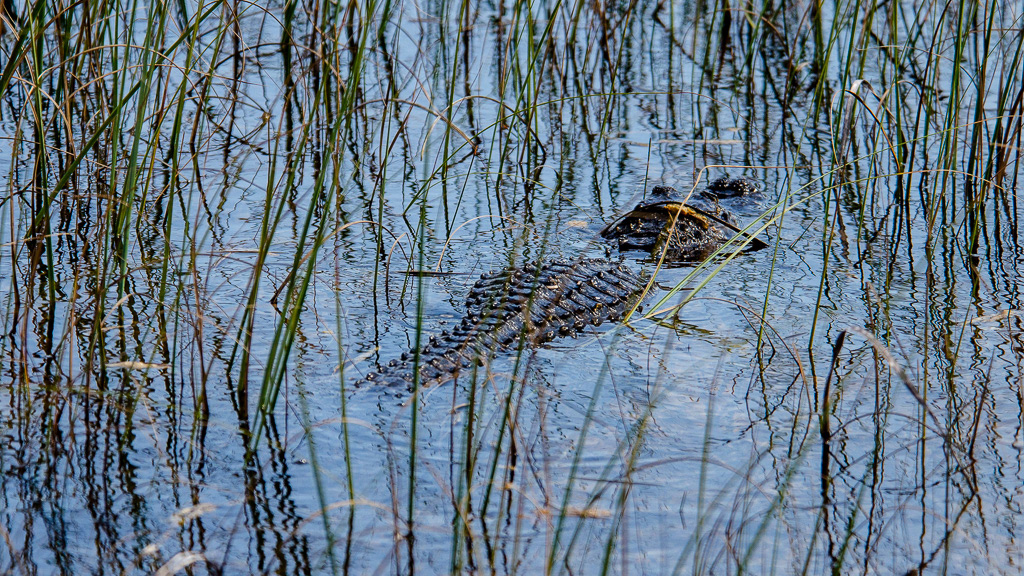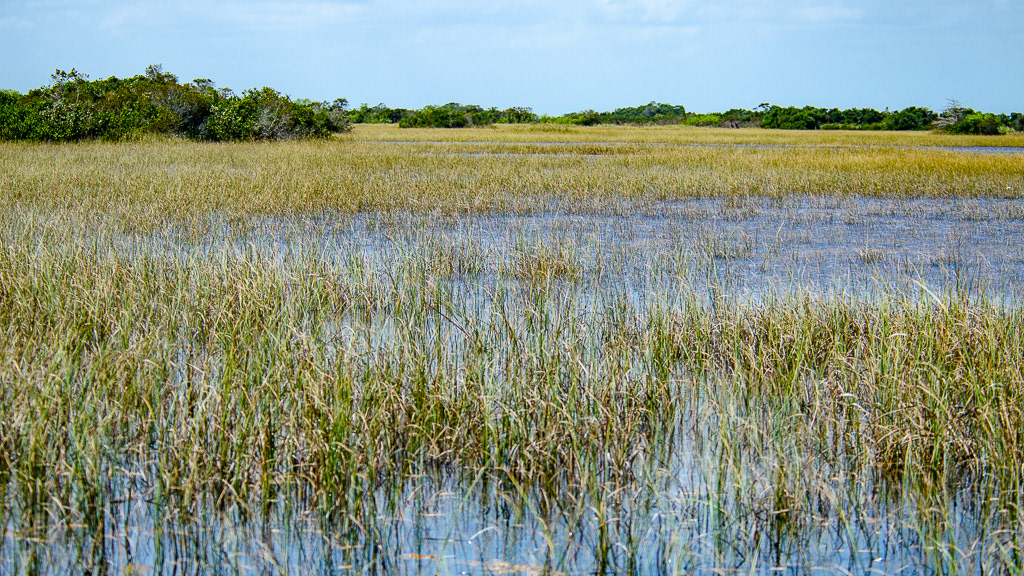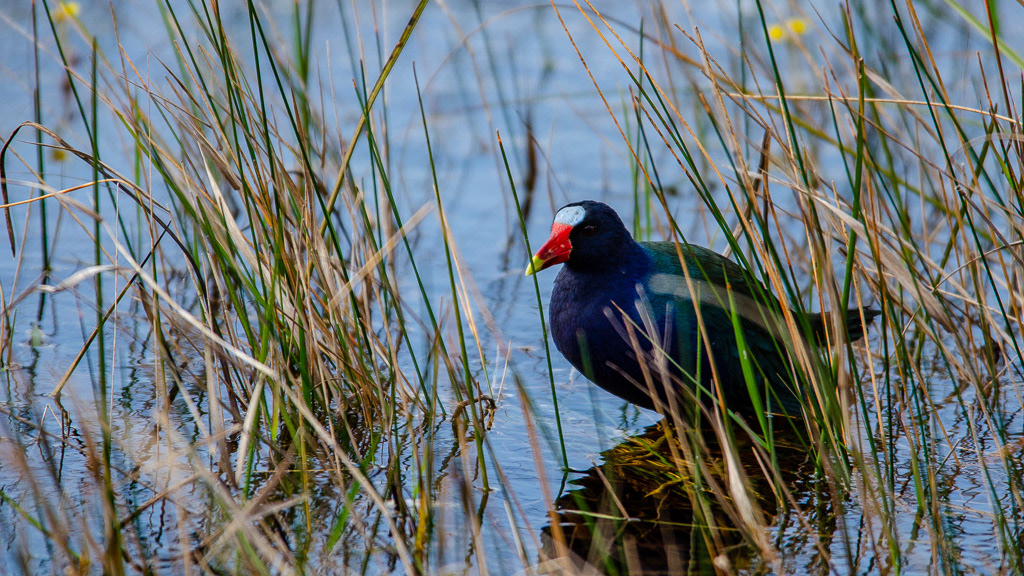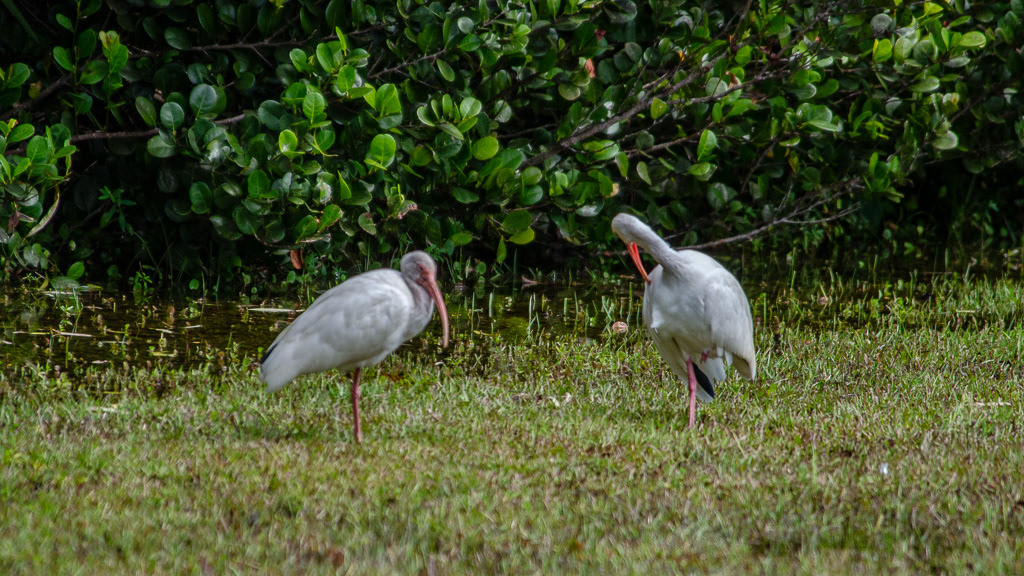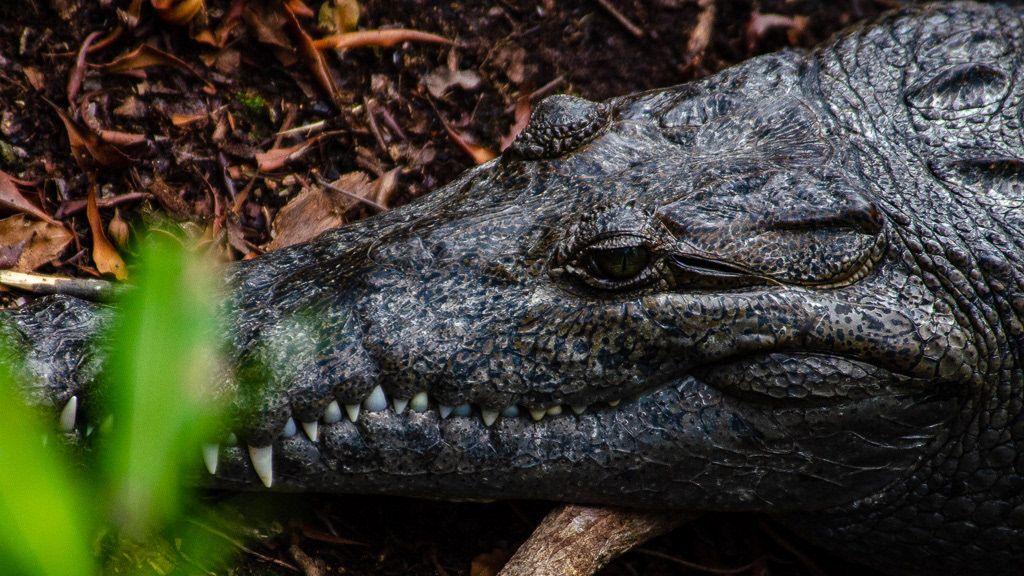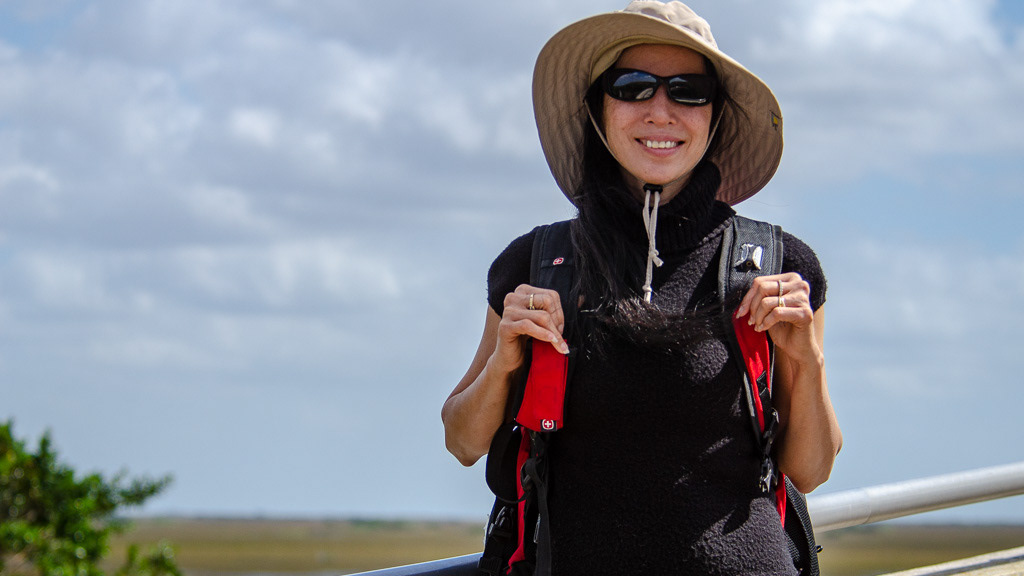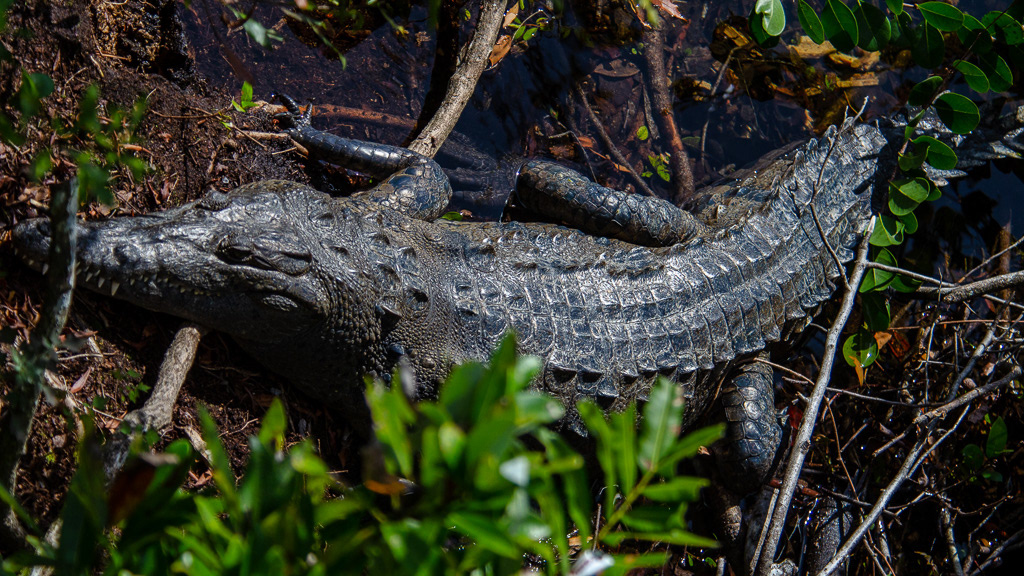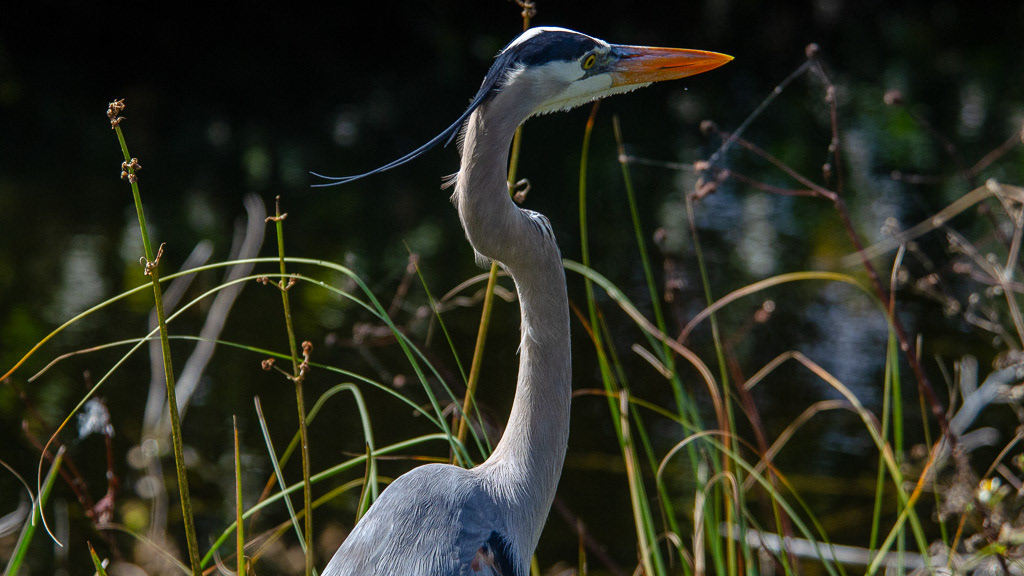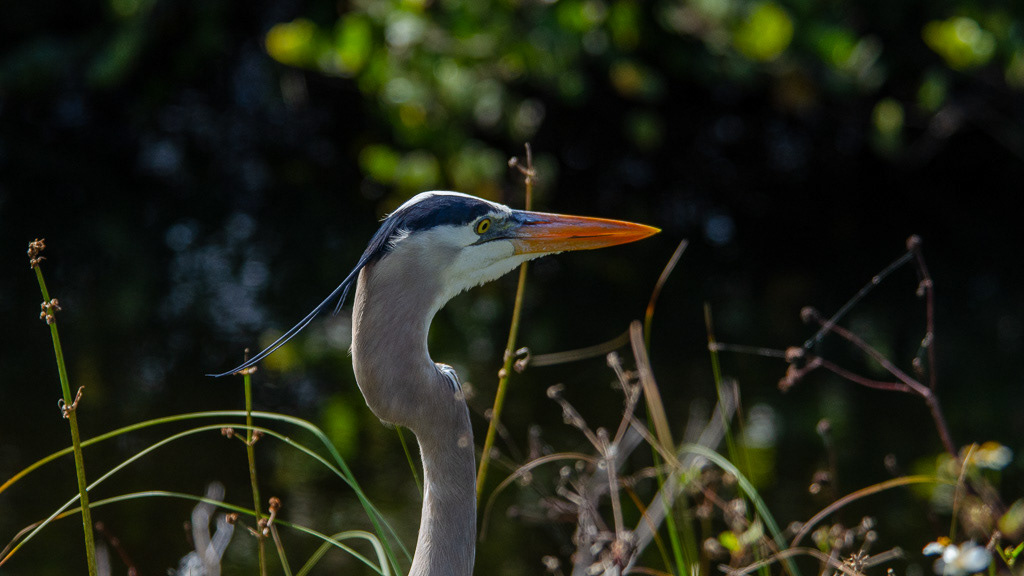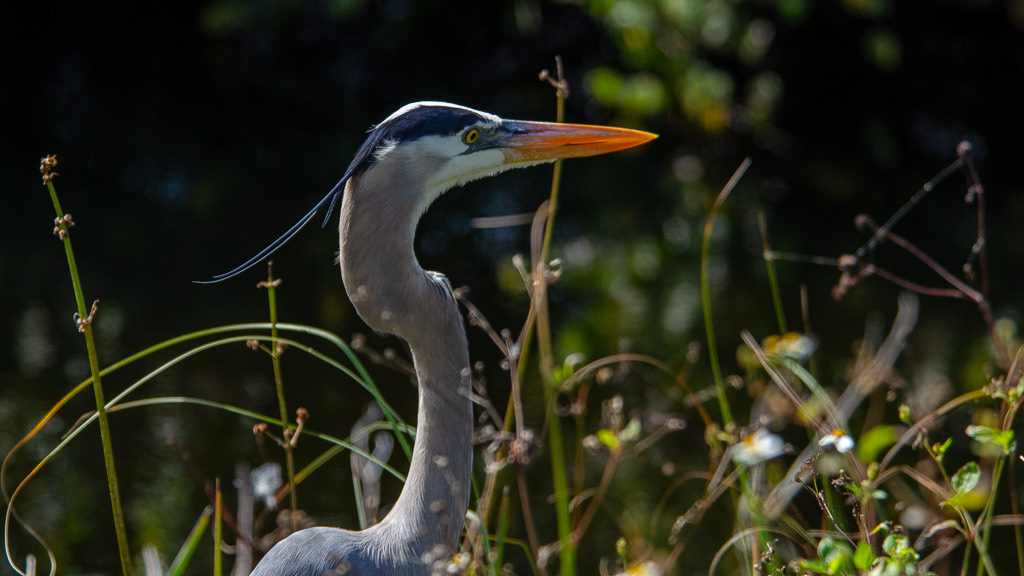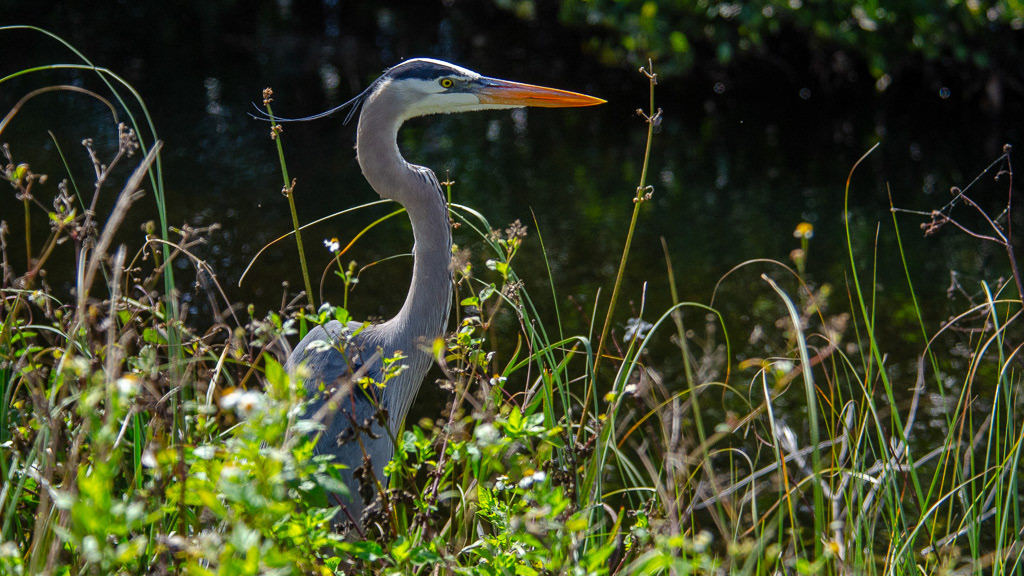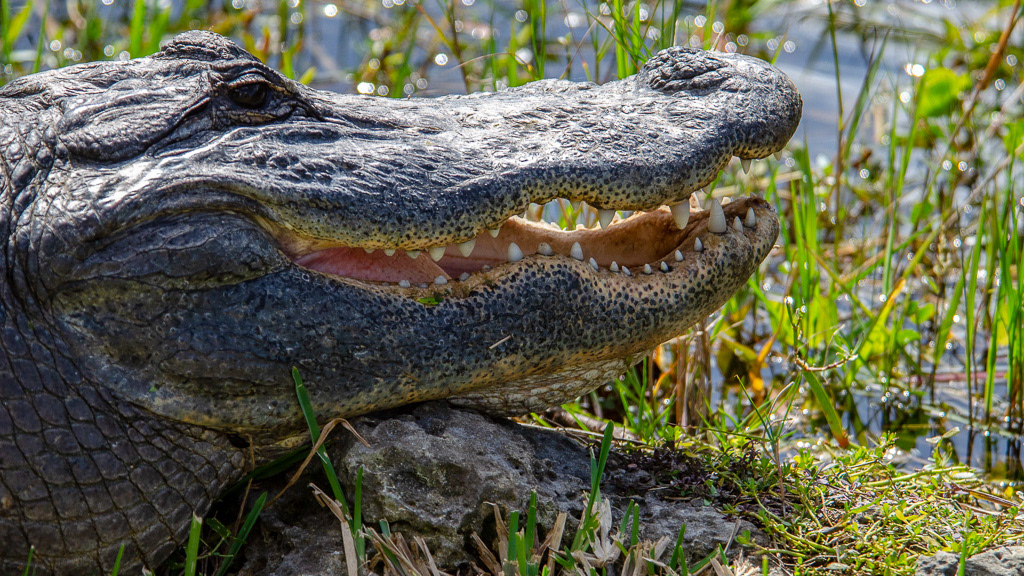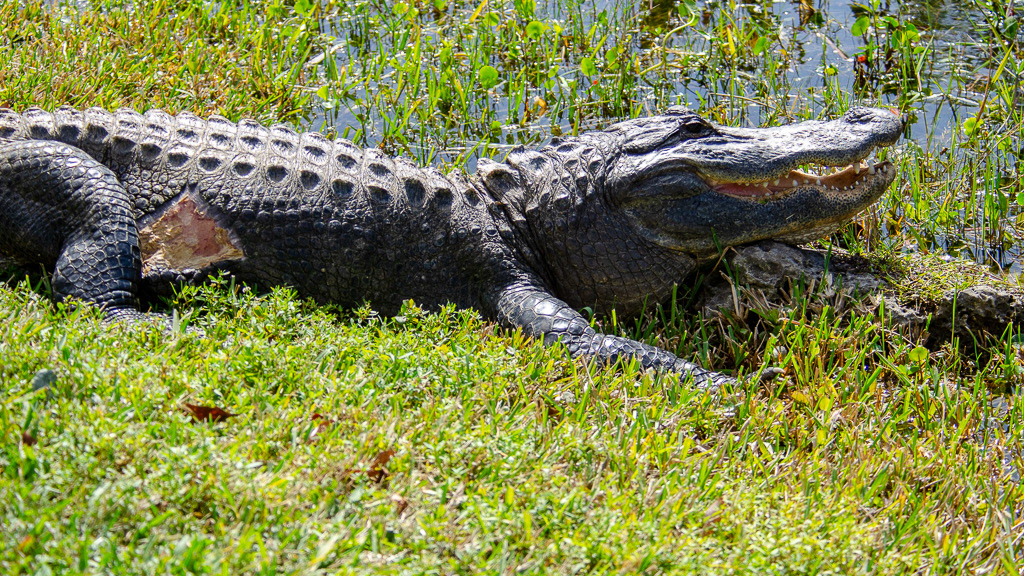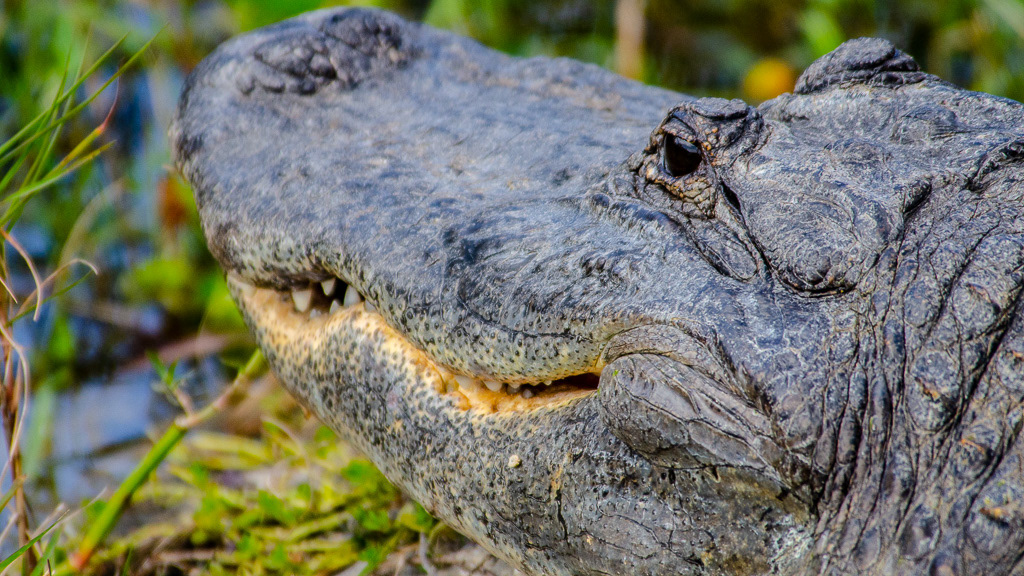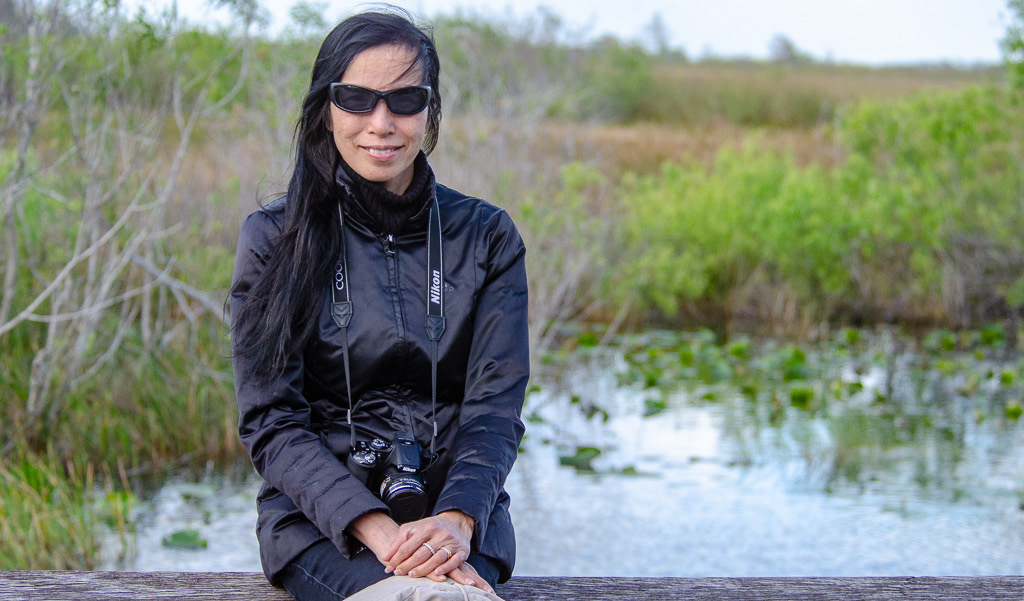 Thao prisoner in a tree !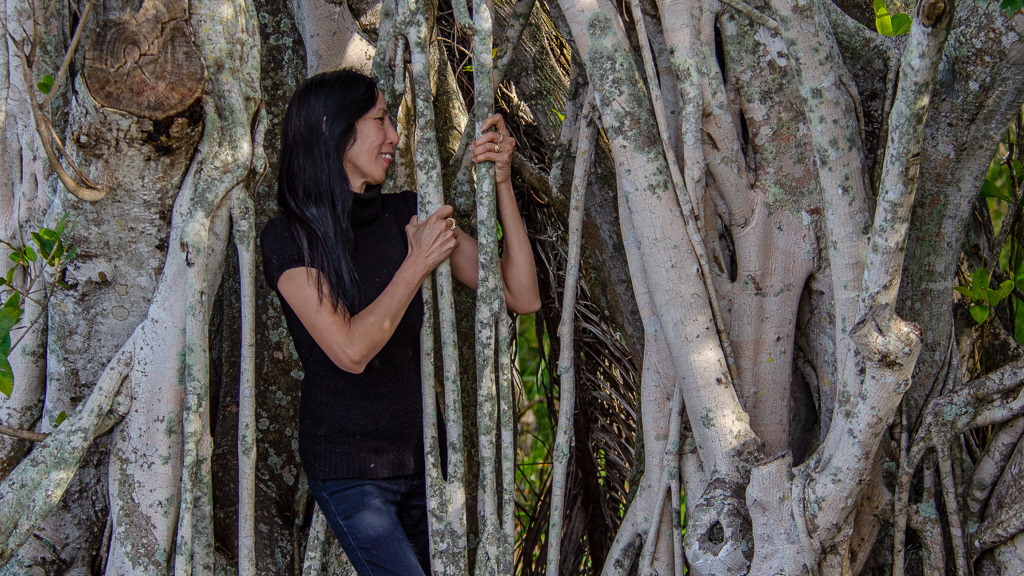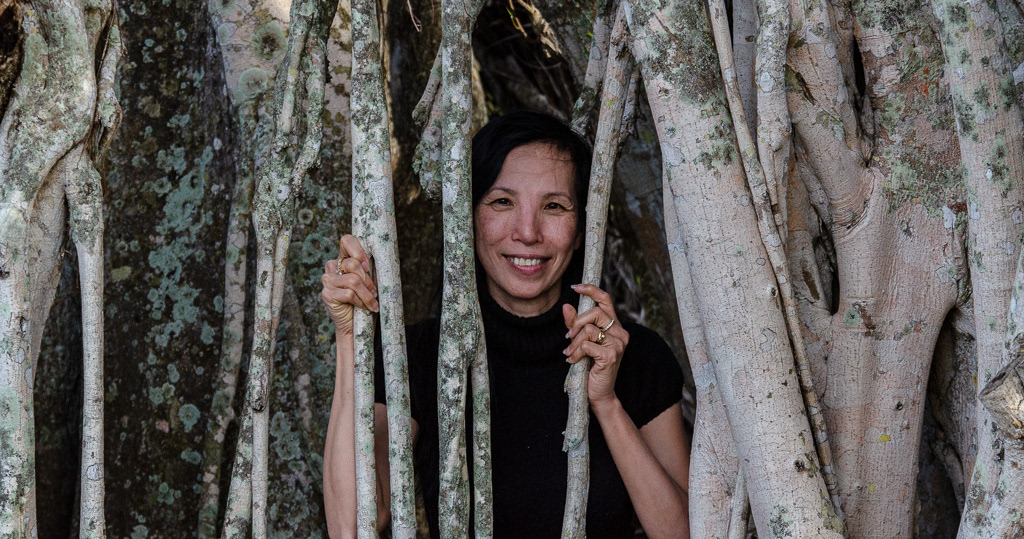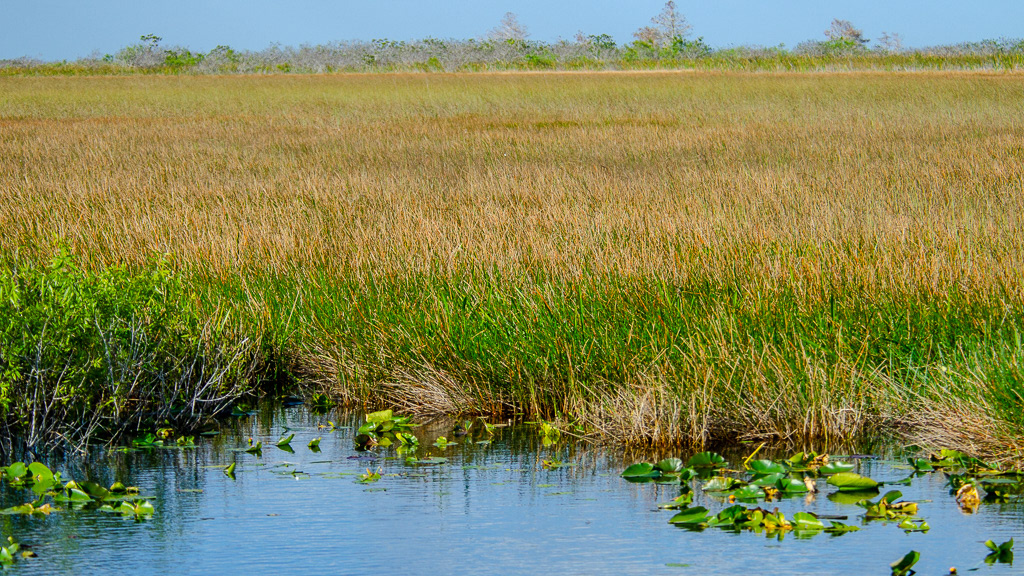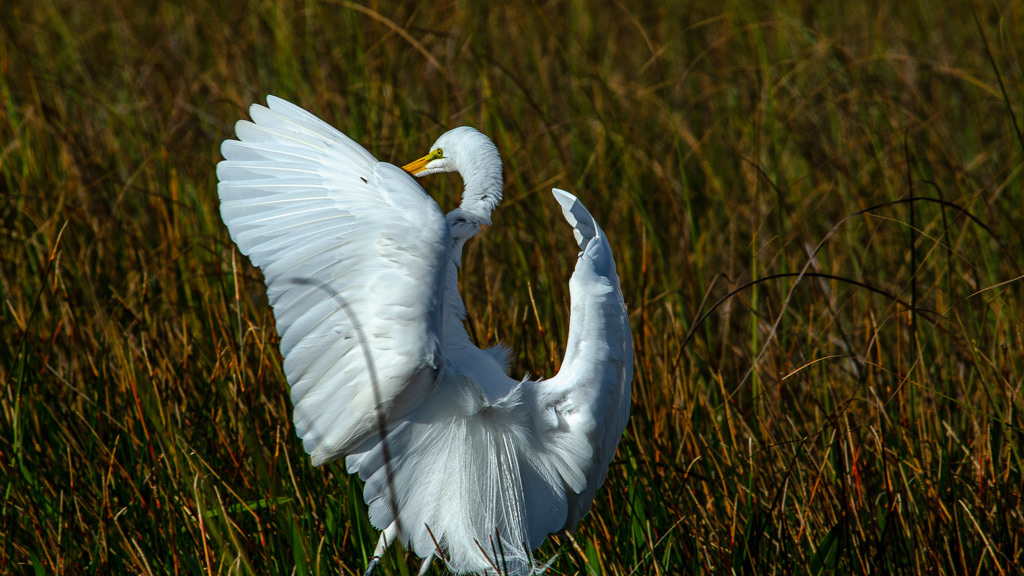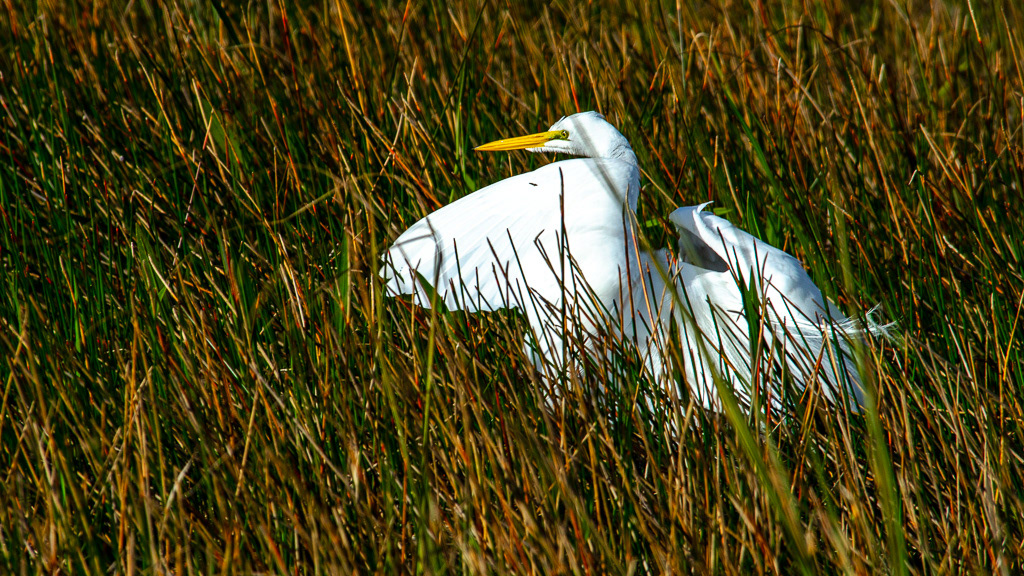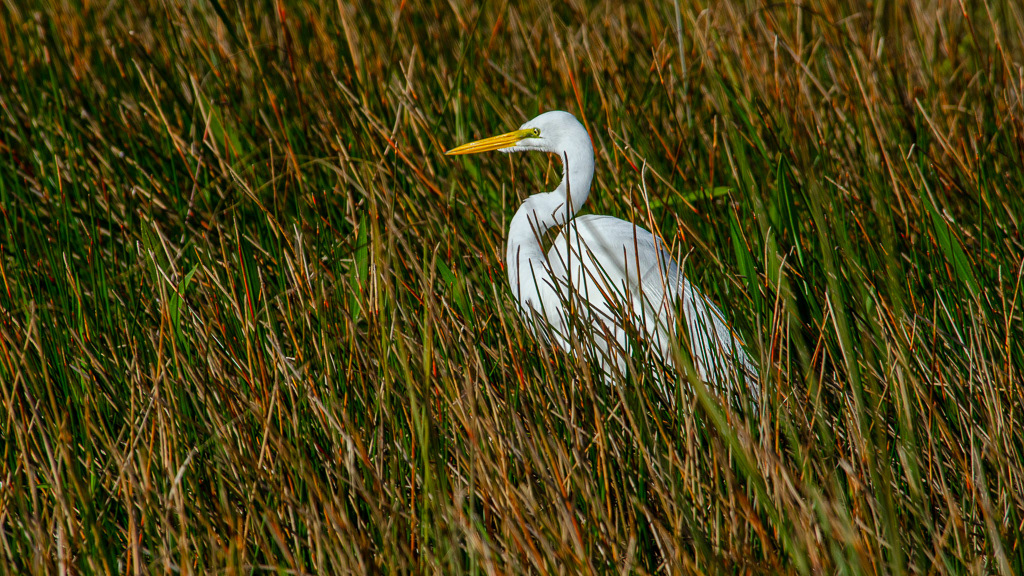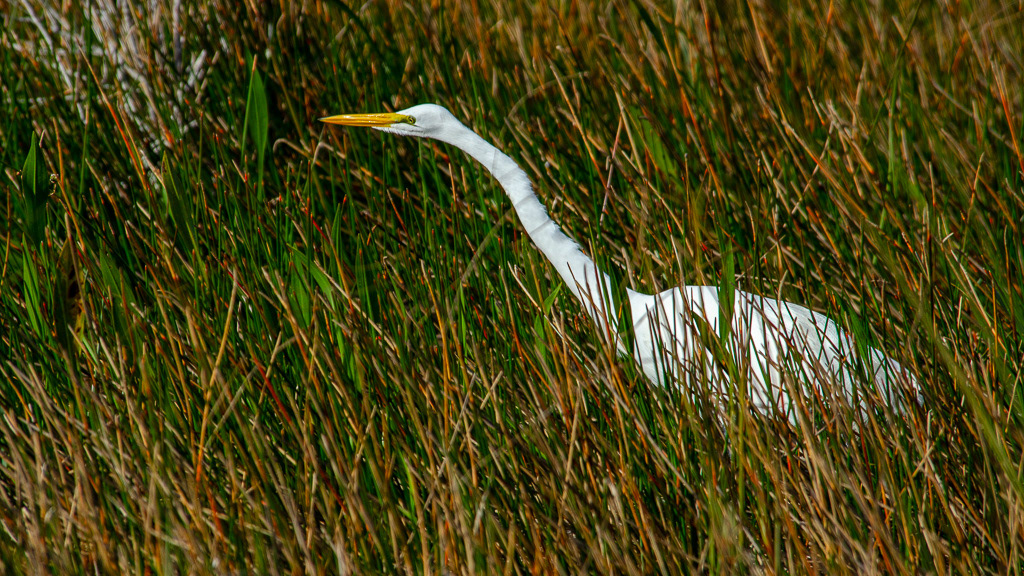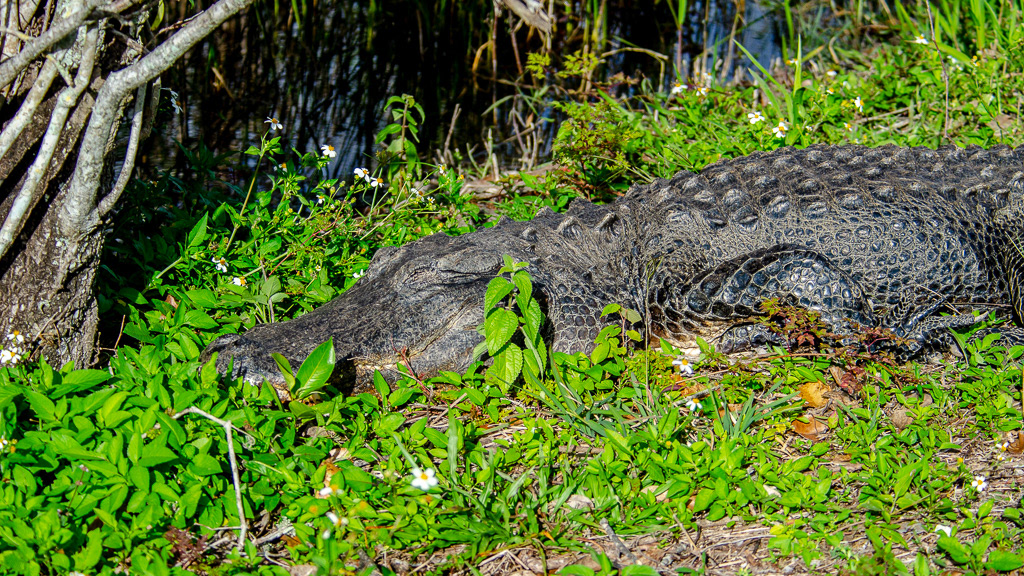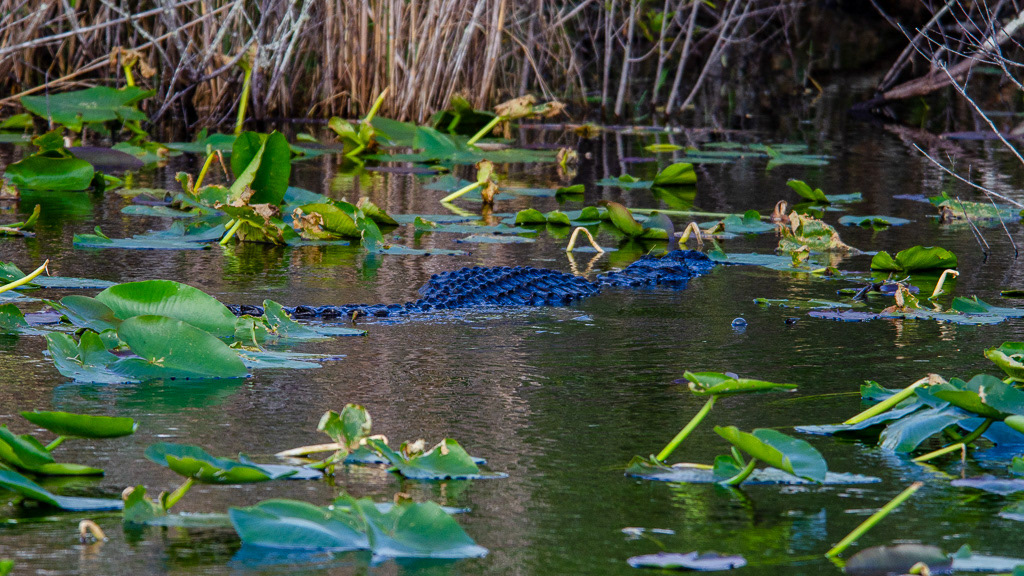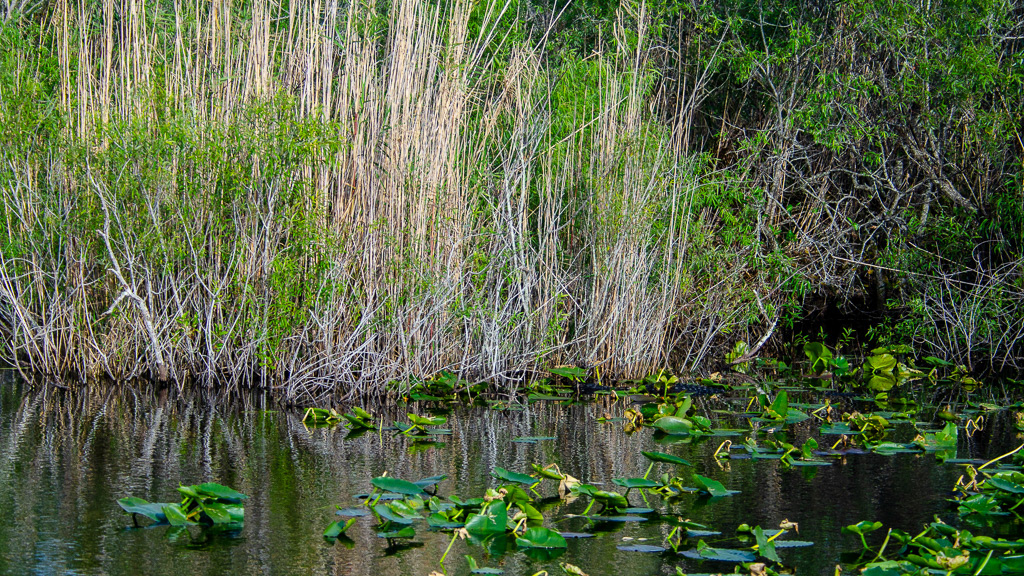 Bromeliads (Tillandsia fasciculata)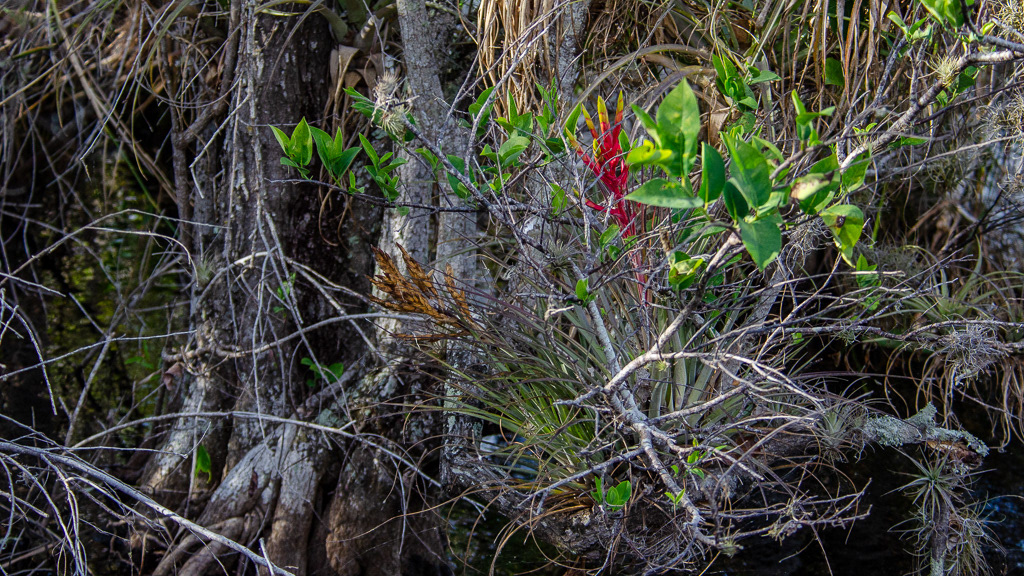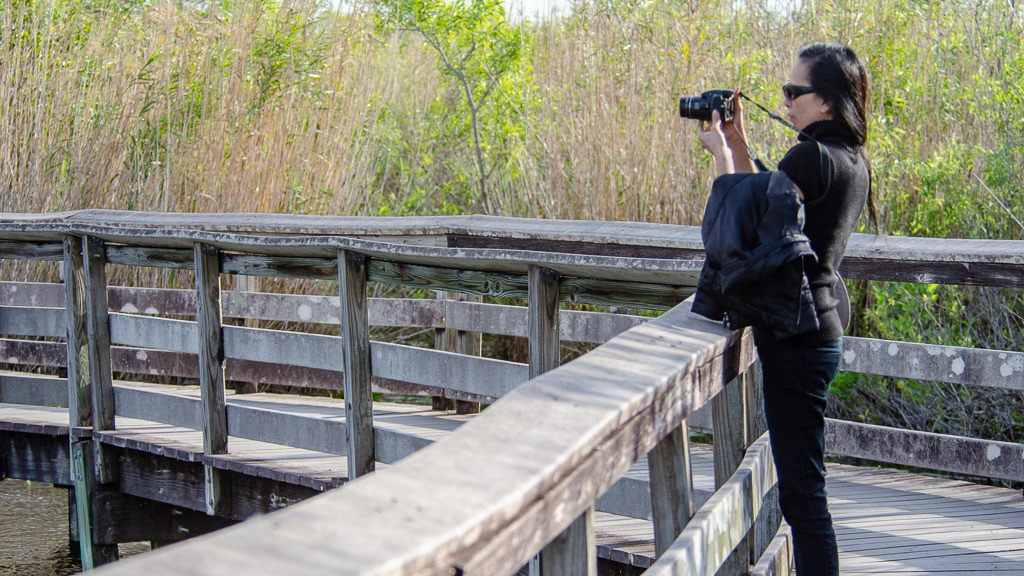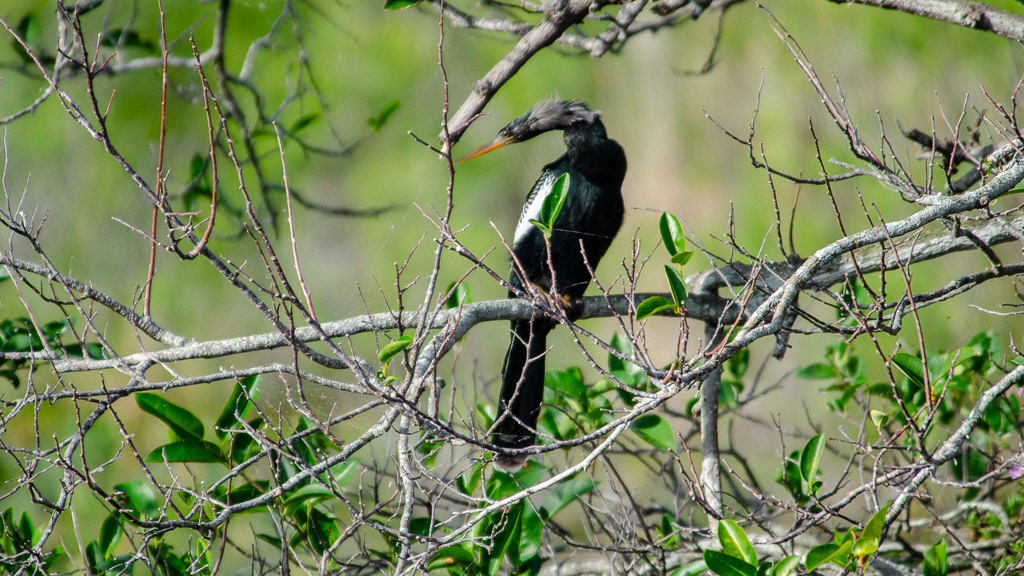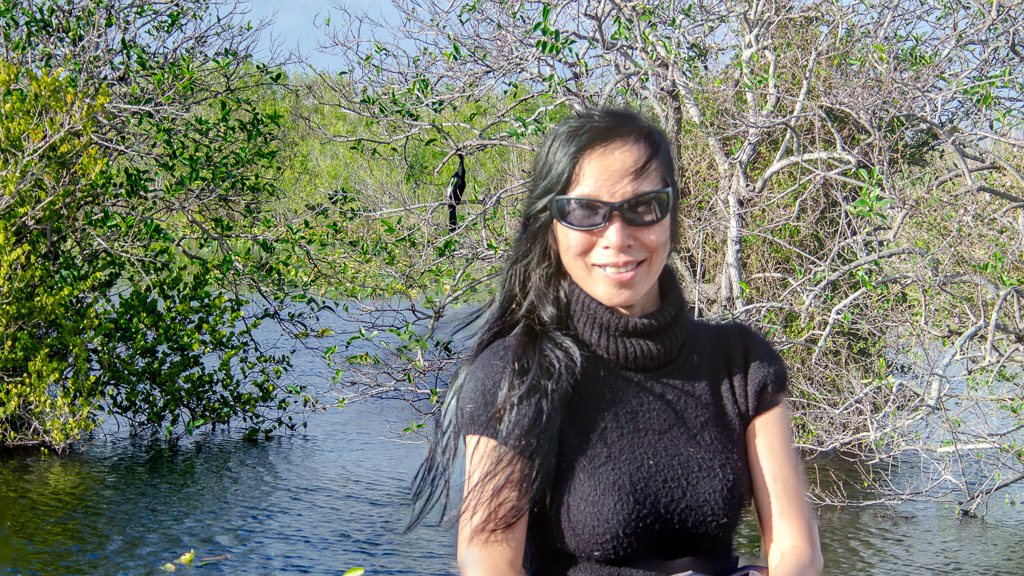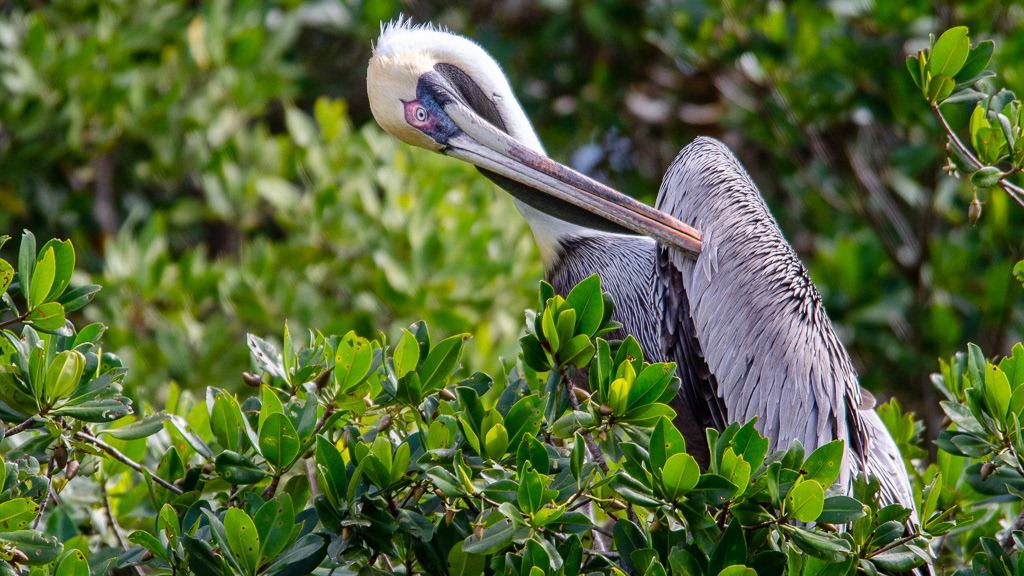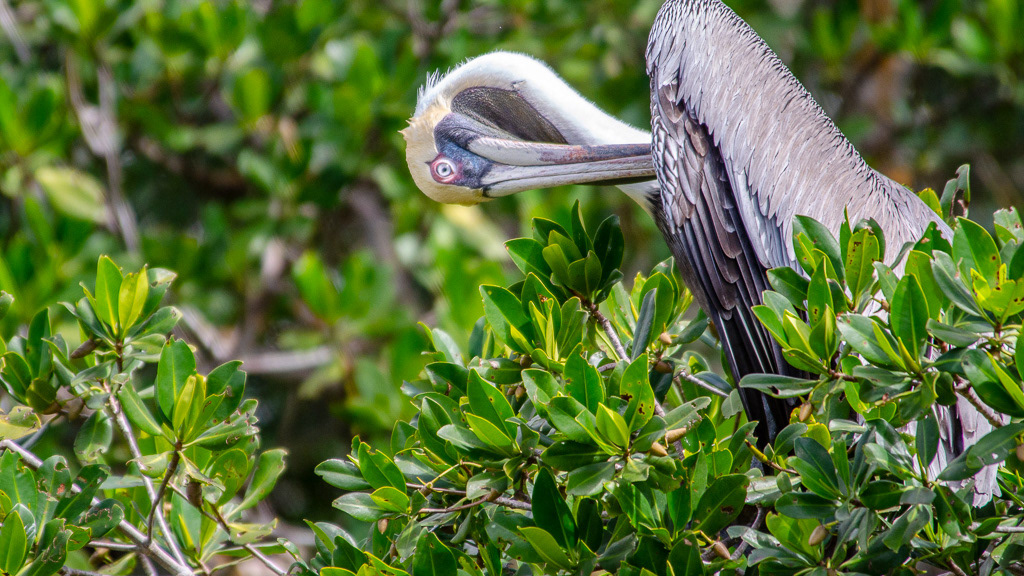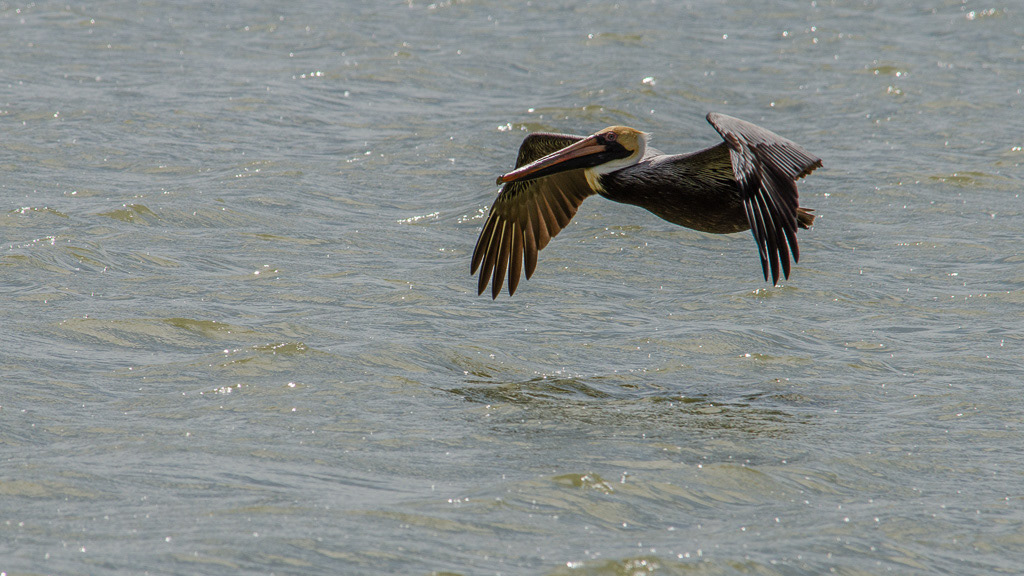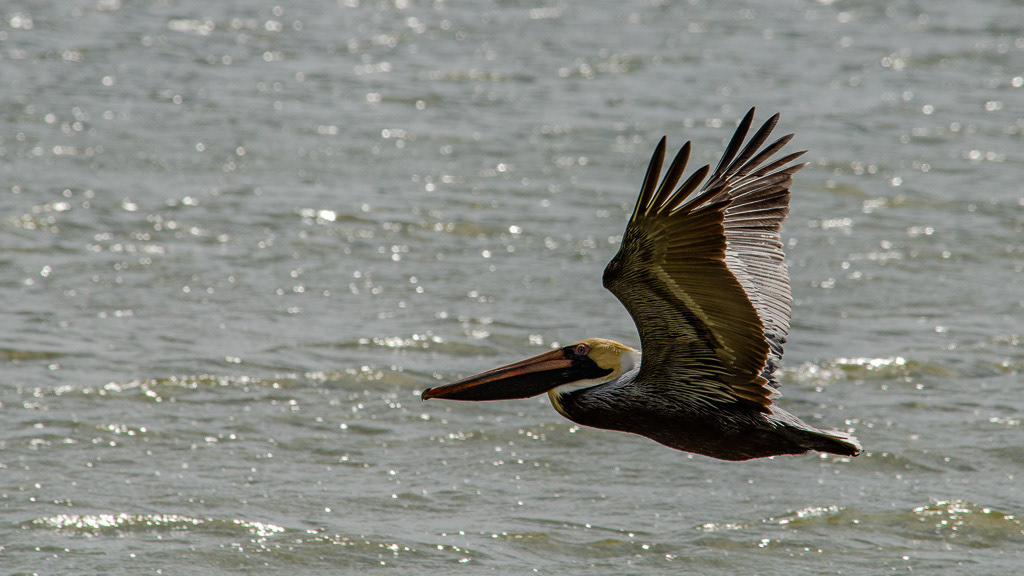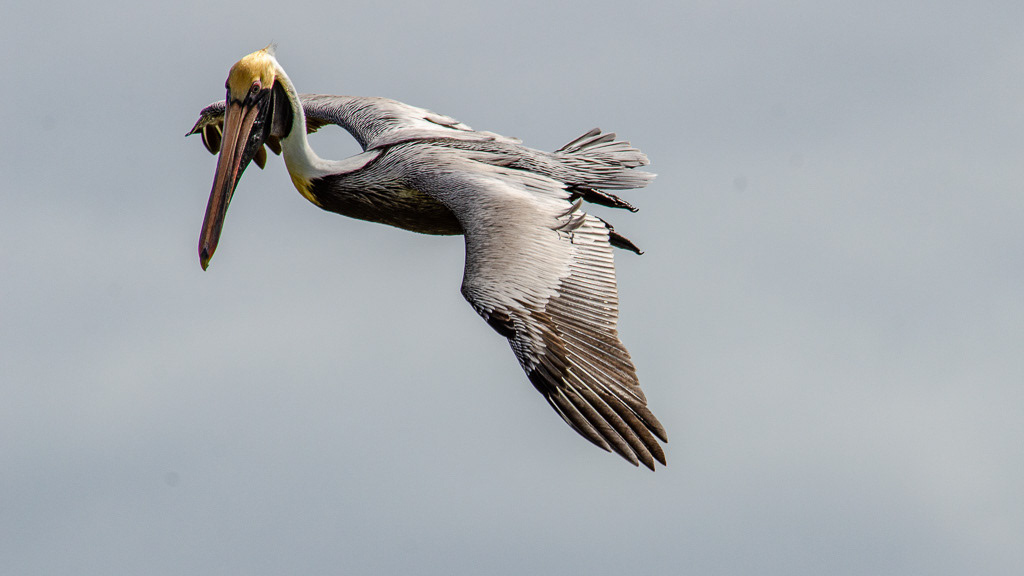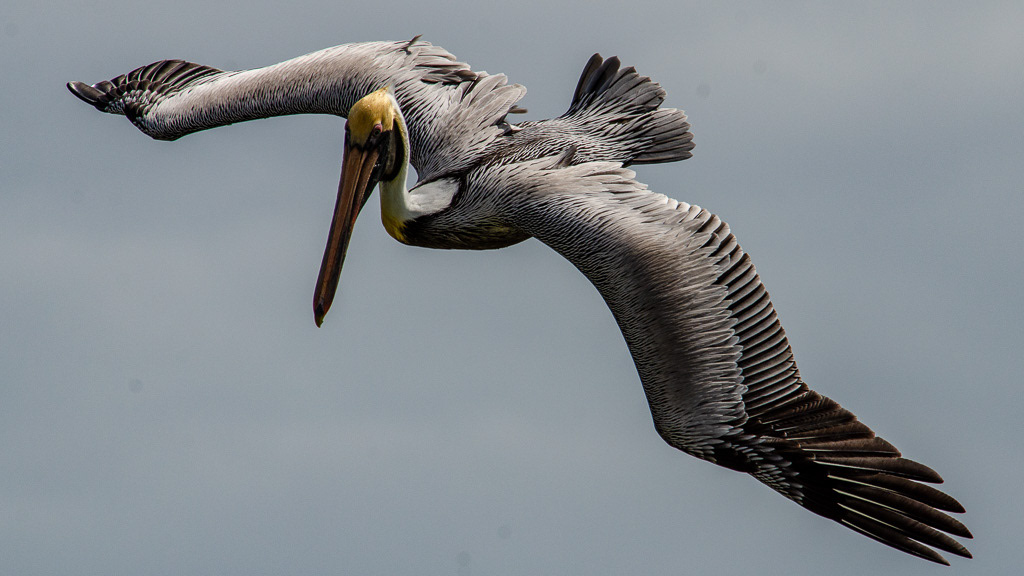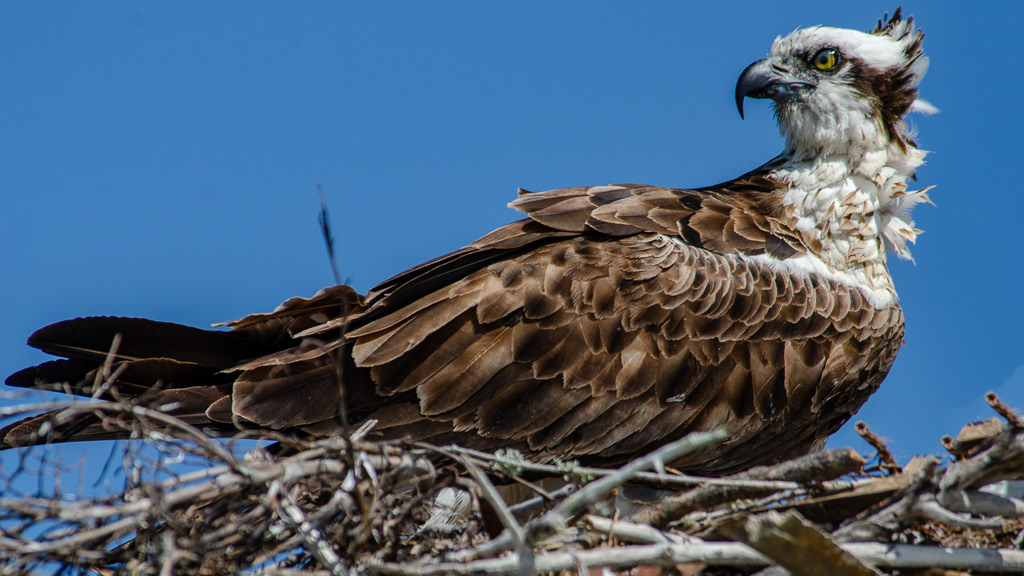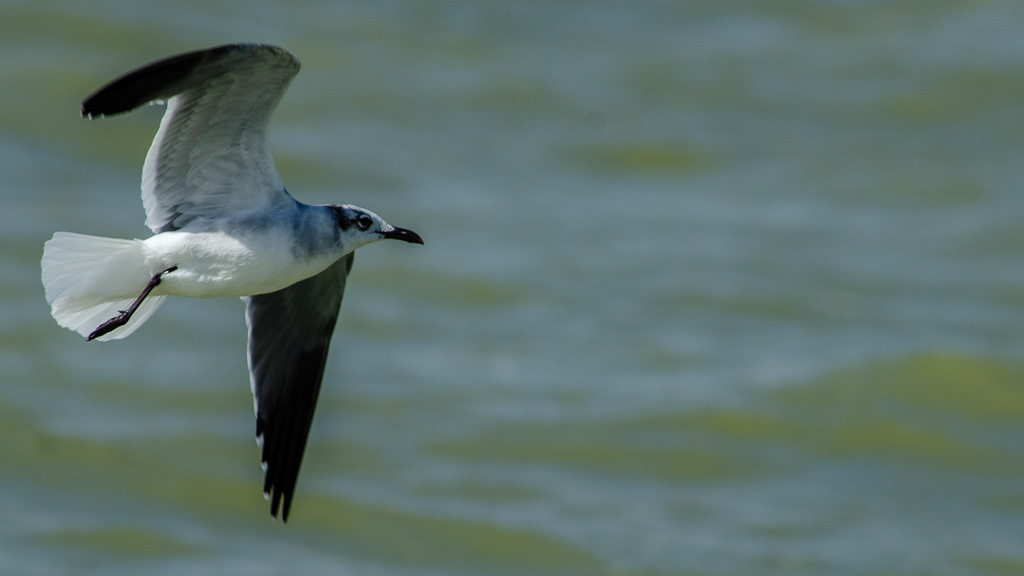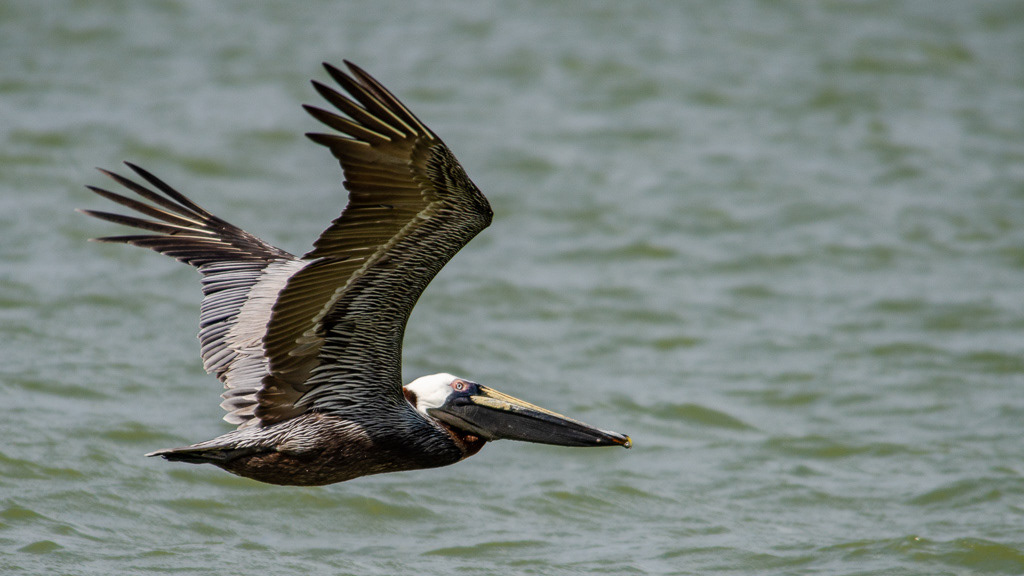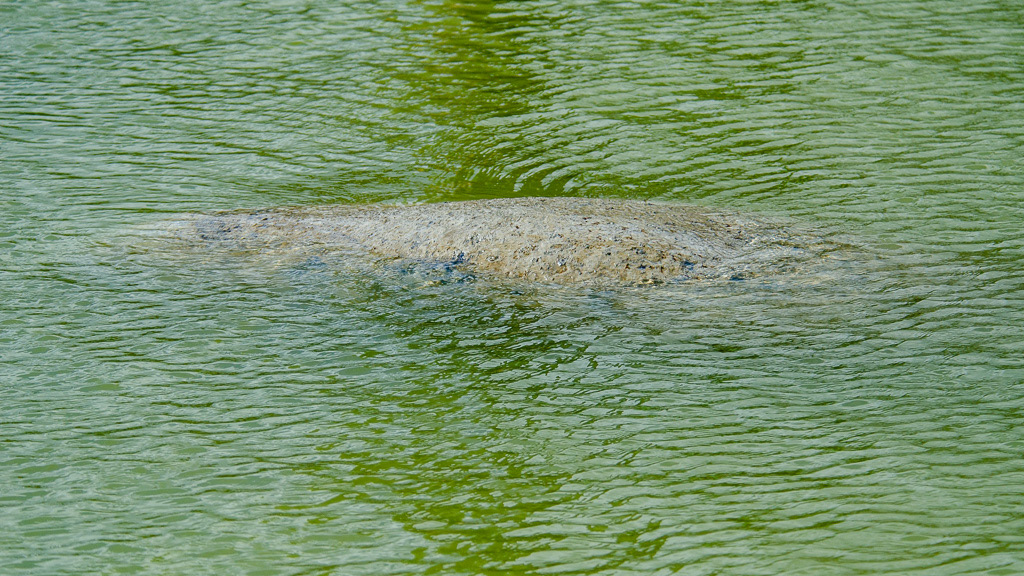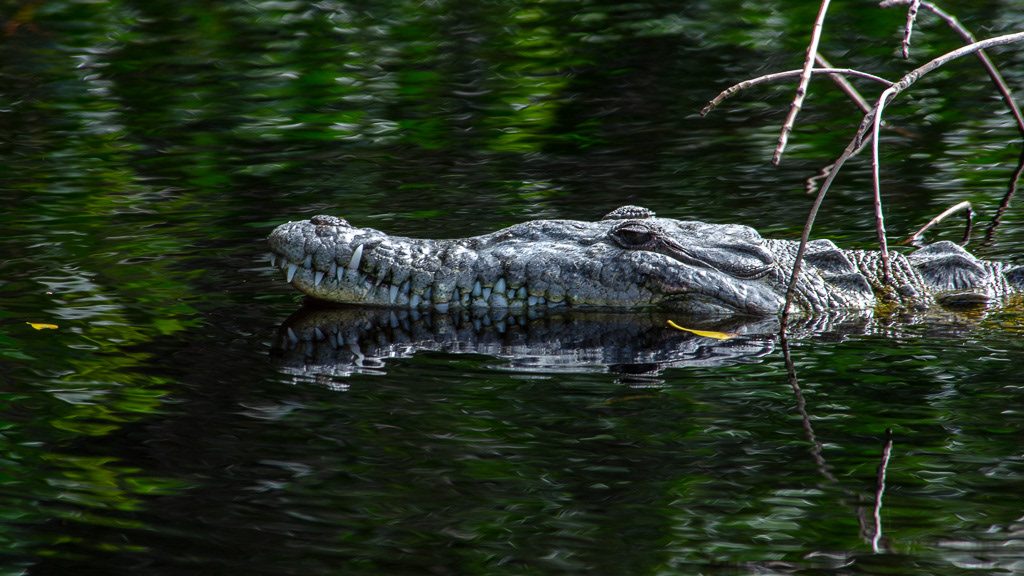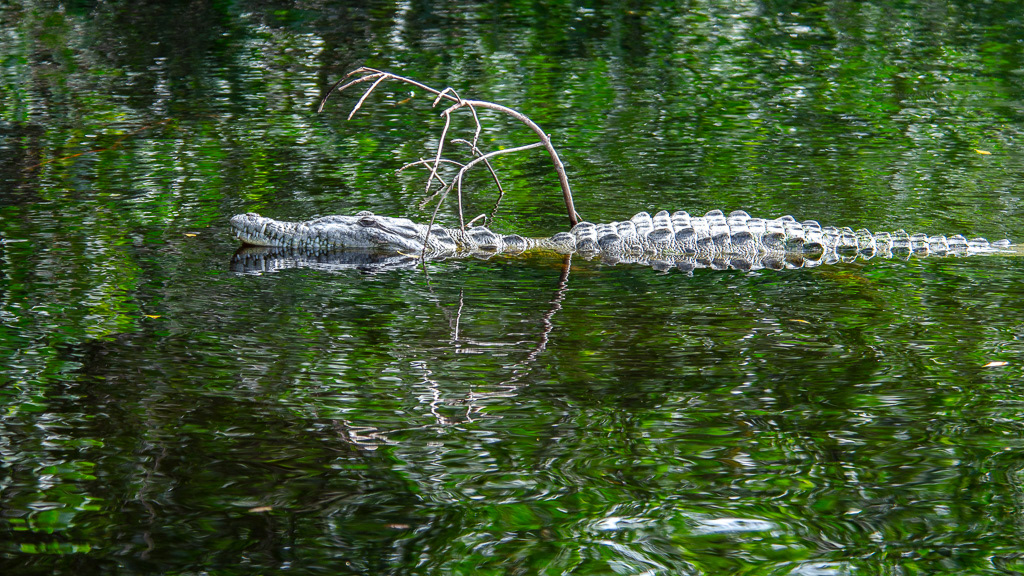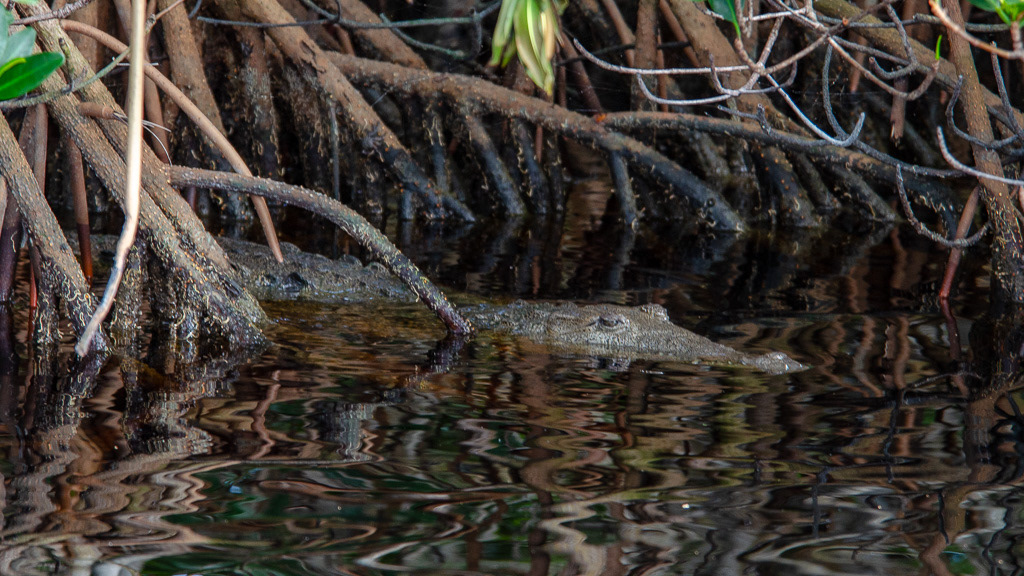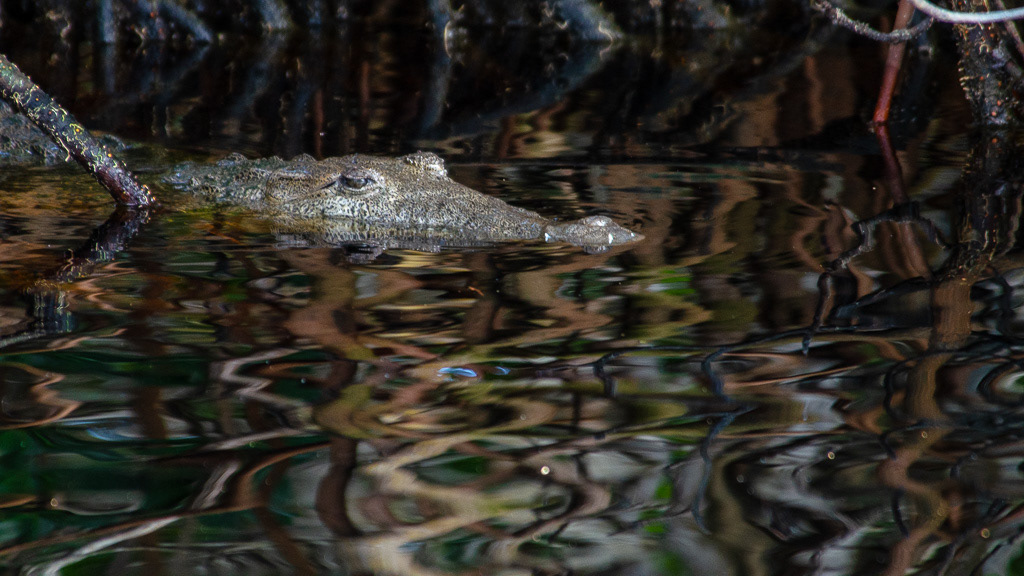 Pretty reflection, even including a touch of blue sky !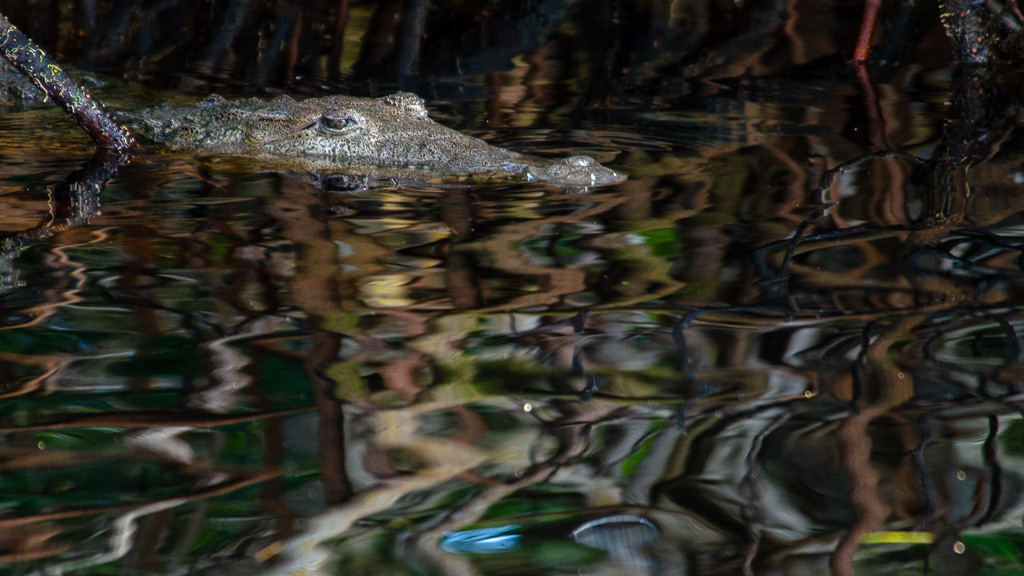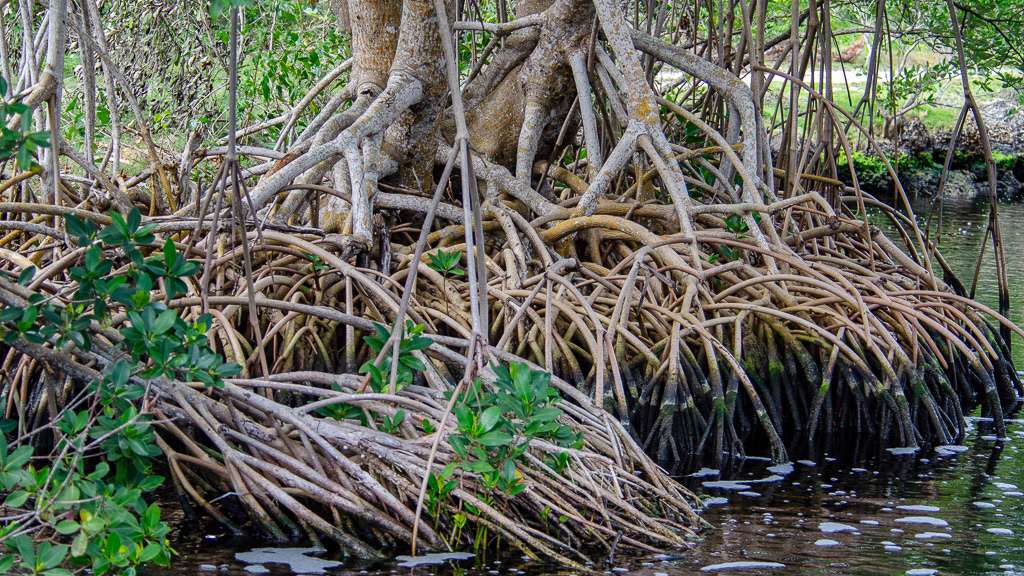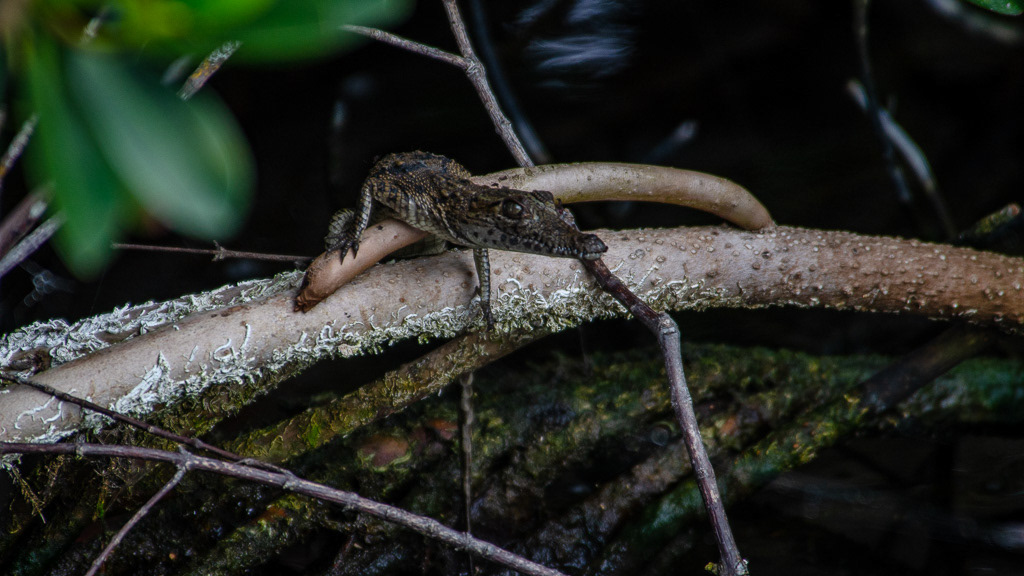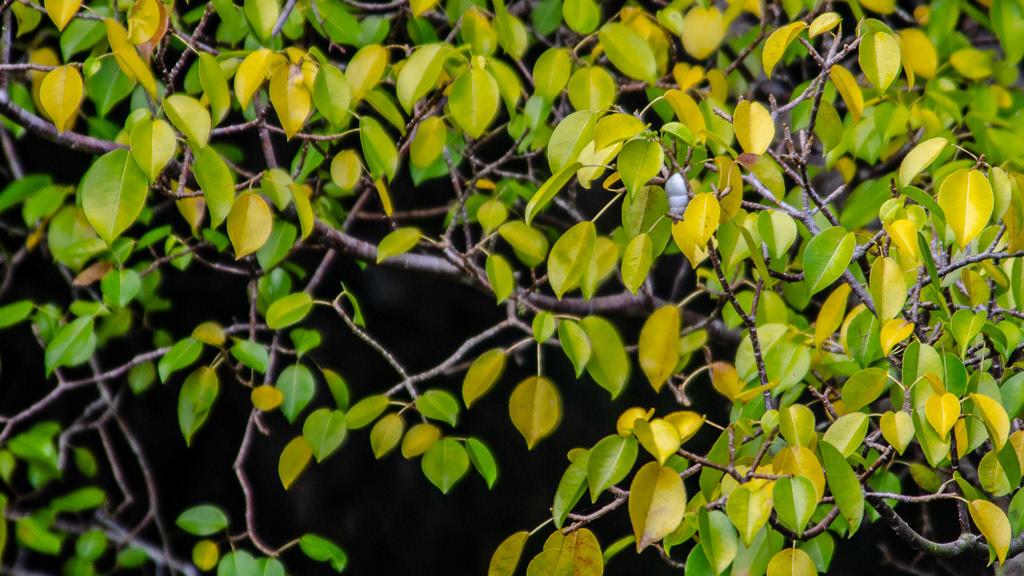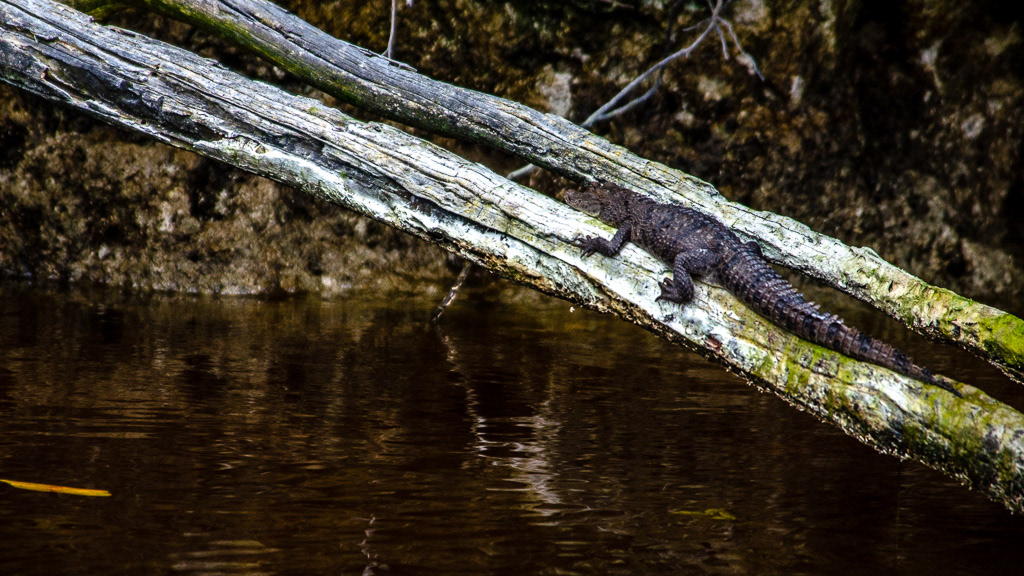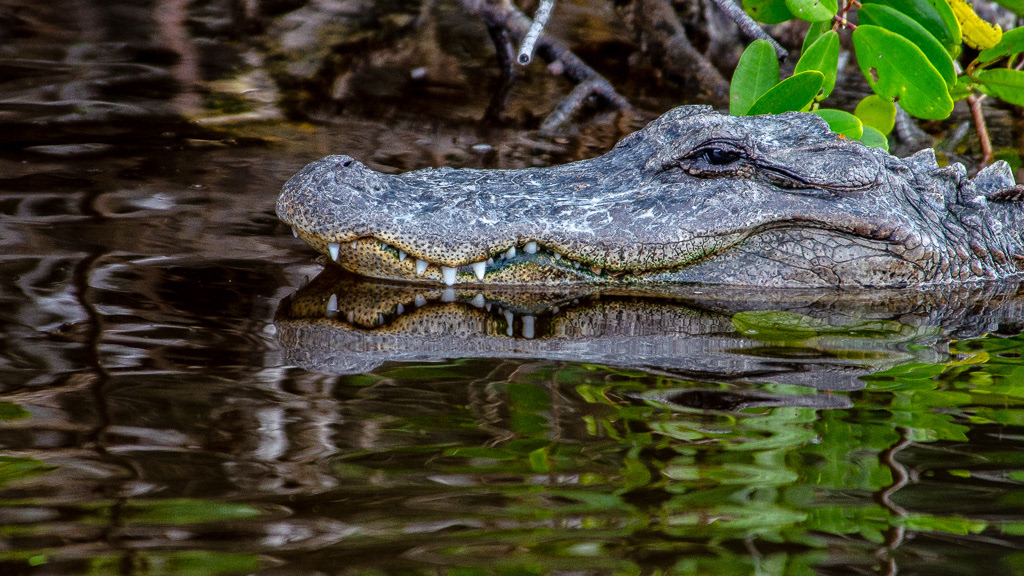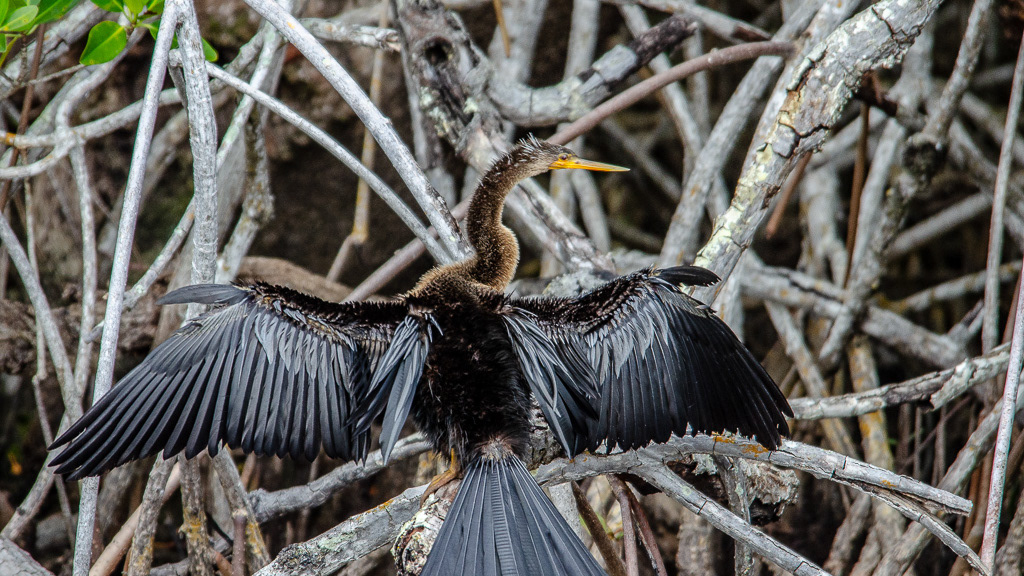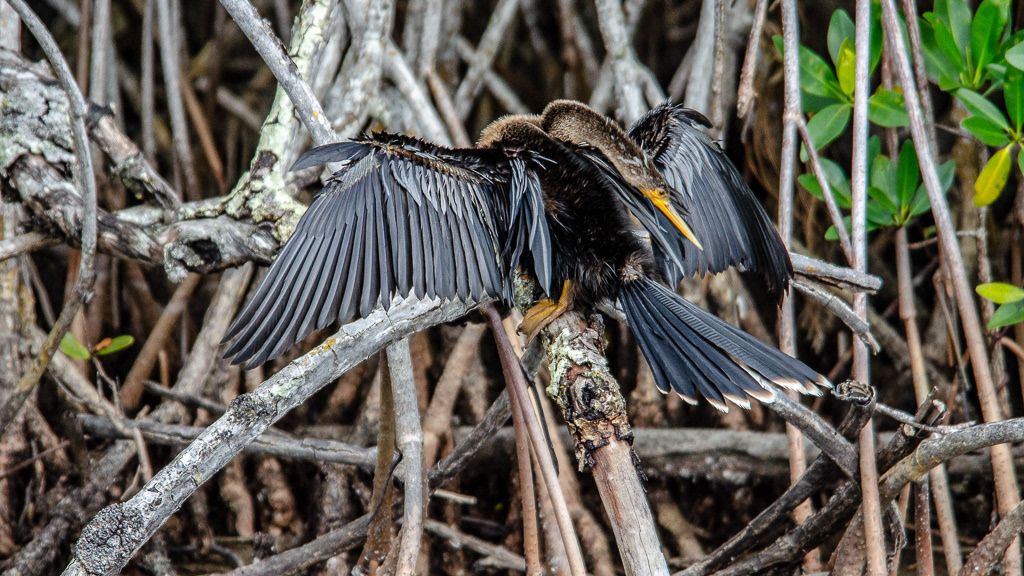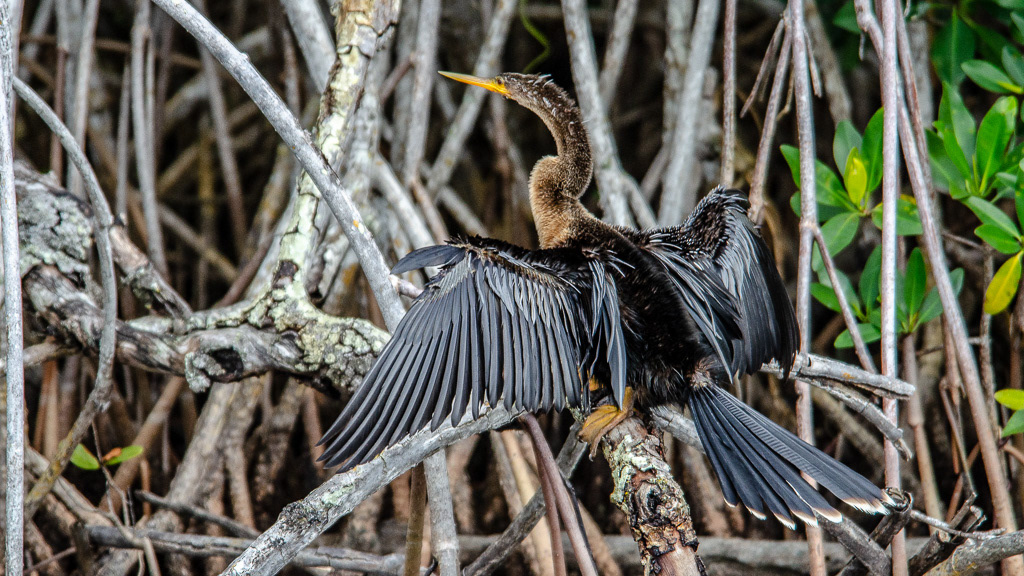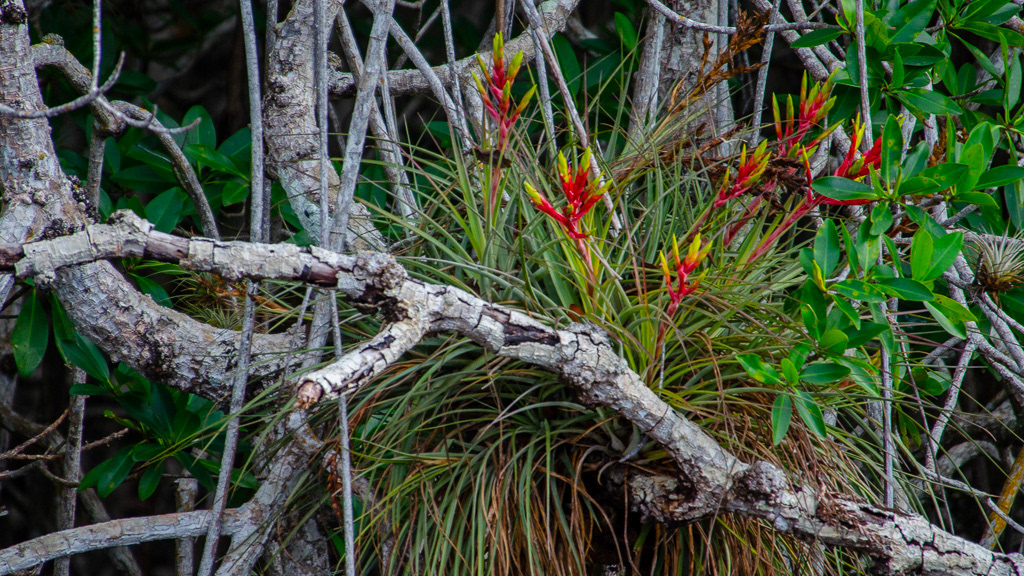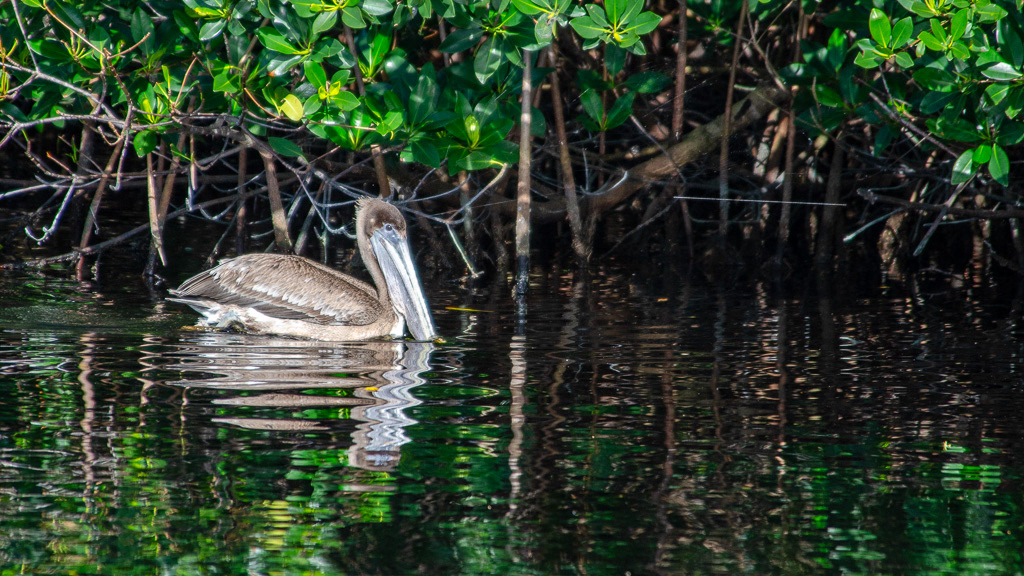 ... with fish in his throat pouch !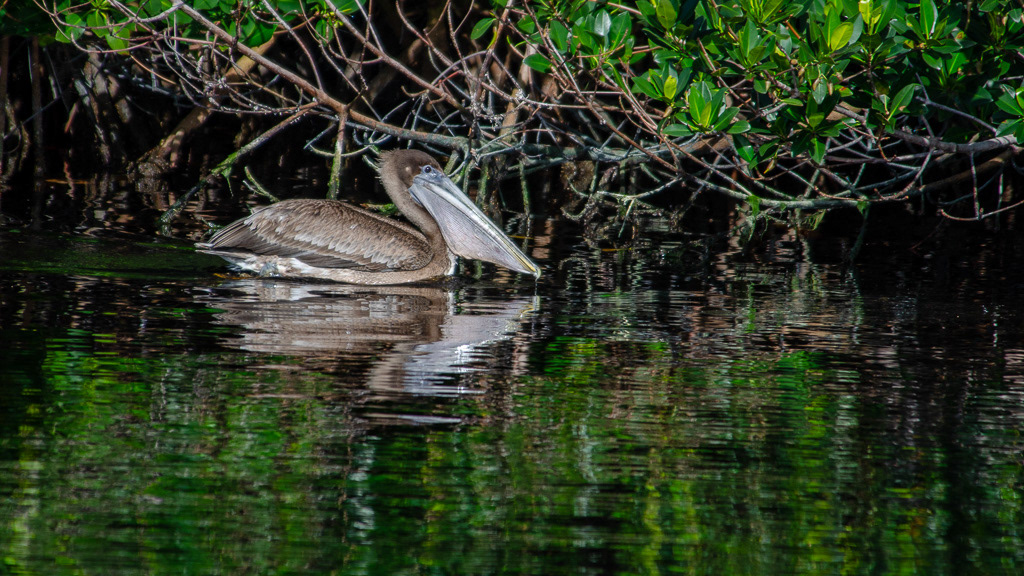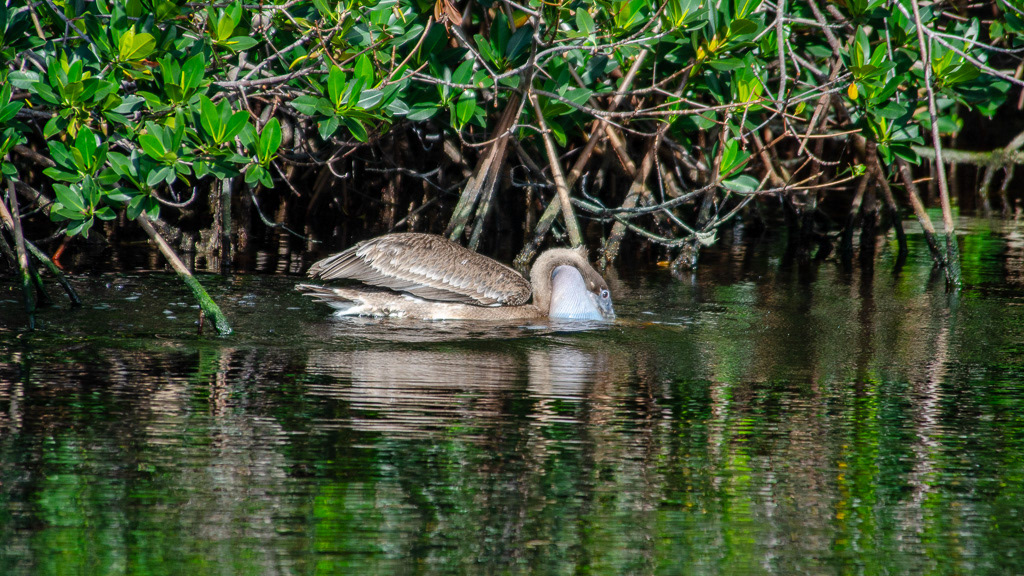 Re positioning  for easier swallowing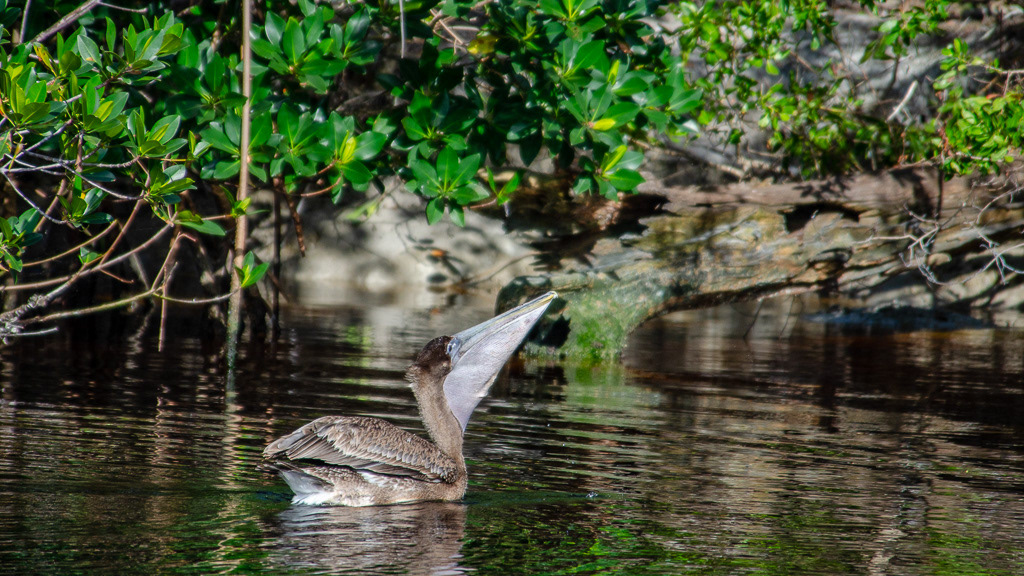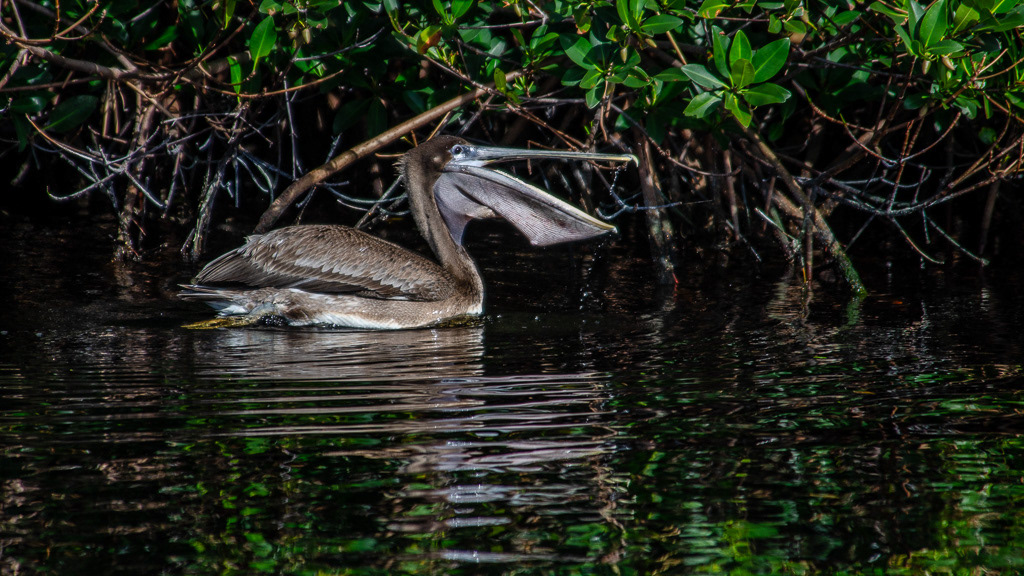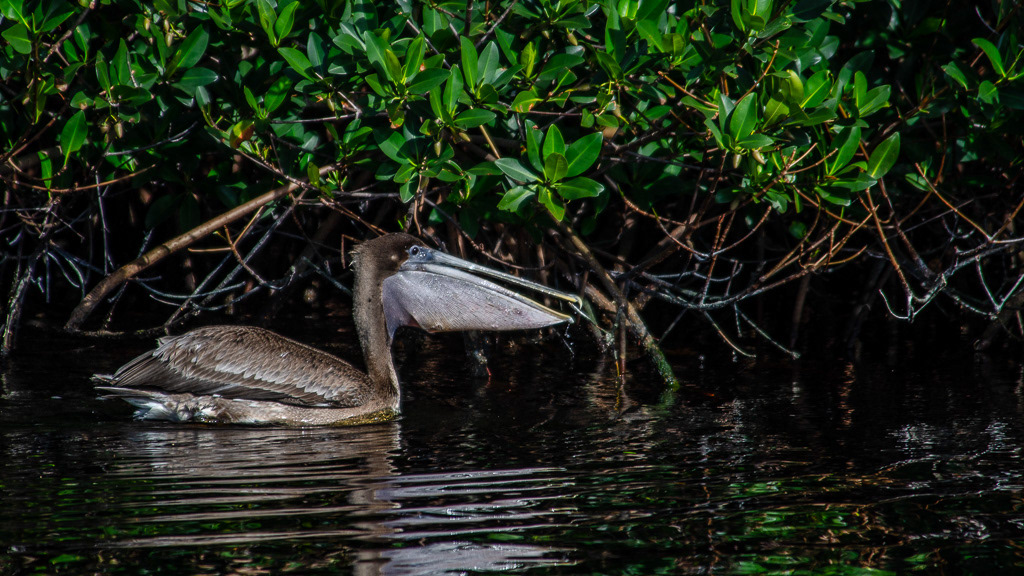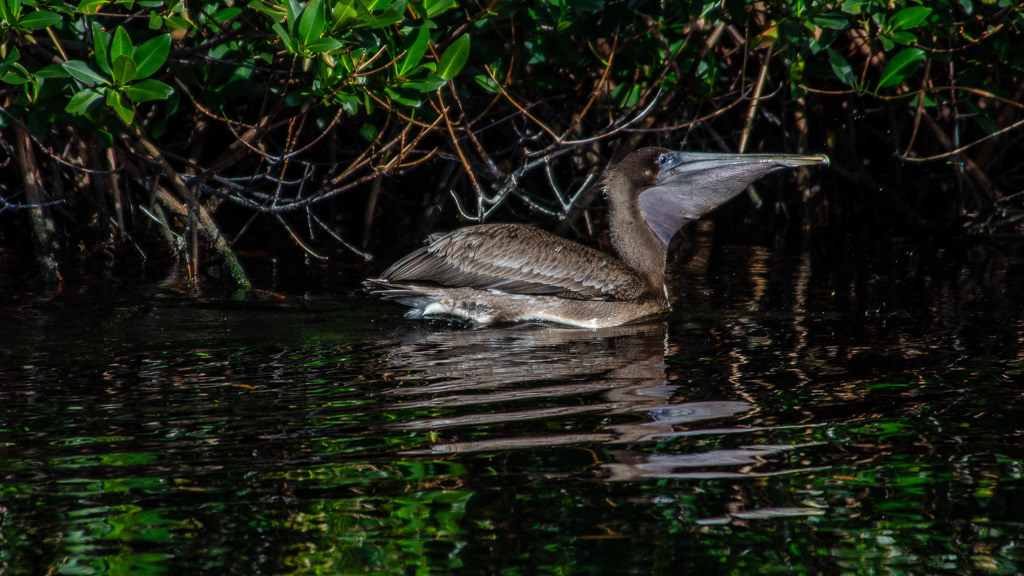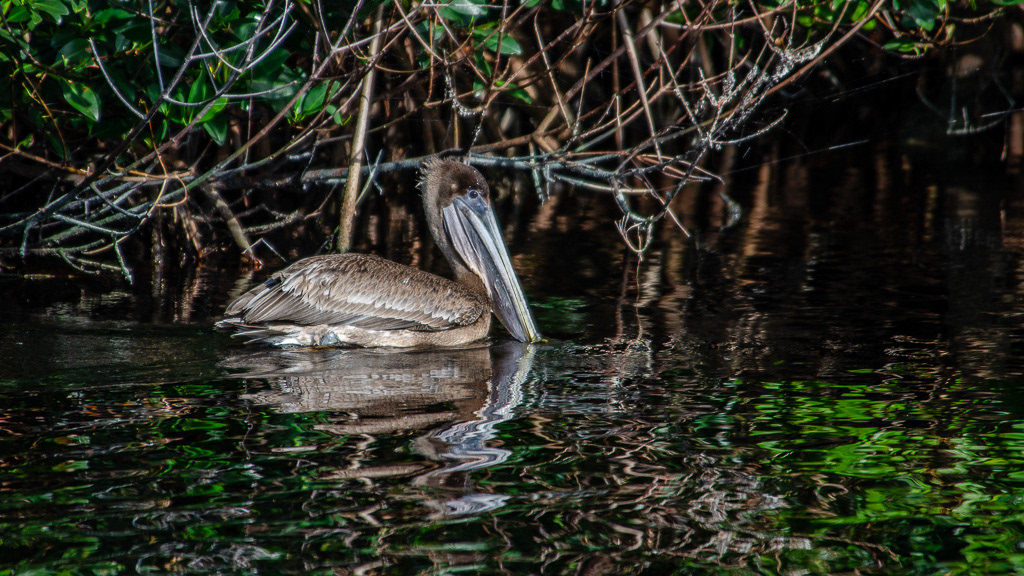 ... look his nervous eye looking at the crocodile next to him !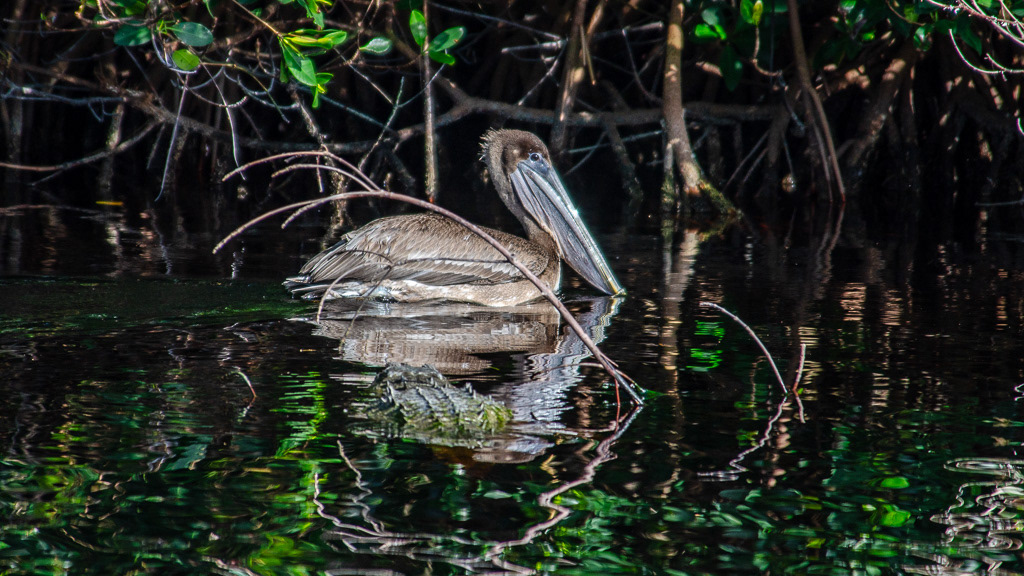 Too busy to eat my cookie !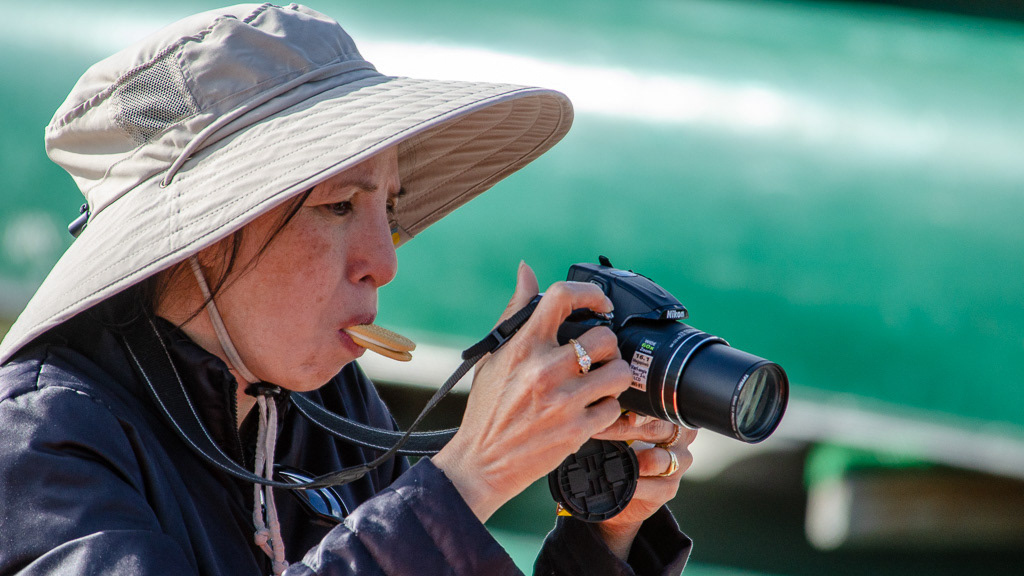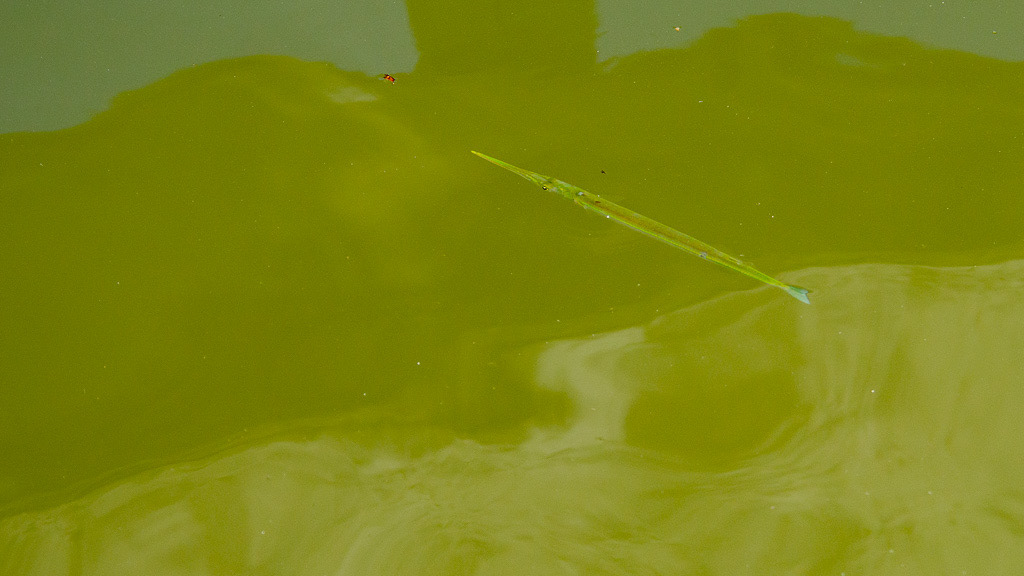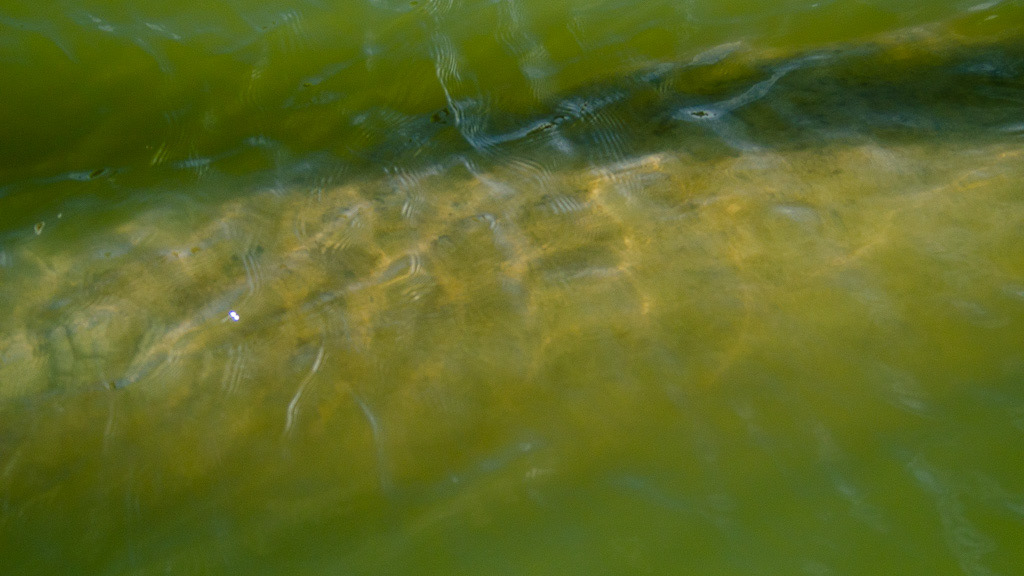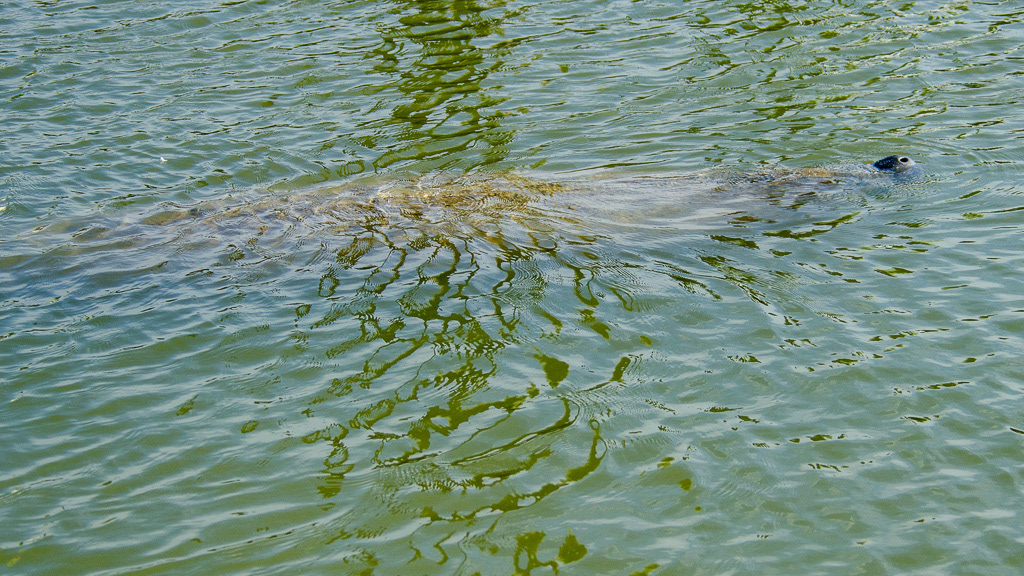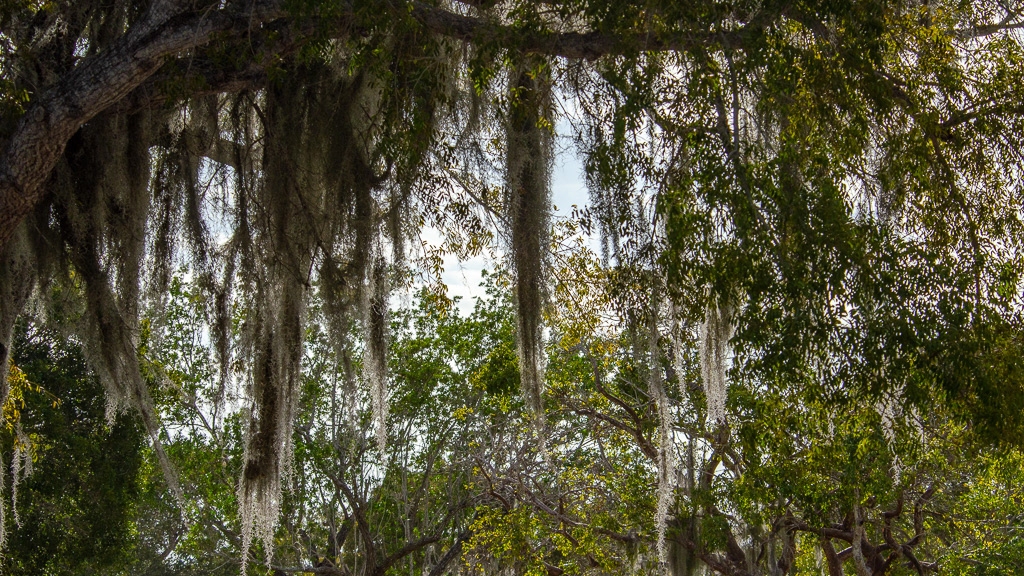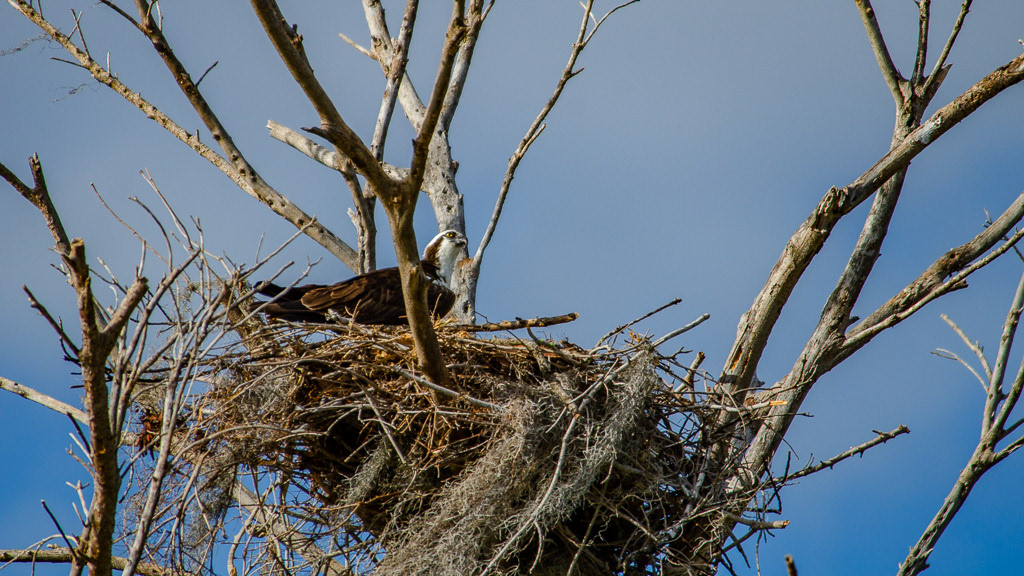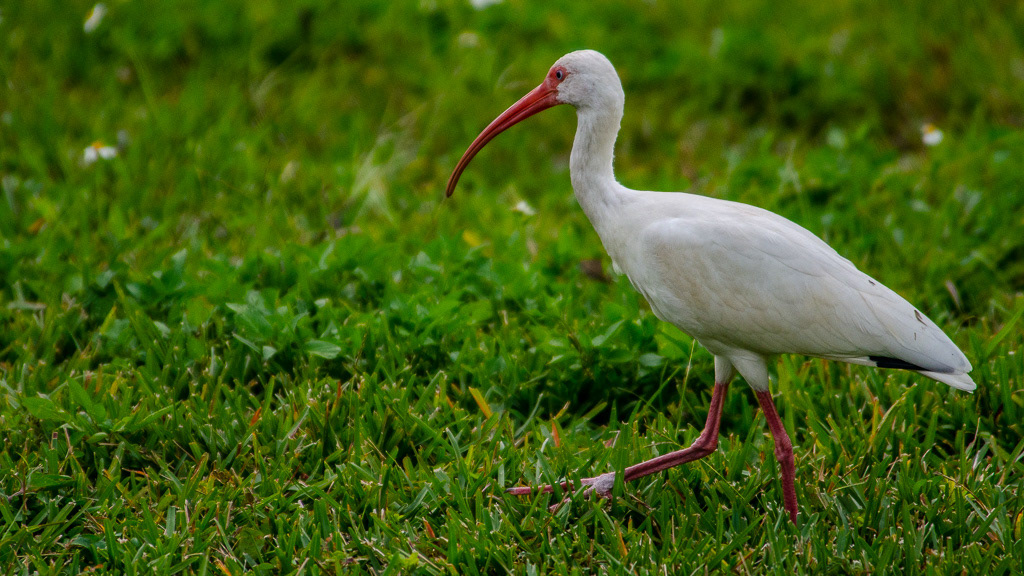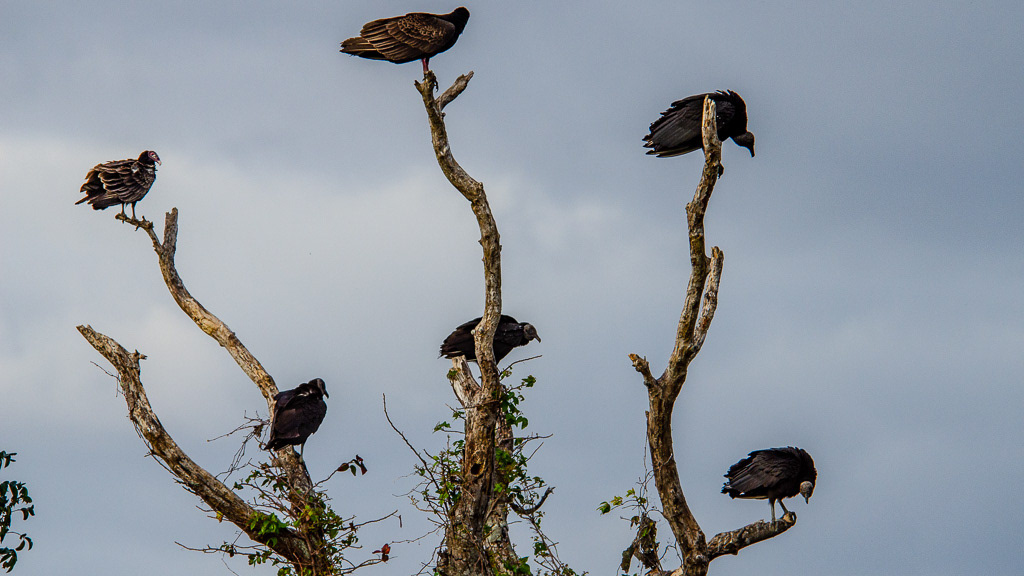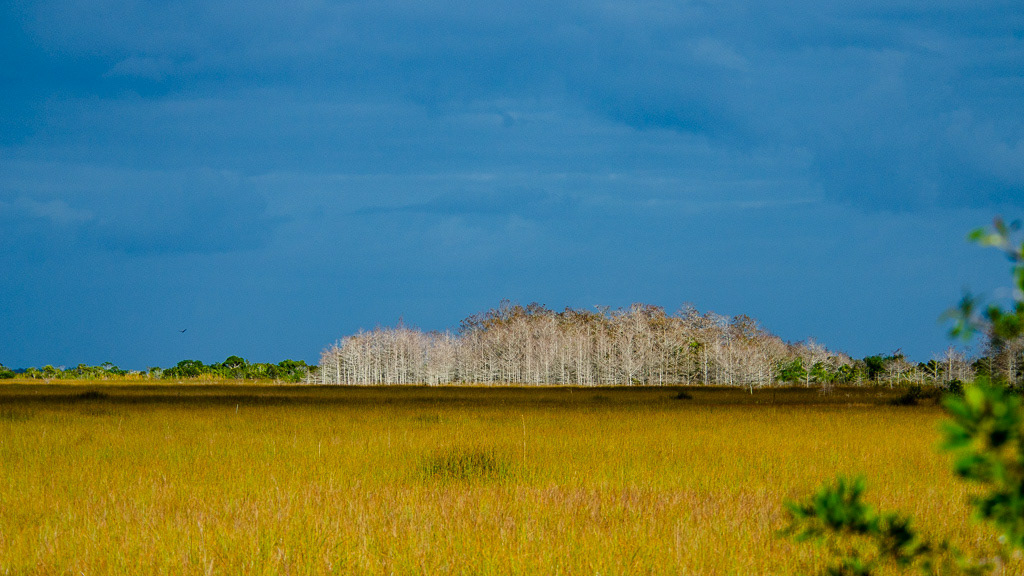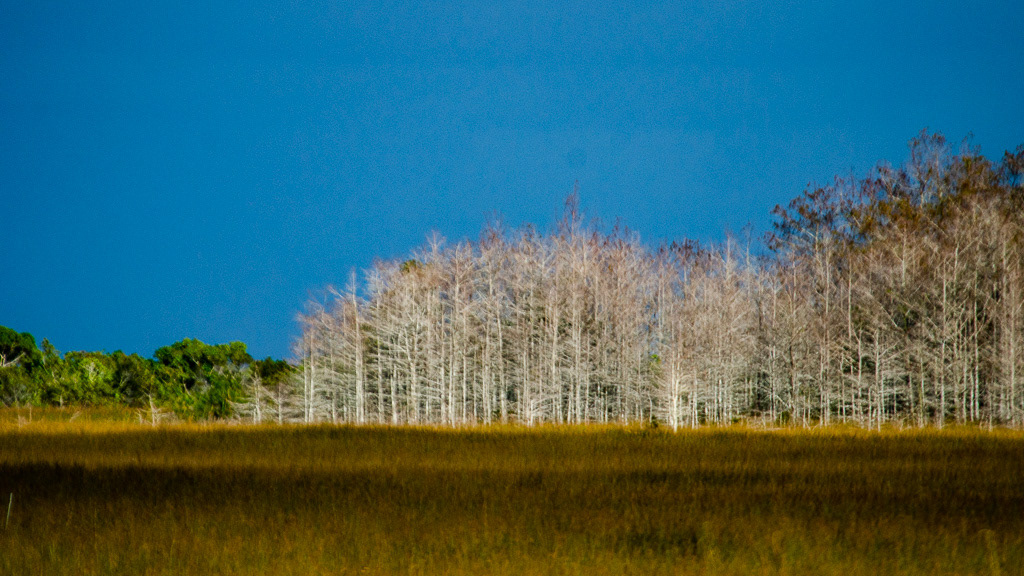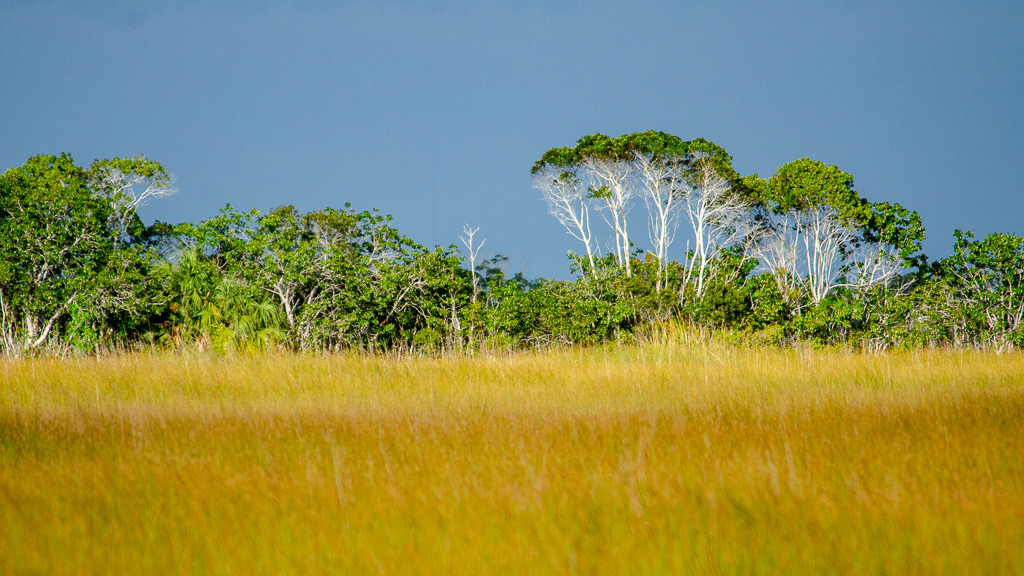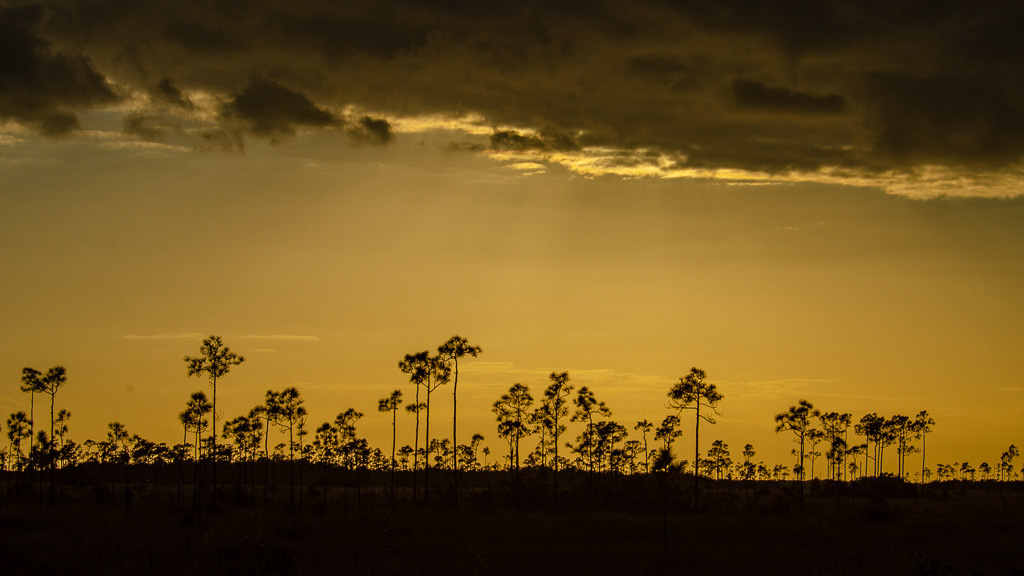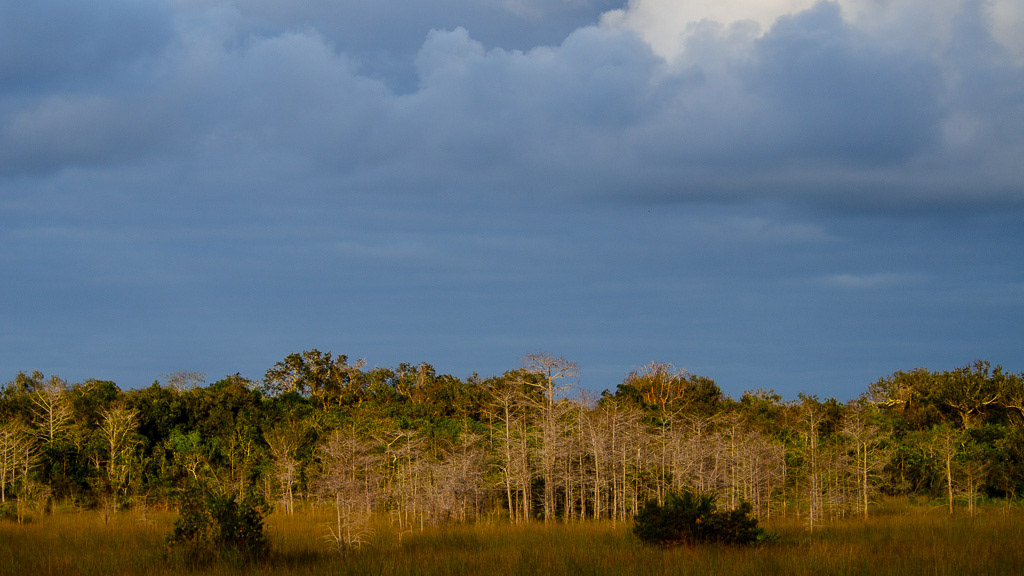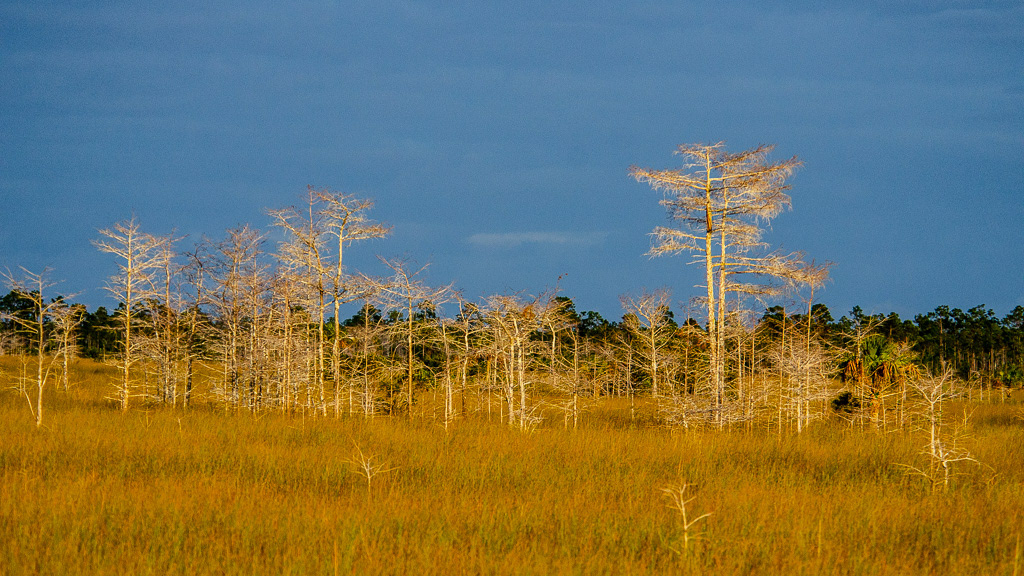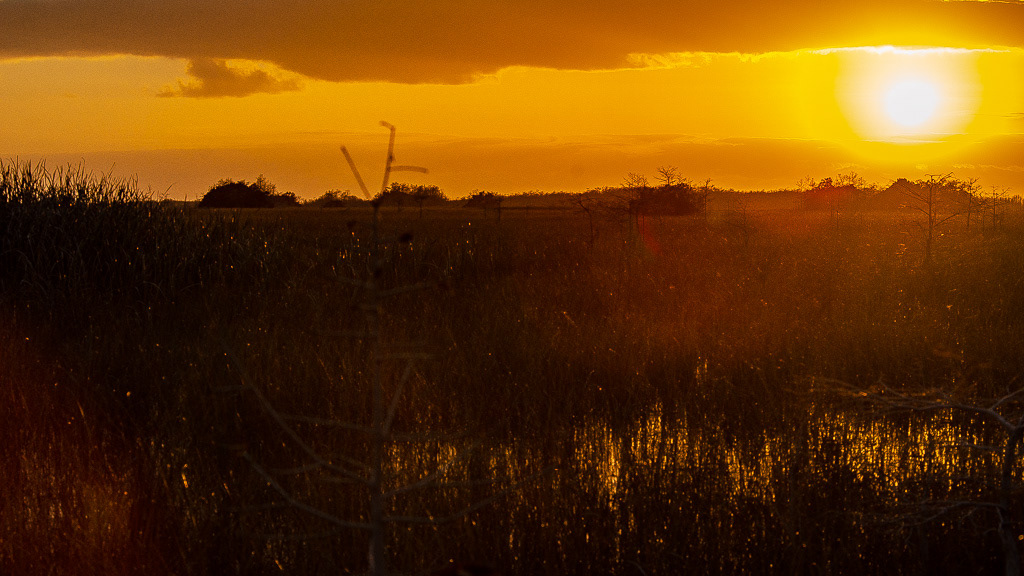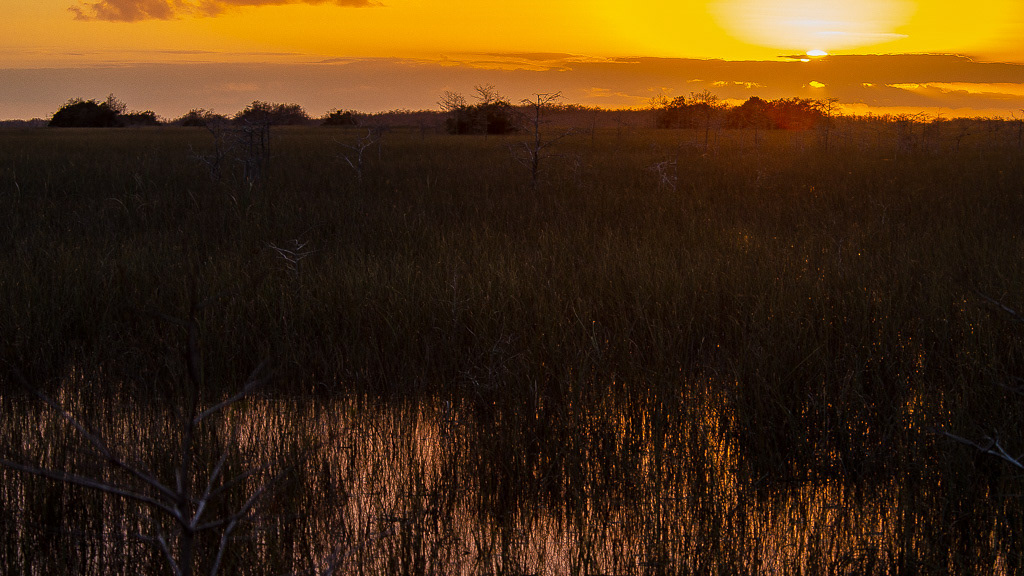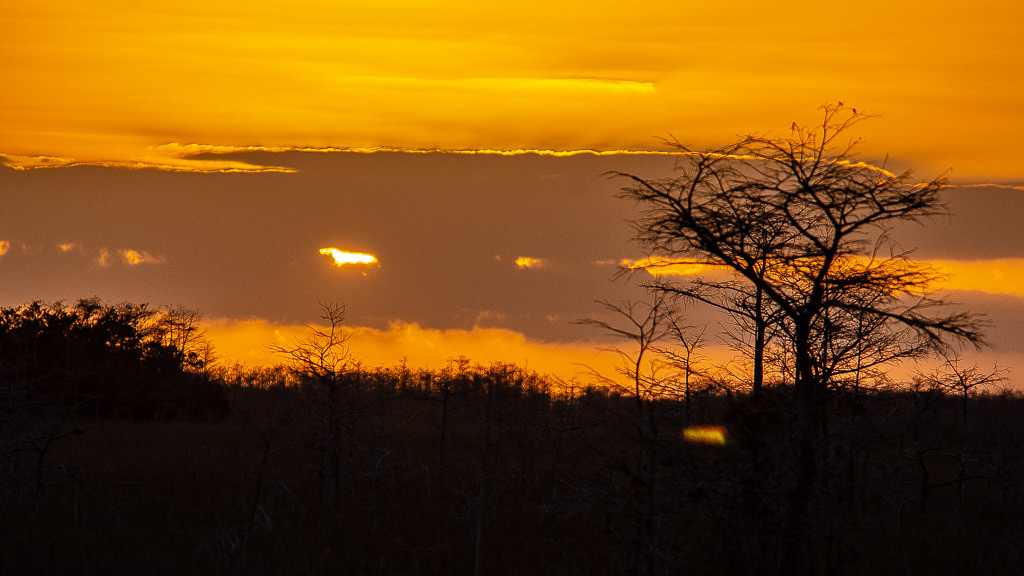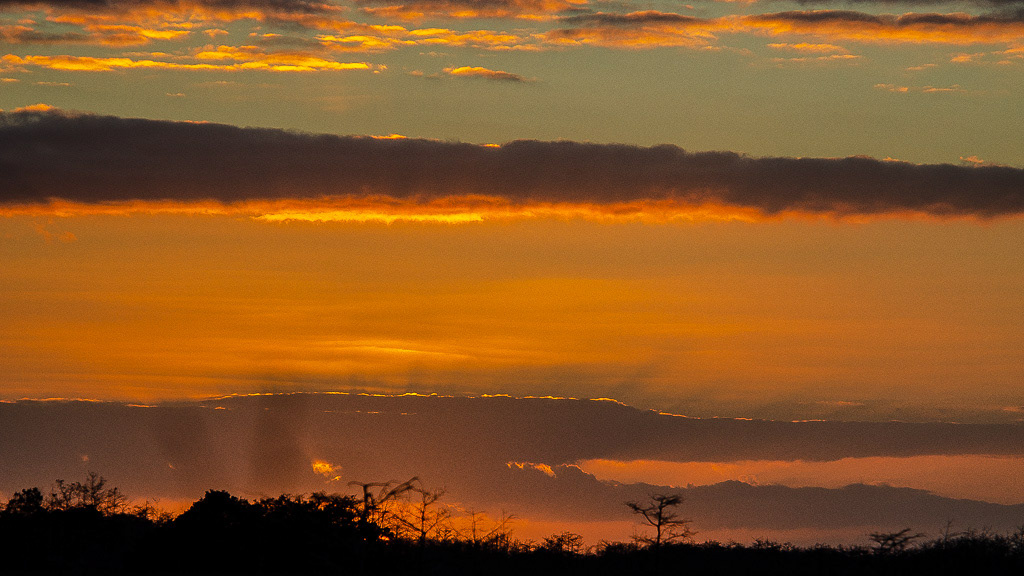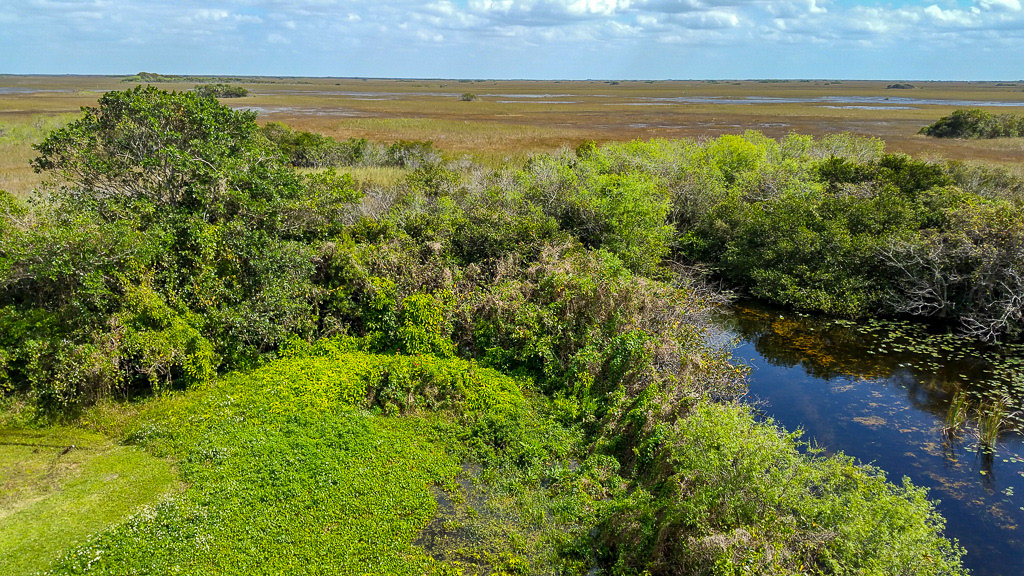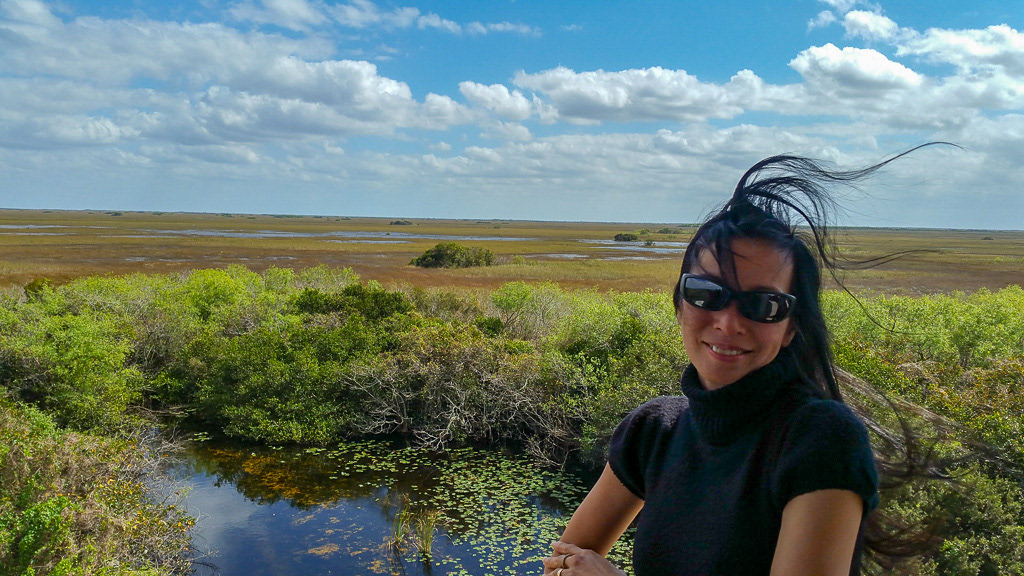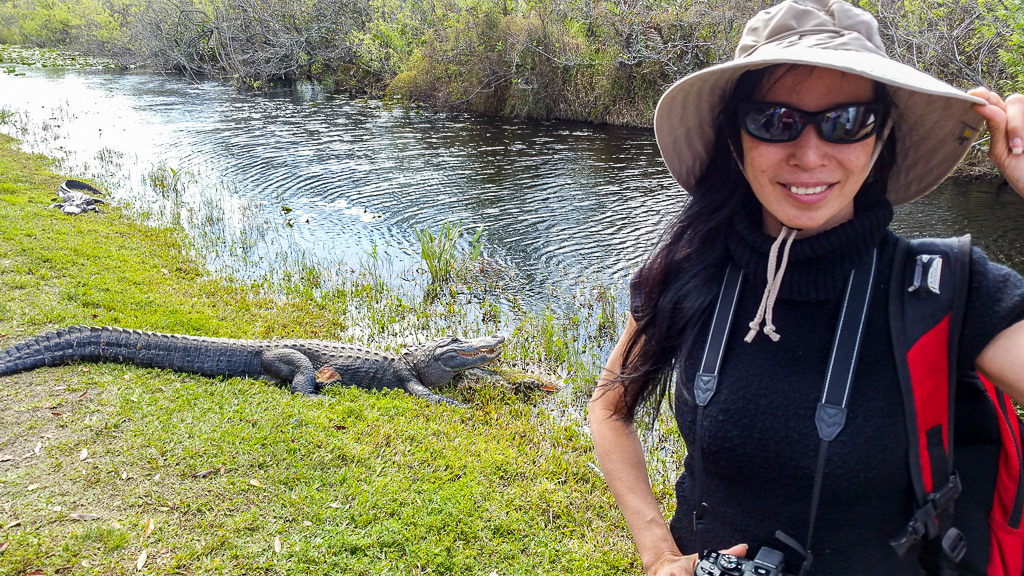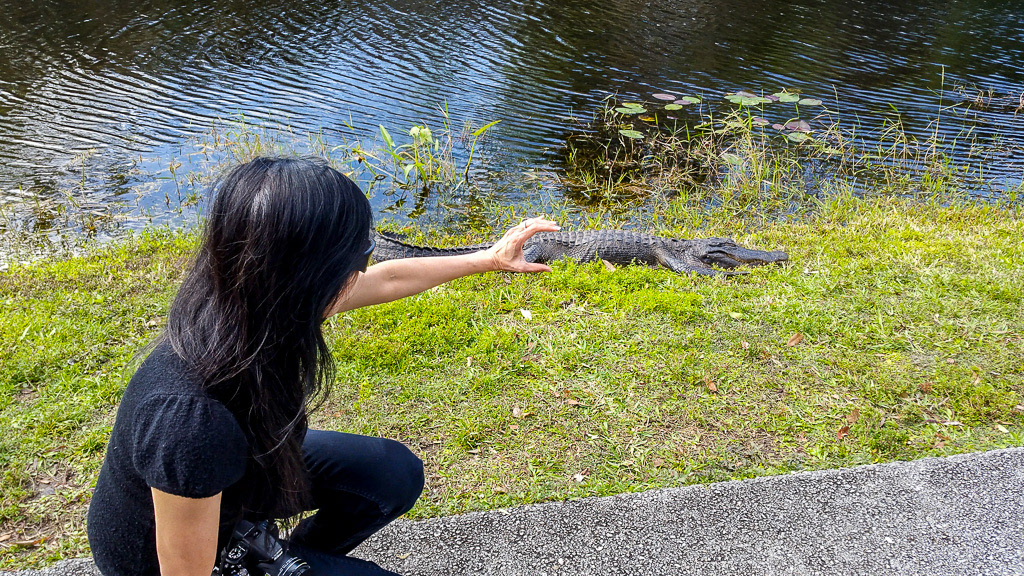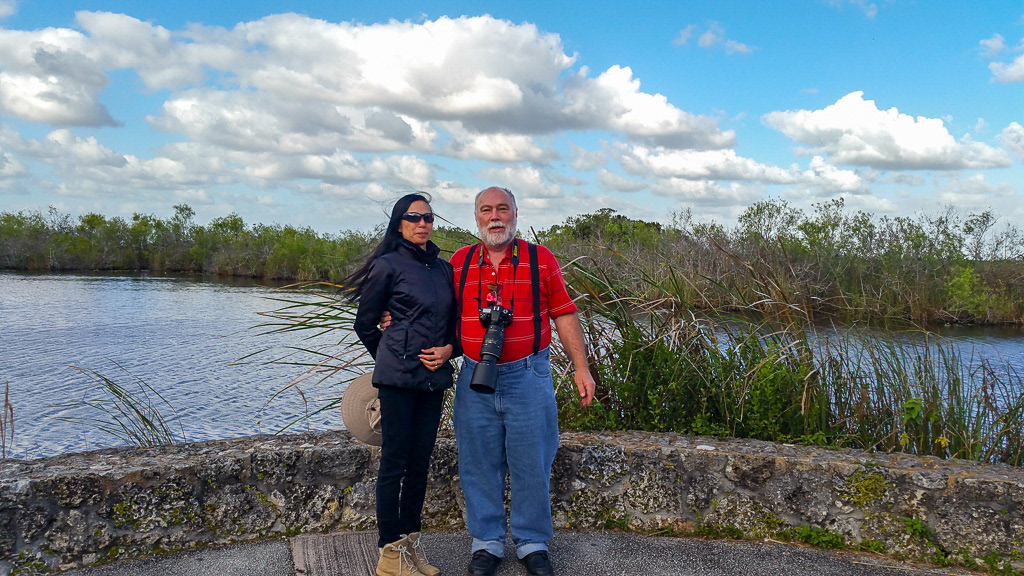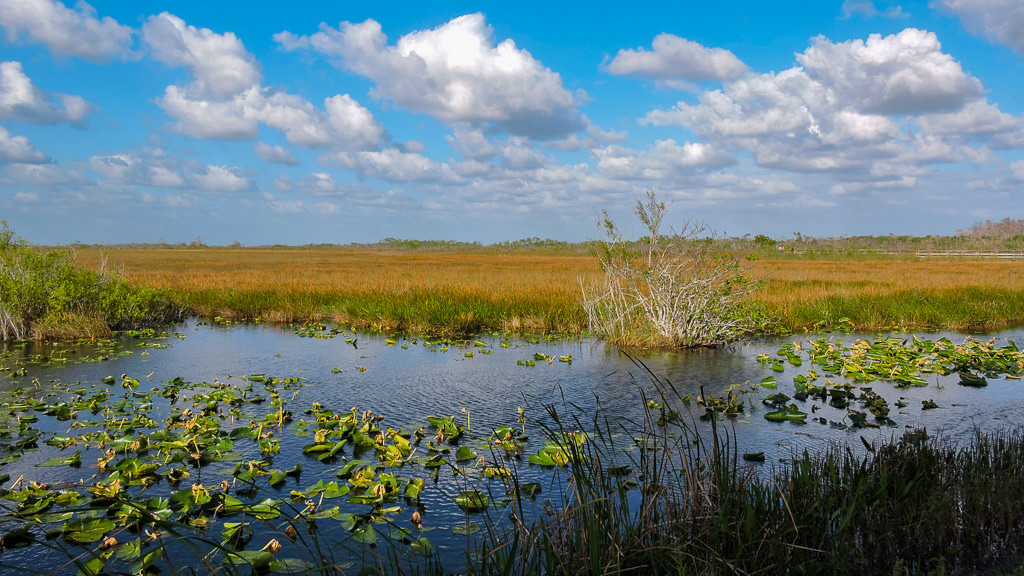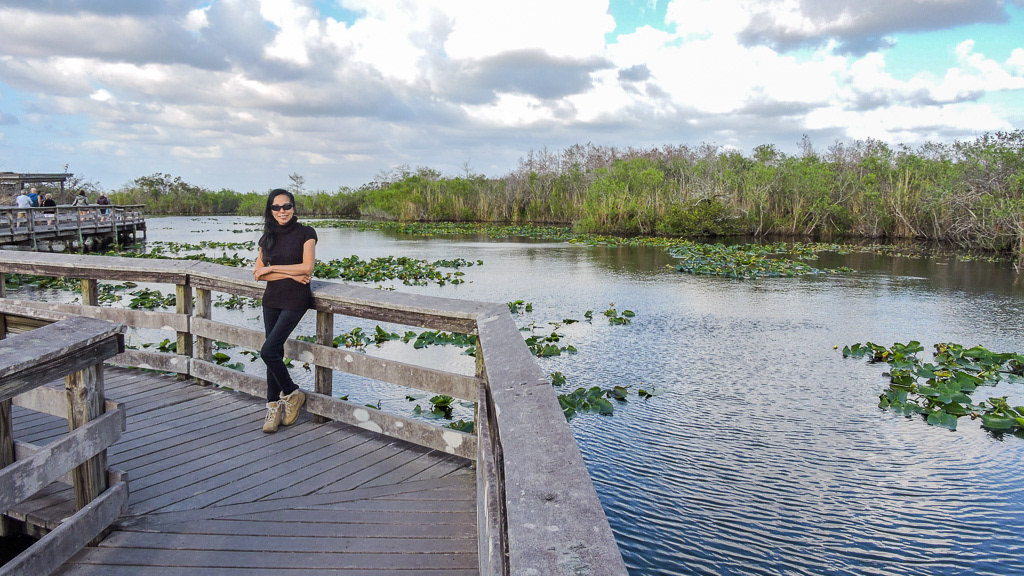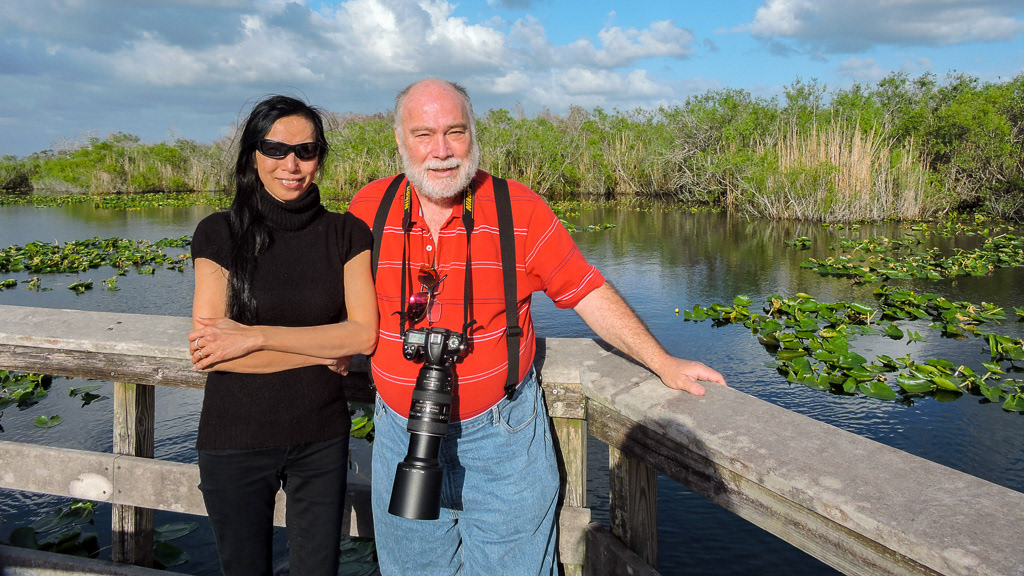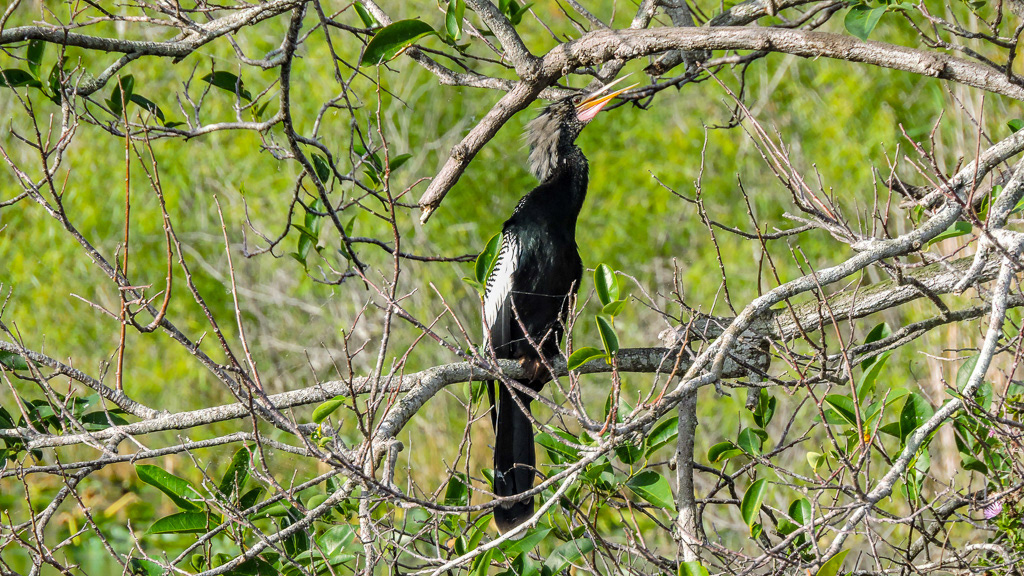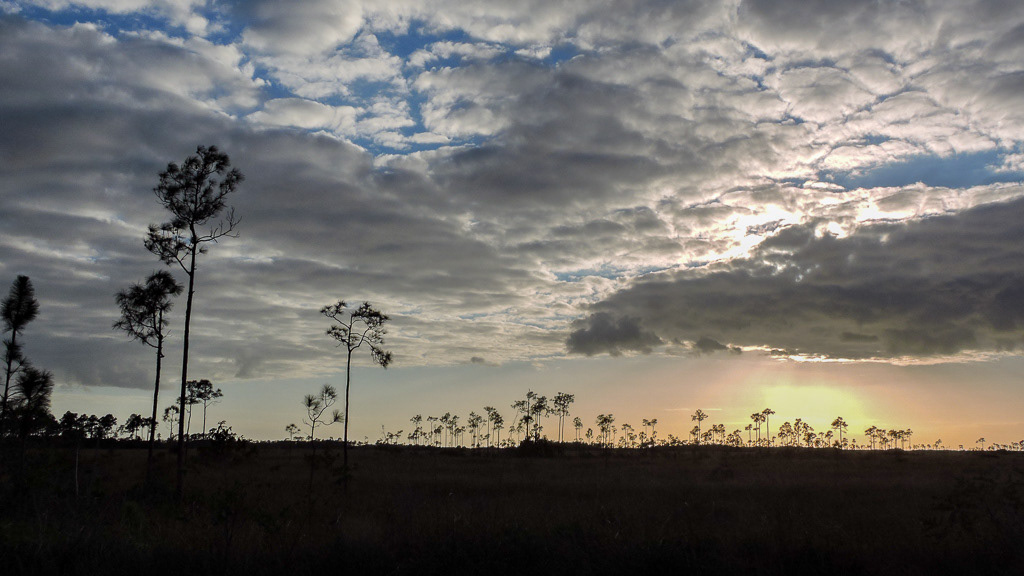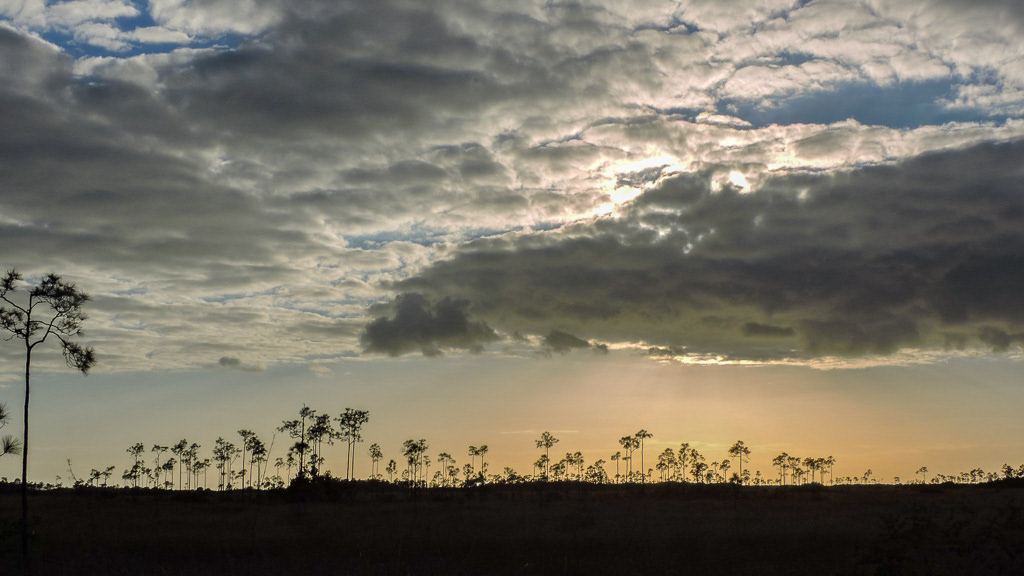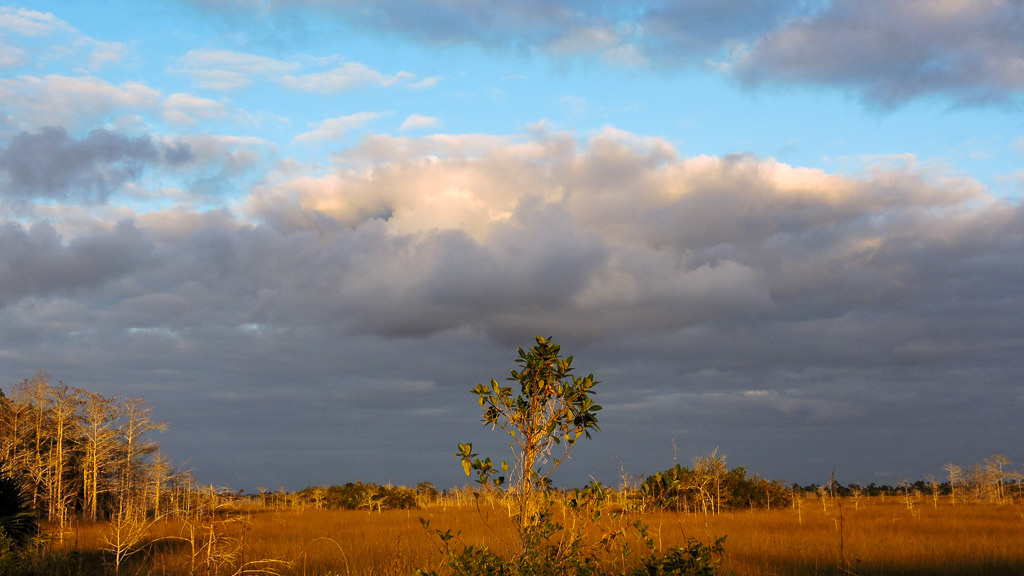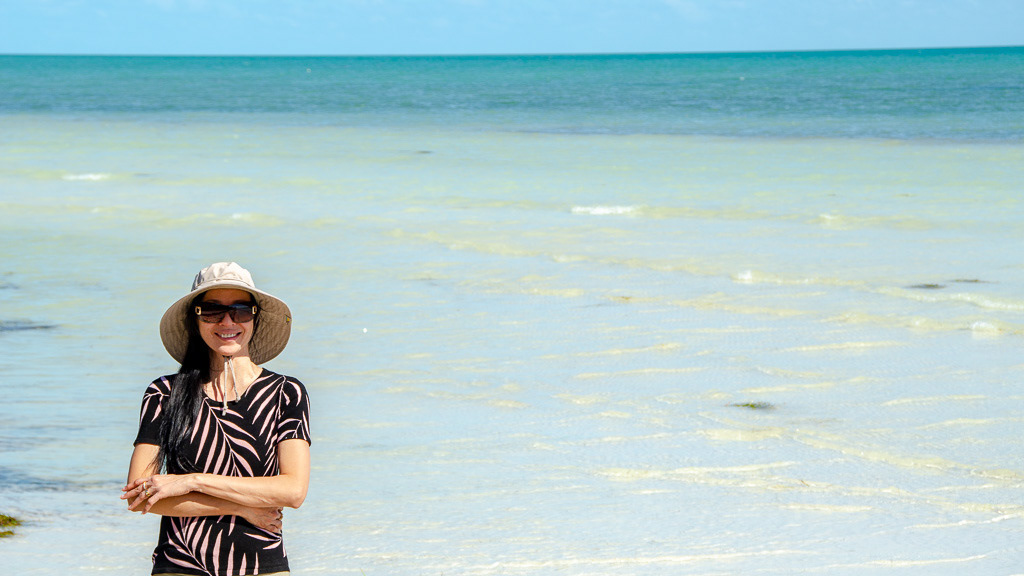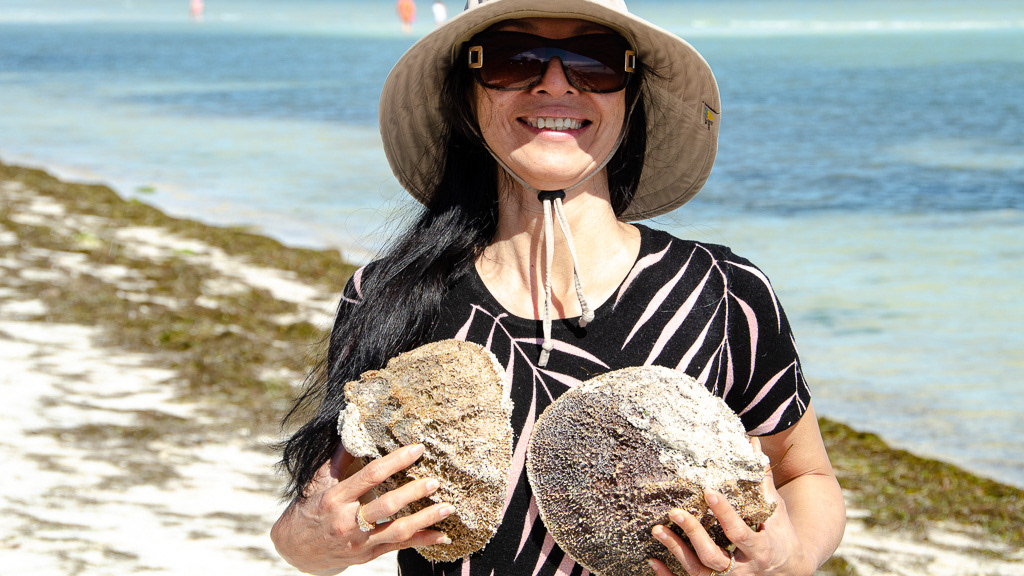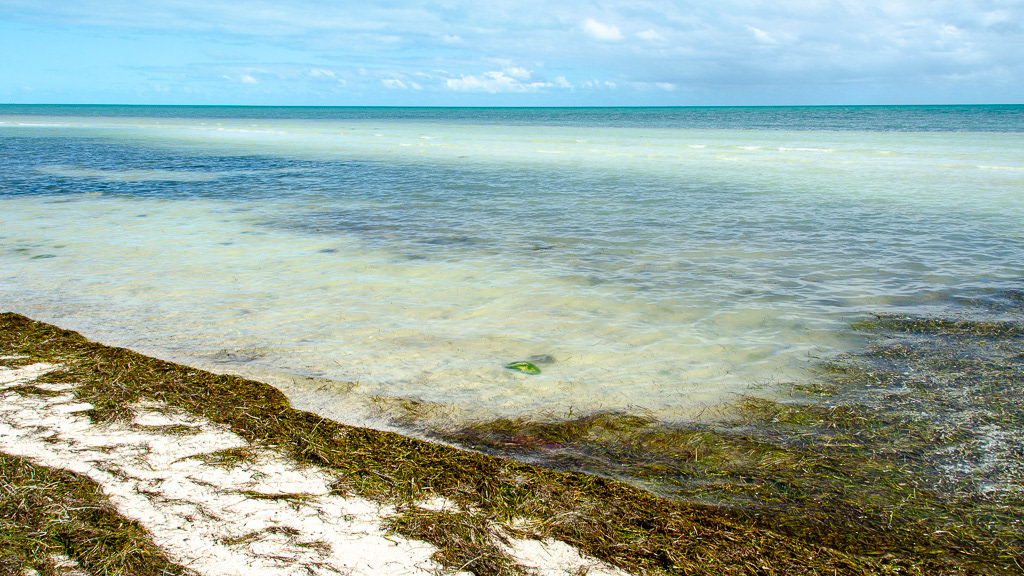 Portuguese Man-of-war,
not a jelly fish but  a siphonophore, an animal made up of a colony of organisms working together.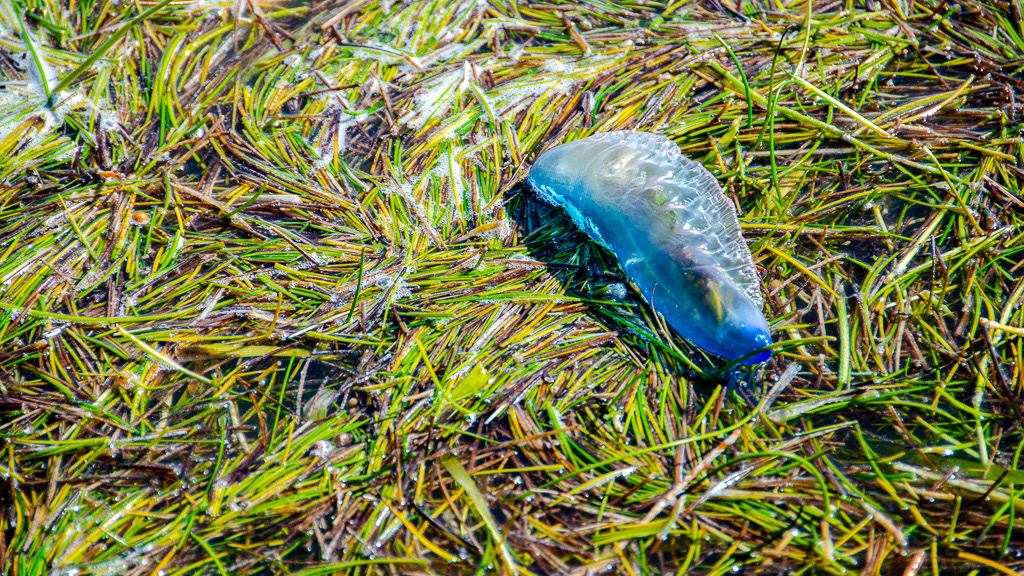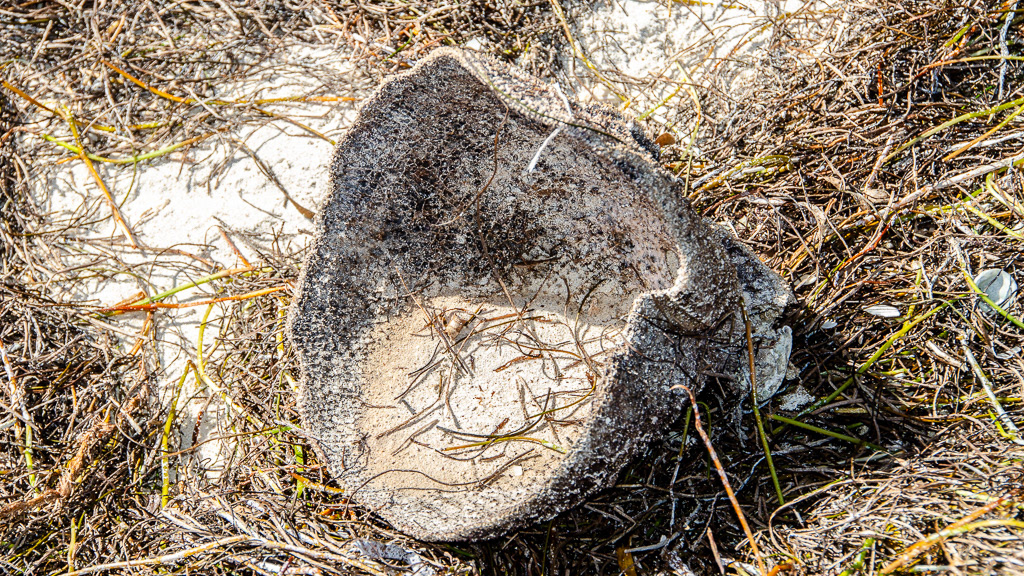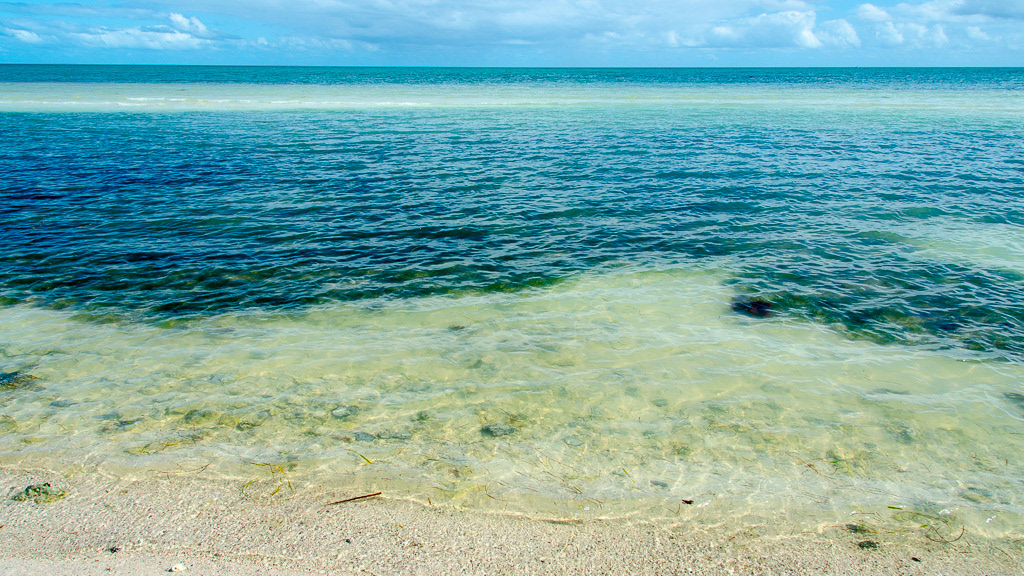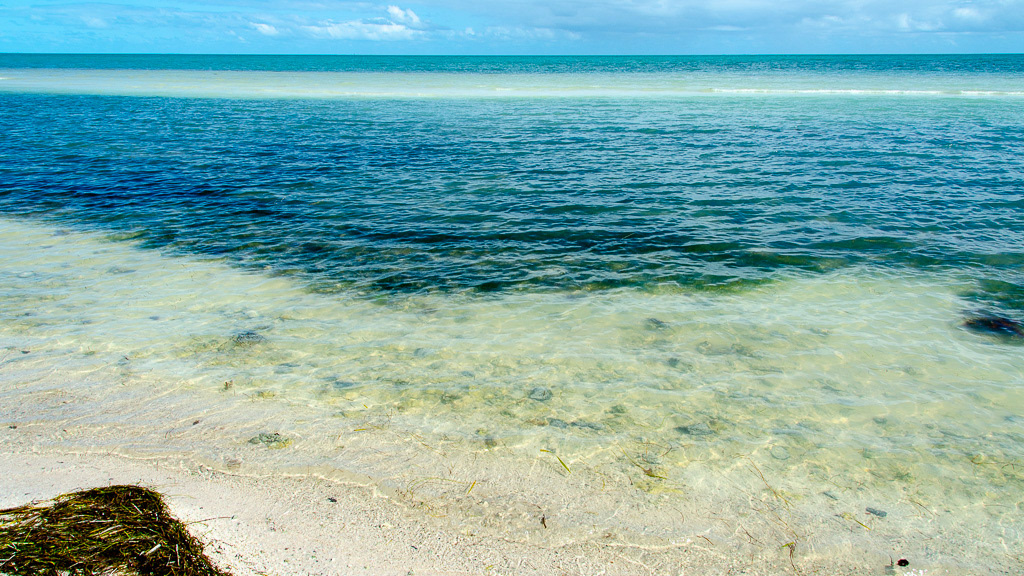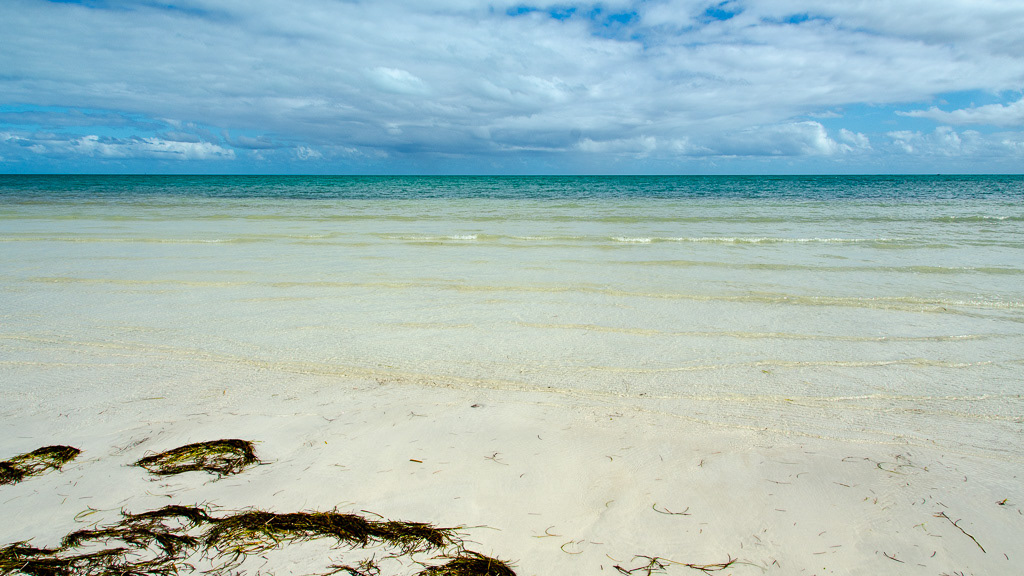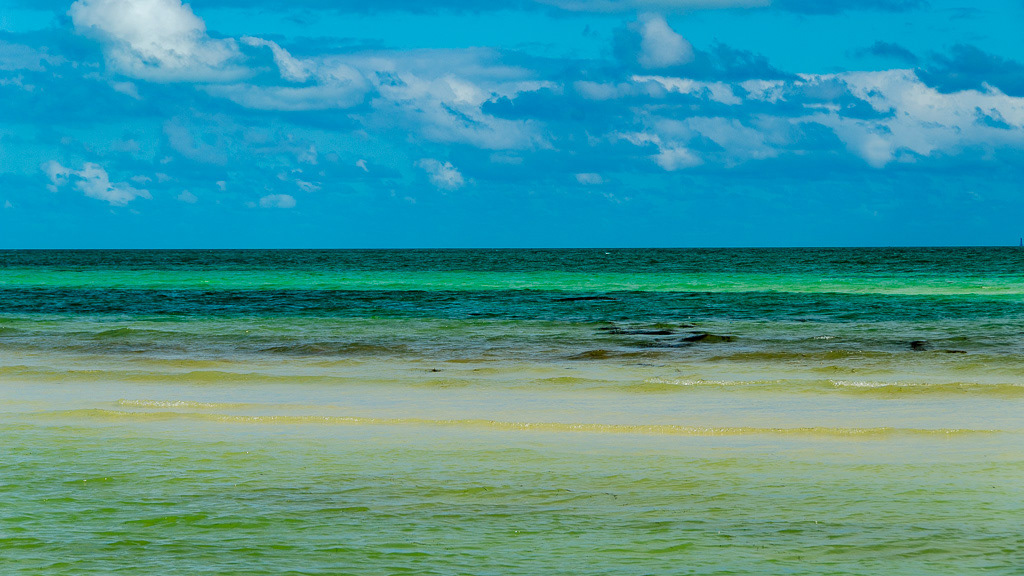 Beautiful colors of Portuguese man o' war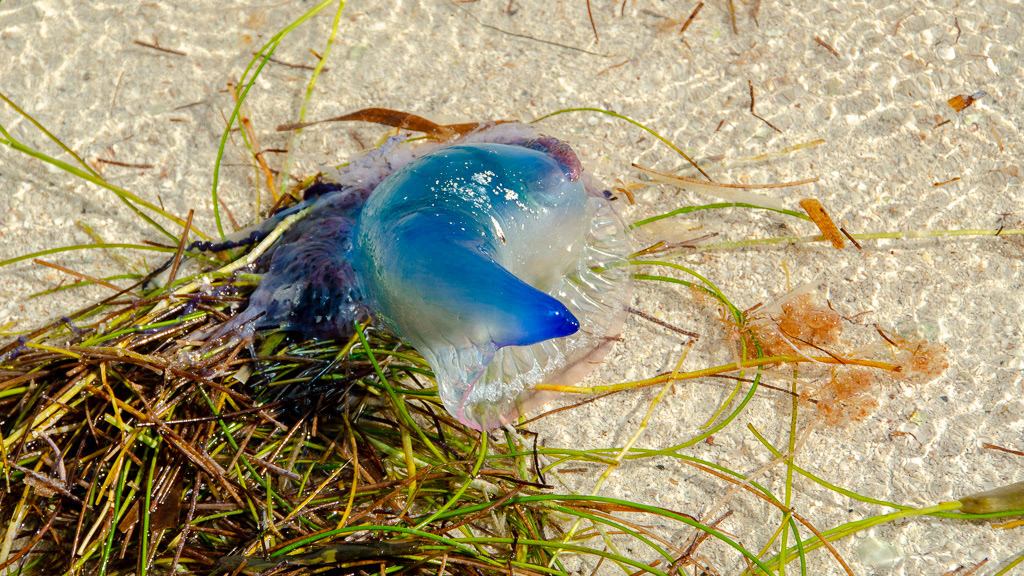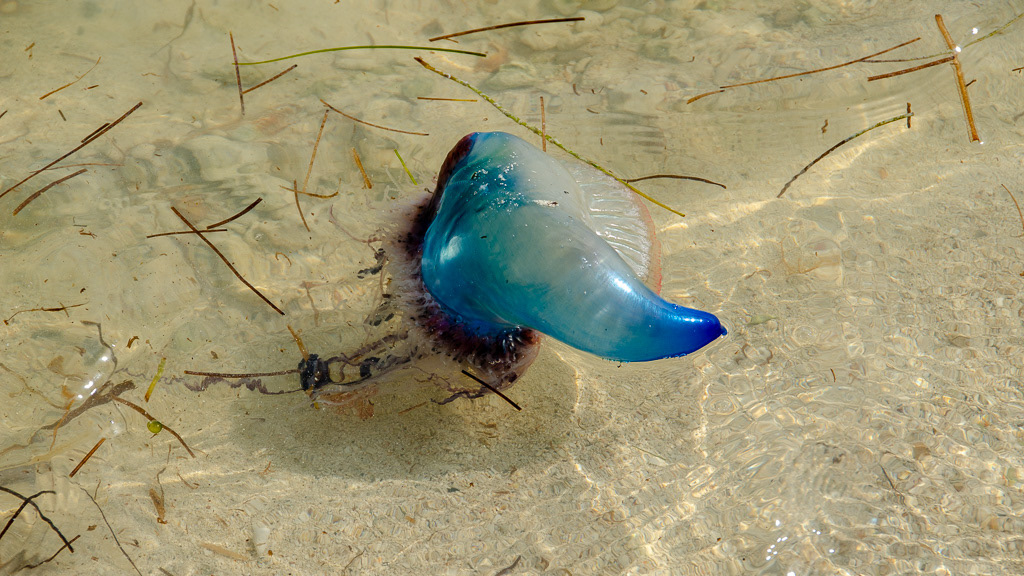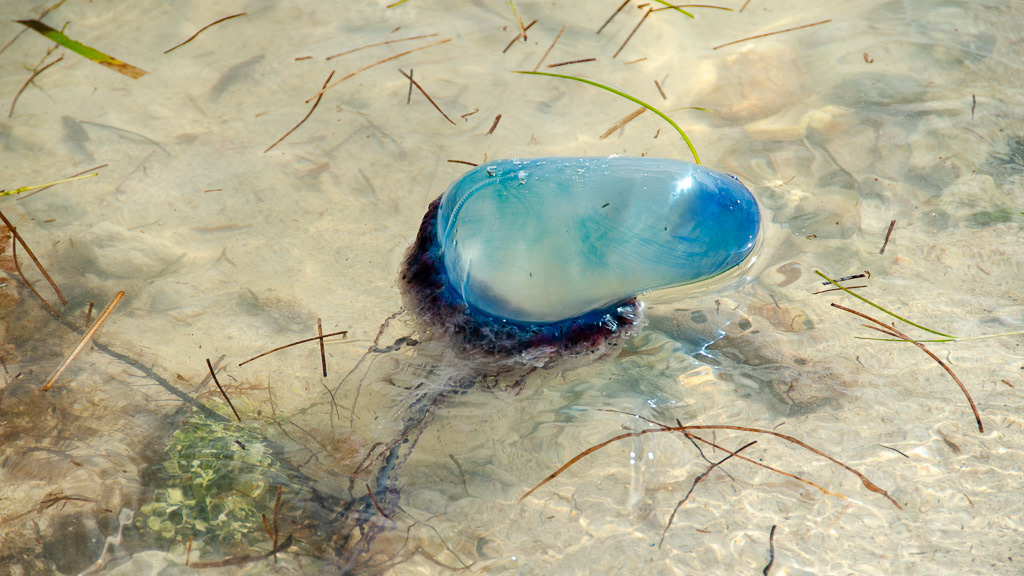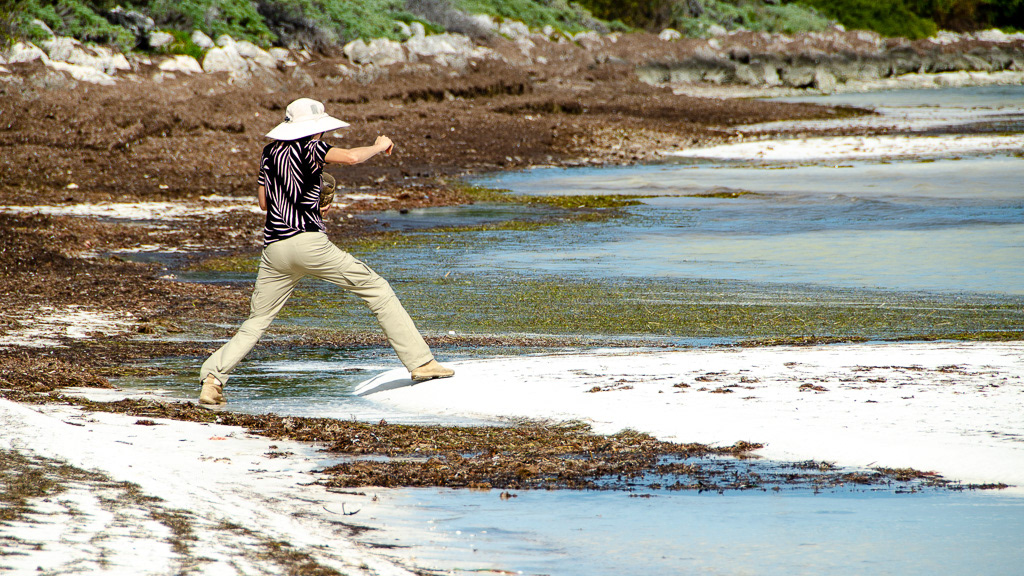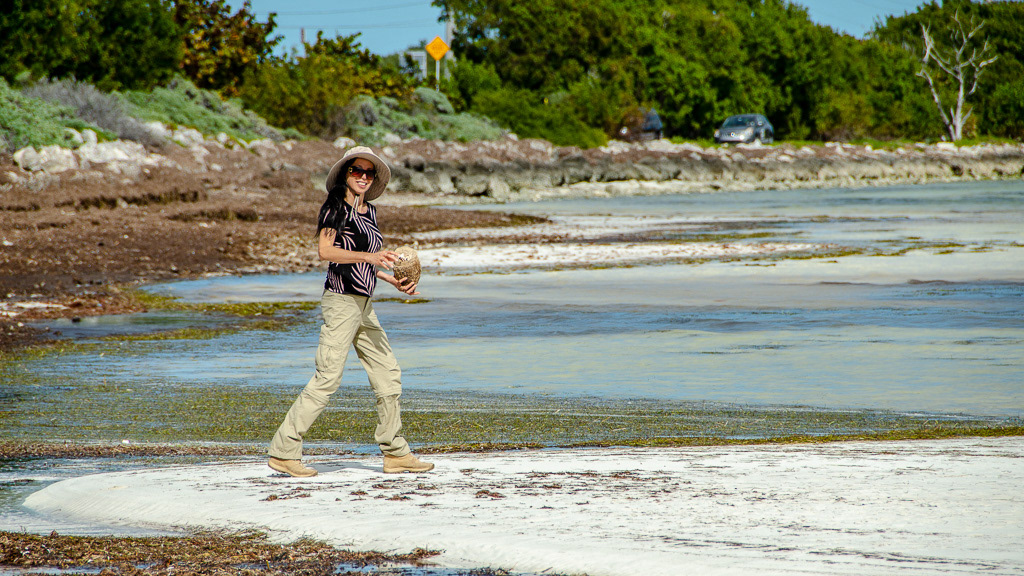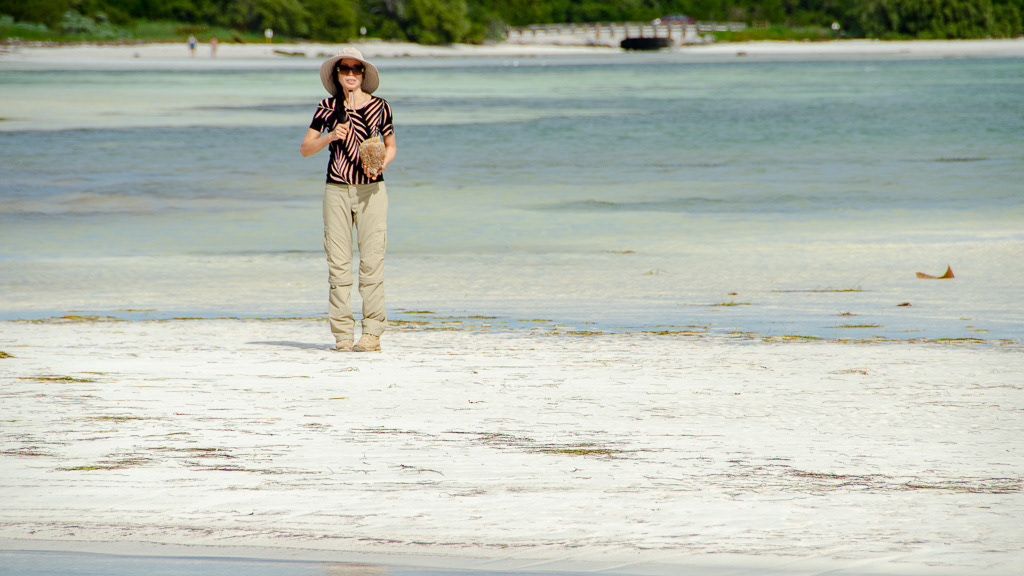 Happy wife... happy life !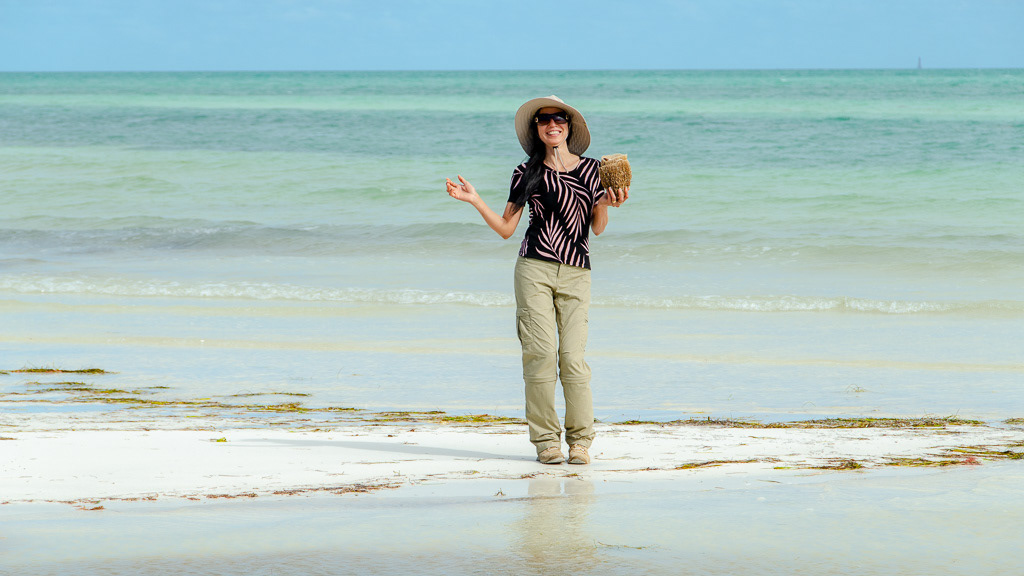 The afternoon storm brewing in magnificient colors