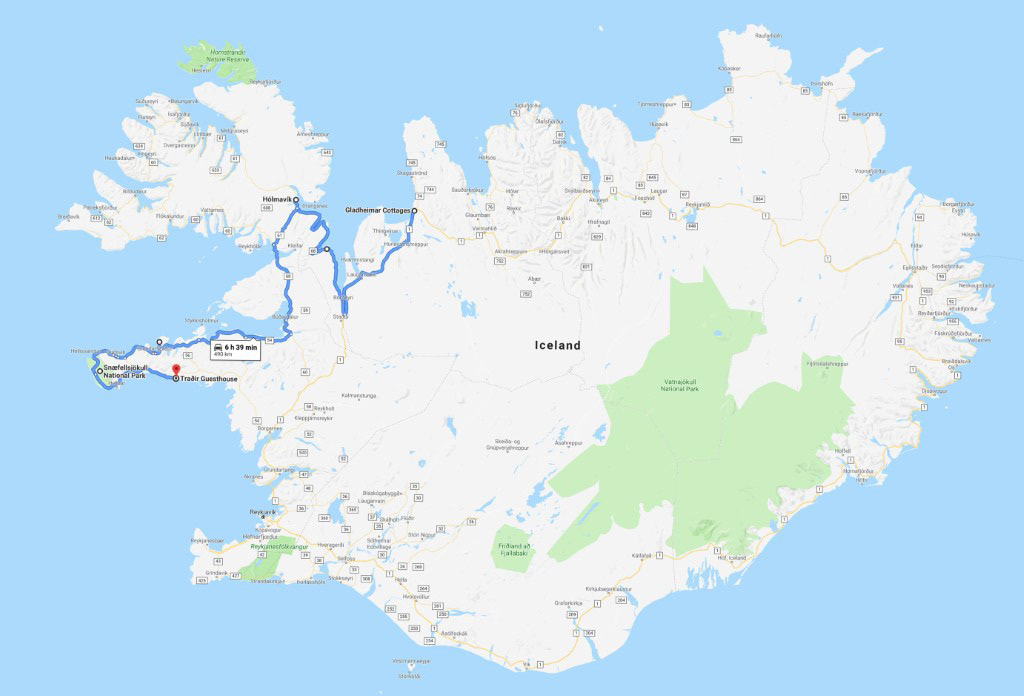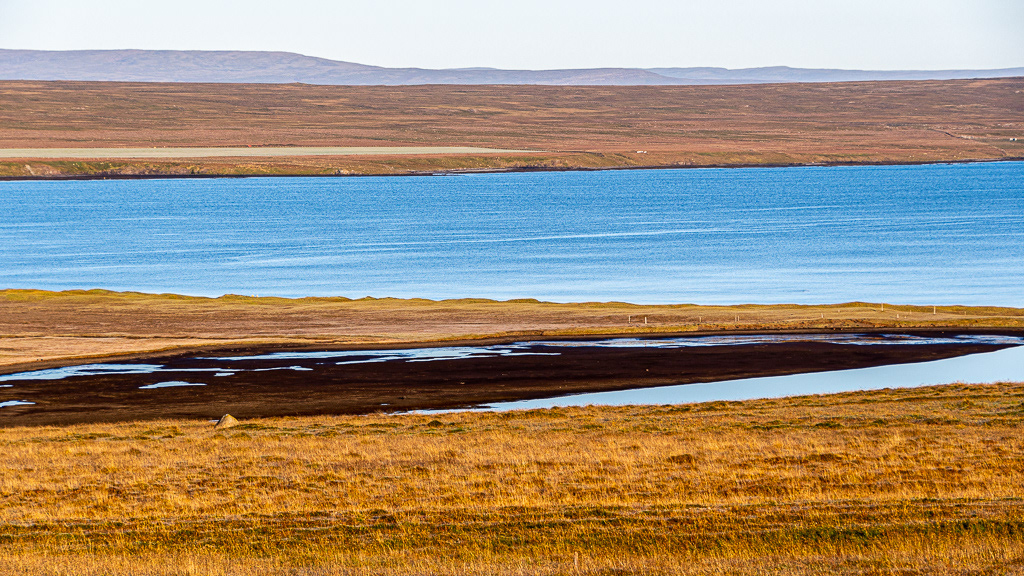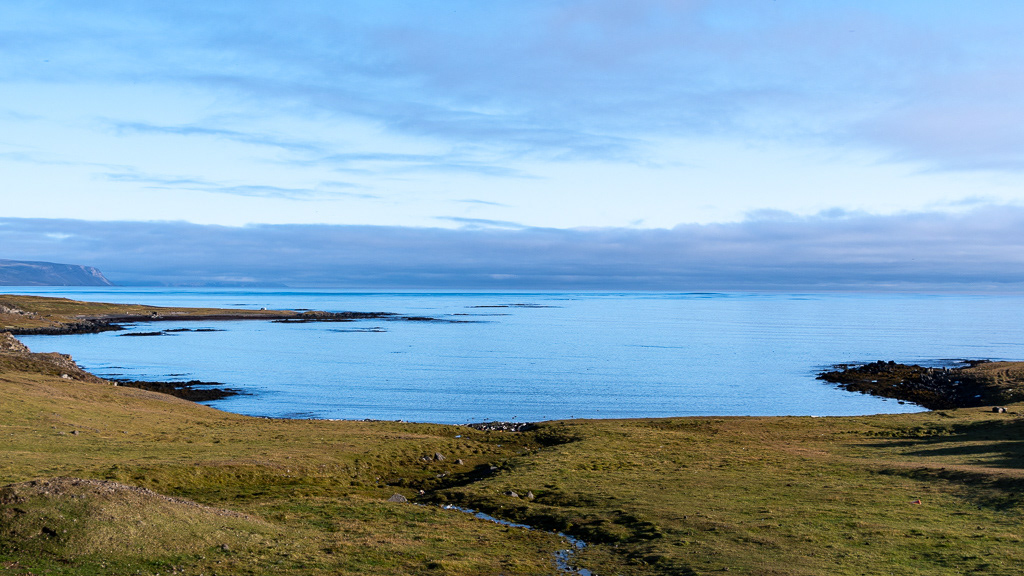 Following the Hrútafjörður fjord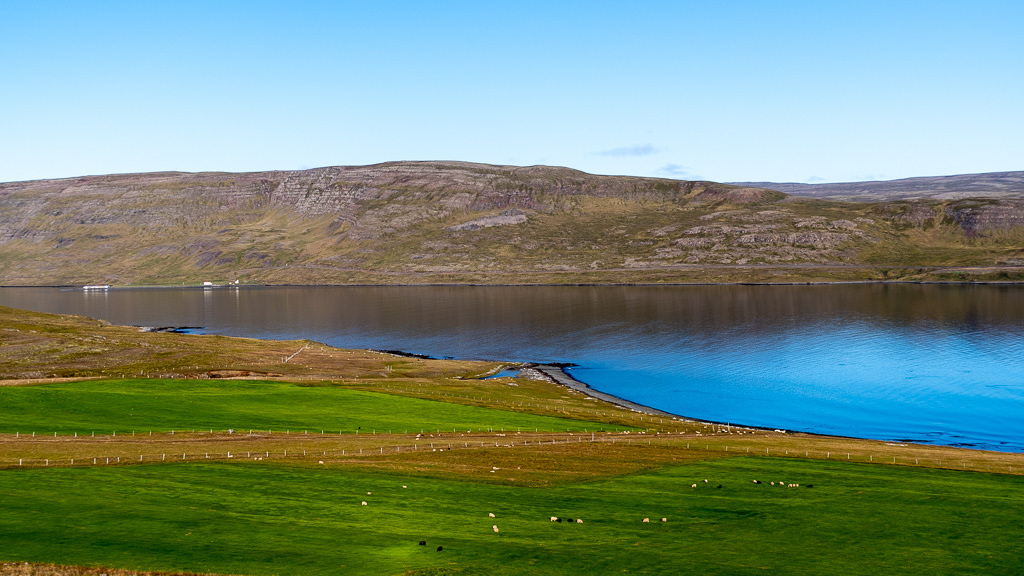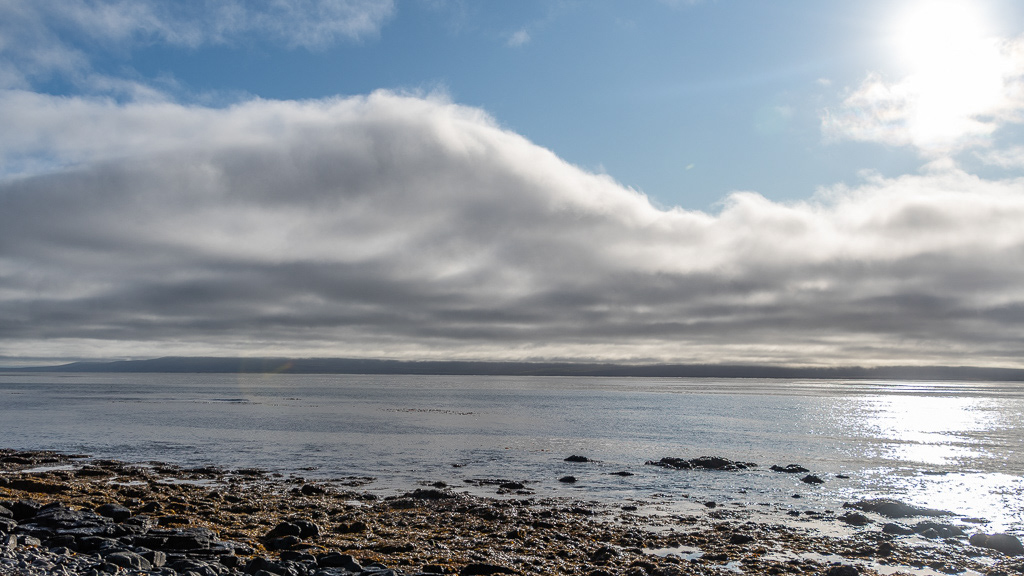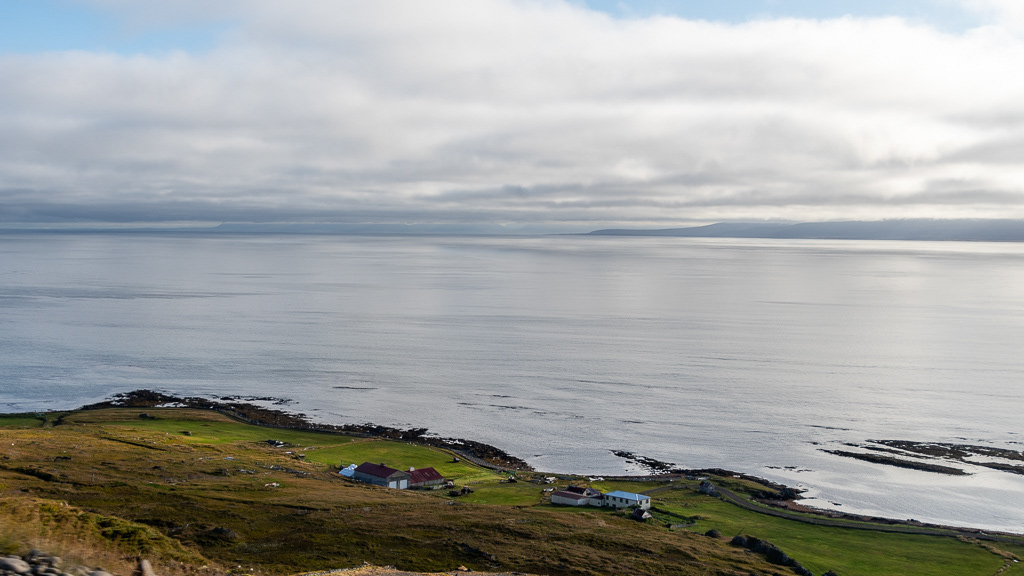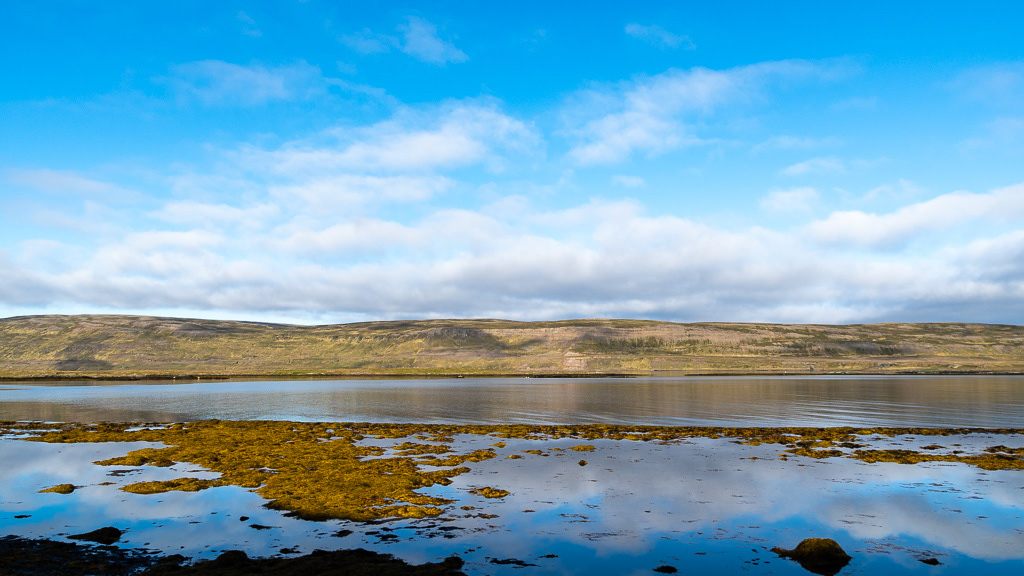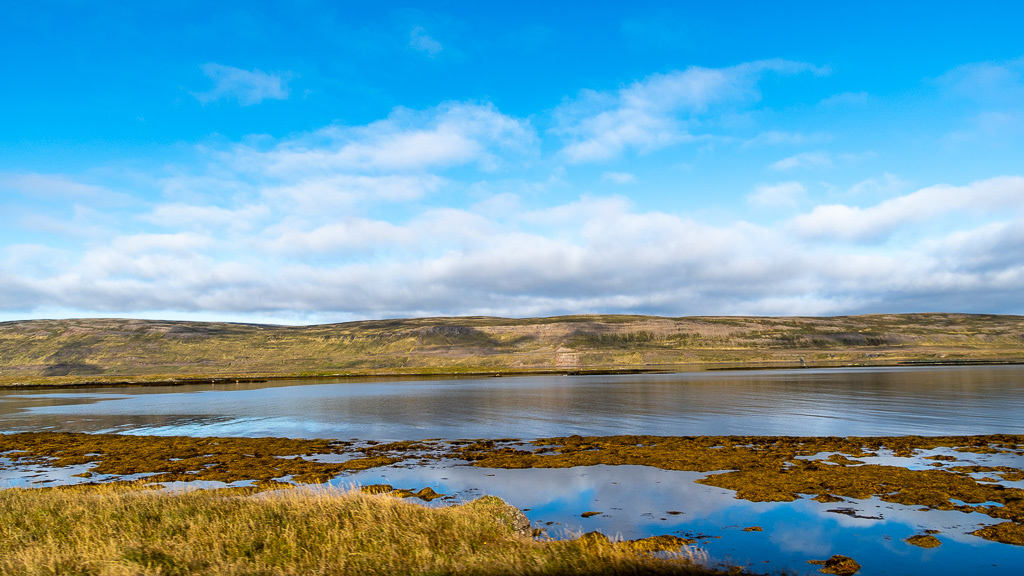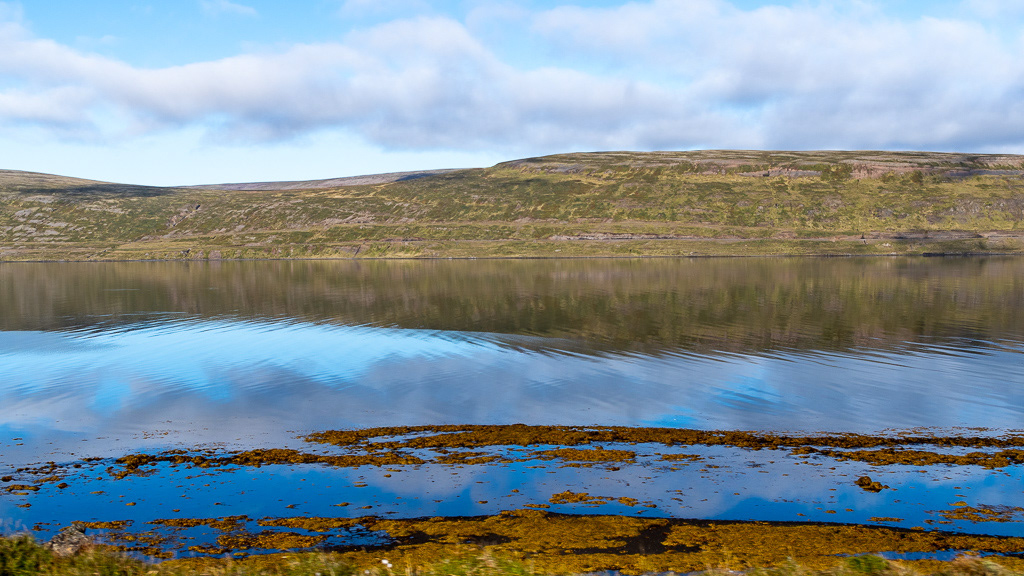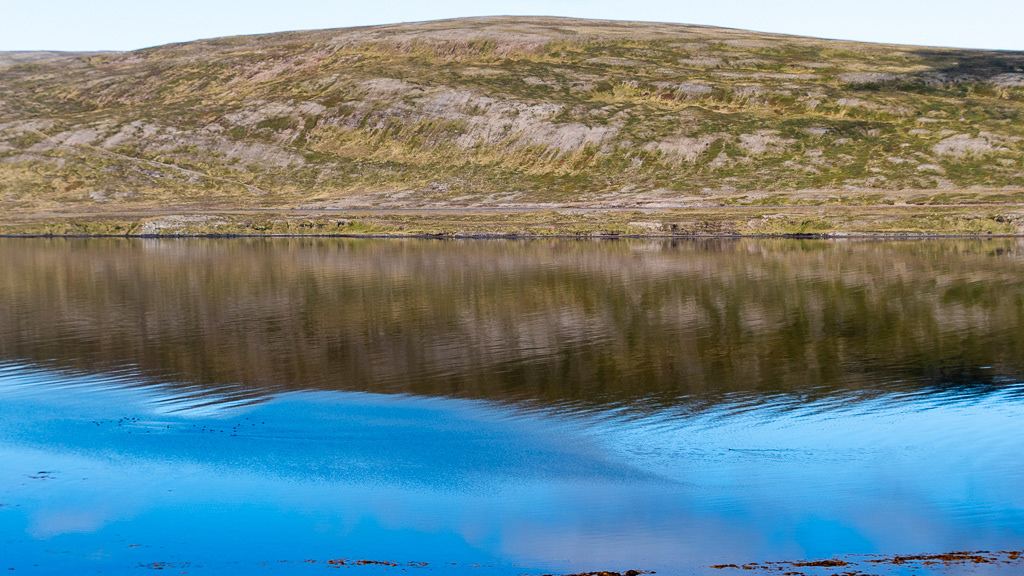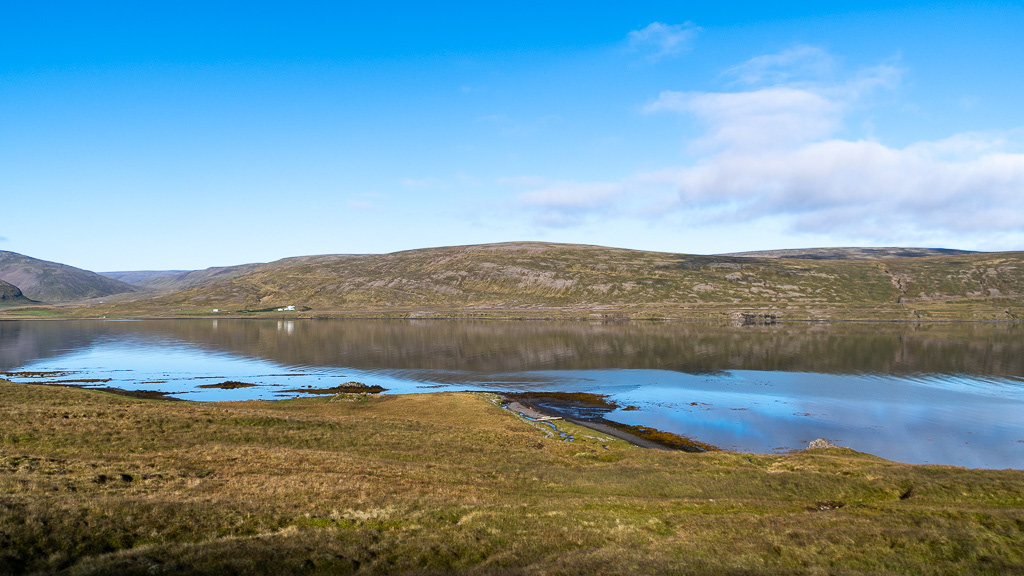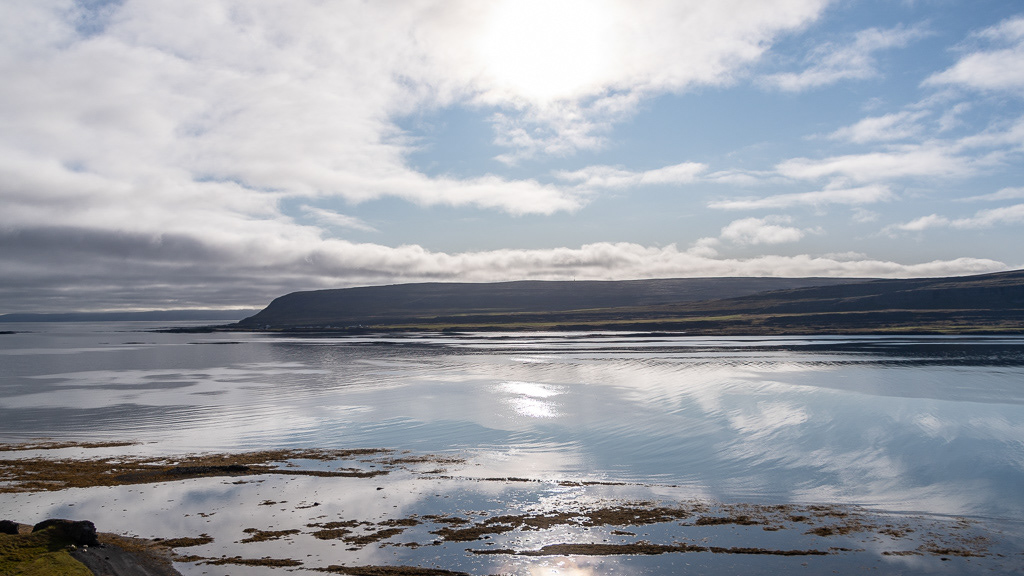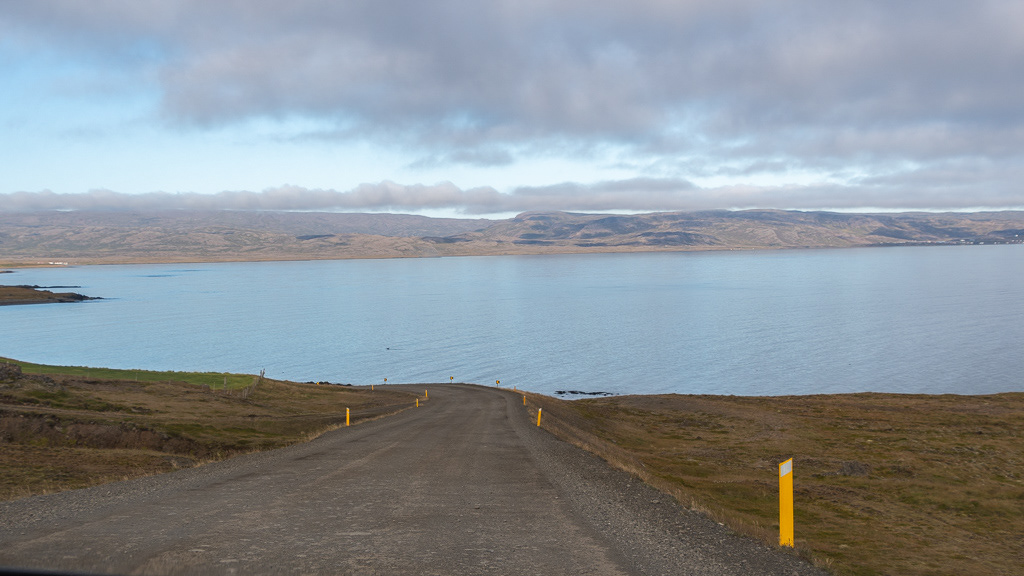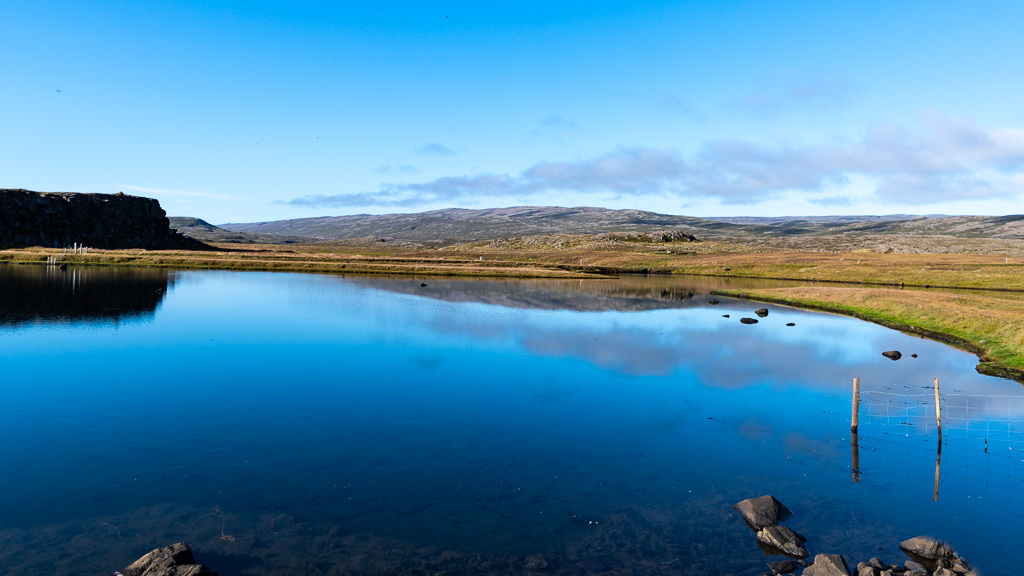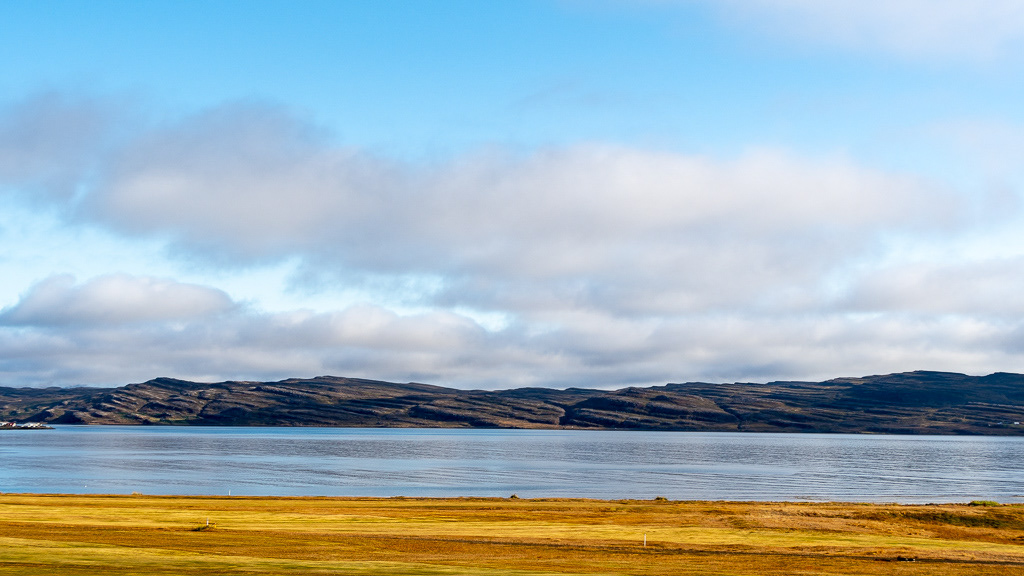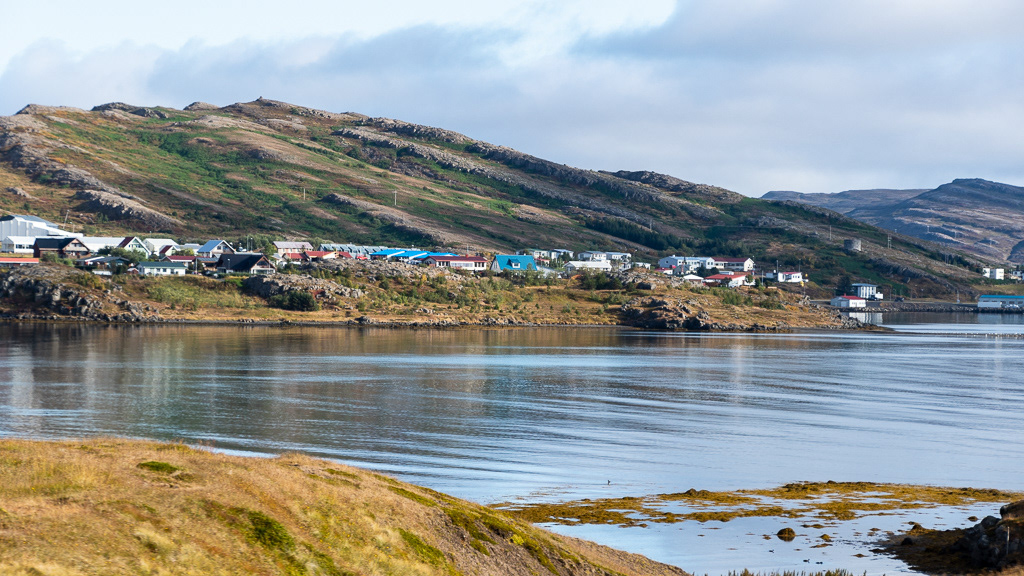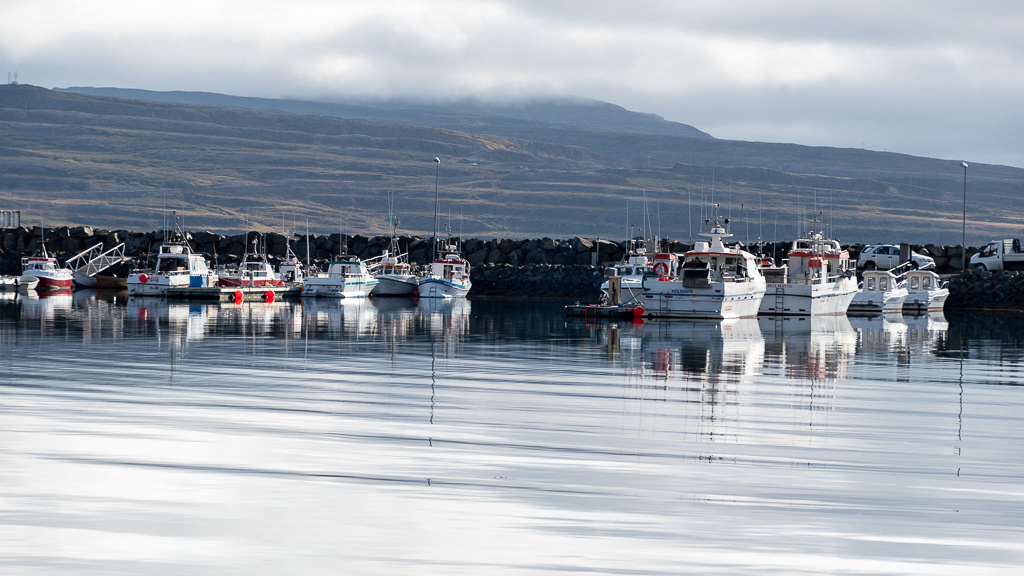 Wow, a different shaped church 🤣😁!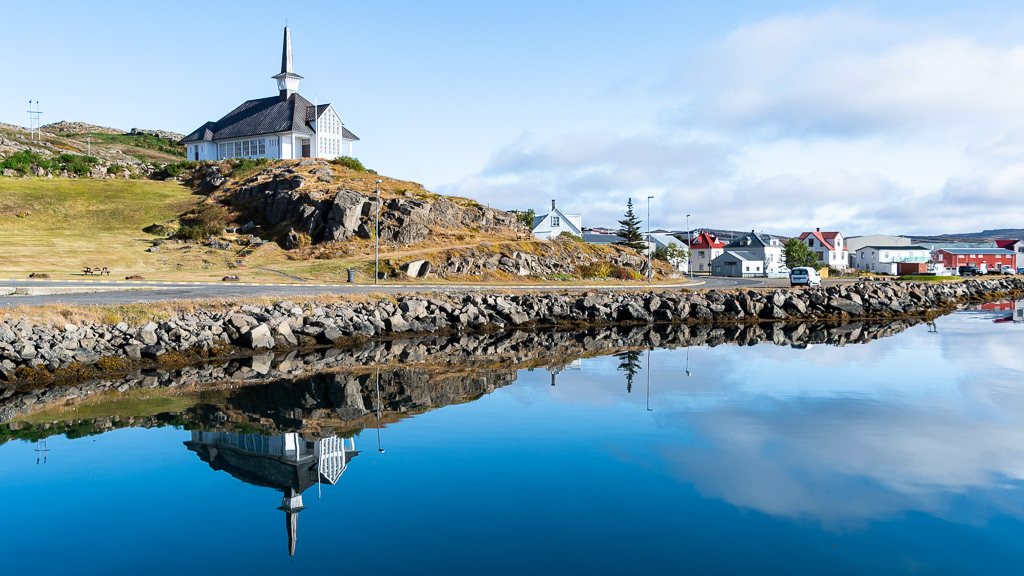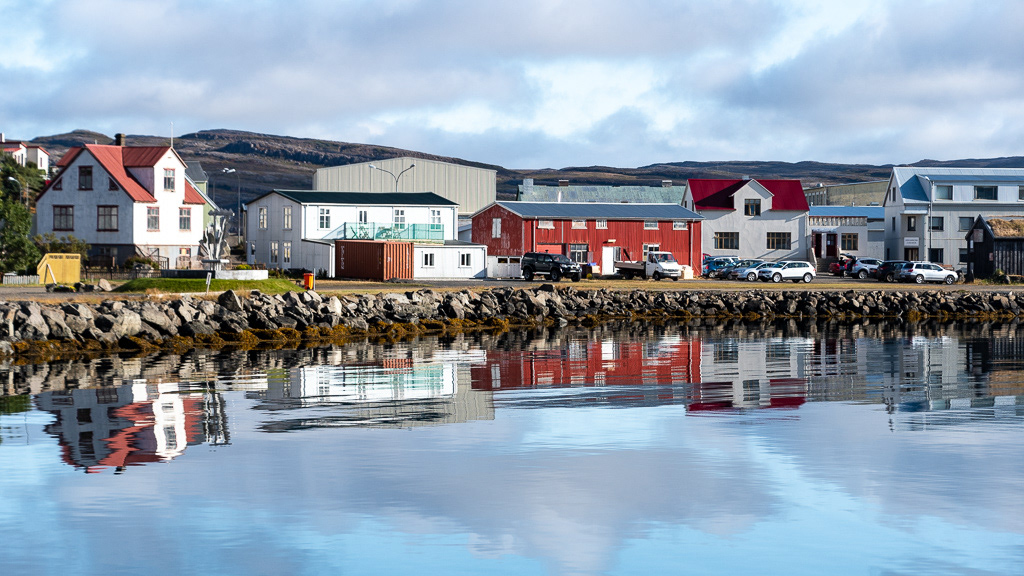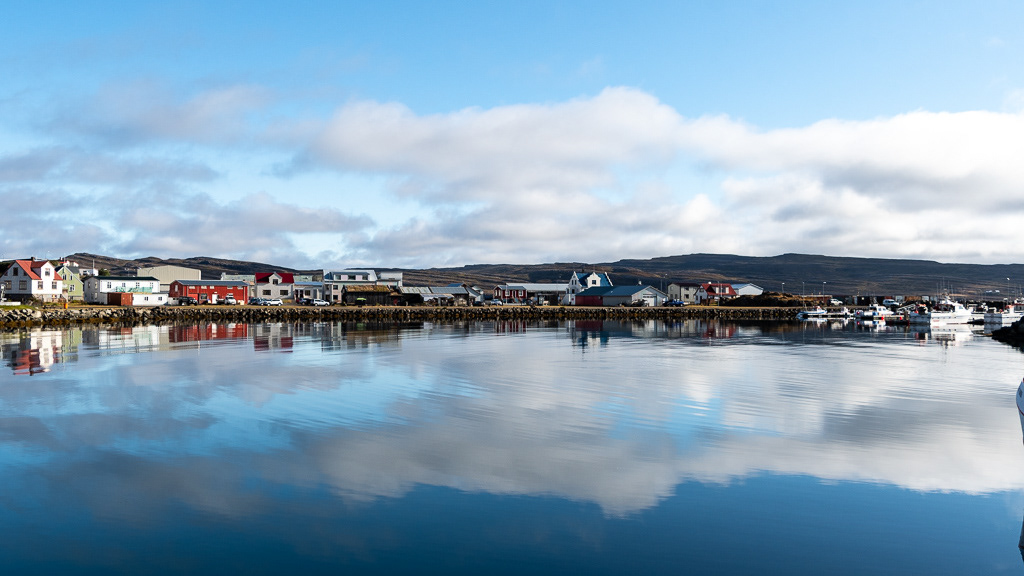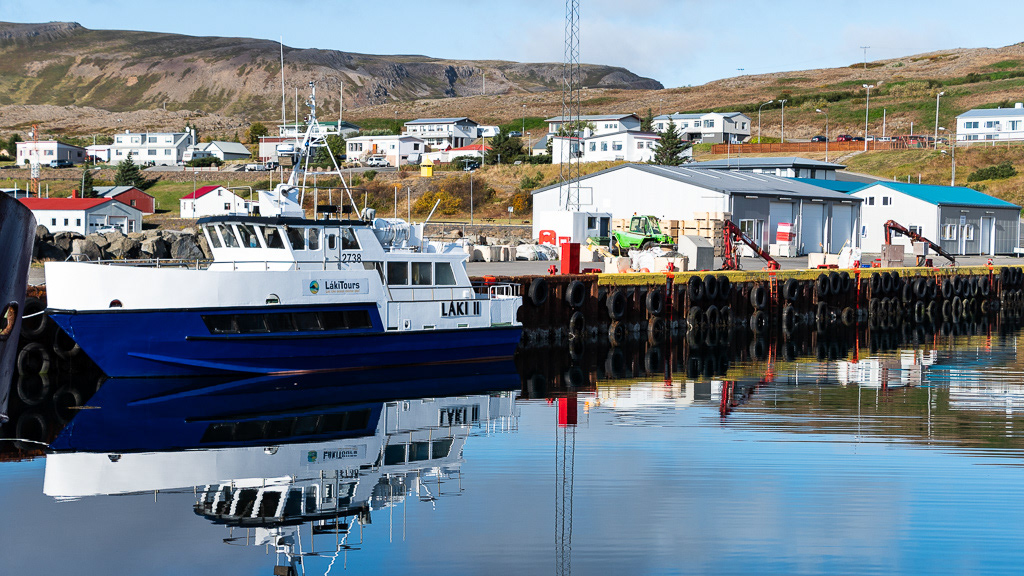 We crossed the Westfjords Region on the way to the Snæfellsjökull National Park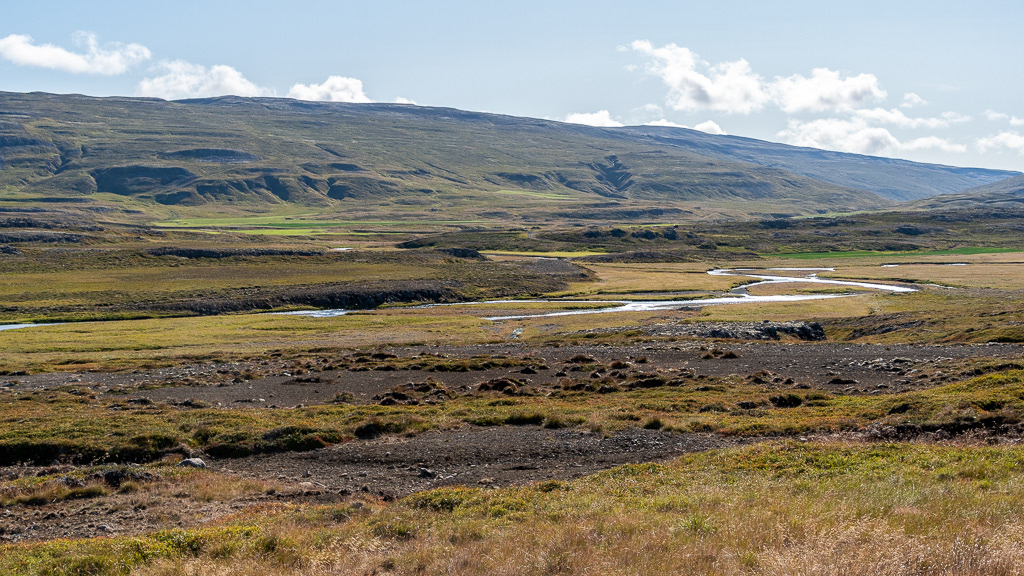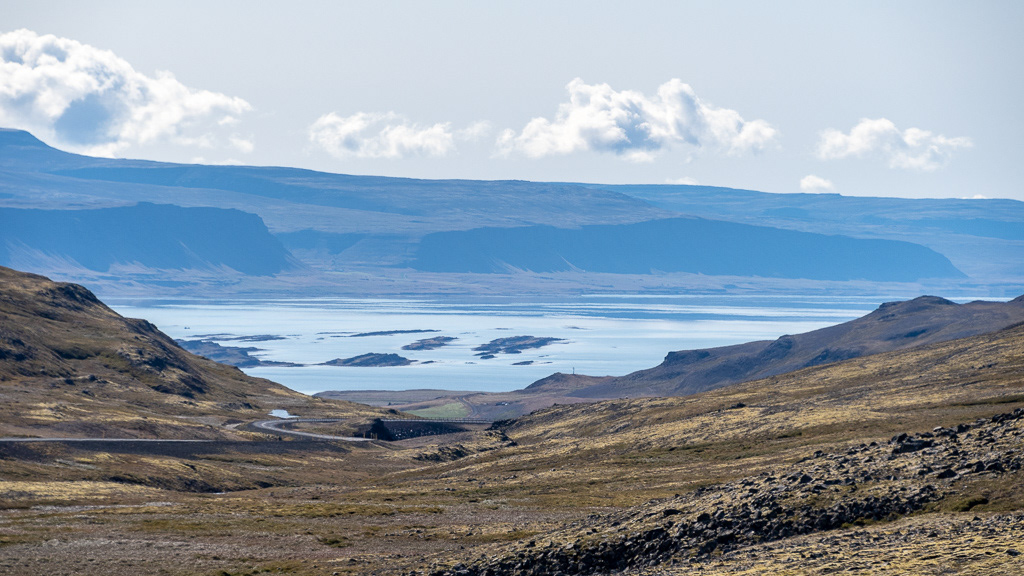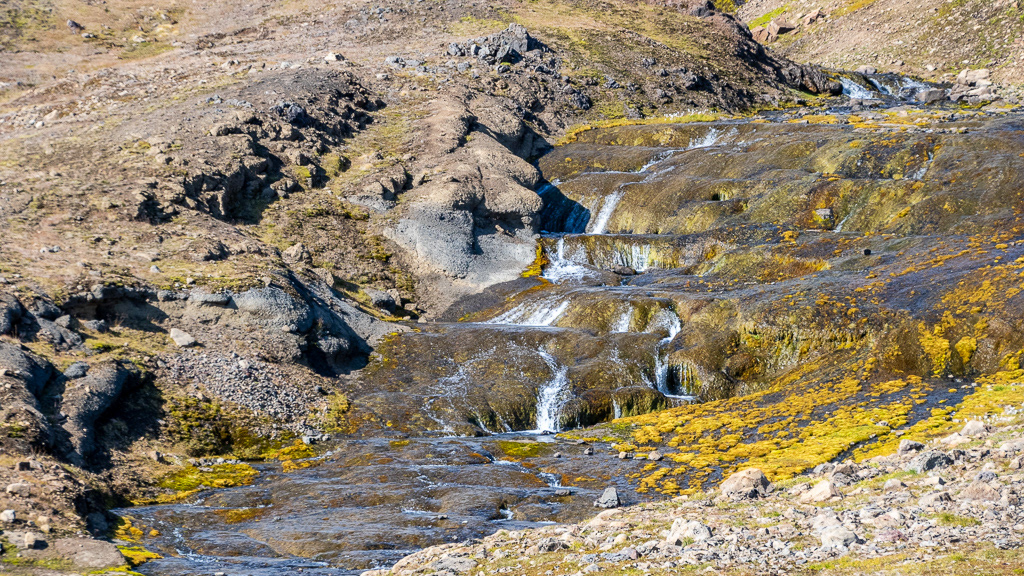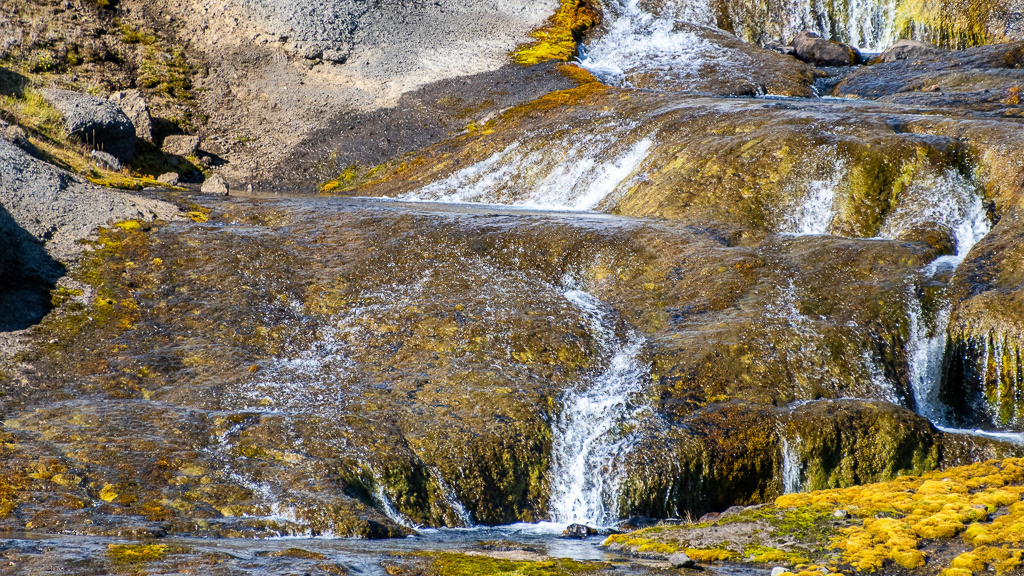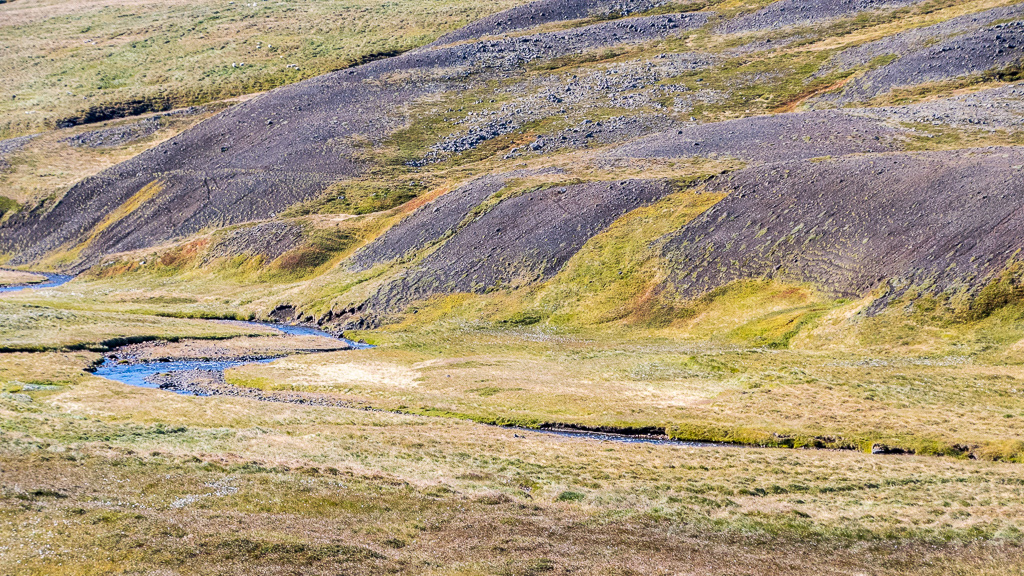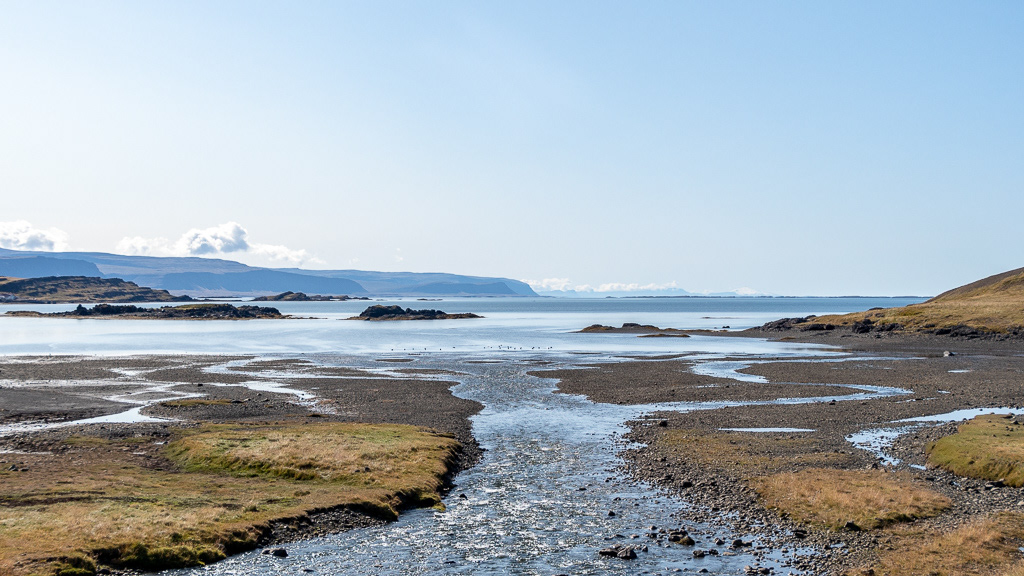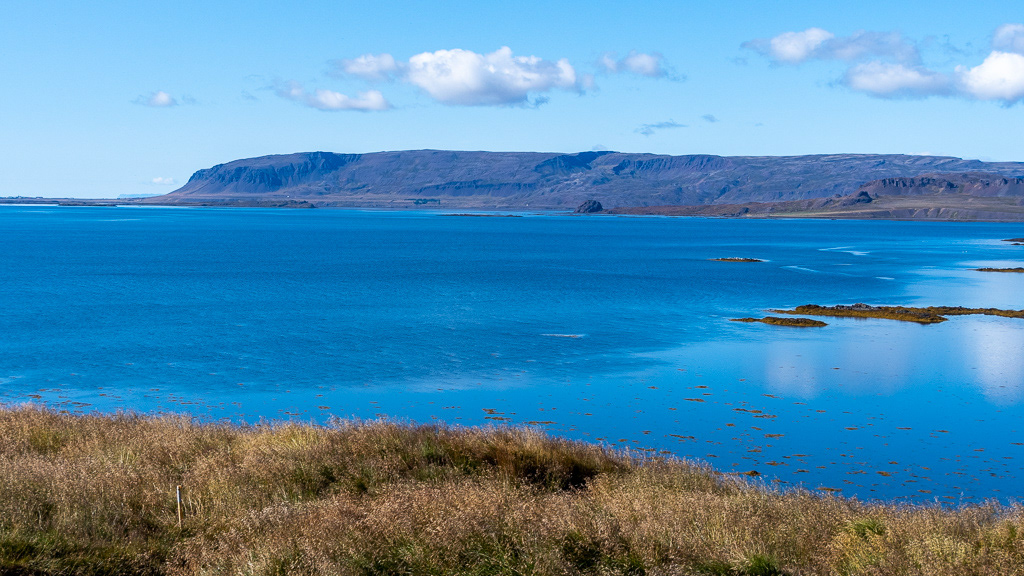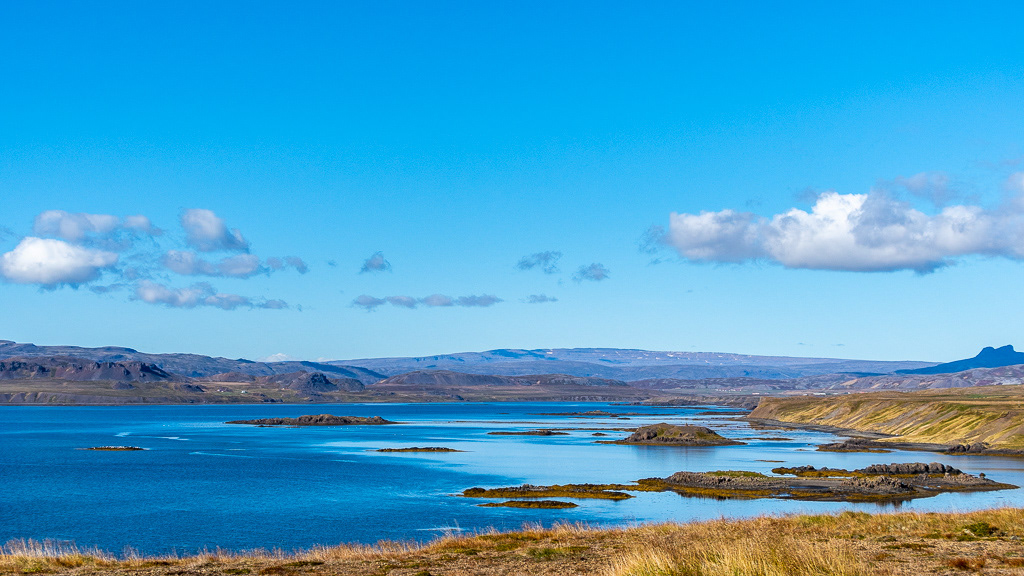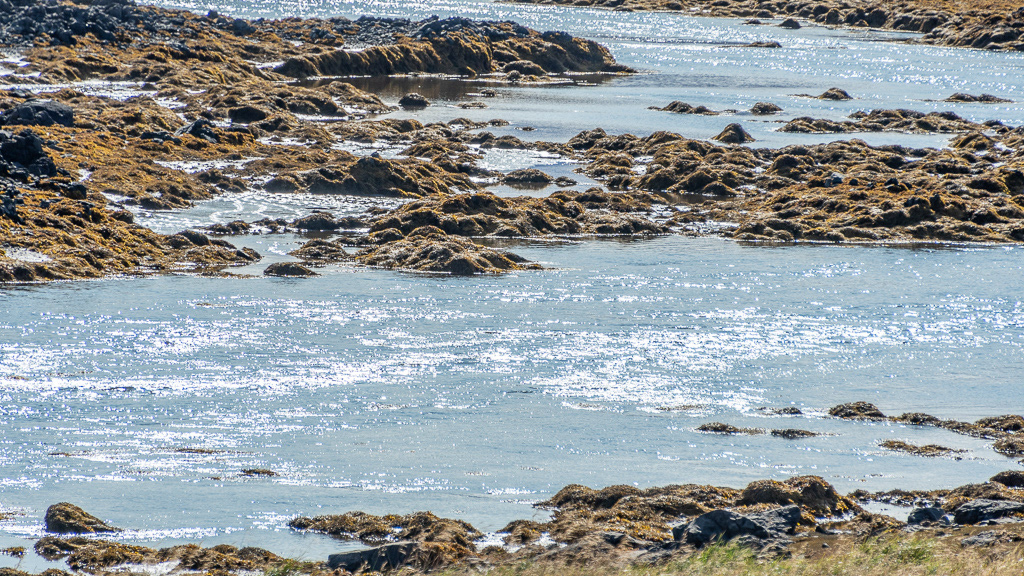 Many pretty horses (in a different gallery)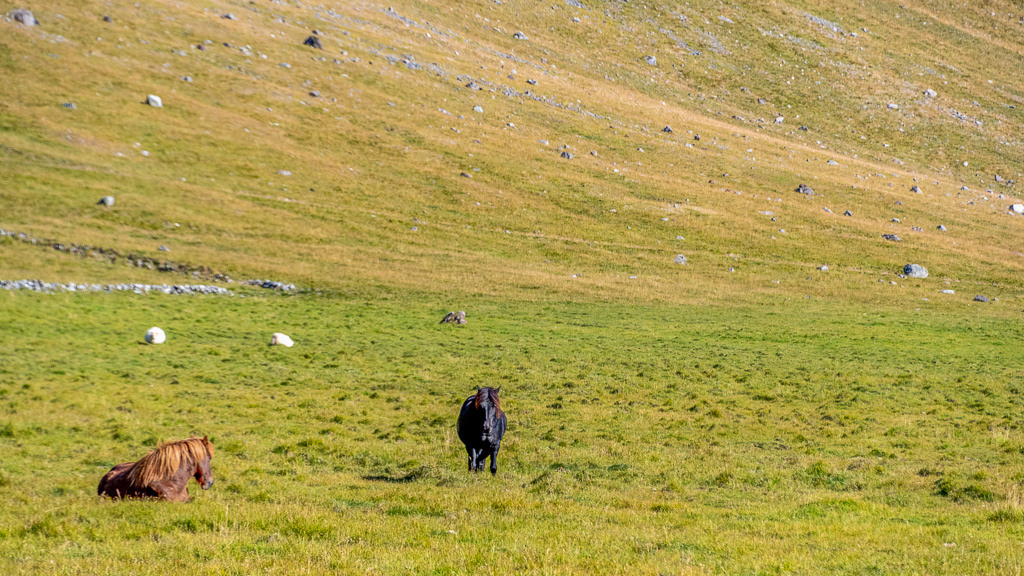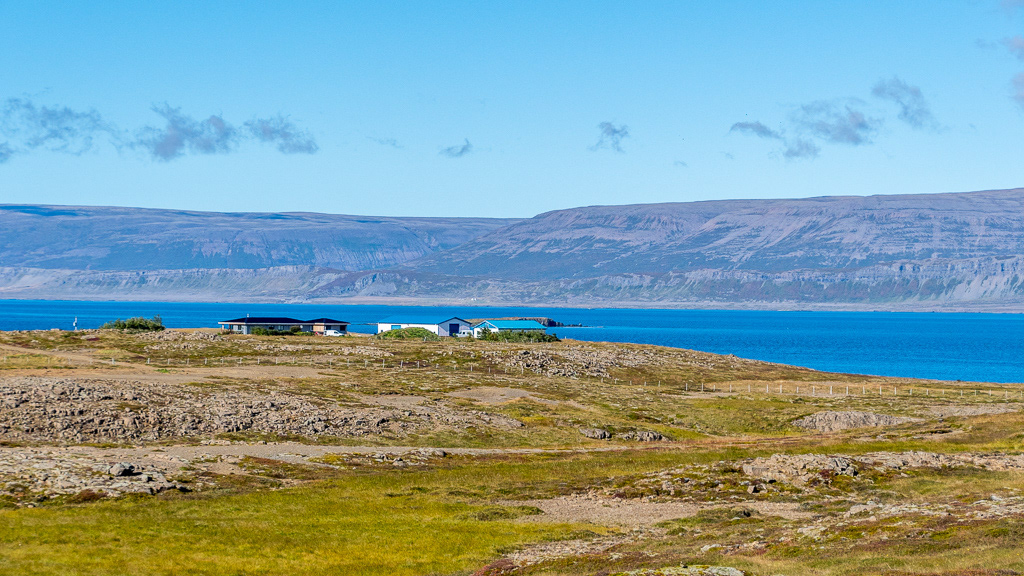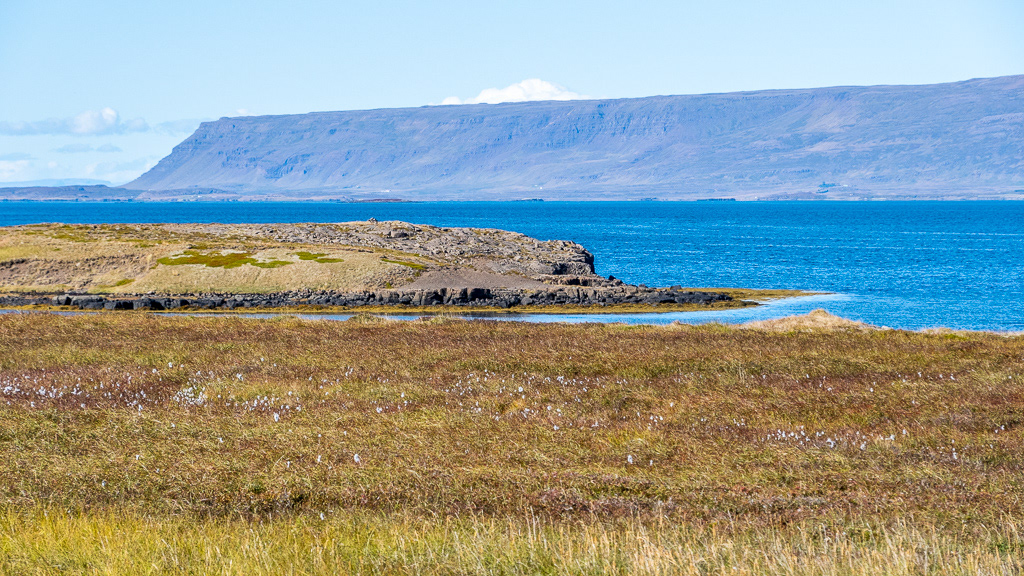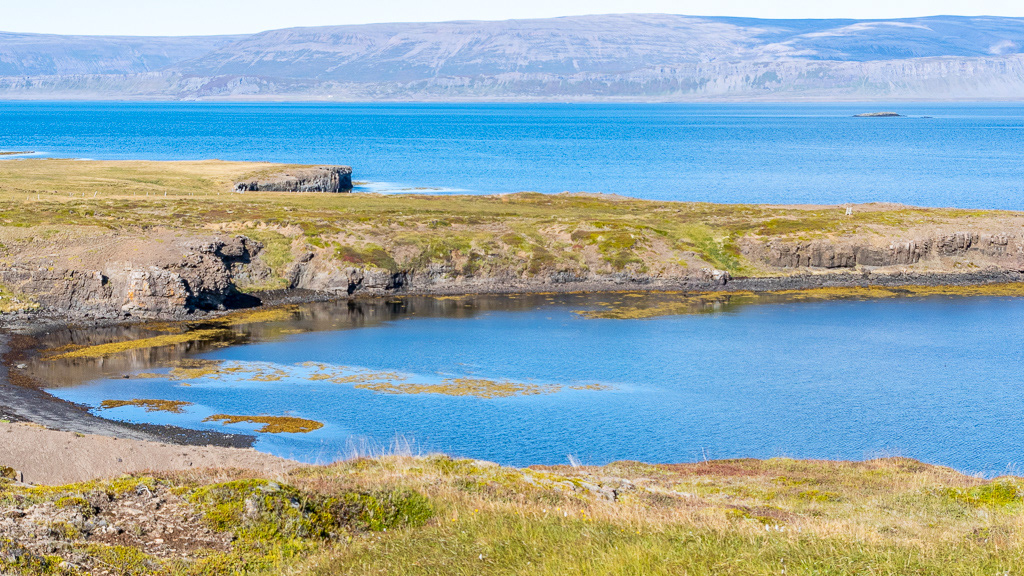 Although the dirt roads are for the most part very good, they are a lot more stressful and they have many "no see behind hill tops" and not unfrequently the road makes a 90° turn right after the top !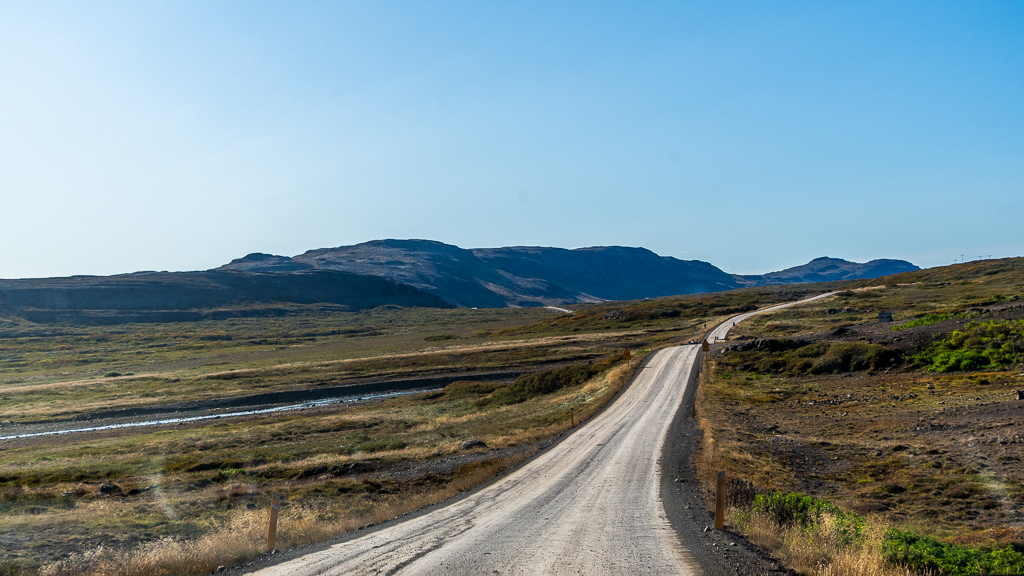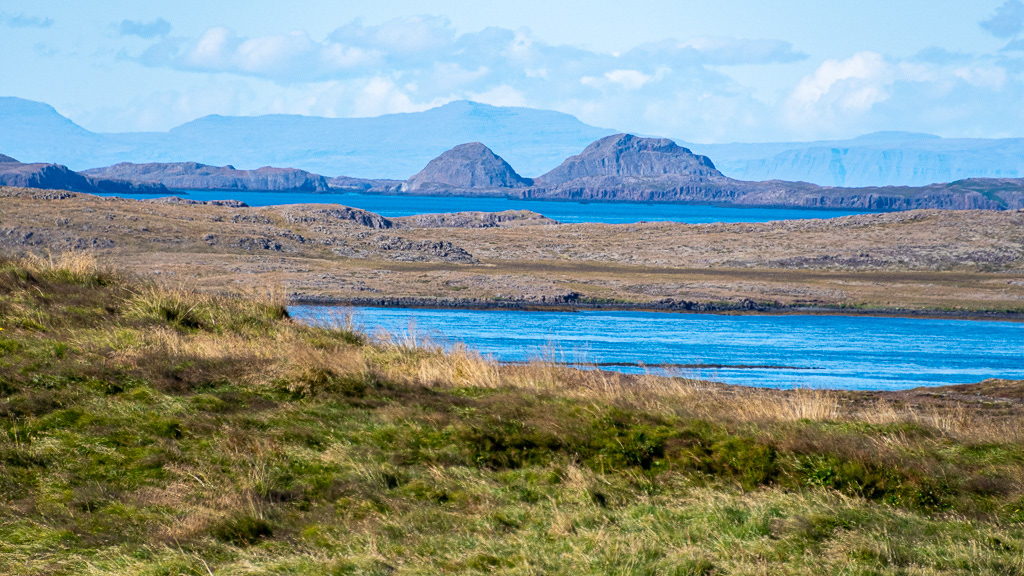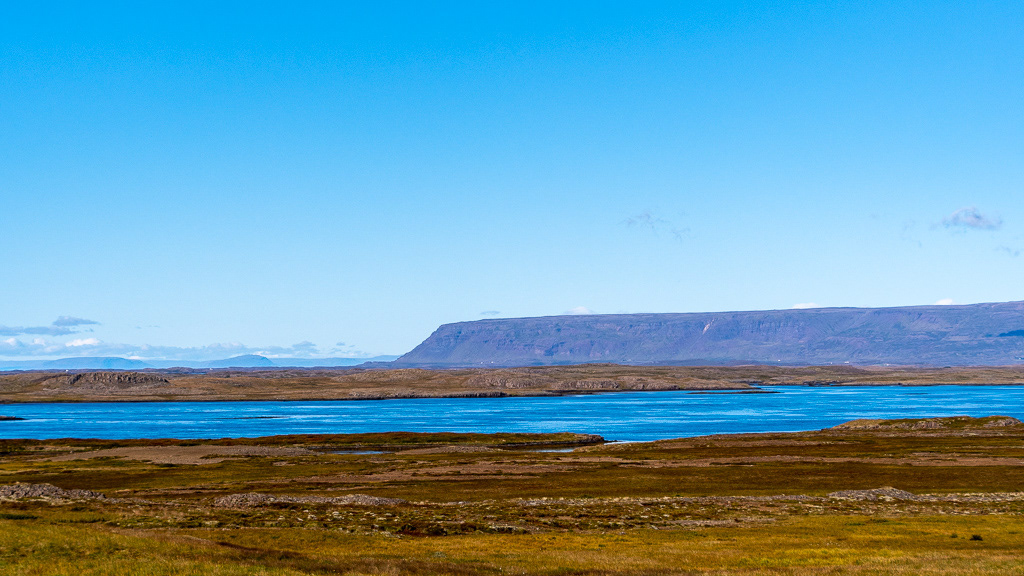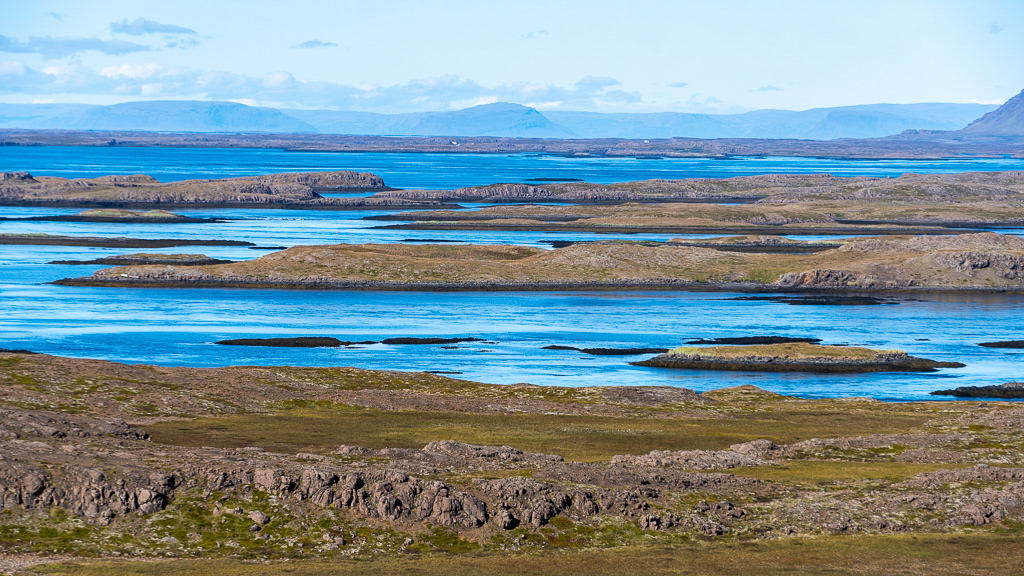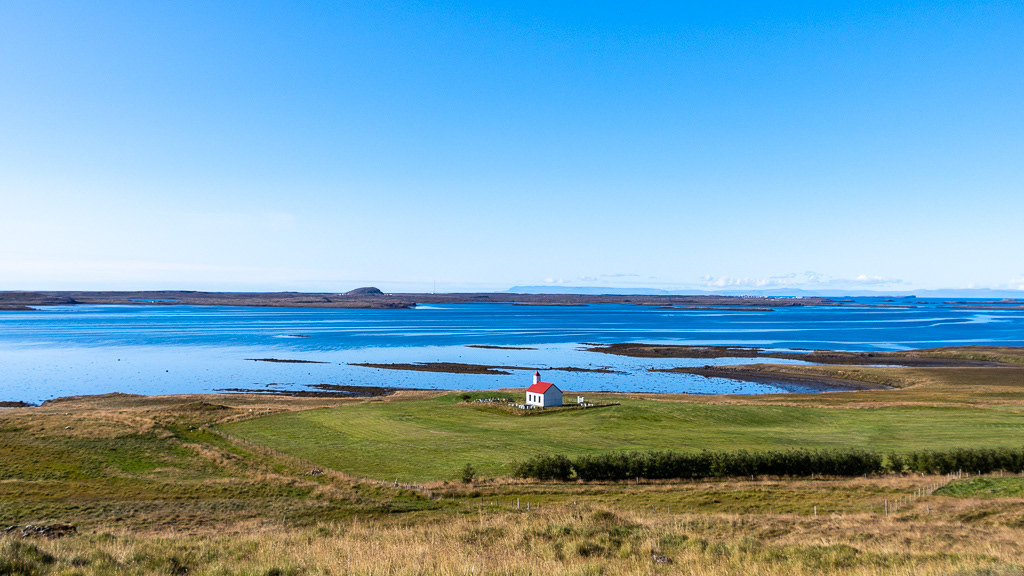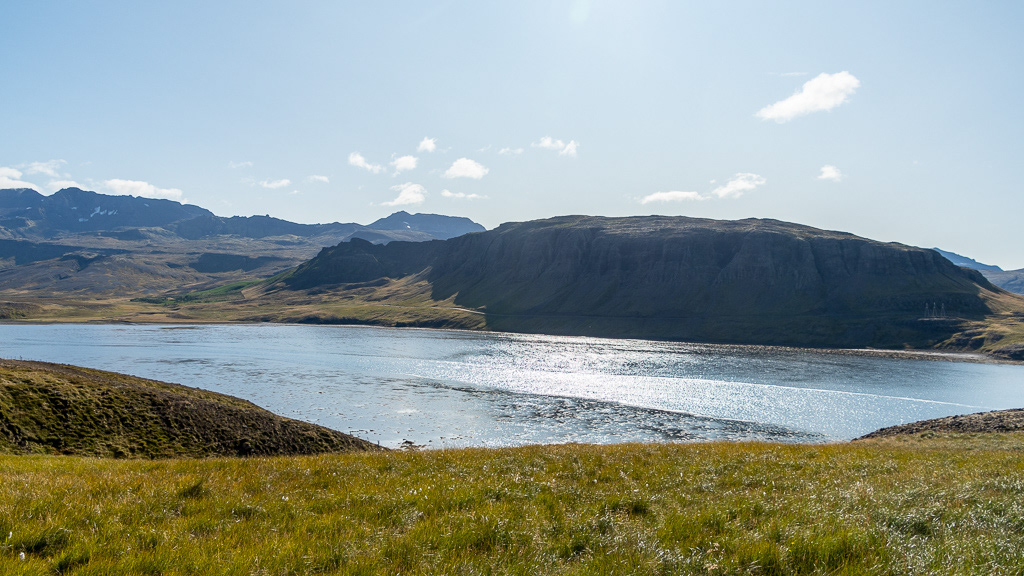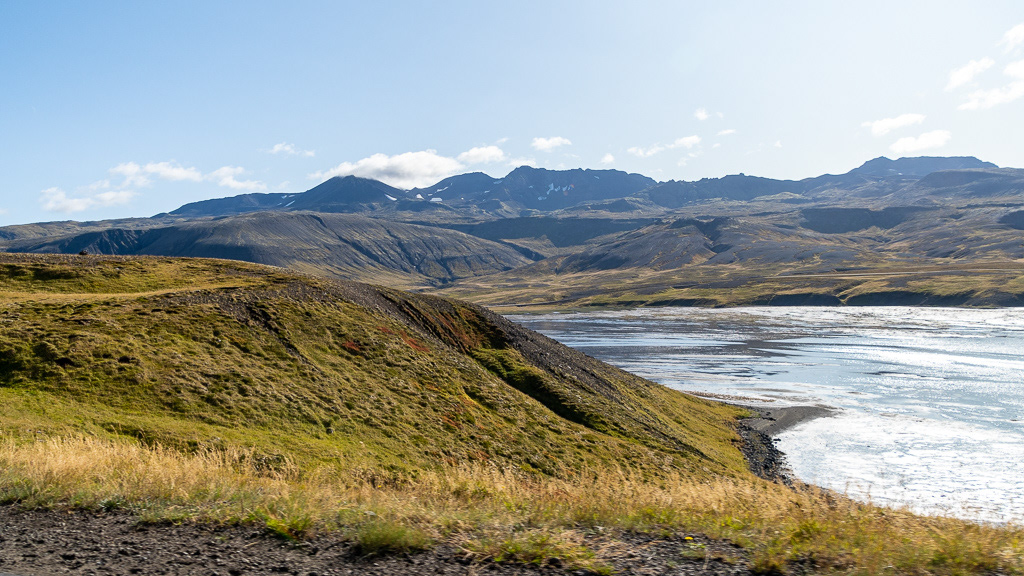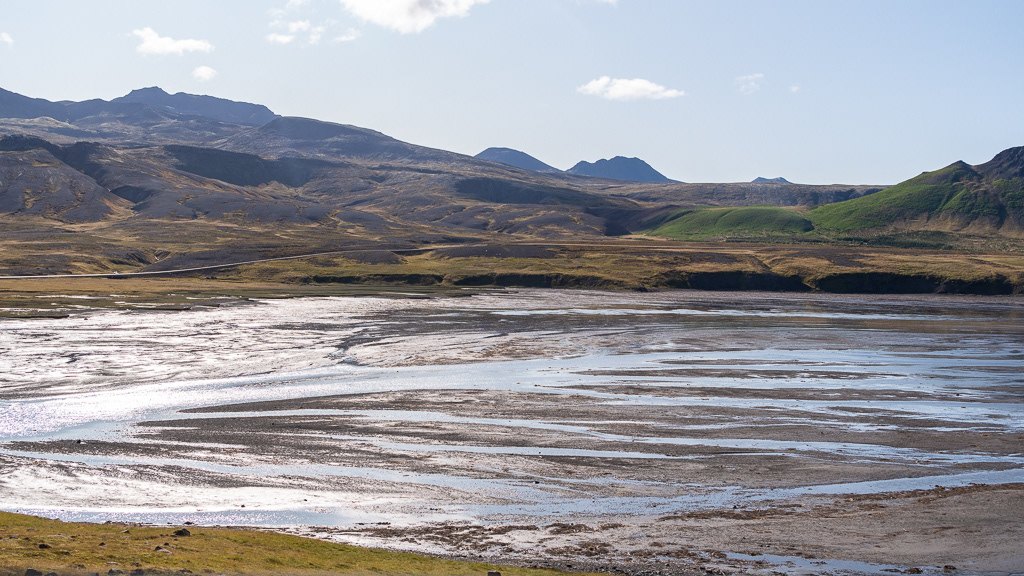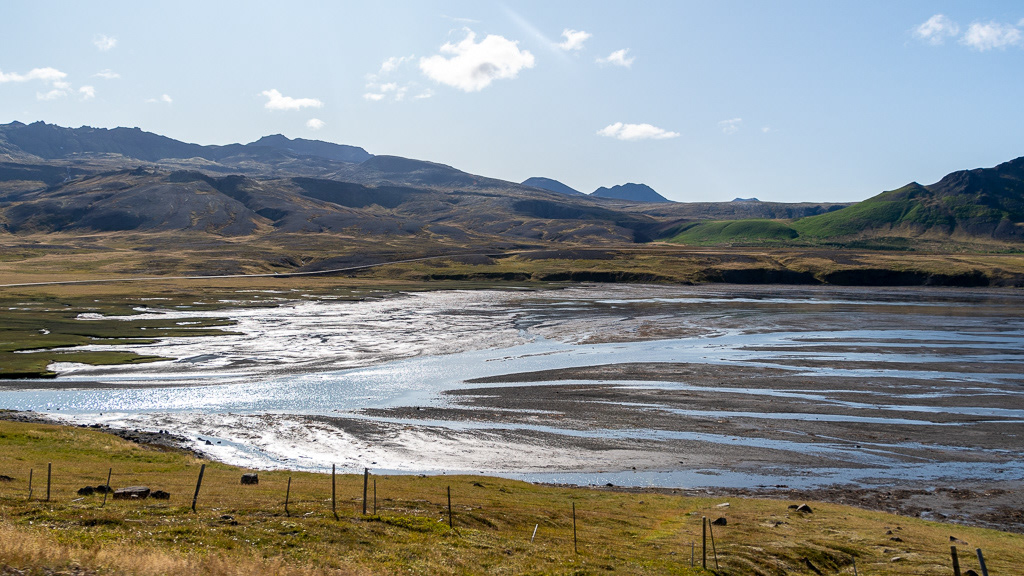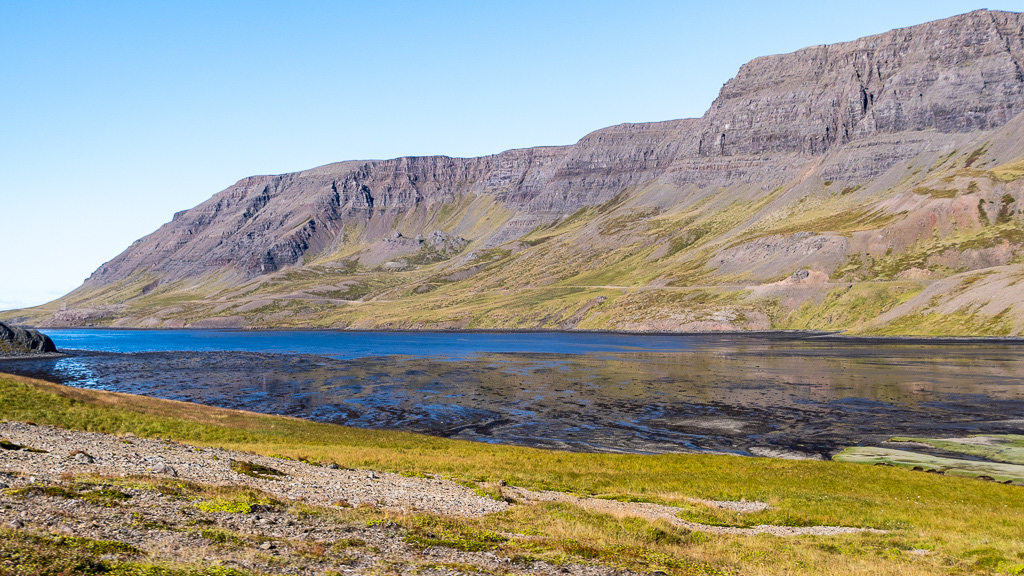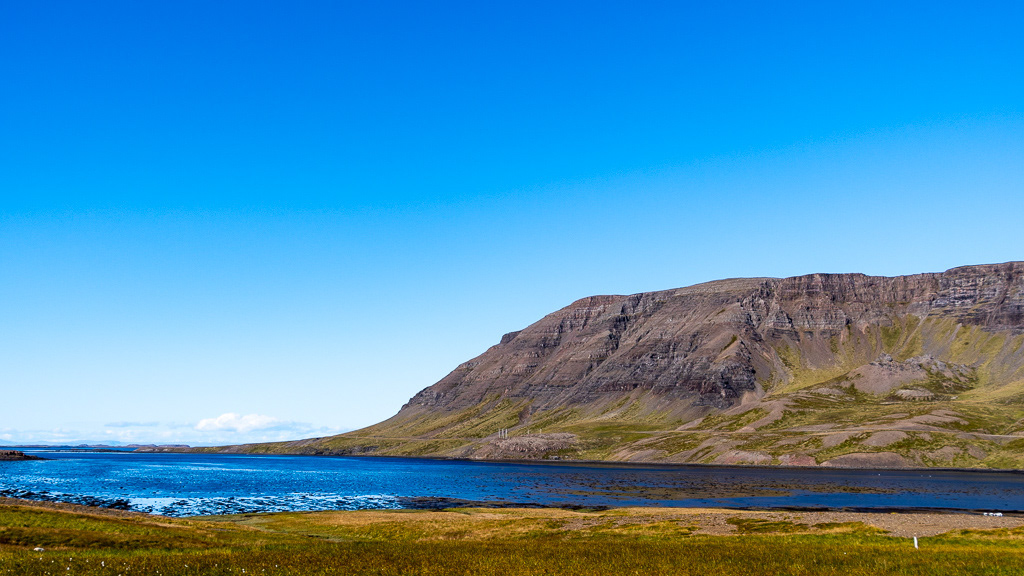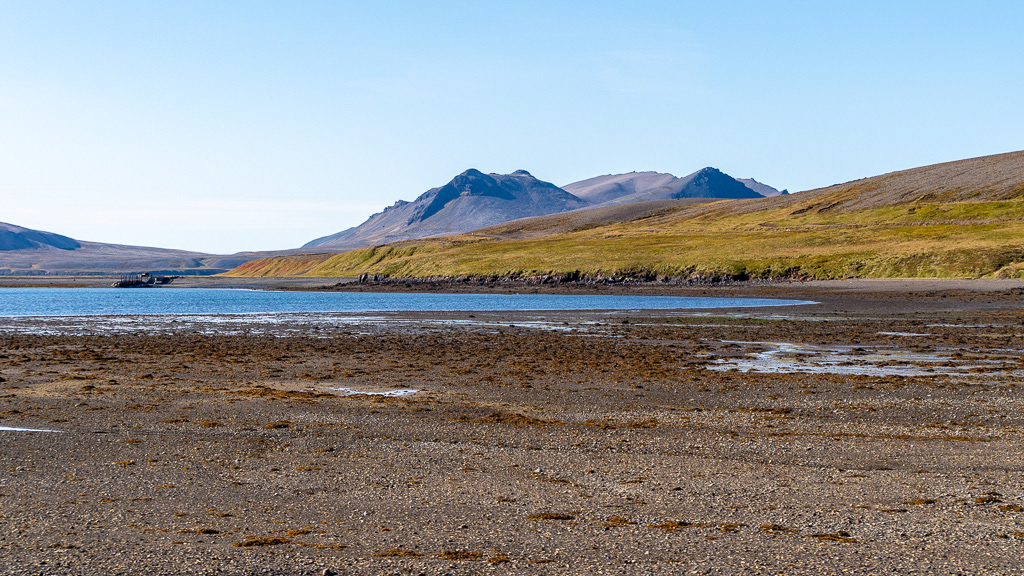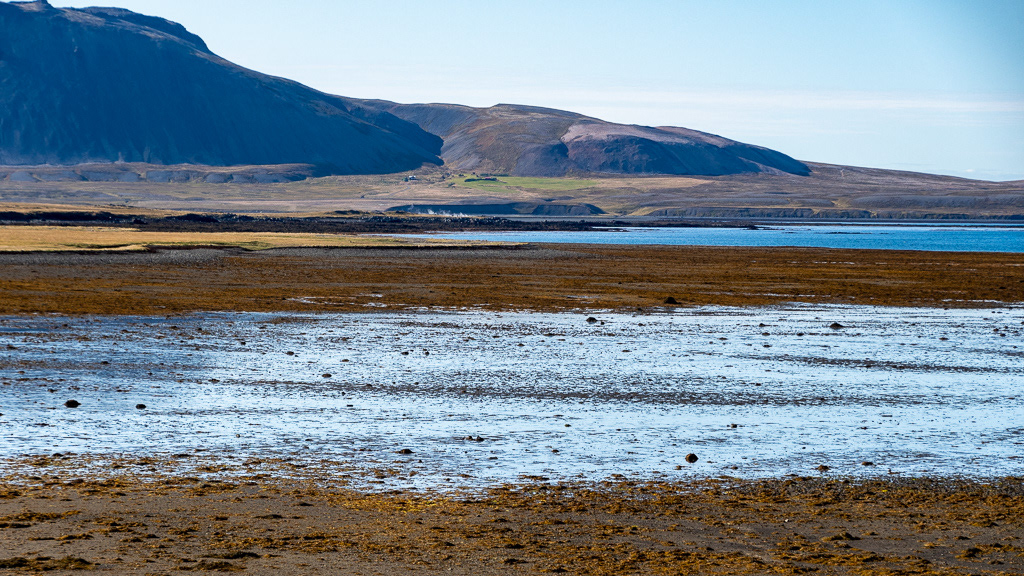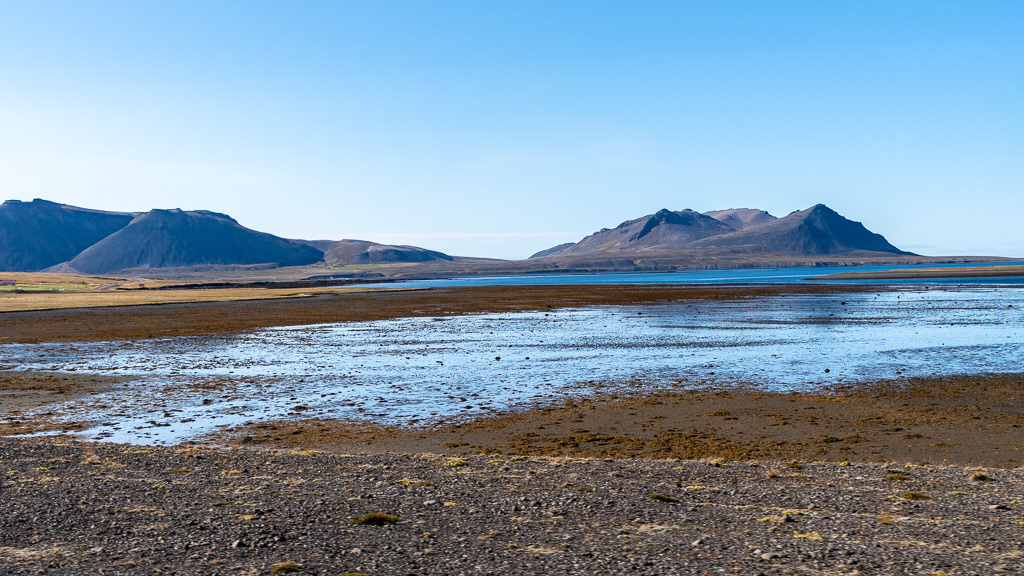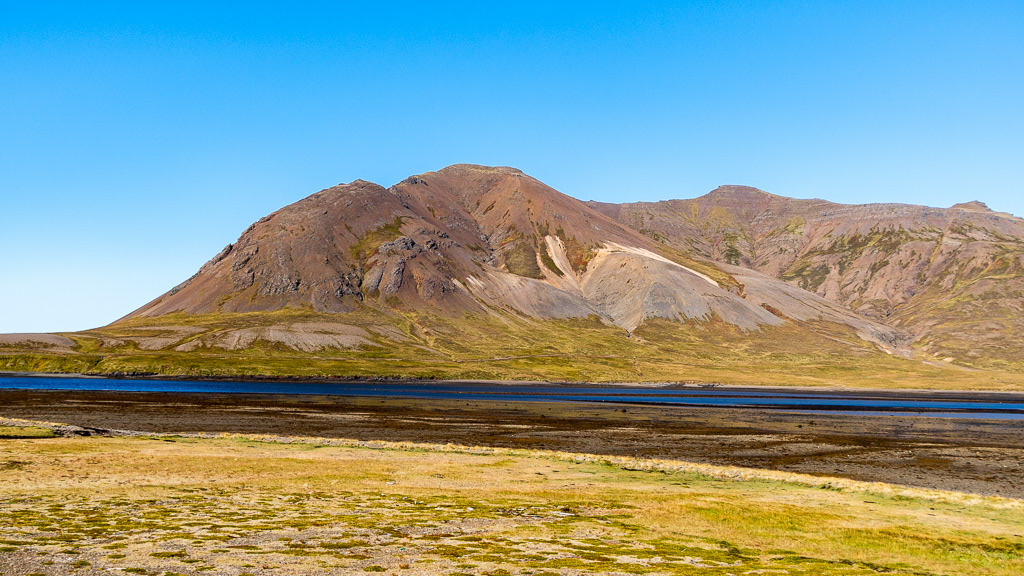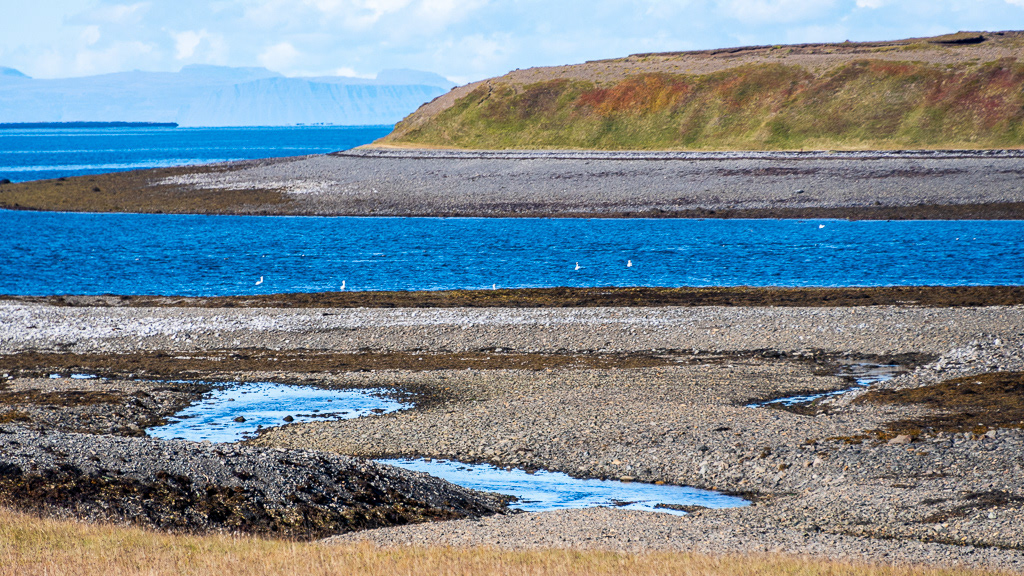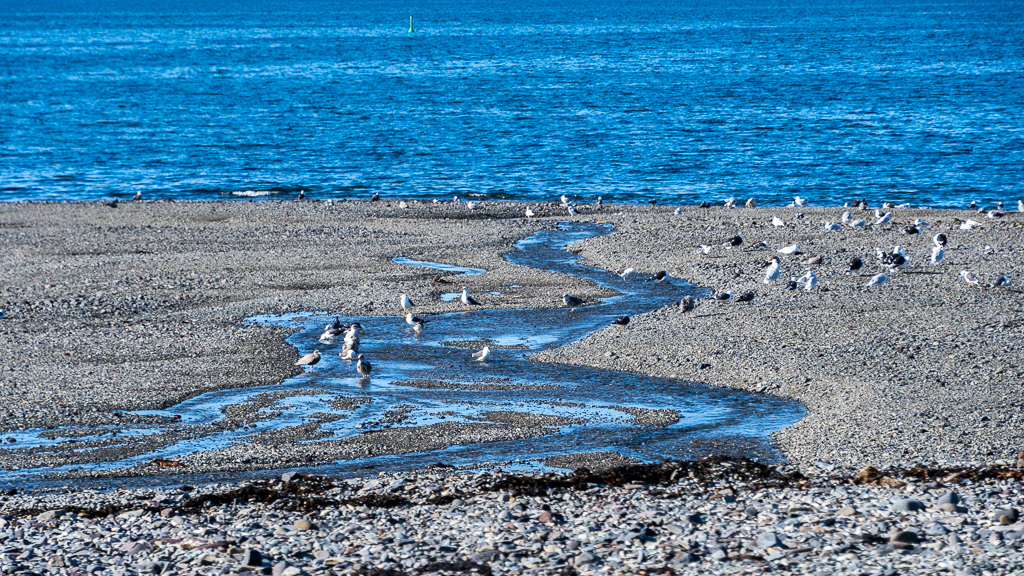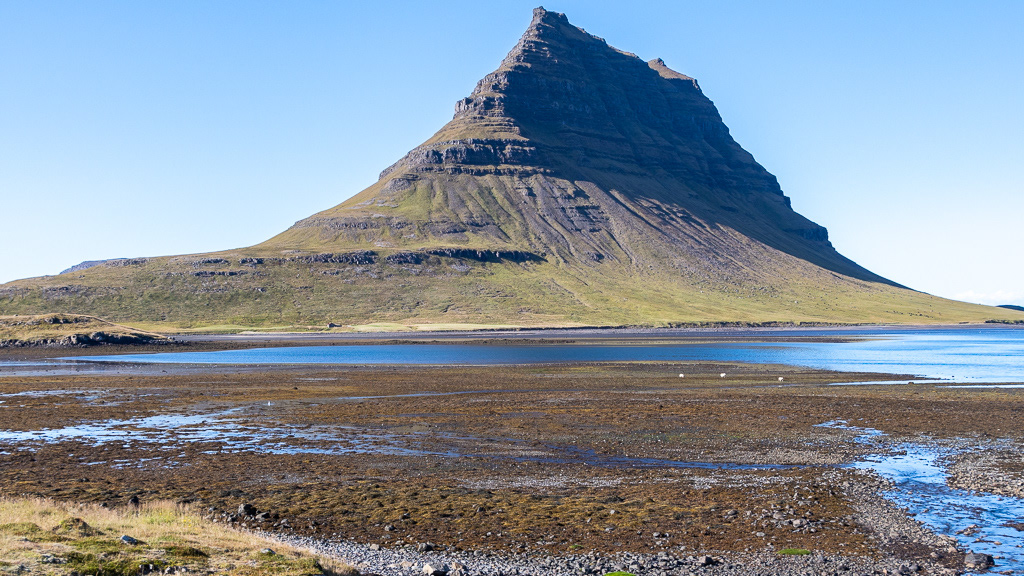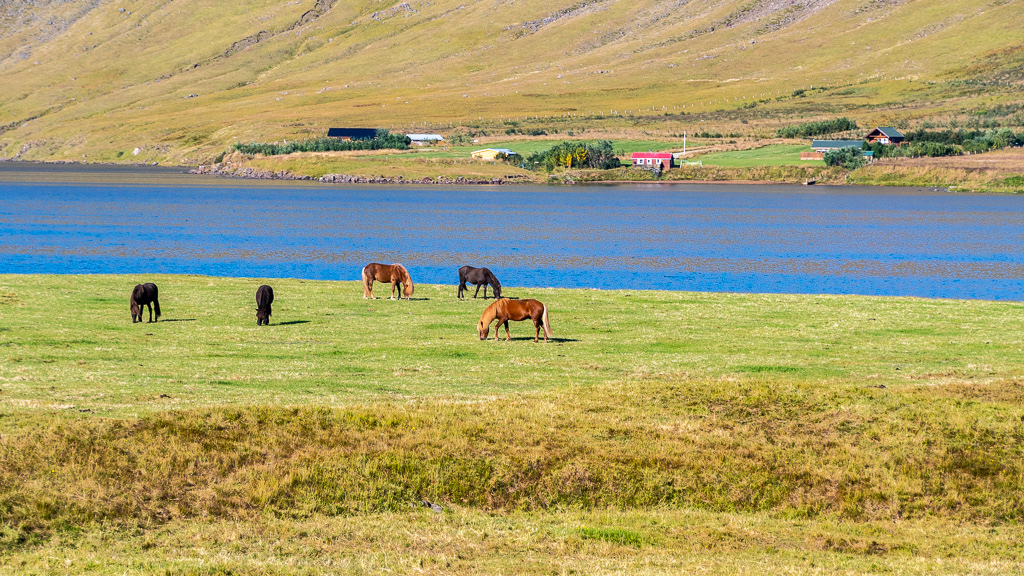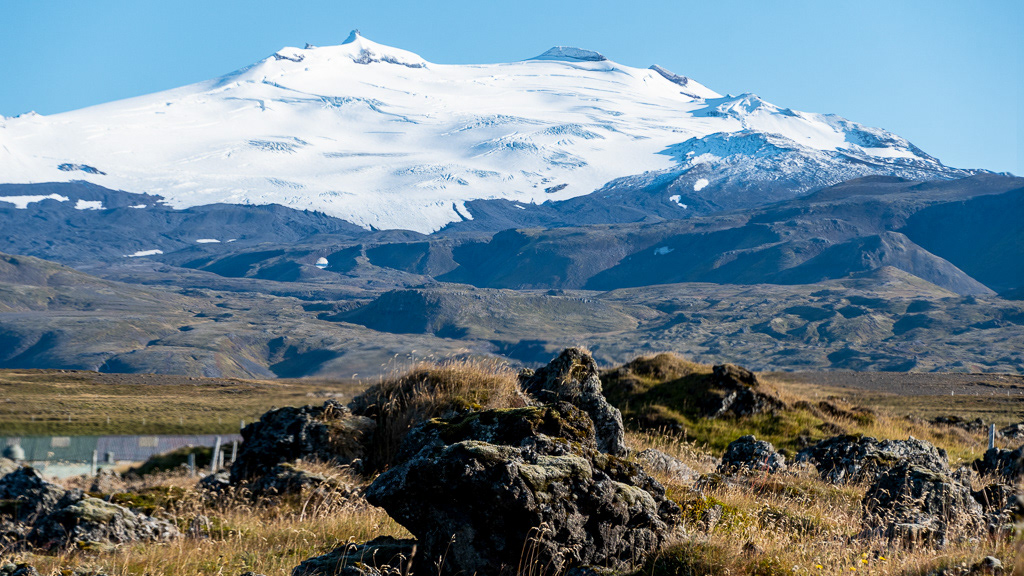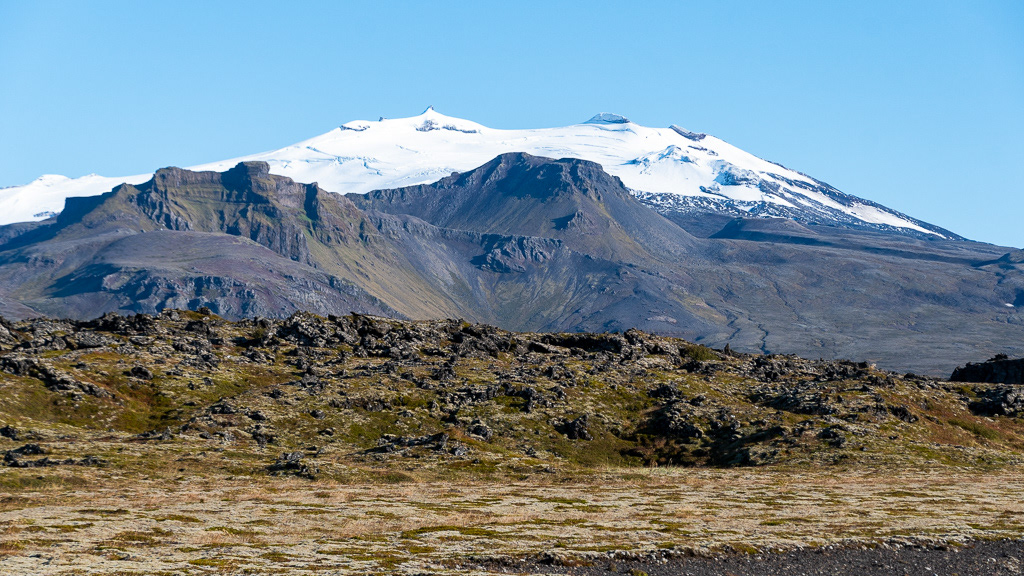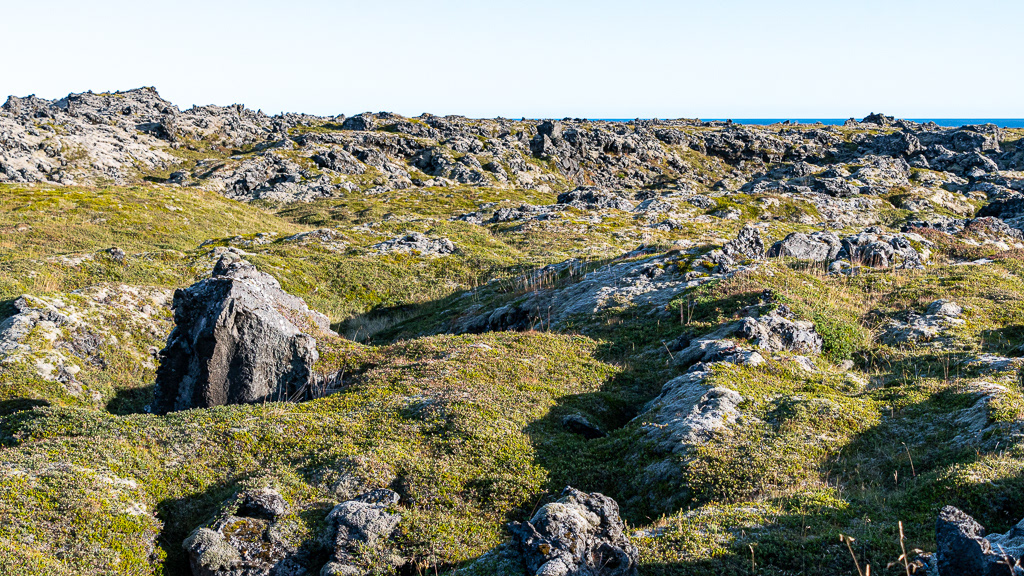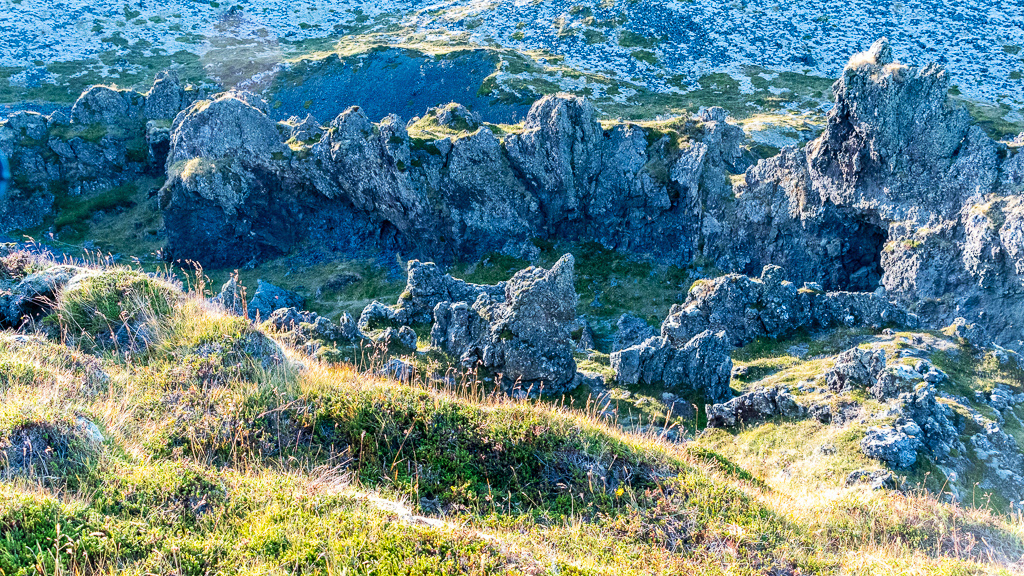 The surf in the lava sand beach
The texture of the flanc of the stratovolcano is beautiful !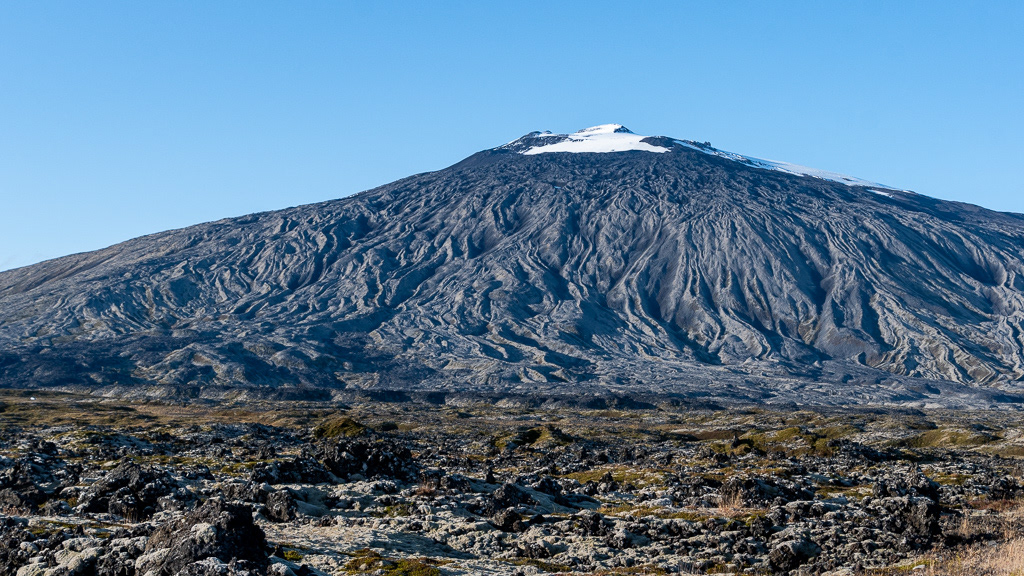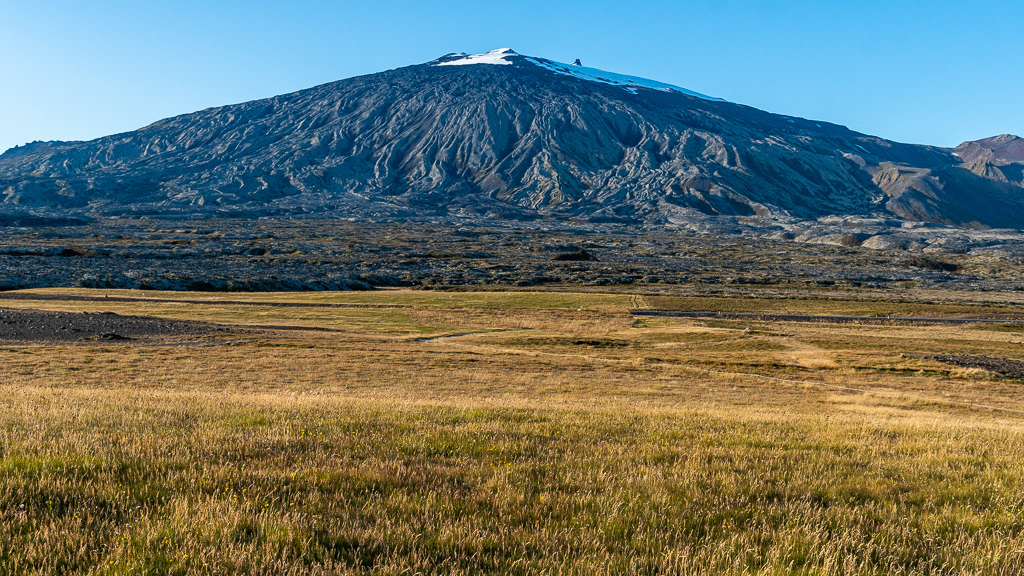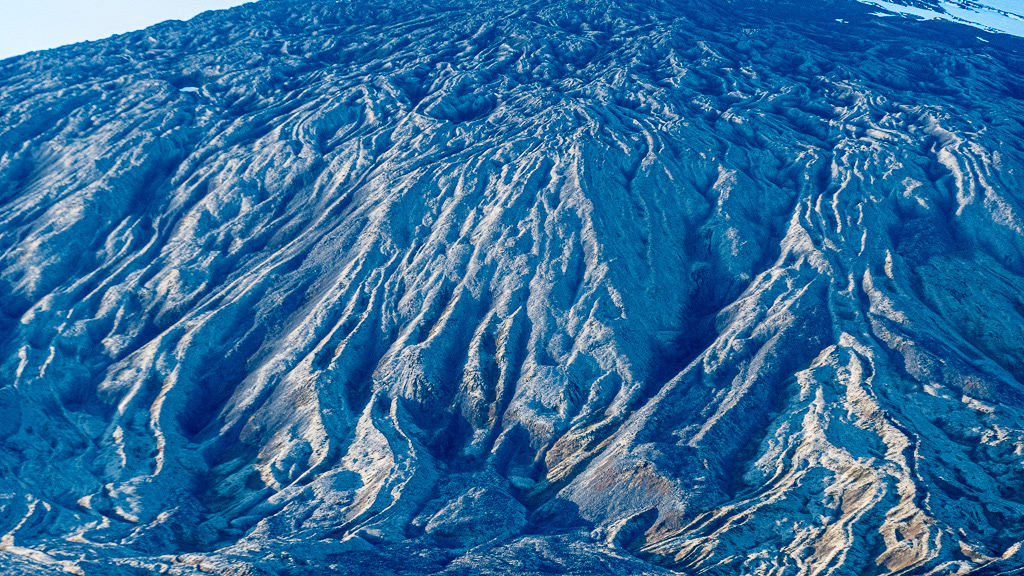 The south of the peninsula at Hellnar