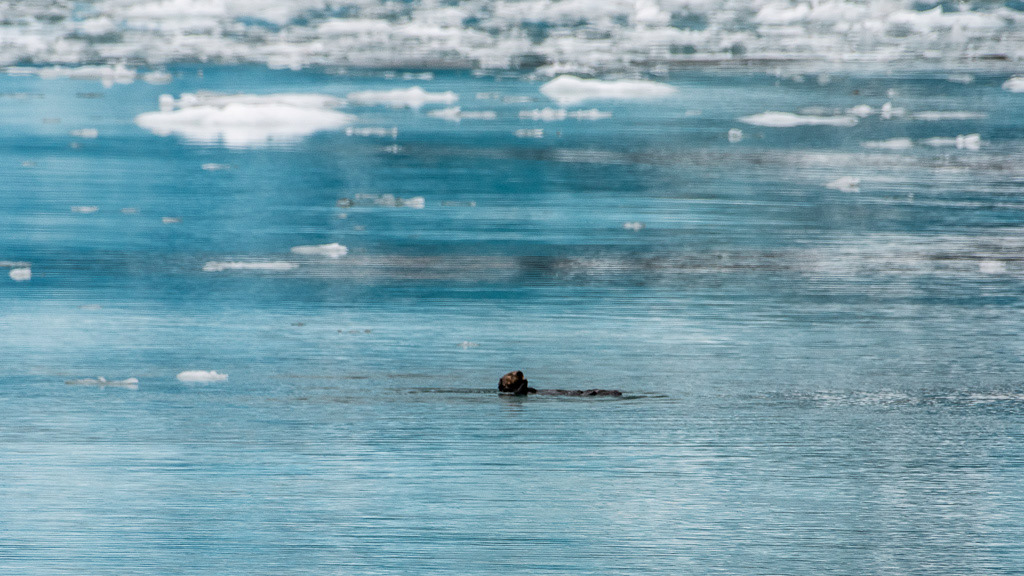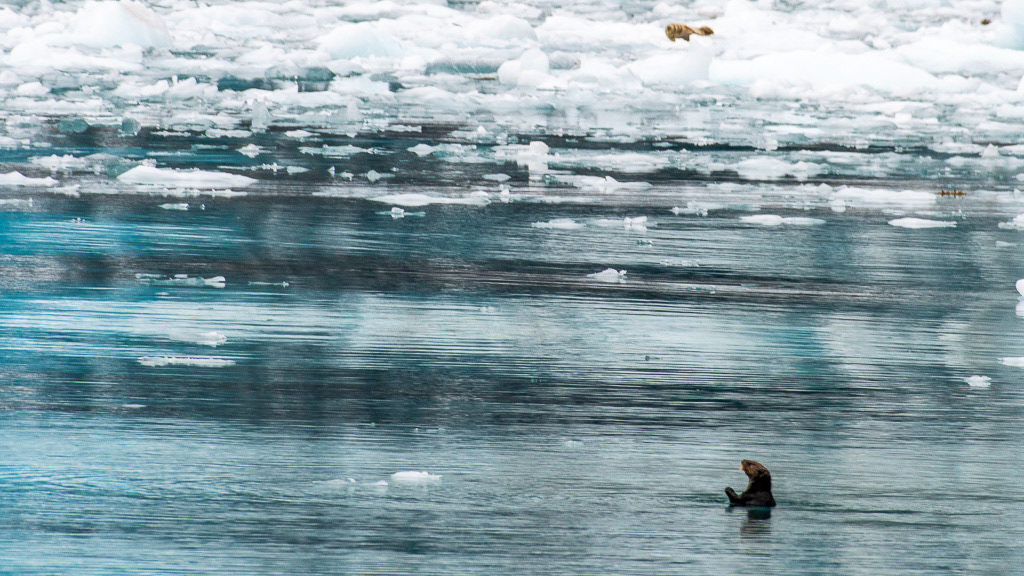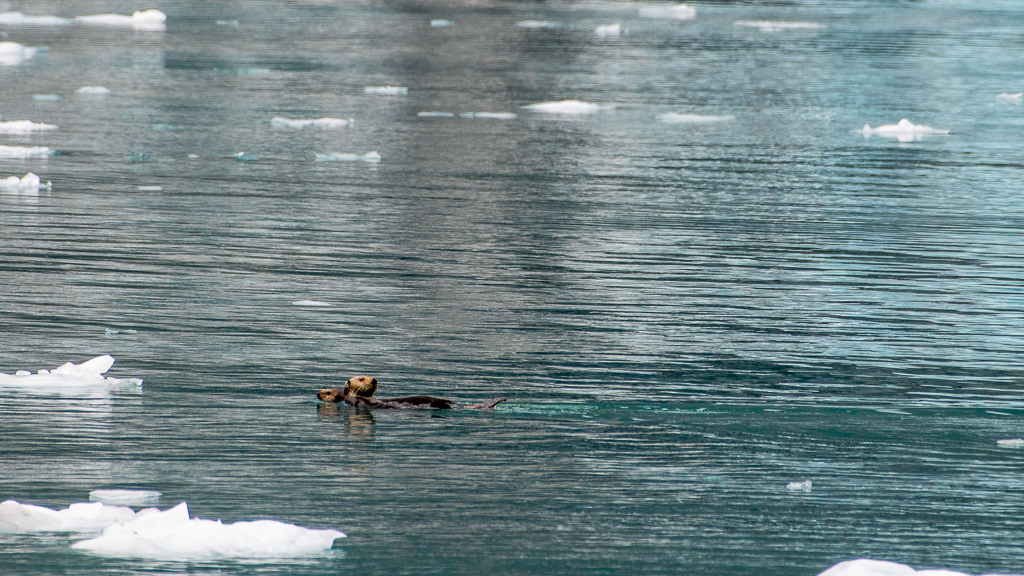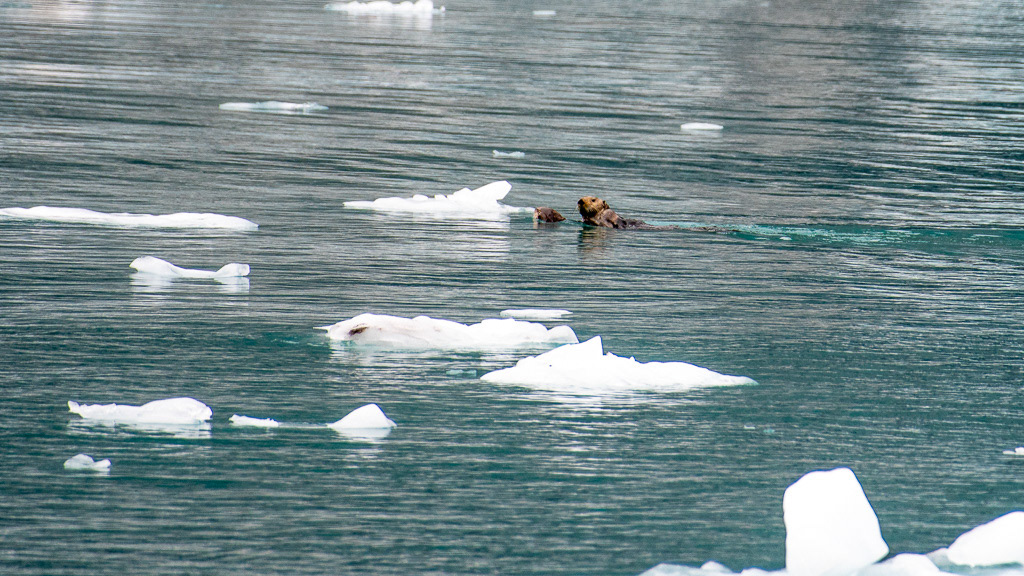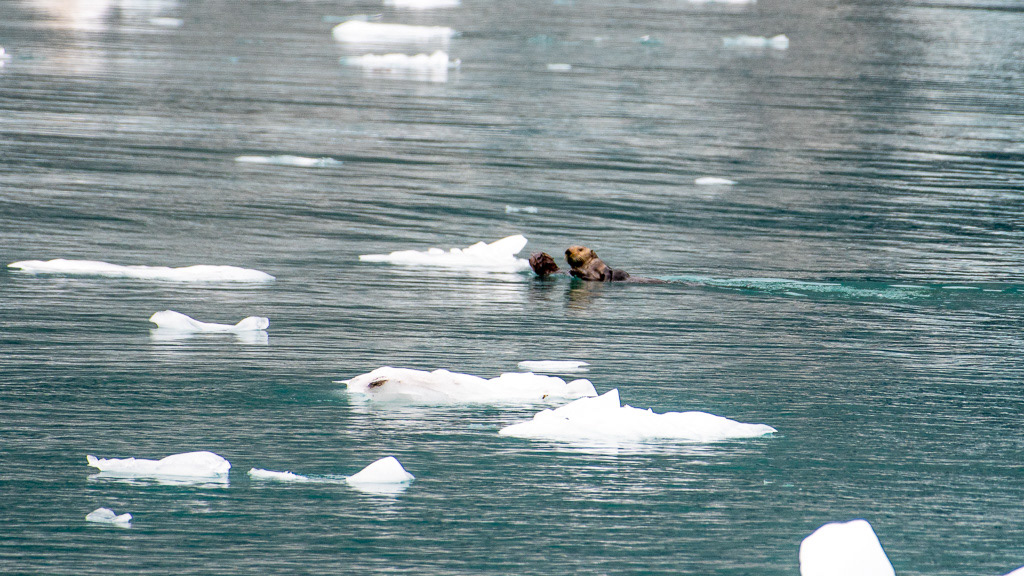 Old guys, looks grouchy !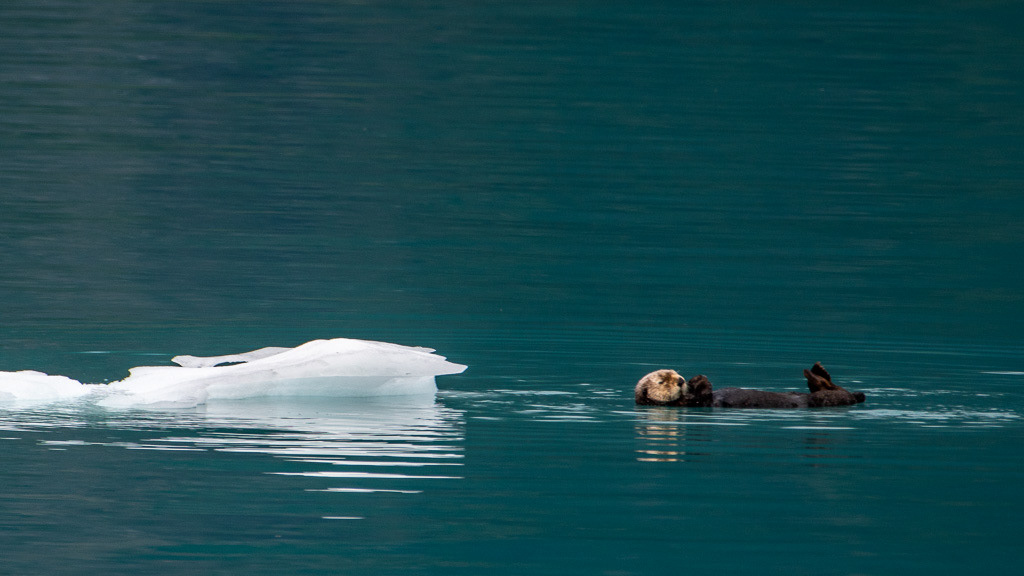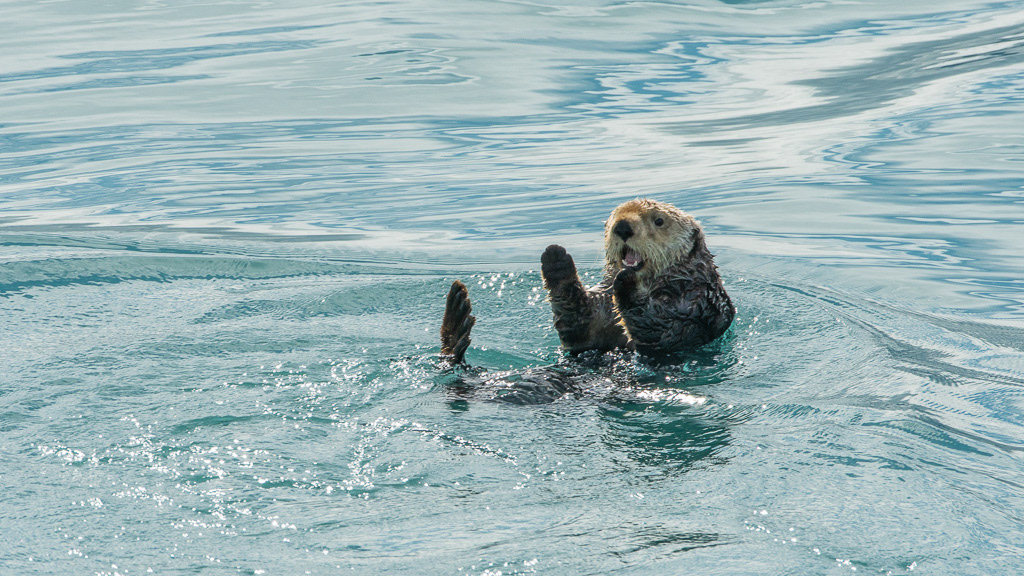 "I got a fish THIS big !"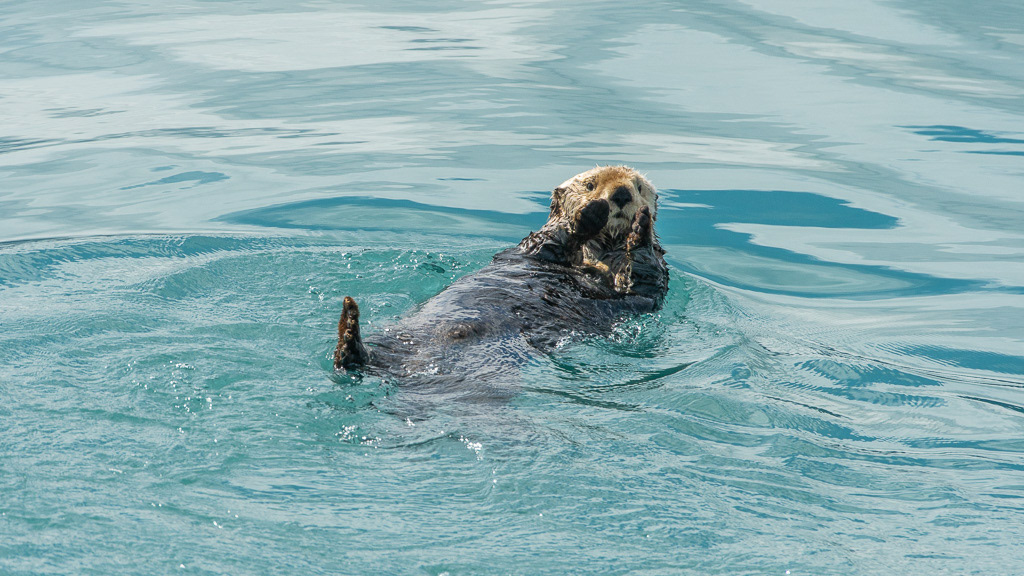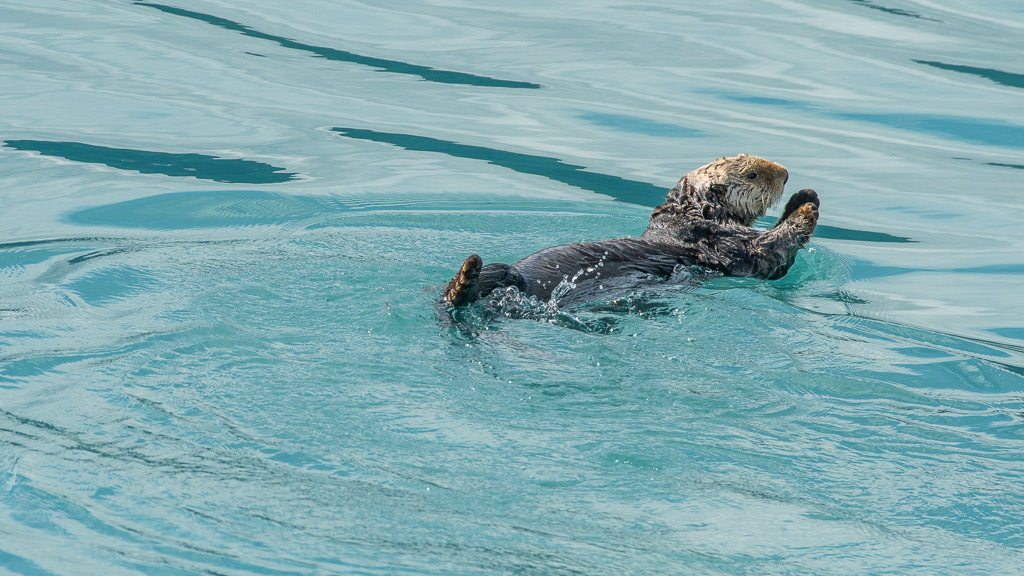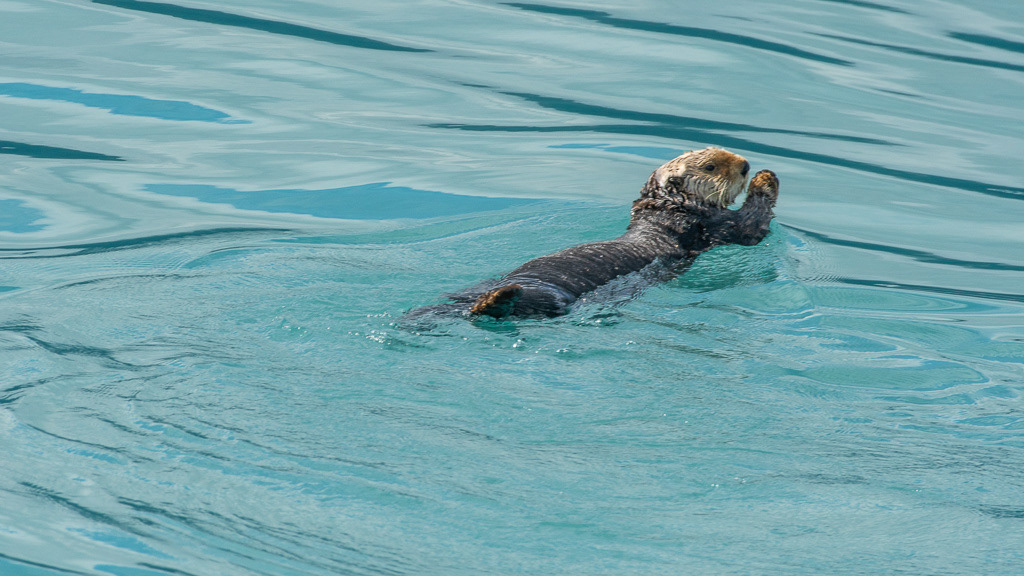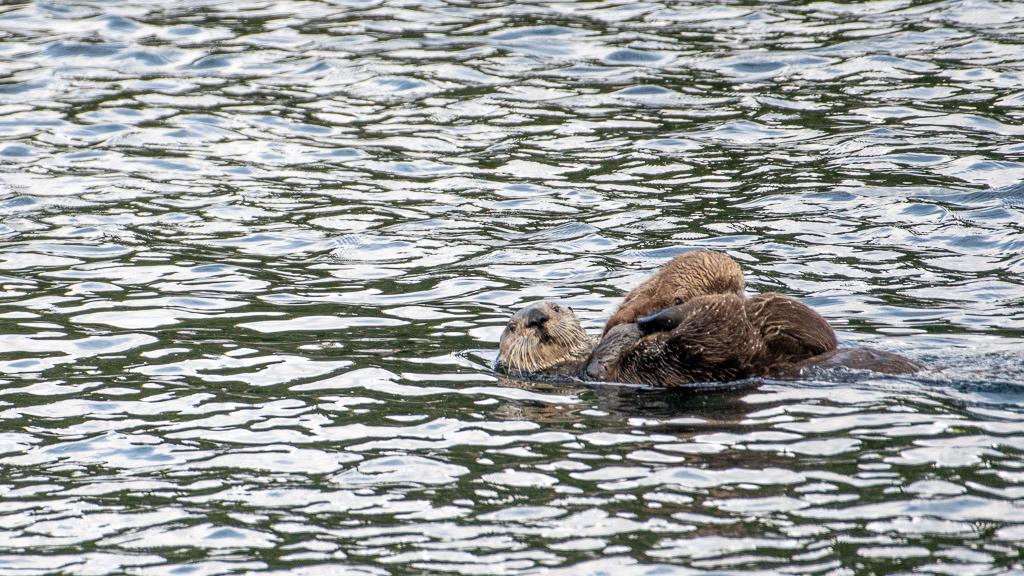 This one caught a salmon: a big amount of food for him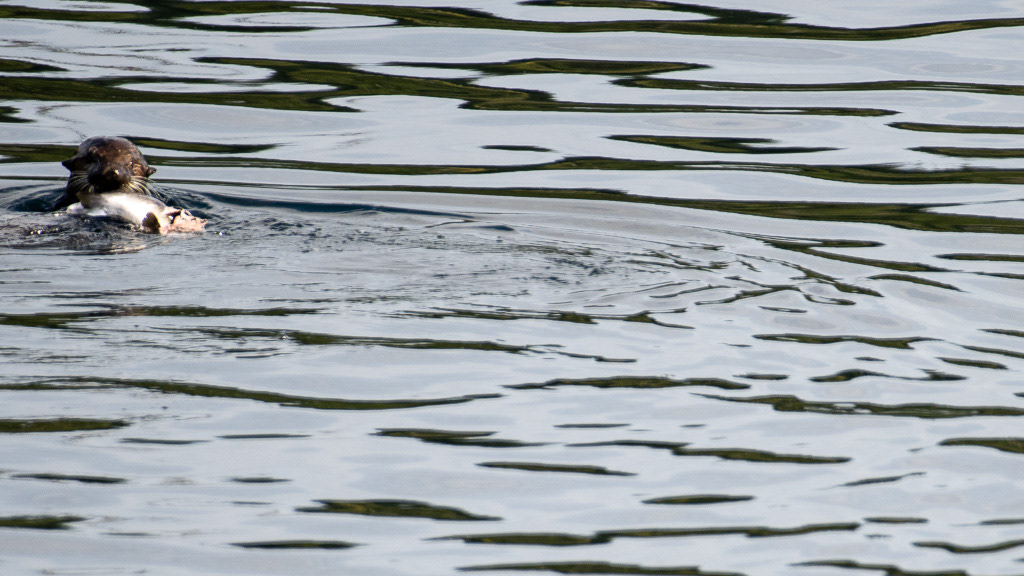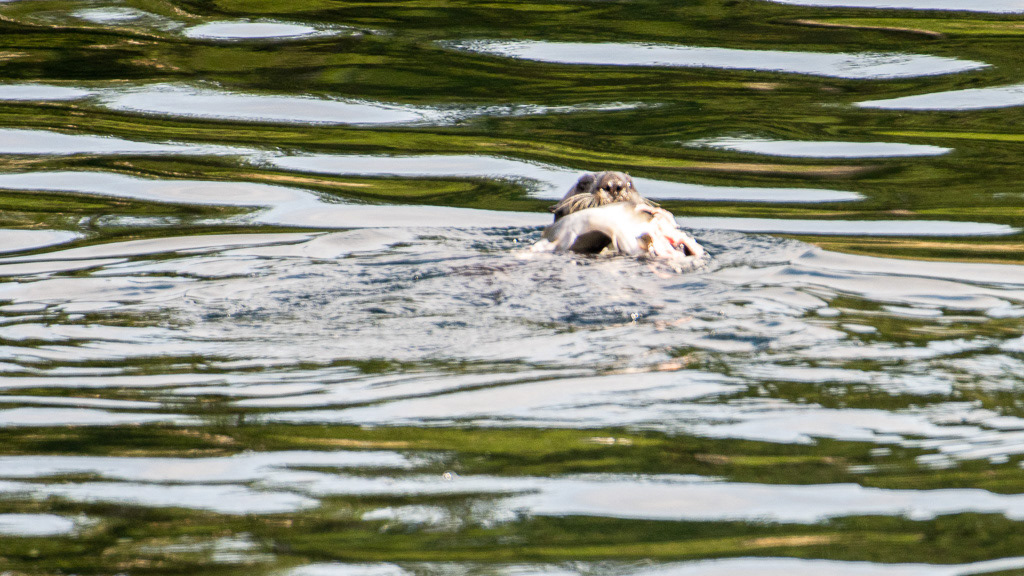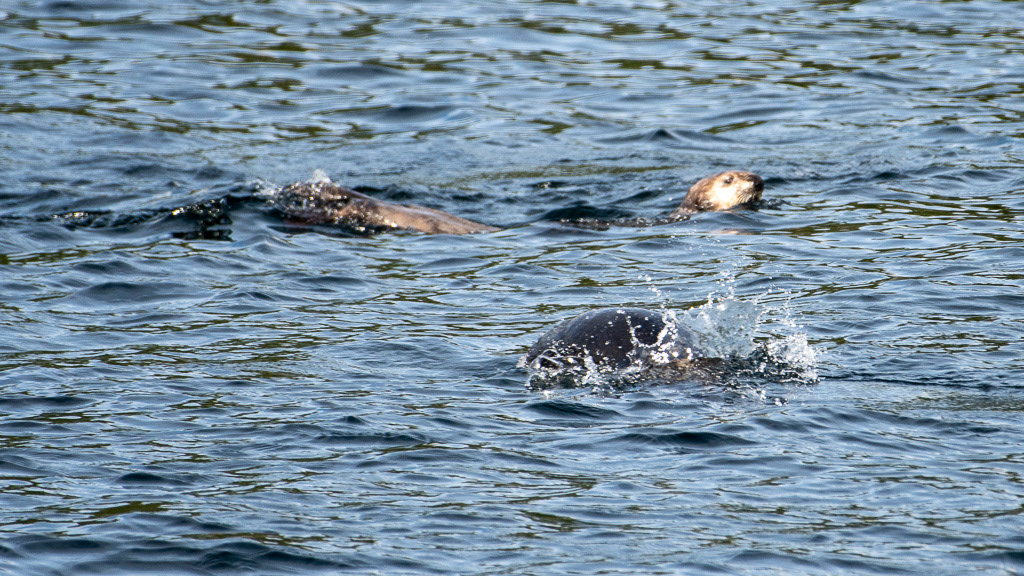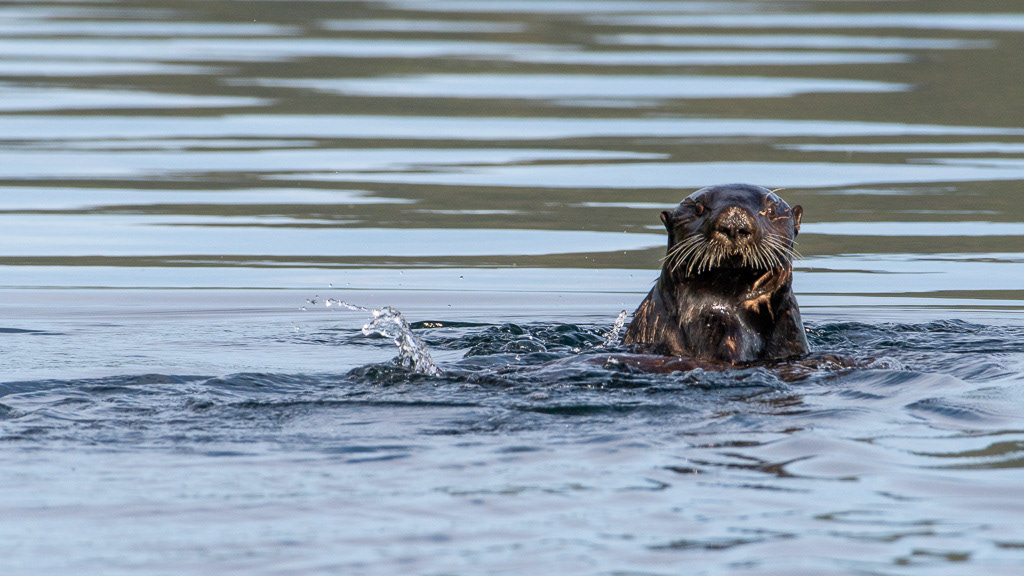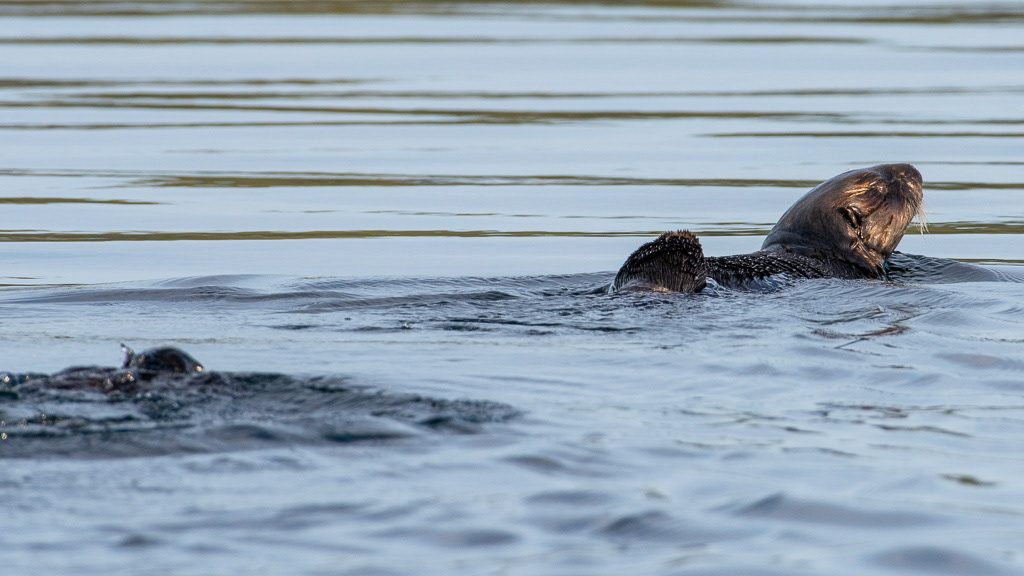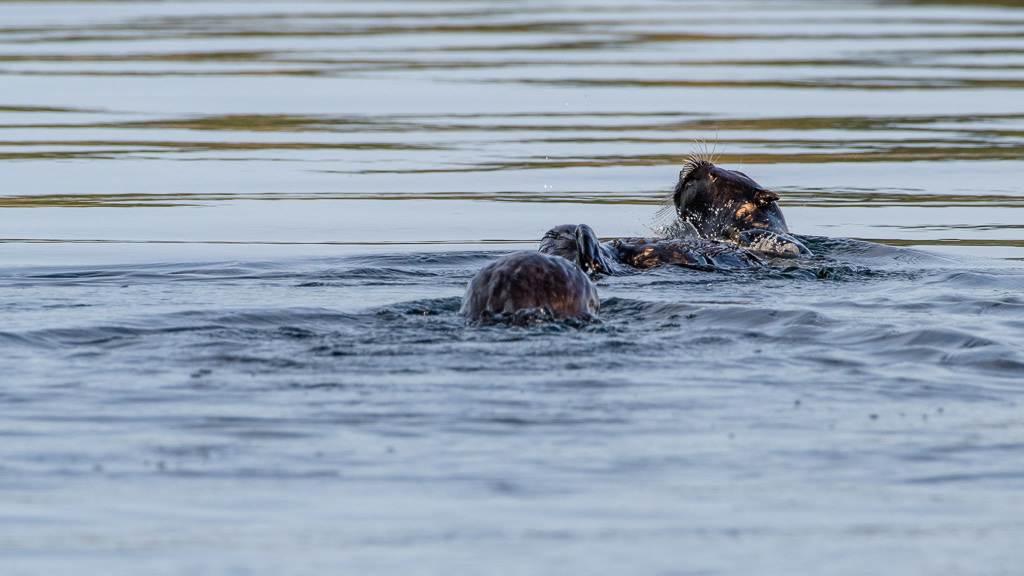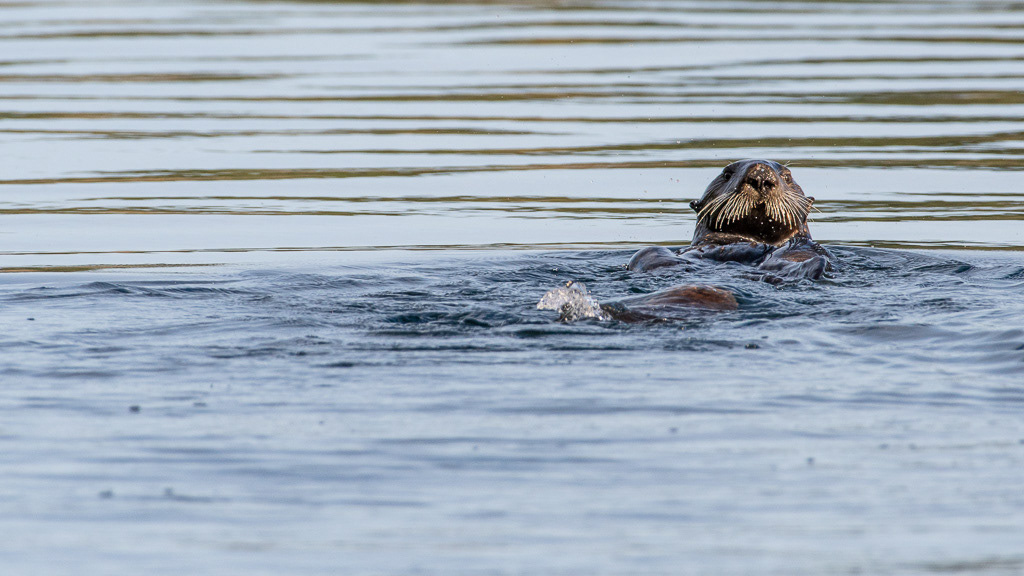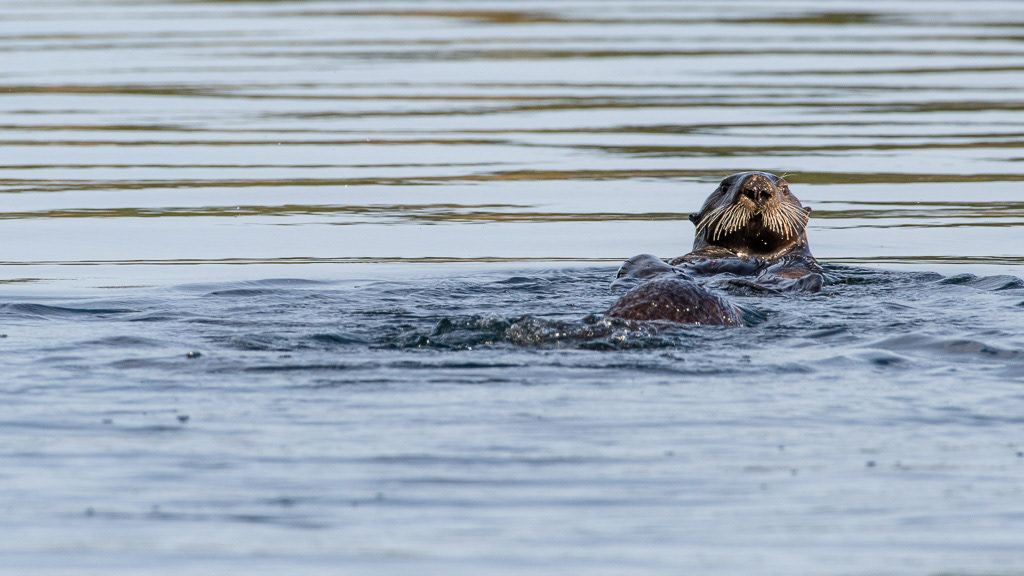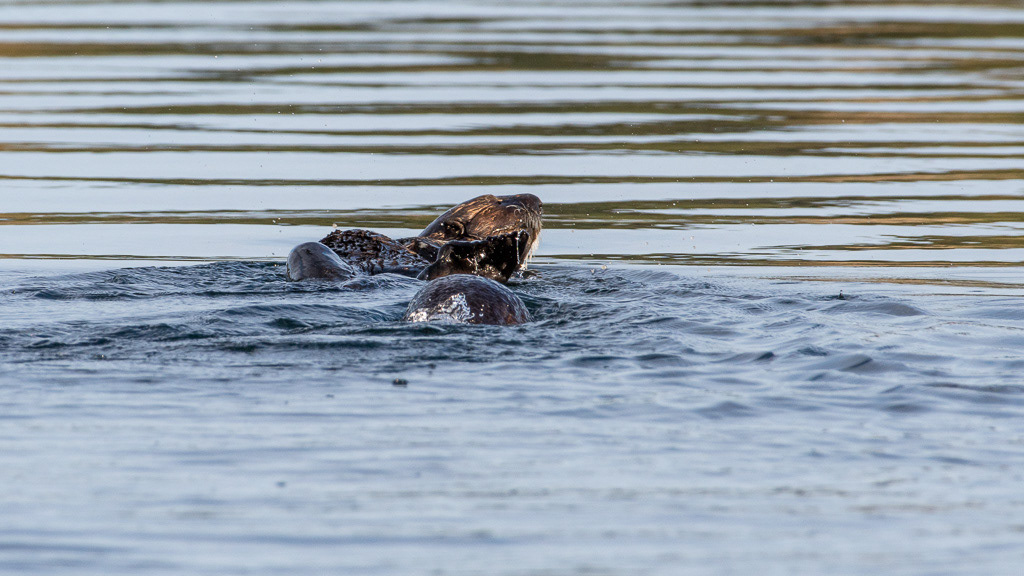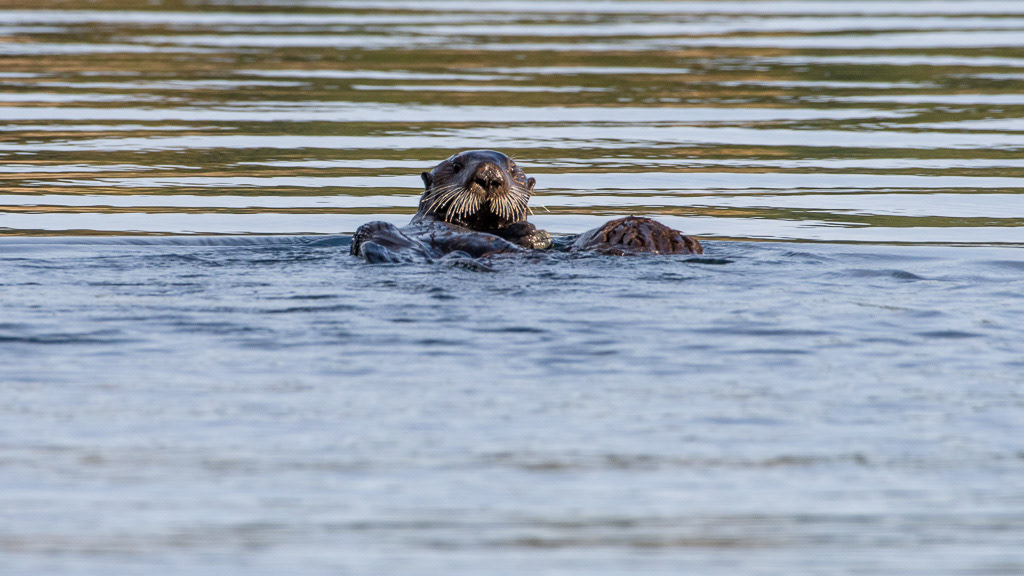 "Look another tourist boat !"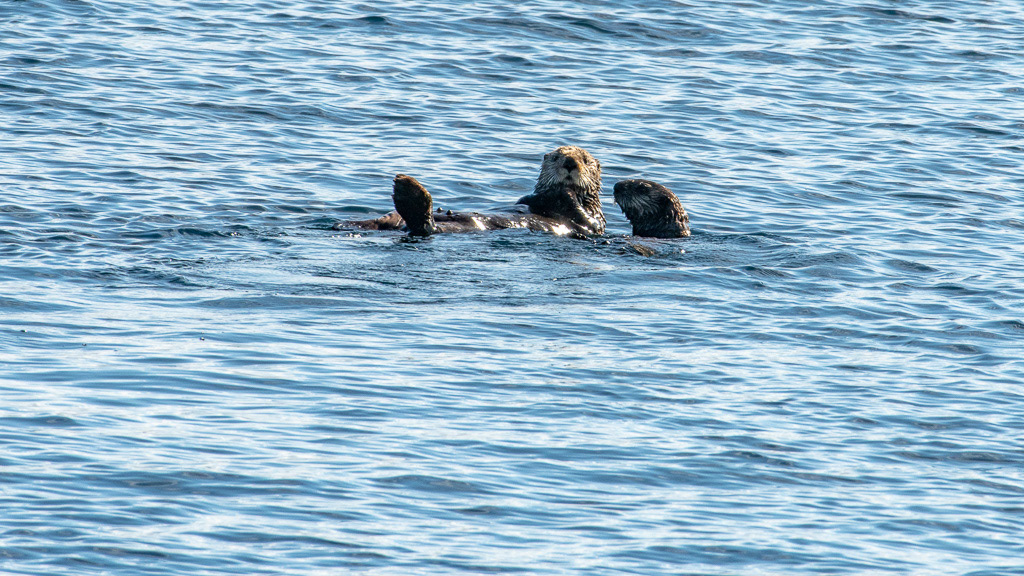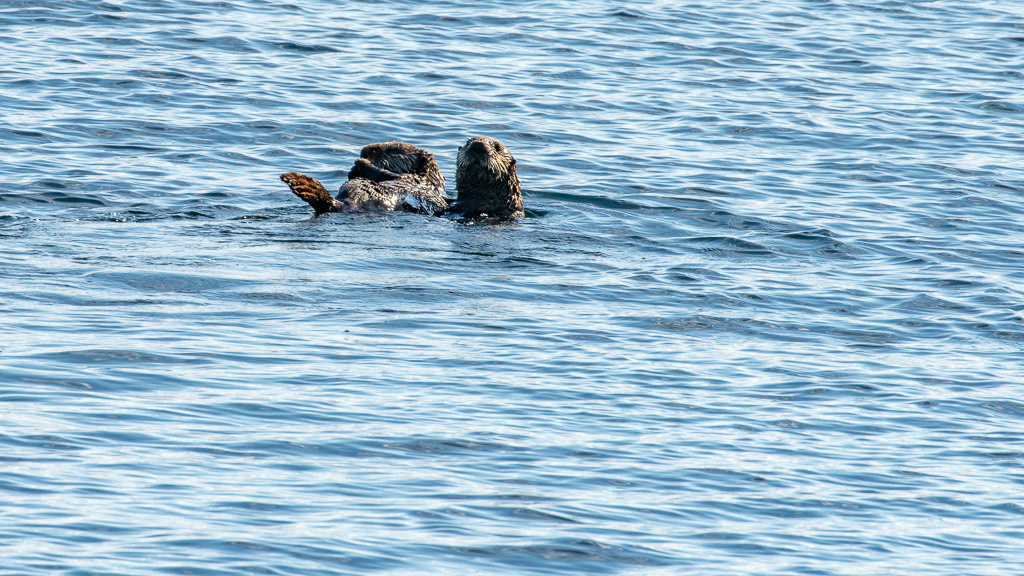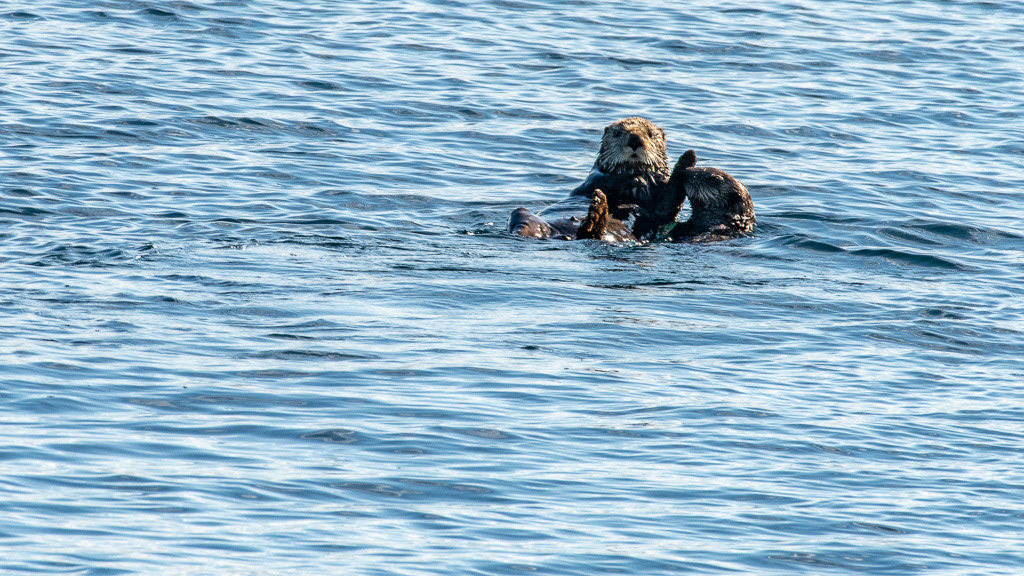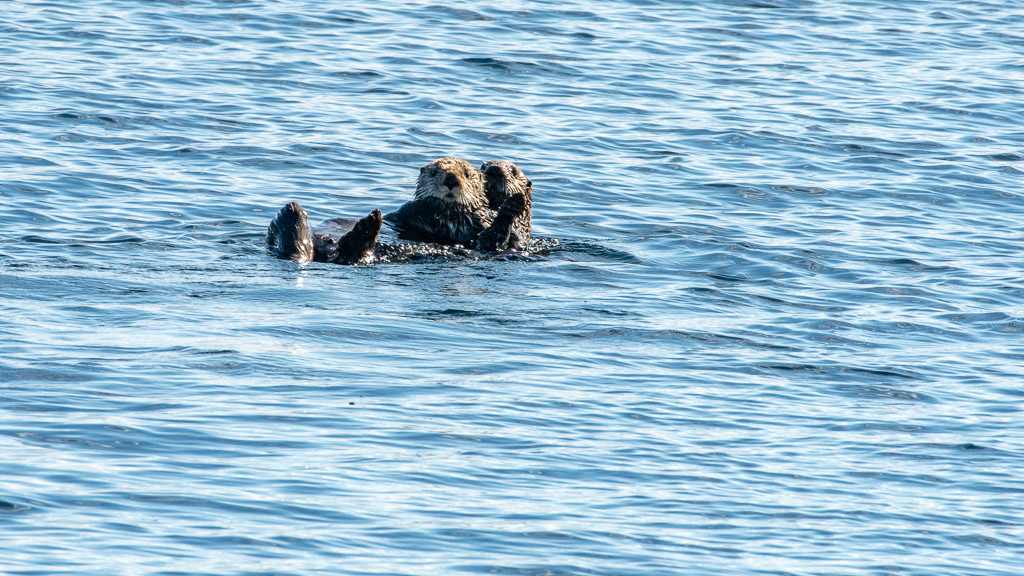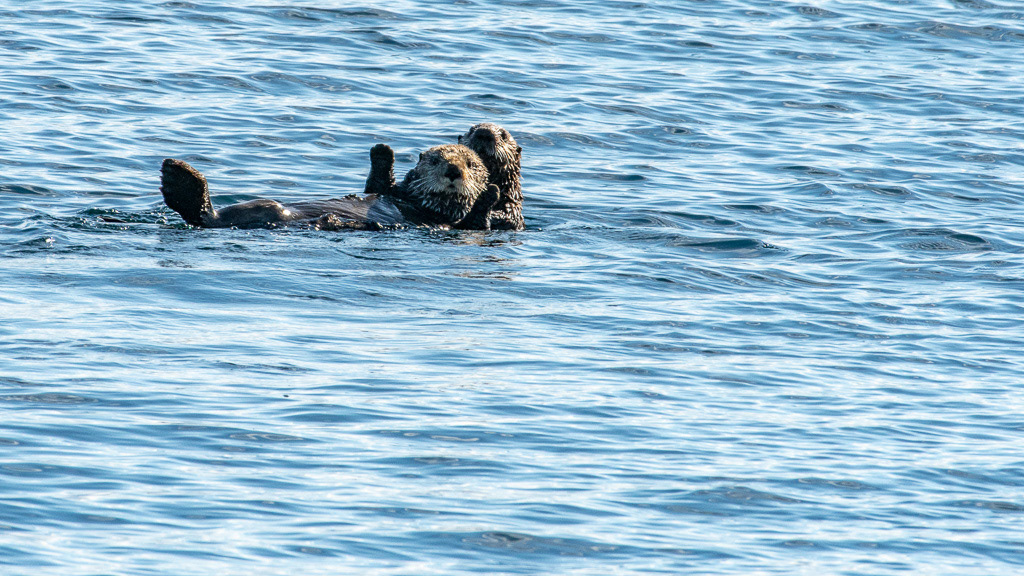 "They are blinding me with their telephotos lenses!"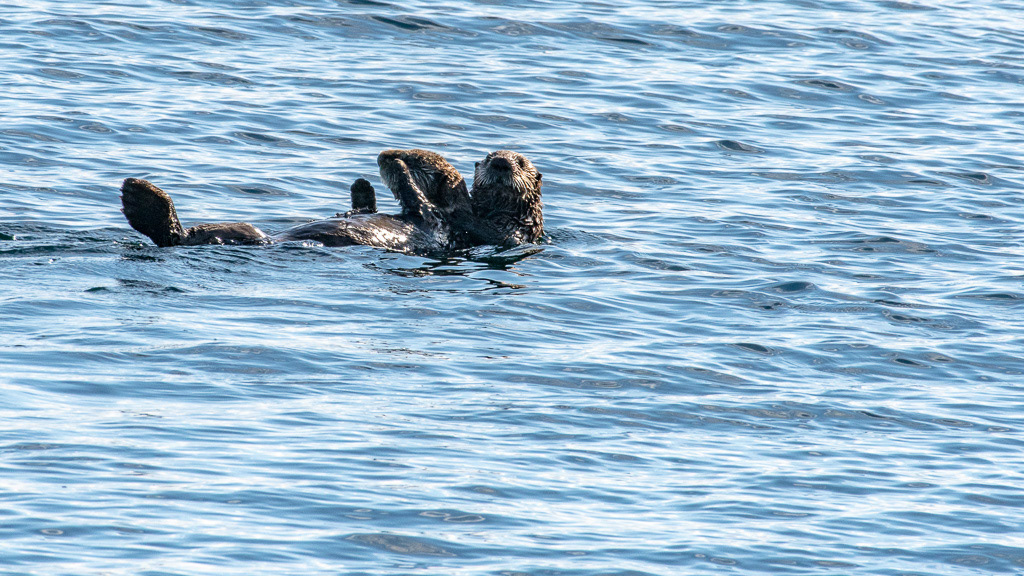 "and those diesel smell bad :( "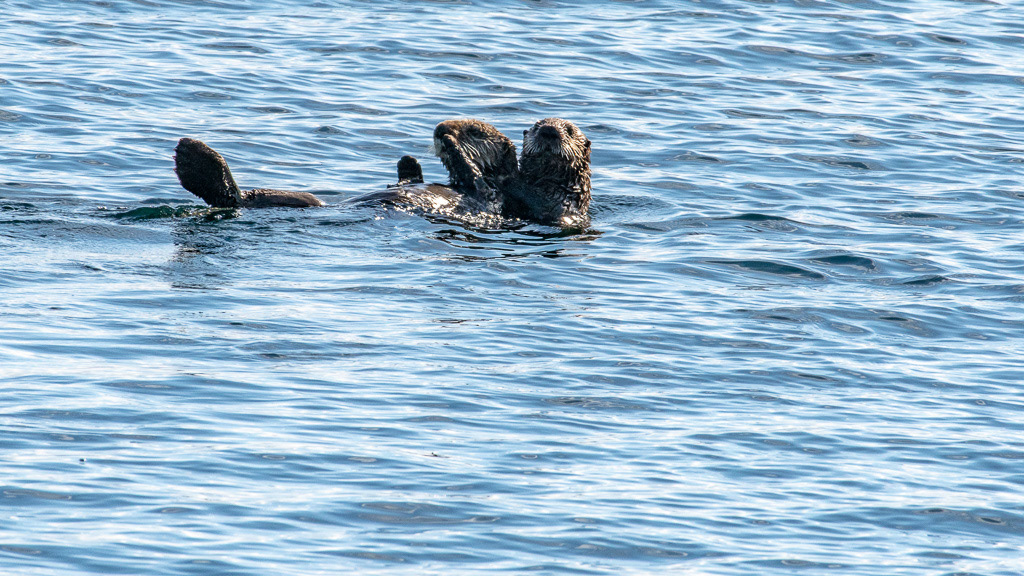 "You think they want our fish ?"
"Honey !!! Not now !! They are looking !!"
"I want them to go away... what can we do ?"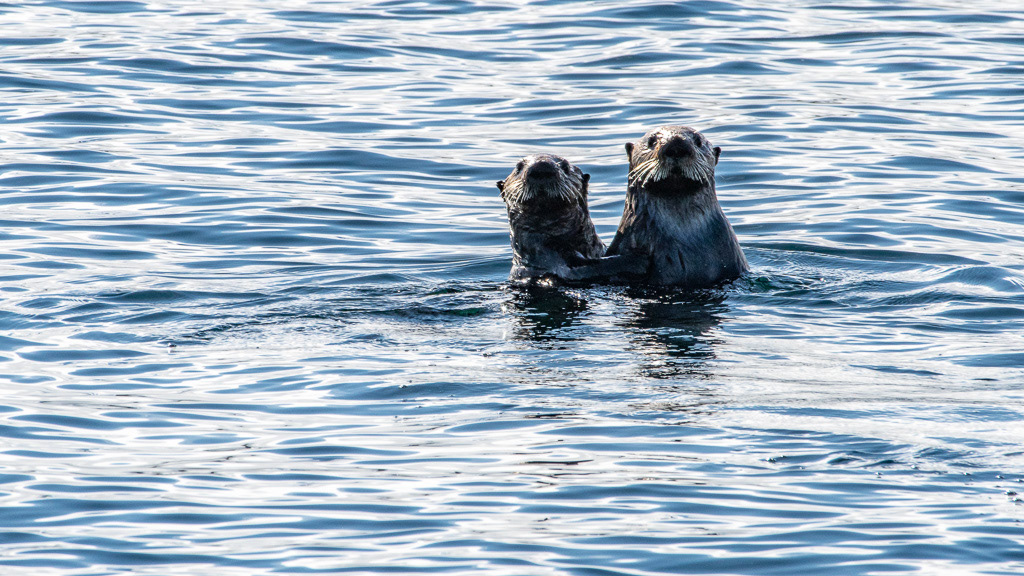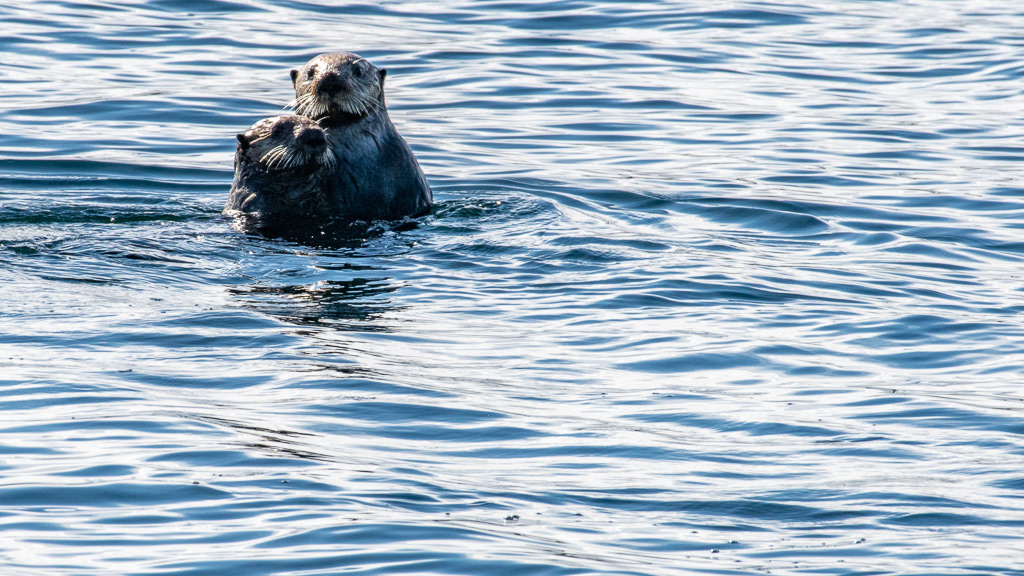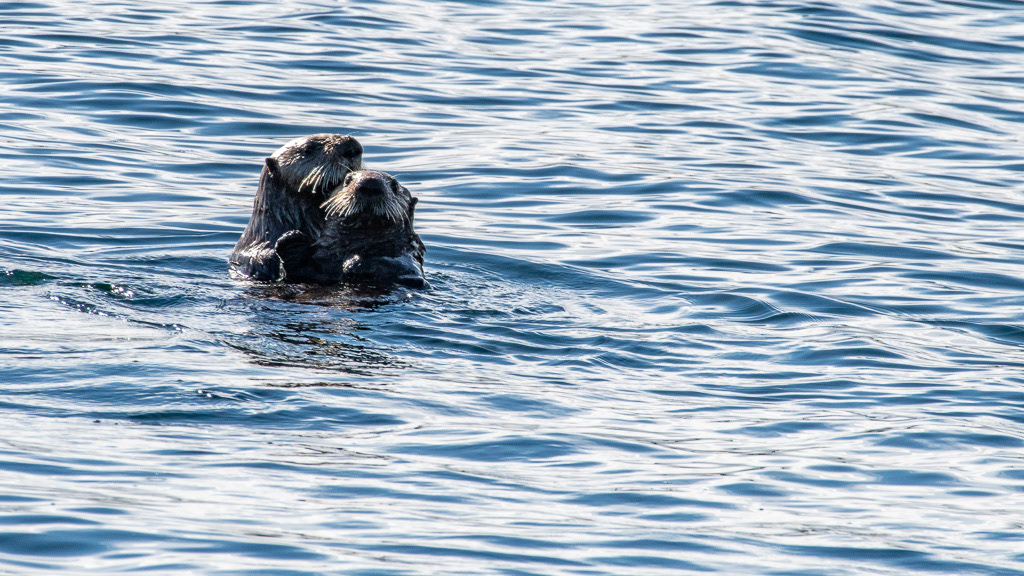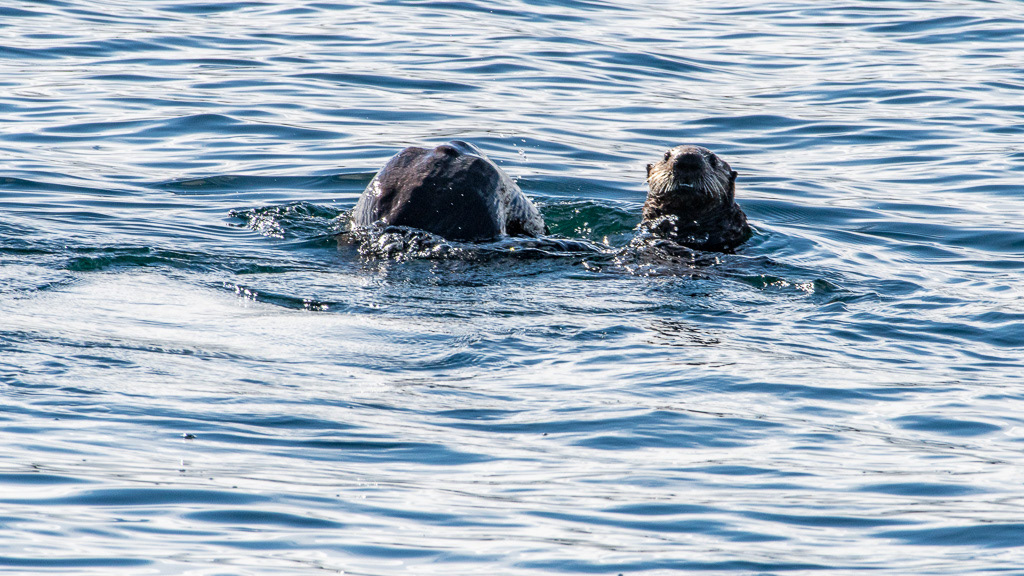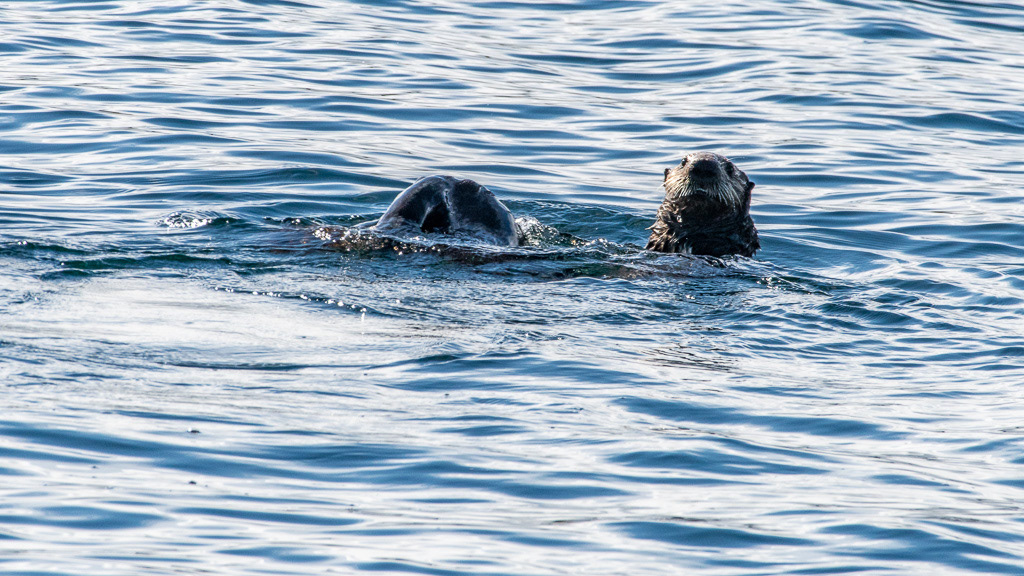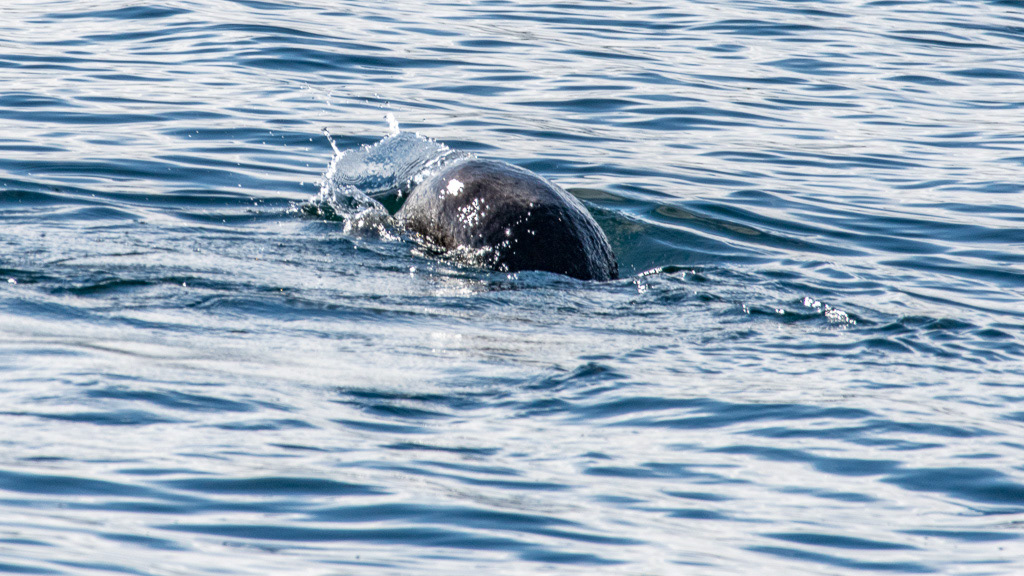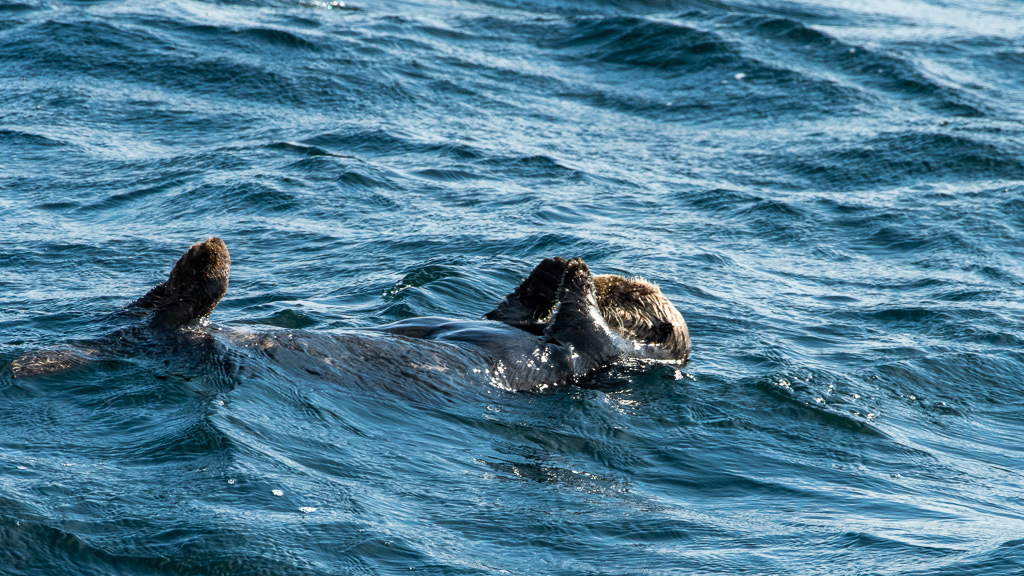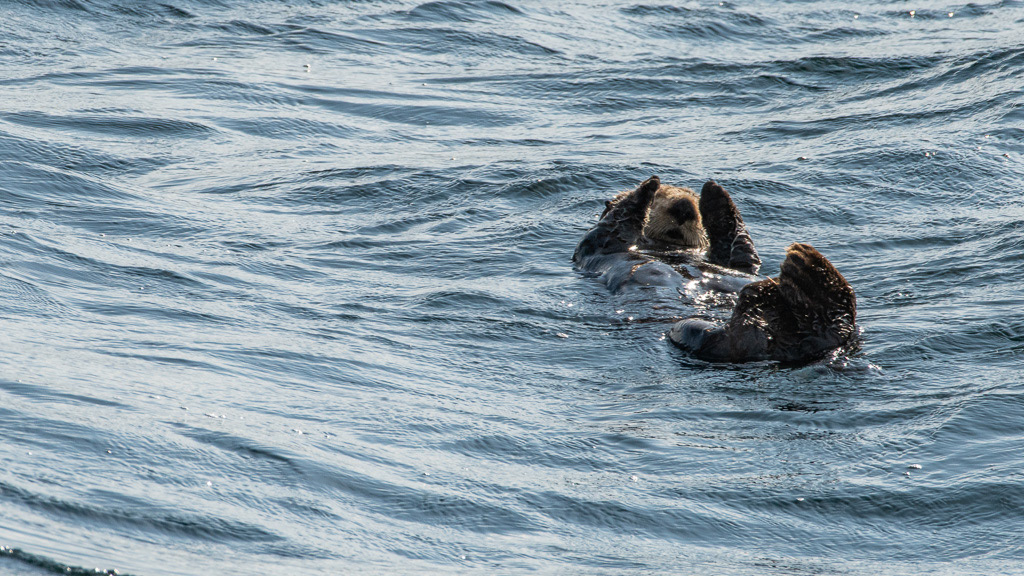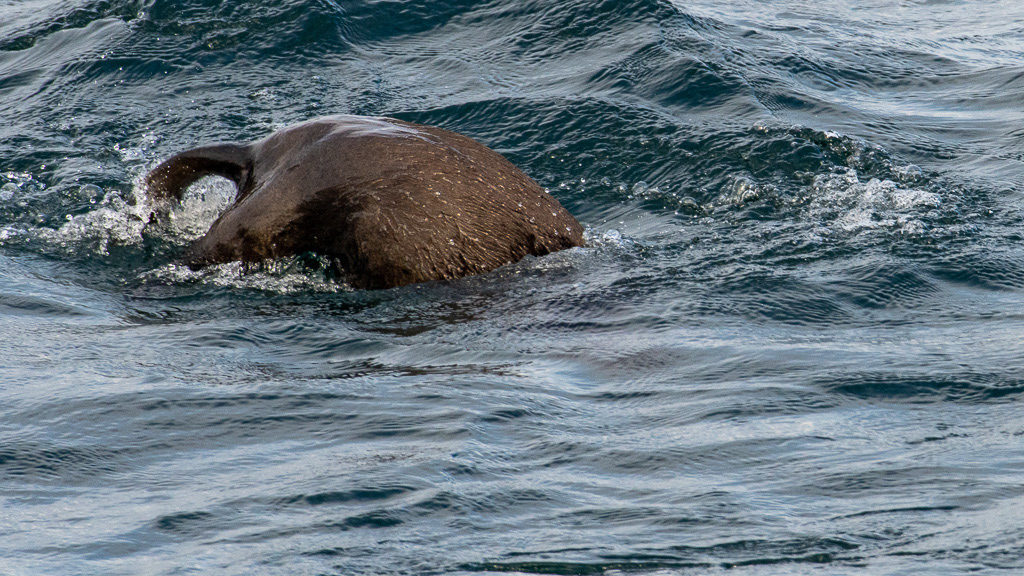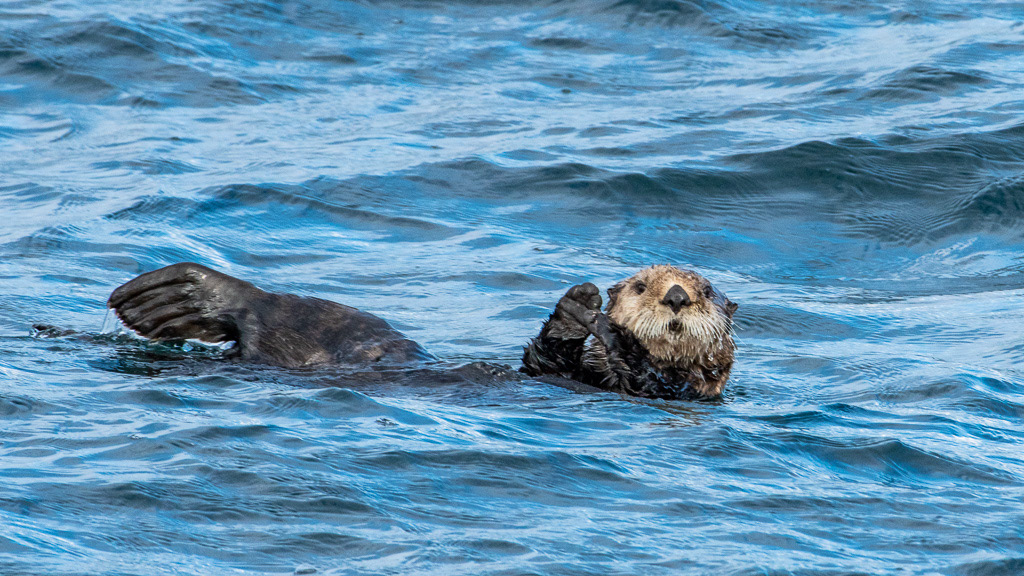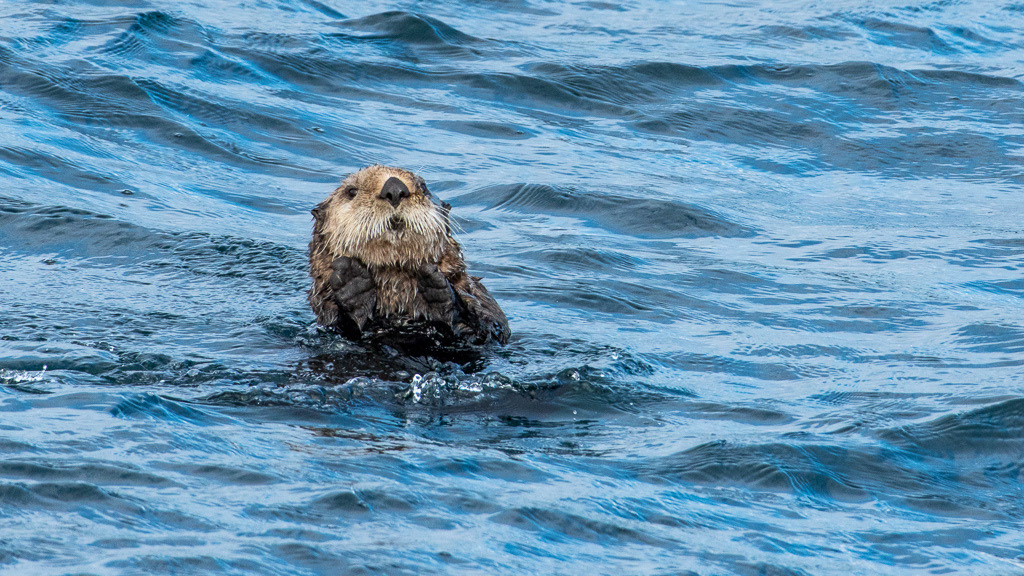 "Don't come too close huh !"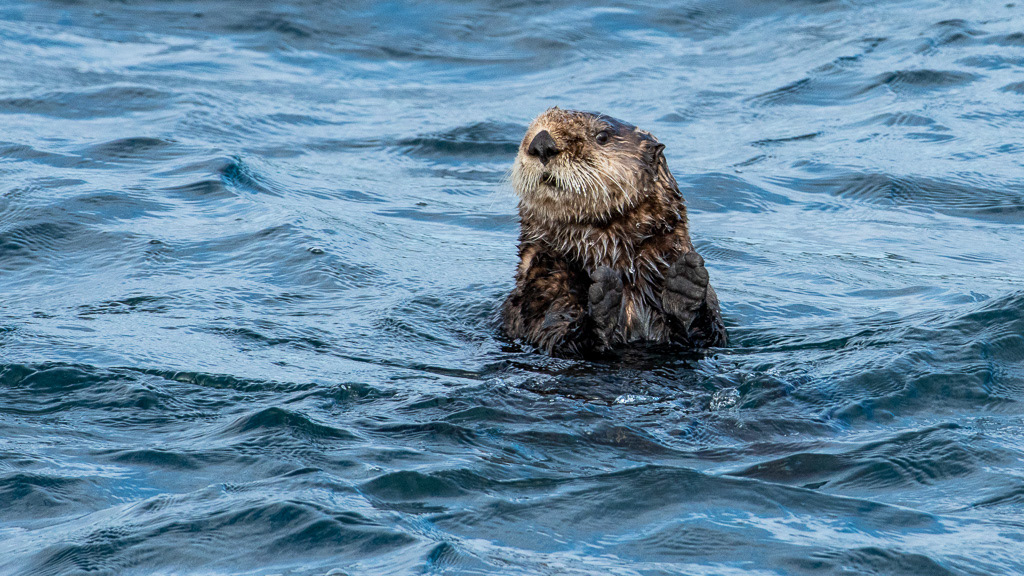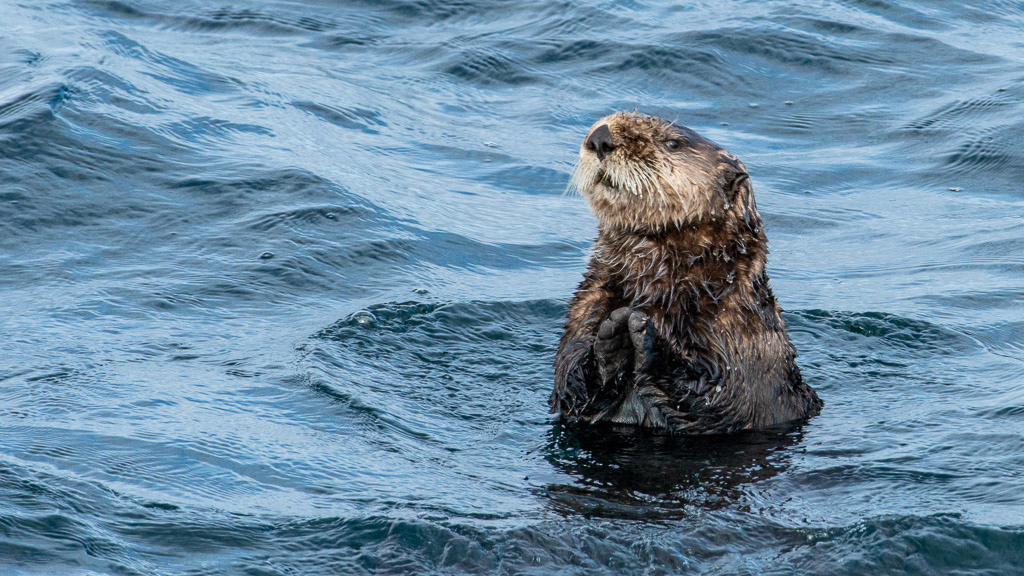 Cracking a shell by hitting another shell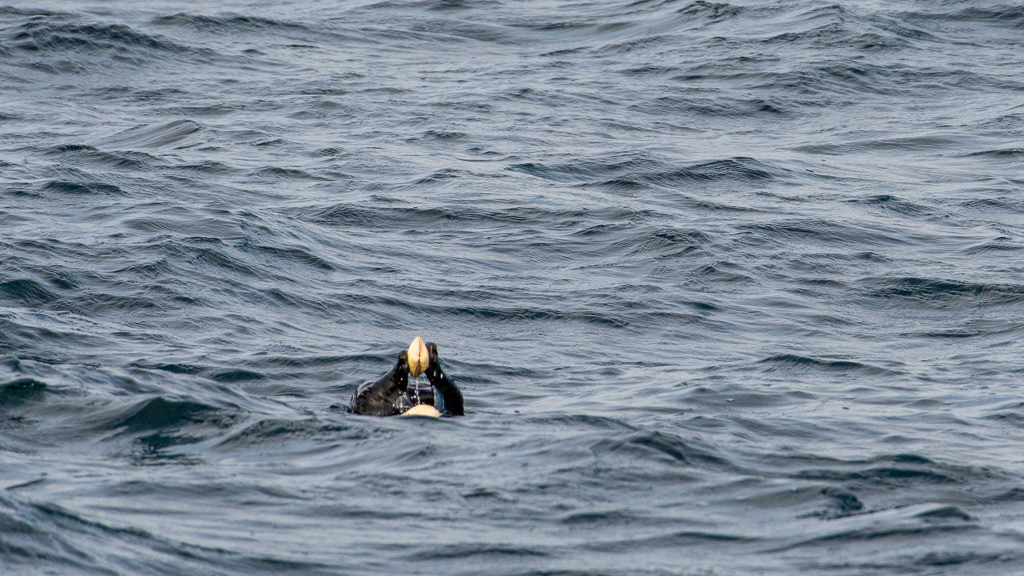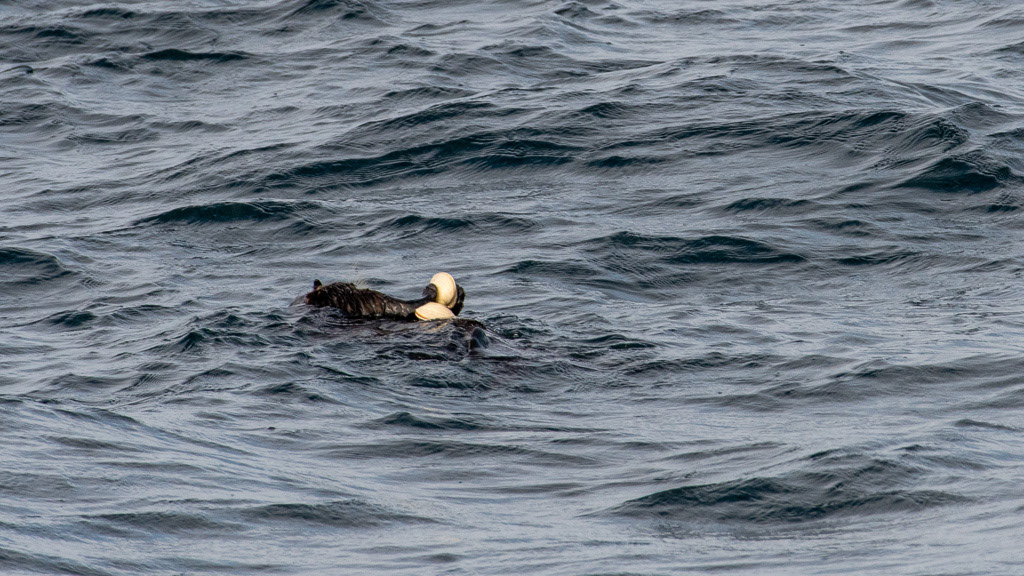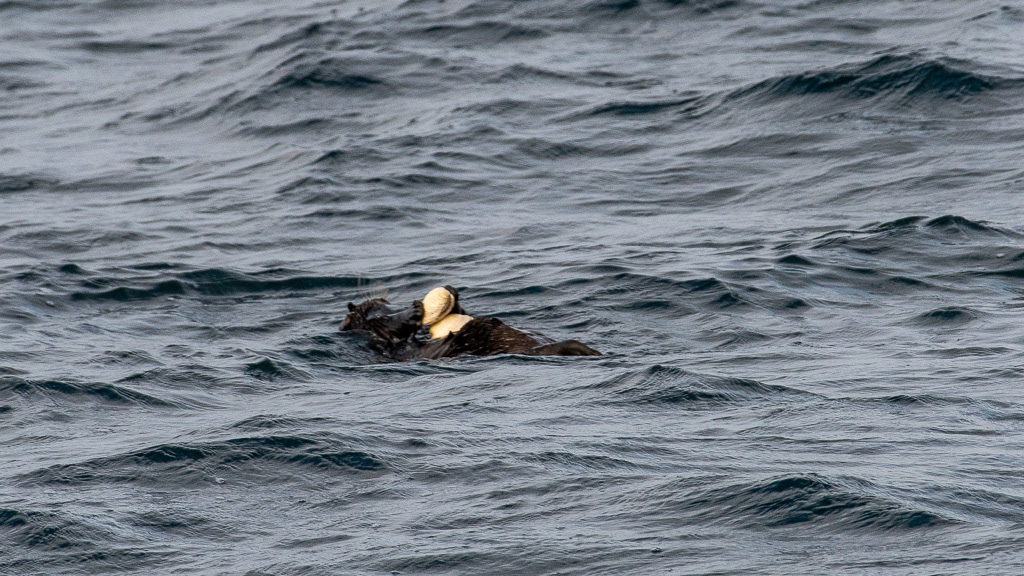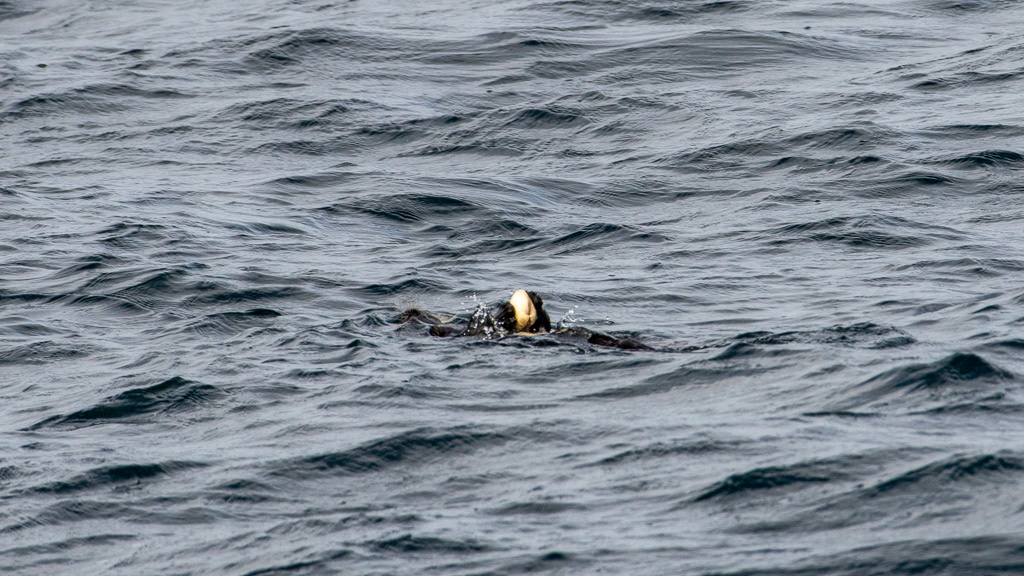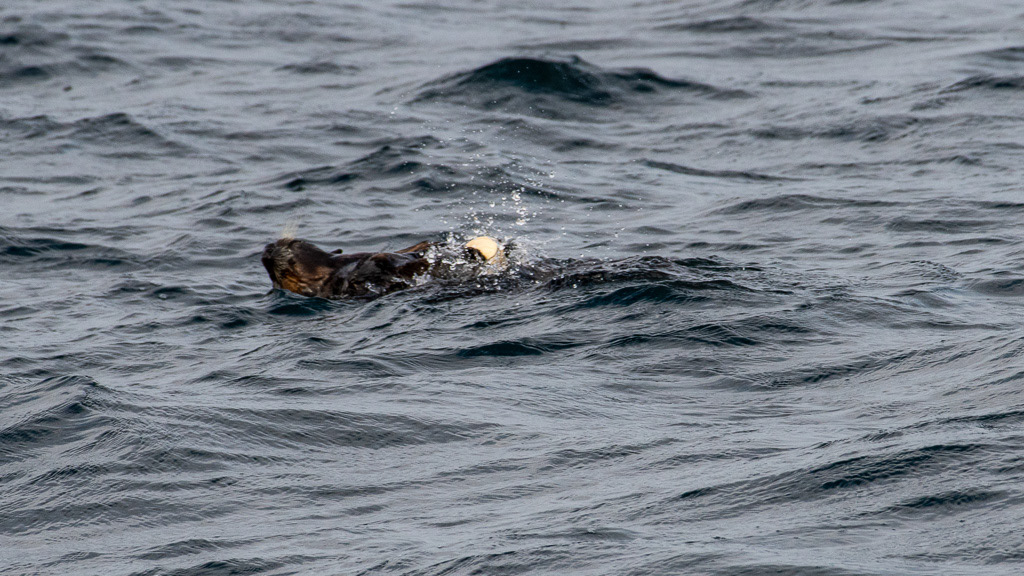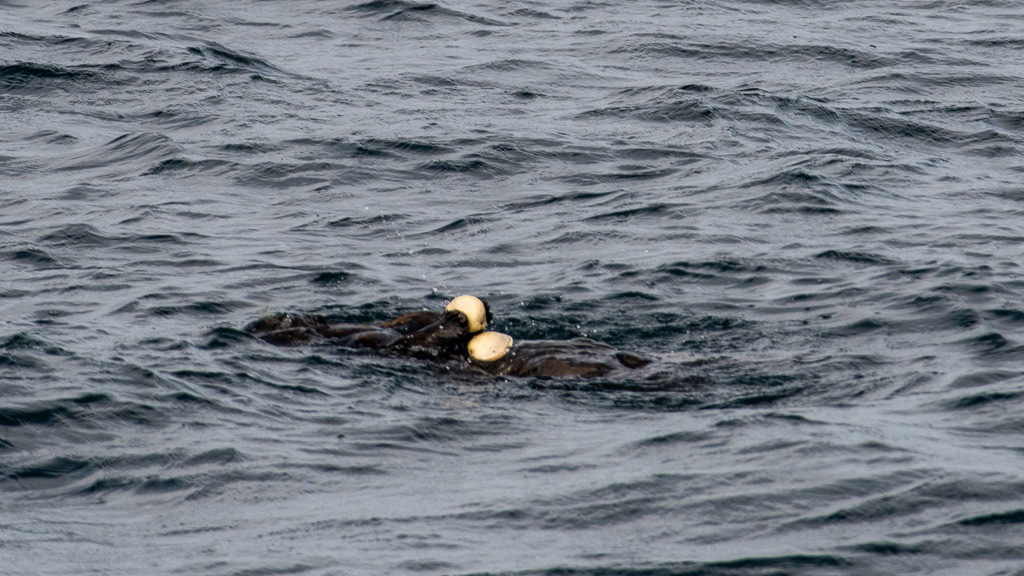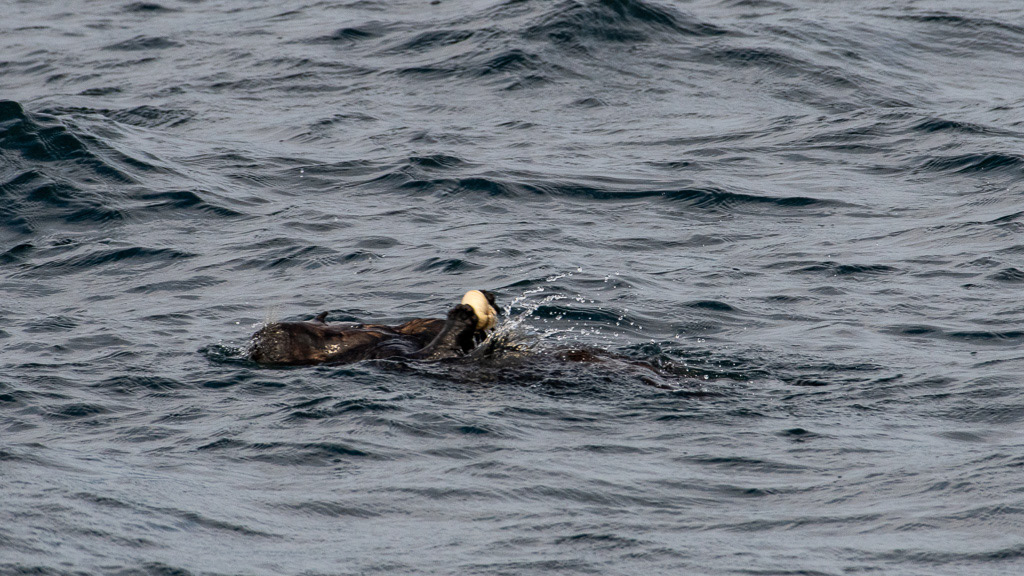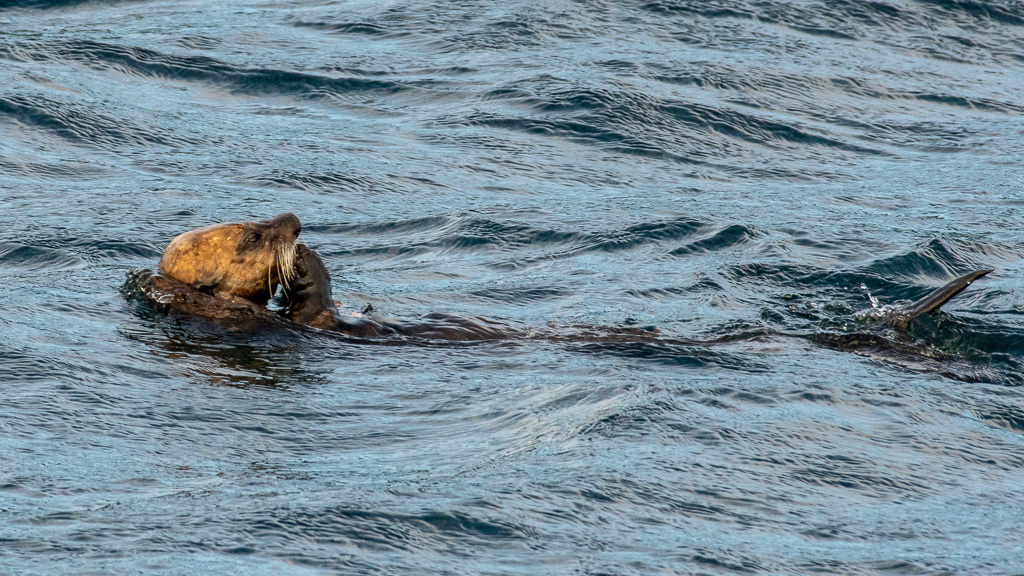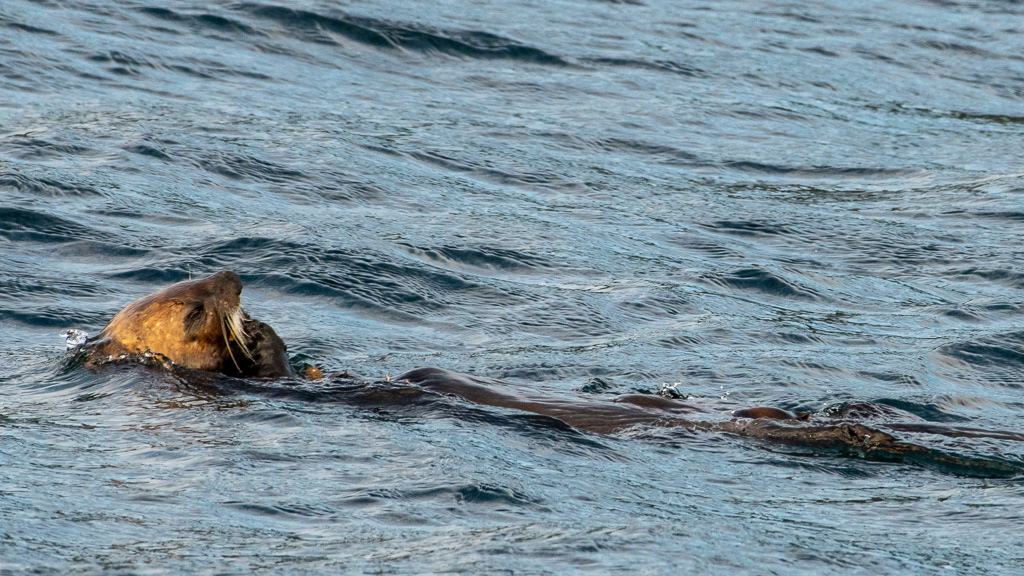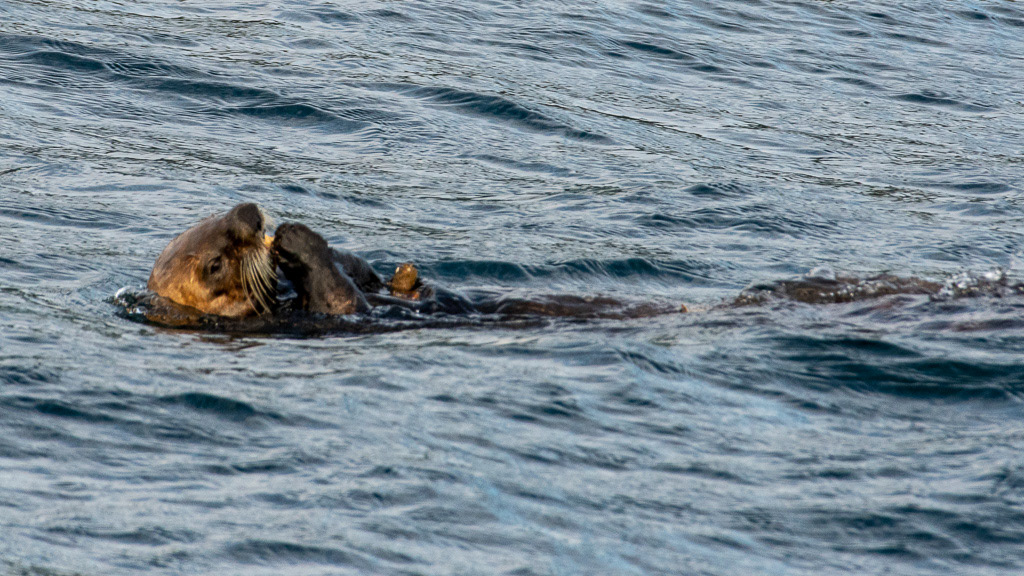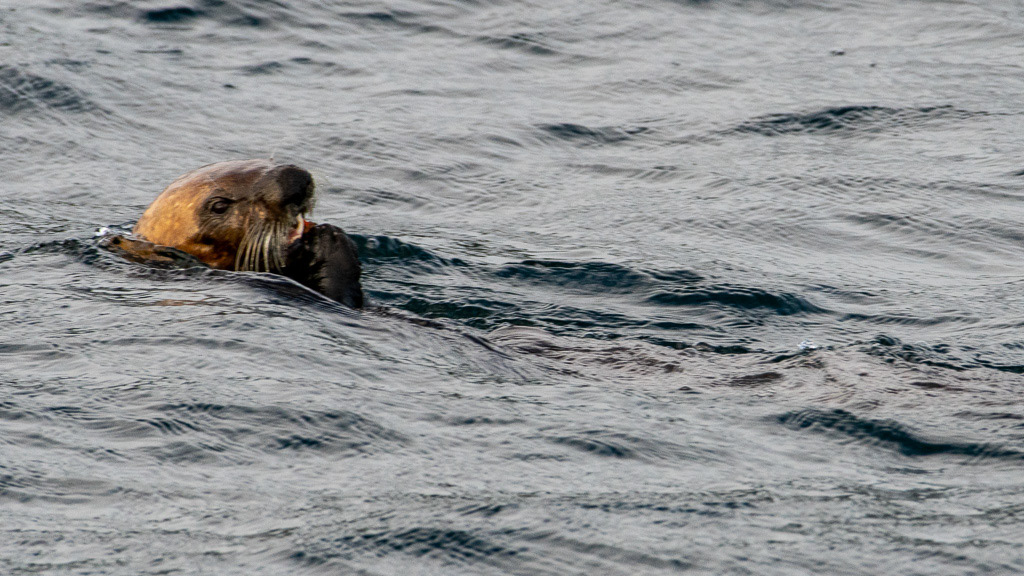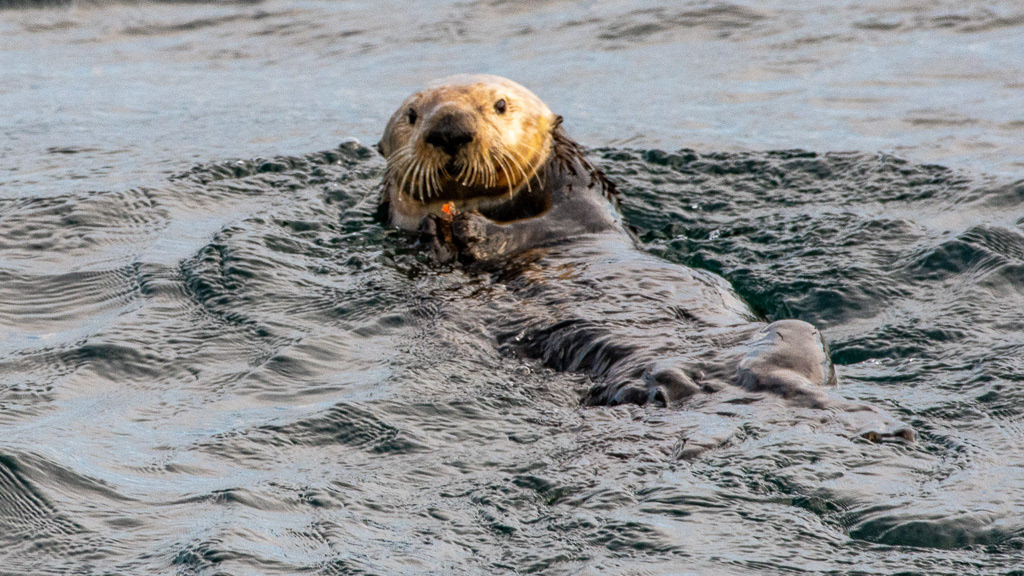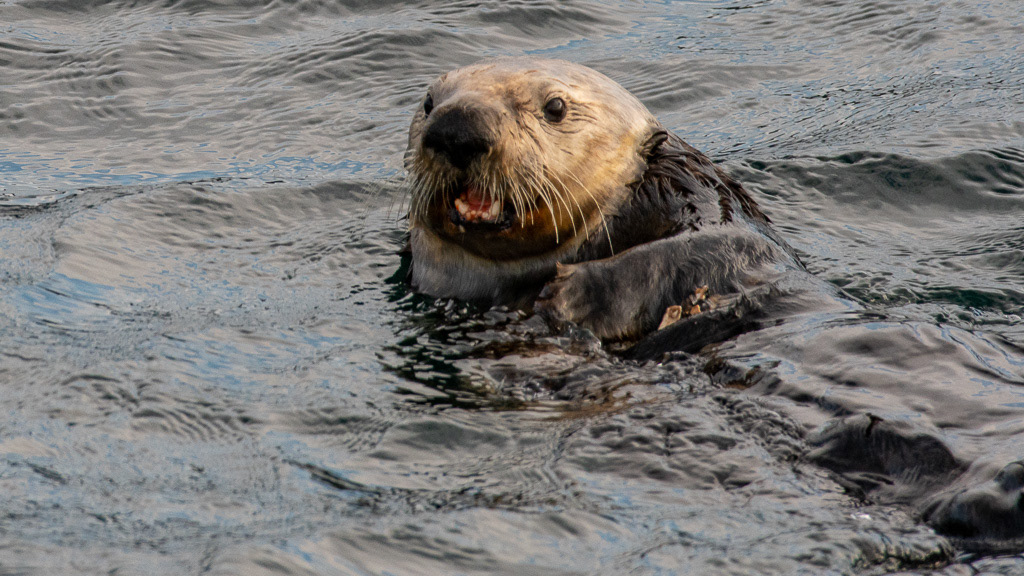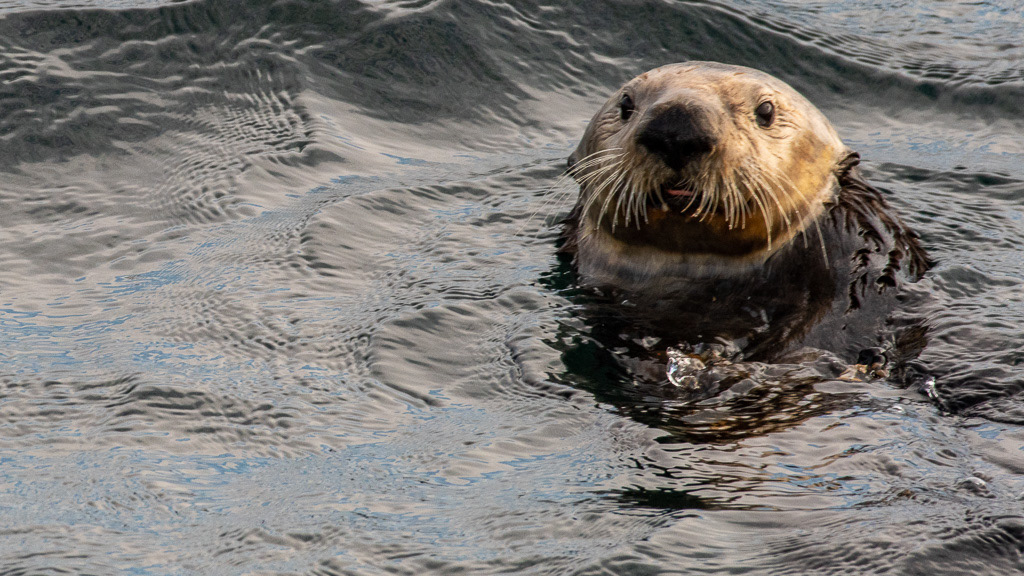 A film of water over his head