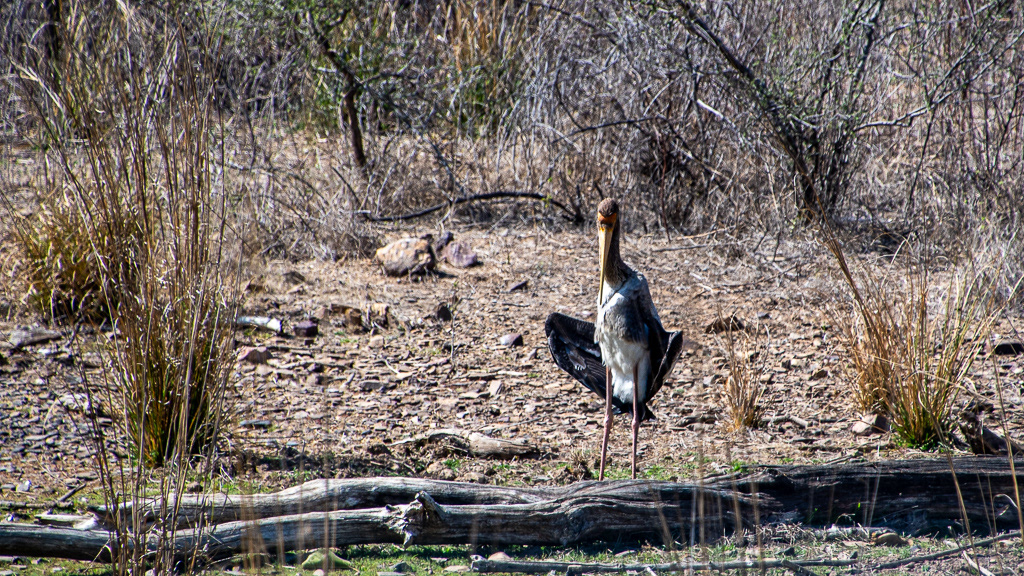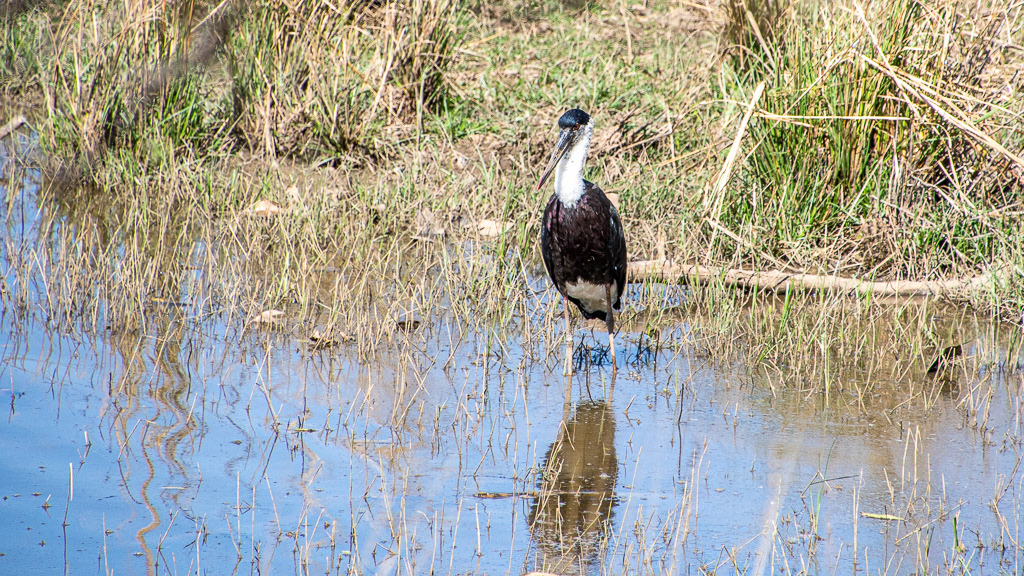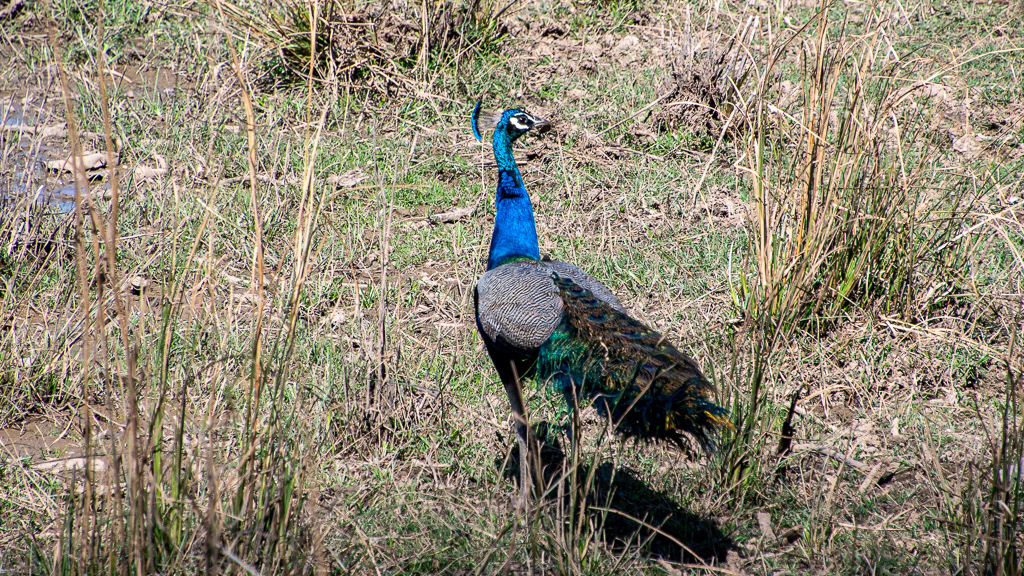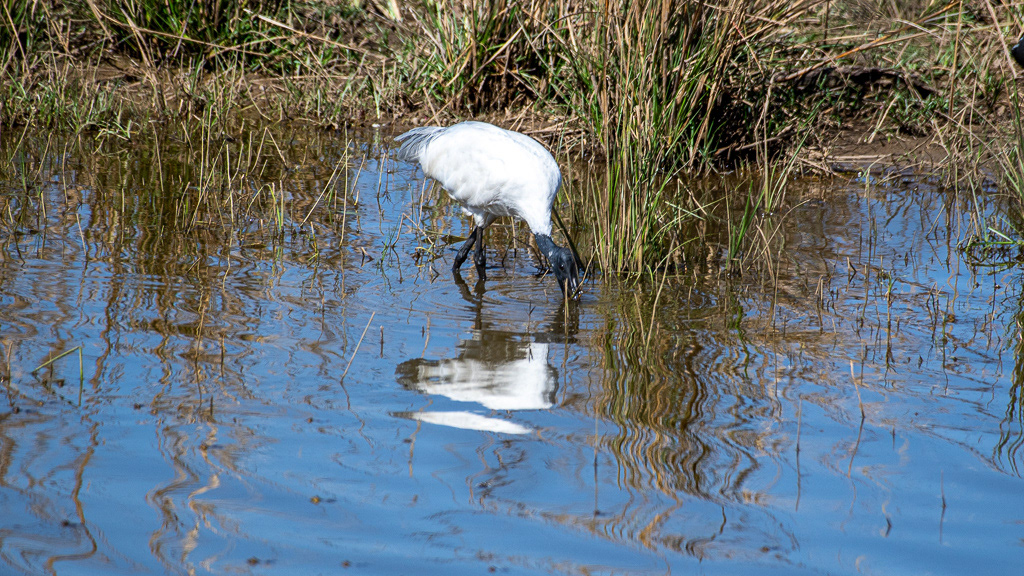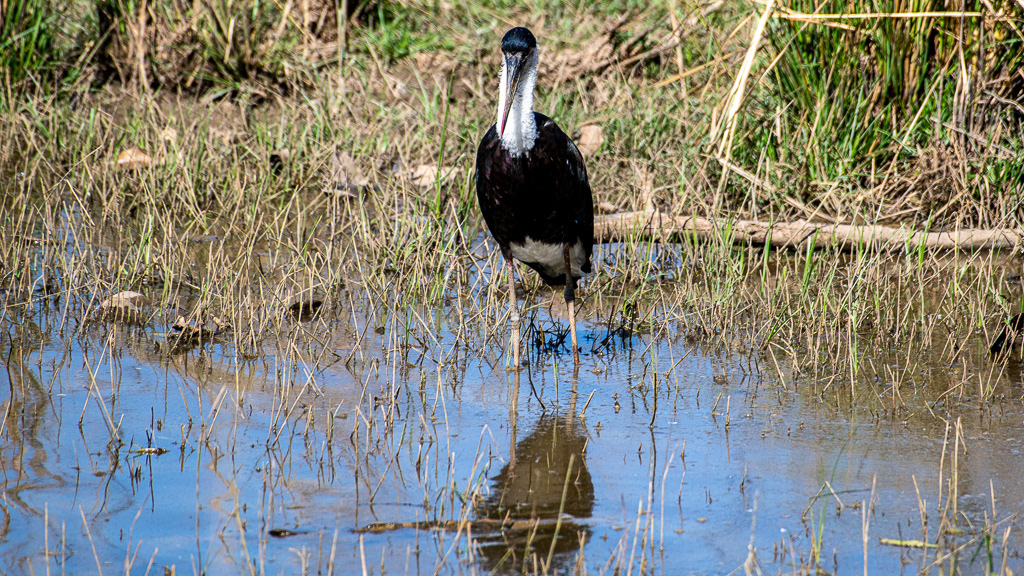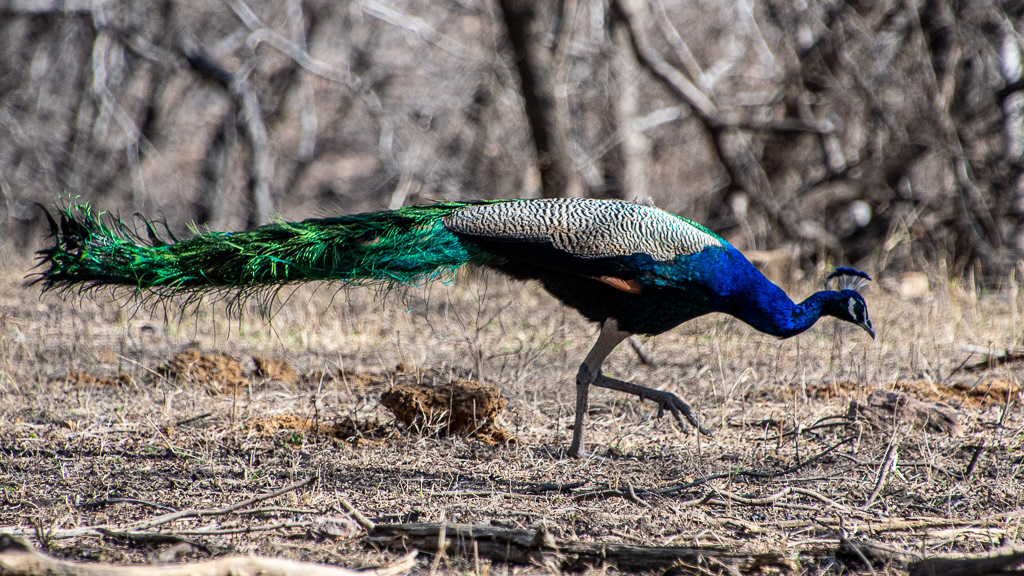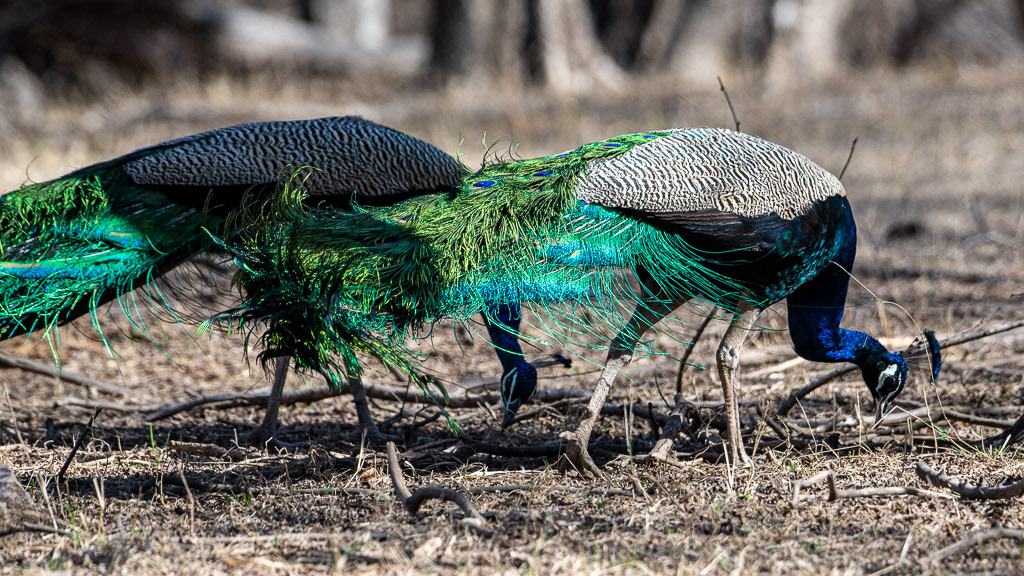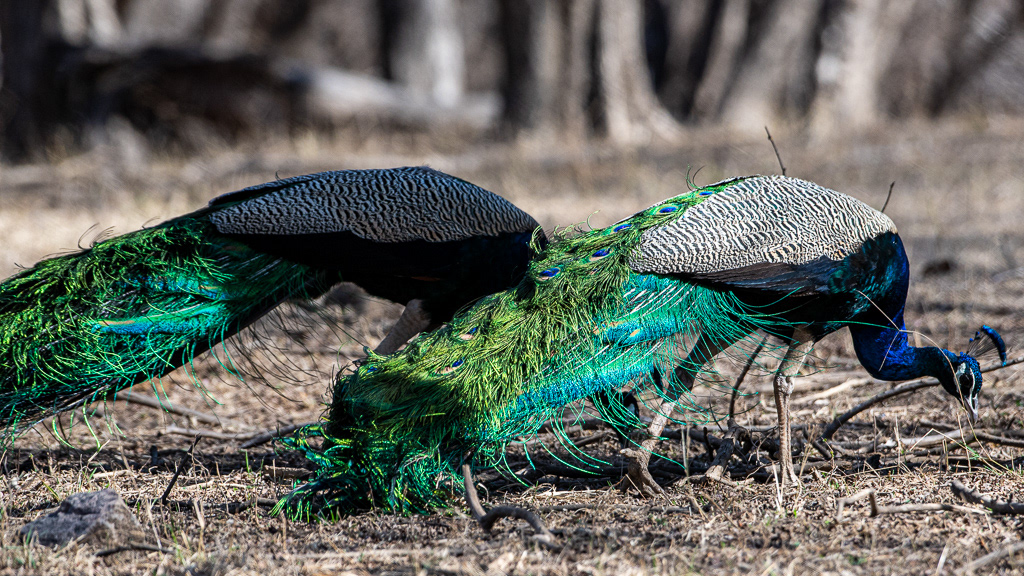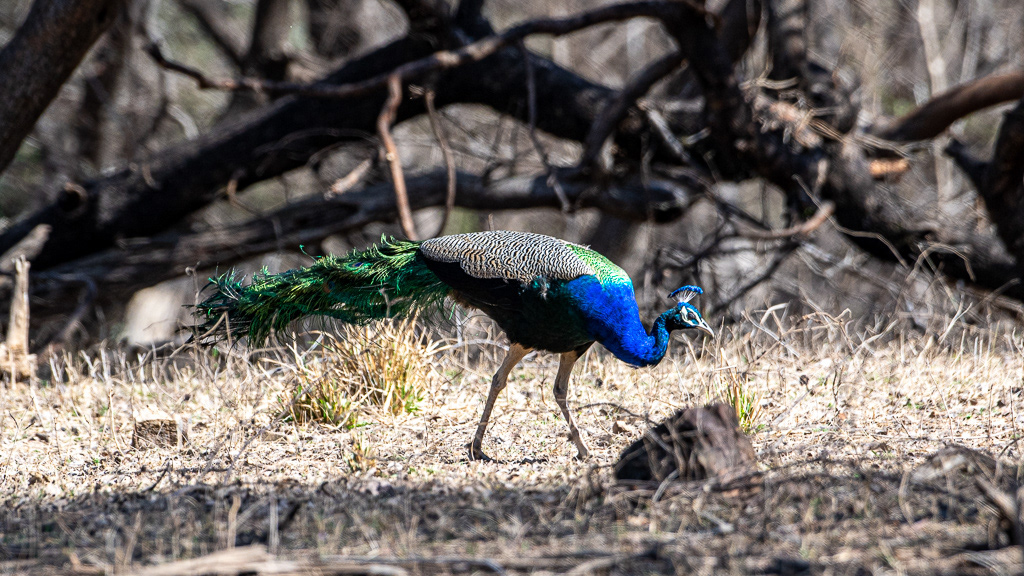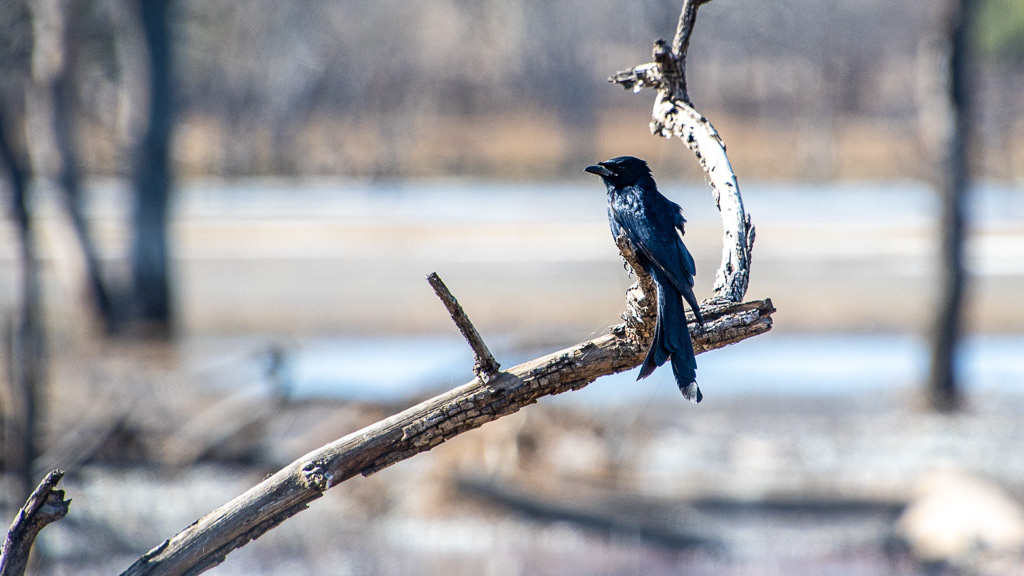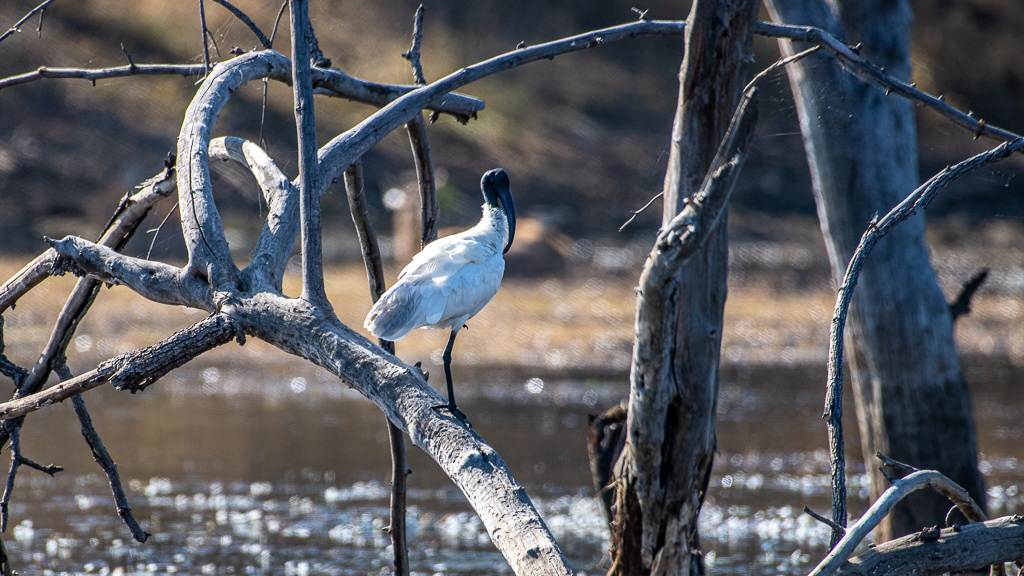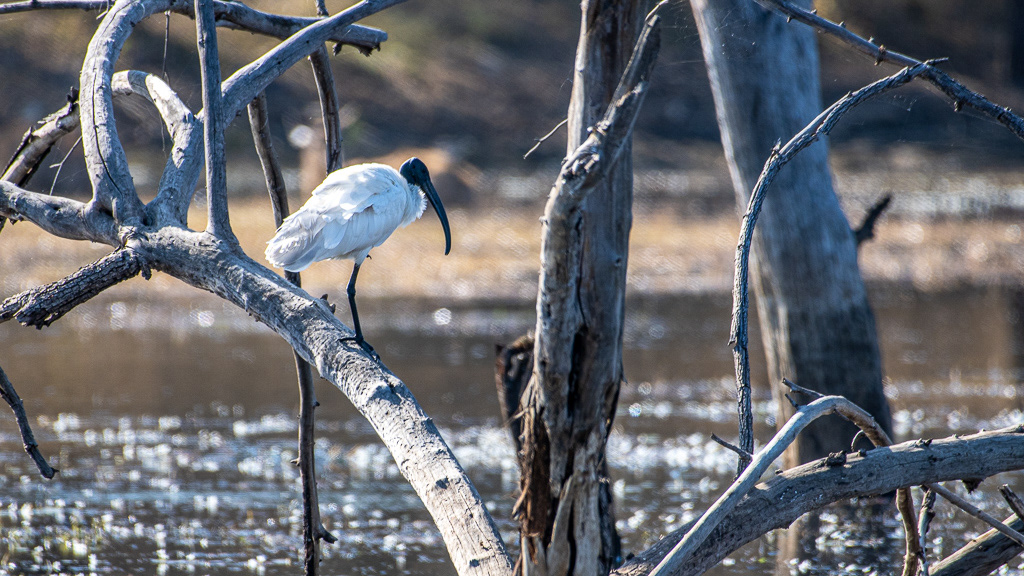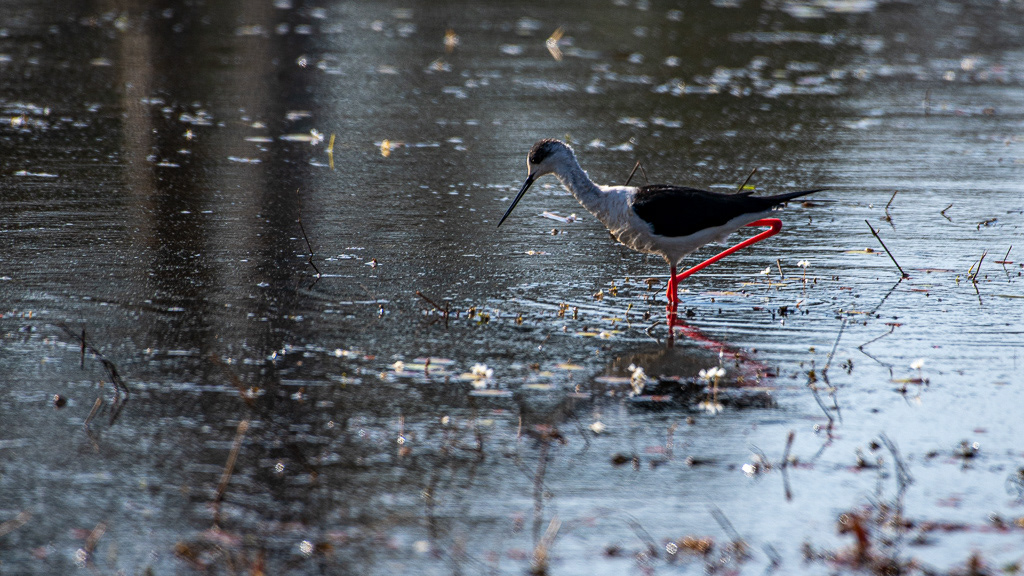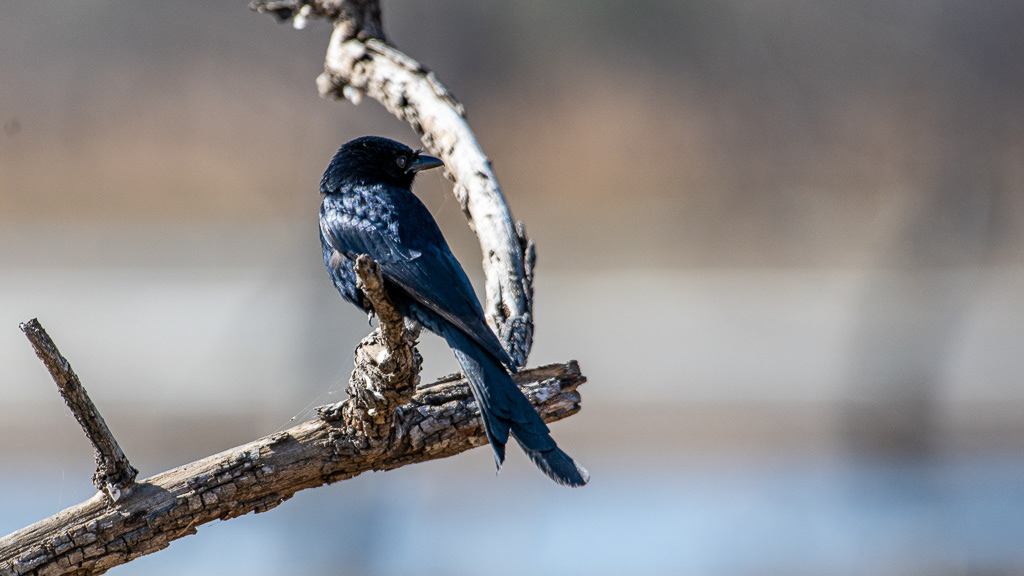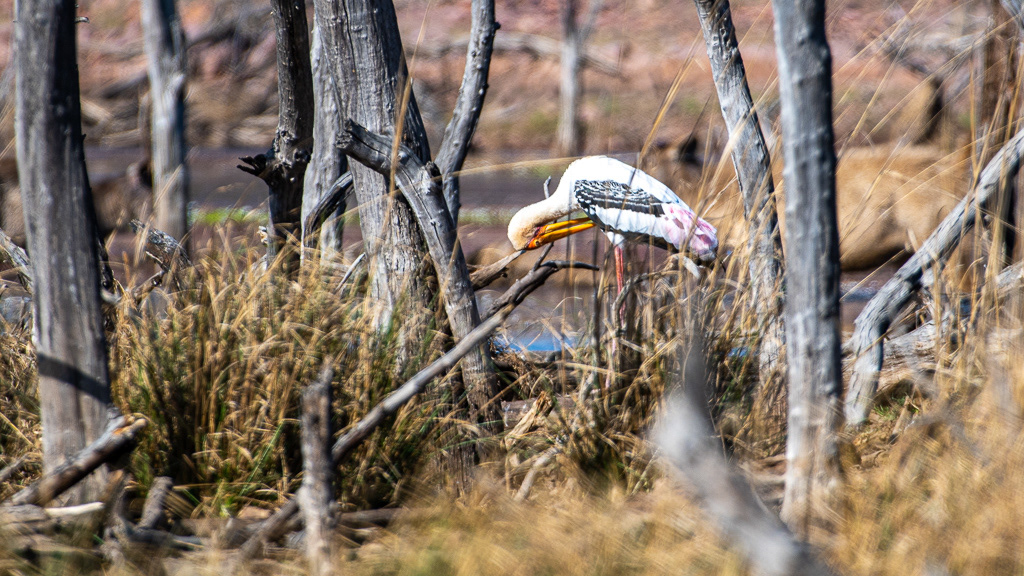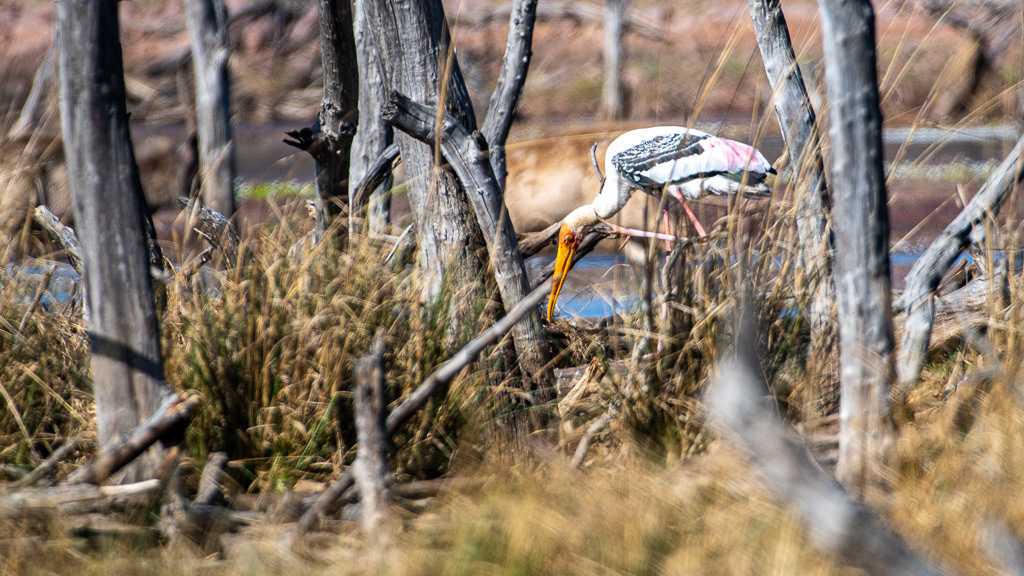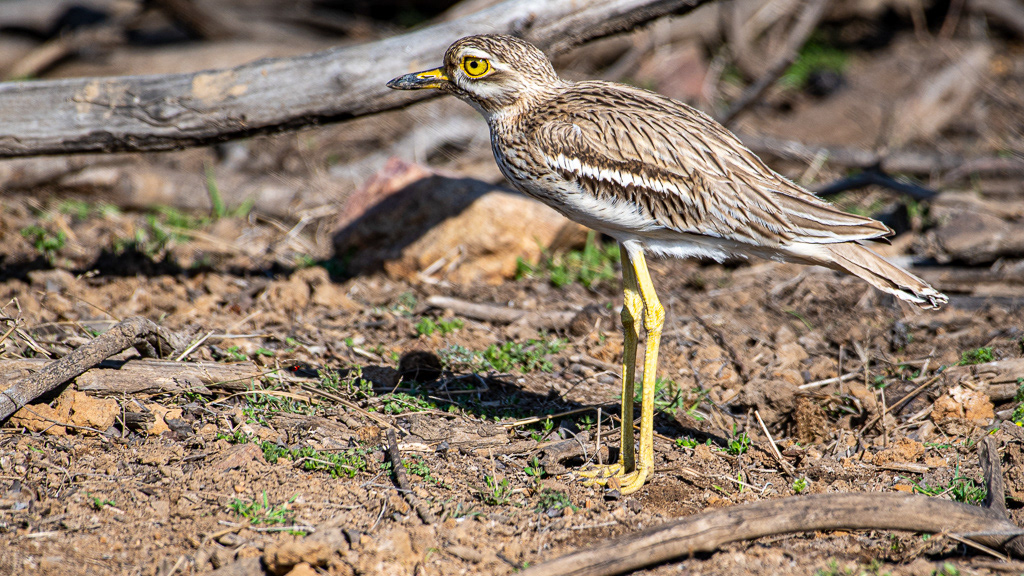 Spotted Owlet, she may look like she is sleeping but she keeps her right eye barely open to check on surroundings!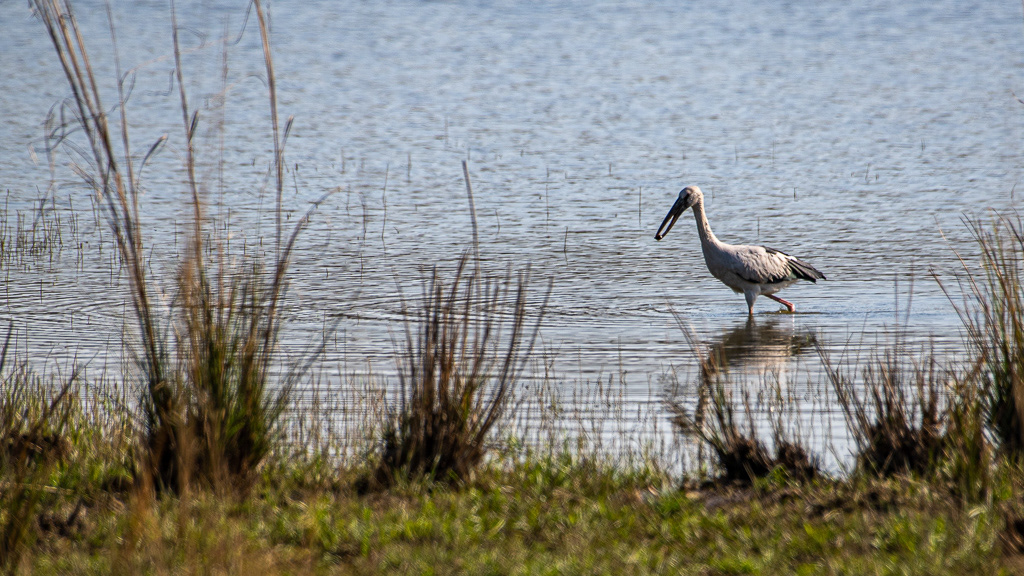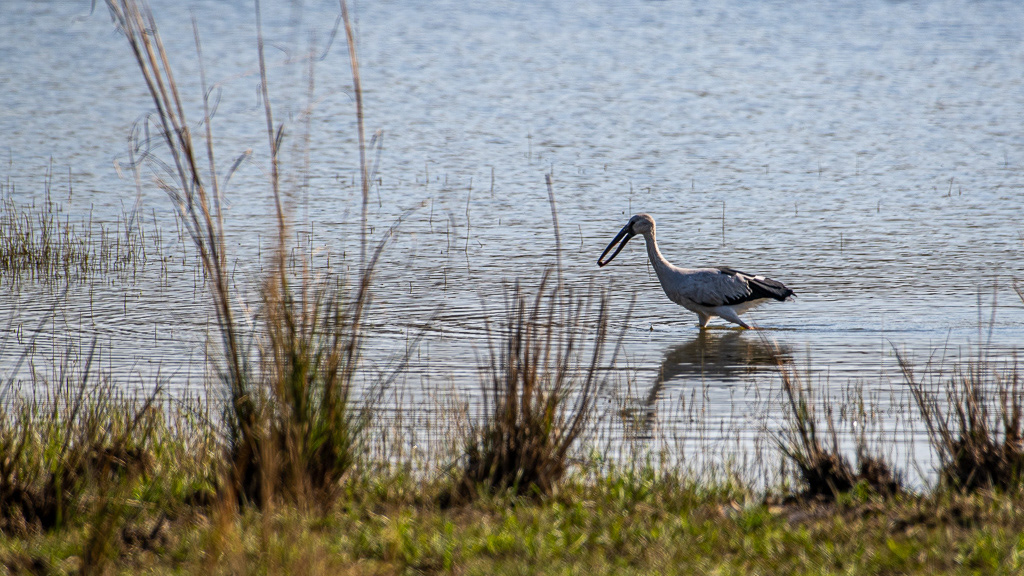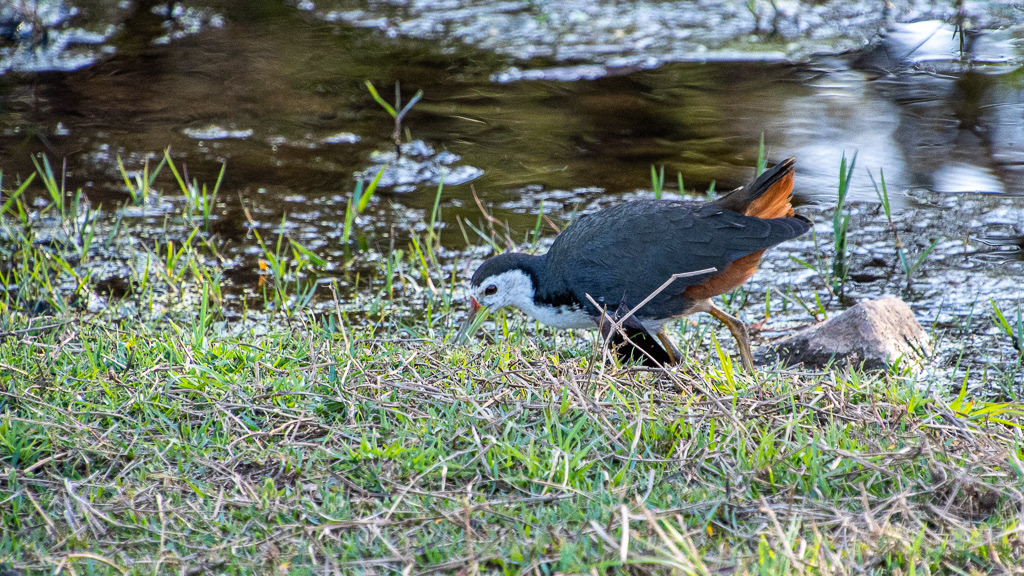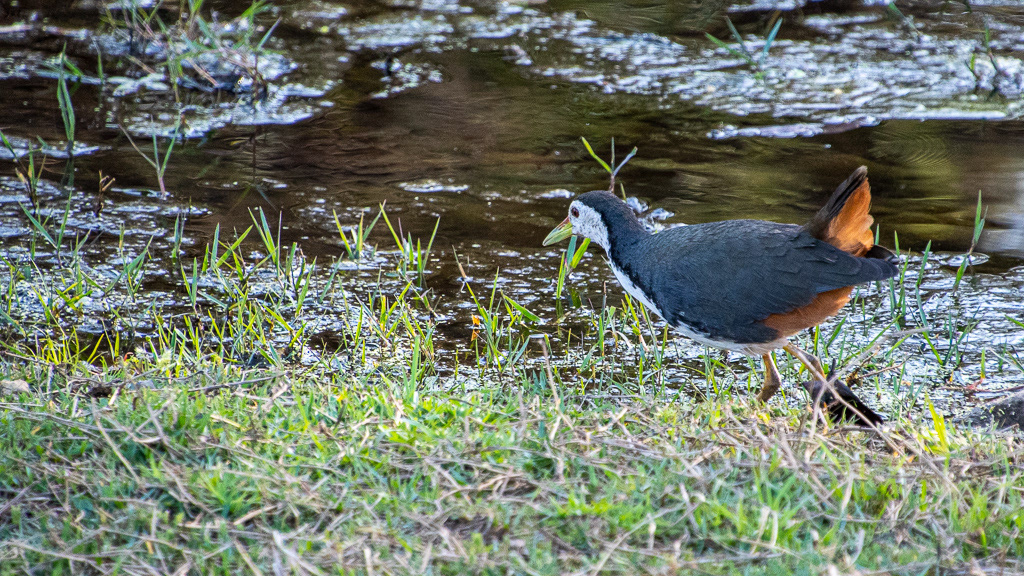 White-throated Kingfisher with broken top beak 😢
"Make sure before you dive this is really a fish and not a pebble ! "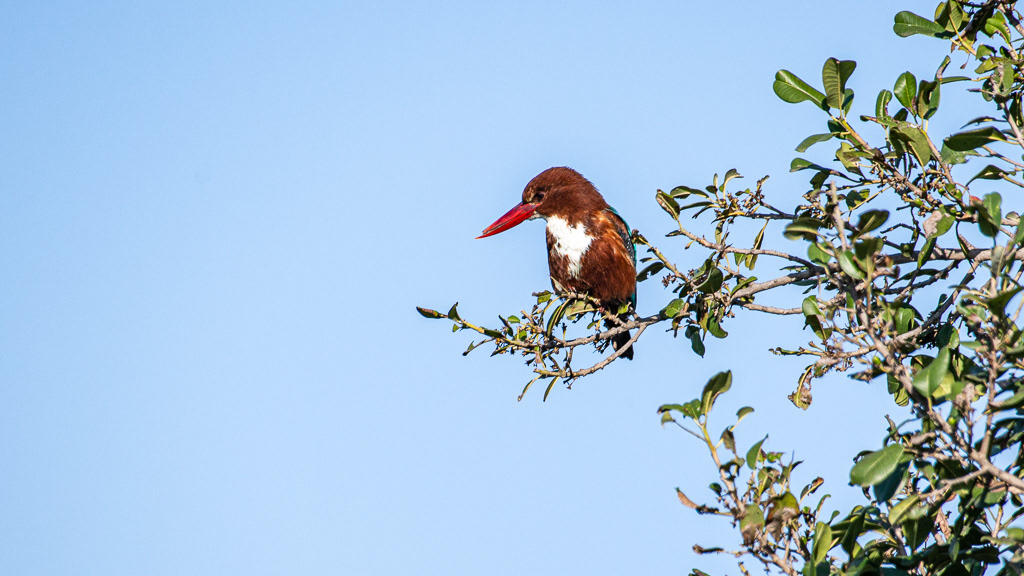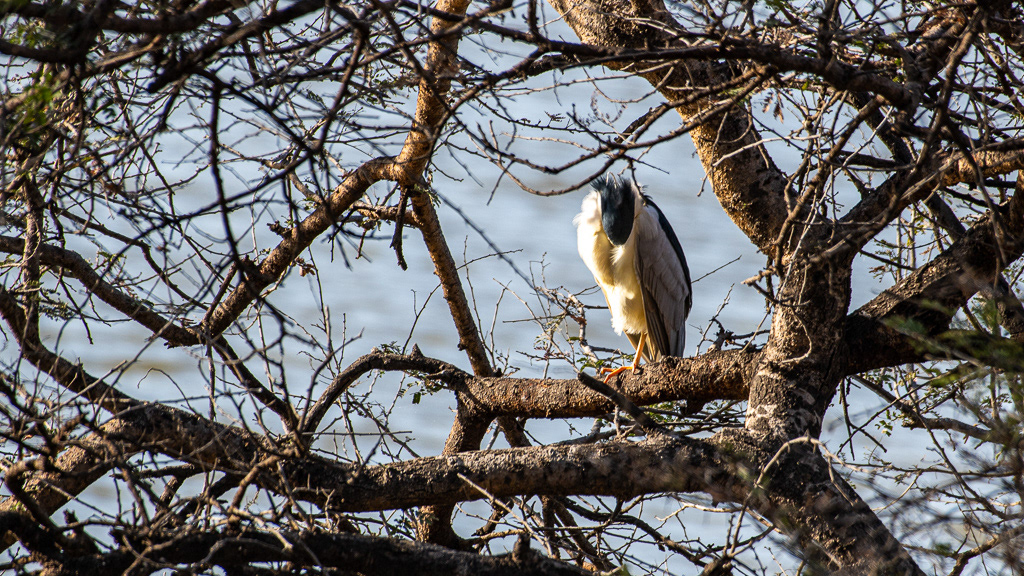 Rose-ringed Parakeet female (no ring)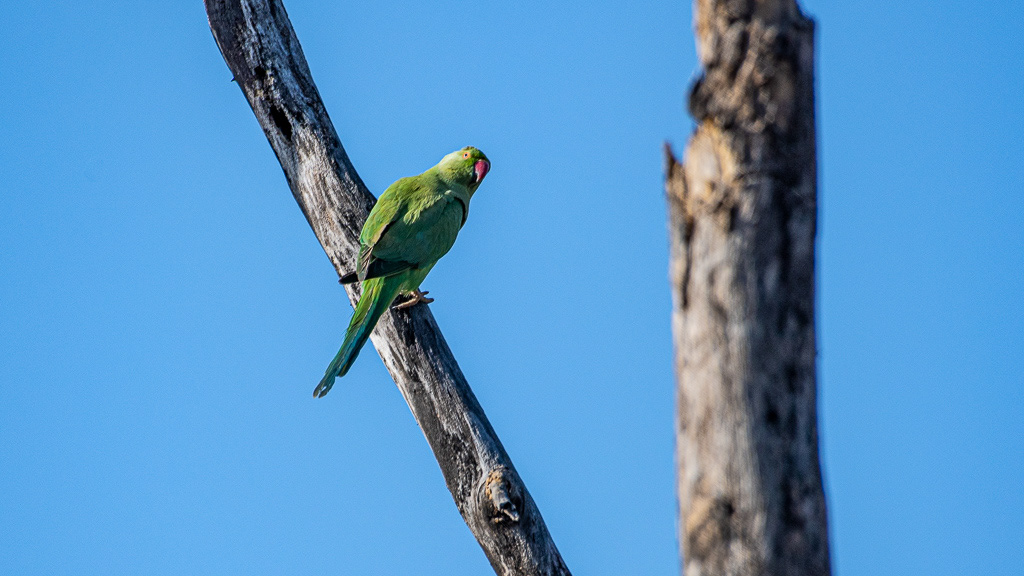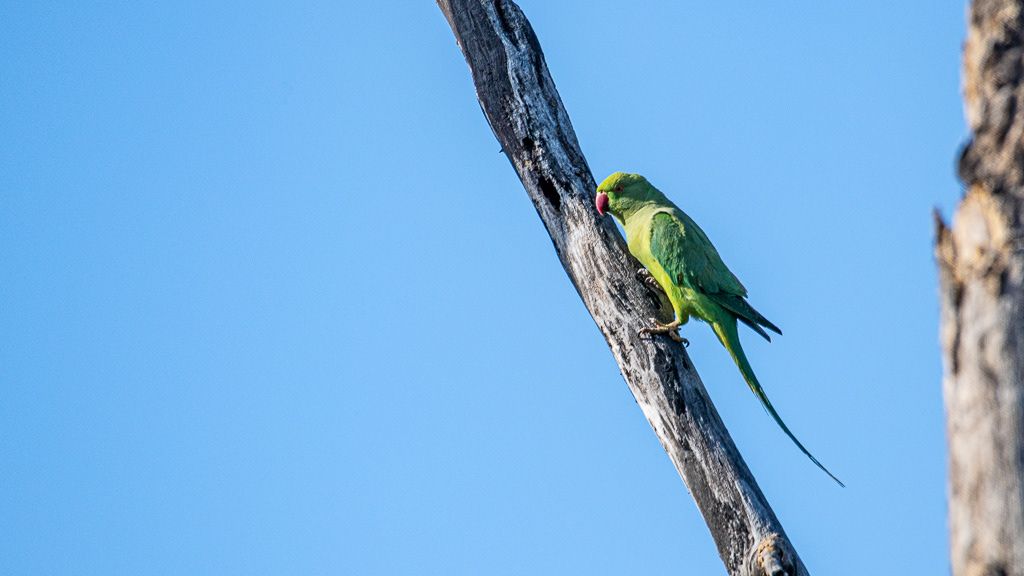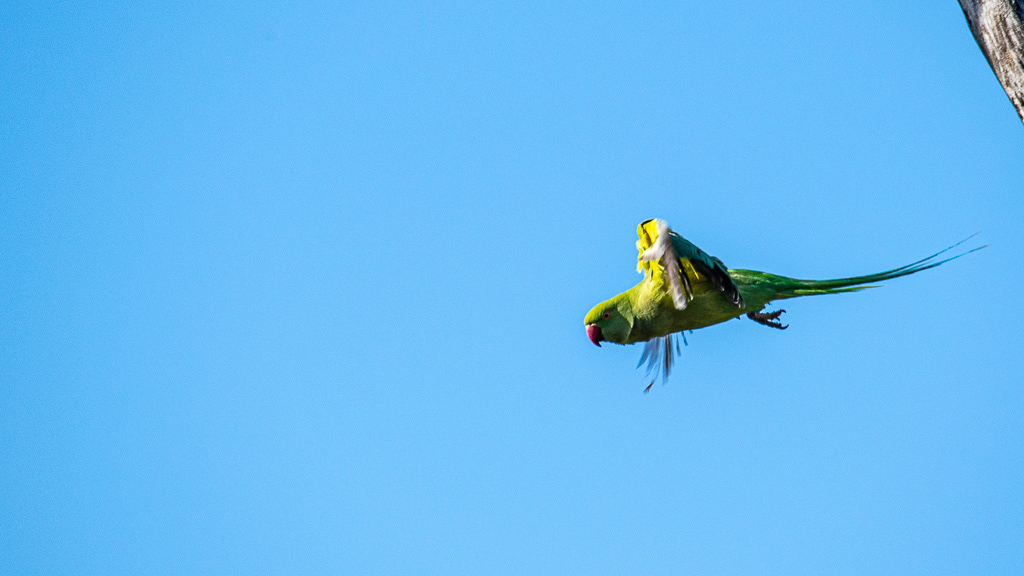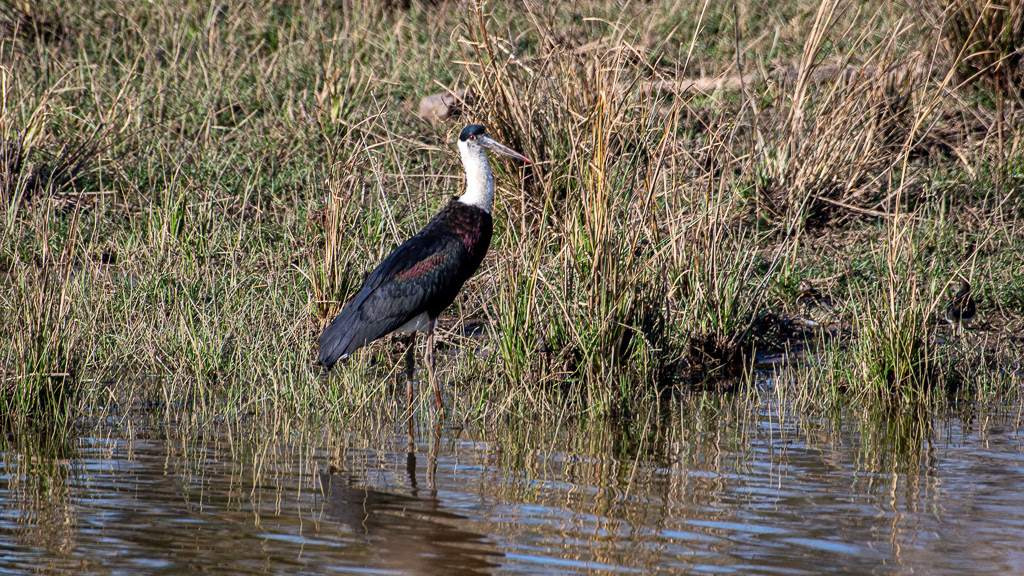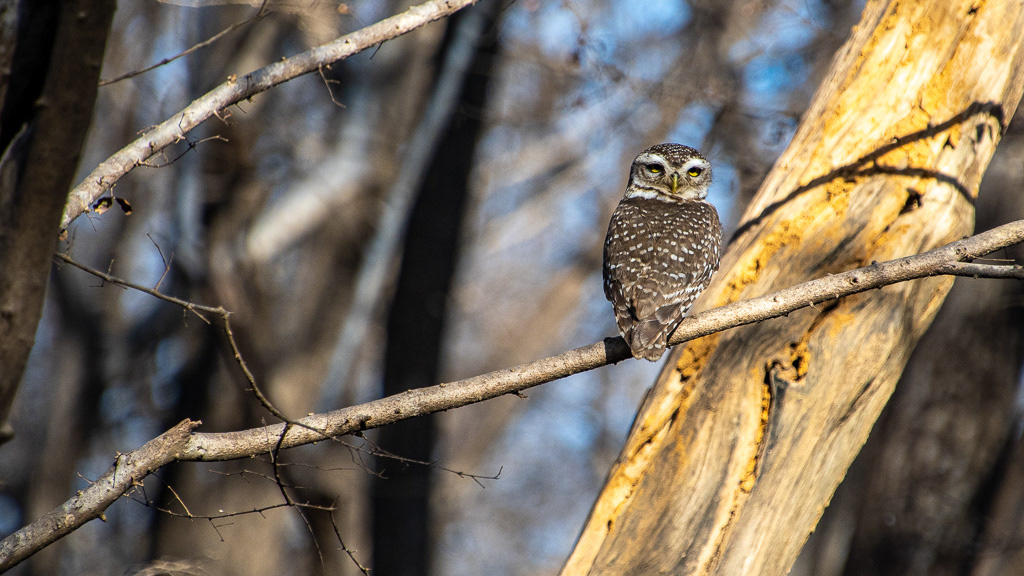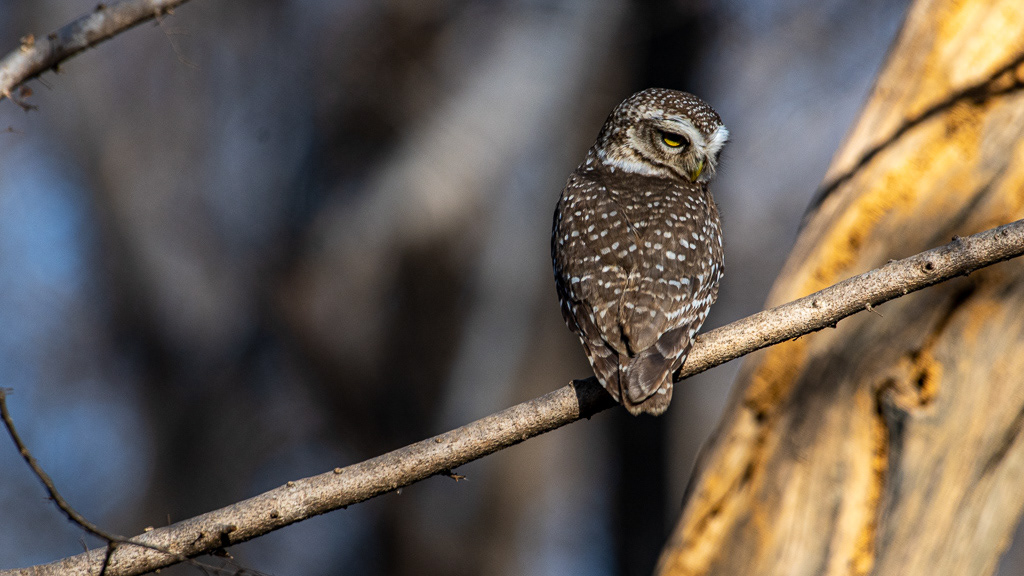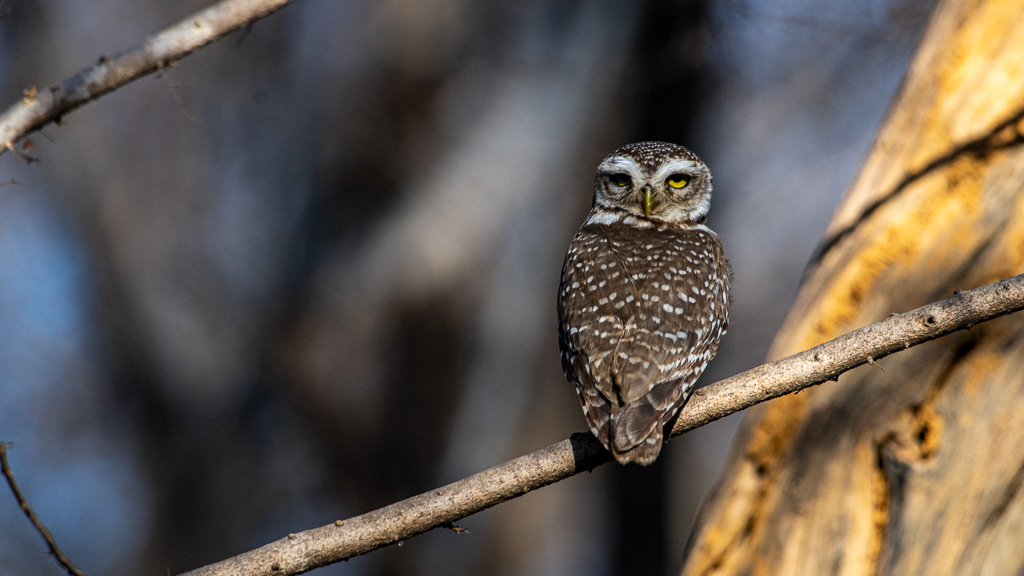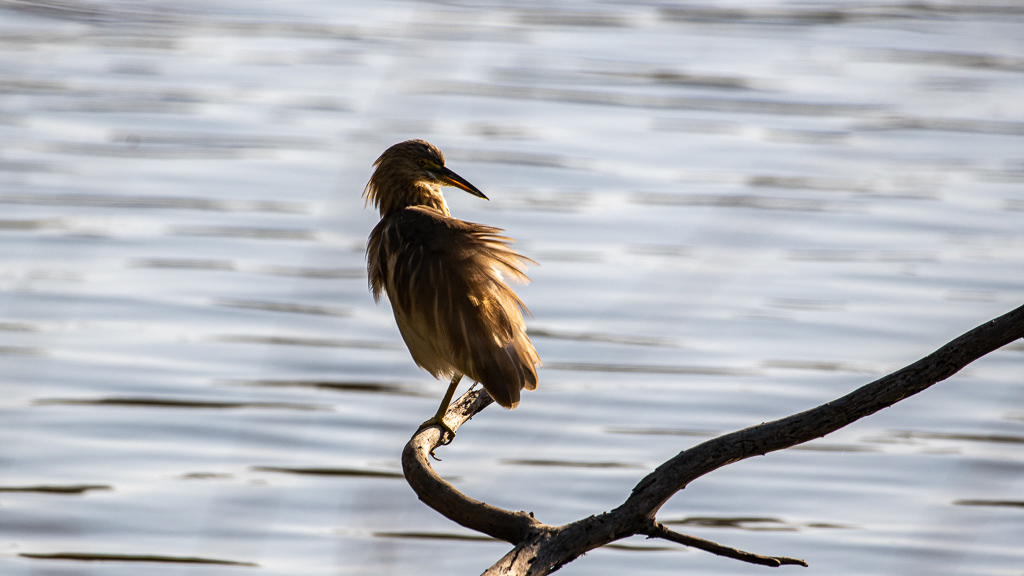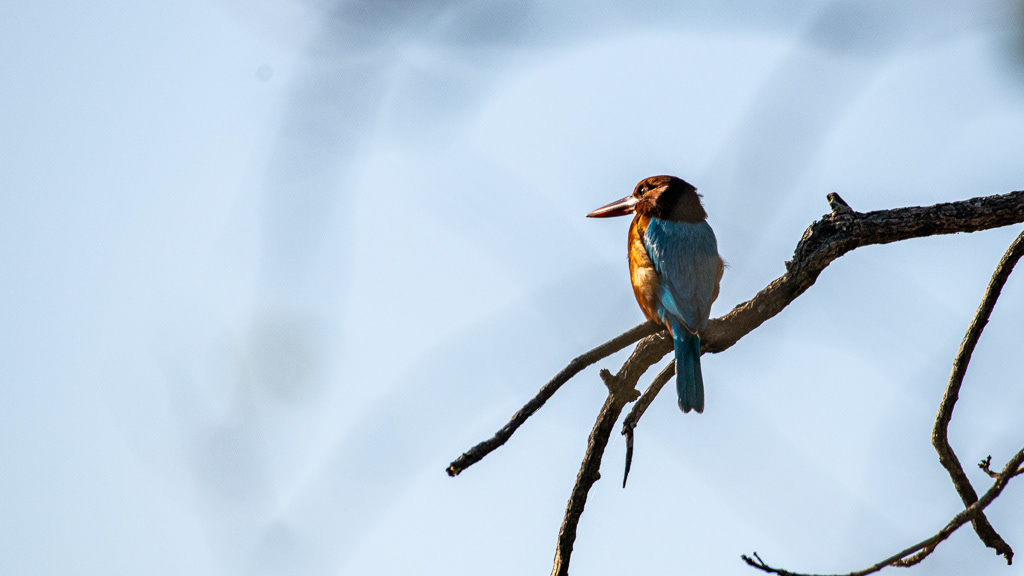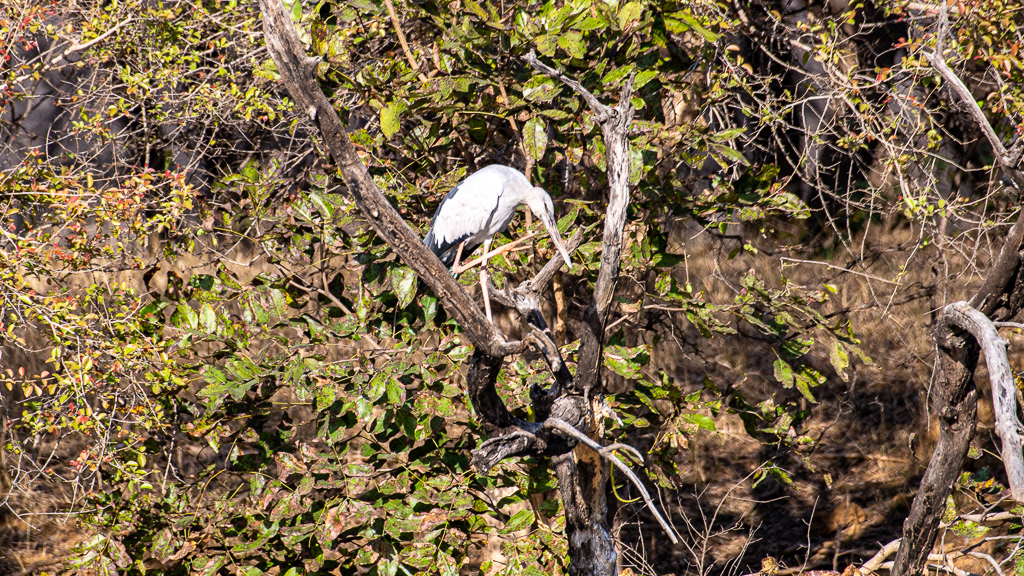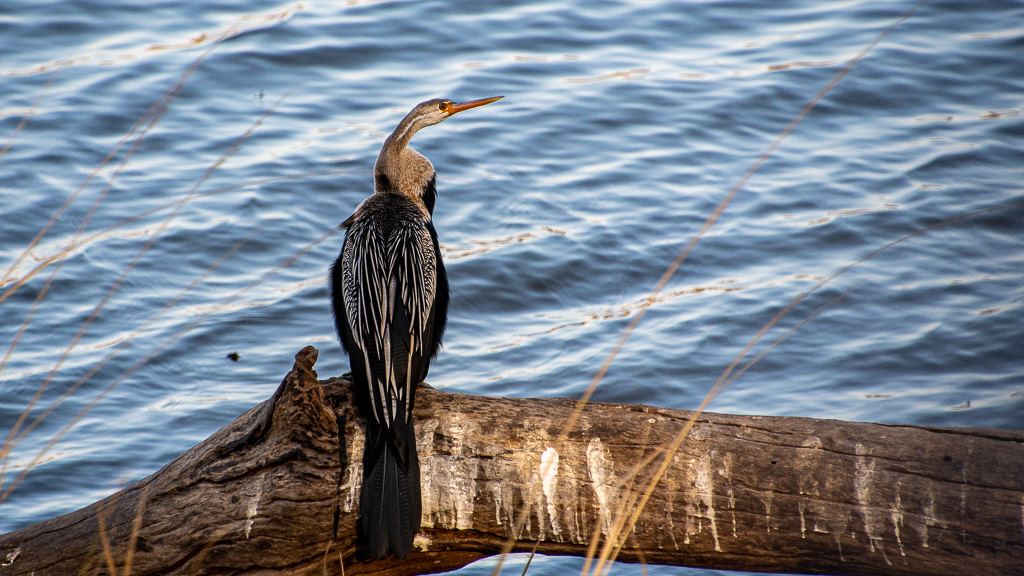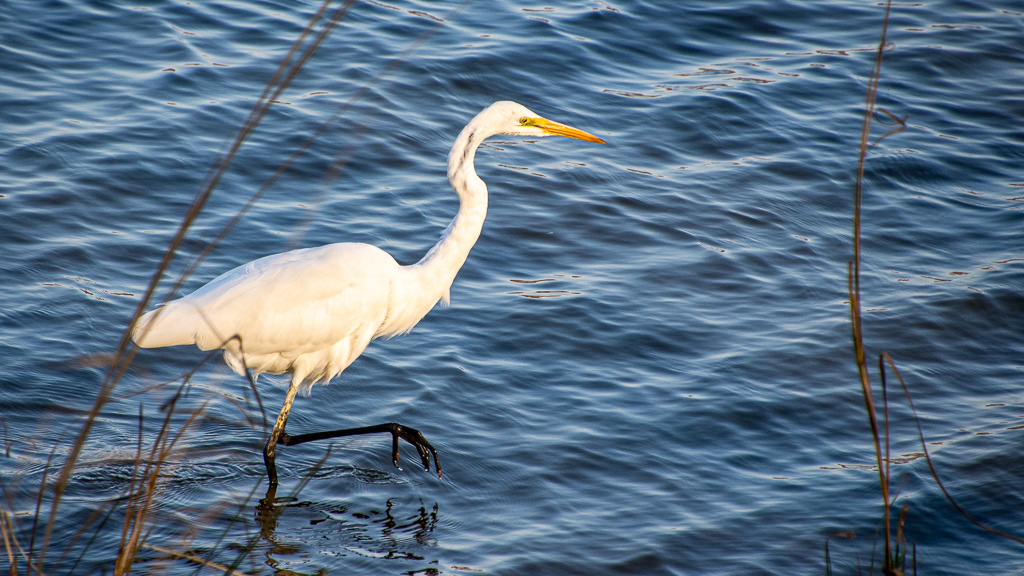 ... with "bad feather day" 😂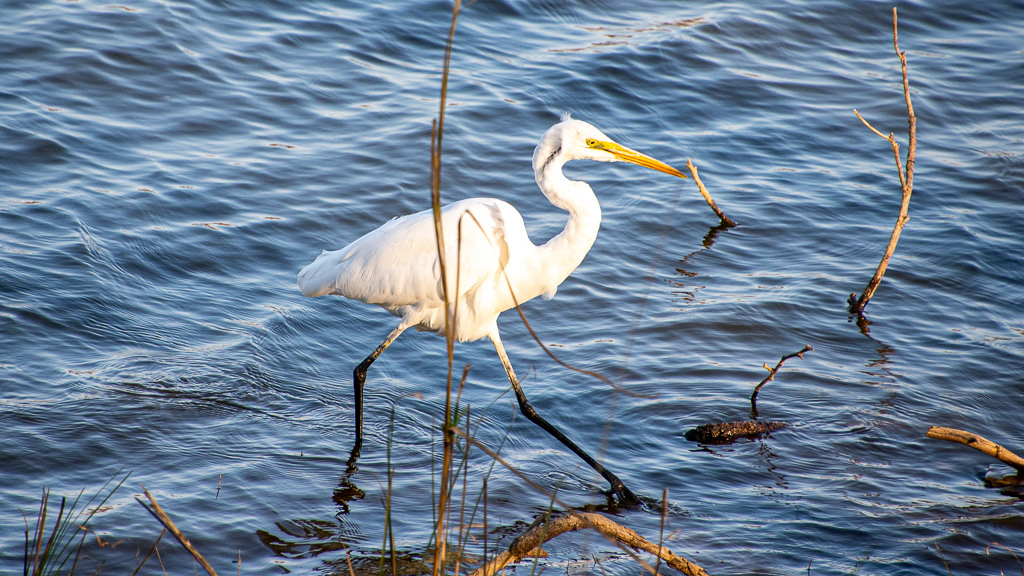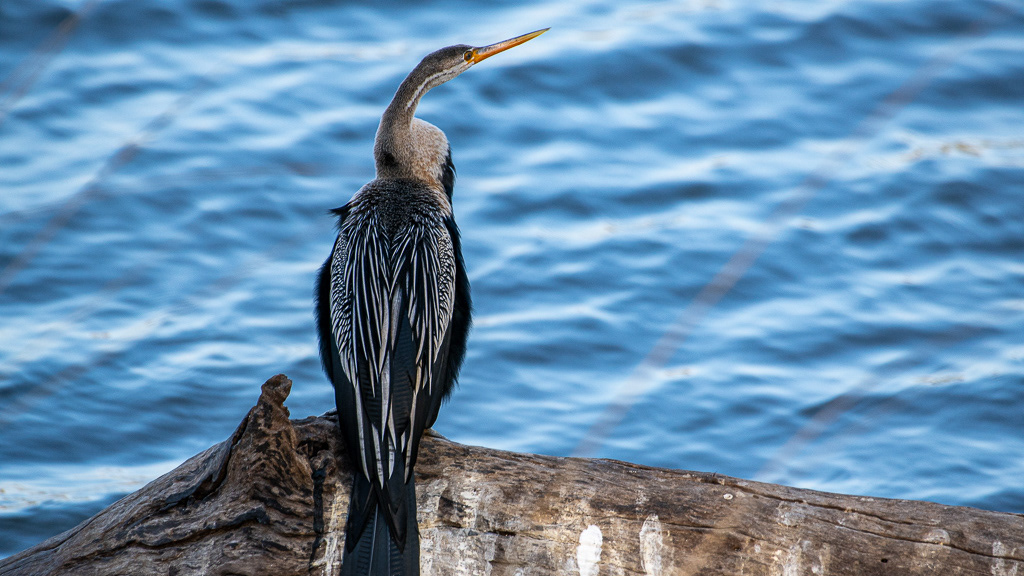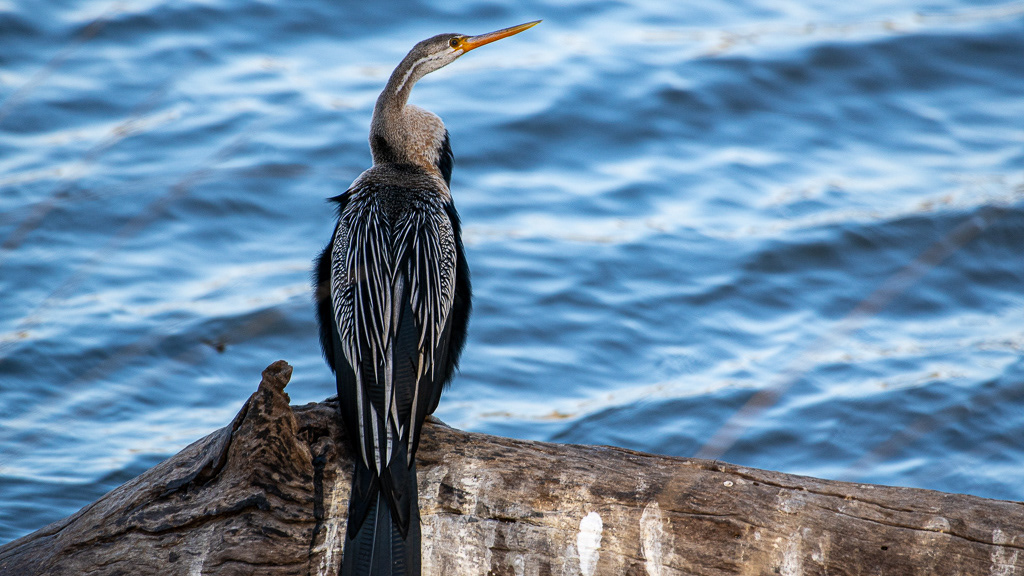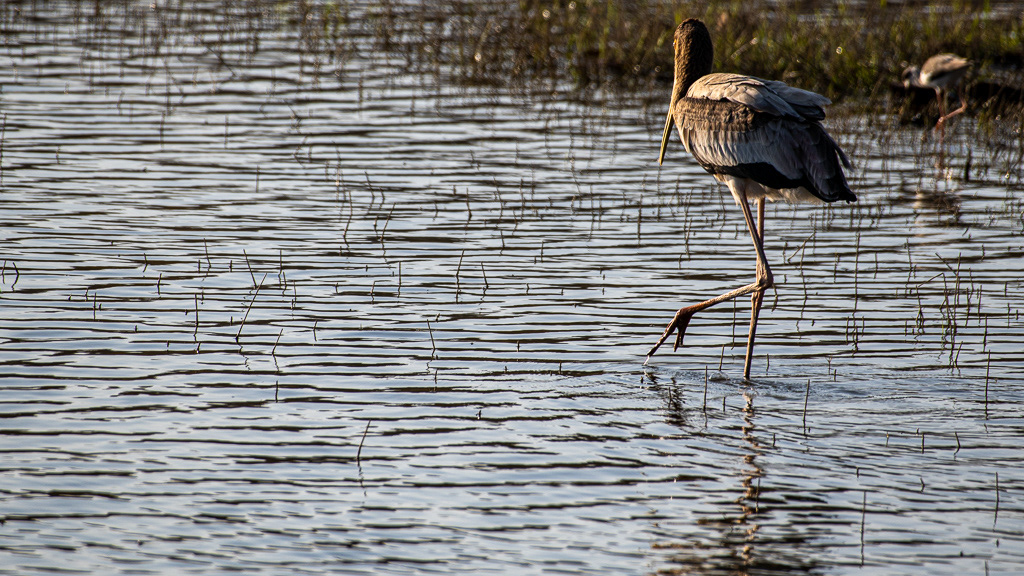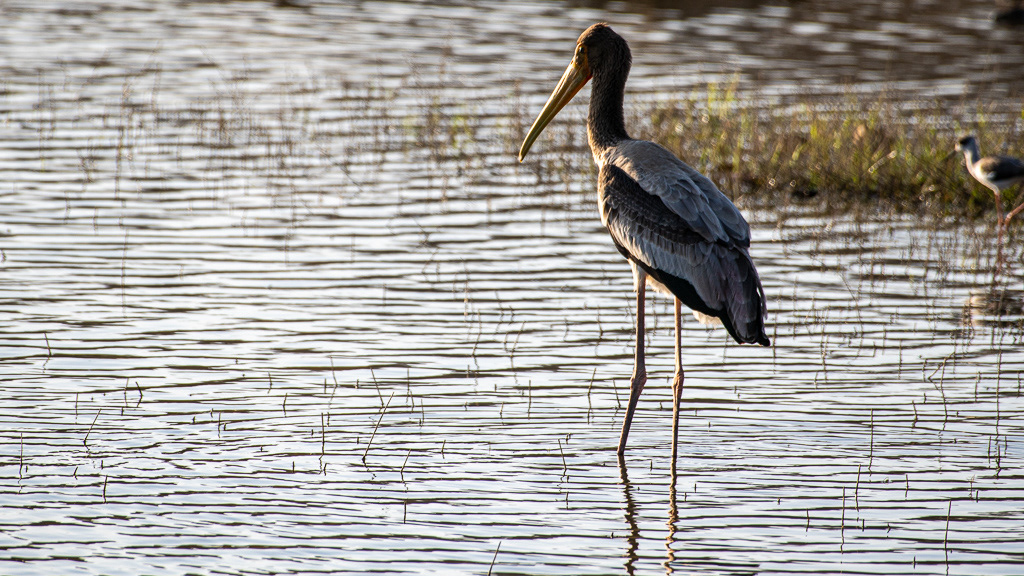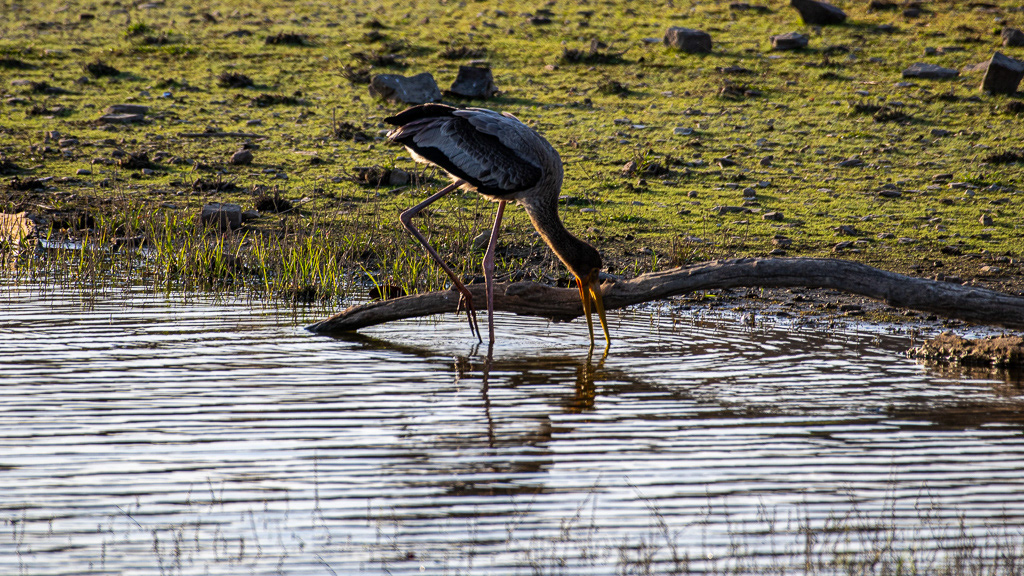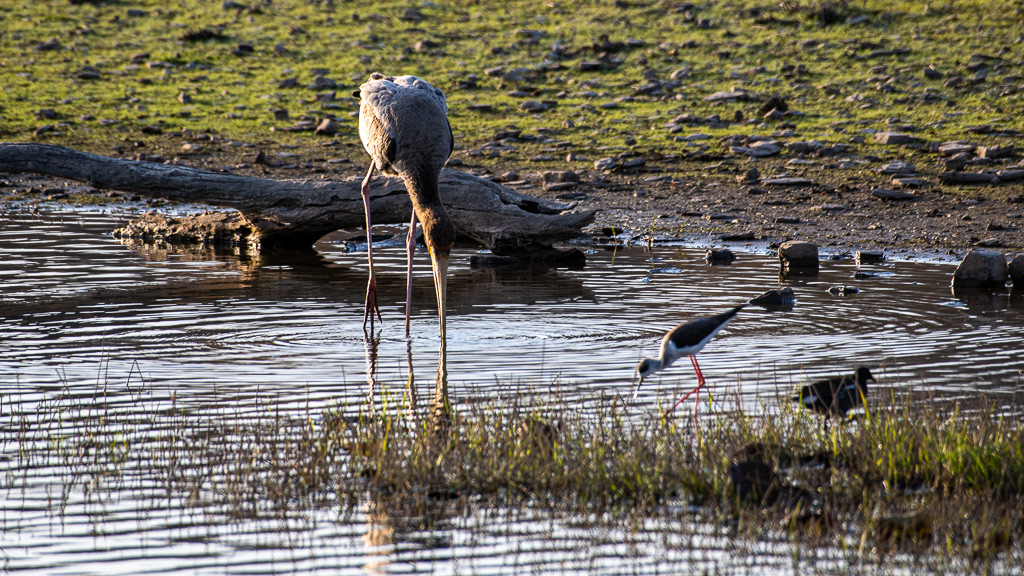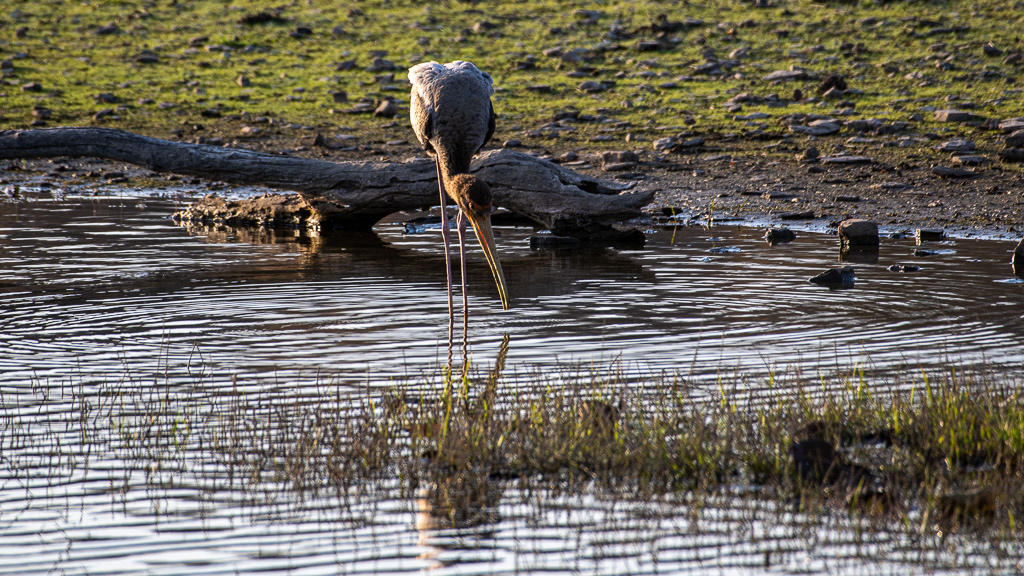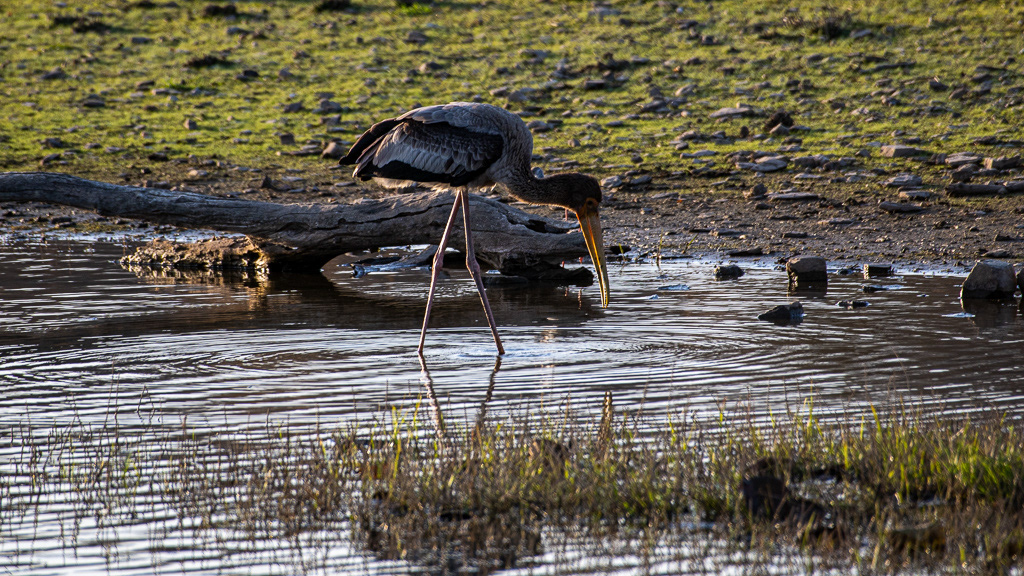 Babbler in morning toilet. They make a sound that is so similar to that of a Geiger counter!